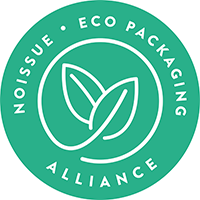 From digital to physical pieces, many design studios have pursued projects that celebrate diversity and individuality. Holly and Raja Badr-El-Din founded JOHI, with roots in Hawai'i, California, the United Kingdom, and the Middle East, to honor home and identity through their studio and interdisciplinary projects. The President and Creative Director celebrate the people and places in their lives that create a sense of home, focusing on design and fabricating furniture and home products.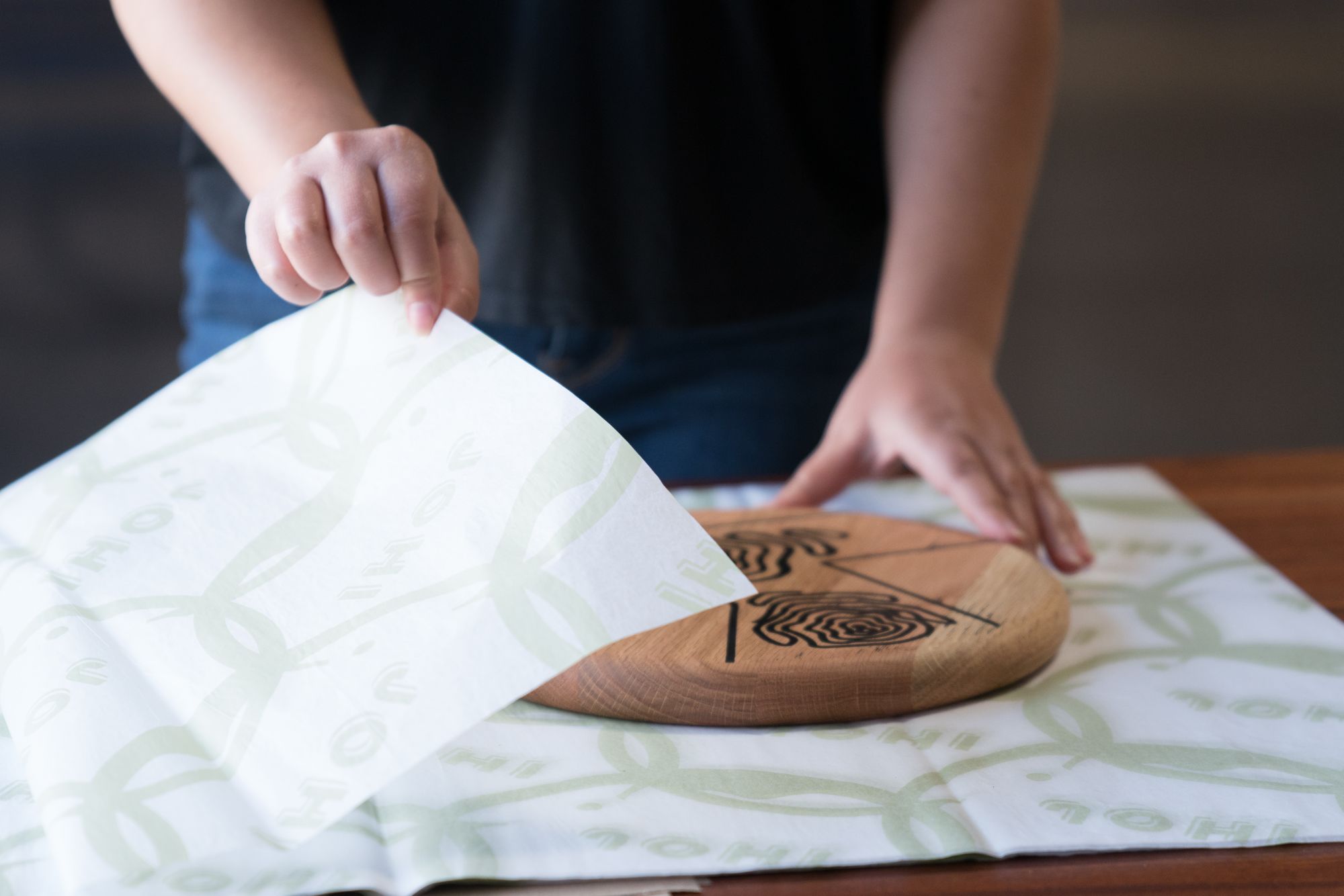 Holly and Raja started the design studio organically by combining their interests, their frustrations with a few well-accepted norms, and challenging themselves to offer quality services and products to their community. With Raja being an experienced product designer and Holly having backgrounds in business development, multimedia content, and strategic branding and marketing, the pair knew that their complementary skill sets would let them enjoy working together. From starting their small business in their garage to giving their ideas a real shot, the married couple is currently on the road to growing their team in California, alongside Designer and Furniture Apprentice Nicole Gardner and Web Designer Mark Valentine!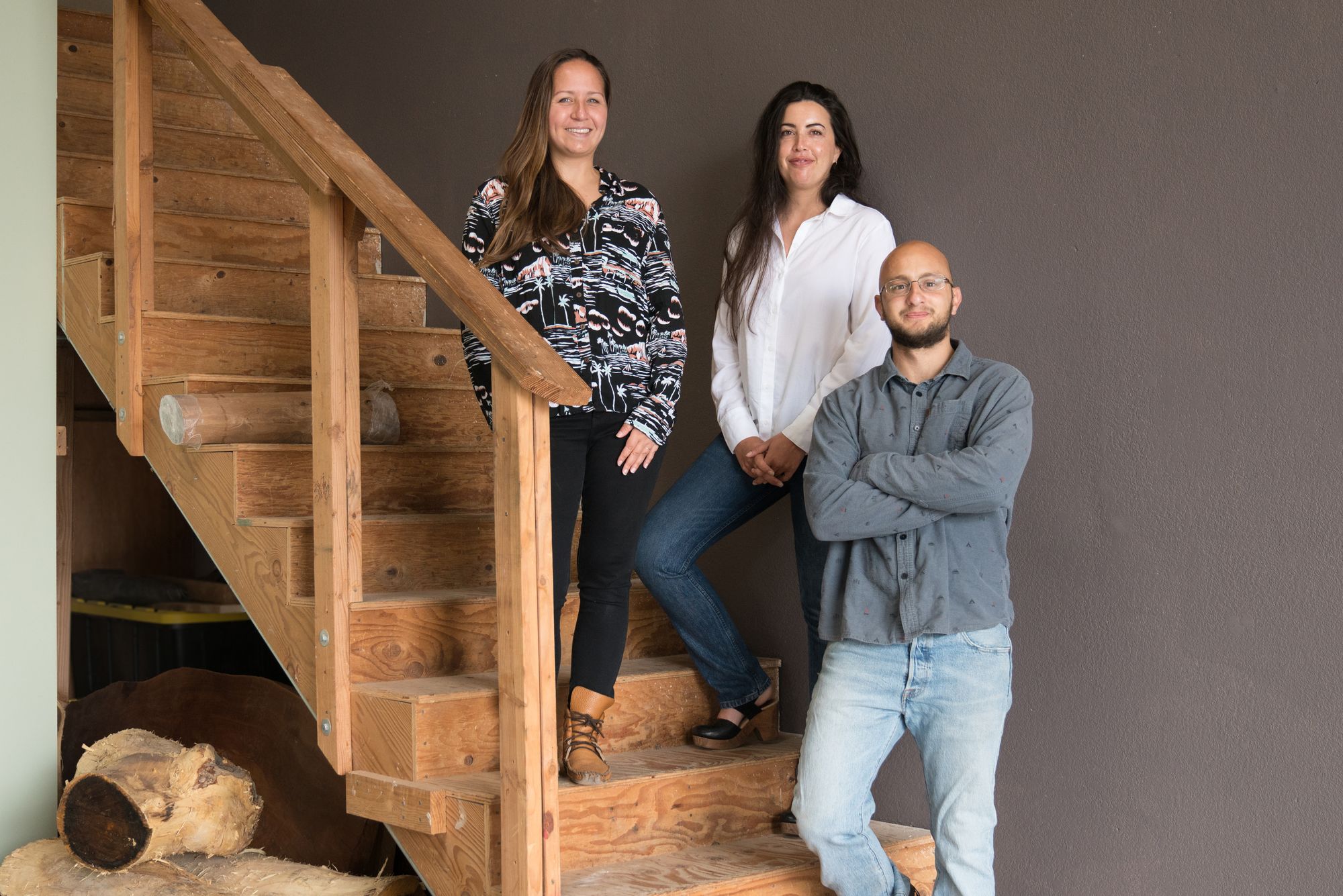 JOHI operates on three principles:
"Use design to bring us closer to the people and places we call home."
"Connect with our hands, our cultures, and our communities."
"Make it last (buy less junk)."
That being said, they believe that design holds responsibilities; the choice of materials, its form, and its functions impact people and our environments right now and the generations to come. When it came to their wood-infused home products, they sourced sustainably harvested wood from local lumberyards and collected local fallen or responsibly felled wood from their community sawyers and neighbors. As for other materials like glues, resin, leather, and cord, JOHI does its best to source those that are made responsibly to reduce their negative impact on physical health, lands, and oceans.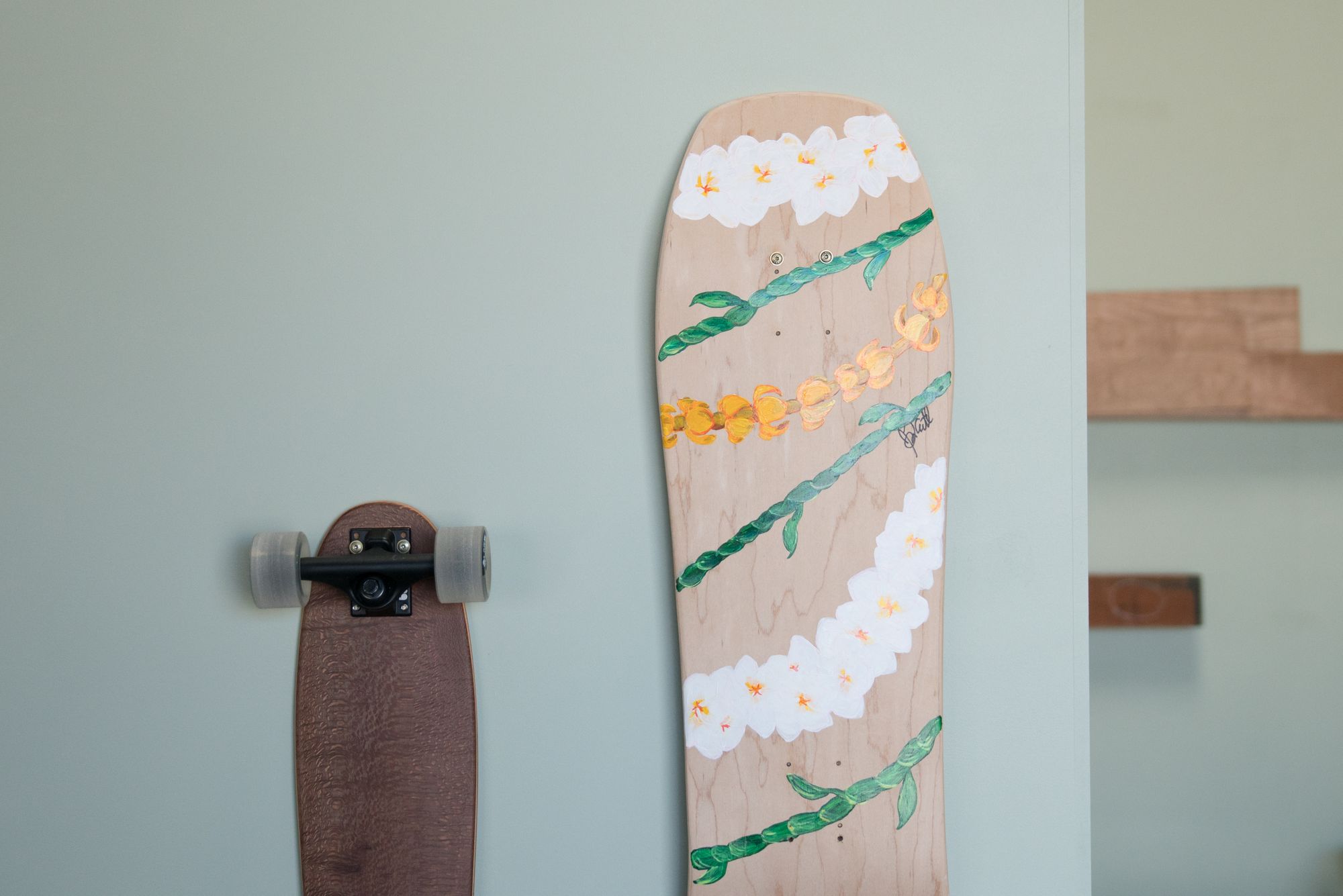 There are plenty of materials, processes, and standards of quality that make fabrication difficult to significantly reduce waste. Holly emphasized that we all have a responsibility to balance our purchasing decisions with an eye toward sustainability as businesses and consumers. While we're currently living in the mass consumerism age, JOHI promotes small-batch fabrication that values the longevity of craftsmanship.
One of their favorite projects was creating standing desks for the family-owned Pu'u o Hoku Ranch's newly completed office space in 2019. As a biodynamic and organic ranch and farm in Moloka'i, Hawai'i, Pu'u o Hoku wanted to use the wood they've grown on their property. They had lost a mango tree in a previous year and were able to mill it into nine-foot-long slabs, and by the time they booked JOHI, it was dry enough to be made into furniture. At the time, JOHI was operating in the neighboring island of Maui, where Holly and Raja were delighted to take on the project! After going through the design process with a model of the live edge slabs, they were able to create a base designed to support the massive mango slabs while allowing its organic live edge form to shine. Then, they flat-packed the pieces for transport and completed its fabrication on-site at the ranch.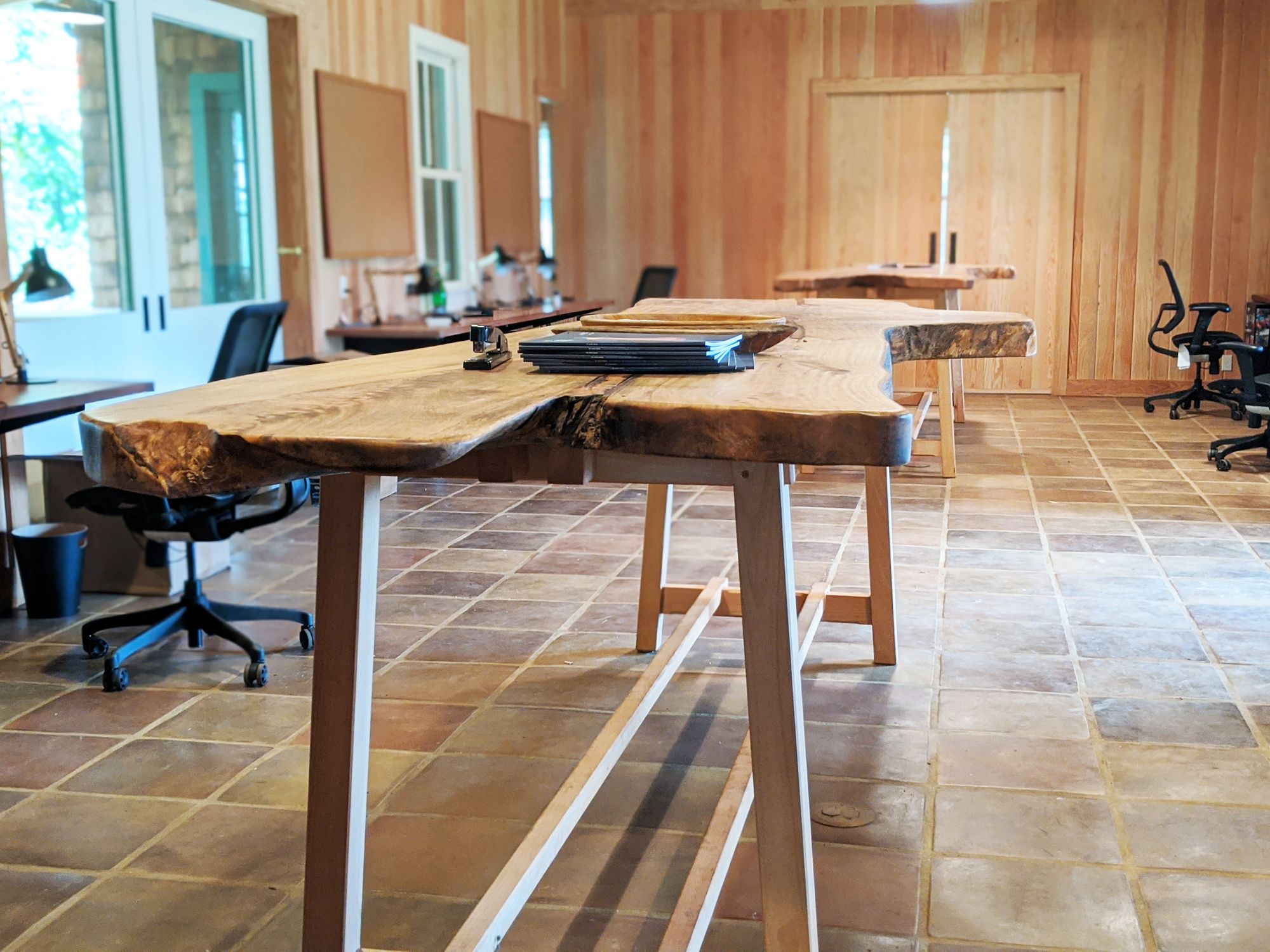 "Physical products have a lifetime to account for. While consumers may be responsibly considering the lifetime of one chair or table, we, product manufacturers, need to consider the impact of all [the articles of furniture] we produce that make their way to homes around the world."
When they first started crafting and selling homeware from offcuts of their furniture production, JOHI knew that they needed packaging materials in line with their values. They came across noissue when they were on the hunt for custom tissue and fell in love with what the brand offered and the values they promoted. After a year since JOHI's launch, Holly and Raja wanted to customize their existing boxes stocks and saw that noissue's custom water-activated Tape was the perfect option. It allowed them to add an eco-conscious touch to each customer's package.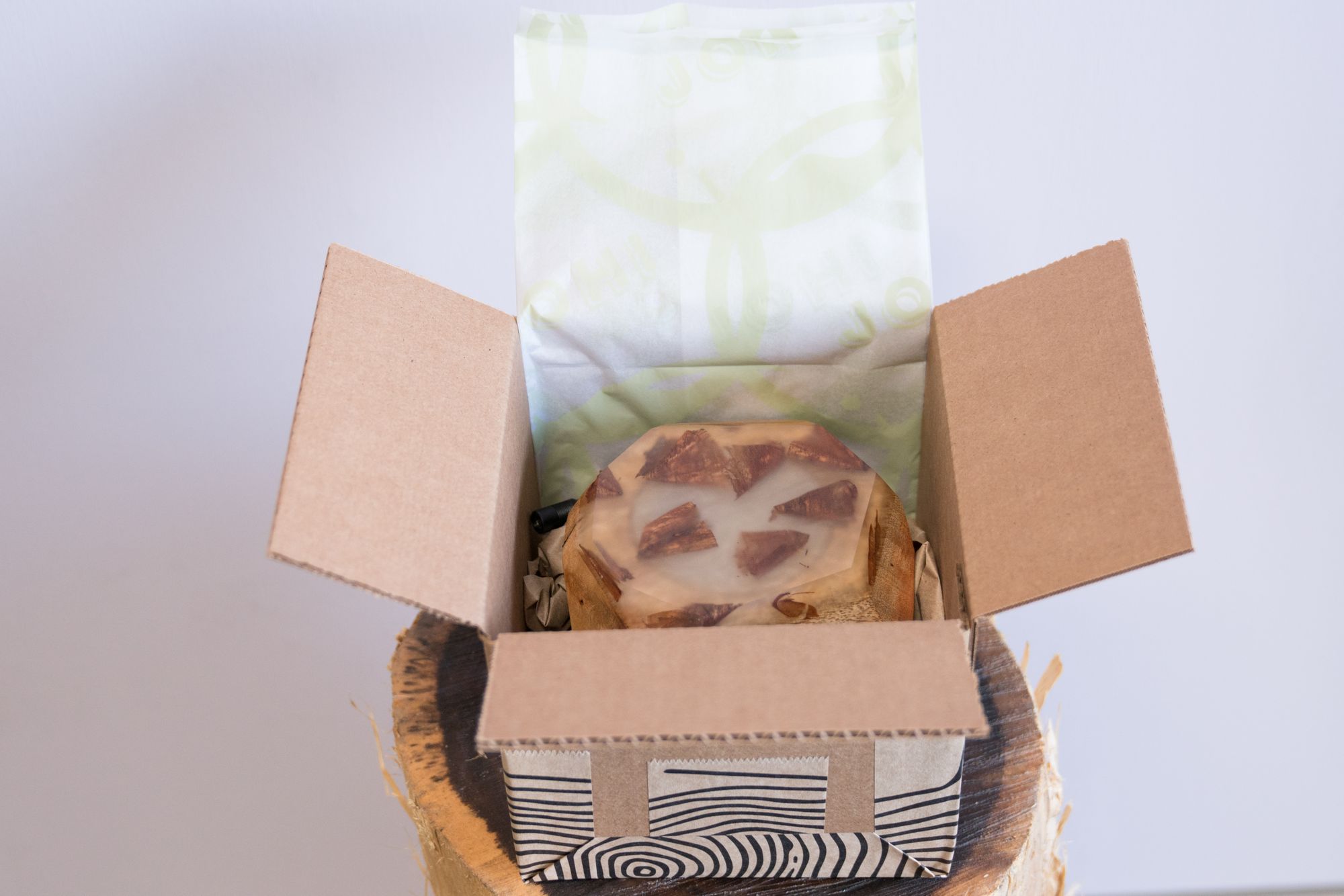 Taking their commitment to sustainability further, JOHI also joined the Eco-Alliance—a global community of small businesses who get to plant a tree for every purchase they make at noissue. Holly shares that they rely on natural resources to develop their work as designers who craft their own physical products.
"In using those resources, we have a responsibility to mālama or care for the earth, so it can continue to provide for us in the generations to come. We saw the things we care about reflected in how you [noissue] represent your brand and what you offer to businesses like us."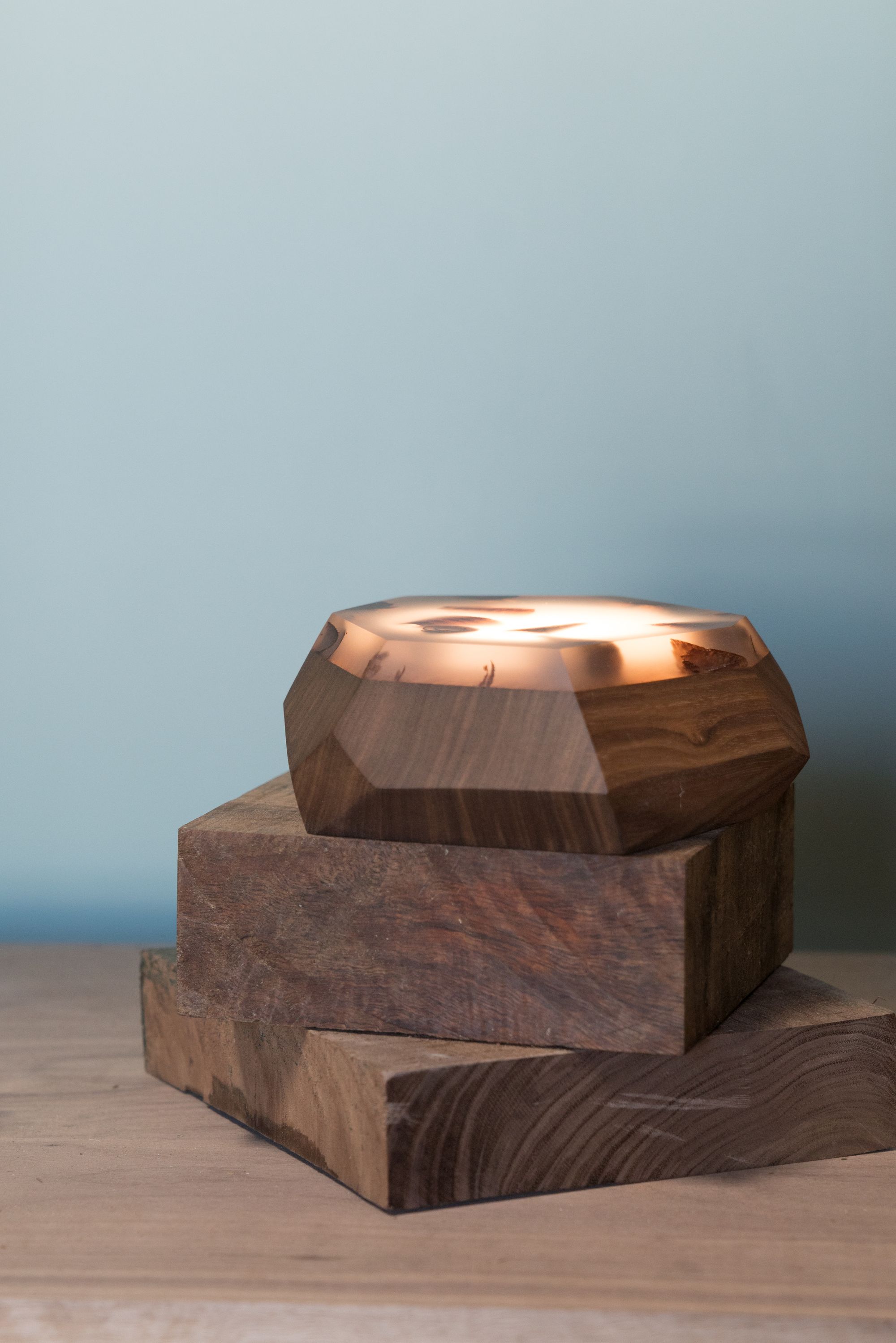 Their eco-conscious decisions do not stop there. Whether it's through packaging, where they promote their work, or the brands they support, there are multiple areas that they pay attention to as they operate their business. These sustainable efforts may not always be seen by their customers, but Holly assures us that they're planning it all the time behind the scenes.
JOHI strongly believes in the value of transparency. A lot of corporations nowadays in various industries twist terminology to deceive their customers with false information. While sustainability is a journey and every step, no matter how small, counts, Holly shared that it's essential to give their clients front-row seats to their designing and building processes. Their business contributes a lot to different home lives, and they discovered that their buyers do not only become proud to own the resulting work, but they've grown inspired to make it a part of their personal stories.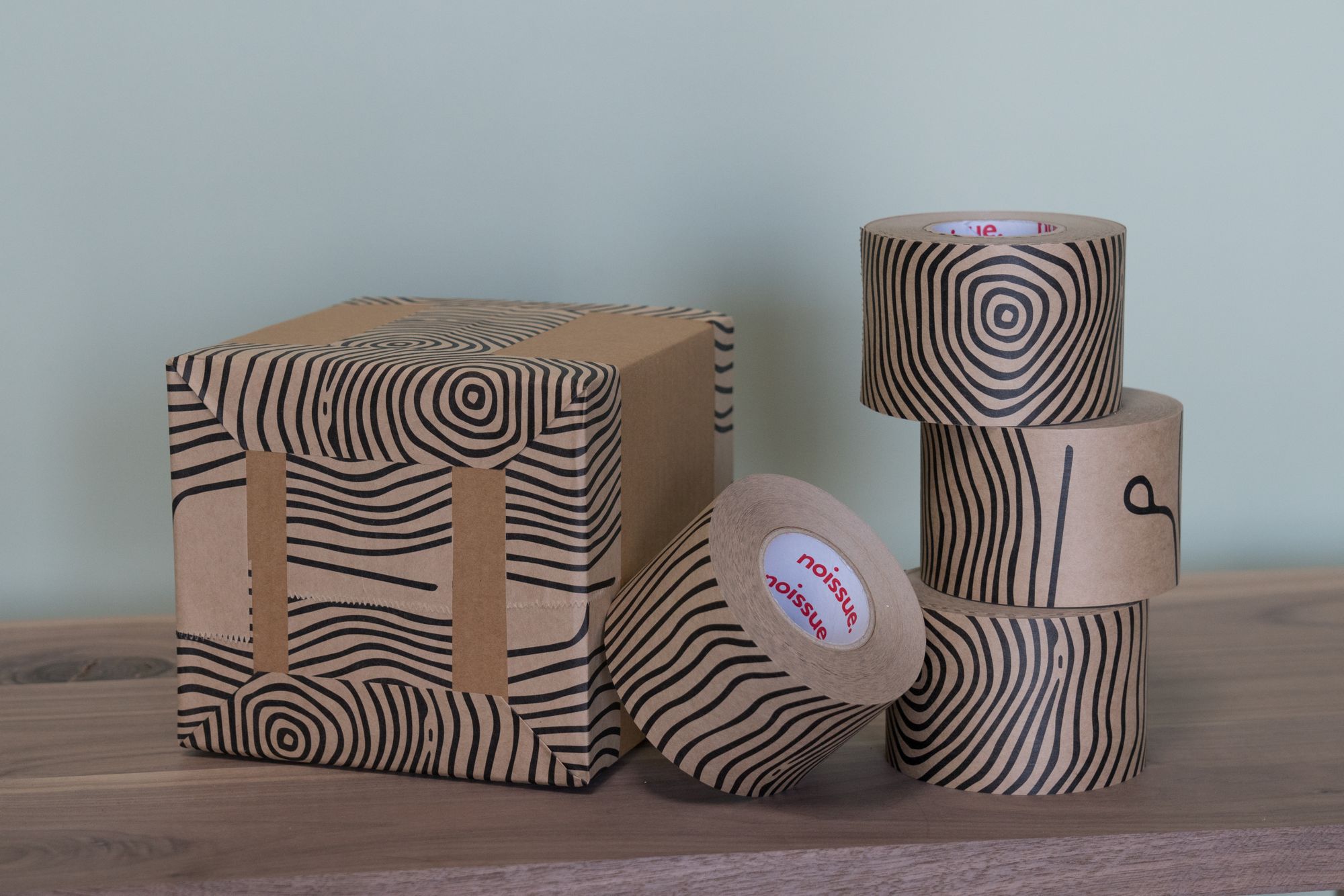 Like any business that has worked hard to get to where they are, JOHI experienced a couple of challenges along the way. One of their most significant challenges was having the patience for growth. They overcame this by trusting the process and doing their best to create a solid foundation to grow their team. They're excited to be in their position now with Nicole and Mark as excellent additions to their team.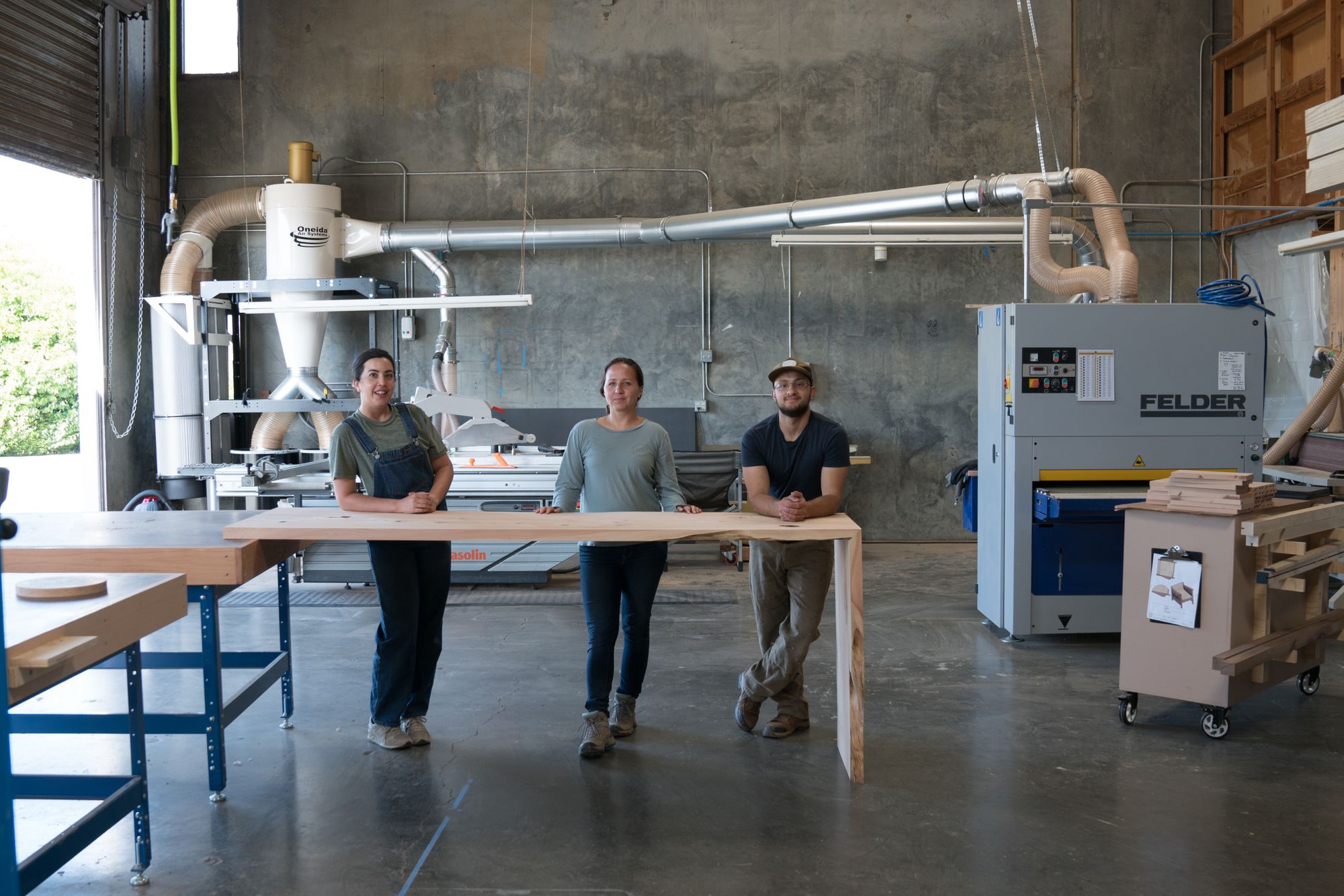 Given these experiences, they advise other entrepreneurs to pursue their goals with purpose or "holomua," as Holly would say. The JOHI president encourages starting business owners to build a foundation, then keep moving forward. It's also important to trust your team because, in any industry, there will be people bringing fresh ideas and new ways of doing things to the table. Whether your working style is traditional, remarkably inventive, or somewhere in between, only you and your team know your brand and goals.
Whether it's for high-rise condominiums to humble countryside houses, JOHI's solid values and intentional designs will definitely make great additions to your home!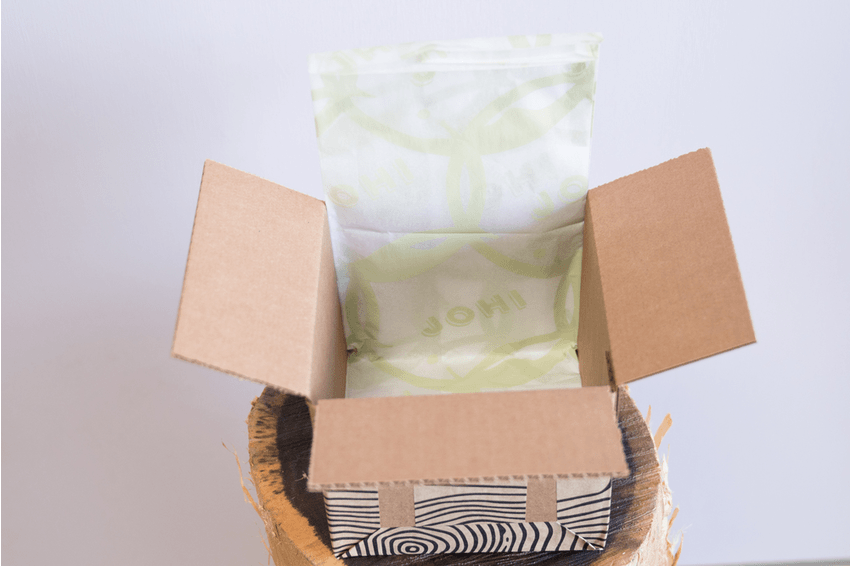 ---
Find more of JOHI here:‌‌‌‌‌
‌‌‌‌‌‌‌‌
Website: hellojohi.com
‌Instagram: @hellojohi
Like this story? Tell us yours! Share your brand story and love for your custom packaging and get a chance to be featured on the wrap! If you're a noissue customer and are interested, you can join the Eco-Alliance by clicking here and answering a few questions here.
Questions? Email us at ecoalliance@noissue.co