In this series, we showcase some remarkable noissue Creatives and their noteworthy passion projects. Deep diving into the process and magic of personal design work, we look to our Creatives to share what sparks their inspiration. For this feature, we'll be highlighting the story behind Siskö, a bag brand created by FS Crealicious.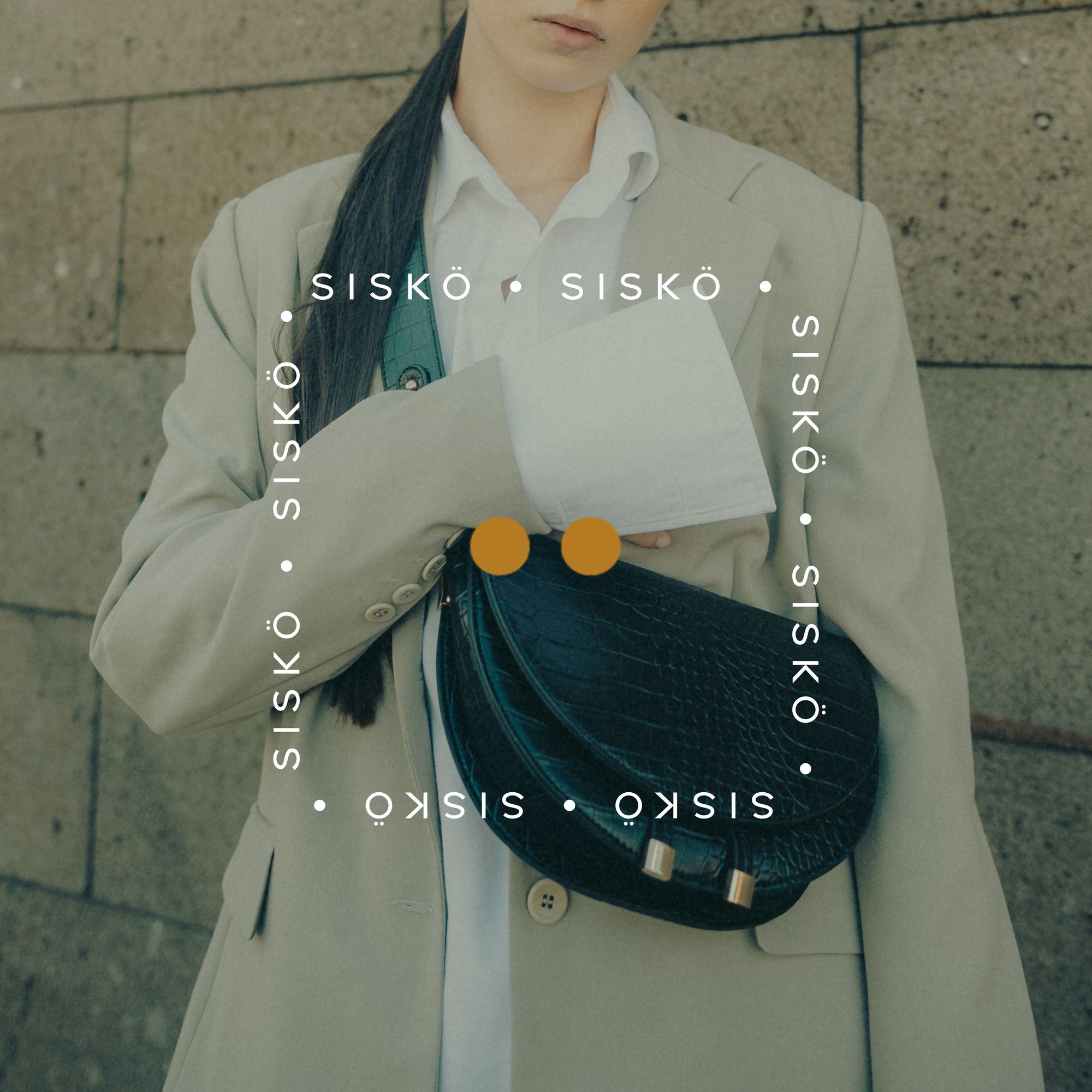 Fatou Sissoko of FS Crealicious is a creative and designer based in Lyon, France. Her mission is to intentionally create visual identities, websites, and social media content that will help her clients attract the customers of their dreams and make their business shine.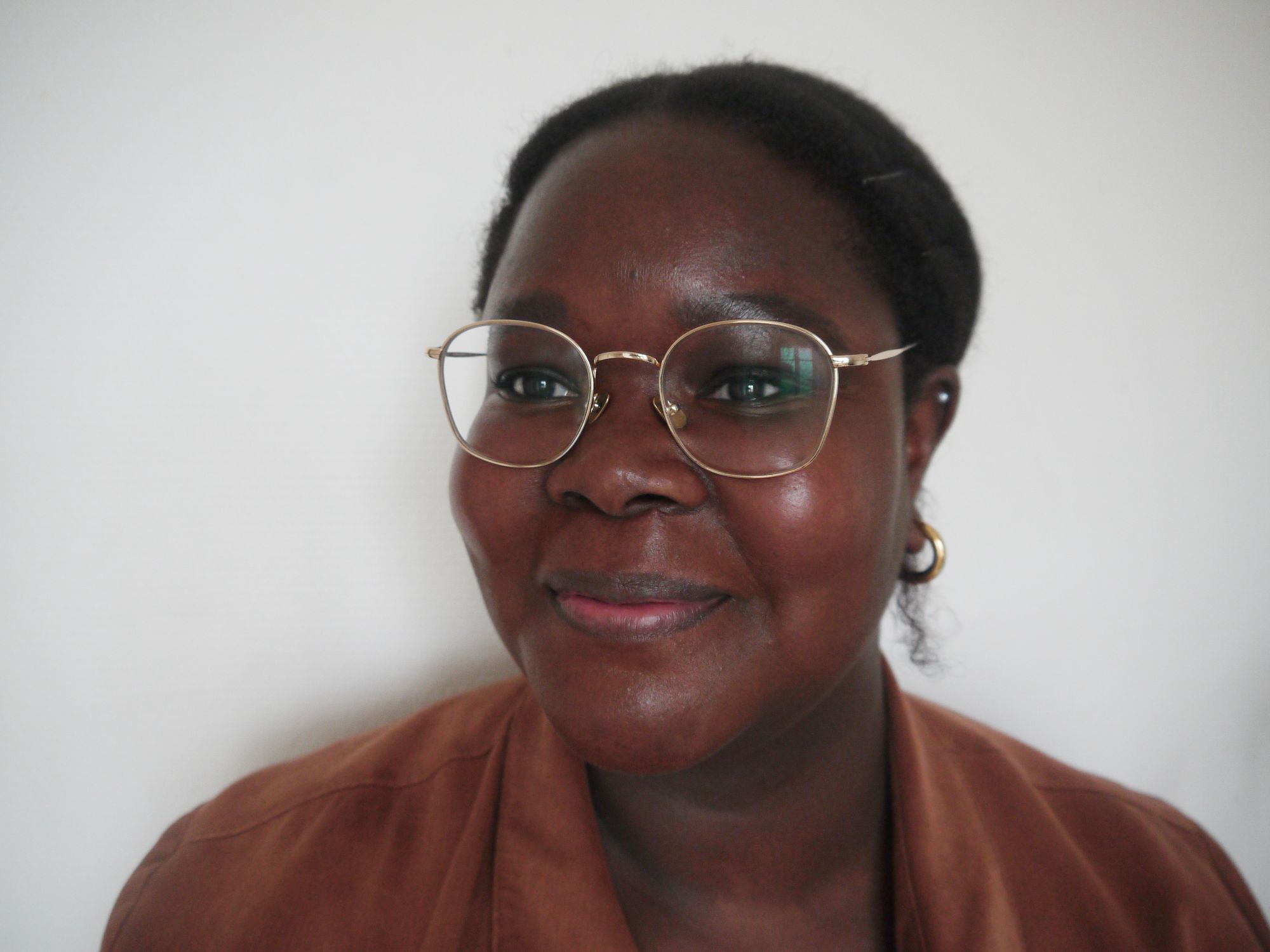 After studying human resources and having spent a few years in the professional world, Fatou decided to return to her childhood passions: photography and art. She then made the decision to change her life and resume her studies to expand her knowledge about graphic and web design.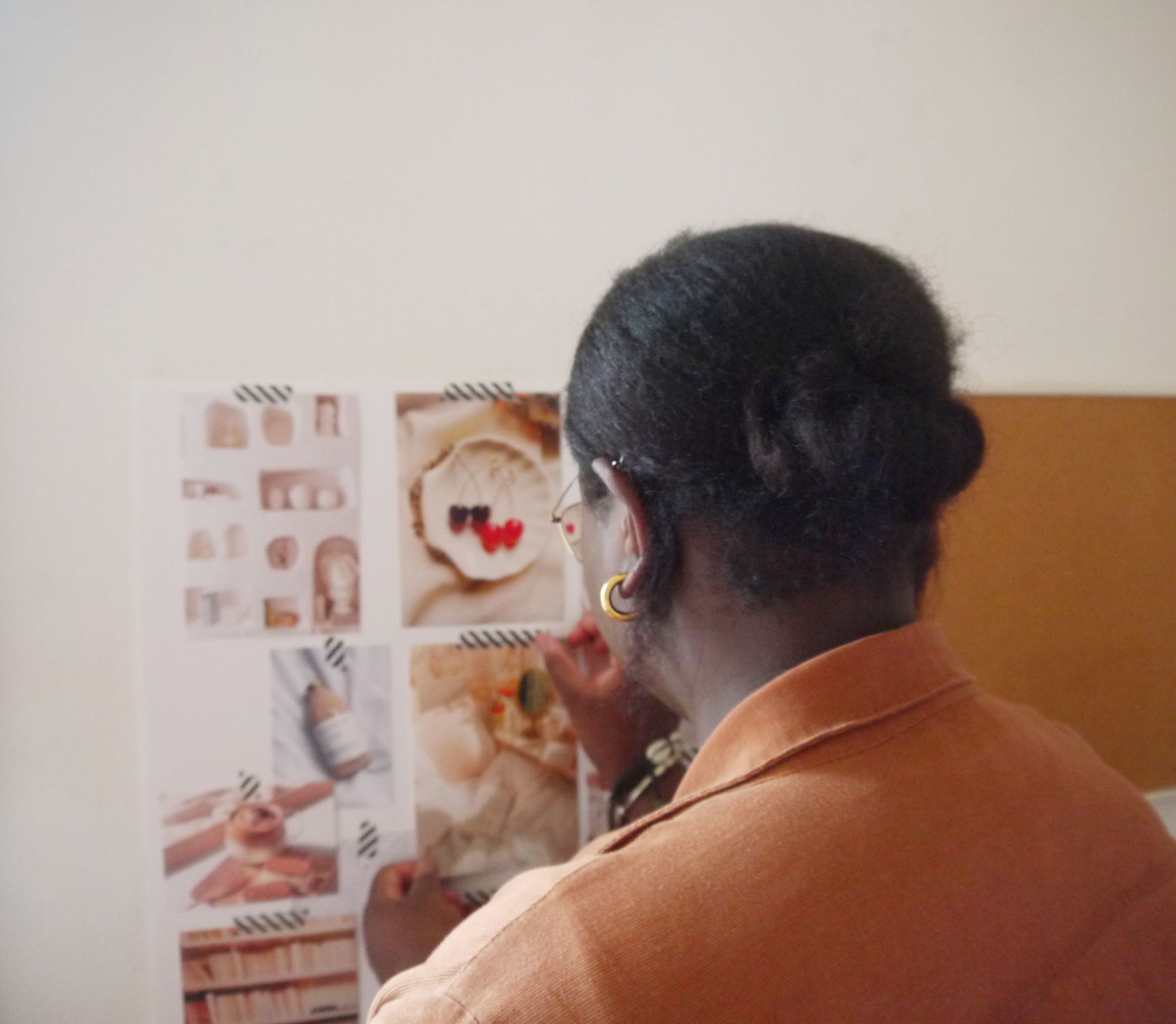 Studying graphic and web design gave her the opportunity to train herself in digital communication tools and to discover the joys of digital design with professionals in the sector. With her diploma in hand, she continued her apprenticeship in communication agencies and various companies.

"I consider myself to be a creative but my expertise is definitely brand and web design. I love to create unique, aesthetic and meaningful visual identities to help women do what they love for a living." - Fatou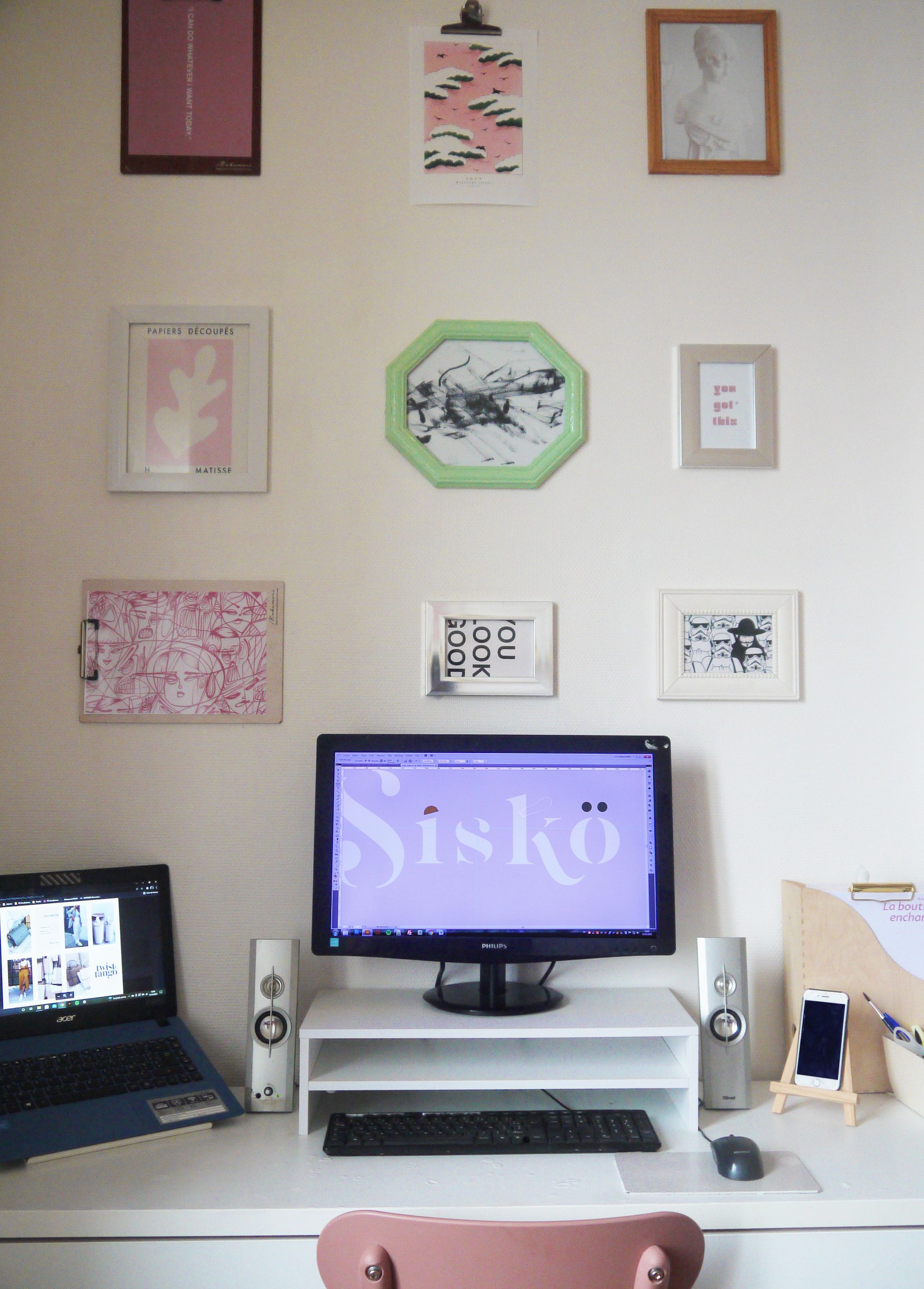 Fatou always wanted to work on a luxury handbag brand so she decided to create Siskö to turn her vision into a reality. Siskö is Fatou's foray into creating an imagined bag brand from scratch and stretching her creative muscles. The brand features earthy tones which give it an overall cozy and laid-back image.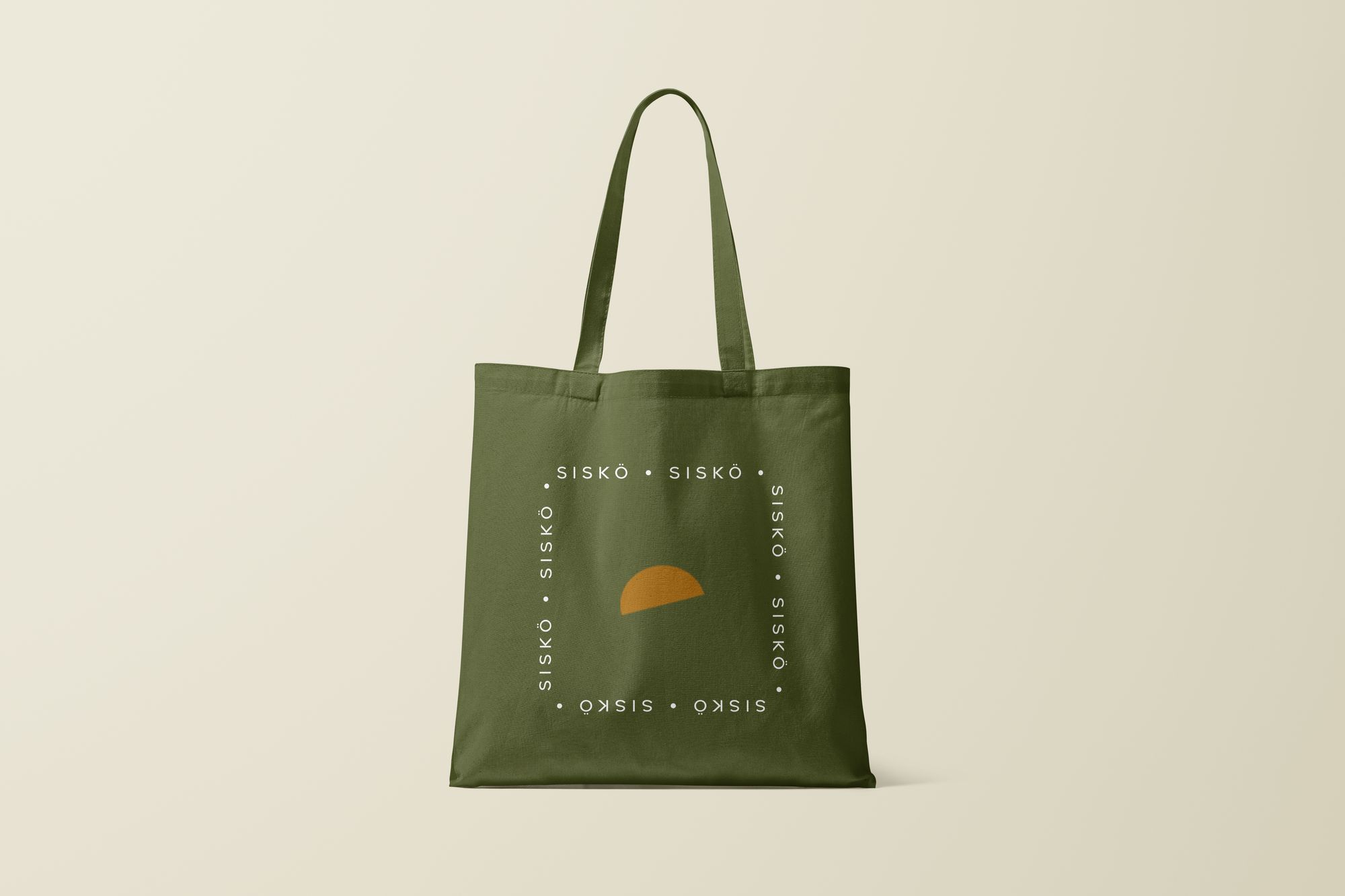 "The name Siskö is a play on my last name Sissoko. I imagined this bag brand for modern and bold individuals. I created this brand as a passion project and played with minimalist elements to give it a warm vibe. I also chose earthy and deep colors." - Fatou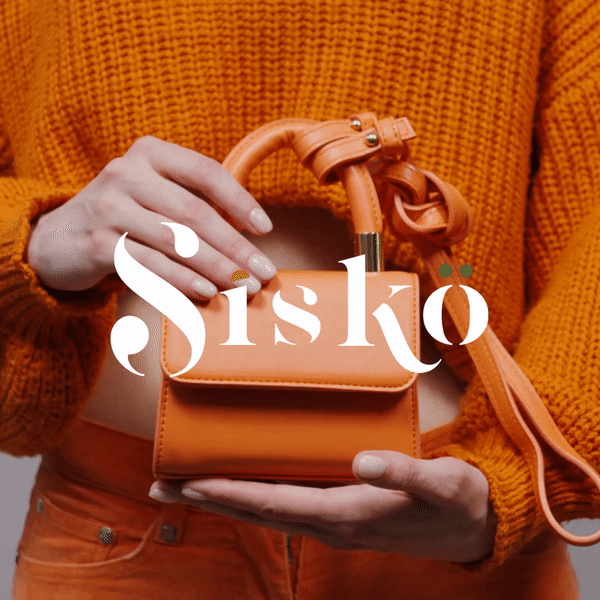 The first step in the brand building process was to create a brief of the brand voice, mission, audience and overall vibe she was going for. Fatou wanted a unique, catchy and easy to remember name for the brand which led her to Siskö.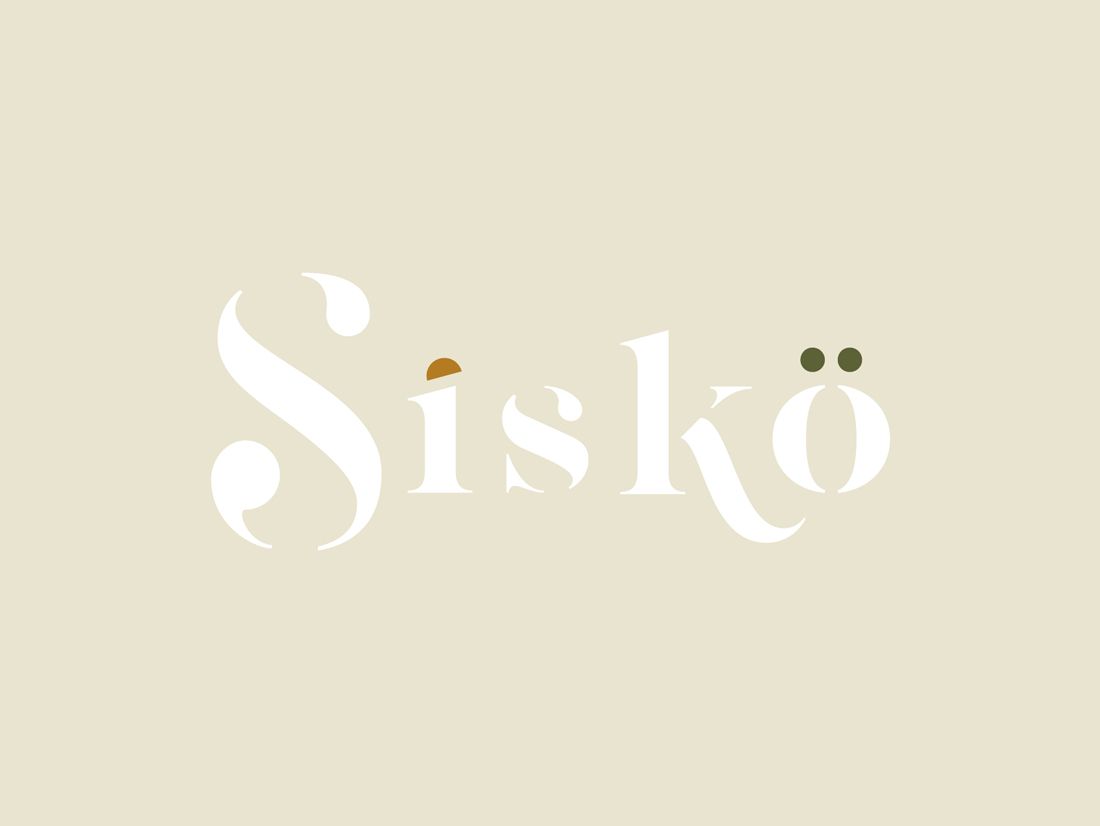 Building out a moodboard with all of Fatou's ideas truly helped in drawing the visual direction and finding the right color palette for the project. She then proceeded to start designing the logo suite on Adobe Illustrator after solidifying the brand image.
Fatou says: "At this point, I tried a lot of different styles and combinations until the design felt right and aligned with the brand brief and mood board. The last part of my process was to create mockups and social media graphics."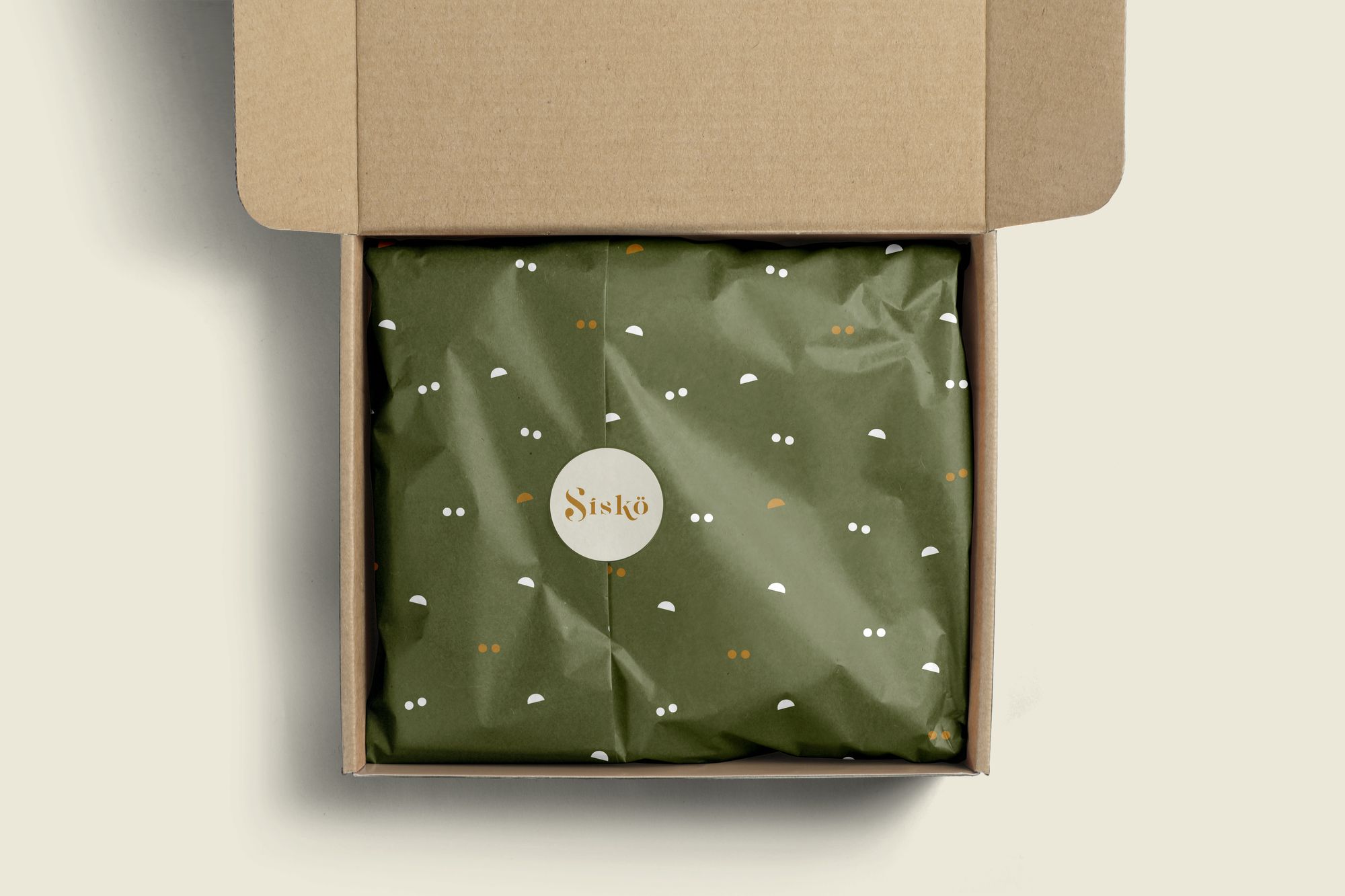 Fatou had first stumbled upon noissue through a private Facebook group made for fellow designers. Out of curiosity, she decided to do some research and also started to follow noissue's Pinterest account. She was approached to join the Creative Community and immediately hopped on board as she just absolutely loved the concept.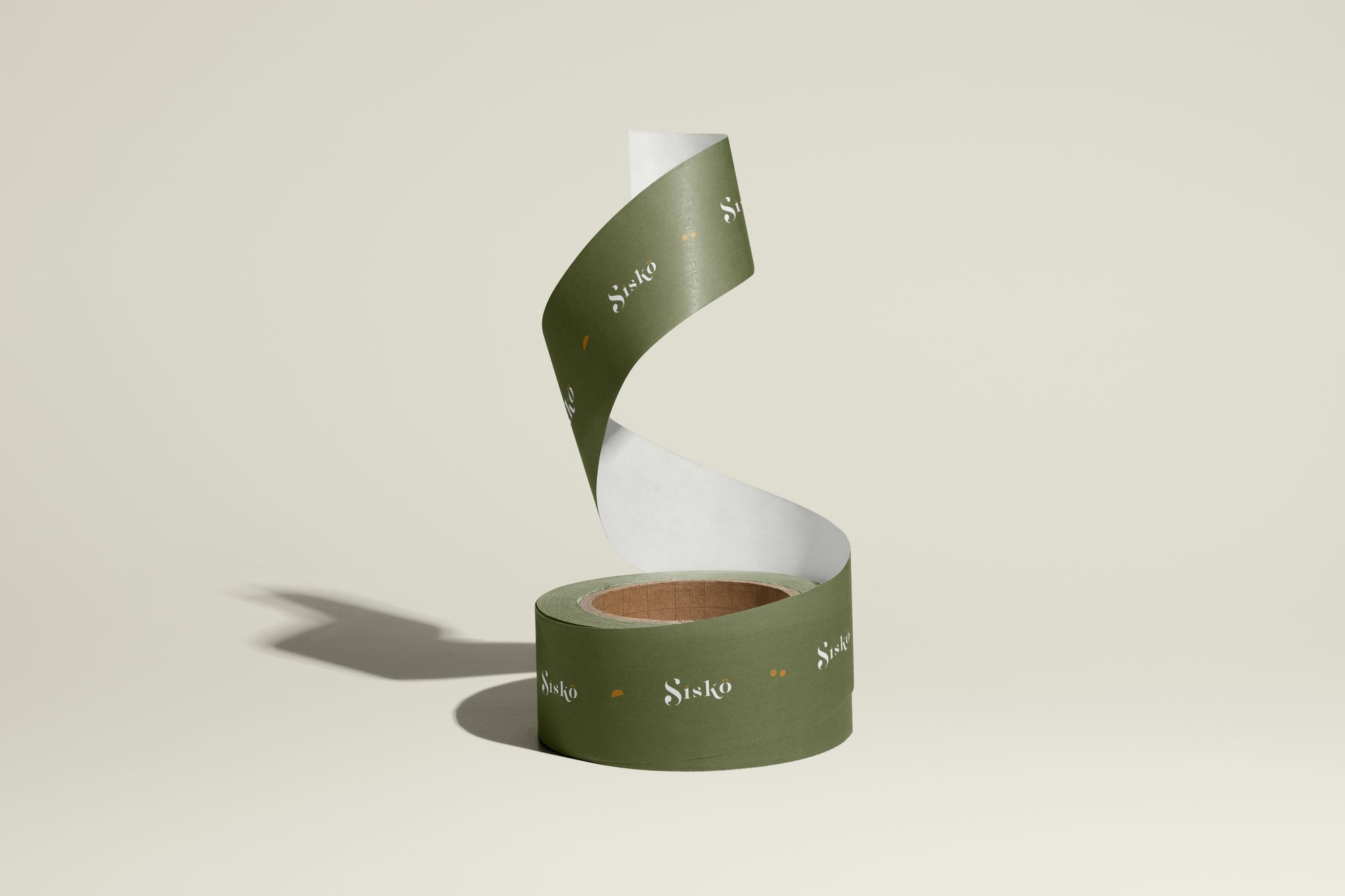 Fun fact: Fatou shares that a lot of people often think Siskö is a real brand and is asked on a regular basis where they can find the products! We don't blame them.
Make sure to check out and follow FS Crealicious' various other projects below!
---
Find out more about FS Crealicious here:
Creative Profile: https://noissue.co/community/creative/partner/fs-crealicious
Website: https://fscrealicious.fr/
Instagram: @fscrealicious