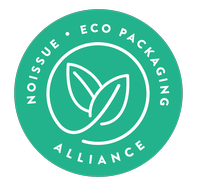 Baking is such a tasty and wonderful way of managing stress. There's something about it that's so therapeutic it inspires bakers to turn their passion into a business (and maybe even land them on a competitive baking show!).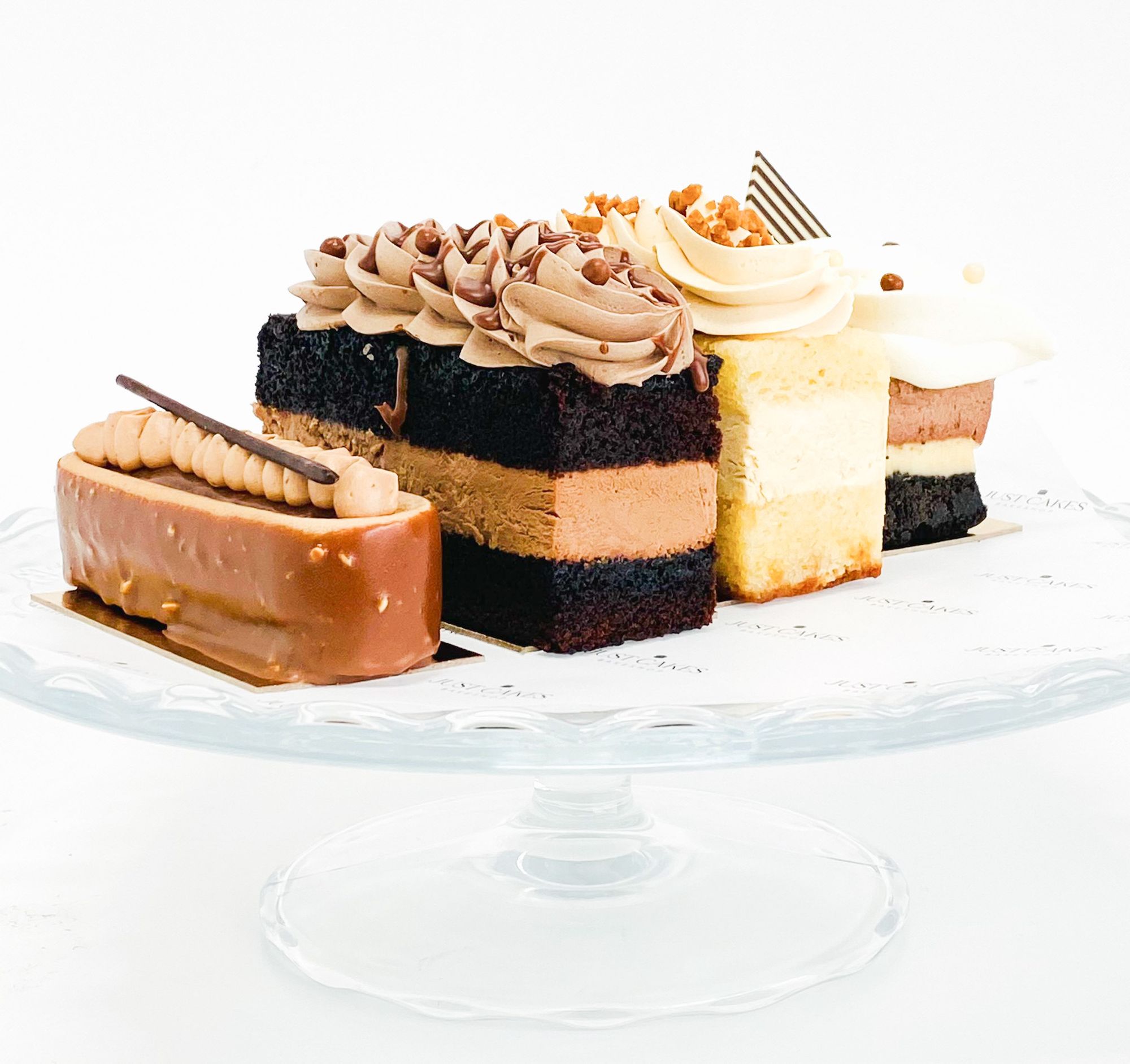 Raveena Oberoi started baking when she was in high school simply to relieve stress. Little did she know that her love for baking would turn into a full-blown passion project that would take her to Paris and national TV. She started her very first small baking business when she was just 16. Back then, Raveena was in a dark place mentally and baking fell into her lap when she needed it the most.
It began as an escape from all the pressure and the kitchen soon became the place where she discovered bits of her identity and confidence. What started as a home business became the thing that helped her through university and took her off to Paris for a formal education in the pastry arts.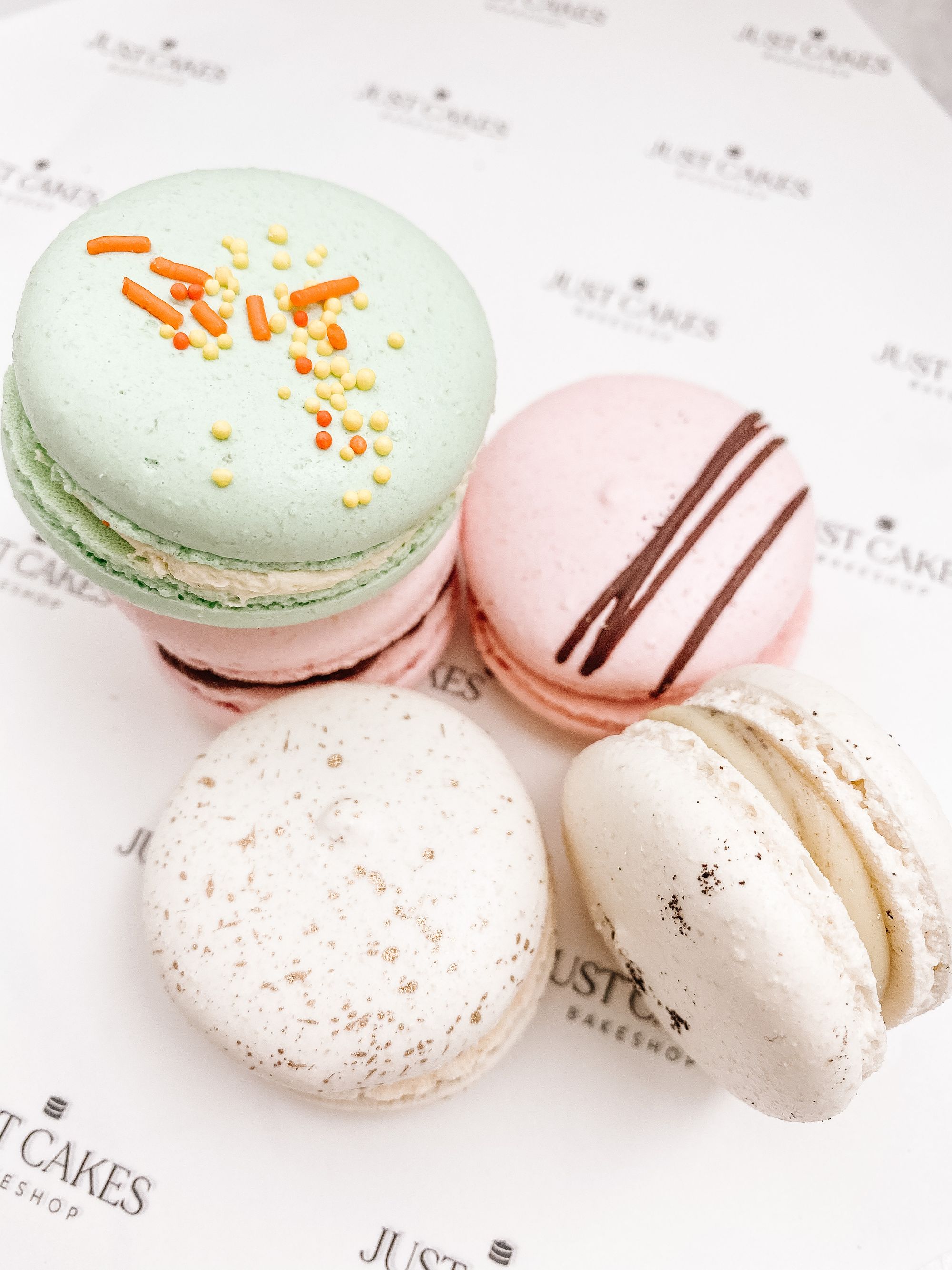 "The beauty of making something delicious from nothing is magical to me. The fact that people wanted to pay me for making something I loved so much was honestly the icing on the cake for me (pun intended)."
After her three-month pastry arts program at the world renowned Ecole Bellouet Conseil, the baker opened Just Cakes Bakeshop in Surrey, British Columbia. It currently has two storefront locations, as well as a new innovative cake-jar vending machine — "The Jar Bar" features their famous cake-in-a-jar! But Raveena's incredible journey did not stop there.
Soon after, Just Cakes Bakeshop won in an episode of The Food Network's The Big Bake, a competitive baking show where professional baking teams design, bake, and decorate cakes following a theme within a limited time. While Just Cakes Bakeshop became known for their very detailed Halloween cake, Raveena's passion for baking goes beyond the beauty and taste of delicious cakes.
The baker wants to create a community drawn together by the connection built by desserts and the values of her business. Sustainability has always been in the forefront of their brand as they also want to do their part in reducing their environmental footprint. While eco-friendly options aren't common in the food industry, they still exist and Raveena insists that we choose them. The award-winning bakeshop uses fully recyclable and recycled packaging and plant-based plastic wherever possible. They also have a recycling program for their cake-in-a-jar glass jars in which for every six emptied jars returned, customers get a full jar for free.
As a firm believer of voting with your dollars, Raveena sees sustainable options as a worthy investment. They committed to using noissue FoodSafe Paper that showcases their logo so that their customers know they're serious about their brand. Plus, it gives extra points to look the part on their online platforms, too.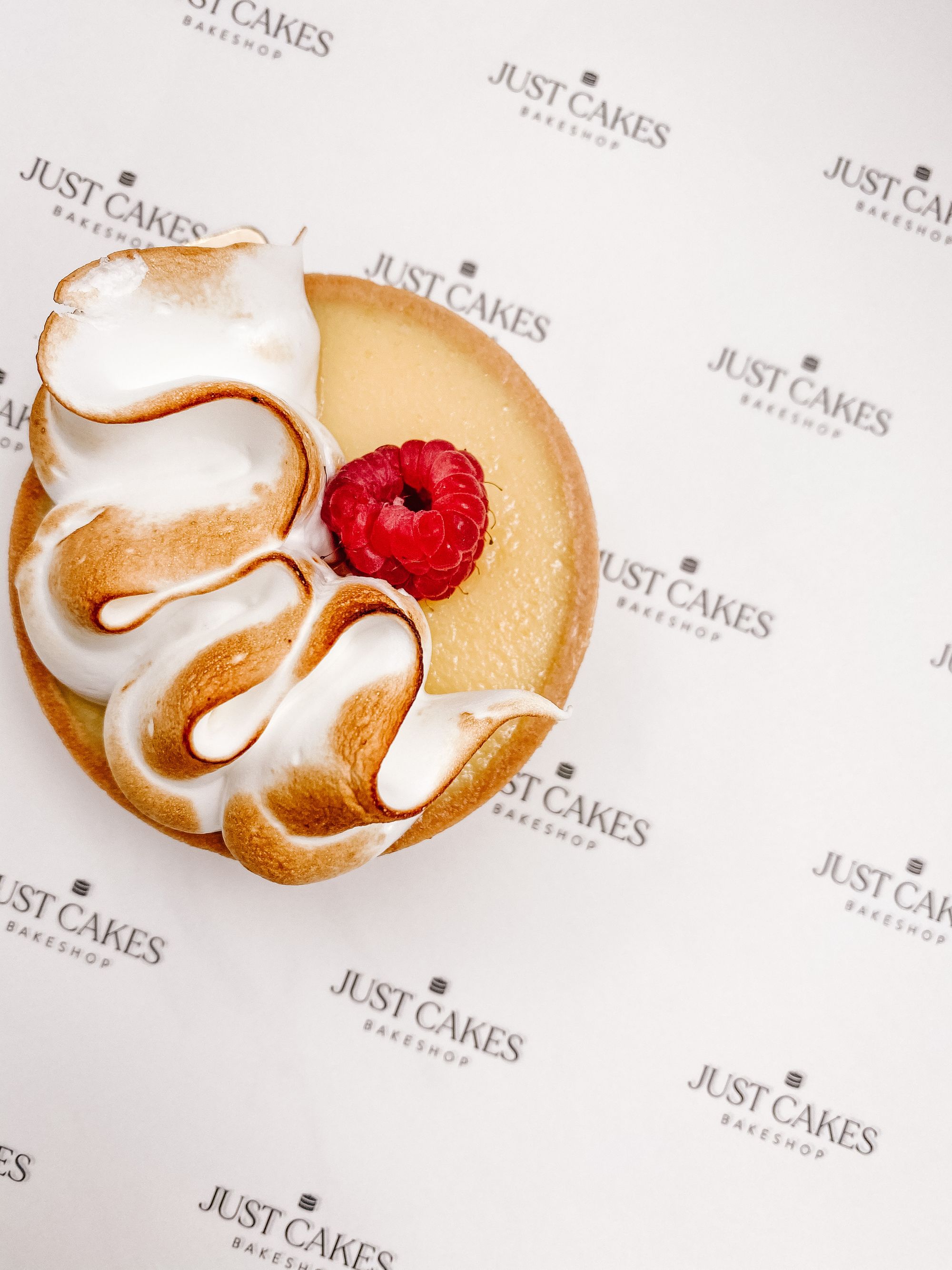 Food has a magical quality where it becomes a universal language of communication. We can taste, feel, and sense the love that goes into a dish and Raveena aims to create a community through the language of dessert. She believes that love is a necessary aspect in creating dessert and that you can truly taste the love in sweet dishes. That love lead her to follow her passion and dreams and through Just Cakes Bakeshop, she wants to motivate other people to follow theirs, too.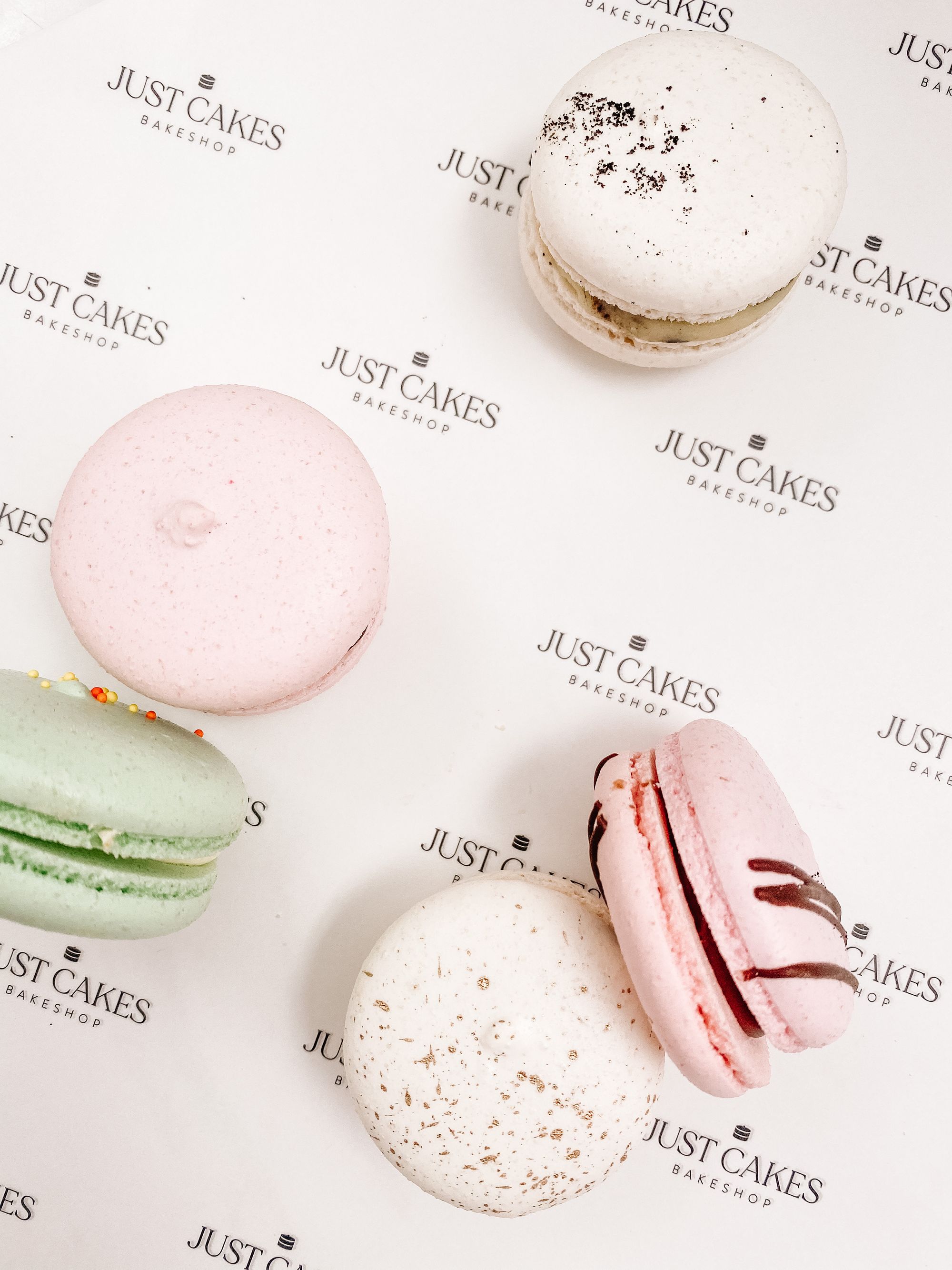 Raveena faced a lot of challenges to get to where her bakeshop is now, but nothing is impossible. From dealing with financial matters to setting up physical locations to recruiting staff, it's inevitable to face mental challenges that convince us that we are not capable or worthy of doing something ourselves. The passionate entrepreneur reminds us to get out of this failure mindset and to not get discouraged by these challenges. There will always be ups and downs with running a business and we should remember that with every down, there is an up waiting for us as well.
---
Find more of Just Cakes Bakeshop here:‌‌
Website: justcakesbc.com‌‌
‌‌Instagram: @justcakesbakeshop
Like this story? Tell us yours! Share your brand story and love for your custom packaging and get a chance to be featured on the wrap! If you're a noissue customer and are interested, you can join the Eco-Alliance by clicking here and answering a few questions here.
Questions? Email us at ecoalliance@noissue.co.