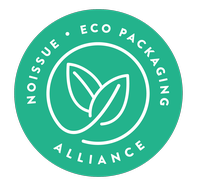 When it comes to fashion, there's always something to talk about. It's an expansive universe of its own and a bridge that connects individuality and self-expression. Through the years, people have found a safe space in fashion to demonstrate differences in personalities and beliefs. Trends kept surfacing, and brands kept emerging and expanding, offering inexpensive clothes that project what we want others to see, not thinking about how high the price our planet has to pay in return.
King Cockerel Co. works differently. It's a clothing and apparel company founded by James, a freelance illustrator from the UK but is living in Spain, who decided to start his own business to move away from the corporate, rigid art style that he was becoming too comfortable doing and head back to his less digital roots and create hand-drawn designs.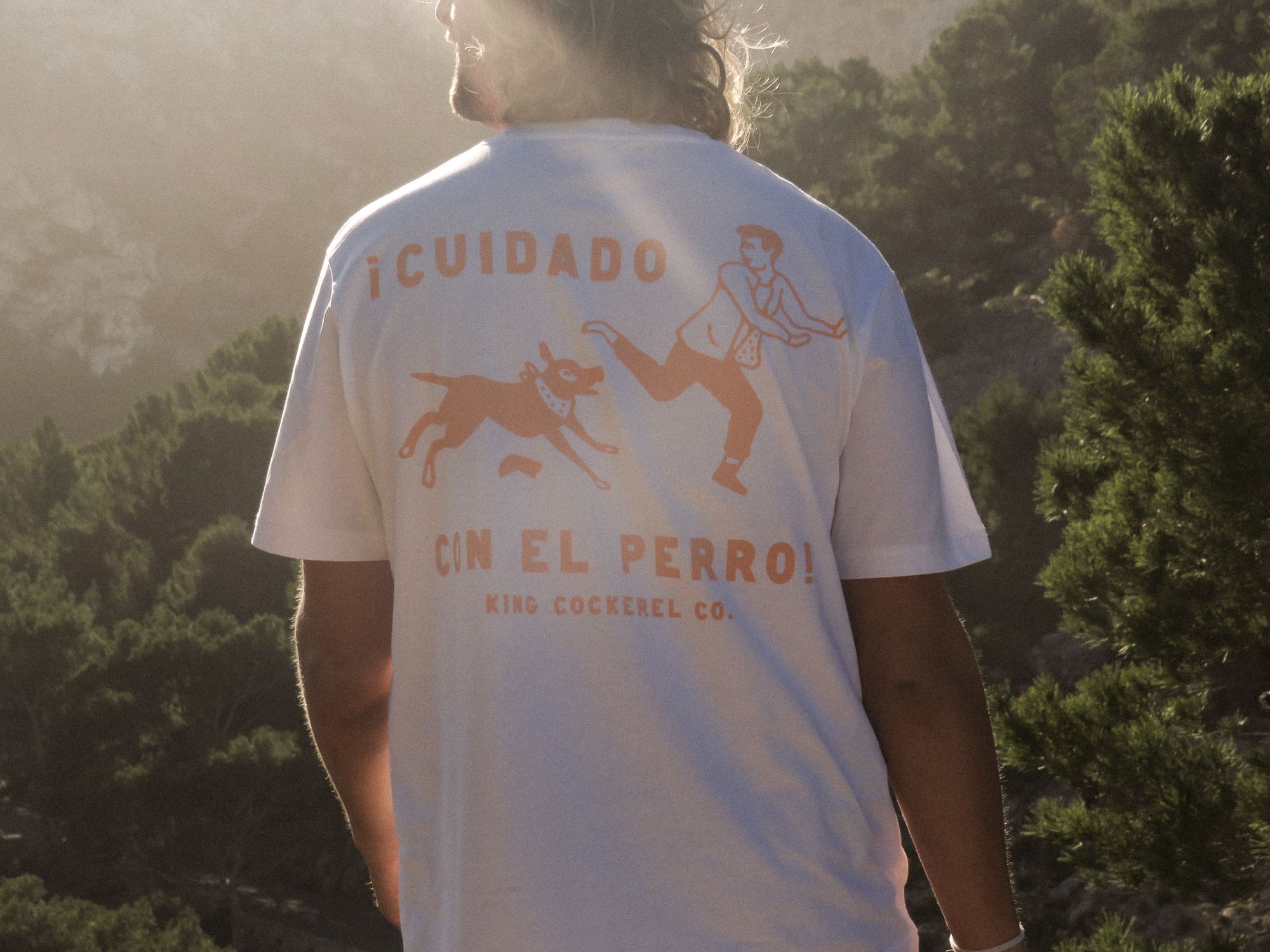 The moment James started King Cockerel Co., he knew he wanted it to be an eco-friendly brand, and not just mindlessly add to the already overpopulated fashion industry.
They have launched with three t-shirts made of 100% organic cotton with labels that are made out of recycled polyester, and an illustrated book featuring different species of marine life from the Mediterranean Sea. But they have a few very exciting products lined up for the future, as well, including clothing made out of 100% discarded plastic.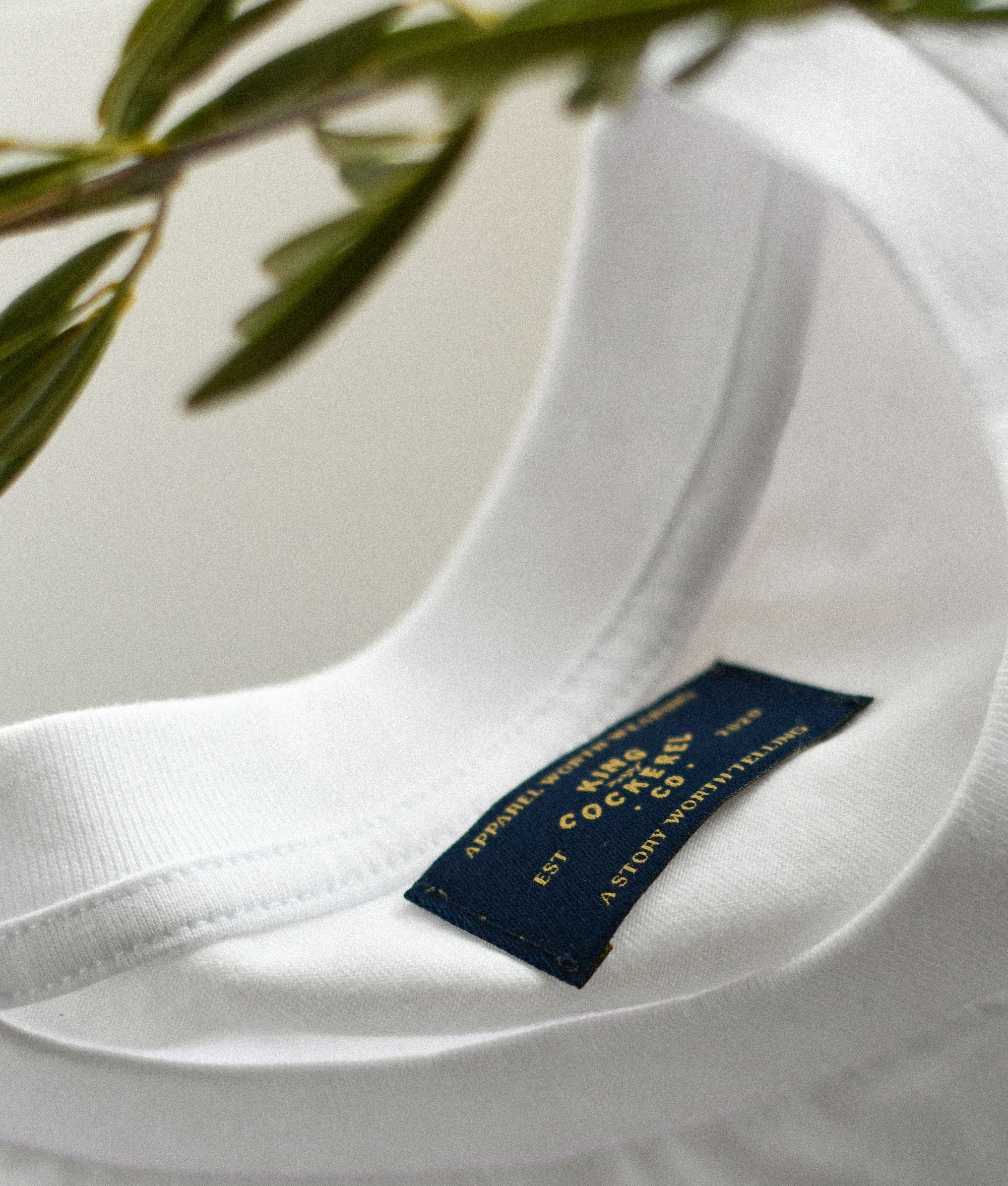 James is passionate about caring and protecting the planet and teaching others to do the same.
"I wanted to offer people an eco-friendly fashion alternative while also raising awareness of current issues that our planet is facing."
With this, he performs all KCC's processes sustainably, starting with sourcing everything on home soil when possible. All their products are organic and they make it a point never to use virgin plastics. They educate their customers through their blog page, while the book, that was released just recently, talks about marine life in the Mediterranean and also addresses the threats to the oceans, and changes people can make to help protect them.
This book is sold on their website and a percentage of its sales will go towards the Save the Med foundation–a non-profit organization that is dedicated to protecting the delicate Mediterranean ecosystem and educating the next generation on how to care for the oceans.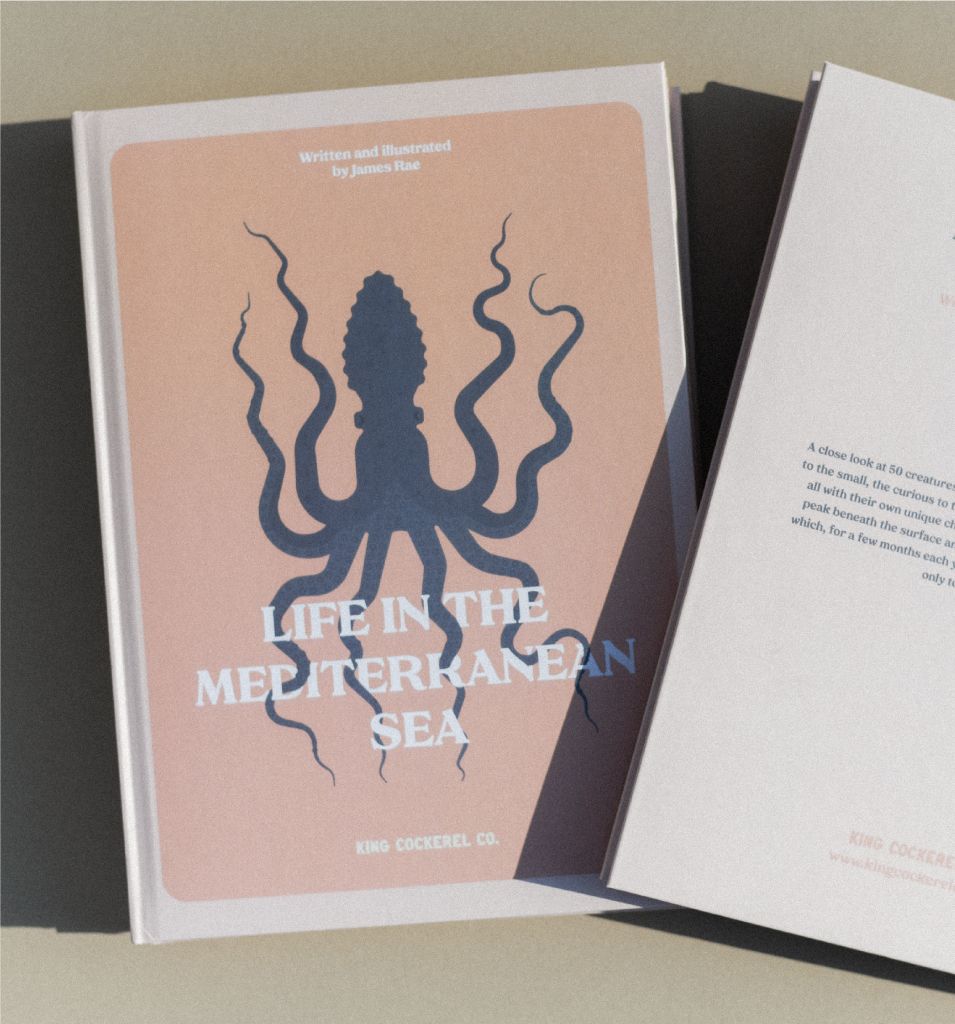 Sustainability is the core of King Cockerel Co. Everything they do will be researched extensively to be sure that it is sourced sustainably.
"We will never produce product just for the sake of producing, we hope to offer the most sustainable line of clothing/apparel that you can find online."
They have a unique line of eco products with consistent branding. And each order is packaged in a way that feels exciting to open. They also have a fun interactive website that is easy to navigate.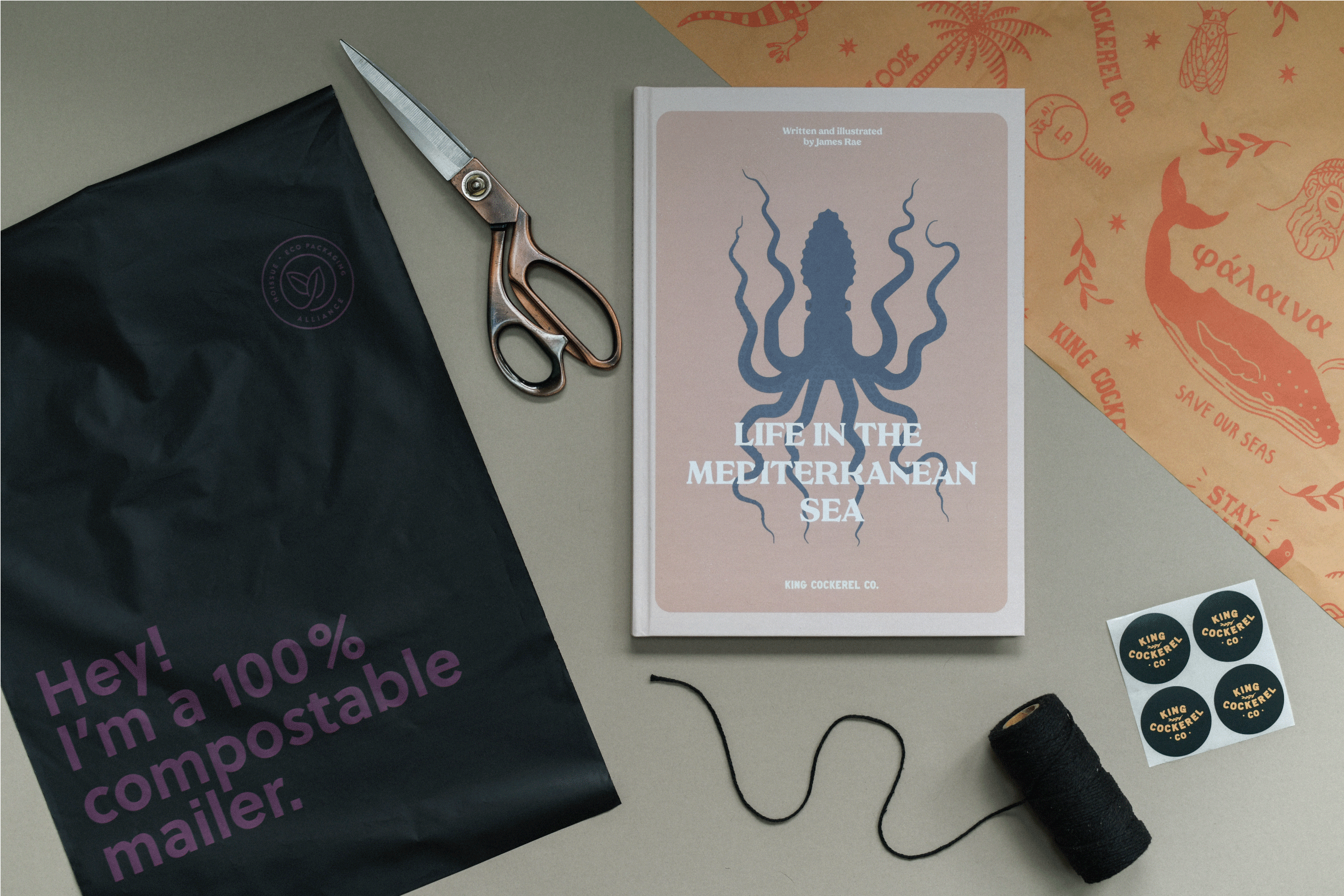 For their sustainable packaging, they use branded tissue paper, stickers, and 100% compostable mailers from noissue–a necessity from the get-go. To James, the best part of ordering online is that magic moment your order pops through your door.
"We wanted to make that experience even more magic by having illustrated packaging that you would want to keep. So when we discovered noissue we were super happy!"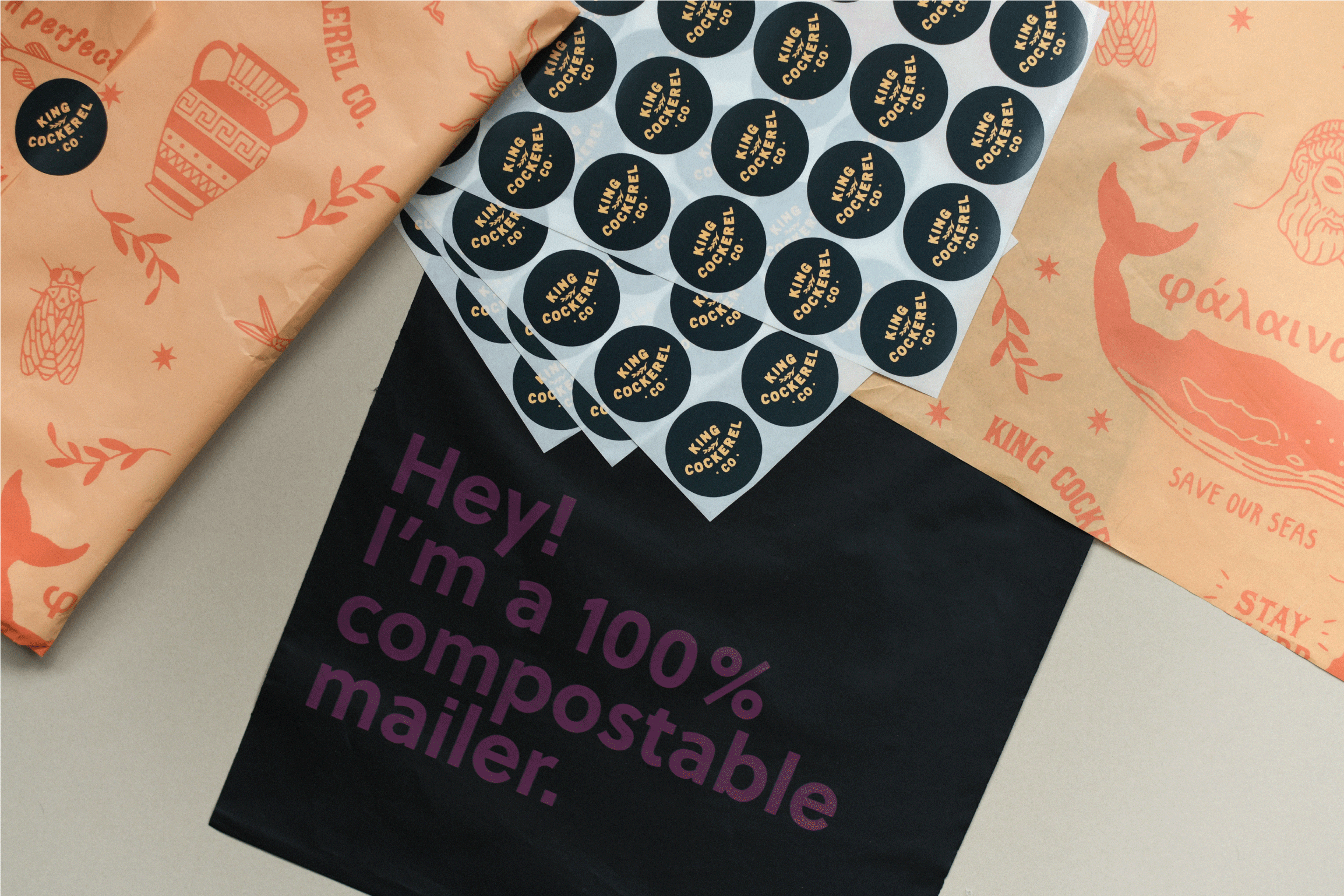 Starting your own brand is not the easiest thing to do in the world, but James was able to accomplish it through lots of research and finding the best quality of organic and recycled materials. Which of course took a lot of time scouring the internet.
His advise to other players in the business is to start with the boring stuff; make sure you map out your vision, write down a detailed business plan, and get quotes from numerous suppliers. It's a process that worked for him as it made his realise that if he can get through all that boring stuff, then he knows he's in this for the long run, and it's not just a flash in the pan idea he's having.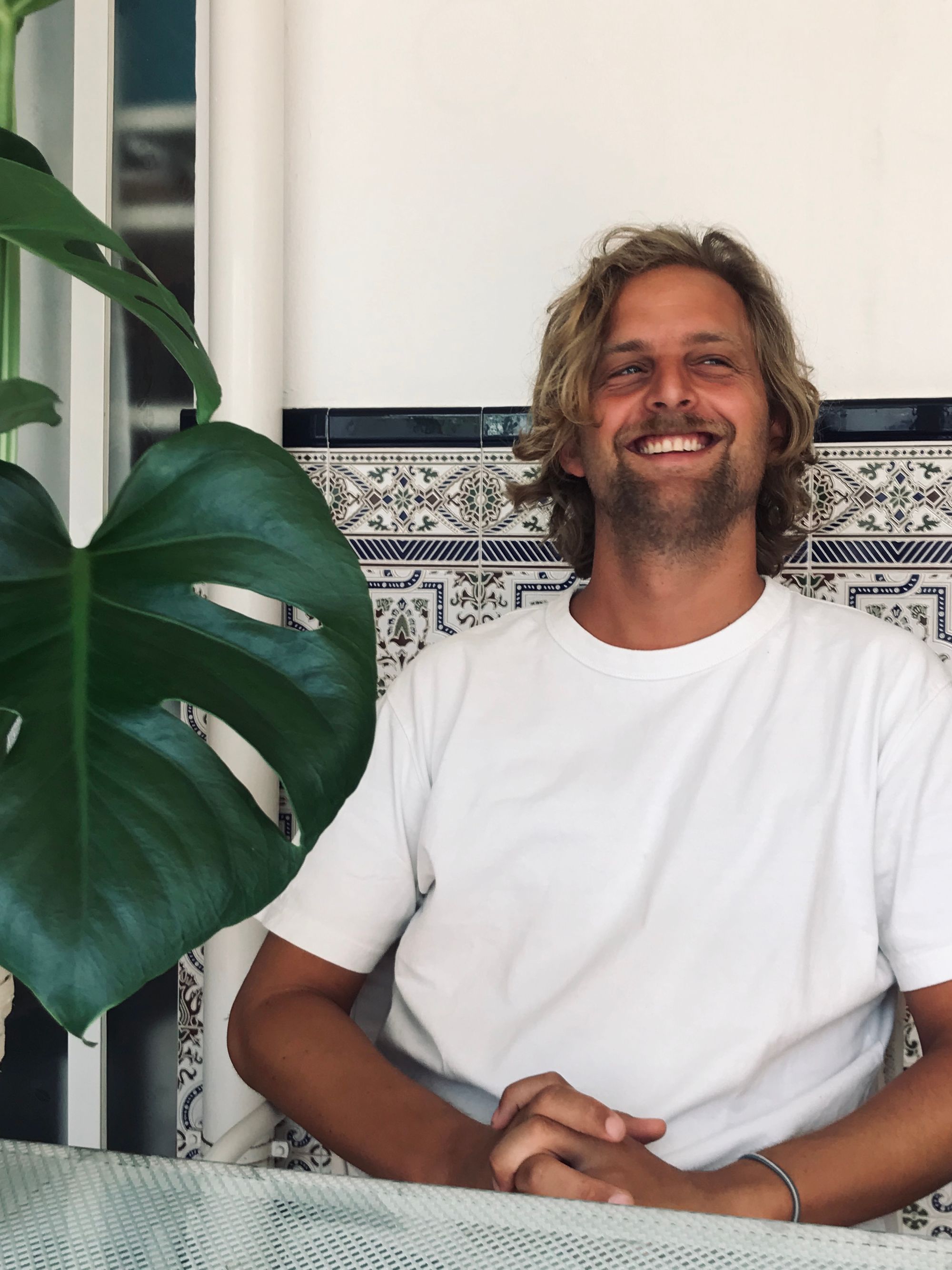 Lots of great things happening in the future for both James and King Cockerel Co., and he feels very lucky to have a great team that have his back.
While they plan and produce more amazing work, take a look at "Life in the Mediterranean Sea" on their website. It has been a project of James' that started long before the brand came about. It features 50 illustrations of different species from the Mediterranean Sea, all with detailed descriptions, and has been a labour of his love for several years.
Fashion with a heart? That's the best bang for your buck!
---
Find more of King Cockerel Co. here:‌‌
Website: kingcockerelco.com‌‌
‌‌Instagram: @king_cockerel_co
Like this story? Tell us yours! Share your brand story and love for your custom packaging and get a chance to be featured on the wrap! If you're a noissue customer and are interested, you can join the Eco-Alliance by clicking here and answering a few questions here.
Questions? Email us at ecoalliance@noissue.co.