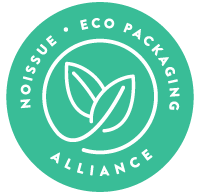 Fashion has always been an art form of its own kind. One of the most exciting things in the world of fashion today is that it is continuously evolving and expanding, thanks to more designers of every background forging their own visions in the industry. Fashion and culture have always been intertwined, and for many communities, fashion has also been a medium to carry and express cultural heritage and identity!
That certainly holds true to this day, and is something that Deepika, the founder and designer behind the label KAAVIA, can attest to. Based in California, KAAVIA is a fashion and accessory label by all definitions, but it's also a celebration and embrace of Deepika's South Asian heritage and identity! Looking through KAAVIA's website, you'd be greeted with an array of flowing saris and skirts as well as bejewelled necklaces, earrings, and bracelets that hearken back to the traditional wear of South Asian culture, but are updated — with the help of Deepika's artistic touch — to fit the modern woman and to be worn across cultures!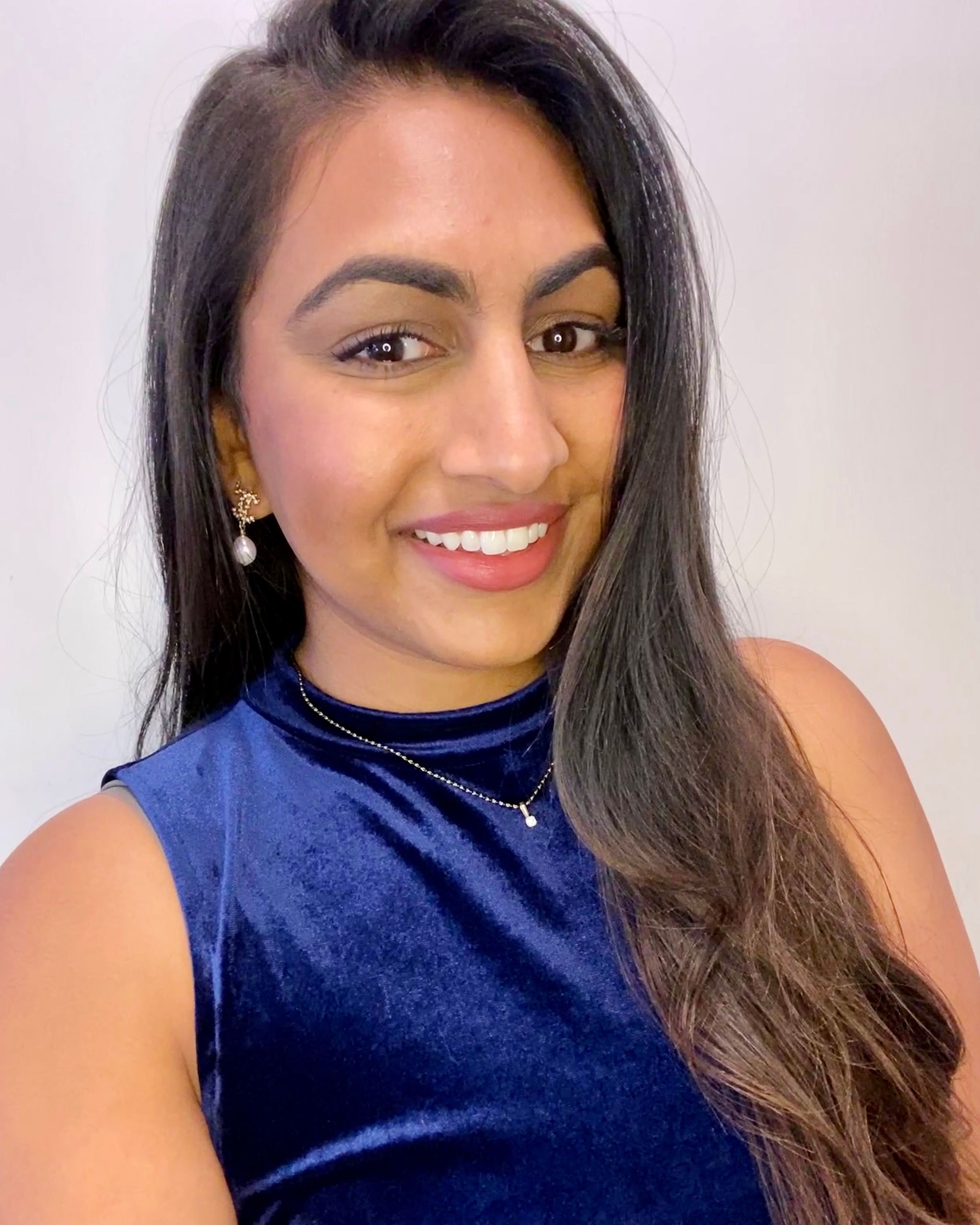 This was always one of KAAVIA's pillars since the beginning: to meld past and present in fashion pieces that are both elegant and timeless. As for the brand's other pillar? Circular and sustainable fashion! Everything at KAAVIA is mindfully made with the planet's well-being in mind. All of their pieces are versatile, multifunctional, and even convertible, all designed for long-term use. Eco-consciousness runs throughout every step of Deepika's small-biz right down to their packaging, which is why she's also opted to use noissue's circular Stickers and Tissue, tailor-made just for her brand!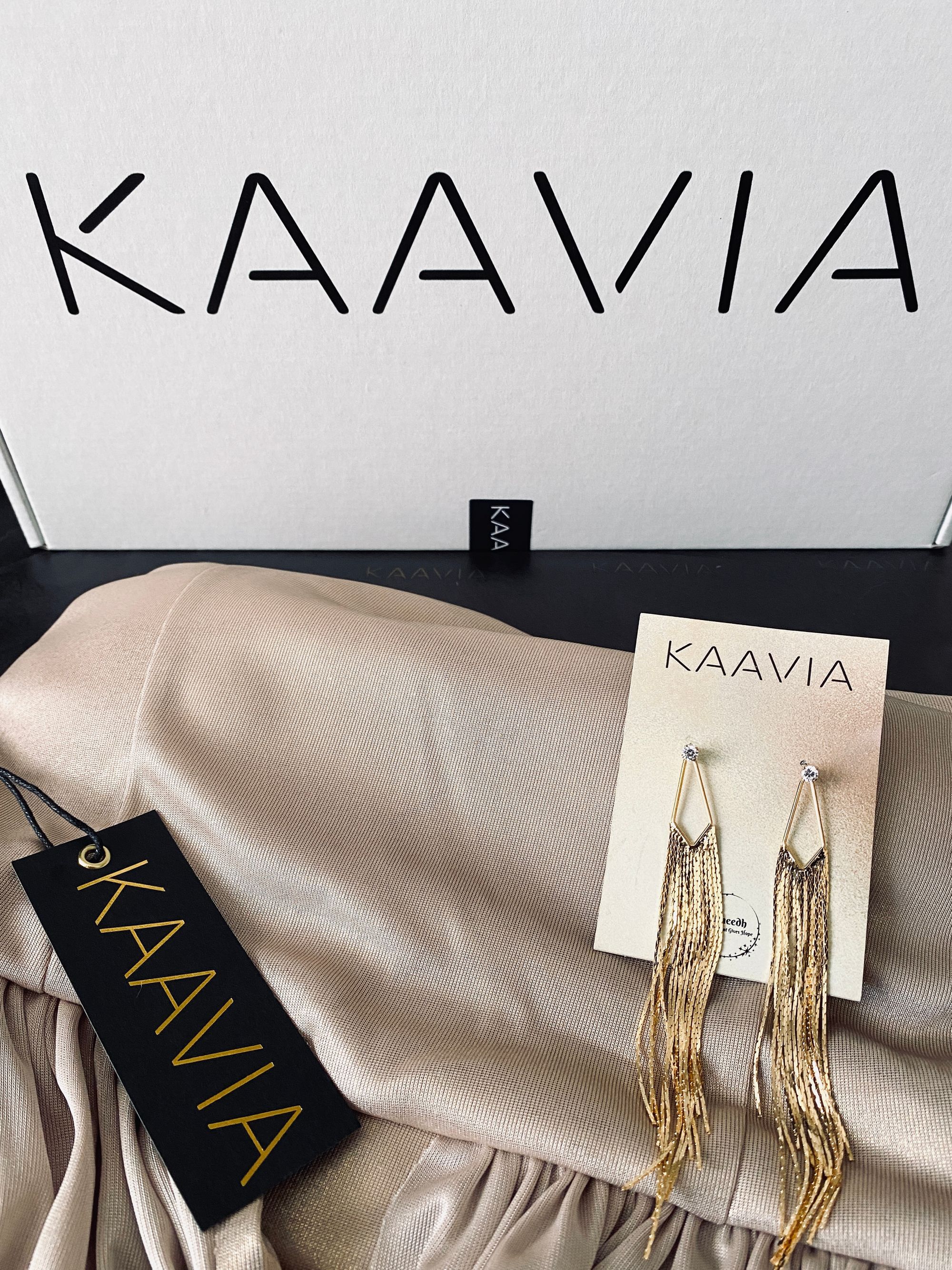 Like the best origin stories, KAAVIA began with a childhood dream. Long before she'd ever started laying the groundwork for her label, Deepika had long since been playing around with textiles, stitching together scraps of fabric to create outfits for her dolls when she was a little girl. When she grew older, her passion only deepened, and she eventually knew that she wanted to continue designing textiles for a living. She'd always been drawn to running her own business, and so that's what she did, and thus, KAAVIA was born!
Environmental consciousness has always been at the heart of KAAVIA. To this day, their mission is to take a creative approach to slow fashion through their one-of-a-kind pieces that are versatile and multifunctional, while taking cues from the beauty of traditional Indian clothing. KAAVIA is many things at once, which is also what makes them special: Indian-inspired, US-sourced, and made right in California.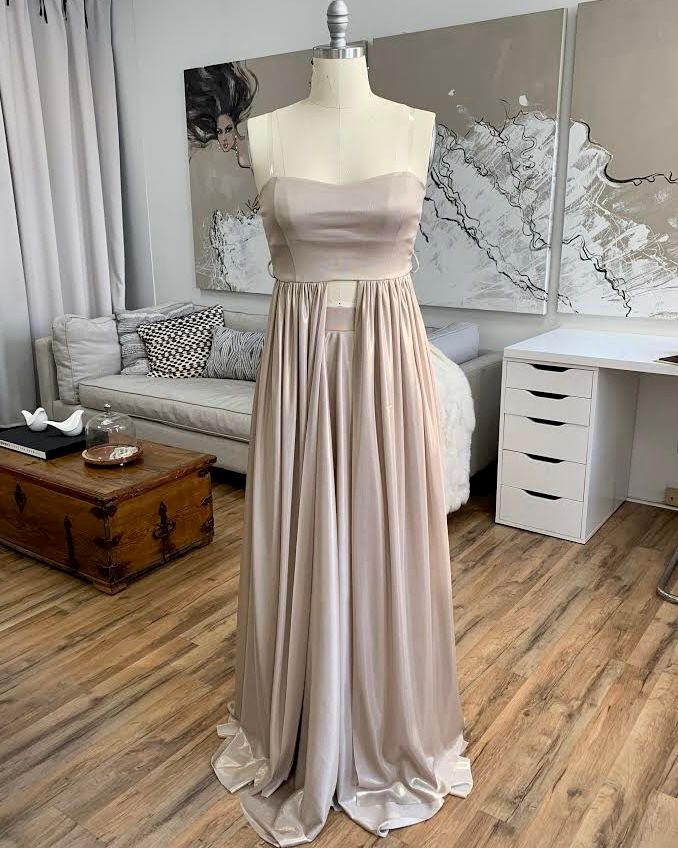 For Deepika, sustainable fashion can be as simple as investing in a few classic, high-quality pieces that are built to last, and can be taken from day to night with a little creativity! In doing so, not only can customers make the most out of their wardrobe, they're also able to reduce their impact on the environment.
"By choosing pieces that can be mixed & matched and can transition from day to night, you can make the most use of your wardrobe, reduce waste and make a positive impact on the environment."
On the production side, everything is also produced in small batches in their local state, and they take extra care to order no more than the material they'll need to make as little waste as possible. When it came to their packaging, circular and earth-friendly materials were also of paramount importance — which was why they were happy to partner with noissue!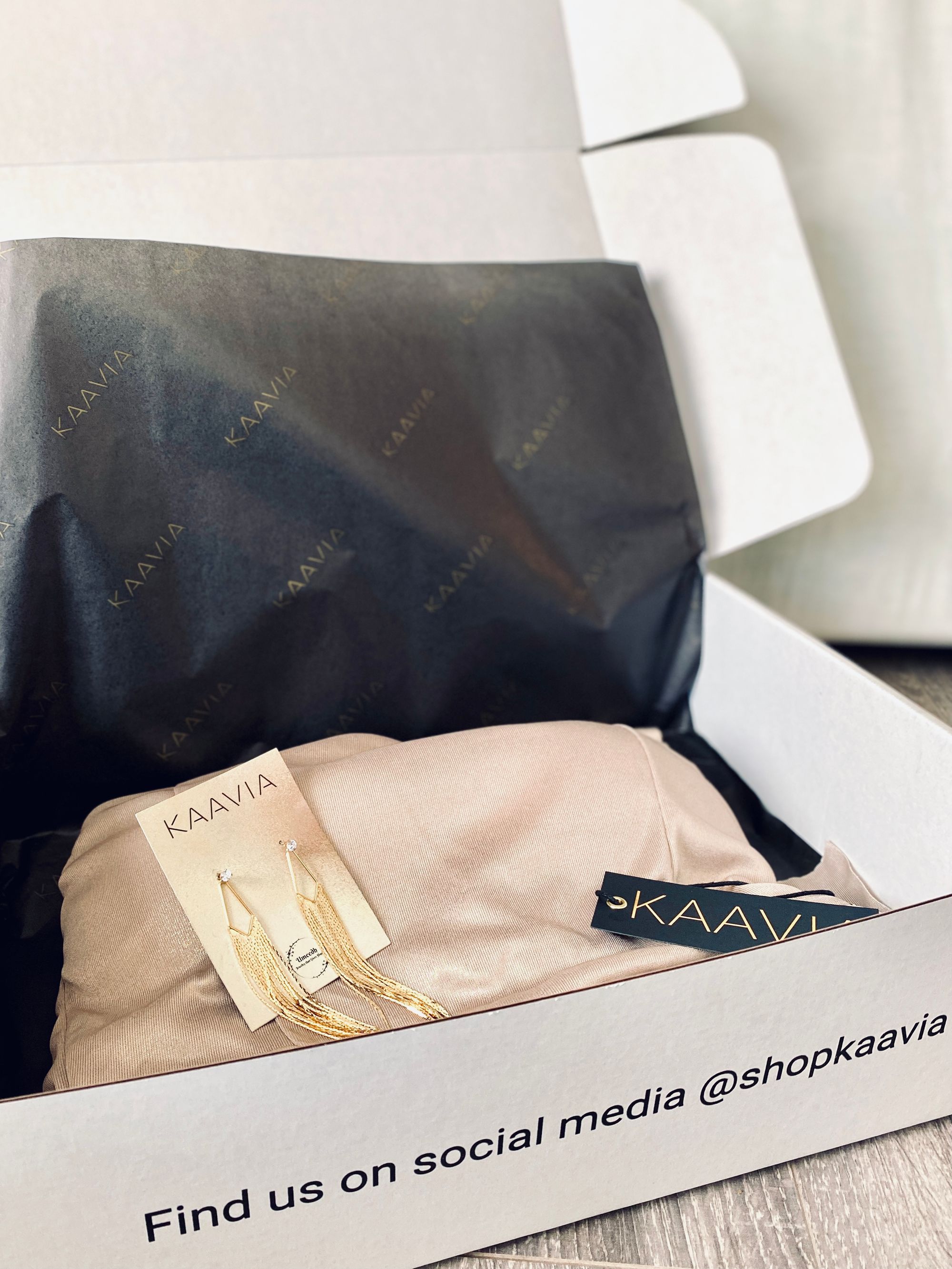 "Our pieces are made locally in California in small batches, and we only order the material we need in order to reduce waste. We wanted our packaging to reflect that, so we chose to eliminate plastic, have recyclable packaging, and designed our custom tissue paper and stickers with noissue!"
As a newly-launched business, packaging was a significant part of building KAAVIA's brand, which was why having their compostable noissue Stickers and Tissue completely customized to fit their brand was also a bonus!
Besides their circular packaging, Deepika was also happy to have her brand as part of noissue's Eco-Alliance, where she could take her environmental advocacies even further by contributing to climate action initiatives with every purchase. By joining the community, she's also able to be right alongside like-minded brands around the globe, as well as communicate her brand's commitment to building a healthier future for the planet.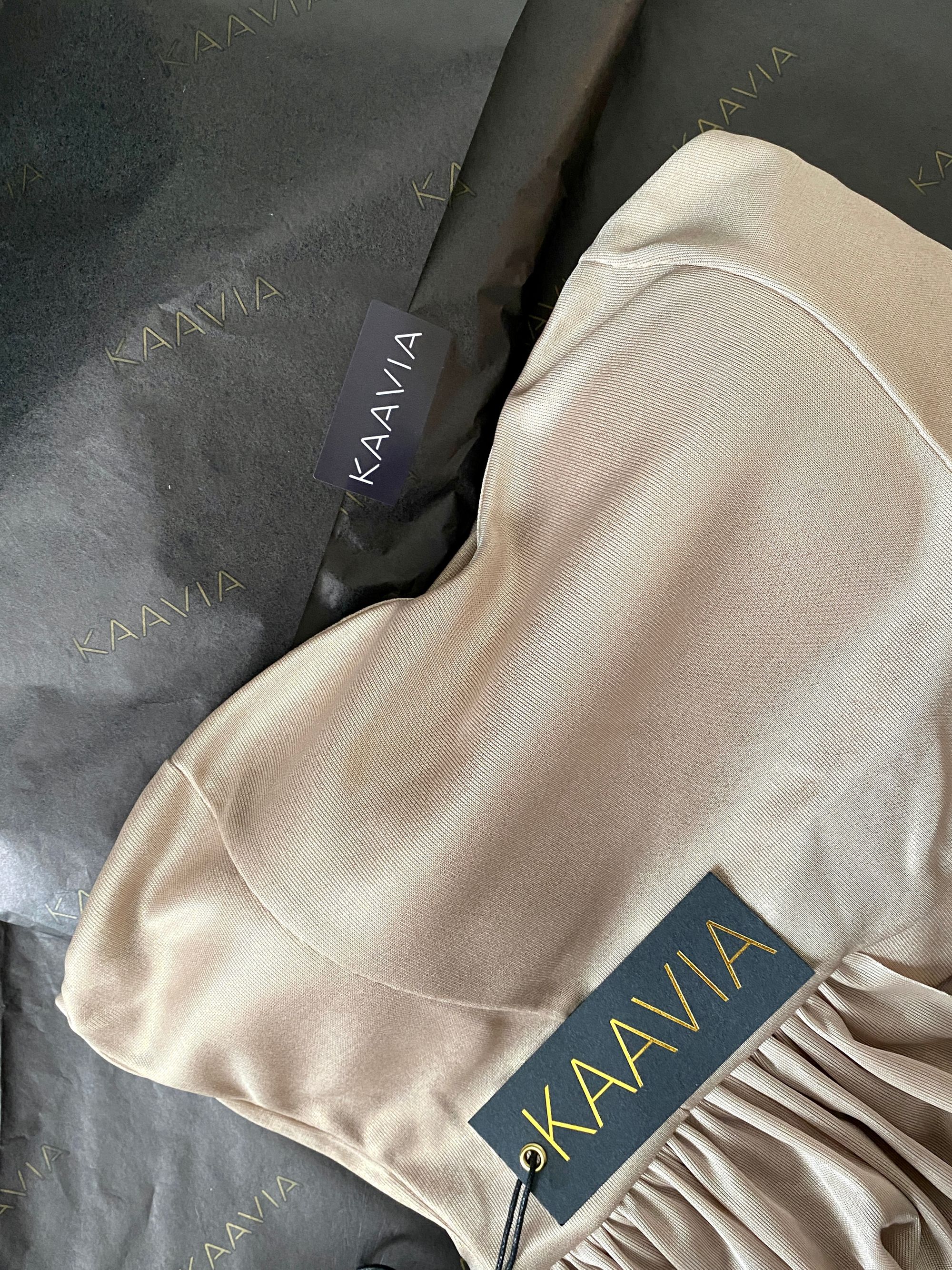 "We chose to join noissue's Eco-Packaging Alliance to show our commitment towards making the fashion industry a more sustainable place. We believe in reusing and reducing when it comes to apparel as well as packaging!"
With their unique pieces that are carefully crafted for longevity, KAAVIA's pieces are truly in a kind of their own. But another thing that makes them stand out is that at its core, KAAVIA is an amalgamation of many things, all at the same time. Its styles and silhouettes are visibly inspired by the fashion of India, but touched with a minimalist glam aesthetic that make them a perfect fit for any event, for anyone of any culture! It's a mixture of simple but versatile designs with elegant and luxurious fabrics and colors, all stitched together into each beautiful, long-lasting outfit.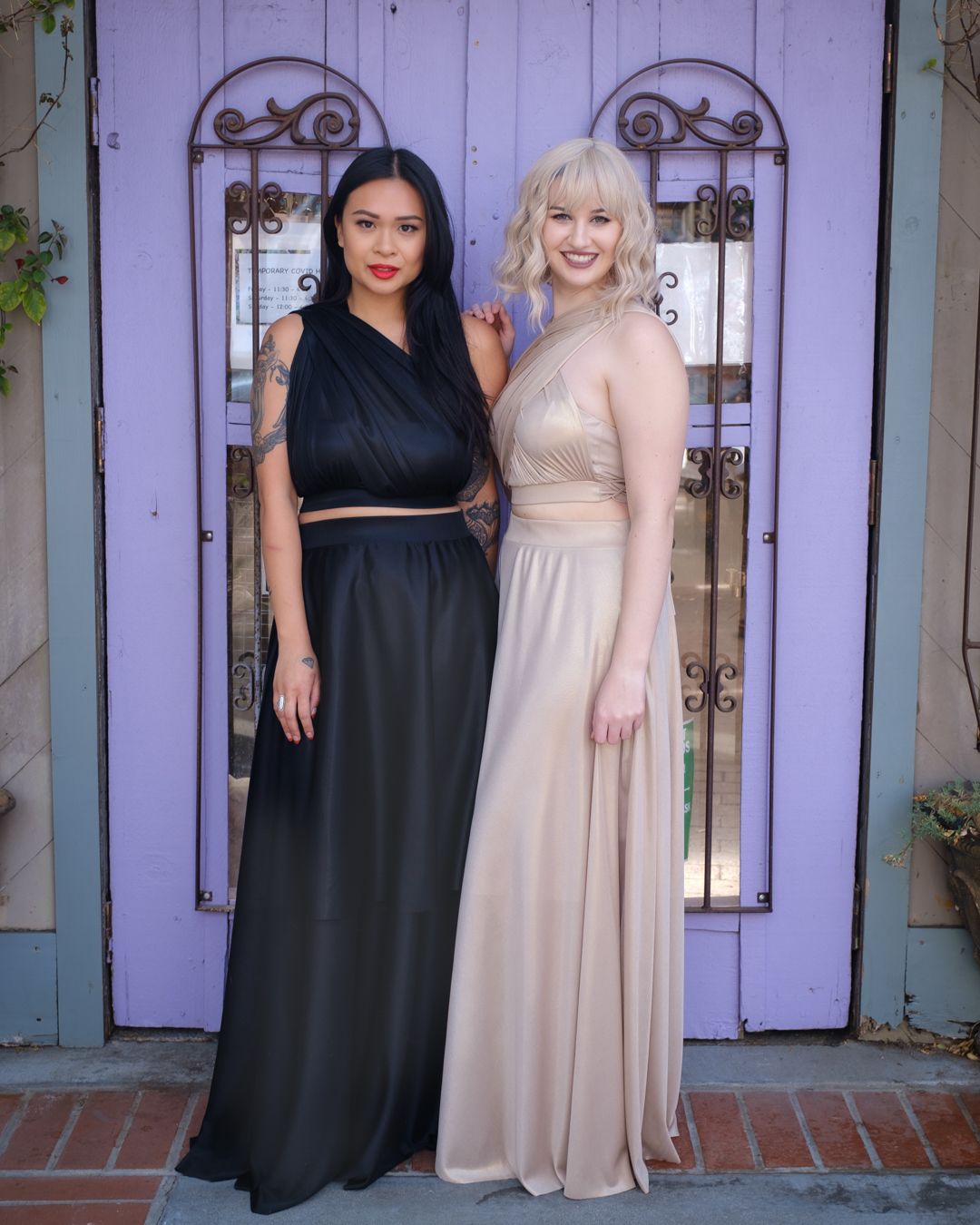 But building the brand wasn't always the easiest ride, especially having launched in the middle of the pandemic. Deepika had to face numerous challenges with vendors and timelines on the logistics side; however, she also knew that she wasn't alone in her struggles as a new small business owner, which has also been a comfort.
As for other hopefuls who also dream of running their own businesses, Deepika's foremost advice is to create something that you truly love and believe in. One of the best things about running your own business is that everything comes from your own heart, and your brand should therefore reflect your own style or help solve a challenge you've personally faced. If you truly love what you do, it'll eventually come across to your customers, too!
All of her pieces are undeniably exquisite, but Deepika's personal favorite is the Limitless Top, which she created to solve a problem she'd personally been facing for years! She recalls the first time a customer had ever tried the top on, and was just completely blown away. It was the most exhilarating feeling!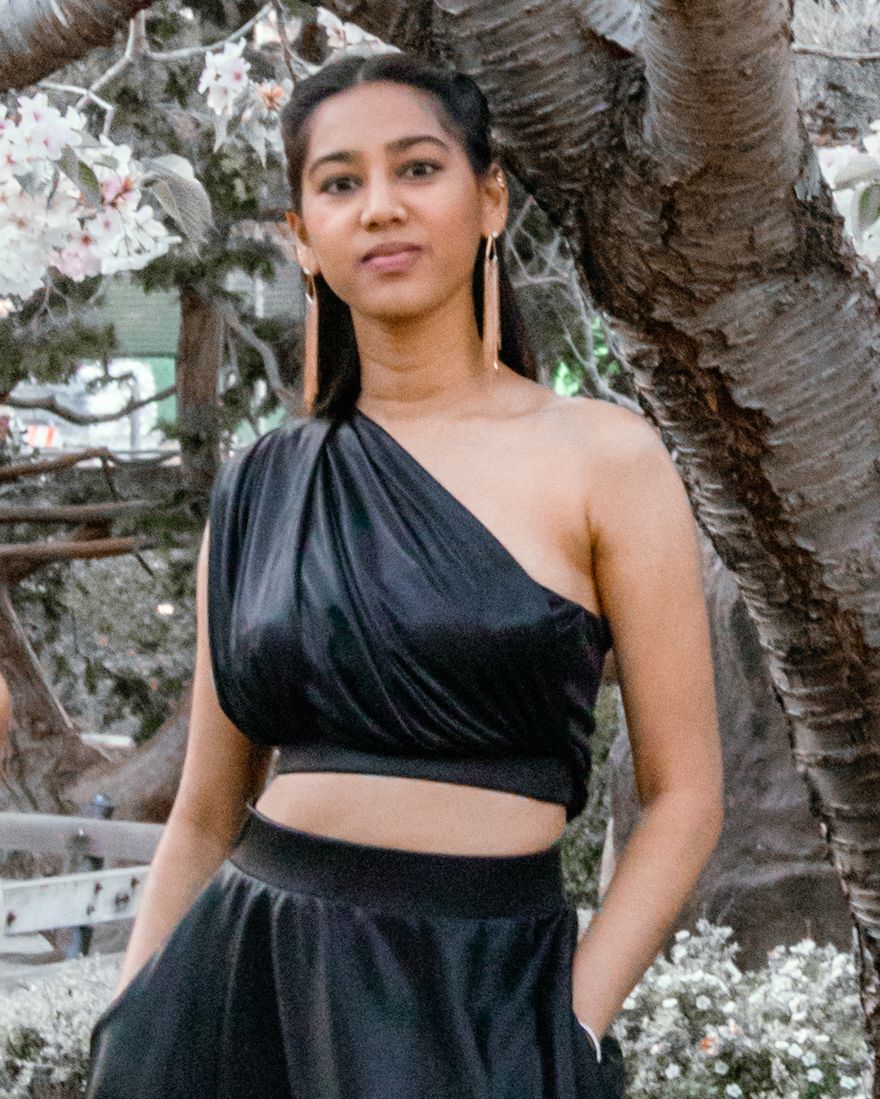 Creativity in fashion that crosses boundaries and is committed to being kind to the earth — Deepika and her brand are all sorts of KAAVIA-mazing!
---
Find more of KAAVIA here:‌‌‌‌‌
‌‌‌‌‌‌‌‌
Website:‌ shopkaavia.com
Instagram: @shopkaavia
Like this story? Tell us yours! Share your brand story and love for your custom packaging and get a chance to be featured on the wrap! If you're a noissue customer and are interested, you can join the Eco-Alliance by clicking here and answering a few questions here.
Questions? Email us at ecoalliance@noissue.co