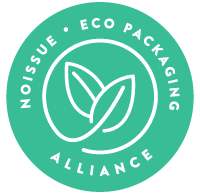 Sustainability is essential — there's no doubt about that, especially in the world we're living in today. But diversity and representation are equally important as we start building a better and more sustainable future. Allowing for more people of all backgrounds to be part of this movement should be a priority, and one of those spaces that we can start with is the fashion industry!
As it stands today, there's still an undeniable lack of diverse representation within the industry, especially for Queer, Afro-Latina individuals. And this problem extends beyond the fashion industry, too. Within the sustainability movement itself, mainstream attention and press is seldom focused on BIPOC entrepreneurs. Many BIPOC business owners are already leading powerful sustainable initiatives all on their own, within their own communities.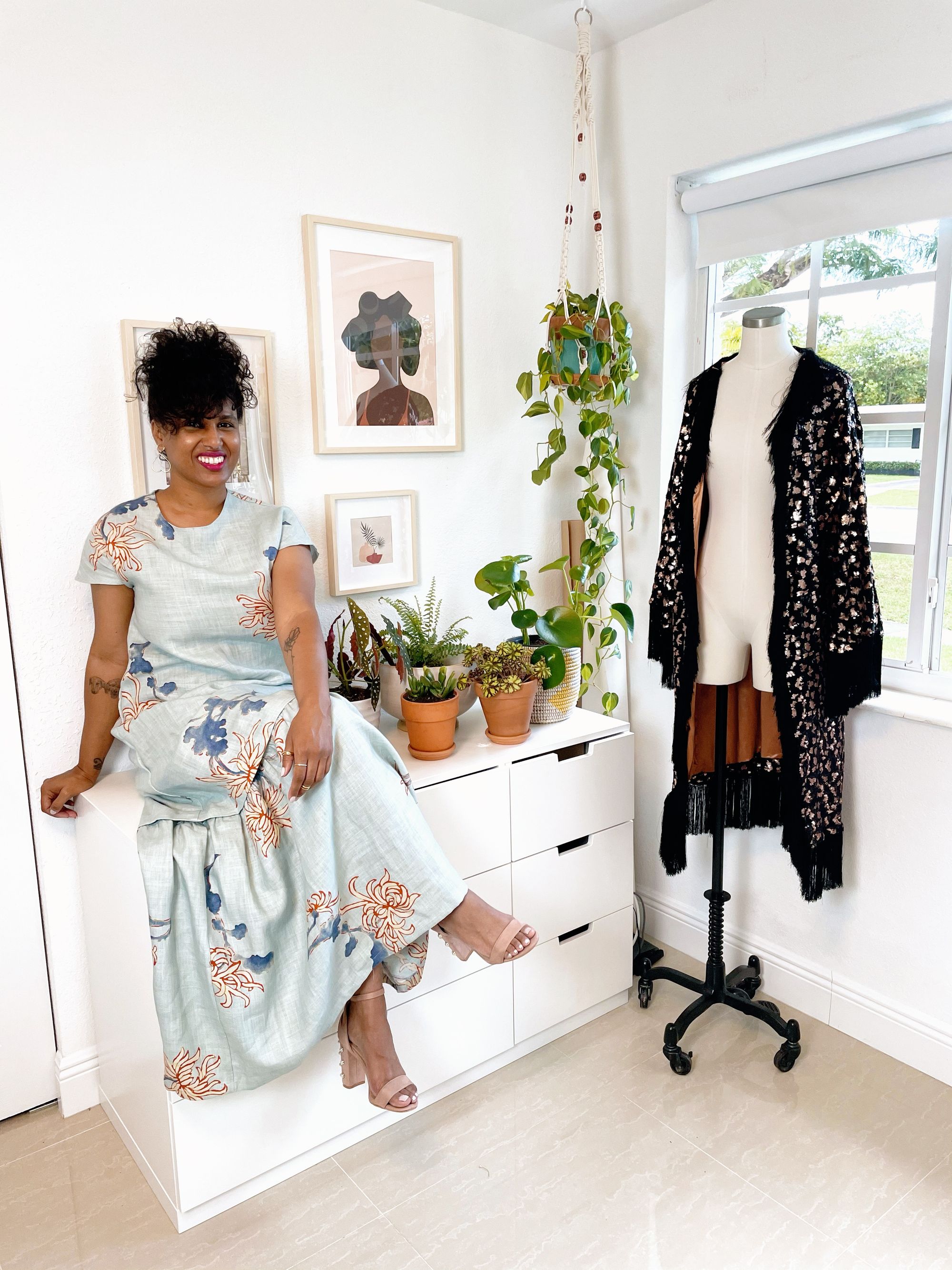 None of this is lost on Joanis, the founder behind the brand Kalani + Wolf. Located in sunny Miami, Florida, Kalani + Wolf is a fashion label on a mission to make some changes in the industry. Not only are they a Queer, Afro-Latina-owned brand, they're also 100% Vegan and dedicated to sustainable fashion. Their entire collection is made from high-end deadstock fabric sewn by local seamstresses!
They're also a brand that's on a mission to celebrate body positivity — of the real, diverse kind that celebrates all women in all their glory, and they do this by providing a platform that promotes shameless self-love, body confidence, and sexiness! At Kalani + Wolf, all body types and complexions are welcomed and celebrated, especially those that mirror their own communities. Individuality and authenticity are two pillars that hold up much of Kalani + Wolf's operations, and they're dedicated to reinforcing that beauty is and has always been multidimensional, regardless of age, gender, sexual orientation, physical ability, or skin color.
That said, another pillar that Kalani + Wolf also operates on is sustainability. Their entire process is anchored on a sustainable fashion model, where all their fabric is sourced from excess generated by high-fashion houses in the United States. Kalani + Wolf brings new life to waste by using non-new materials without taking part in any exploitative practices that harm the earth.

"As we strive to create small batches timeless pieces, our value will remain true to sustainable practices to honor our Mother Earth."
Sustainability runs throughout all of Kalani + Wolf's process, from their sustainable fashion pieces down to their entirely earth-friendly and compostable packaging materials, including noissue Tissue, Stickers, and Cards!  They also use plantable seed paper tags printed with soy inks, so that everything you bring home is as friendly to the earth as possible. They've also partnered with like-minded organizations to altogether reduce the environmental impact caused by the larger fashion industry.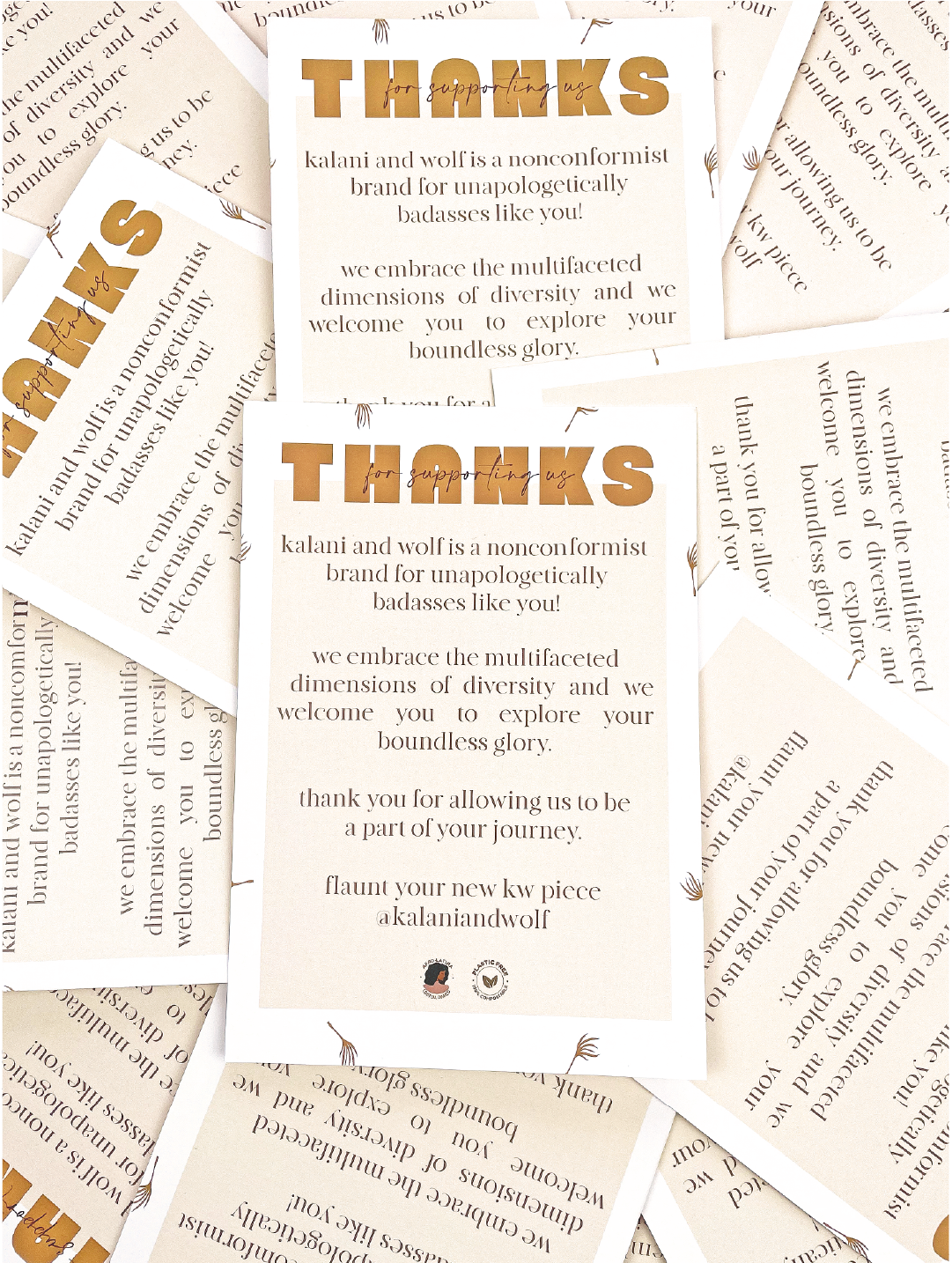 And that isn't the end of it! Once their clothing collections are all sewn up, it's inevitable that there are still leftover remnants. Fabric scraps are turned into eye-catching accessories such as headbands, turbans, and crowns!  And, other remaining cut-offs are also turned into new threads yet again. Reducing and reusing are threaded within the very fabric of Kalani + Wolf, and they strongly believe in closing the loop by recycling and upcycling every single scrap.
Kalani + Wolf are also adamant about their commitment to making the world a better place, and besides their core value of sustainable fashion, they make it a point to continuously support other causes. Some of the organizations they've partnered with include a non-profit that aids displaced veterans, as well as many others that support the Black Lives Matter movement, immigrant rights, the LGBTQ+ community, animal rights, and climate action. The Kalani + Wolf team actively volunteer in community clean-ups, participate in peaceful protests, and make donations to support all of these causes. After all, the movement to make the world a better place for everyone is one that's never really over, and that's something that Joanis and her team understand to their core.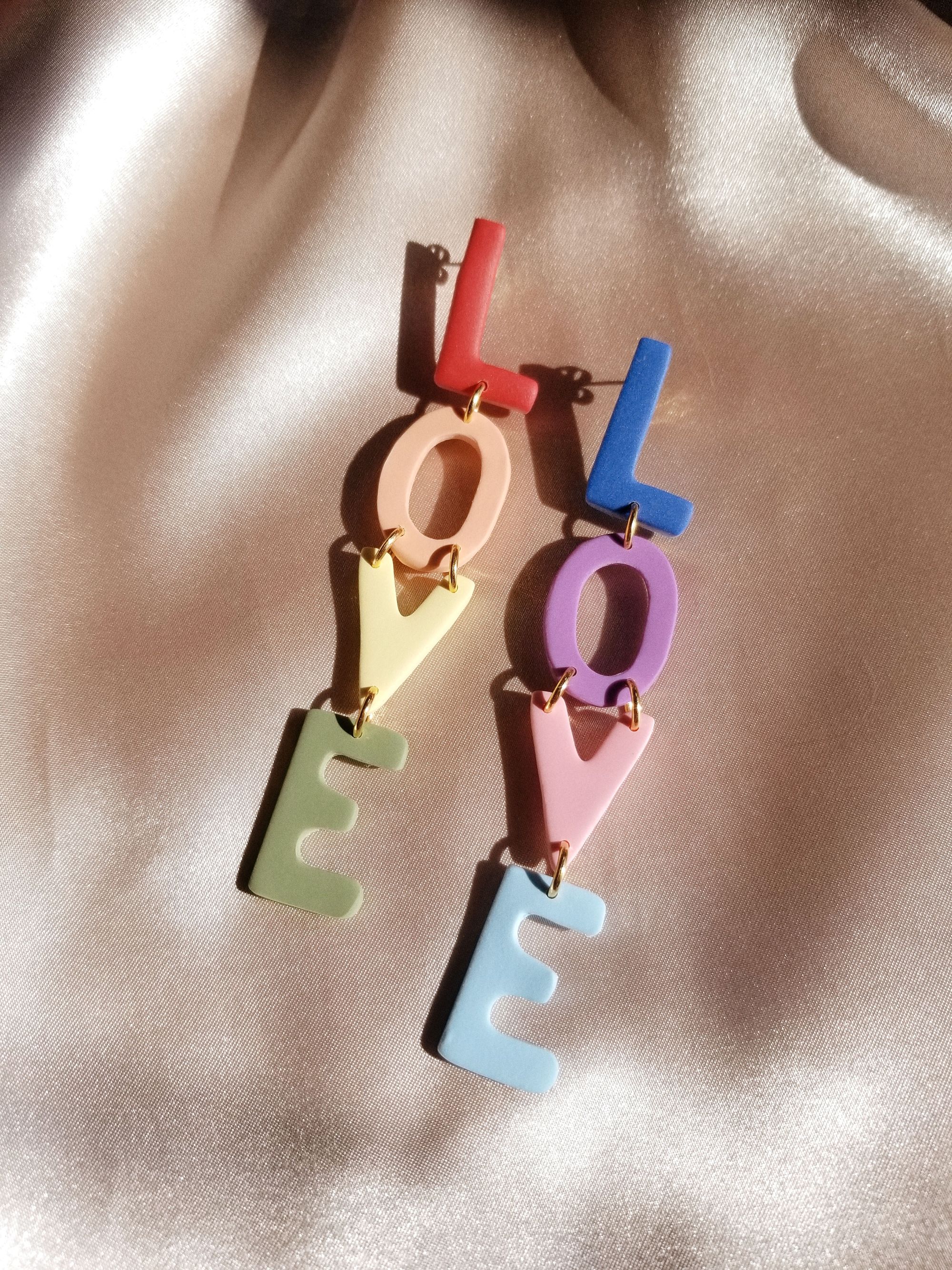 Besides their commitment to sustainability, another important pillar at the core of Kalani + Wolf is their mission to combat racism within their industry, and around the world. As a sustainable fashion brand owned by an Afro-Latina, racism is something they have always been vocal about, having witnessed many BIPOC-owned brands being bypassed in most mainstream conversations. They also recognize that consumers are the driving force behind demanding transparency from these brands, and hold significant power in helping end social injustice and racism in all its forms.
"Fighting racism is not a trend when our lives and businesses are in imperial."
The Kalani + Wolf team have created extensive resources on these social issues on their website.  , The sustainable apparel brand has also launched a new sustainability initiative called  the Clean Closet Challenge, which is an incentive for customers to recycle their unwanted clothes.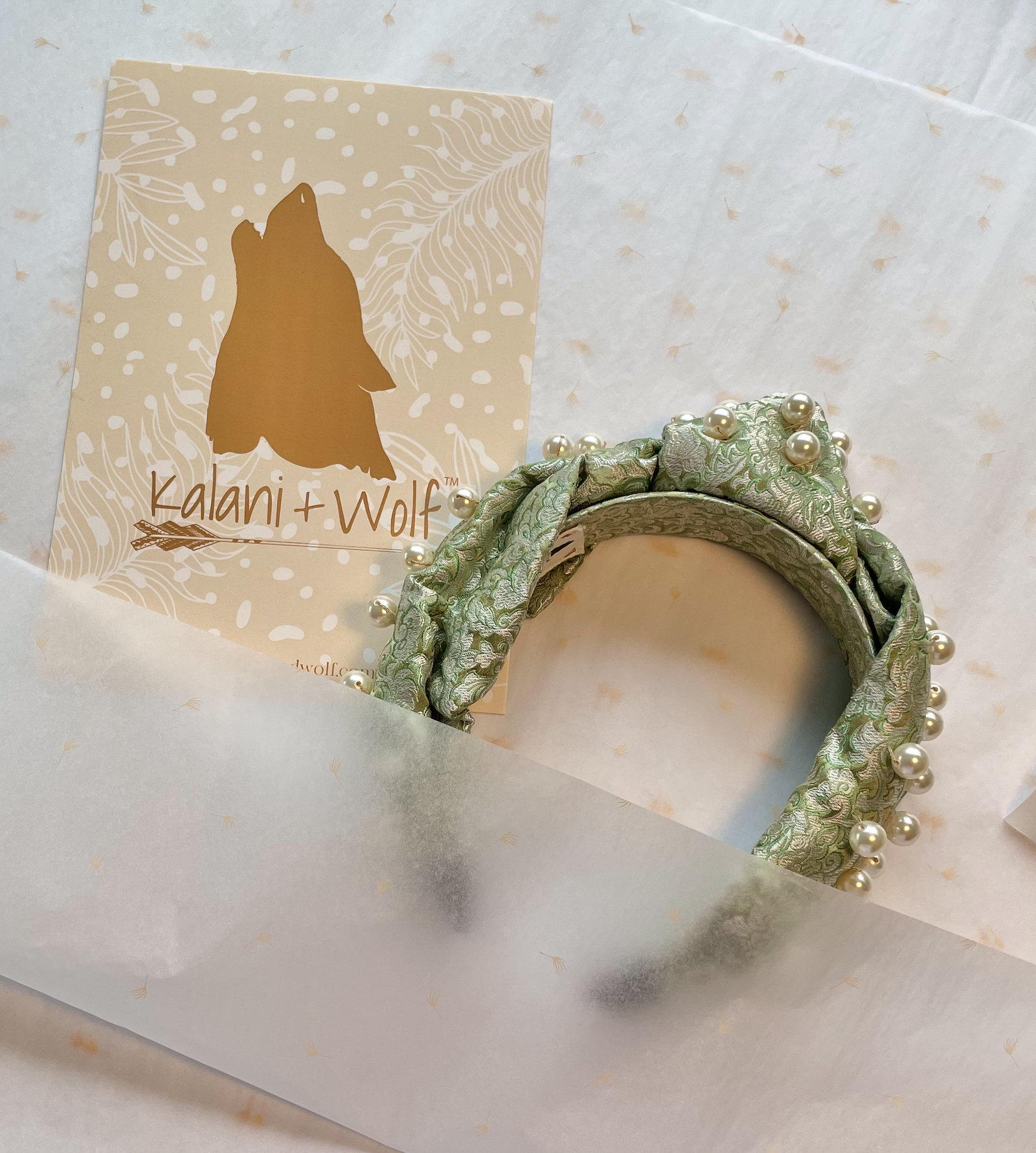 With the values that they're passionate about, it was only natural that Kalani + Wolf would extend their sustainability efforts to their packaging,  which they've done with the help of their custom noissue packaging! As Joanis explains, making the choice to use sustainable packaging was part of their decision to become agents of change as an eco-friendly life-brand that embraces diversity and pushes boundaries.
"Our purpose is a zero-waste process by reclaiming deadstock fabrics and combining forces with noissue, which allows us to ship our garments in biodegradable packaging. Our ethical approach is aligned with UN Sustainable Development Goal 15: Life on Land - we're planting one tree at a time with our partner to help deforestation and halting biodiversity loss."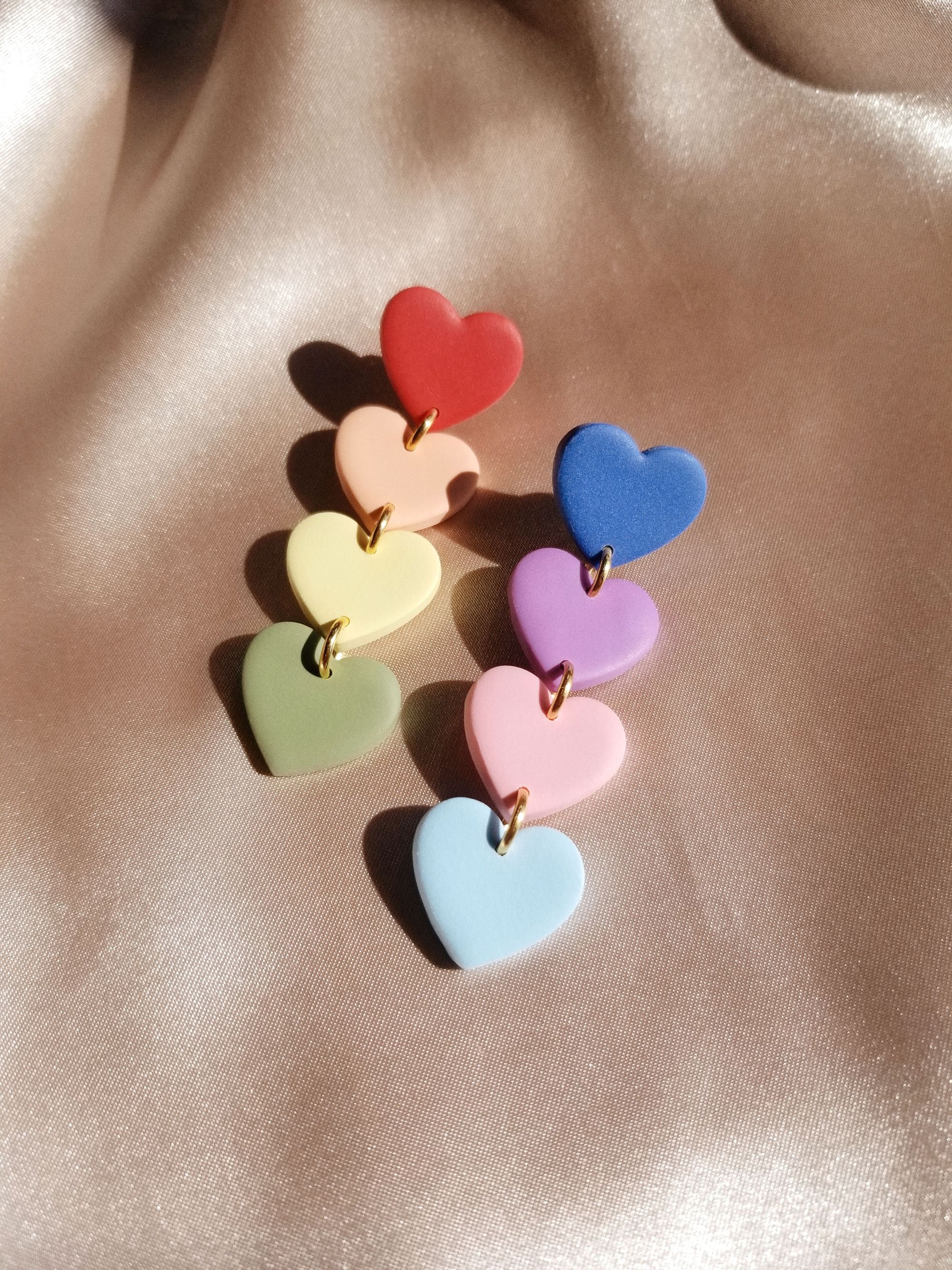 They've also joined the noissue Eco-Alliance to take those efforts even further, and pride themselves on being as sustainable and ethical as possible every step of the manufacturing process, up until each item arrives at customers' doorsteps. As Joanis shares, it was noissue's 100% sustainable packaging, transparency, certification, and commitment to reforestation that led them to join the community!
It's this same transparency and commitment to their mission that sets Kalani + Wolf apart in the industry, as well as their dedication to their motto of "never apologizing, never conforming". And although it hasn't been the easiest road to take, they're also grateful that being a small company allows them to be human, to remain humble, and to do magic everyday without conforming.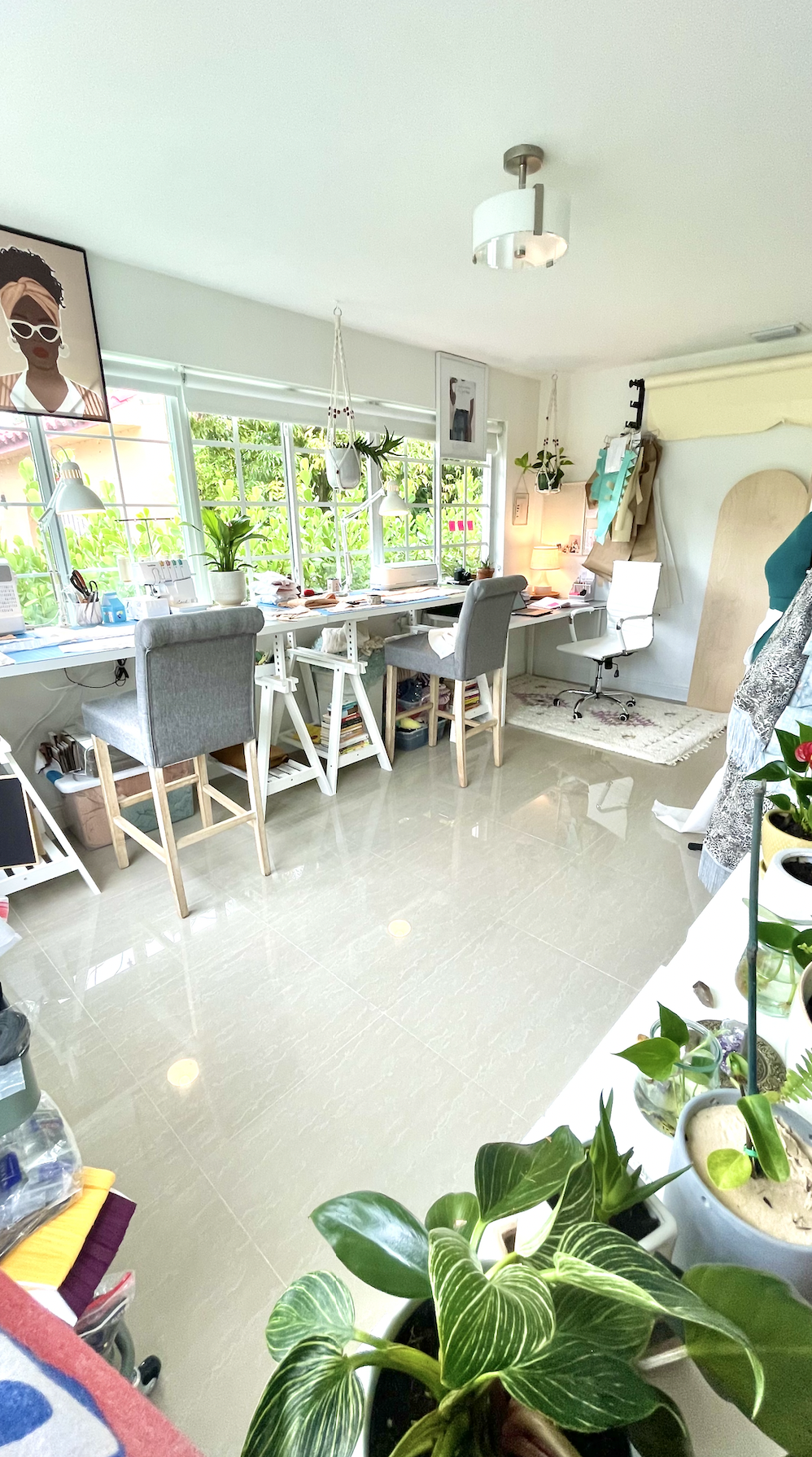 For others who also hope to start their own businesses, Joanis' biggest piece of advice is to find a reason for the business, to remind yourself of that reason everyday, and to be ready to put in the work 24/7. Finally, always remember to be grateful to everyone who helped you and your business grow. After all, it takes a village to build a business, not just one person!
All of the pieces you'll find at Kalani + Wolf are undeniably special and unique, but Joanis' favorite project so far is their Anti-Racism guide, which outlines how the fashion industry can be more active in promoting inclusivity. Kalani + Wolf is slaying the fashion game as a sustainable company with a mission to change the industry from the inside out by creating a new culture that's equal, diverse, and reflective of humanity. Now that's a movement we're definitely more than willing to be a part of!
---
Find more of Kalani + Wolf here:‌‌‌‌‌
‌‌‌‌‌‌‌‌
Website: kalaniandwolf.com
‌Instagram: @kalaniandwolf
Like this story? Tell us yours! Share your brand story and love for your custom packaging and get a chance to be featured on the wrap! If you're a noissue customer and are interested, you can join the Eco-Alliance by clicking here and answering a few questions here.
Questions? Email us at ecoalliance@noissue.co