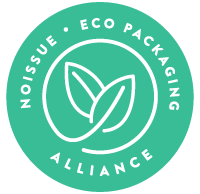 One can't deny how beautiful motherhood really is. Becoming a first-time mother is an incredibly monumental event that can inspire some mothers to take another leap of faith. US-based mother and entrepreneur Manon saw how breastfeeding was a completely natural gesture and started Kalocollection to help nursing moms find stylish and comfortable clothing.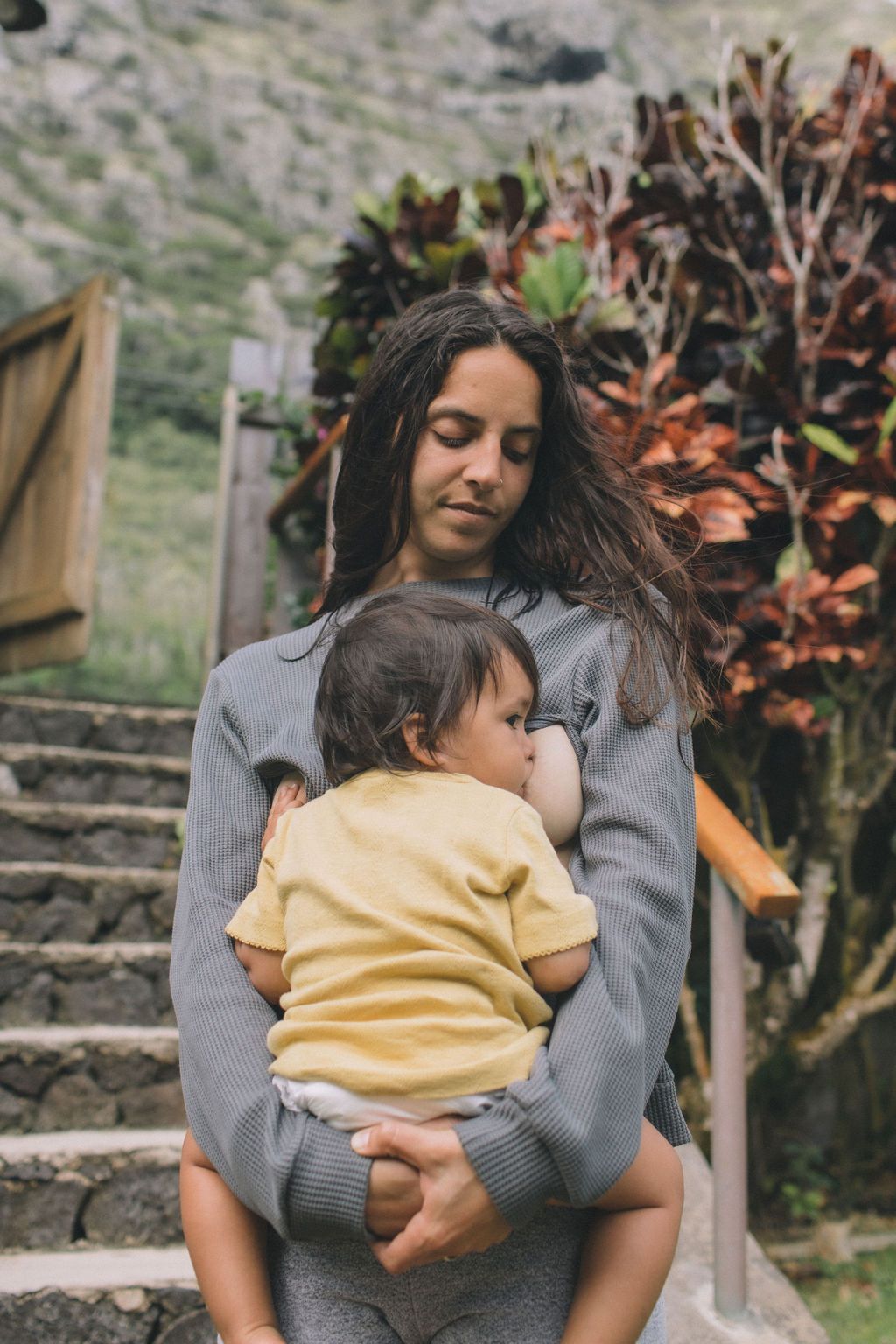 Manon gave birth to her first child in Hawaii, where she realized that she was in a perfect place to breastfeed in a place with suitable climate and less traffic. However, she started adapting to breastfeeding in more restrictive conditions when she and her family moved and settled in France.  She would think, "If only I could make some simple openings with zips on all my favorite clothes." Her thought process didn't stop there–Manon found herself thinking more about making clothing versatile for pregnancy, breastfeeding, and daily life.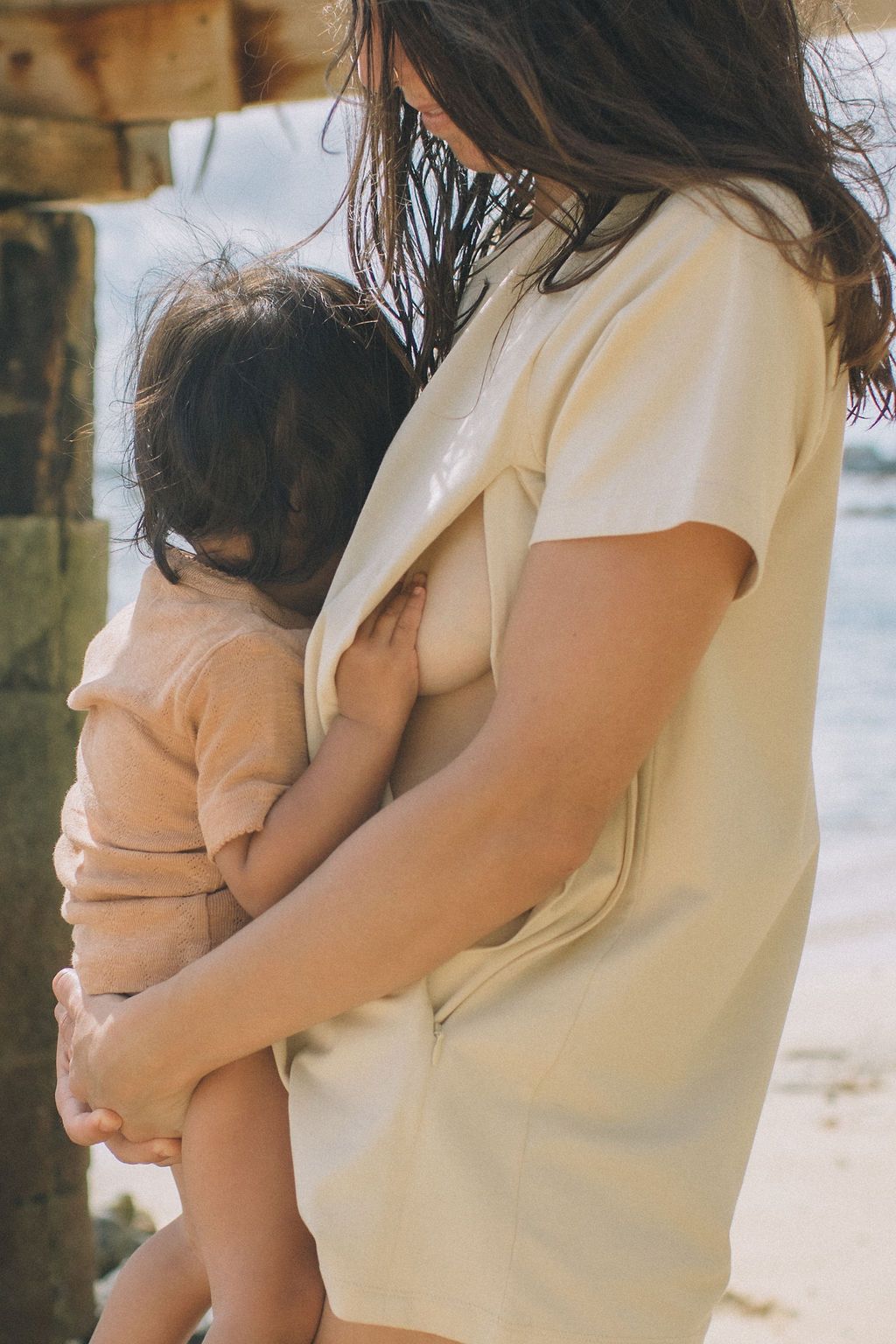 The Kalo plant, also known as Taro, symbolizes environmental respect in Hawaiian mythology, and Manon sought inspiration from the plant's meaning for her clothing line. Sustainability means everything to the clothing brand,  so each piece is made out of organic cotton and natural ink featuring simple colors, patterns, and cuts. Each collection is crafted to be timeless and long-lasting, and Kalocollection produces clothes in small batches to avoid overproduction.  Manon also includes seed cards for conscious disposal once garments reach the end of their lifespan. Aside from sourcing natural materials for their clothing, Manon also makes it a point not to make unnecessary waste while packing their orders. She decided to switch to sustainable packaging with noissue after getting tired of excess plastic and packaging from e-commerce ending up in landfills. Manon thus joined noissue's Eco-Alliance to represent her earth-friendly brand.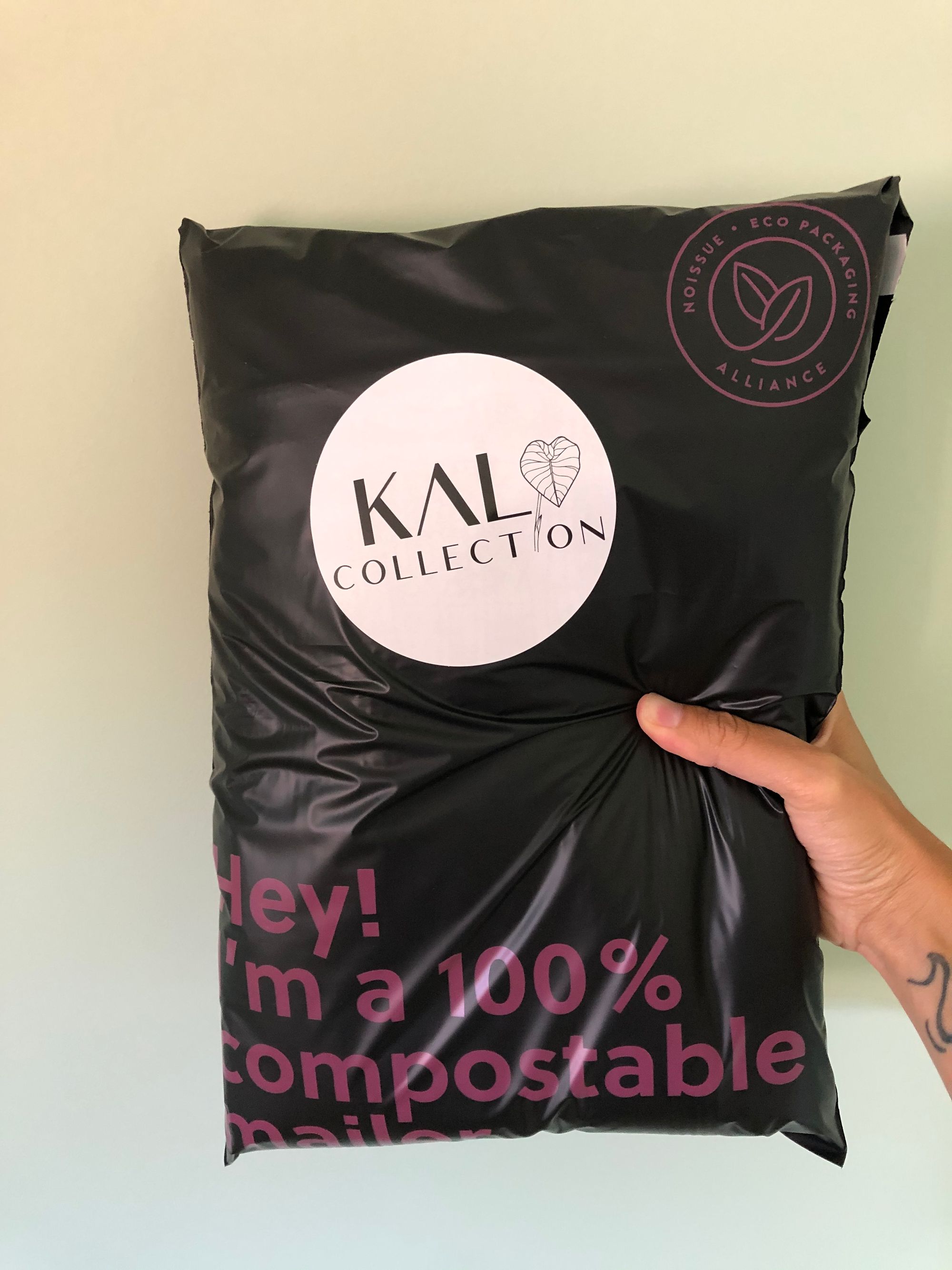 Managing a business anchored in sustainability is not easy, but Manon firmly stands for what she believes in by making her brand's production processes and packaging as eco-friendly as possible. For those who are looking to enter the clothing industry as Manon did with Kalocollection, she advises taking time in doing research and choosing the right partners to head towards becoming a more sustainable business.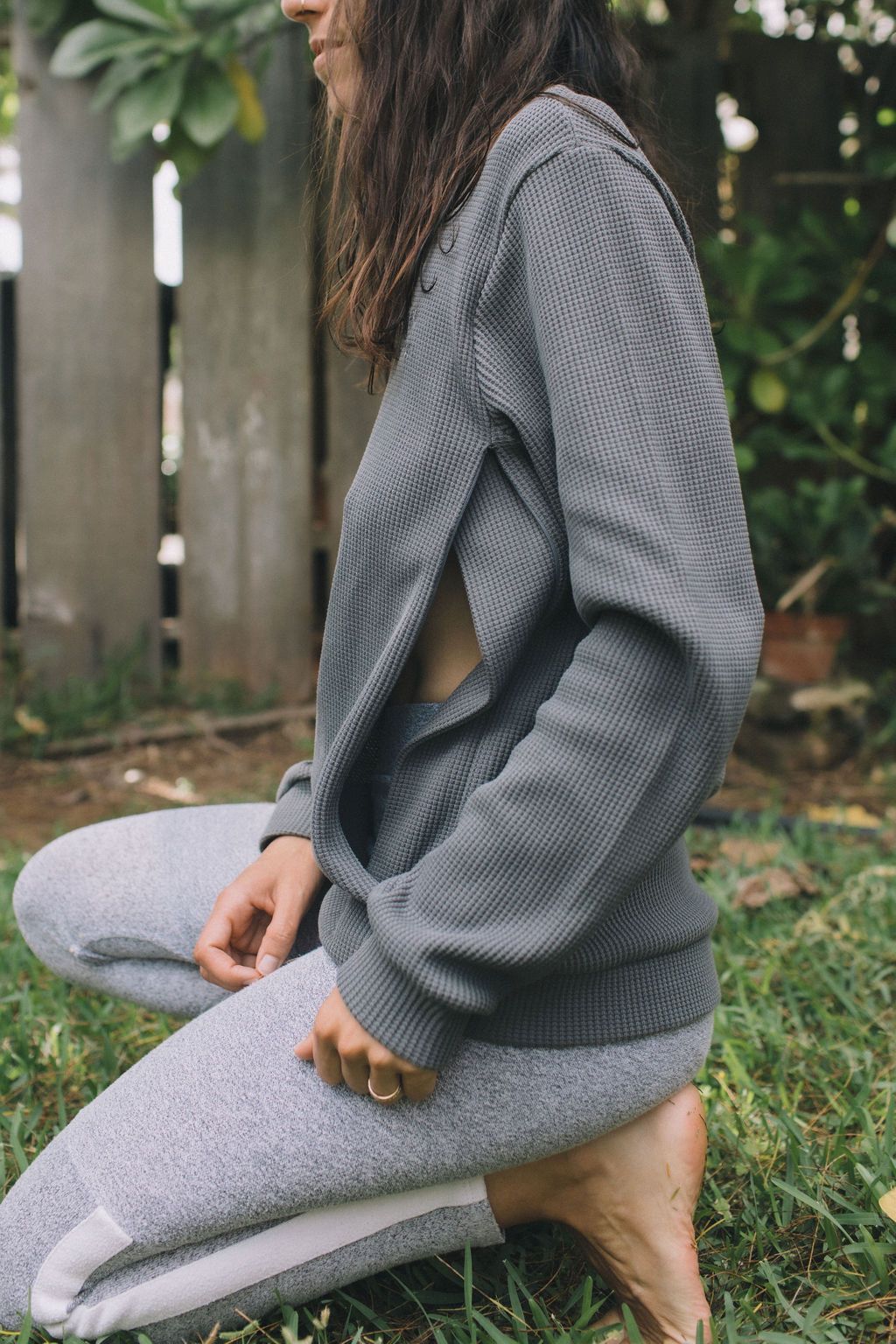 Sticking to your sustainability values in the fashion industry is far from easy, but Manon saw the need for earth-friendly and versatile clothing for mothers. With brands like Kalocollection making sustainable clothes for such a beautiful season as breastfeeding, motherhood has never looked this good!
---
Find more of Kalocollection here:‌‌‌‌‌

Website: en.kalocollection.fr‌‌‌‌‌
‌Instagram: @kalocollection
Like this story? Tell us yours! Share your brand story and love for your custom packaging and get a chance to be featured on the wrap! If you're a noissue customer and are interested, you can join the Eco-Alliance by clicking here and answering a few questions here.
Questions? Email us at ecoalliance@noissue.co