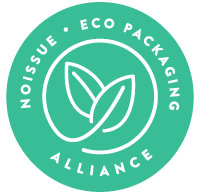 Yes, sustainable swimwear exists–and you can cop your own set from UK-based ethical bikini brand KalonKini! Iona Fisher is a beach lifeguard from Cornwall and started KalonKini where she handmakes her own bikinis. Her seamless bikinis range from cheeky and stringy sunbathe types to the athletic, cross-back styles fit for every occasion.

With several sustainable fashion brands popping up in the market, we're bound to start looking for earth-friendly swimwear, too. We want to stay committed to our stand against fast fashion as much as we can, and Iona makes it happen by offering bikinis in sustainable fabric packaged in noissue Compostable Mailers.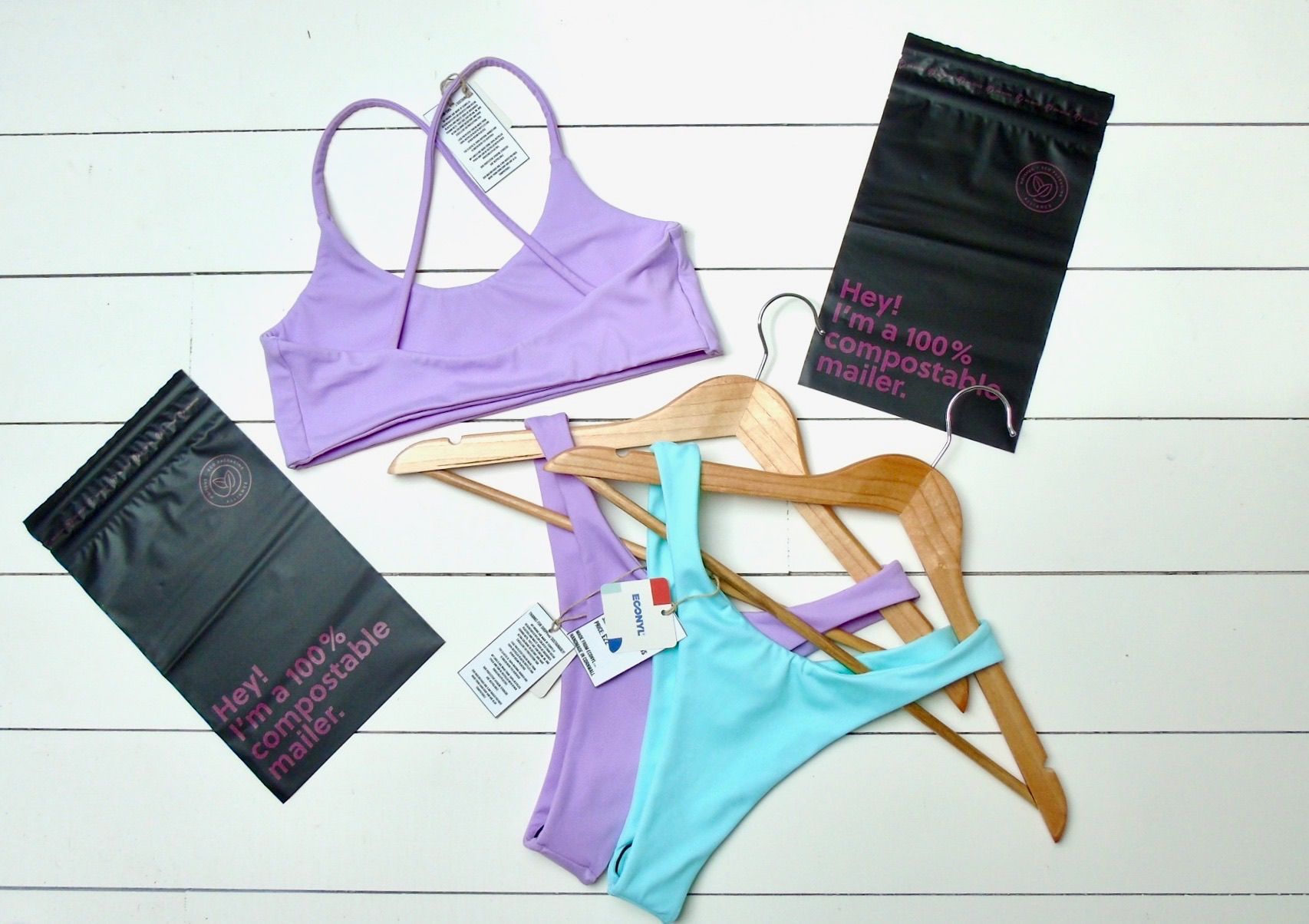 Having studied marine biology, Iona learned how important it is to keep our planet clean–which is why she uses ECONYL® regenerated nylon. This fabric is made from recovering nylon waste from oceans, such as fishing nets. Its regeneration process ensures that the fabric produced is exactly the same as brand new virgin nylon. Iona's fabric is perfect for swimming as it has excellent UV protection and is twice as resistant to chlorine, suntan creams, and oils compared to conventional swimwear. Thanks to their unique mix of muscular compression and comfort, her bikinis are soft, stretchy, and breathable, making them last longer and be comfortable to wear!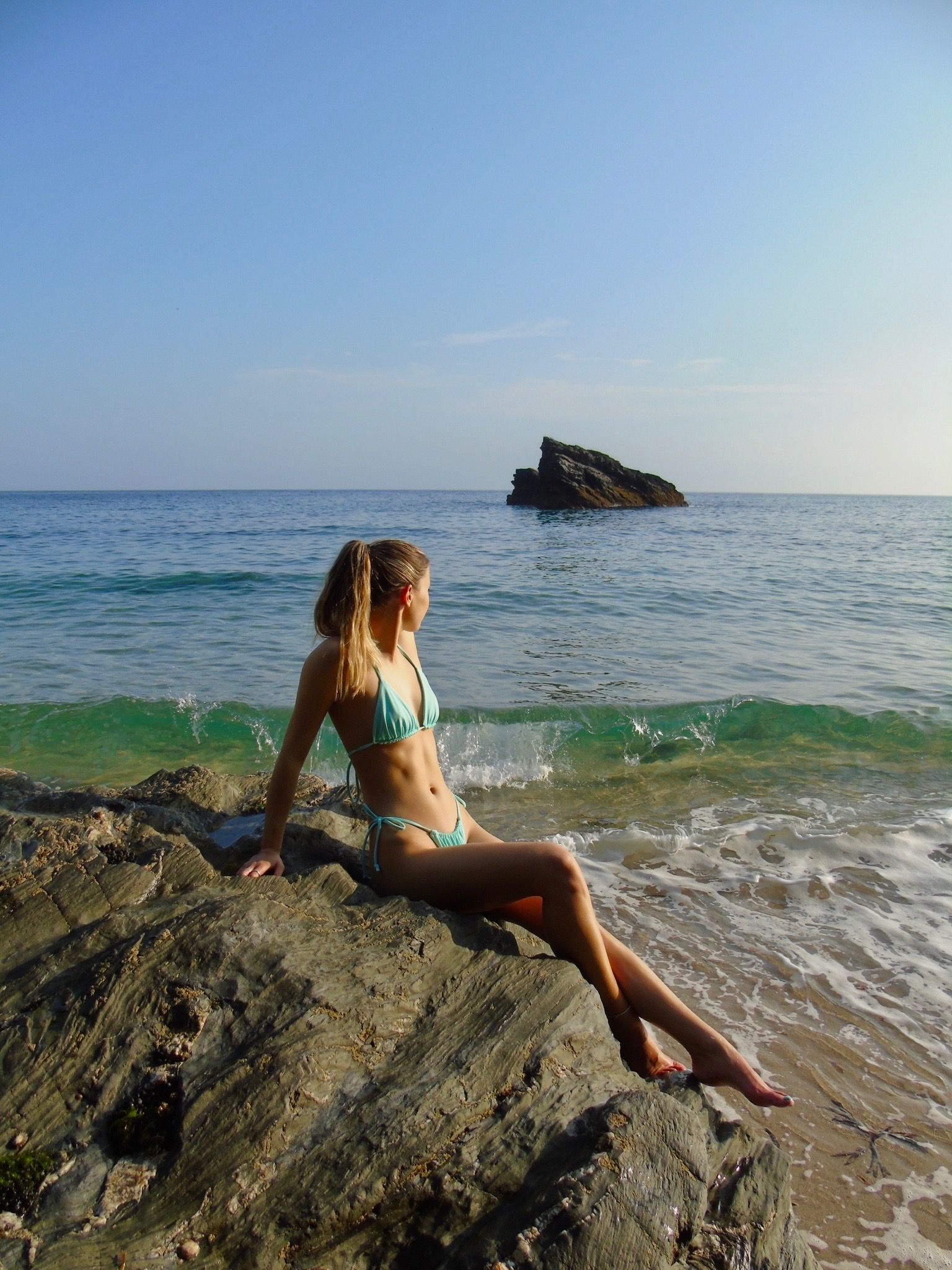 Iona started KalonKini when she was 19 years old. She always loved the idea of being her own boss and managing a sustainable aesthetic brand that fits the need of beach-oriented girls like herself. The passionate entrepreneur wants to help shape and change the future of the fashion industry by preventing the exploitation of garment and factory workers abroad. It's her dream for KalonKini to be as big, if not bigger, than well-known bikini labels as a sustainable and ethical swimwear brand that caters to the global market.
"I hope to spread awareness to other young people about the importance of the environment and [the impact] of the fashion industry in order to help combat fast fashion."
For KalonKini, sustainability means making products from re-used or reusable materials. Iona makes sure to be transparent with what her products and packaging materials are made of, such as her thread being 100% recycled polyester sourced from ocean plastics and plastic bottles. Every KalonKini order is wrapped in sustainable noissue packaging with a card that contains all the details of the product and components within to minimize waste and environmental impact.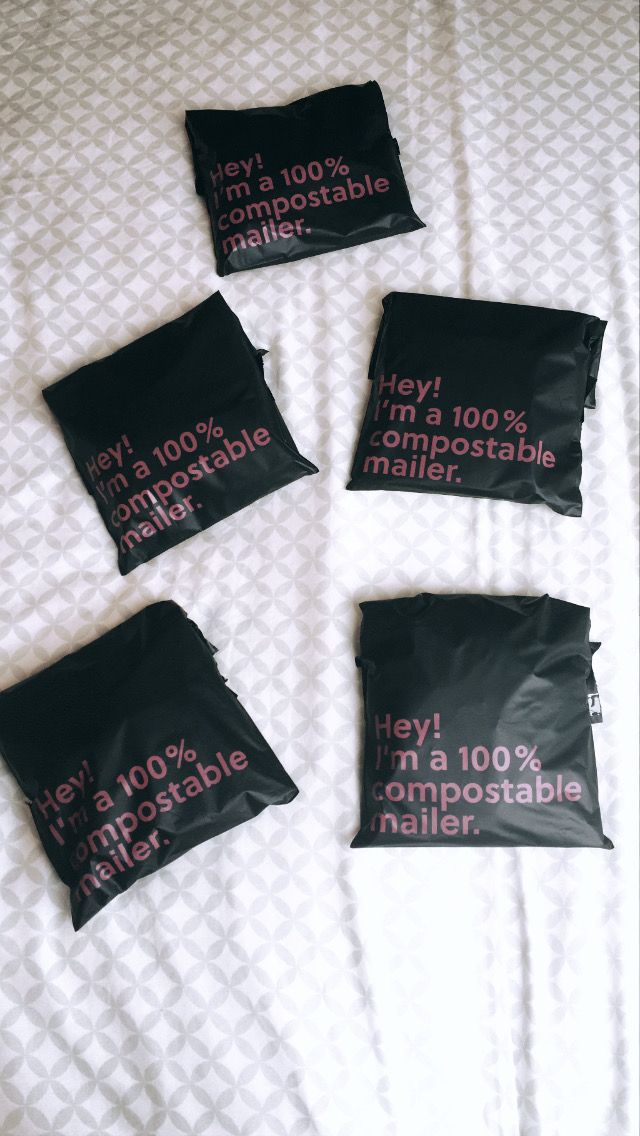 Iona first started out shipping her bikinis in cornstarch bags since they're a better option than cardboard, and they look, feel, and protect her products well. However, she came across noissue's Compostable Mailers and saw that they fit her brand perfectly. She knew that she just had to make the switch! Iona also joined the Eco-Alliance to encourage more people to seek better alternatives to plastic and cardboard packaging. She makes it a point to be as transparent as possible with her customers about all the products, materials, and packaging she uses to assure them of her commitment to sustainability.
Aside from her bikinis being made to last, KalonKini's designs are on-trend for women in their late teens to twenties, which she admits isn't a very common demographic with sustainable fashion nowadays. They are also sold at a considerably low price point than other sustainable brands, making them accessible to more people!
Iona started the brand all on her own and makes every bikini by hand, so managing the business came with its fair share of challenges. She found it difficult to do everything at once while trying to grow KalonKini's presence on social media and getting the brand name out there. Her advice to other business owners is to continuously do research, as there will always be something new to learn about your brand and how to manage it.
From sustainable fabric to trendy designs, KalonKini is a fashion label that'll keep their bikinis swimming with you and not in landfills!
---
Find more of KalonKini here:‌‌‌‌‌
‌‌‌‌‌‌‌‌
Website:‌ kalonkini.square.site
Instagram: @kalon_kini
Like this story? Tell us yours! Share your brand story and love for your custom packaging and get a chance to be featured on the wrap! If you're a noissue customer and are interested, you can join the Eco-Alliance by clicking here and answering a few questions here.
Questions? Email us at ecoalliance@noissue.co