In a world of silk and curiosities coming to life, Karen Mabon is a household name. The London-based fashion label is well recognized for its bold colors, illustrative patterns, and luxurious lounge and sleepwear that are not only perfect to be worn and enjoyed at home but can be mixed and matched in your casual fits as well—truly a versatile wardrobe staple!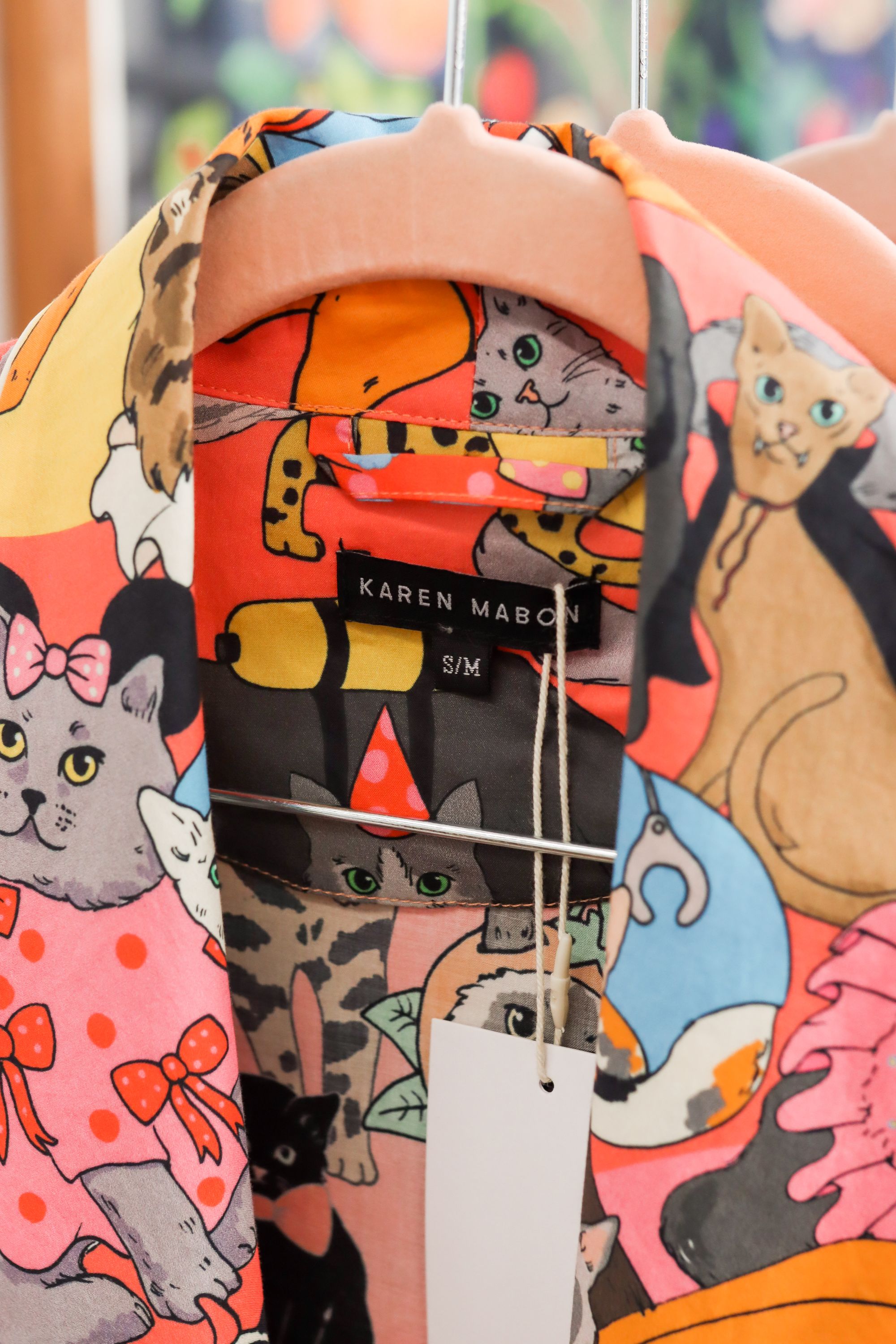 We chatted to Karen Mabon on their recent collaboration with Mattel on a Barbie collection in time for the summer blockbuster film. This limited edition collection includes pajama sets, slip dresses, and other accessories designed with Barbie's iconic character iterations in Karen Mabon's signature print patterns. Since a special product requires special packaging, Karen Mabon partnered with noissue. So not only is the item packed in branded and high-quality packaging, but it is also sustainable. Learn more about Karen Mabon's brand and packaging journey here!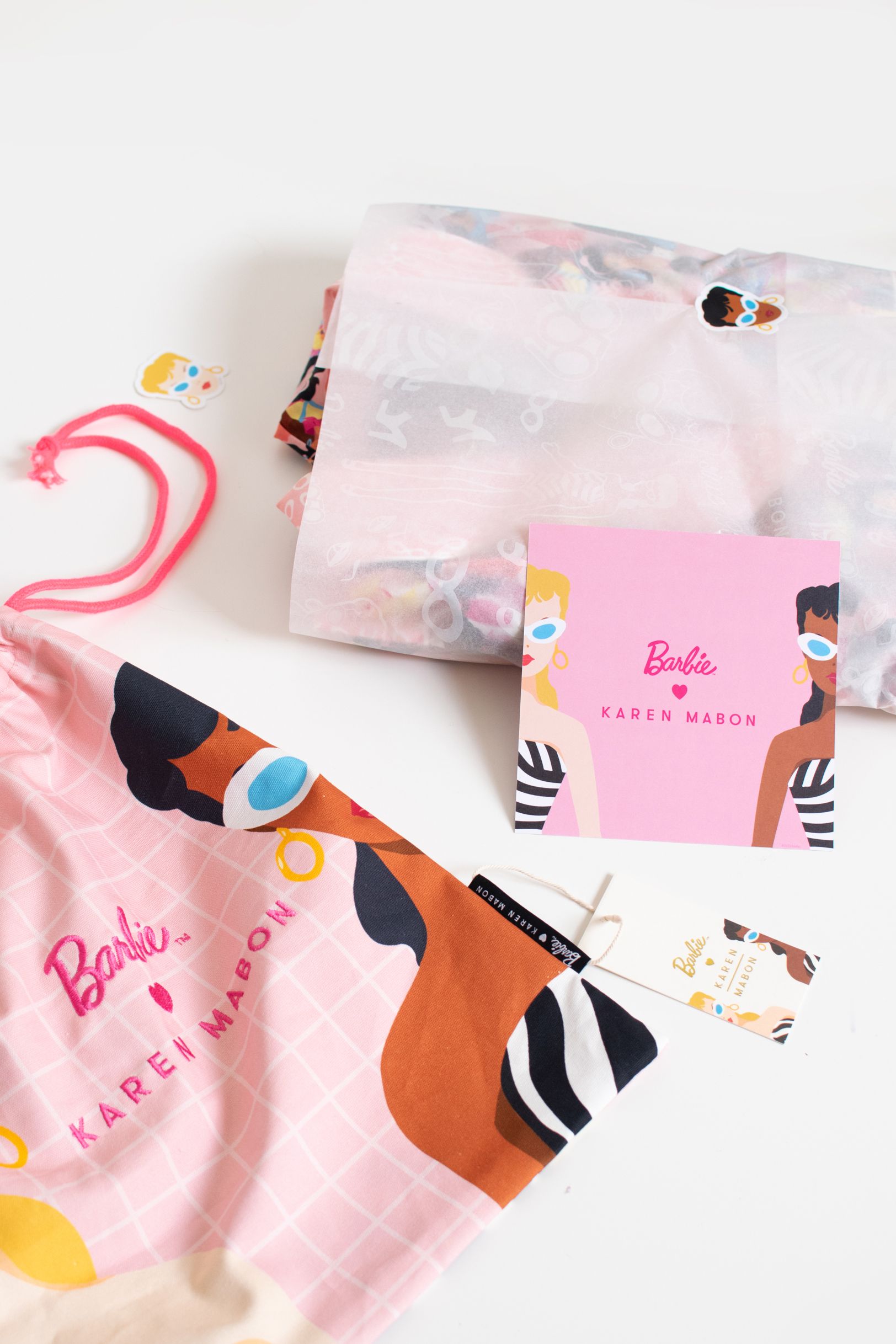 Tell us a bit about your brand, introduce it to the world!
I'm a Scottish designer and illustrator based in London. I launched my eponymous label in 2013 after attending London's Royal College of Art.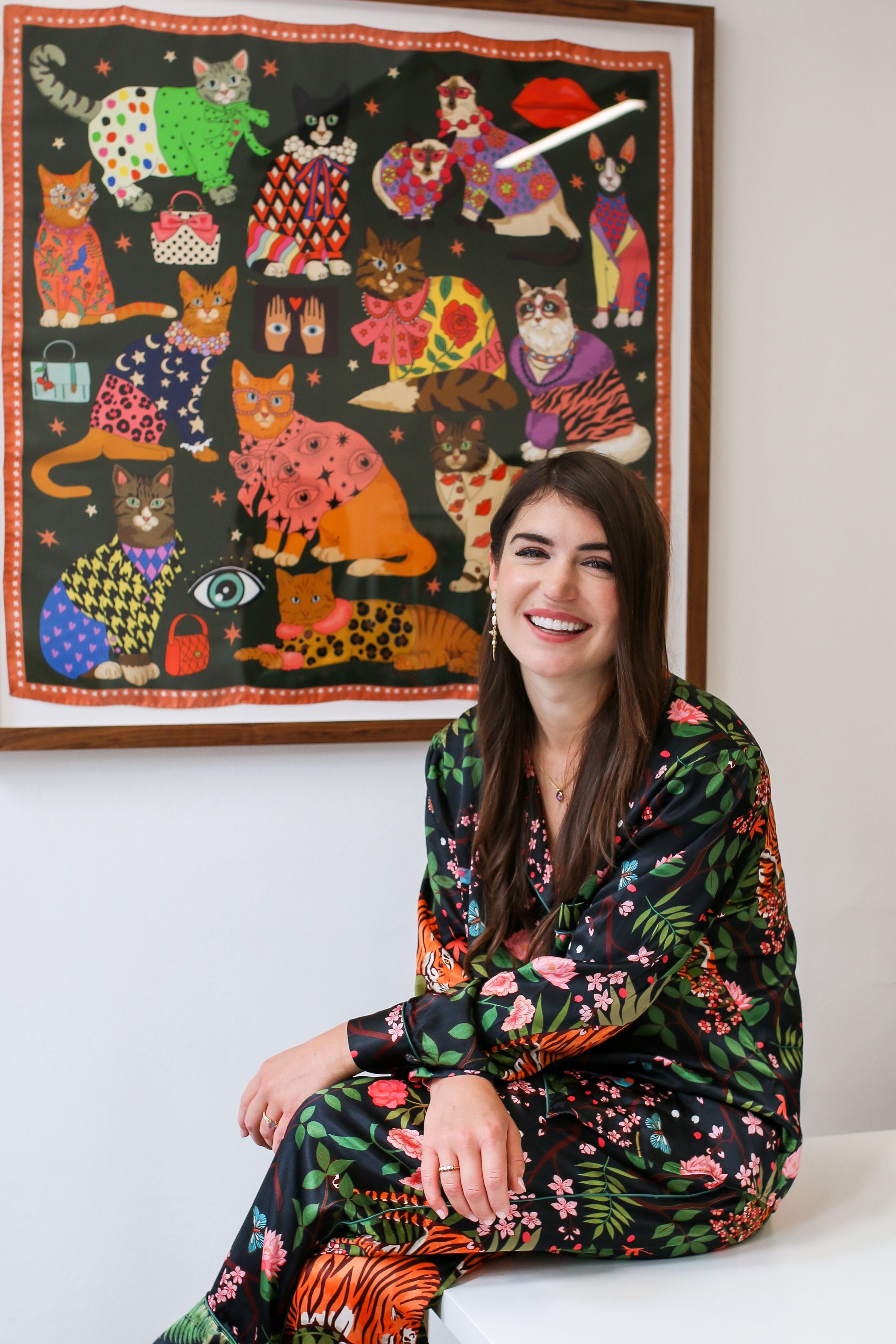 What started off as a collection of illustrative silk scarves, the brand has now expanded to include a wide collection of luxury apparel, accessories, and homeware. Each of my prints tells its own story. With collaborations ranging from Buckingham Palace to, most recently, Barbie, the brand aims to bring joy and print to new places.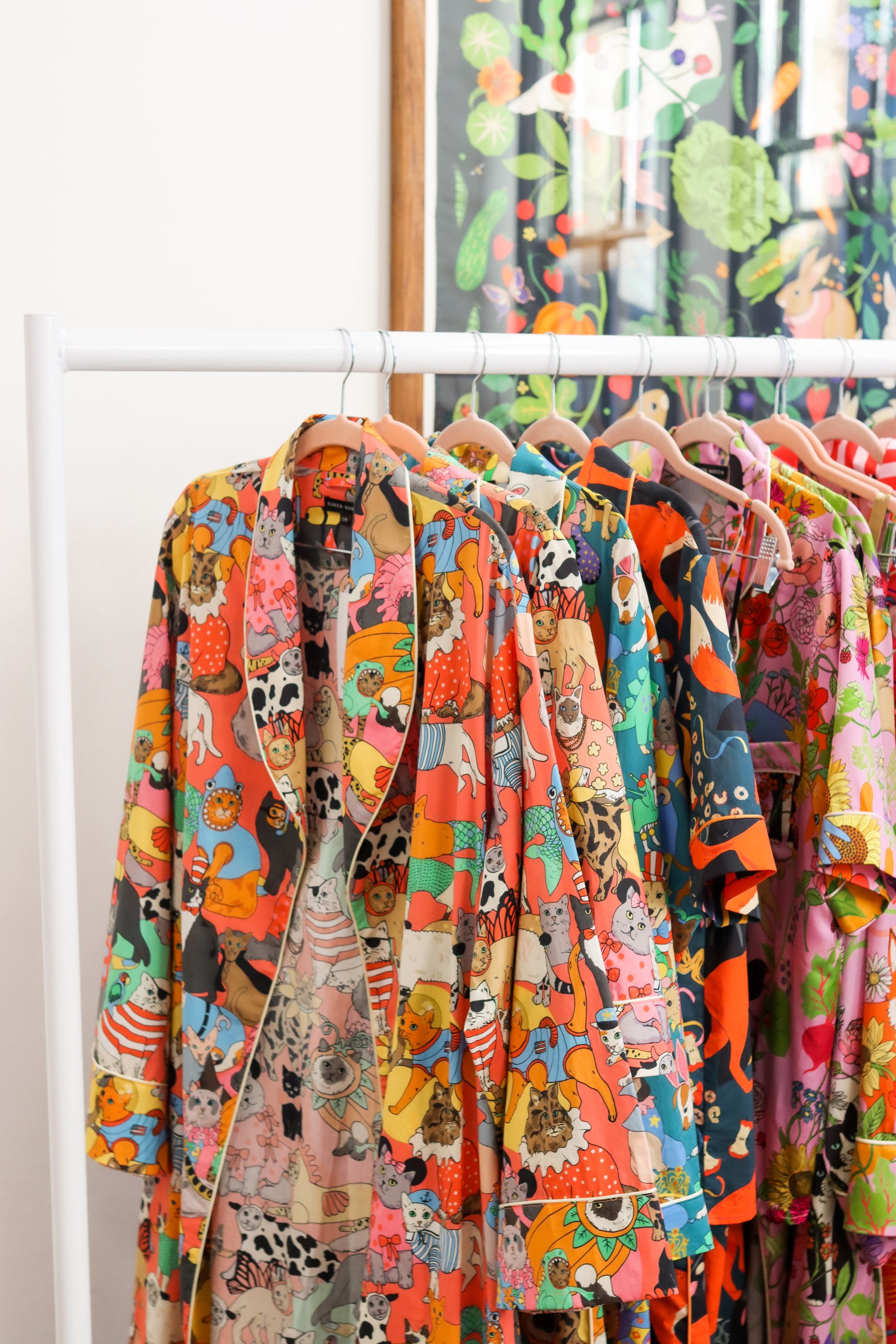 Tell us about the design for your packaging and how you're using them?
We recently collaborated with Mattel on a limited-edition Barbie collection, which coincided with the launch of the film. It was an incredible opportunity to delve into the Barbie print archives and apply my collage approach to design using some of Mattel's iconic imagery.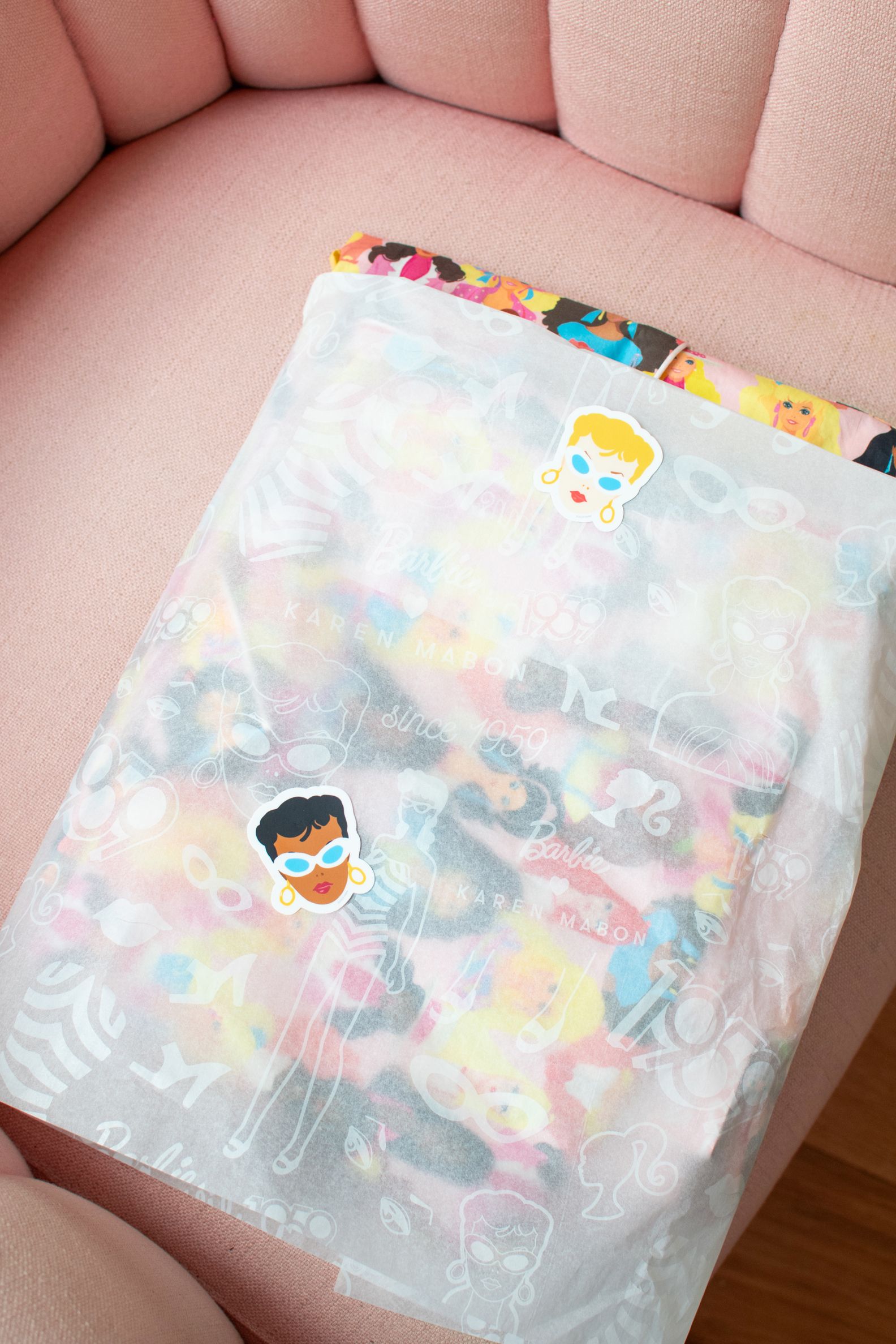 We wanted to elevate the collection with extra special packaging as it was a limited edition, so obviously noissue came to mind! Every single element of the Barbie Collection has been considered and also approved by Mattel, right down to the tissue. Working on something that captured the essence of Barbie without using her iconic Pantone was a challenge in its own right, but I think our senior designer Helen nailed it!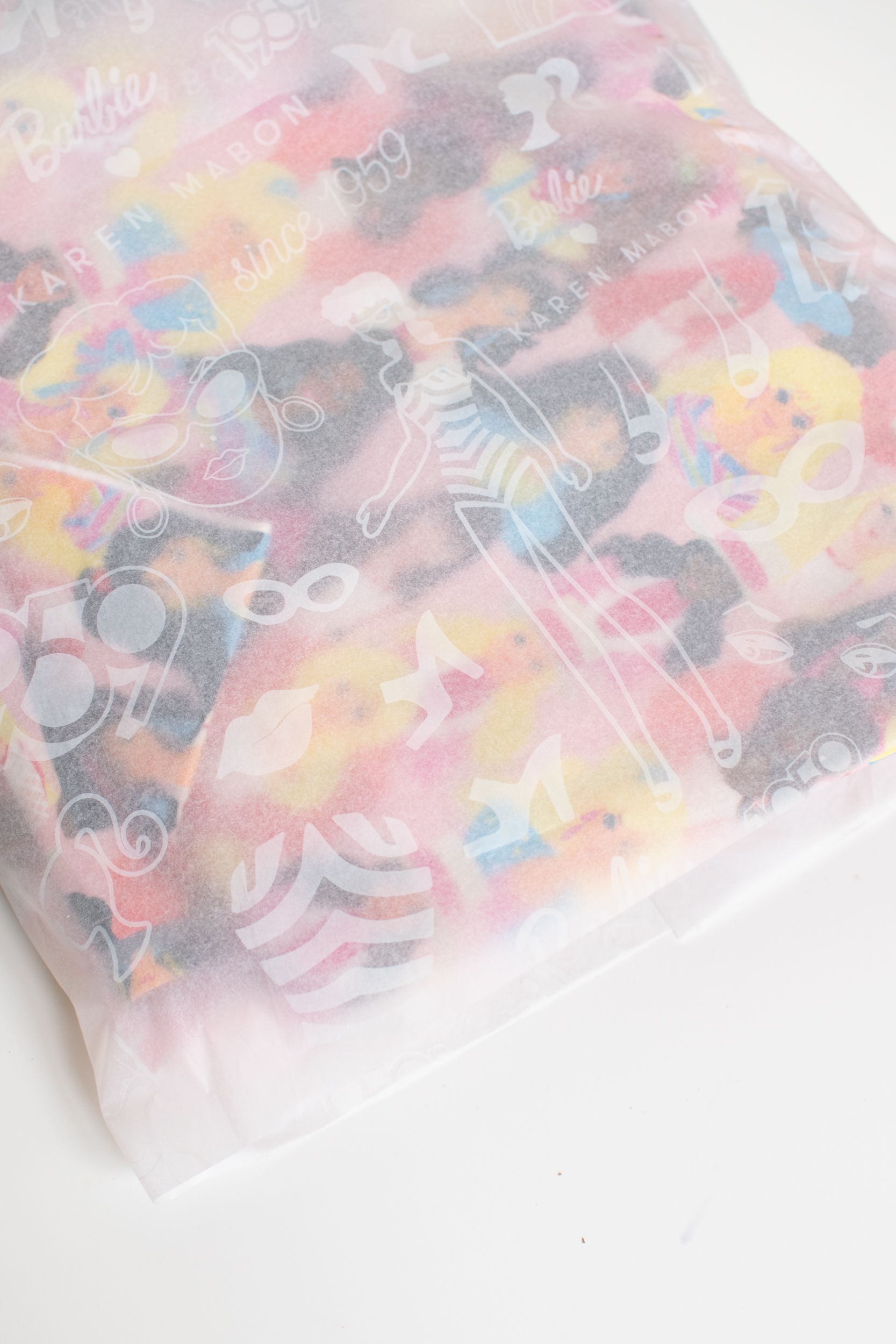 What made noissue a good fit for your packaging?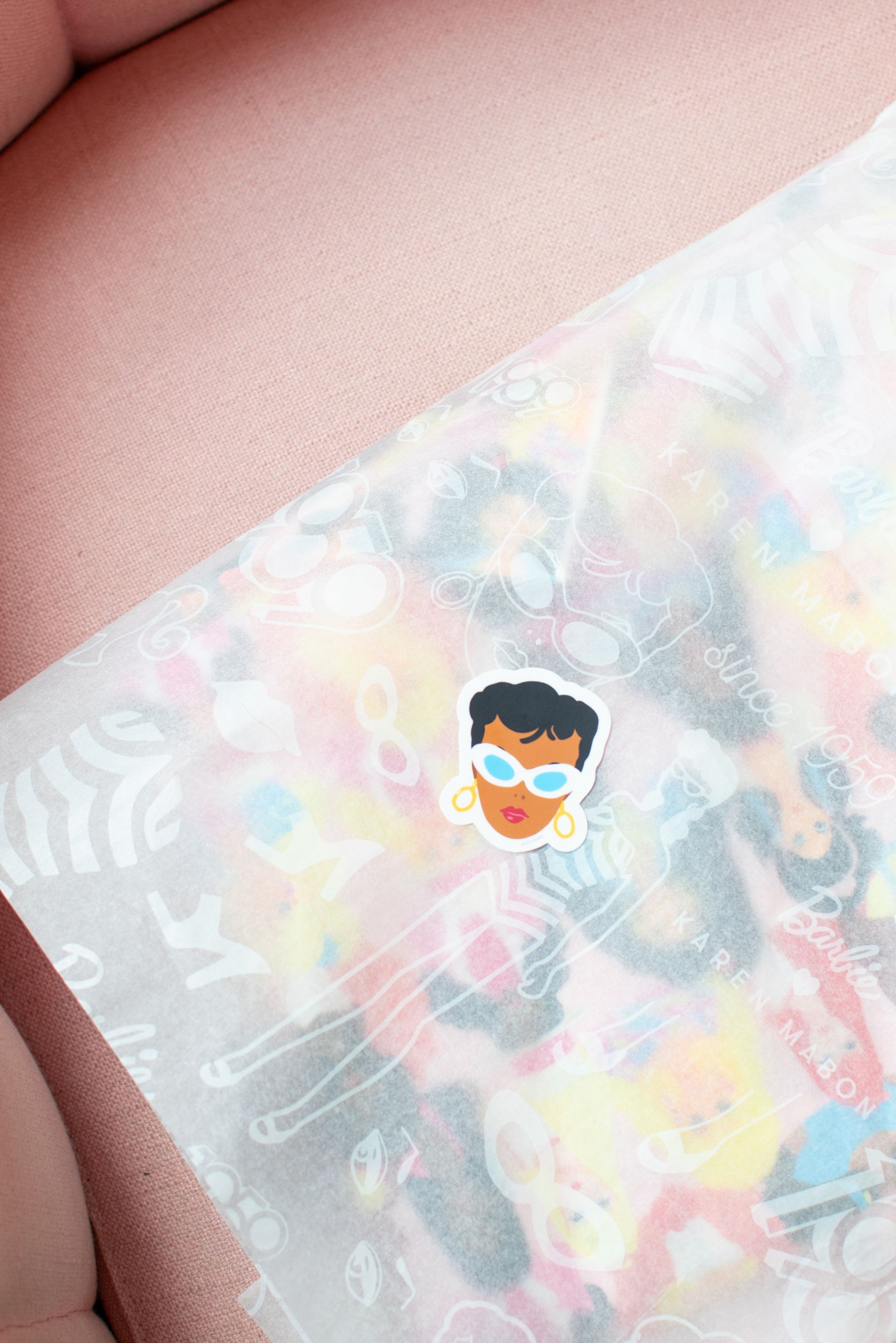 To me, nothing says luxury quite like fresh, crisp tissue paper. It's the most important part of the unboxing experience and has the ability to take something ordinary and elevate it to a whole other level. As an online brand, we want to still communicate that feeling of buying a gorgeous gift or a treat for yourself in a beautiful store. How do you capture the Rowan Atkinson scene in Love Actually and deliver it via mail order? With tissue paper. But it has to be the right kind; the right weight can make or break the experience. Detail is important to us, and we only want the best! Which is why we work with noissue.