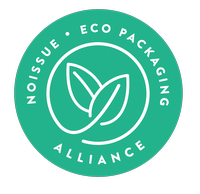 Everyone has the potential to live their purpose and become an instrument to make the world a better place, but not everyone can do so. No matter how hard a person works, the lack of resources can limit opportunities. This is what brands like kimber elements fight for. Named after the owner, the modern jewelry brand was founded in 2011 and was known for its wearable sculpture. But Kimber was more than a metalsmith and a business owner, she's an advocate for social and environmental justice.
In 2019, she visited Kenya to understand the complexities of human-wildlife conflict and to observe how they are at the forefront of implementing interconnected solutions. She met an indigenous community who expressed their desire to create a market-driven solution to generate social and environmental change. Later, they invited her to collaborate with an artisan group of 30 Maasai women and the idea to rebrand her business sparked.
Today, kimber elements produces beautifully handcrafted jewelry that preserve a traditional handicraft and elevate artisans as change-makers and catalysts for social and environmental change.
"When women are economically empowered, the environment is better managed, human-wildlife conflict is reduced, and community member livelihoods are improved."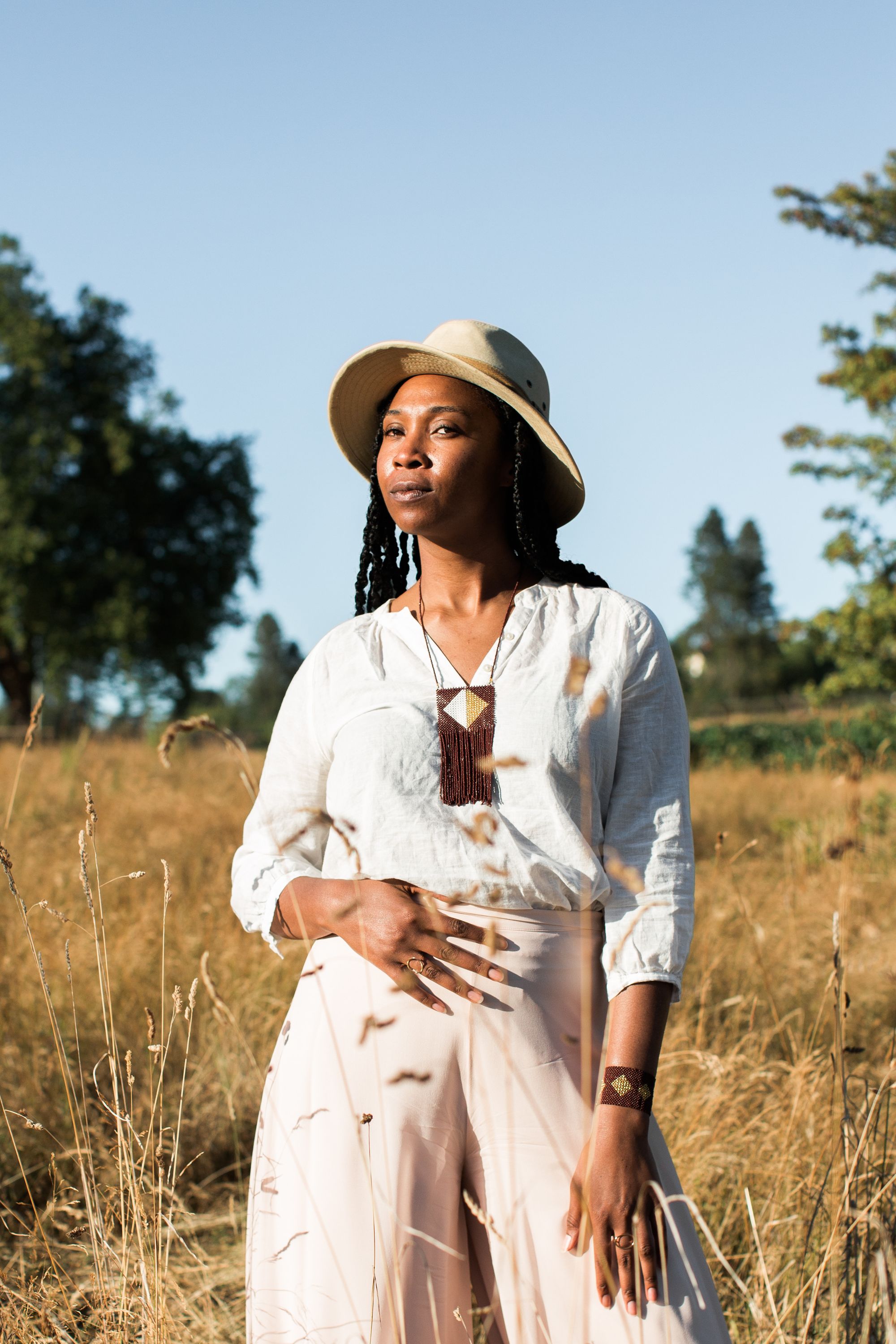 Because the brand cares about conservation, people, and the planet, they strive to be environmentally minded in all of their materials and processes to reduce their carbon footprint. Each order comes in a unique jewelry bag made out of deadstock (fabric that is no longer used in production) or scrap fabric from a carbon neutral, fair trade apparel factory in Kenya. Every item is packaged and shipped in paper products that are sustainably made and are 100% recyclable/compostable.
Kimber also shares that they actively partner with organizations and companies that have the same beliefs to communicate and and showcase their sustainility values to their customers.
"Our jewelry bags are made at Wildlife Works, which is a carbon neutral, fair trade apparel factory in Kenya. And all of our packaging products are made by noissue, which are sustainably made and are 100% recyclable/compostable."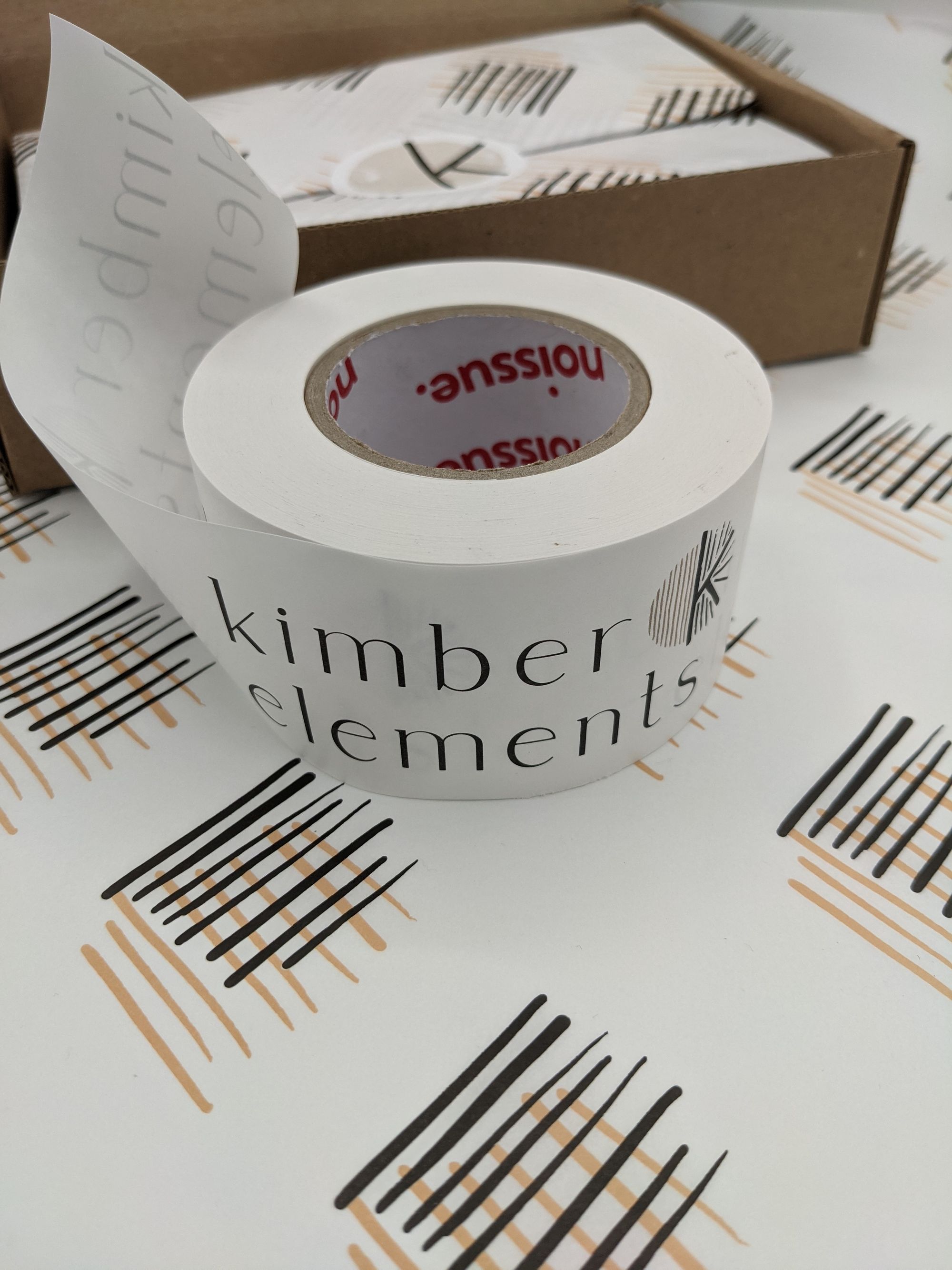 As a designer and curator herself, Kimber believes in the importance of custom packaging to look professional and to reinforce their brand as a unique and special product/mission. More than customization, sustainability was also a priority. She was admittedly obsessed about having custom packaging and spent a lot of time looking for the right provider. Finally, she found noissue.
"We use noissue custom tissue paper, stickers, and packing tape. Coming up with the designs was fun and the graphics team at noissue was very helpful and supportive."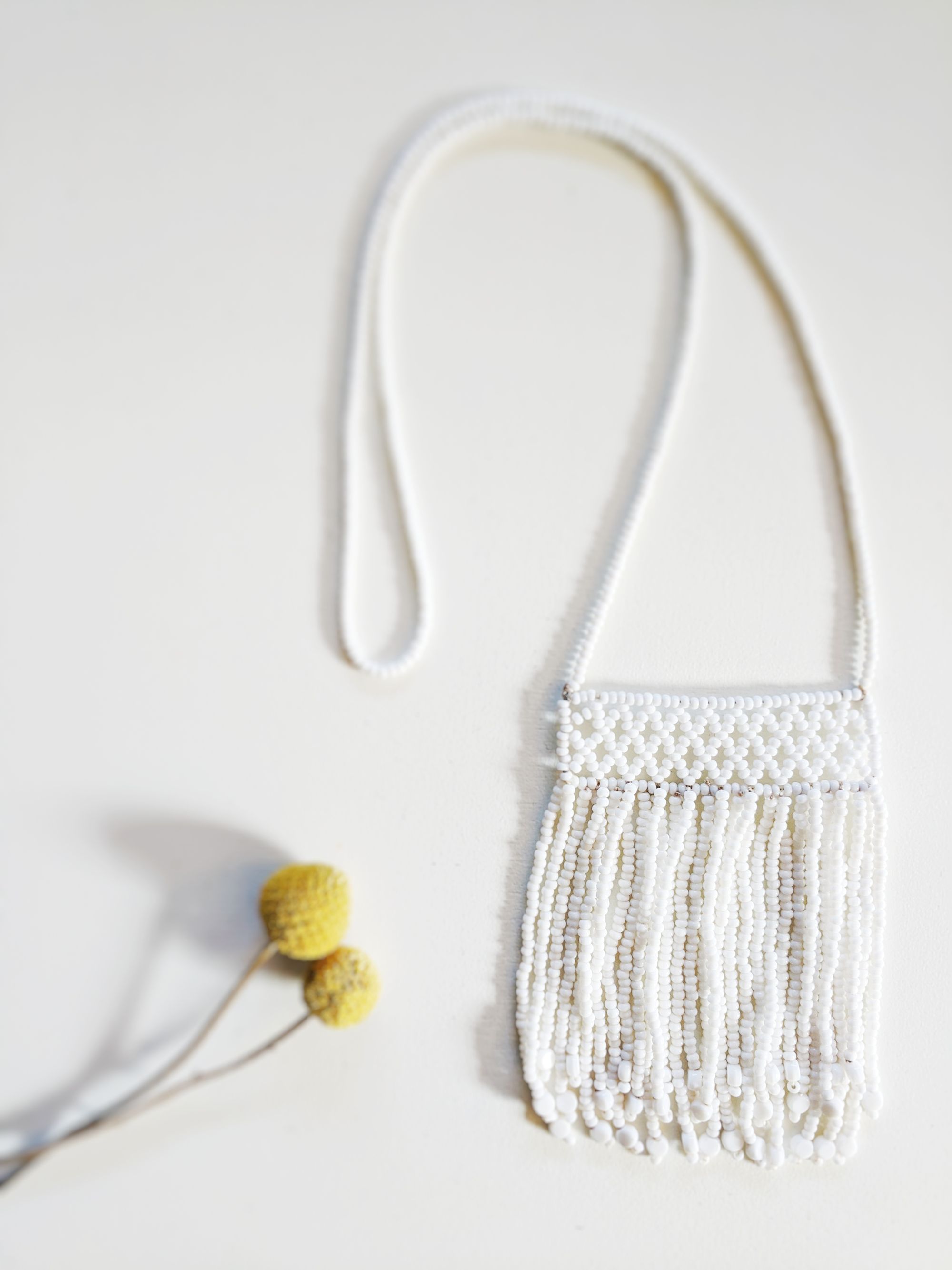 The brand aims to amplify indigenous women to conserve and protect wildlife through sustainable business and educational opportunities. To do this, they have partnered with wildlife conservation organizations in Kenya for a direct impact on sustaining biodiversity, that in turn sustains humanity. 10% of each jewelry purchase is dedicated to their WILDest Dreams scholarship fund to provide educational opportunities for each artisan's daughter to study and pursue a career in wildlife conservation.
"This will result in creating the next generation of female environmental stewards who will in turn support their family and community."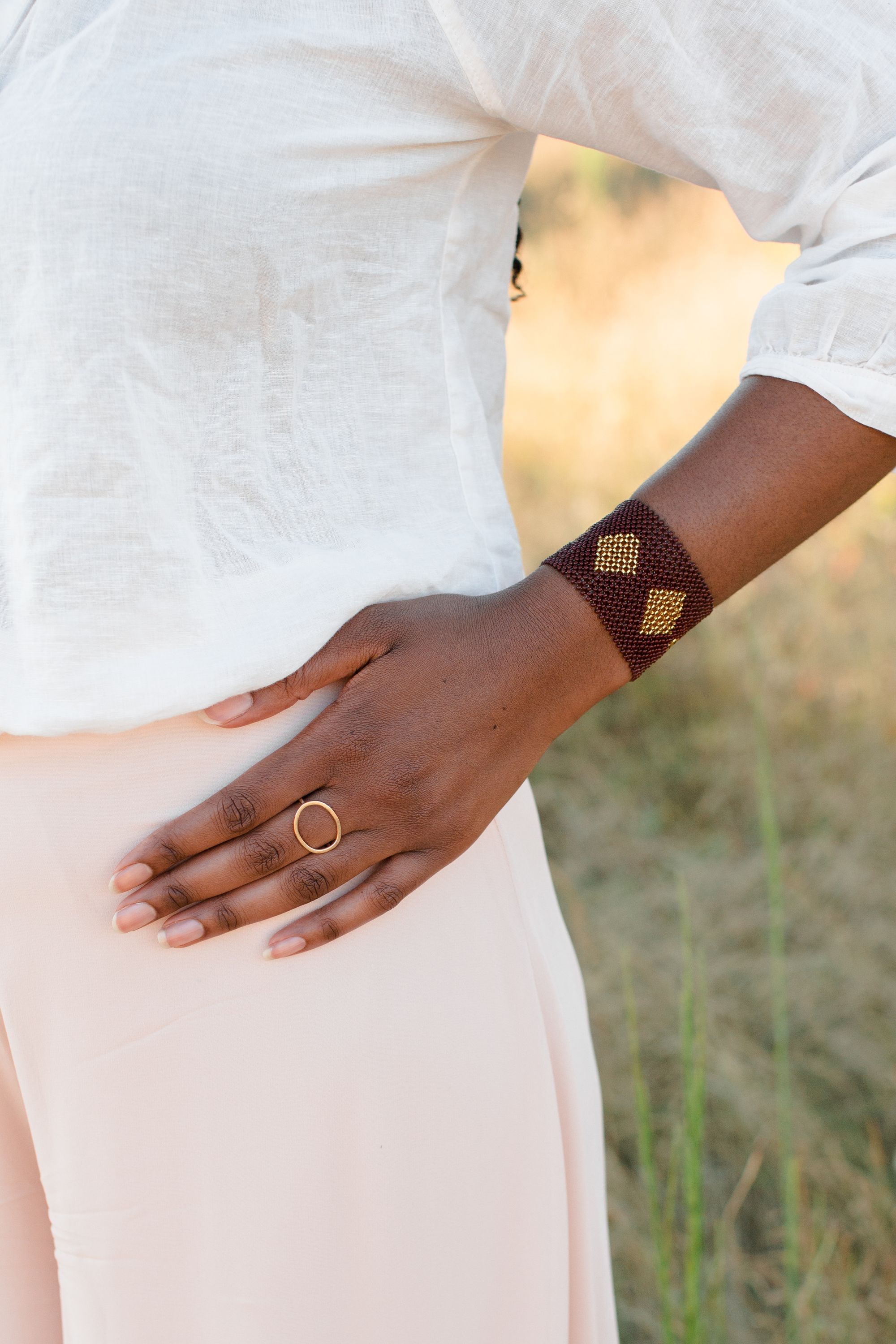 From wearable sculpture, the brand now carries jewelry filled with traditional colors, textures, and patterns that create lively and fresh designs. But rebranding wasn't easy; Plans were made when the pandemic happened. International travel was put at a halt. Visiting their artisans and collaborating with their partners became difficult. They had to change the scale and scope of their project to put everything in place.
Because of their passion, they persevered, and their glad to share that their first scholarship recipient is now on her way to live her dream to be the first young woman in her village to receive a certificate in wildlife conservation and community management from Kenya Wildlife Service.
"We know that she will make it count and bring her knowledge back to her community to protect, celebrate, and support wildlife conservation on her communal land."
Kimber advises anyone who dreams of having their own business to spend time doing market analysis and writing a business plan. It may get overwhelming, but it will be your North guiding you from production, messaging, branding, marketing, partnerships, and every business decision you'll make.
"It's so worth it and I refer to mine often. It's also a living and breathing document that evolves as the business evolves."
---
‌Find more of kimberelements here:‌
‌Website: www.kimberelements.com
Instagram: @kimberelements
Like this story? Tell us yours! Share your brand story and love for your custom packaging and get a chance to be featured on the wrap! If you're a noissue customer and are interested, you can join the Eco-Packaging Alliance by clicking here and answering a few questions here.
Questions? Email us at ecoalliance@noissue.co.