When you think of high-quality, high-fashion outerwear that's designed to last, sustainability isn't always what first comes to mind. But one Australian brand is out to challenge that idea.
When Lisa set out to start her own clothing label in Melbourne, she had one goal: to create clothing apparel that was supreme in quality, made of recycled fabric, and  would have longevity in everyone's wardrobe. And though it may seem like an impossible feat in the fashion industry to check all those boxes, Koze the Label is just that: high-fashion, sustainably focused, and built to stand the test of time! Not only do their puffer jackets strike the balance between sleek and cozy for an instantly classic look, they're also made from recycled fibers that are designed to last, and are extremely functional with high insulation — perfect for surviving Australia's chilly winters.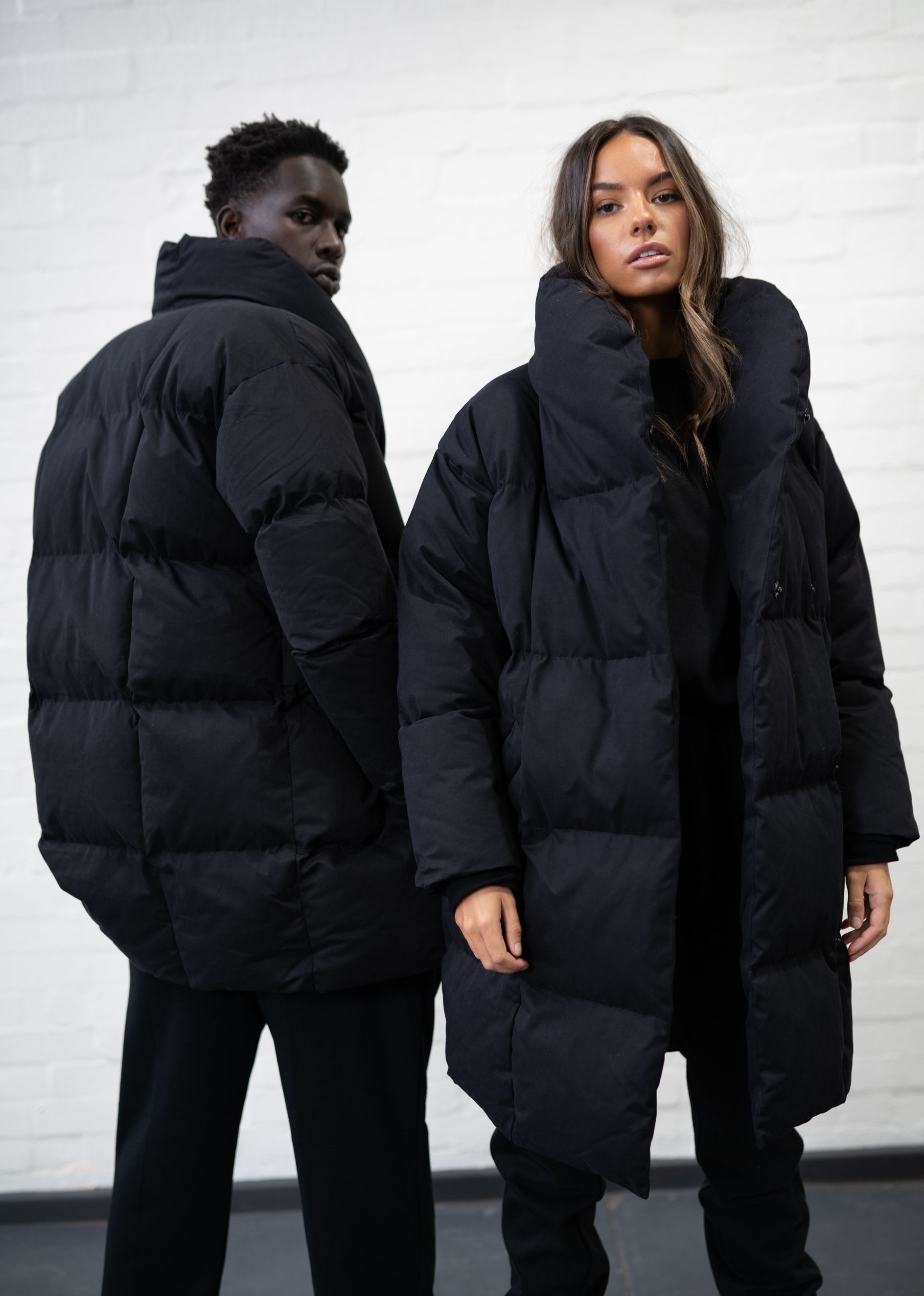 In retrospect, Lisa has always held a love for designing products with a purpose, and it was her love for classic, quality, and functional clothing that inspired her to create her own label. In fact, she believes that high-quality and long-lasting garments aren't just clothes, they're also lifestyle investments, and no wardrobe is ever really complete without them!
And that's just where Koze comes in. Designed in Australia, Koze is created for the modern, urban lifestyle, and consists of in-season, cohesively styled wardrobe essentials. As a clothing brand, Koze represents it all: pieces that are both effortless and innovative, while being as high-quality and sustainable as possible.
That said, sustainability is something that's sewn within the very fabric of Koze's brand. Not only are all of their garments made from recycled fibers, but they also make sure to implement sustainable measures in all aspects of their business, like  their packaging materials. But there's also another aspect to sustainability that puts Koze in a separate lane from other clothing brands. Besides the environmentally-friendly methods they implement in their production process, sustainability is part of their clothing designs, too. Most notably in the classic silhouettes that never go out of style, so that you can wear and flaunt your clothing for as long as you like!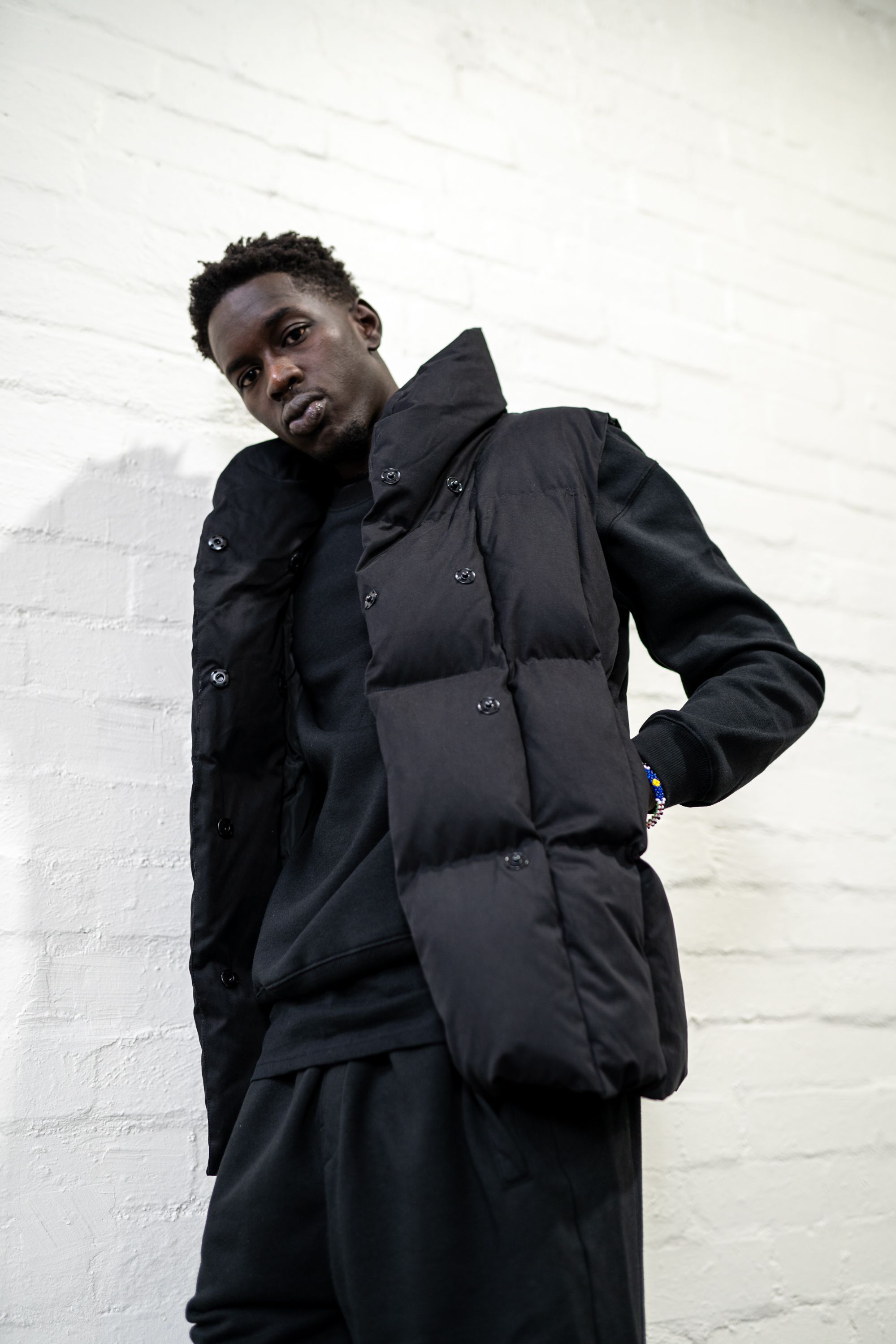 "Another way we include sustainability is in our designs. We aim to design garments that are classic silhouettes that will never go out of trend so you can keep in your wardrobe forever instead of continuously needing to update and buy more. Less is more!"
When it came to choosing the right sustainable packaging to match the brand in both values and aesthetics, Lisa wanted a company that was easy, affordable, customizable, and environmentally friendly — and noissue happened to tick all those boxes! As Lisa shared, she also loved the transparency behind noissue and the Eco-Alliance, where she and her brand could be part of a community of like-minded individuals who shared the same sustainable values and are committed to making a difference together.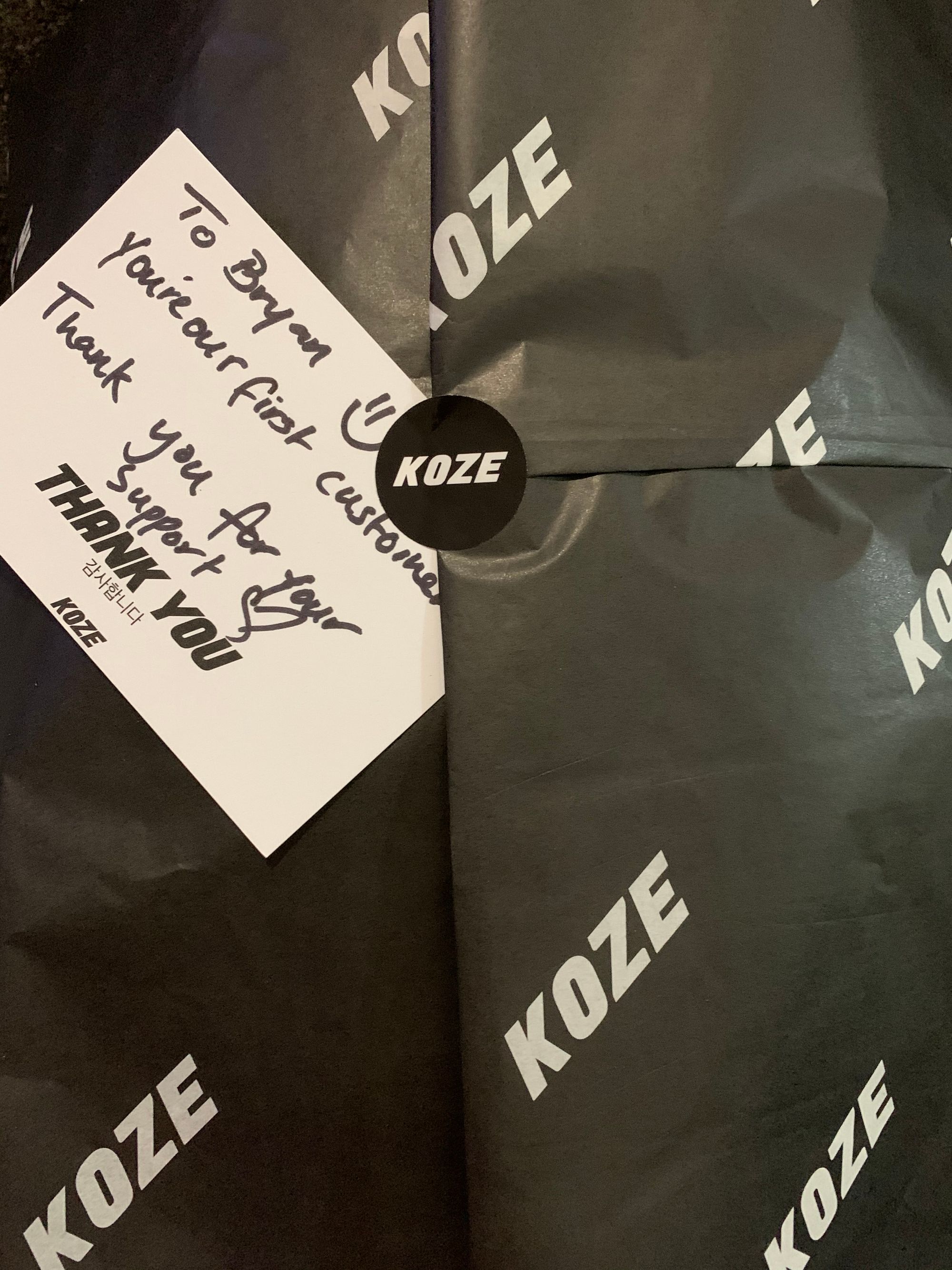 And in addition to making that switch towards sustainable packaging, Lisa also extends her sustainability efforts to her customers. She takes the time to explain the proper reusing, recycling, and composting methods for all of Koze's packaging, especially with returns.
It's clear from the get-go that Koze is a fashion label of its own kind, but what really sets them apart is their unique and highly insulated designs — in fact, they often receive messages from customers that their outerwear pieces are just as warm as doona covers!
Being a one-of-a-kind fashion label certainly didn't come without its own challenges, though, and for Lisa, there have been certain days when she questioned her own brand's worth, and often felt like simply giving up on the label. But what's inspired her to keep pushing forward is looking back at how far she's come and all the work she's put into her brand, and recognizing how much they can accomplish.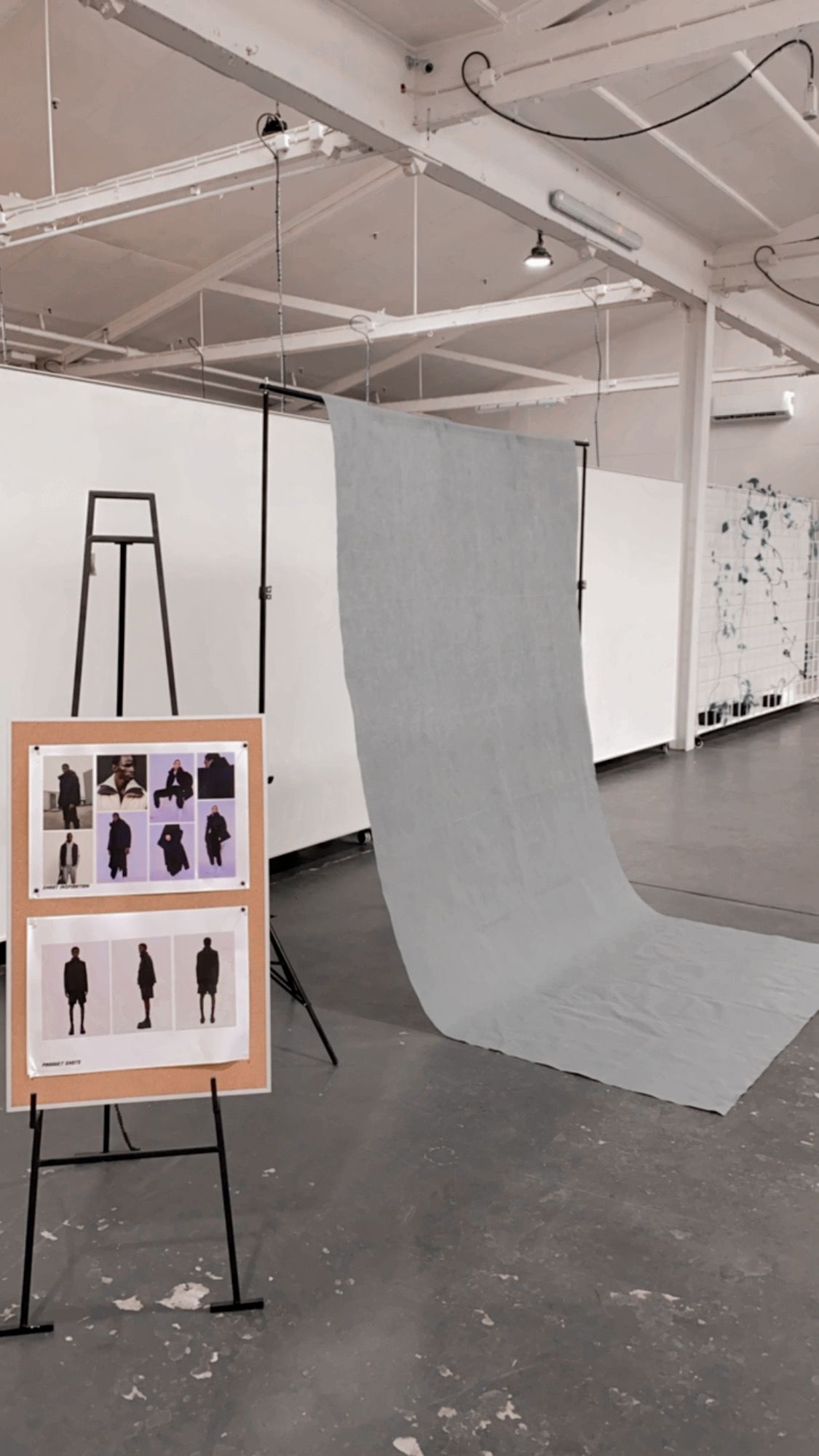 In the end, it's her products that Lisa puts her faith in, and her biggest piece of advice to those interested in starting their own brand is to simply do it if you genuinely believe in and love your products! Making mistakes is inevitable, but so is learning from them every step of the way. Starting out from scratch will definitely seem very overwhelming at first, but  "a little by little, becomes a lot" is a saying that has stuck with Lisa along the way. It's something that reminds her to take her time in her journey, and most importantly to just keep going.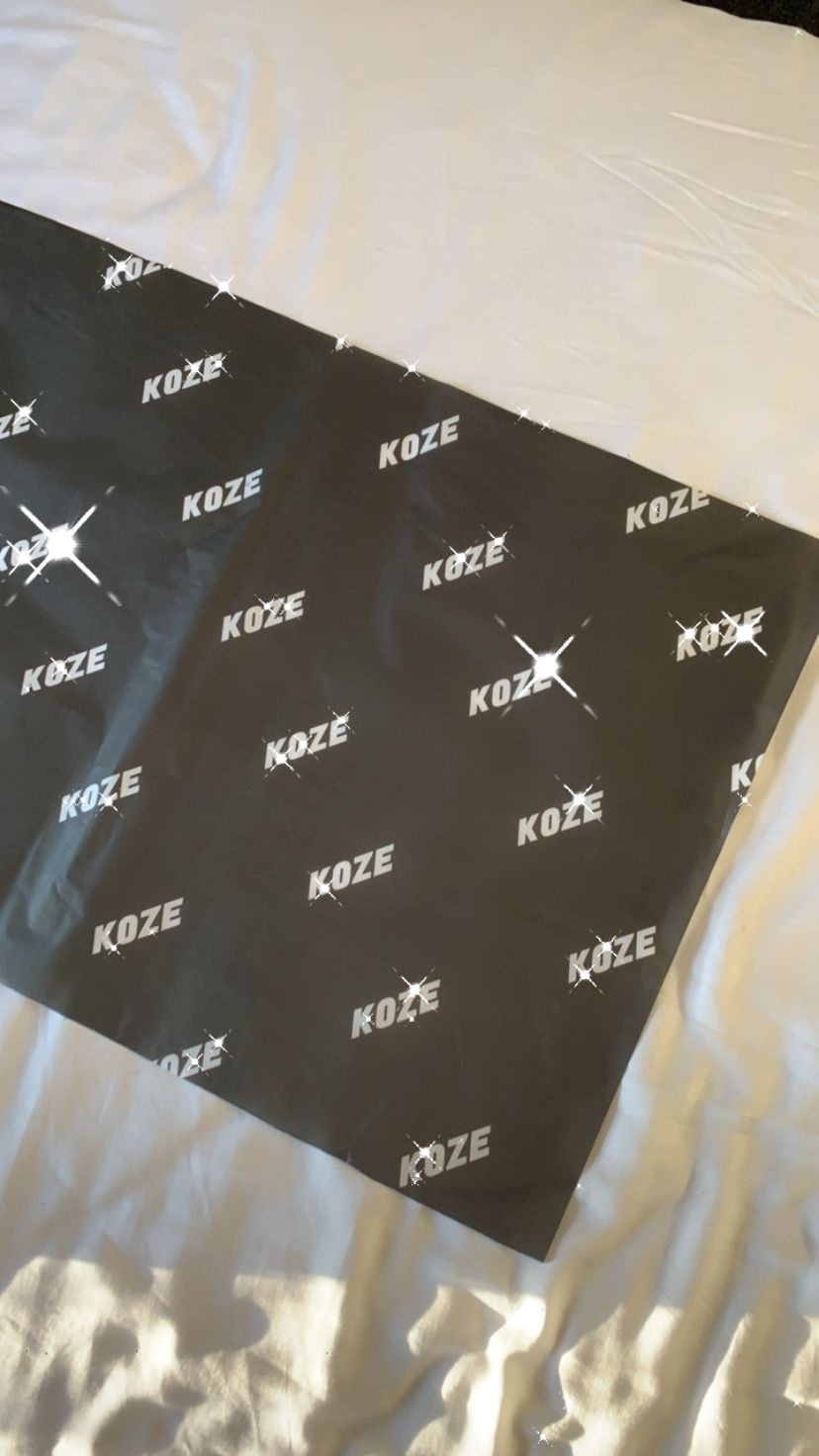 "As it all will seem overwhelming at first, a saying that inspired me is 'a little by little, becomes a lot'. It simply reminds me to take my time (it won't and can't all happen overnight) and to keep going."
Lisa undeniably believes in every single one of her products, but if she had to choose a favorite, it would be their best-selling Unisex Long-Line Jacket, which comes with a memorable customer story: a customer recounted to her that someone once stopped her in the movie theatre to ask why she brought her doona to the movies, to which she replied that it was merely her Koze puffer jacket!
A one-of-a-kind fashion label that embraces sustainability in both form and function? Now that's something that'll never go out of style!
---
Find more of Koze the Label here:‌‌‌‌
‌‌‌‌‌‌
Website: kozethelabel.com
Instagram: @kozethelabel
Like this story? Tell us yours! Share your brand story and love for your custom packaging and get a chance to be featured on the wrap! If you're a noissue customer and are interested, you can join the Eco-Alliance by clicking here and answering a few questions here.
Questions? Email us at ecoalliance@noissue.co.