Recycling is a big part of the puzzle when it comes to a world without waste. By choosing to recycle packaging or products, we reduce the amount of waste being sent to landfill and incinerators and often give materials a second, third or fourth life. ♻️

This conserves natural resources such as timber, water and minerals and prevents pollution by reducing the need to collect new virgin materials for packaging and products to be made out of.
Another big perk of recycling is that generally, there is good recycling infrastructure globally being run by local councils or governments. This is different from composting, where not everyone in the world has access to composting facilities.  
When recycling is working in tandem with composting and reusing items, the world is all the better for it.
We get a lot of questions about recycling here at noissue, so we are going to break down the environmental benefits and share some information to help you and your customers recycle.

Whether you order packaging products like our Recycled Mailers or your business makes products that can be recycled, appropriate education about end-of-life is a critical part of ensuring recycled materials don't end up as waste.
We hope this post sheds some light on our recycled packaging and gives useful information about recycling!
A guide to noissue's recycled products

noissue has a few products in our packaging range that are made of recycled materials:
Recycled Kraft paper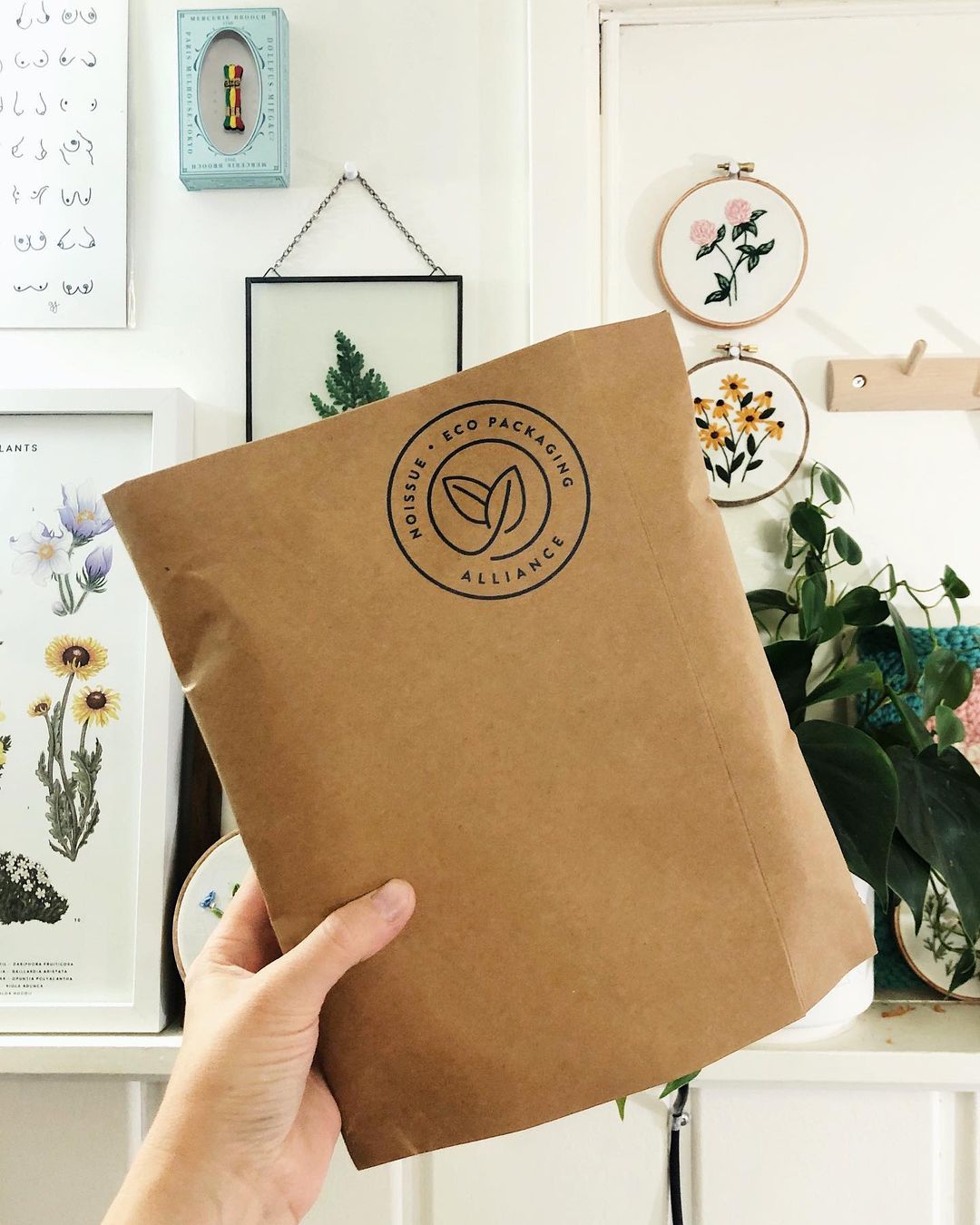 Recycled Kraft paper is produced using recycled pulp from all types of wood (regular paper uses certain types of woods). It's also not bleached in this process, so it's non-toxic, odorless and pollution-free. The word 'Kraft' means strength in German and also refers to the Kraft pulping process by Carl F. Dahl. Our Kraft Boxes are made from Kraft E-flute board as this is a stronger packaging material. All of our Kraft products can be recycled curbside where soft plastics are recycled or composted.
FSC Recycled paper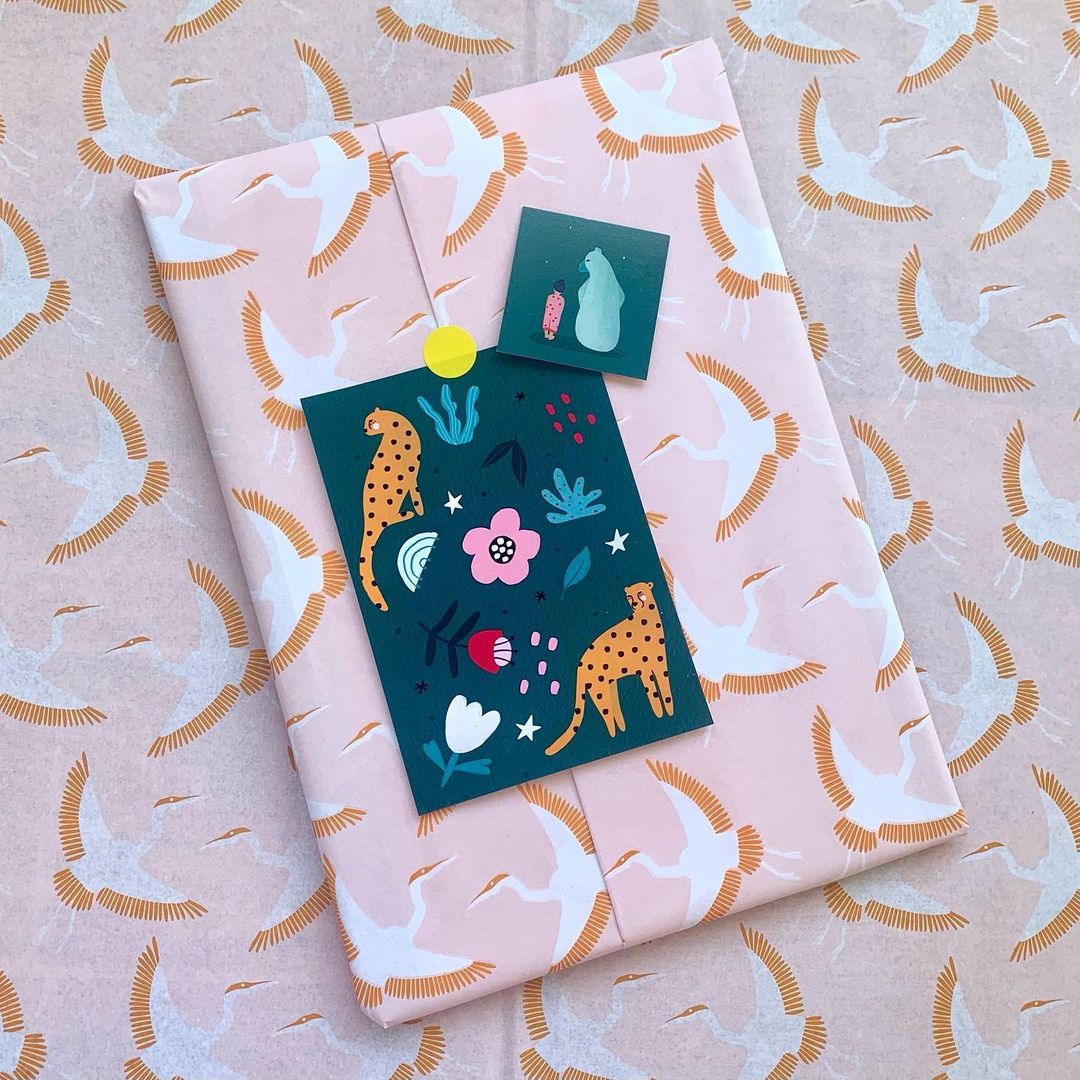 FSC Recycled paper is a mix of either post-consumer or pre-consumer reclaimed paper materials. Recycled paper has a number of important benefits. One ton of paper from recycled pulp saves 17 trees, 3 cubic yards of landfill space, 7000 gallons of water, 4200 kWh (enough to heat a home for half a year), 390 gallons of oil, and prevents 60 pounds of air pollutants. Choosing recycled paper stops virgin paper materials from being added to circulation, while keeping waste materials in use. All of noissue's paper packaging products can be recycled curbside where soft plastics are recycled.
Recycled plastic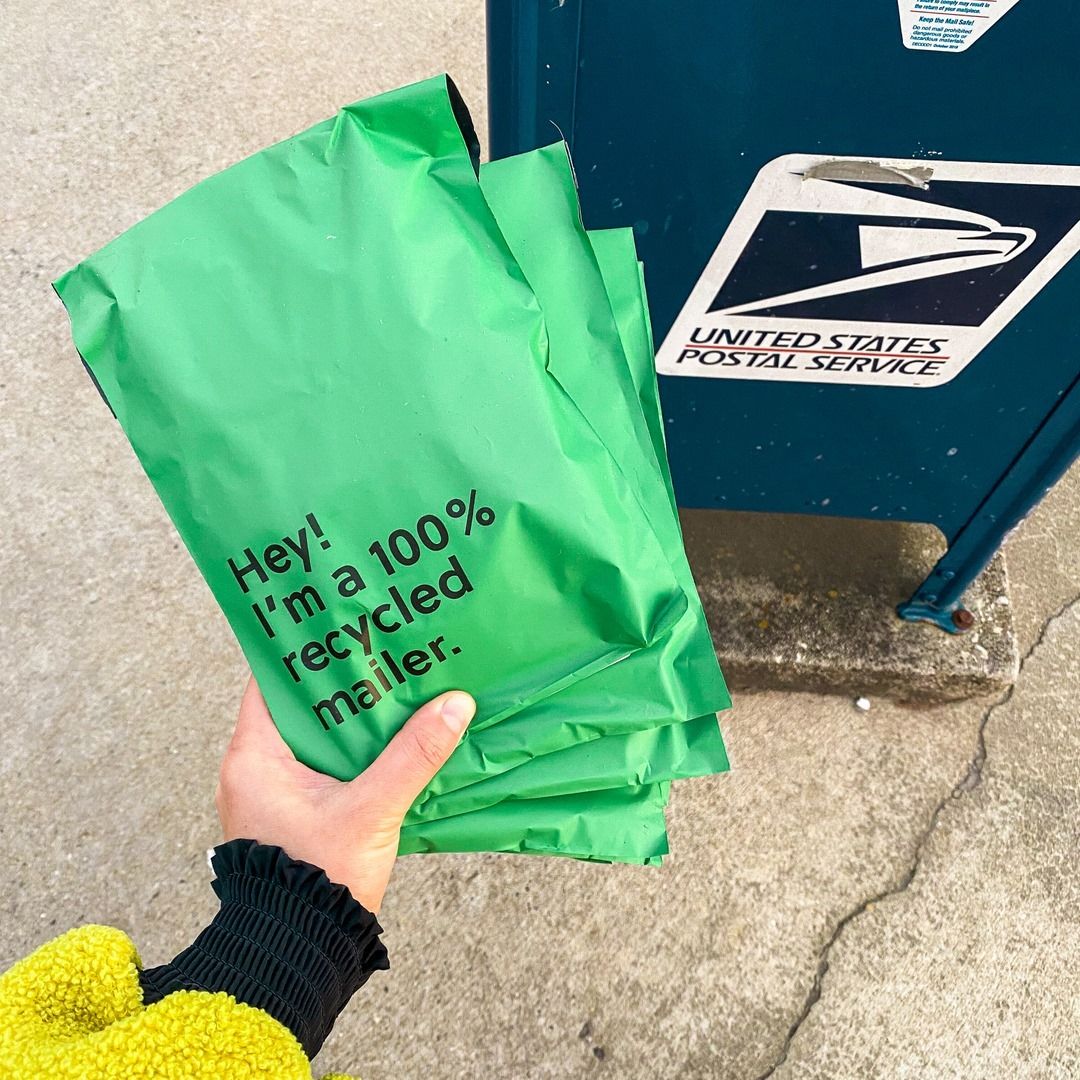 Recycled plastic is recovered, used plastic that is reprocessed into useful products. It is made up of post and pre-consumer waste and has sustainable value because it keeps materials in use, reduces dependence on landfill, conserves resources and protects the environment from plastic pollution and greenhouse gas emissions. Our recycled plastic products can be recycled curbside where soft plastics are accepted.
How to educate your customers on recycling

There tends to be some misinformation and general confusion about what can and can't be recycled, so we're here to break it all down for you and your customers.
If you're a brand using recycled materials, communication is key for education. The most important thing to do is to let your customers know which of your products and packaging are made from recycled materials and can be recycled, so they don't accidentally end up in landfill.
It's a good idea to dedicate a page on your website to being a recycling guide for your products and packaging. You can include key information here such as the material composition of your products or packaging and recycling services available in your market.
For clarity, you should specify the appropriate category the packaging or product should be recycled in, such as plastics, paper, aluminium, or glass, as some markets separate these materials out when recycling them.
If you want a direct touchpoint to educate customers, including a note on a custom card or some text on the product packaging to indicate the product's recyclability is a great way to ensure your customers are in the know. Here at noissue, we label the exterior of our Recycled Mailers and Recycled, Padded Mailers very clearly as recycled to ensure the end user knows they can recycle it after use.
Want some general advice on what household items can be recycled to share with your audience? Check out this list of what can and cannot be recycled on Ecoscraps. Otherwise, here are the basic ground rules for recycling:
Recycle clean bottles, cans, paper, cardboard and recycled mailer bags.
Keep food and liquid out of your recycling.
Do not recycle loose plastic bags and no bagged recyclables.
Soft Plastic Recycling In Your Country

Depending on where you live and what service provider are available, your recycling options will vary. Not to worry – we've rounded up some key information for you and your customers! As a general rule, your local government's website is a great place to start looking for recycling information in your area.
US: Find curbside recycling services near you with WM and How2Recycle.
UK: Find local recycling collections through the UK government.
Canada: Find recycling near you with Emterra.

Australia: Check your local government's website for recycling options.

New Zealand: Find plastic recycling options on PlasticNZ.

💡 Pro tip: Some recycling service providers allow you to put all your recycling (except glass and plastic bags) into one bin. Most communities will have drop off locations specifically for plastic bags. Most communities will have drop off locations specifically for plastic bags, while others may support local food waste recycling which can be turned into sustainable gardening soil.
Wrapping it Up

So there you have it – those are our top tips and tricks for ensuring recycling is carried out correctly!
If you want some more ideas on what you can do as a business to support circular solutions, we suggest offering incentives to your customers to responsibly recycle noissue packaging and your product at its end-of-life, seeing if you can recycle your product back into the production line by offering a trade-back program, and sharing this story with your customers to educate them.
If you're after some brands using recycling in inspirational ways with their products, check out these examples below:

Girlfriend Collective is an athleisure start-up that creates flattering, affordable athletic wear from recycled plastic like bottles and fishing nets.
Bedding start-up Buffy makes a down-alternative comforter made of a mix of microfiber and eucalyptus fiber. Aside from being fluffy and naturally cooling, the interior is also filled with no fewer than 50 recycled bottles. The company has reclaimed over 750,000 plastic bottles from entering the oceans and landfills, and saved over 15 million gallons of water by using eucalyptus rather than cotton.
Nike's Space Hippie shoe collection is made from Flyknit yarn that's 85 to 90% recycled content sourced from plastic bottles, t-shirts and post-industrial scraps.
If you have any more questions about recycling, the noissue team is always happy to chat. Get in touch with us here!