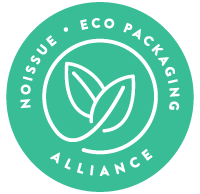 Good coffee, good food, good times—that's what Last Crumb Cake Co is all about! They don't joke around with their menu; from sweet treats to savory snacks, they've got it all for you. Just scan through their Instagram account, and you'll see how hard it is not to have your mouth water with their delicious spread!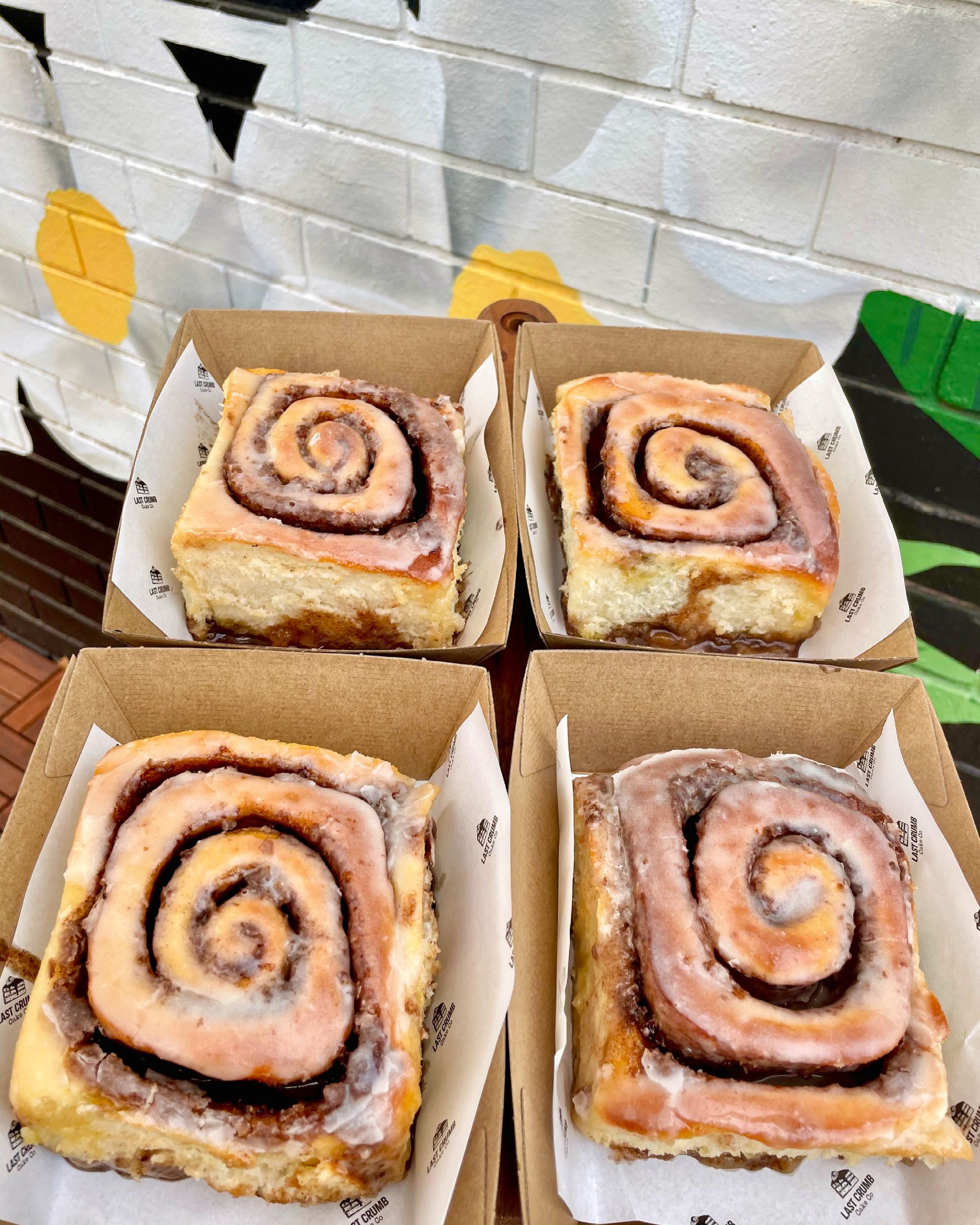 Although Last Crumb Cake Co is predominantly a cake company creating mouth watering, flavourful combinations, they're also known for their bread, pies, sandwiches and pastries.
From a lifelong dream, Lyndsay and Grant started the coffee shop in March 2020. Grant had been running a mobile coffee business since 2009 and was ready to channel his years of mobile hospo experience into a fixed location. With Lyndsay always wanting to have a shop of her own where she could focus on great food and flavours with no compromise on quality, it's been a match made in cinnamon roll heaven for the two! They share awesome food, great coffee, and more creative ideas that can ever be contained in one humble kitchen! And with how much love they're receiving from customers, it's no surprise that they were recently listed among the top 7 places in Perth to go for Cinnamon Rolls (you haven't lived until you've experienced the phenomenal combination of flavours and textures of their Deep Fried Cinnamon Scrolls), and are often mentioned or featured on Perth Foodies social media posts!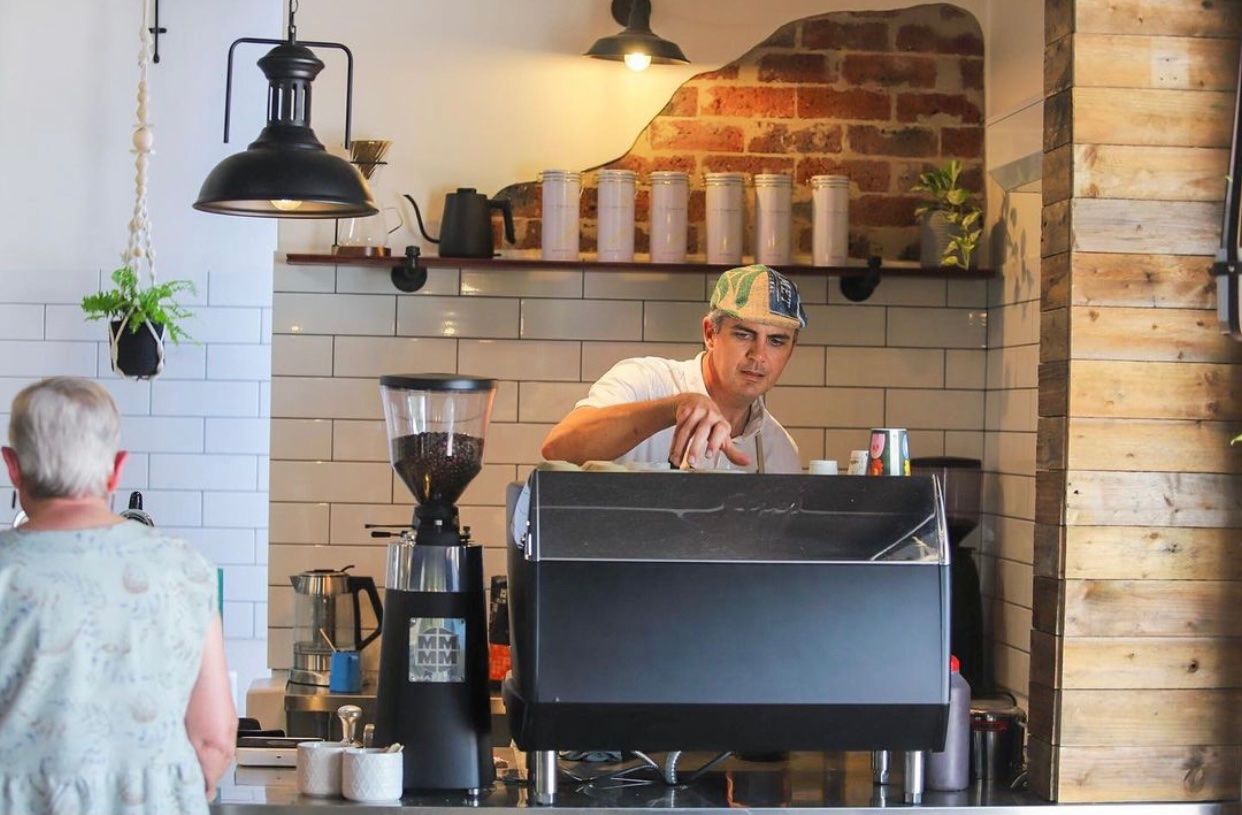 Though as we all know, running a business and making a name in the industry isn't an easy feat, we can say that Last Crumb also had their fair share of challenges. One including cash flow. From the start of their biz, they were very careful with over committing themselves financially, using only second-hand equipment, doing as much DIY as possible when fitting out their shop, and earning the money before investing capital in new equipment and staff. And with high demands, they also need to work long hours to keep up.
Another challenge for our couple were their branding and business model. As everyone has an opinion about what you should be or what they would like you to be or do, it's important to have a clear vision and remember that your businesses is a reflection of yourself, your personality and your values.
Having that said, they made it a point to interpret all those aspects into their branding, starting off with putting their flagship product—amazing triple layer cake—onto their logo.
When the opportunity arose to brand their greaseproof paper with noissue, the obvious choice for them was to use their logo on their sheets. To the coffee shop owners, using customised packaging has always been a very effective way of presenting a more professional image for their business, stating that from day 1 they have applied their logo to their takeaway bags and packaging wherever possible.
Using noissue though, has made that so much easier for the brand. In addition, they shared, when Urban List posted its story about the top 7 places in Perth for Cinnamon Scrolls, the image of their scrolls was the only one with the logo clearly visible. More recently, social media collaborators are requesting their noissue Foodsafe paper when including the brand in their posts.
It was also a plus for the team that the design process was relatively easy and noissue Foodsafe is an eco-friendly and compostable alternative to the usual greaseproof paper, which aligns with their business philosophy of minimising they're environmental impact wherever feasible.
And with retail and hospitality relying on high volumes of sales (since the average sale value per transaction is quite low compared to many other sectors), it's important for Last Crumb Cake Co to attract plenty of new customers to allow the business to grow. Brand recognition is crucial to attracting new customers as well as building and maintaining awareness in existing customers, so they're proud of the brand and the image that they've created, "custom packaging is a way to express that pride without being unnecessarily overt with our marketing."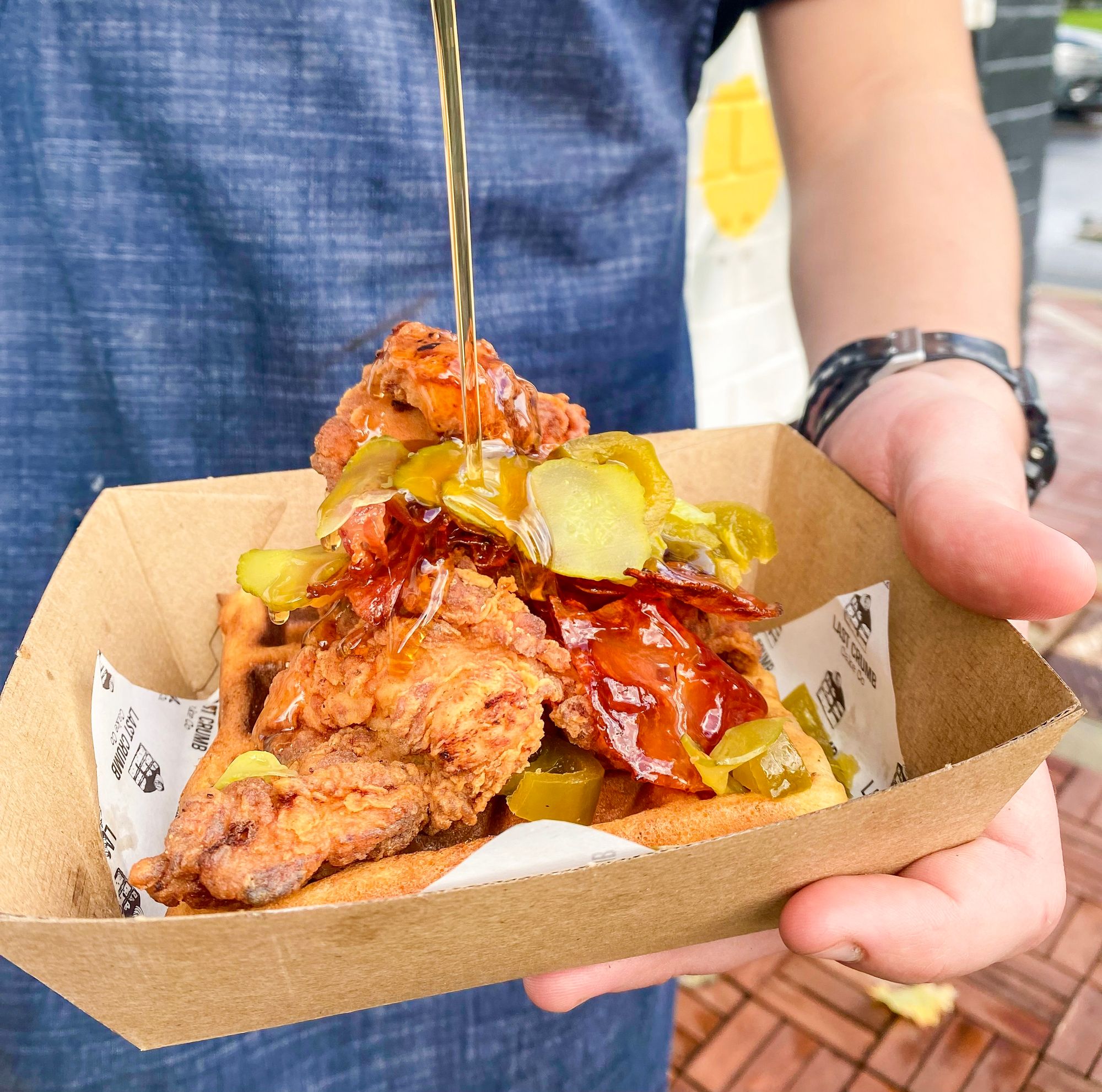 The couple said it best that when you stay true to yourself, your values, and your personality, it will be easy to know what's a good branding fit and what isn't. It's also easier to find people who will build that brand with you rather than damage it, "It also means that we attract customers who love what we do and want to keep coming back."
The success and growth of the business must also be attributed to the support of their close friends and family who believed in the little bakery and were there every step of the way to get the doors open. They've built a close knit, family-oriented team spirit that makes it easy for others to enjoy work and subsequently look after their customers.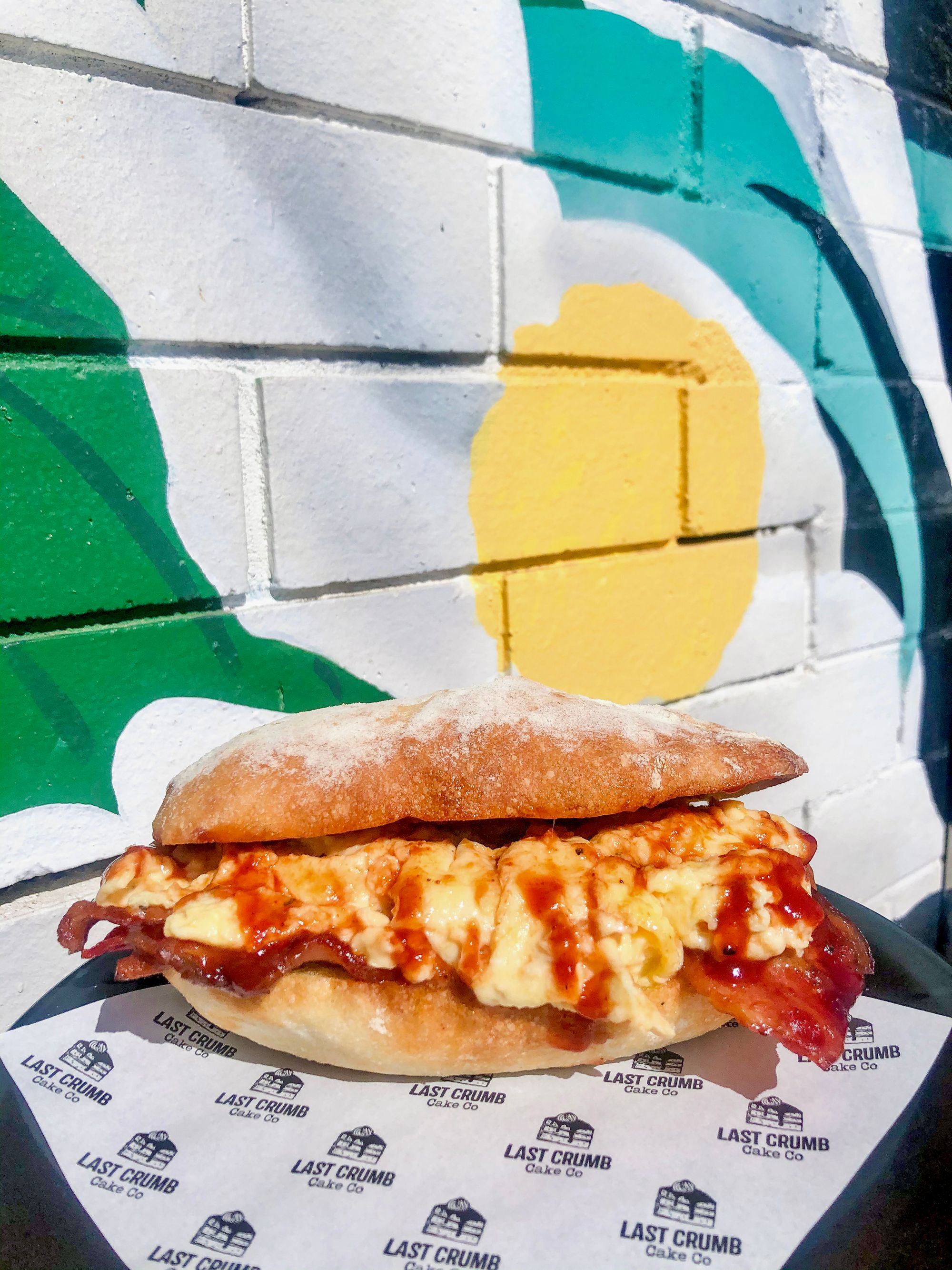 Good coffee, good food, good times—and good people! For the Last Crumb Cake Co, we know the best is yet to crumb!
---
Find more of Last Crumb Cake Co here:‌‌‌‌‌

‌Instagram: @lastcrumbcakeco
Like this story? Tell us yours! Share your brand story and love for your custom packaging and get a chance to be featured on the wrap! If you're a noissue customer and are interested, you can join the Eco-Alliance by clicking here and answering a few questions here.
Questions? Email us at ecoalliance@noissue.co