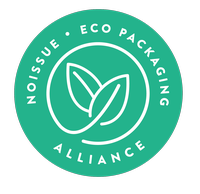 The beauty and cosmetics industry has presented multiple challenges in sustainability in the past. Luckily several brands now are making use of recycling initiatives, sourcing from natural resources, and using cruelty-free methods. Canada-based luxury salon and boutique Lineage House decided to make steps towards sustainability and introduced a refilling station for their products.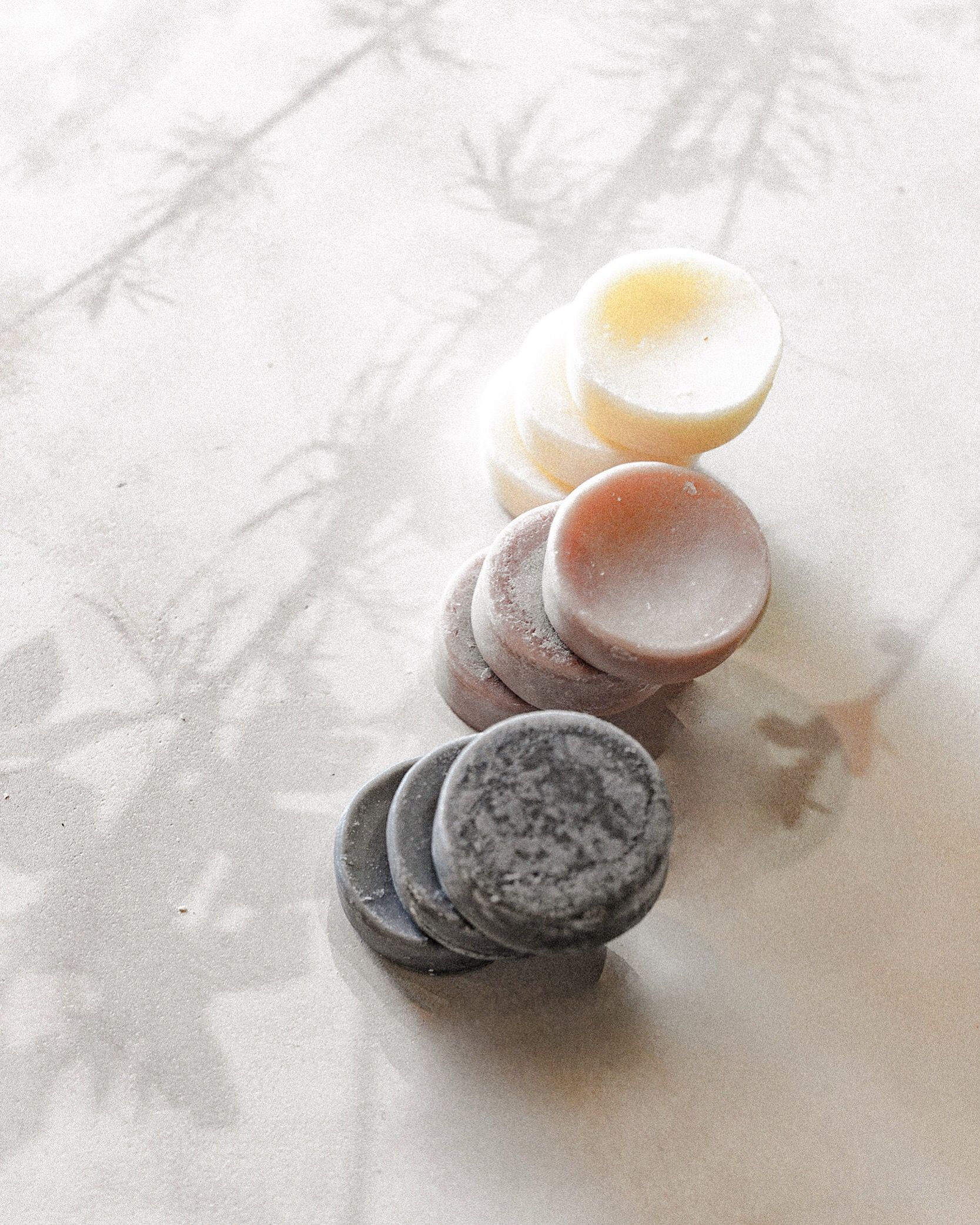 Frenchy and Marchy, sisters and co-owners of the salon, both had experience working in the industry and decided to bring something new. They noticed that their city was missing a relaxing and sustainable salon that implemented a holistic view towards wellness and hair.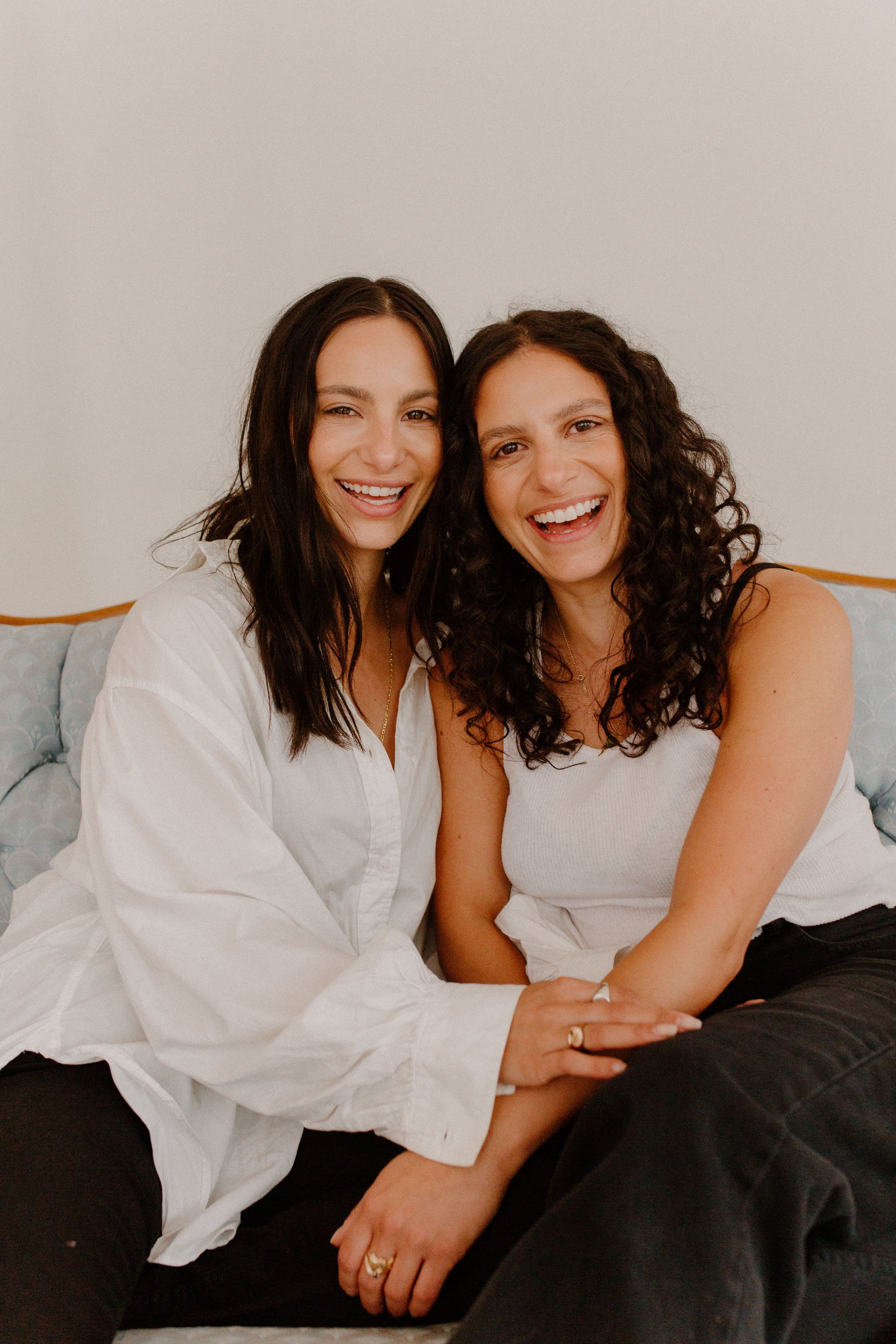 They want their customers to feel a welcoming and customizable environment every time they step in their doors while doing the least harm to the environment as much as possible. The luxury salon joined the Green Circle Salons program which recycles and repurposes 95% of beauty waste collected. These include hair clippings, excess hair color, used foils, color tubes, PPE waste, and more.
"We believe that sustainability is a luxury and a privilege, and it is not always easy for everyone to make sustainable efforts. This is why we believe if we create the options, we make it easy for clients to know they are making a difference."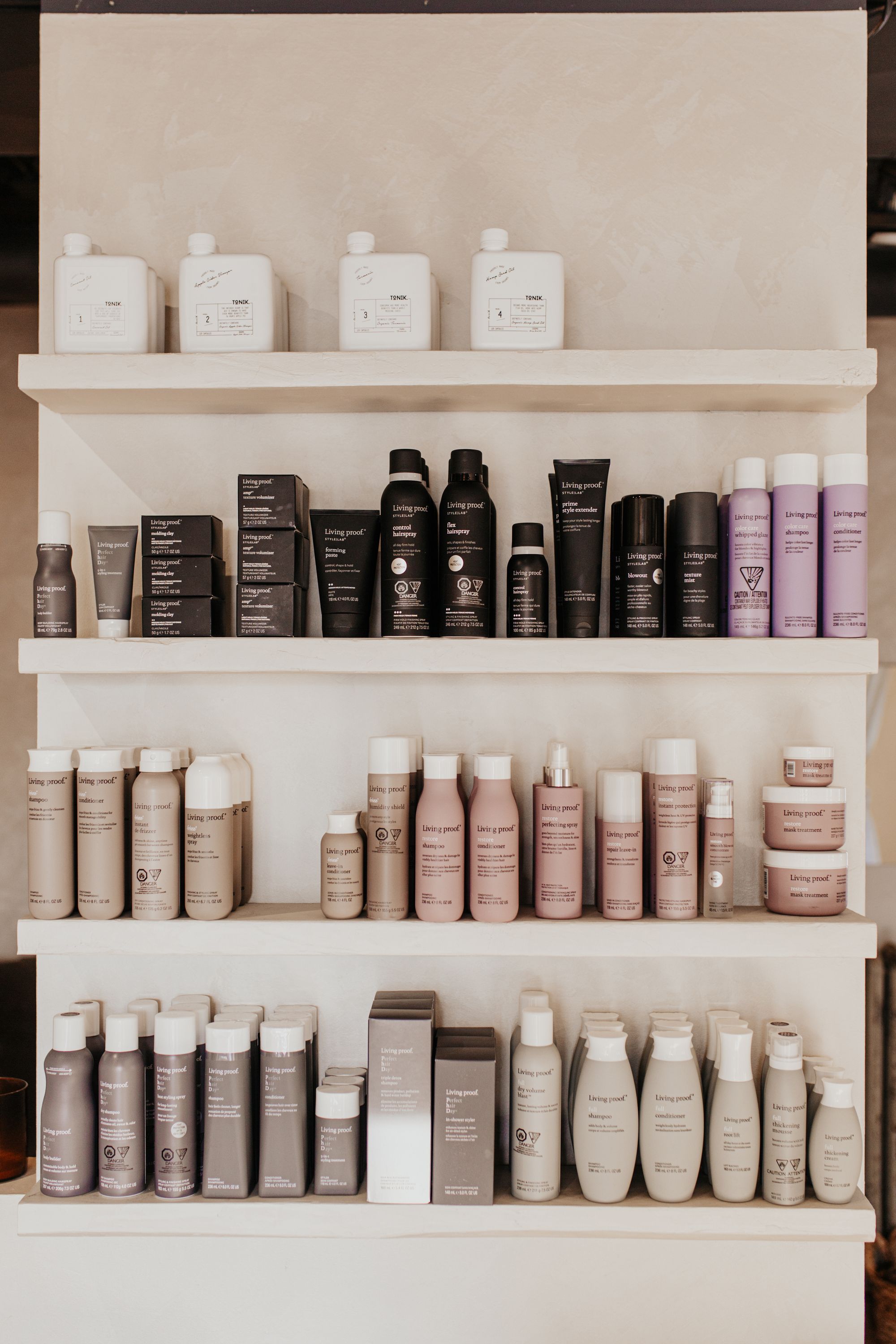 Lineage House wants their customers to know that they support sustainable brands by offering multiple options of eco-friendly products and refills of the brands sold in-store. They also explain a little bit of their journey through the paperless receipts they offer so their customers know that they're supporting a proactive eco-conscious brand.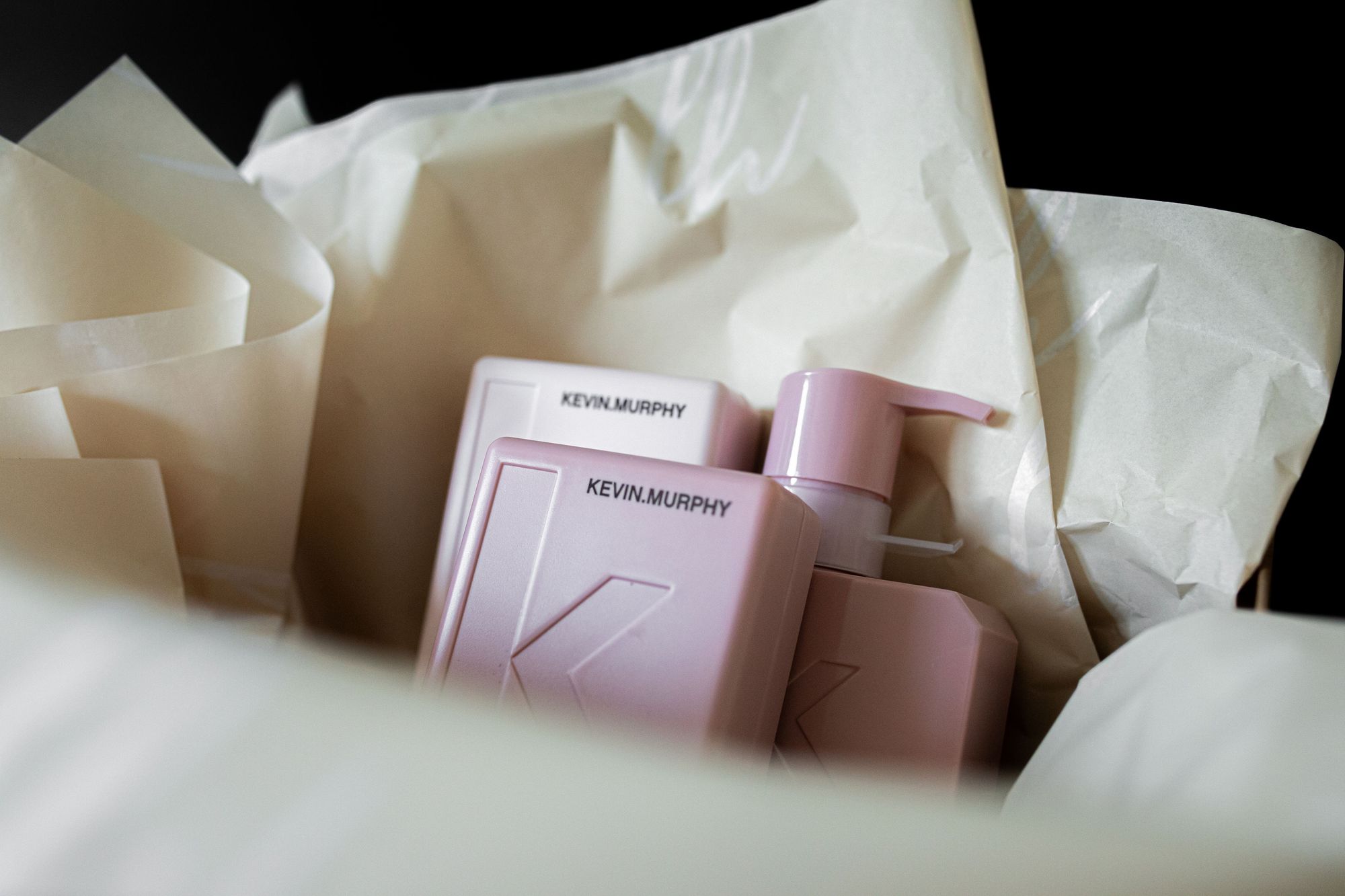 When the pandemic hit, the sisters ventured towards e-commerce and offered subscription boxes which can be delivered to their customers' doorsteps. They encourage their customers to reuse their products' bottles by offering discounts at their refilling station. Together with their partnership with the Green Circle Salons program, they also use custom tape and tissue from noissue to make sure that their products are sent out sustainably and are wrapped in their branding. Aside from this, they also joined noissue's Eco-Alliance which allows them to plant a tree for every purchase.
"[The Eco-Alliance] is just another step to a better future for the beauty industries capabilities in sustainability."
Aside from their sustainable efforts, the salon sets itself apart from others by offering a welcoming and nonjudgmental beauty space. Beauty and hair salons can be intimidating to walk into at times so Frenchy and Marchy decided to go without a big fancy desk to encourage customers to just walk in and feel at home in their lounge.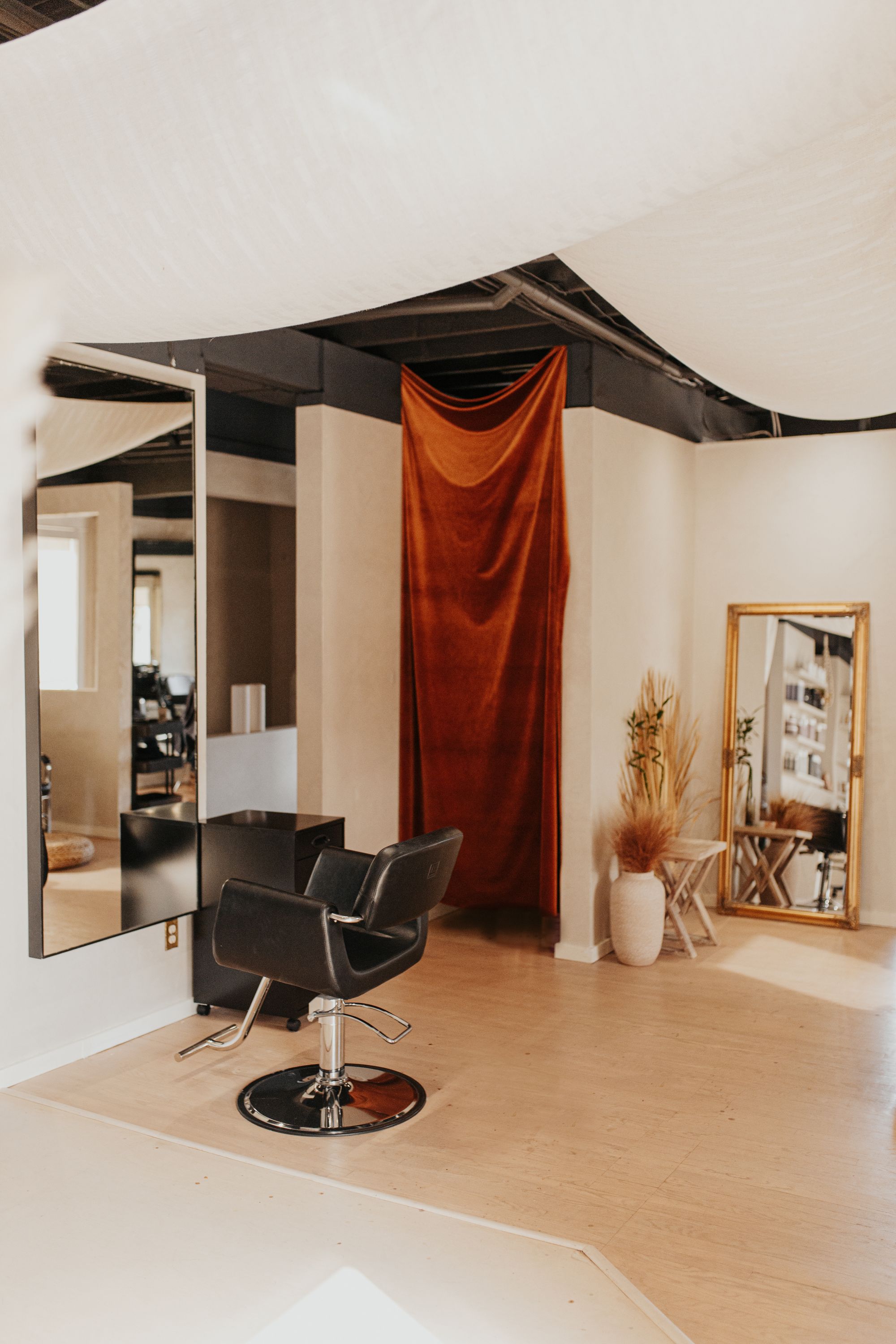 They also offer silent services which give the guests a choice to relax with no extra chit chat during their appointment. This can help those who struggle with social anxiety or if they just are not in the mood to talk on that day.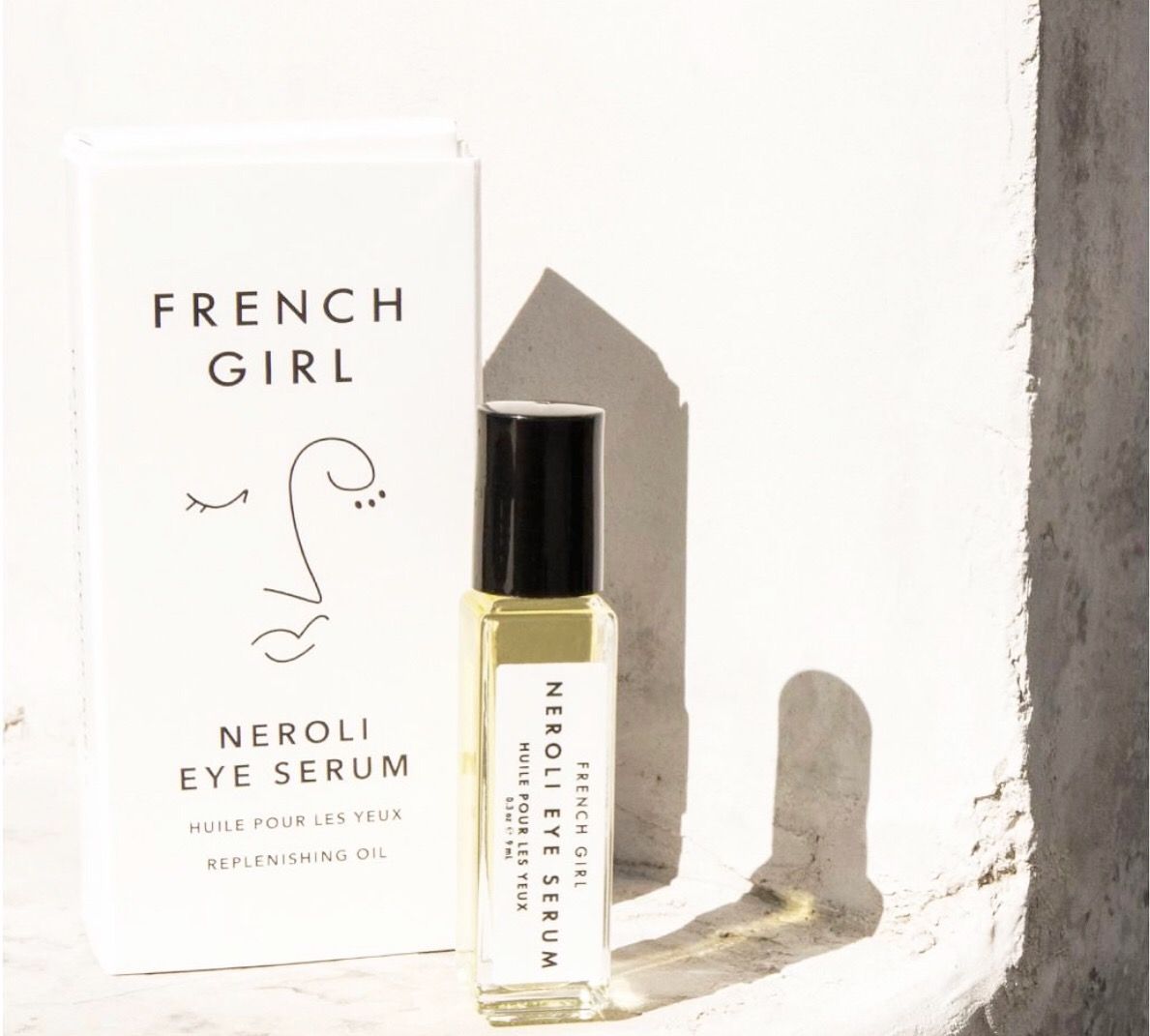 While it may seem like small steps, this salon is definitely making a difference in the beauty industry. One of their biggest challenges was adjusting to the pandemic which they advise other aspiring business owners to have a steady plan to prepare for unexpected events like it. They recommend putting customers first and thinking of what they want when it comes to coming up with new ideas.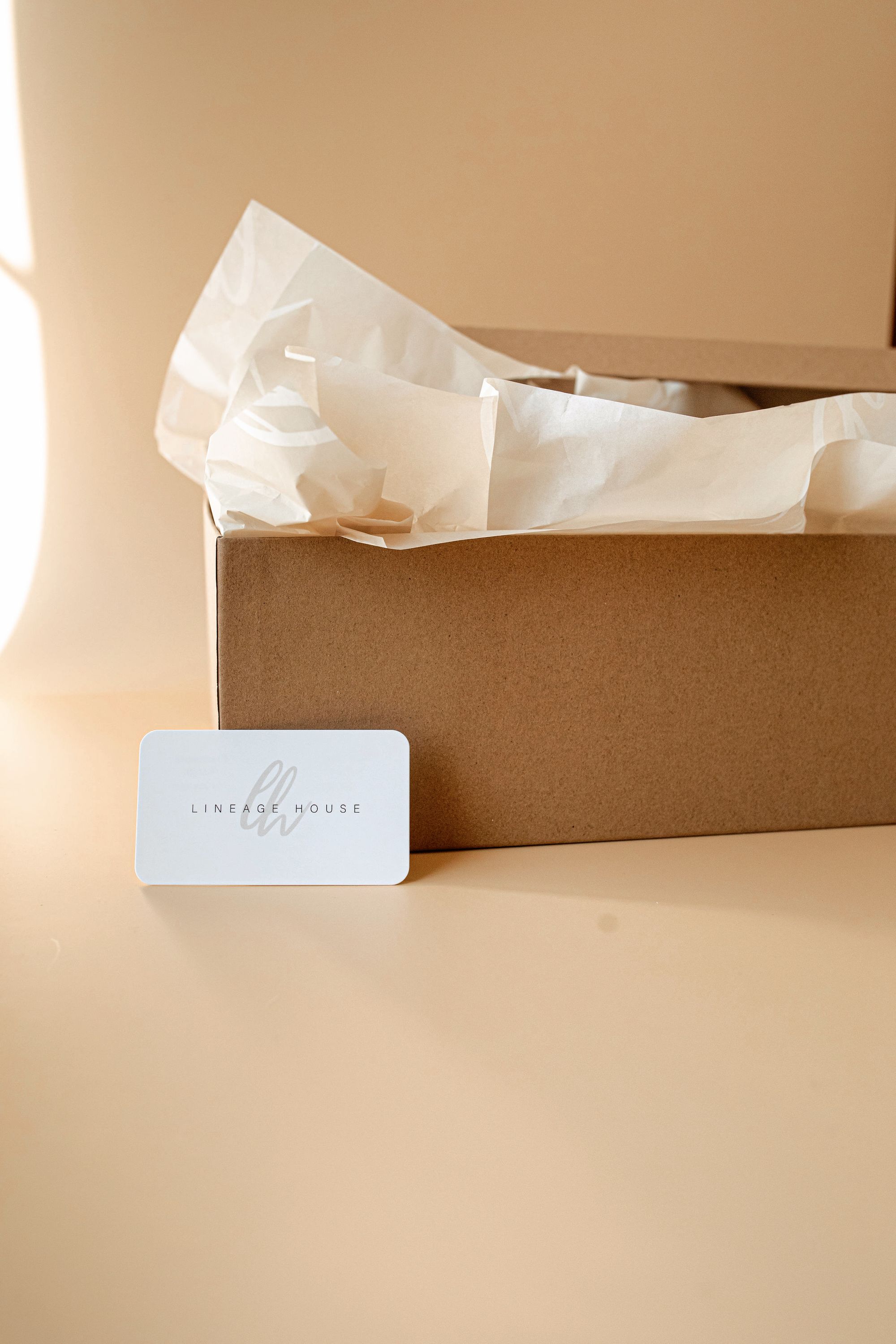 So far, their clients are loving the relaxing salon and their refilling station. Their happy faces are what keeps Frenchy and Marchy going and reaffirming them on why they chose this exact career. Plus, these customers are contributing to their efforts towards a cleaner earth. It's a win-win!
---
Find more of Lineage House here:‌‌
Website: lineagehouse.com‌
‌Instagram: @lineagehouse
Like this story? Tell us yours! Share your brand story and love for your custom packaging and get a chance to be featured on the wrap! If you're a noissue customer and are interested, you can join the Eco-Alliance by clicking here and answering a few questions here.
Questions? Email us at ecoalliance@noissue.co.