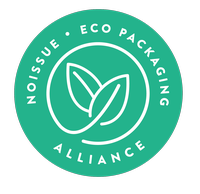 When it comes to accessorizing, a lot of small businesses are getting creative with vamping up scrap (but, of course still worth crafting) materials. From metals to leather, companies have released thrifty lines of jewelry that not only stand out, but are kind to the environment. French accessory label Peachy Leather utilizes the versatility of leather and creates different types of accessories.
Their owner started creating leather products by making a collar for their cat and a tiny harness for their sister's rabbit. Their grandfather was a saddler so they must've got their interest from him and decided to experiment with the material last year during the first lockdown in France.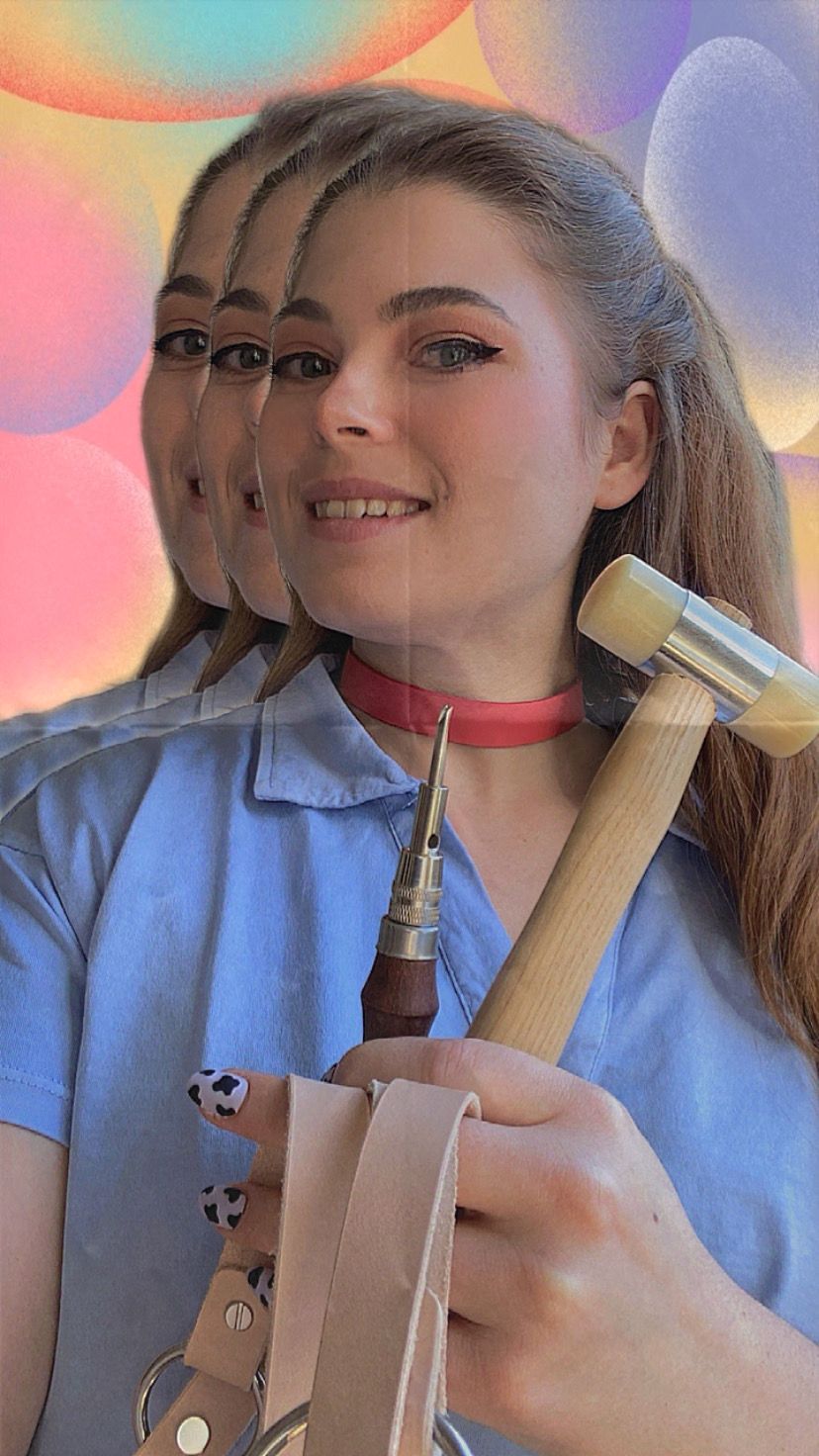 Their creativity certainly didn't go to waste as Peachy Leather now offers customizable leather chokers (for humans this time) that you can sport as a fashion accessory. The designer is also close to the kinky community so they also brought up the idea of using her products to make that naughty statement.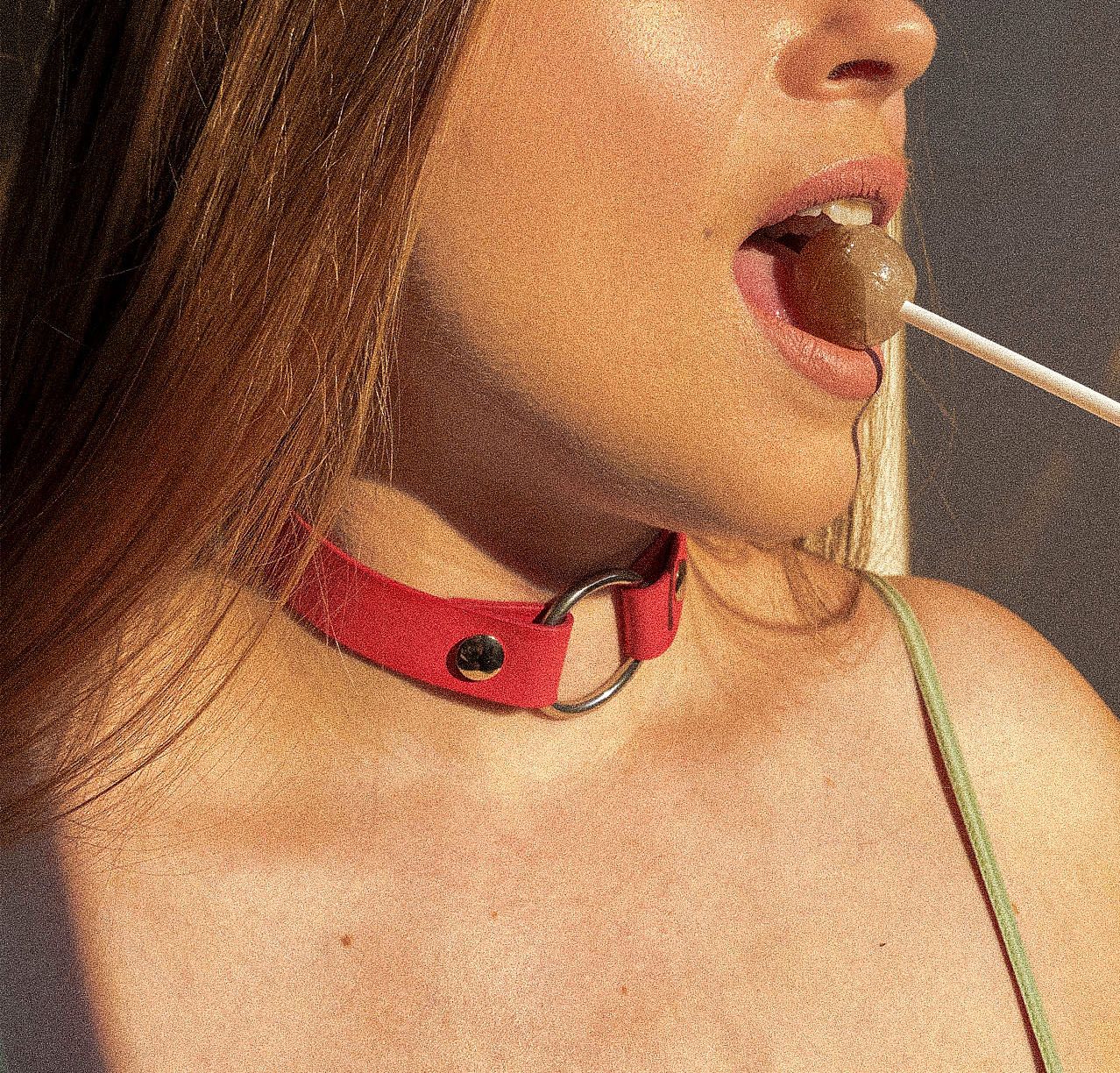 Sustainability means a lot to the business owner as they work with French and Italian suppliers for furniture and leather. They try to use the most eco-friendly products possible such as vegetable-tanned leather, water-based stain, and noissue packaging. Each order arrives at their customers' doorstep in noissue compostable mailers and recycled compostable thank you cards. Since the creator wanted to have sustainable packaging that they would also be able to personalize for their brand image, noissue was a great choice. Peachy Leather is all about personalization so for custom products, they spice things up and make things more fun by proposing vibrant colors to make each product unique.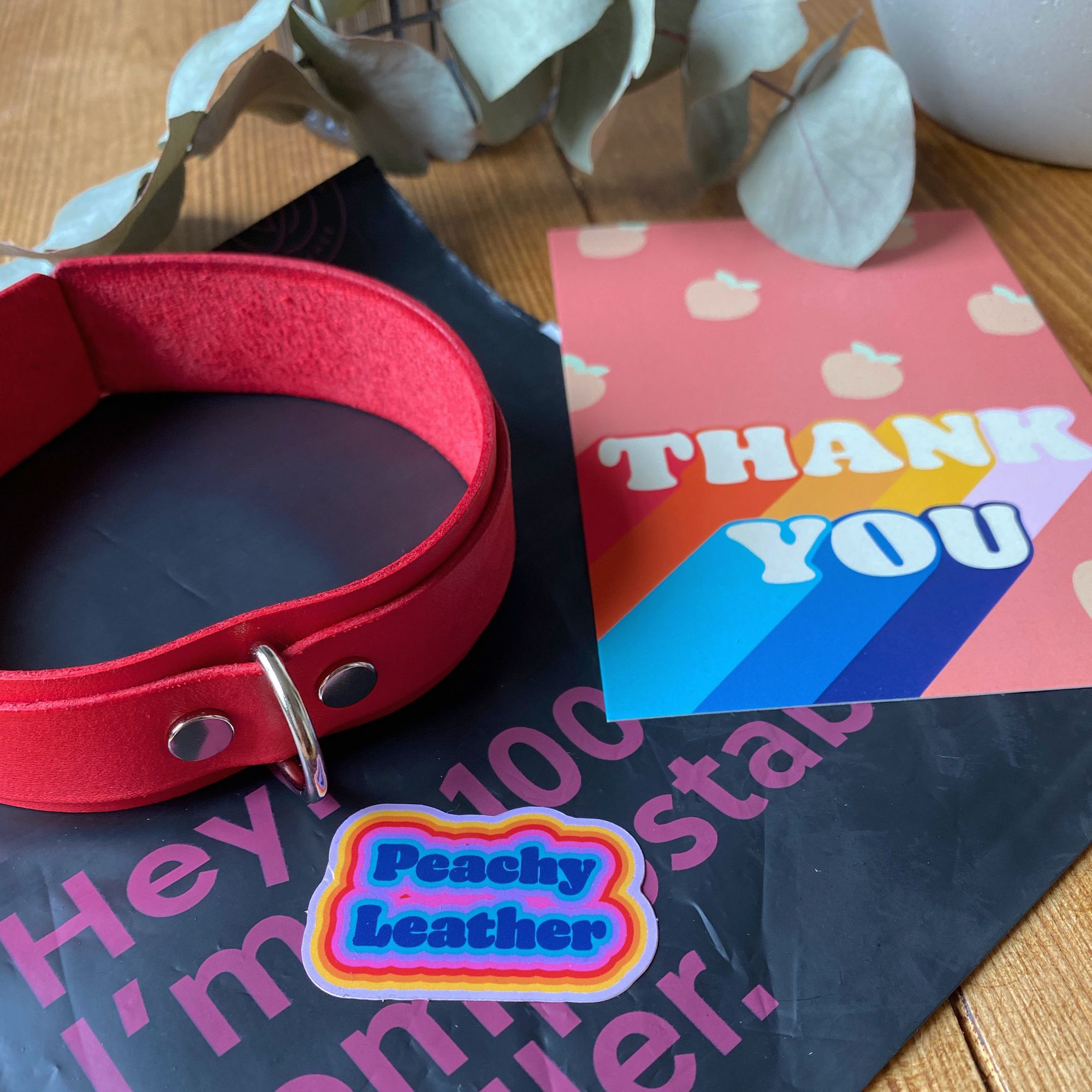 "My vision is to make the most qualitative and eco friendly product with a bit of fun."
The artist found inspiration from the boom of small businesses flaunting their unique stuff on TikTok and Instagram and thought, "why not me?" They proudly showcase their products and their production processes on their social media so their customers can see how they act on their sustainability values as a business.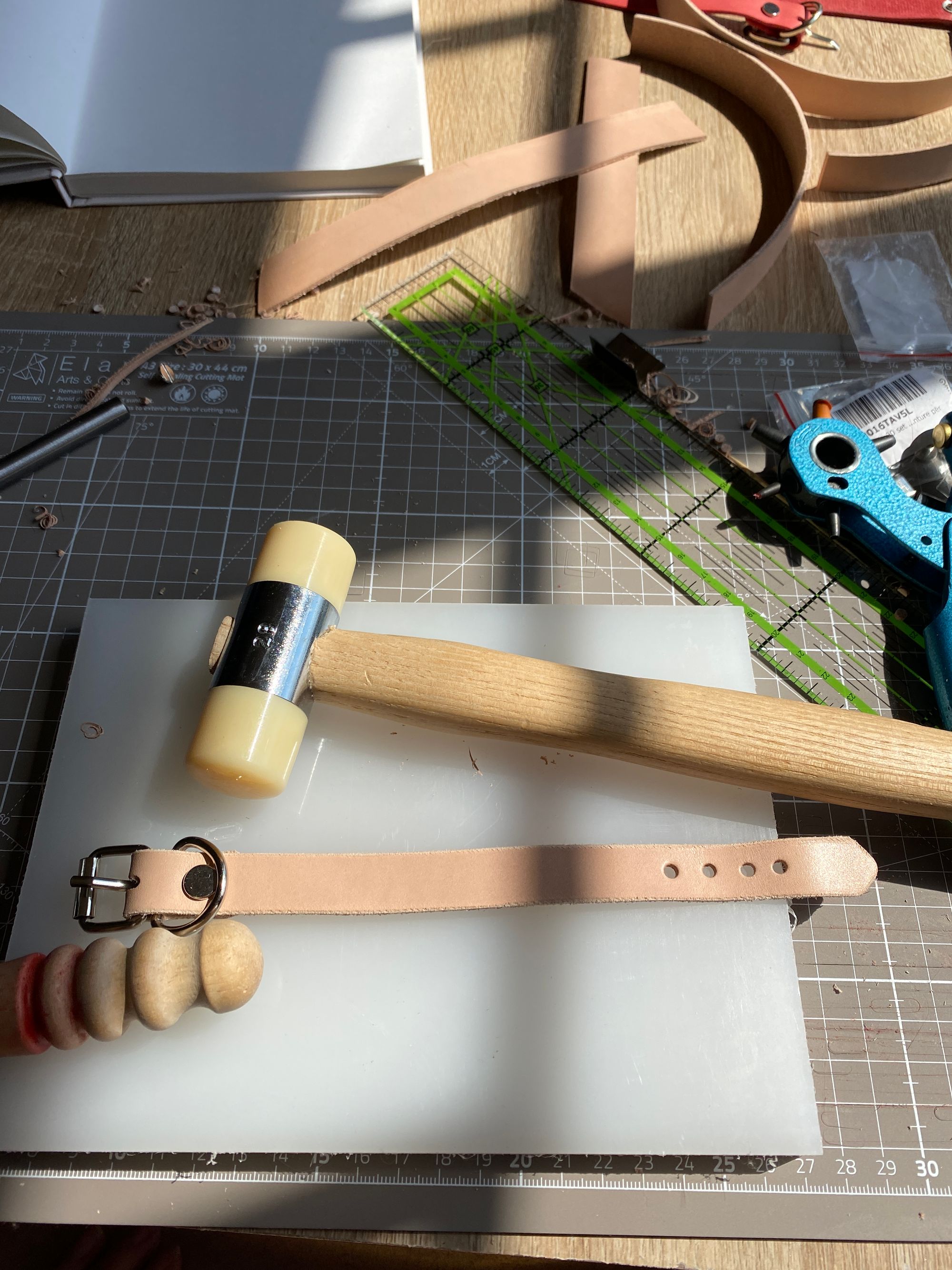 While they're still a fairly new shop that's still getting the word out there about their products, they encourage fellow business owners to not be afraid of starting out. Peachy Leather prides themselves in being eco-friendly and fully customizable. One of their favorite products was a customized harness that enhanced their customer's body shape.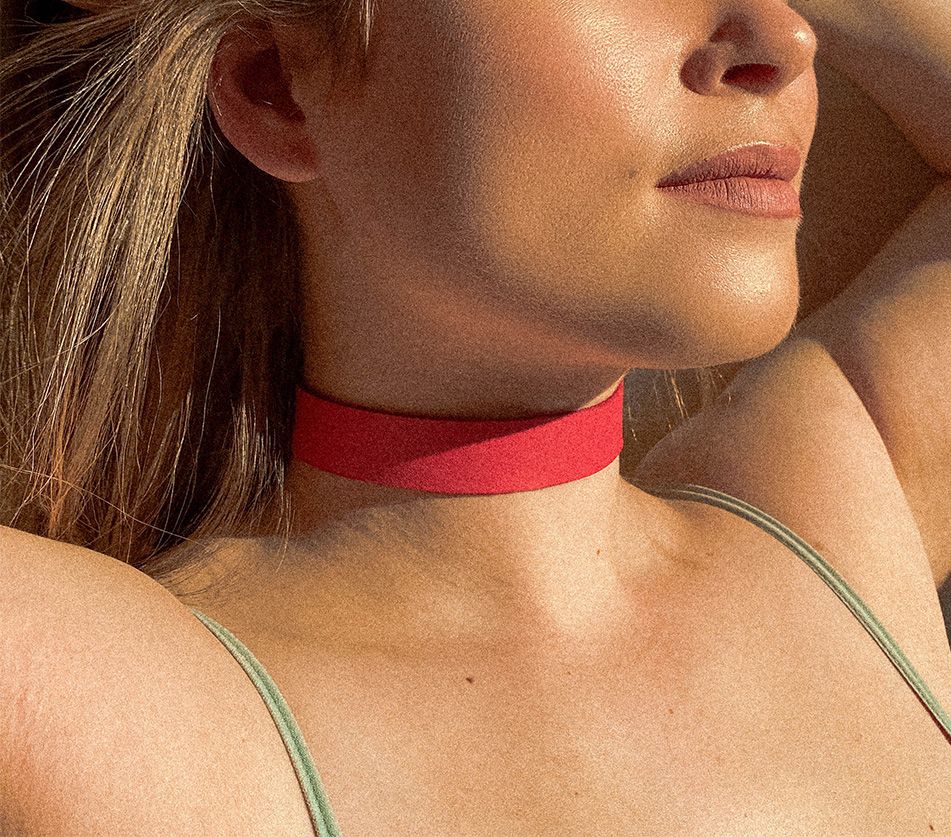 Having something that's uniquely theirs while doing their part on reducing their environmental impact is such a surreal experience for each customer and definitely something to be proud of as a business. If you stick to your goals and discover what makes you unique as a brand, your business will make its mark in no time.
---
Find more of Peachy Leather here:‌‌
Website: www.etsy.com/fr/shop/PeachyLeather‌
‌Instagram: @peachy.leather
Like this story? Tell us yours! Share your brand story and love for your custom packaging and get a chance to be featured on the wrap! If you're a noissue customer and are interested, you can join the Eco-Alliance by clicking here and answering a few questions here.
Questions? Email us at ecoalliance@noissue.co.