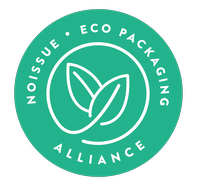 There's nothing quite like the feeling of receiving a special little box of goodies in the mail, especially one that's curated just for you. What's even better is if all of those gifts are entirely sustainable, cruelty-free, and earth-friendly, and at the same time helps support small local businesses!
It may sound too good to be true, but it's definitely a very real concept, and it's what's at the heart of Little Local Box.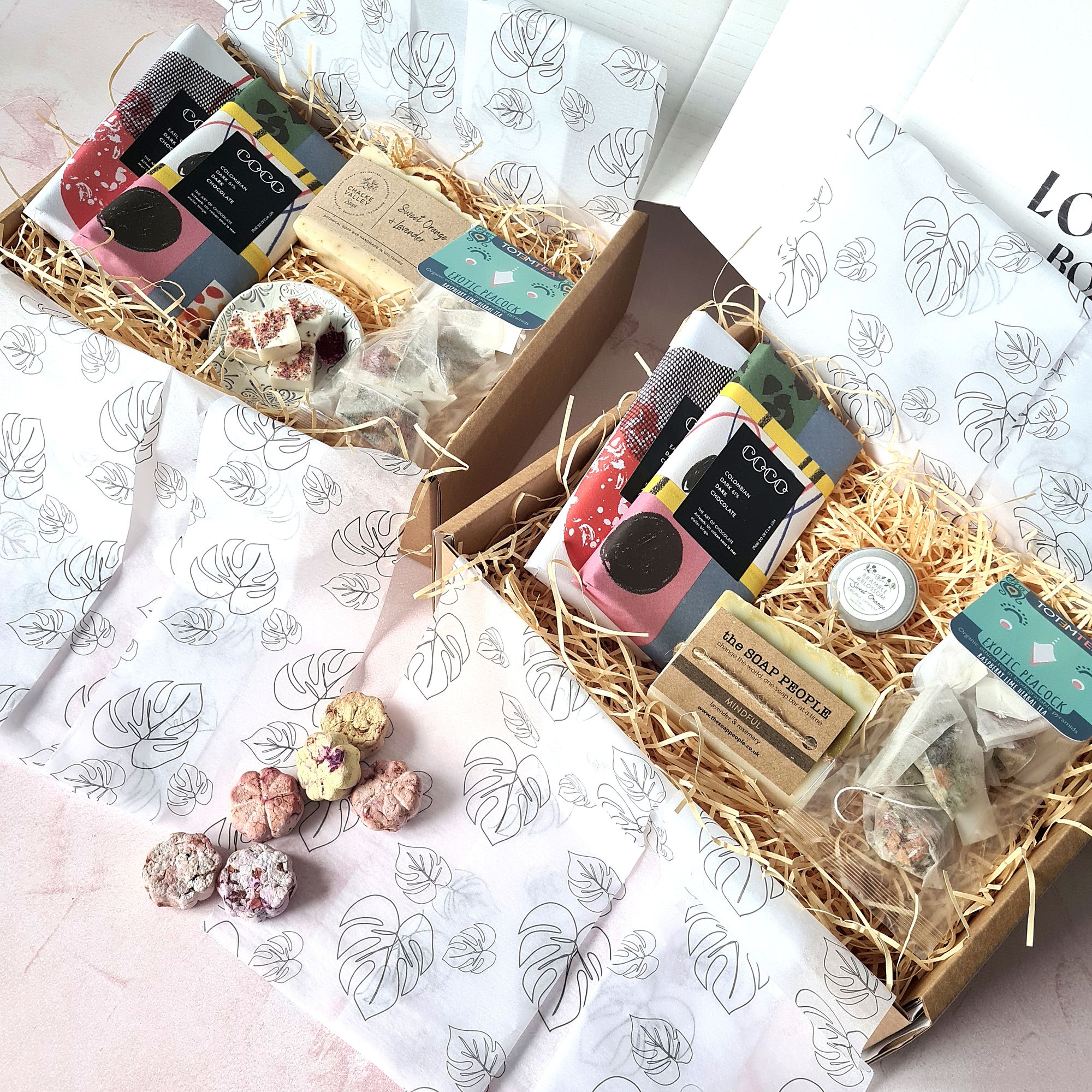 Based in the UK, Little Local Box is as true to its name as it sounds – the brand presents carefully curated gift boxes that customers can send over to their loved ones, with products made by a variety of small, eco-friendly independent businesses   all around the UK.
At its core, Little Local Box is truly all about giving back – both to their community, and to the environment, too, and this is reflected in every step of their production process. Not only do they constantly support independent and sustainable brands around the country, they've also made partnerships with charities that share similar values, so that giving back becomes a part of their everyday process.
And it's definitely true that the very act of giving has always been in the groundwork of Little Local Box. As its owners share, the brand was initially inspired by the joy they felt in curating beautiful local gifts for loved ones, that they soon took to searching online for easy ways that they could do so, while at the same time supporting local businesses and reducing their environmental impact. In particular, they took an interest in finding thoughtfully-made natural products that they could gift to their loved ones.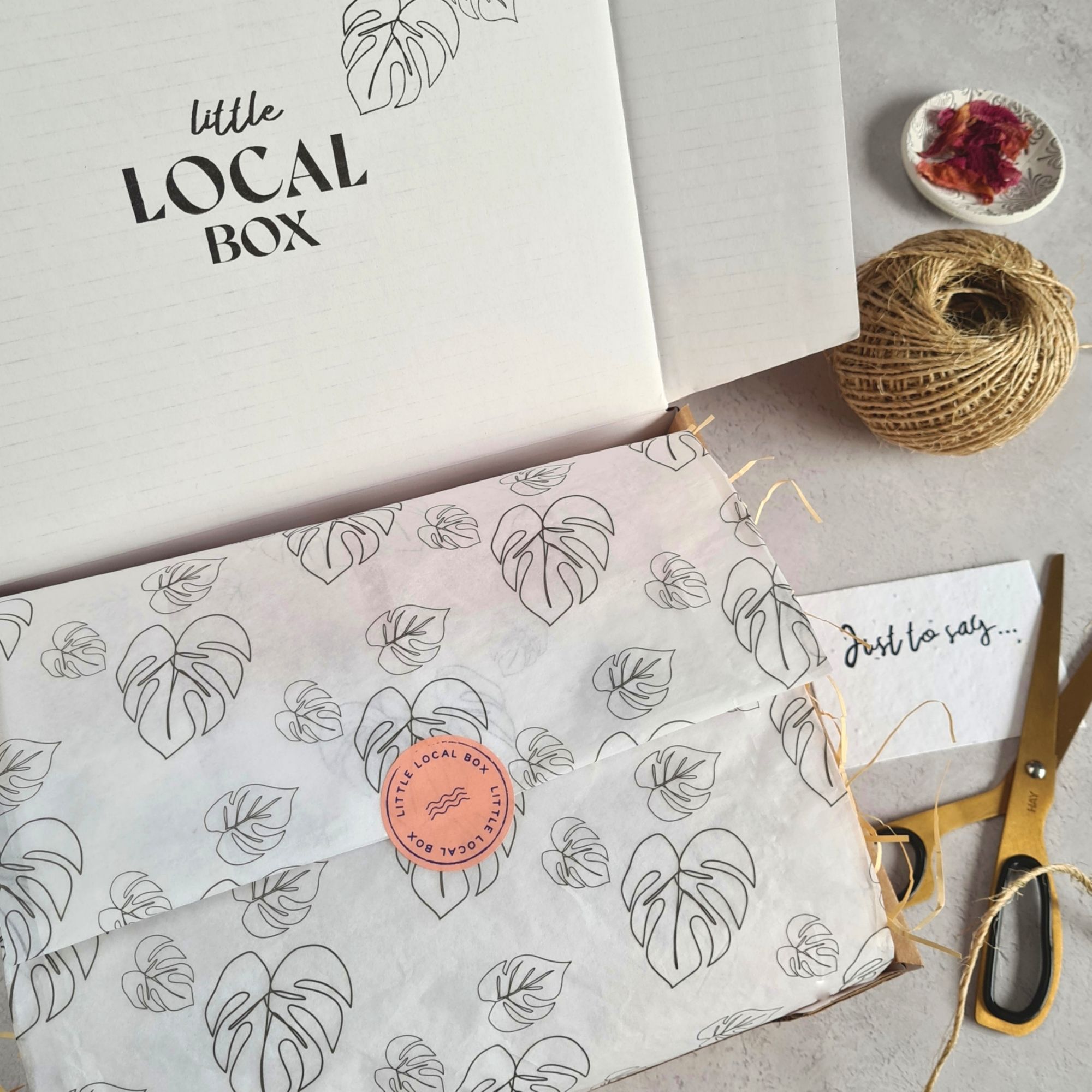 "I was inspired by the joy I feel when curating beautiful local gifts for loved ones. However the pace of life often got ahead of me and so I was left searching online for a quick and easy way to continue supporting local businesses whilst being mindful of the impact on the environment. I was keen to explore natural products, plastic-free and sustainable packaging with the hope of offering a more thoughtful way to gift."
They eventually thought to expand this concept into its own unique business, and thus, Little Local Box was born – and the rest is history. At its very core, however, its values still remain the same: they make sure to stay sustainable, reliable, ethical, and honest, as well as to be community-focused, and to give back to the planet and its people as much as they can.
And those values are definitely something they take seriously in their everyday operations – all of the gift boxes customers order from Little Local Box are showcased by region, making it much easier for customers to really support small local businesses.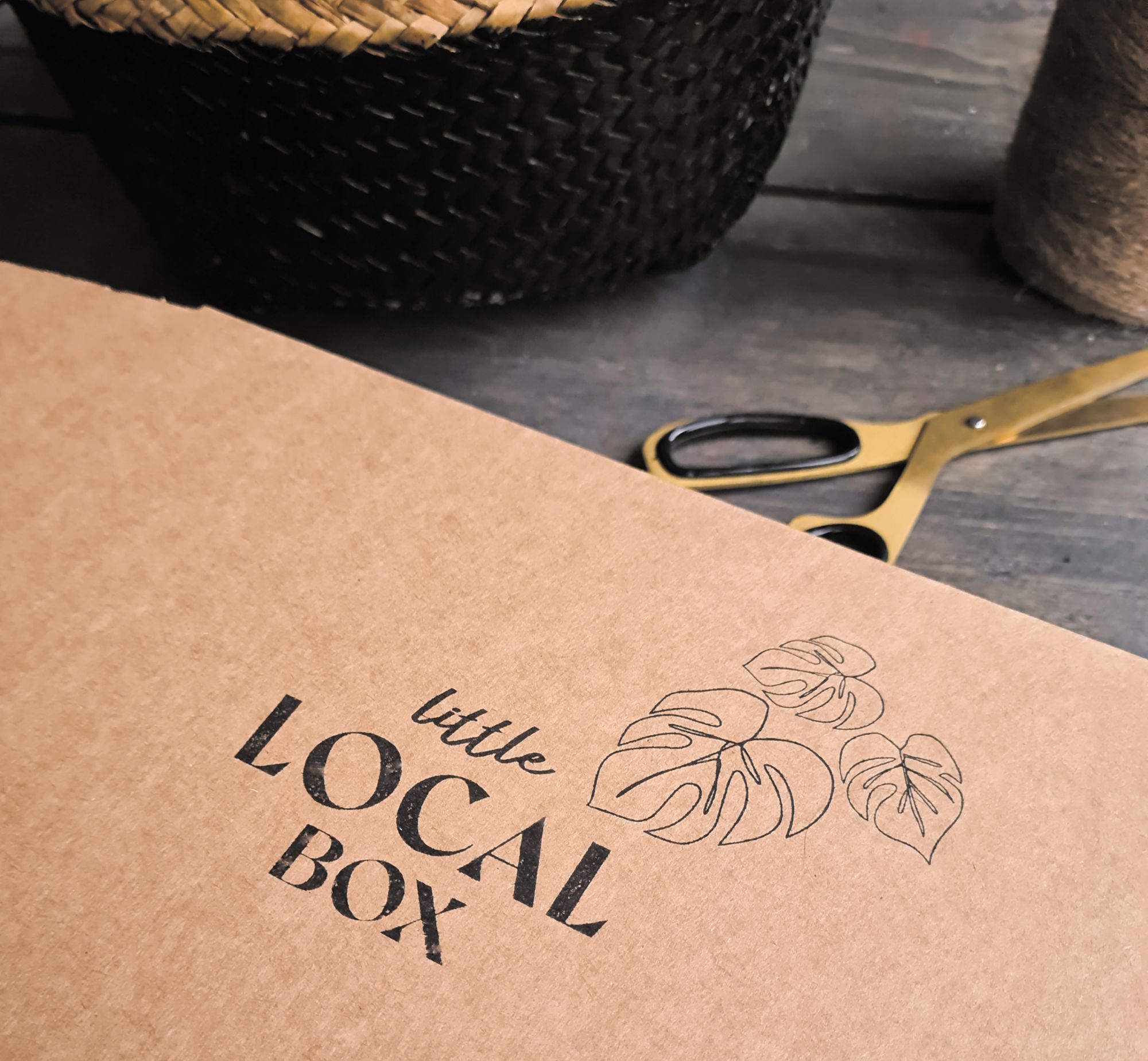 Building a brand with steadfast values wasn't always an easy journey, however, most especially one that was launched in the middle of the lockdowns. It was only through motivation from family and friends who were inspired by the Little Local Box's earnest concept that the brand really took off!
And even now, sustainability still remains the main anchor point of Little Local Box's everyday life. They make sure to reduce, reuse, and recycle throughout their daily operations, as well as to constantly search for more eco-friendly and cruelty-free products from small businesses to add to their curated gift box collections. Moreover, they also plant a tree in areas of need for every order made, and make sure to donate 5% of their annual profits to charities that they resonate with.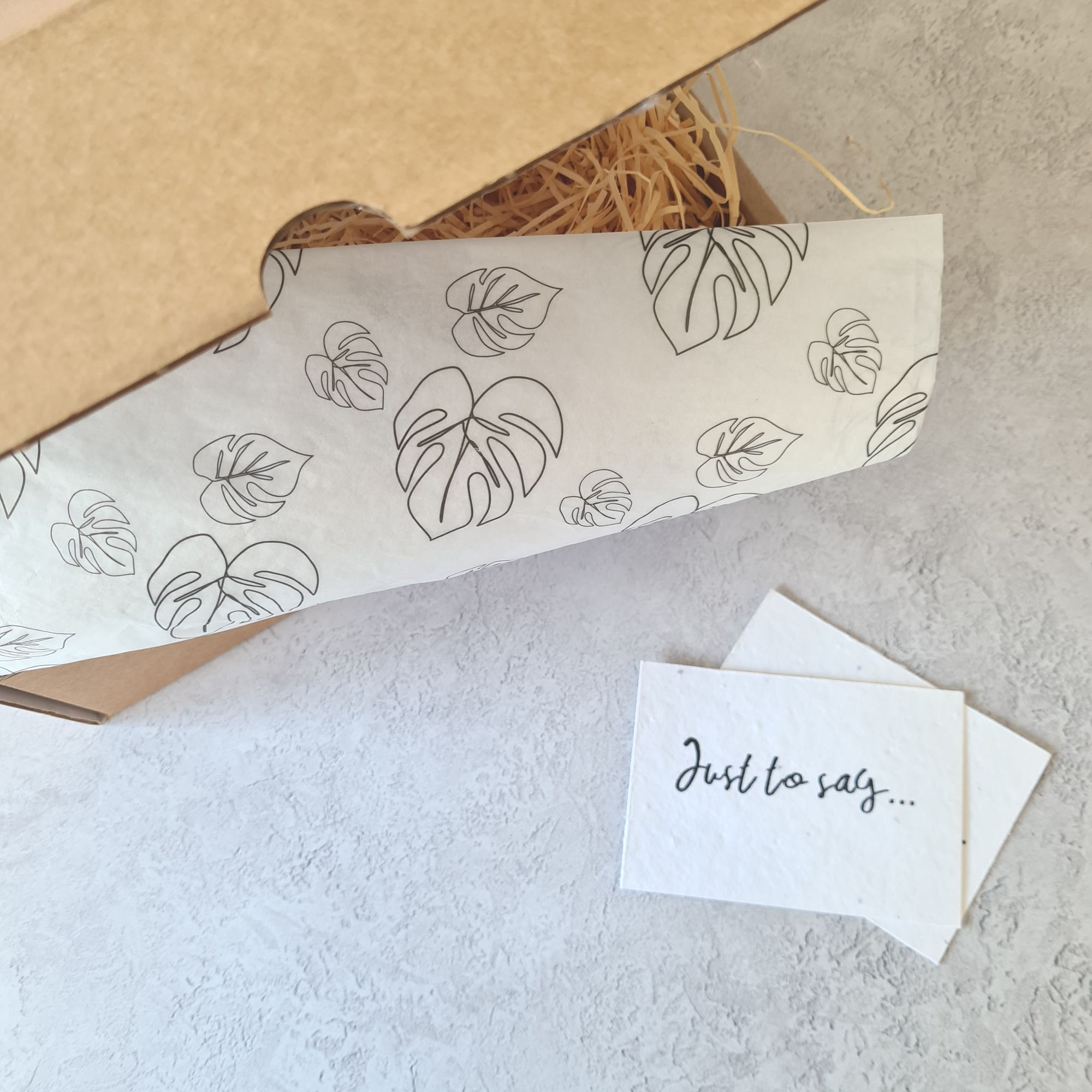 But all this is just the beginning, and as Little Local Box continues to grow further, they likewise plan to increase their efforts of giving back to their community and environment.
One additional step they've taken towards that is through their use of noissue Packaging to wrap their specially-made gift boxes! In particular, they've made use of the noissue Tissue, noissue Sticker, and noissue Tape, all of which are designed to reflect the brand's values.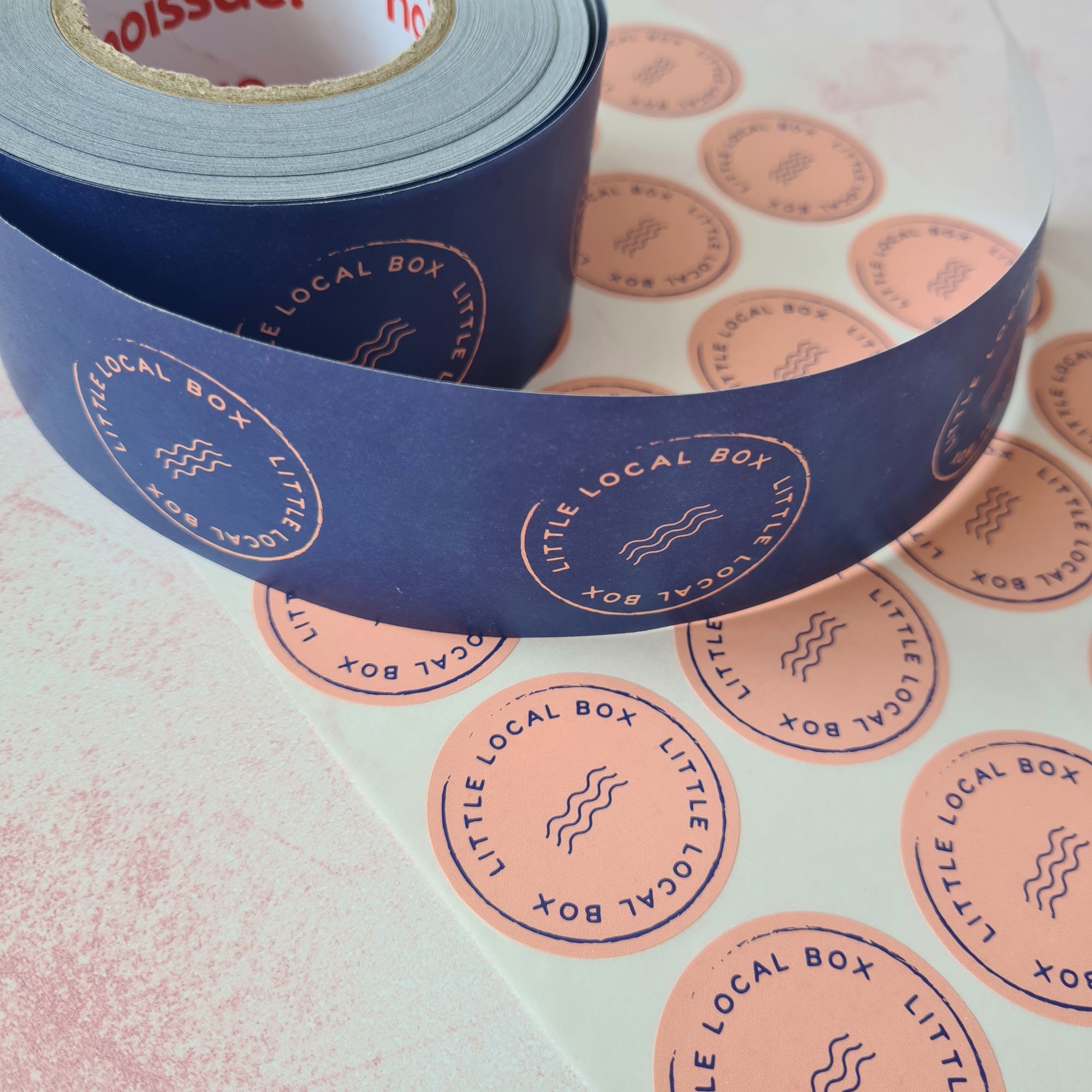 For Little Local Box, this has also helped enhance their overall customers' experience in receiving each package, and at the same time strengthen their brand's identity.
"We wanted to show that the unboxing experience of an eco-friendly gift box would still delivery aesthetically and bring the same joy to the recipient, if not more."
There's definitely nothing like a memorable unwrapping experience, while still knowing that you're doing your part for the environment. And though their brand's name is "Little Local Box", their impact towards the community and environment are definitely nothing short of huge.
---
Find more of Little Local Box here:‌‌
Website: littlelocalbox.co.uk
Instagram: @little_local_box
Like this story? Tell us yours! Share your brand story and love for your custom packaging and get a chance to be featured on the wrap! If you're a noissue customer and are interested, you can join the Eco-Alliance by clicking here and answering a few questions here.
Questions? Email us at ecoalliance@noissue.co.