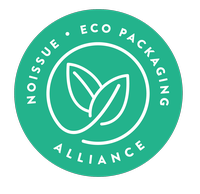 No matter how you pronounce it, croissants are one of the most enjoyed pastries no matter where you are in the world. No one can deny the goodness of this flakey, buttery treat, more so when it's prepped with a chocolate-y twist or topped with a matcha Pocky stick.
Little Pebbles is a Toronto-based patisserie and coffee shop. They specialize in Asian-inspired French desserts and pastries using the finest ingredients sourced from all around the world. And they make the most unique, scrumptious-looking, croissants – and a whole lot of other mouthwatering desserts.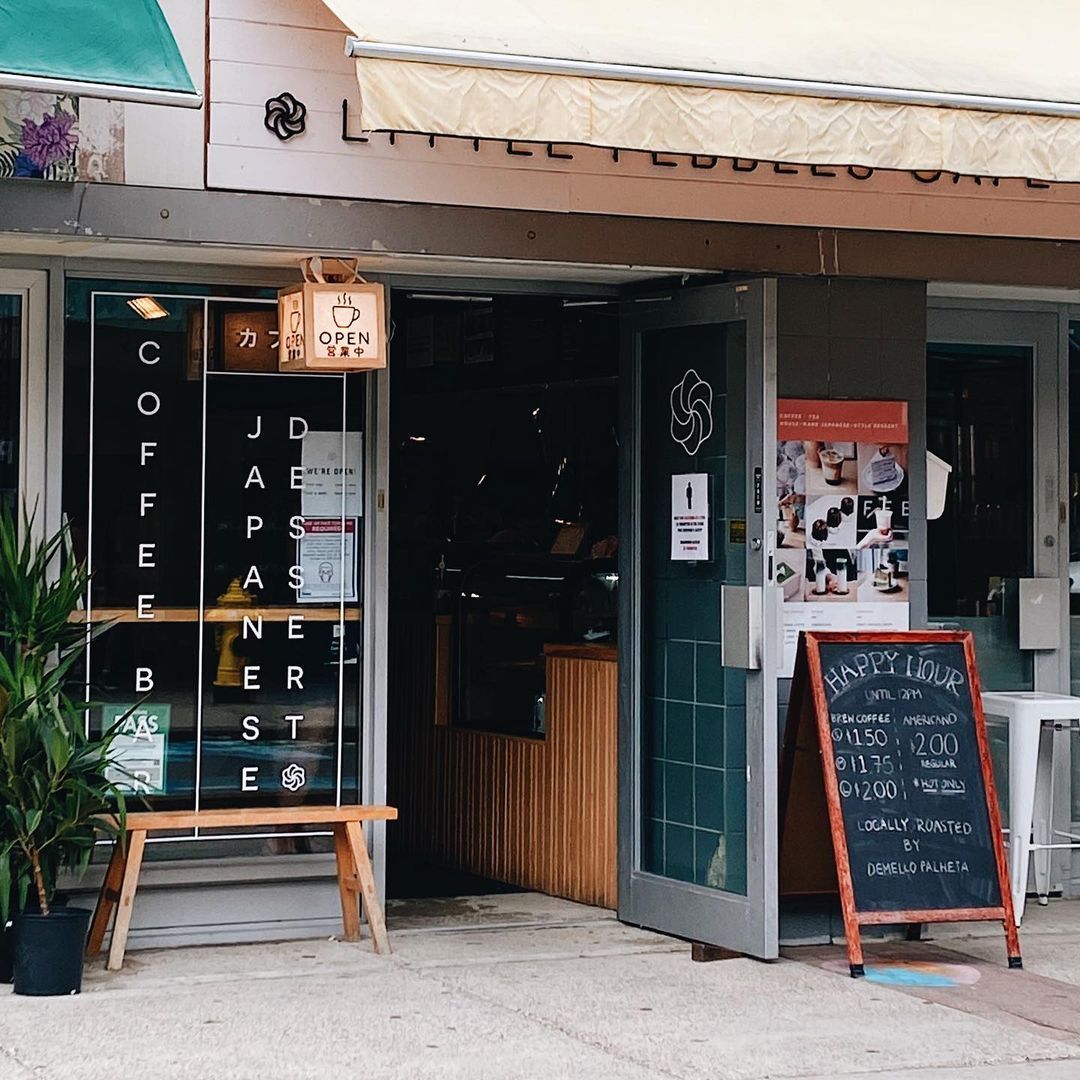 Founded by Chang and Dada – a creative director working for a design consultancy, and an experienced worker in the food industry, with history in health supplements, herbs, and working as a certified barista, it was a no-brainer for this duo to conceive and pursue a business idea of their own. They founded Little Pebbles in 2016.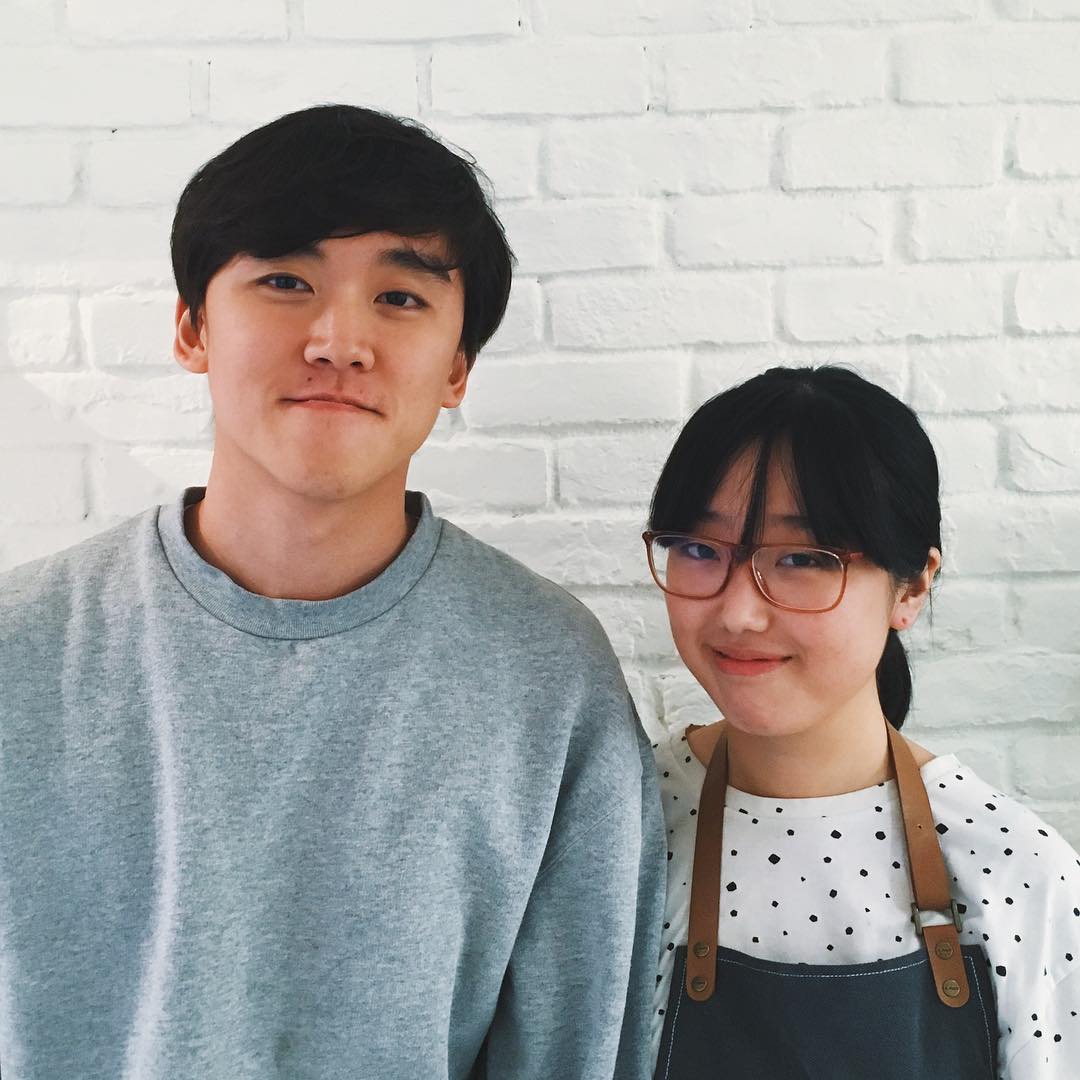 As enjoyable as baking may be, the team still found launching a physical store very challenging at first. But not as challenging as delivering customer service while playing the baker and barista role, which they still face in their current situation. The food industry requires grueling long hours and dealing with lots of people all around the city while operating on a thin profit margin. But given all that, these bake bosses don't give up and advice others to do the same.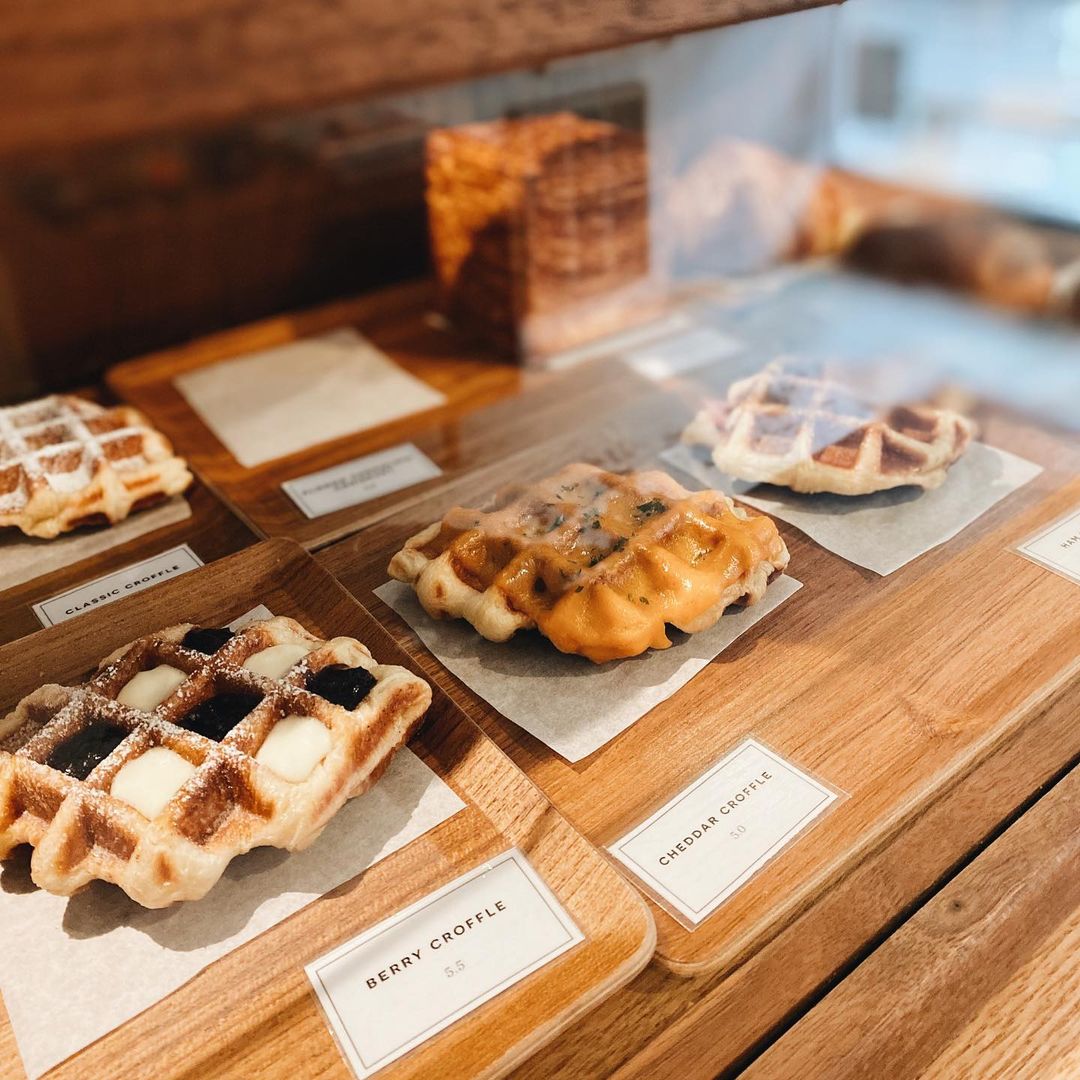 When it comes to any food business, aside from taste, presentation is also key to getting your customer's attention. Little Pebbles knows this well. They used to use custom-made ceramics to serve desserts and drinks when dine-in was still possible. But when they went through a pivotal change in their menu line-up and began introducing a take-out option, they knew they needed to find the perfect solution to spice up their take-out box. That's when they found noissue.
When they came out with their new croissant lineup, it was also the time they changed visual direction. So they took their cat, a croissant, and coffee and turned them into playful and memorable patterns that soon became their noissue Foodsafe paper design. A lovely blanket to place their delectable variety of croissants on.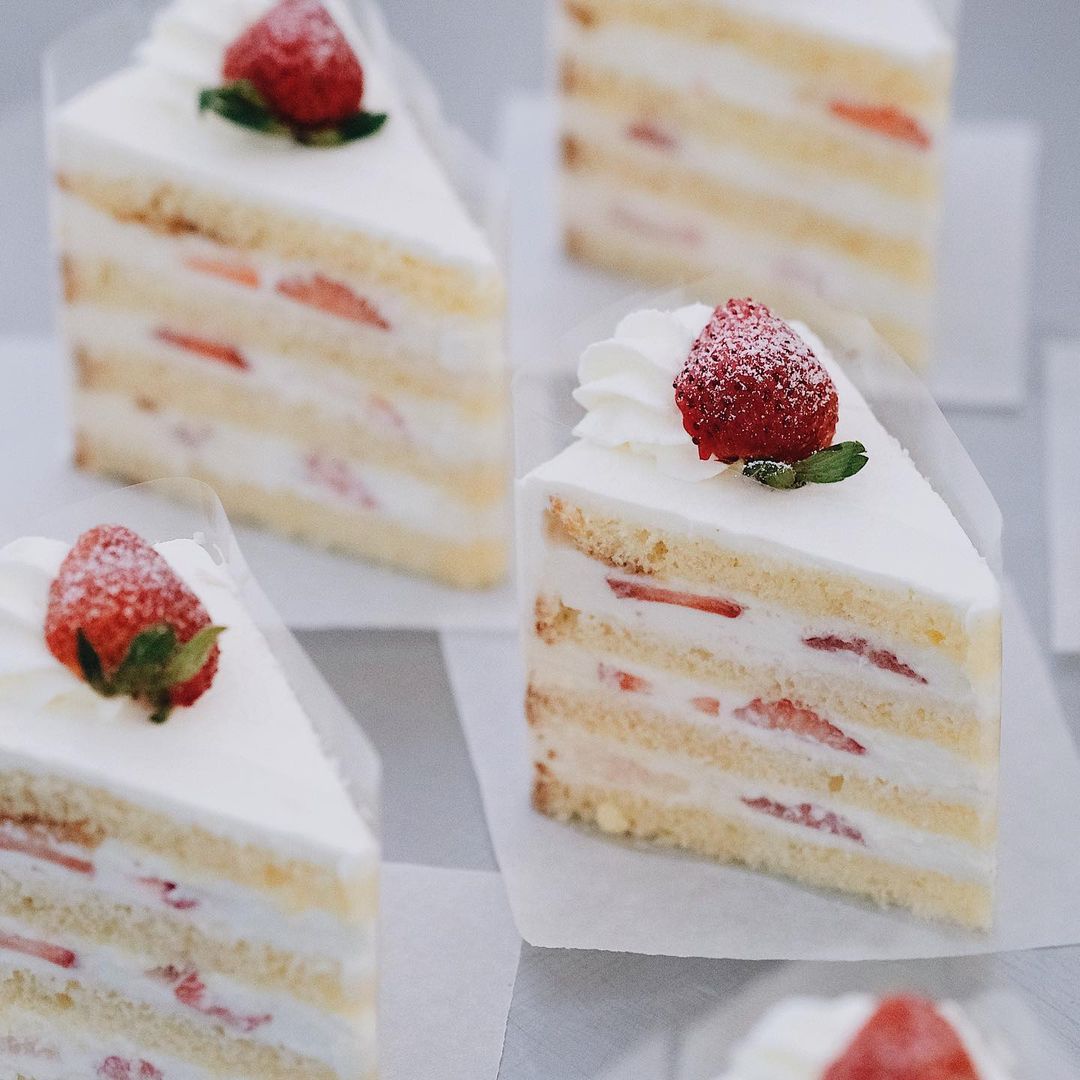 The duo believes that every detail counts. Doesn't matter if it's the special touches they add to their packaging, the way they write food contents, or even the way they interact with customers – every single thing is important. And branding plays a big role in positioning their company as well as telling their story the way they want their customers to hear and understand. Which makes a loaf of sense, and we totally agree!
Little Pebbles fun fact:
"Our fridges are always full of European style butters, fruit purees and other ingredients we sourced from France and Japan!"
If you happen to stop by Little Pebbles in the future, don't forget to try out their simple yet flavourful and delicate masterpiece – the strawberry croissant! It has been their top seller for many years. Delish! Drooling already? Us too.
---
Find more of Little Pebbles here:‌‌
Website: little-pebbles.com
Instagram: @littlepebblesto
Like this story? Tell us yours! Share your brand story and love for your custom packaging and get a chance to be featured on the wrap! If you're a noissue customer and are interested, you can join the Eco-Alliance by clicking here and answering a few questions here.
Questions? Email us at ecoalliance@noissue.co.