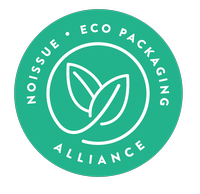 There's just something inherently magical and charming about watercolor illustrations, most especially those that take inspiration from the little wonders of nature. From the marvelous sea creatures to delightful woodland critters, nature in itself is a haven of inspiration for many artists around the world.
One such artist is Gaelle, an illustrator and creator, and the woman behind the LittlesOtters studio. Based in France, LittlesOtters is first and foremost the story of a passion – one for all things involving cute stationery! But it also very much is the story of a woman, who first met her own little otters (her two twin boys) in 2018 and immediately fell in love. Gaelle's little boys are her whole world, and it was through them that she found the motivation and inspiration to embark on her adventure into the world of art.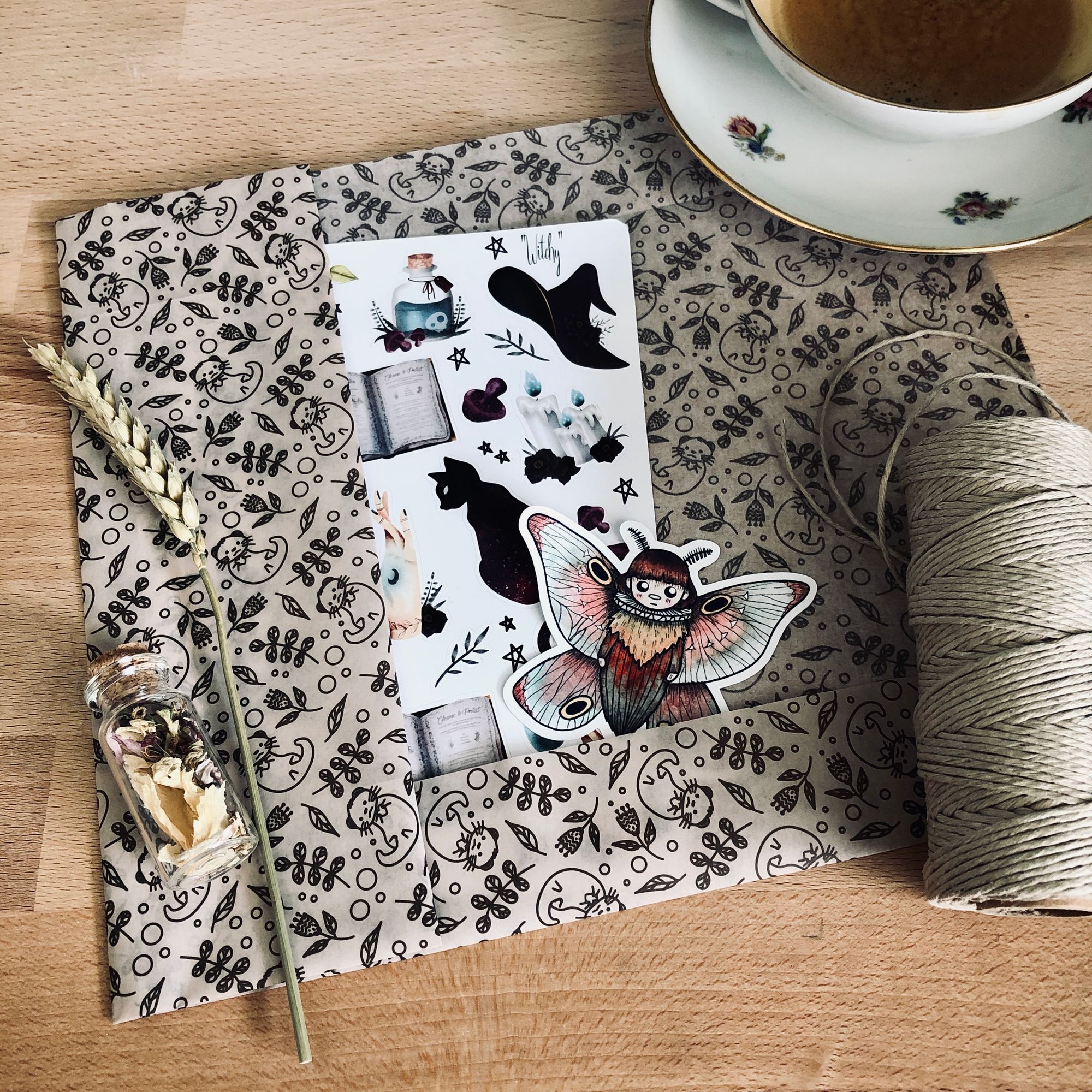 But being an artist wasn't always part of Gaelle's story. In fact, it was only a little over a year ago that instead of paintbrushes and art journals, her hands were filled with pens and clipboards, as a former professional health worker. When the pandemic struck, she spent most of her days – including weekends – working at the hospital, which left her with little time to spend with her family. It was then that she decided to make the big decision to change her life and follow her two passions: her children and her art! As a self-employed artist, Gaelle now devotes all her time to create, illustrate, and "to make dreams come true," as she states. She describes her work as a dreamlike world, filled with many plants and strange creatures!
And indeed, in looking through Gaelle's online shop and Instagram, you'd be greeted with a variety of whimsical little creatures of nature all printed either as art prints, or through little accessories such as pins or earrings. There's also one particular creature you might notice that's most prominent in her art: the sea otter! Gaelle holds these creatures very dear to her heart, and she honors them – along with other creatures – through her delicately whimsical illustrations.  
Gaelle is definitely someone who found the courage to pursue her dream, and that's something she wants to share to others as well through her business. As a brand, her mission and vision is to make people dream and to bring them joy, especially throughout this particularly difficult time. As a creative, she visibly honors nature and all its wonders through her work – but that extends outside of her art, too! As a business, she recognizes her responsibility towards the environment, which is why she also integrates an ethical approach with LittlesOtters, in particular by using recyclable packaging and sustainable materials, all sourced as locally as possible.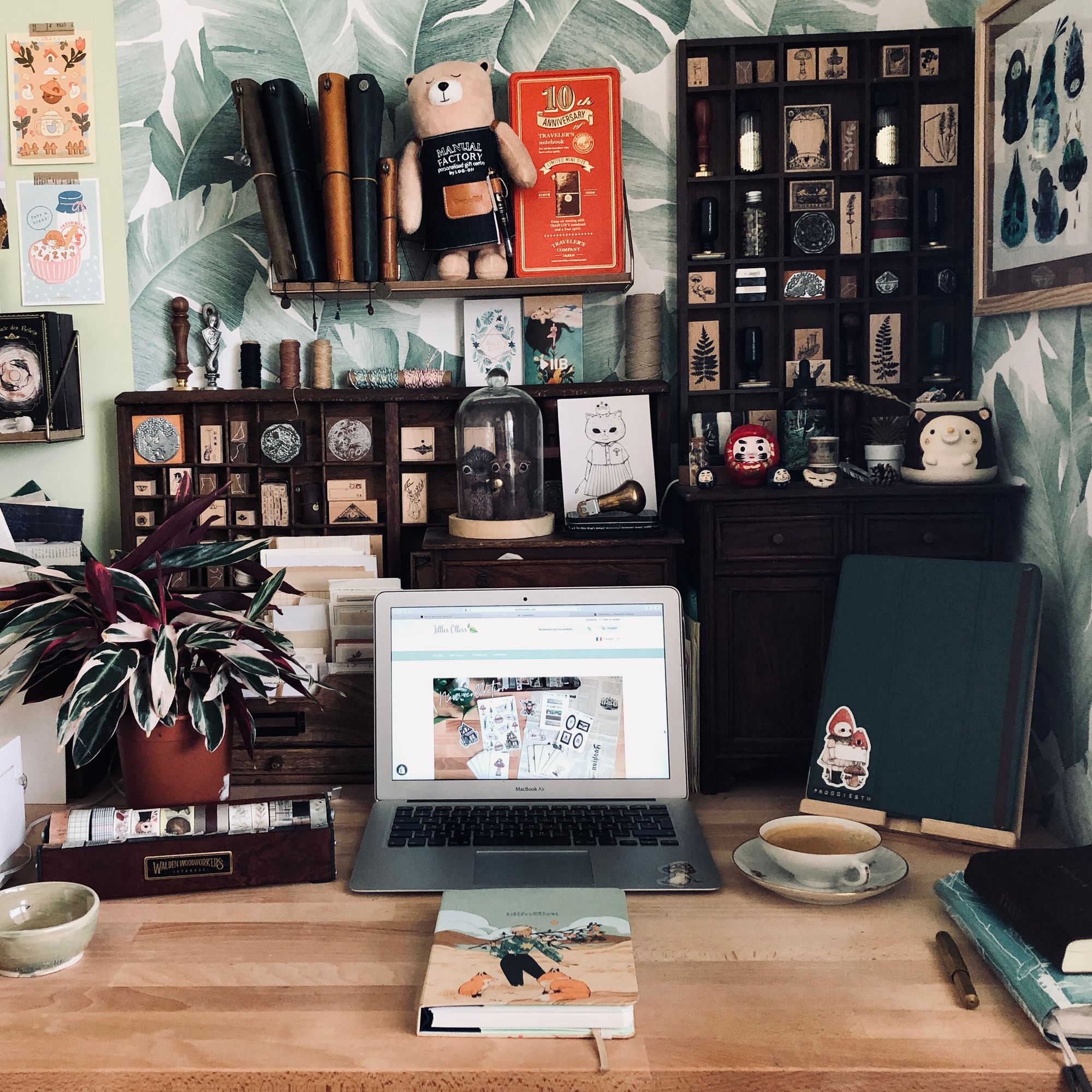 "I want to make people dream, bring them joy, especially during this particular period. I want to integrate an ethical approach in my company, using recyclable packaging, eco-responsible raw materials and as close to me as possible."
Sustainability isn't always an easy journey, and that's something that Gaelle also recognizes, particularly within her line of business. This is why she's made double the effort to use sustainable, earth-friendly packaging with noissue! She particularly uses the noissue Tissue and Stickers to pack her precious illustrations.
Initially, sustainable packaging wasn't something that Gaelle incorporated when she started out on her brand – she would personally print out her own wrapping paper at home to deliver all her packages. But as the number of orders increased, she knew it was time to switch to a more efficient method, and she began searching for packaging companies that would allow her to customize her packaging to fit her own brand. At the advice of other designers, she came to find noissue and was immediately won over, most especially with their environmentally-friendly values! In addition, joining the Eco-Alliance is a welcome addition to her environmental mission and commitment to nature, as she was able to plant a tree and contribute to reforestation with every order of packaging.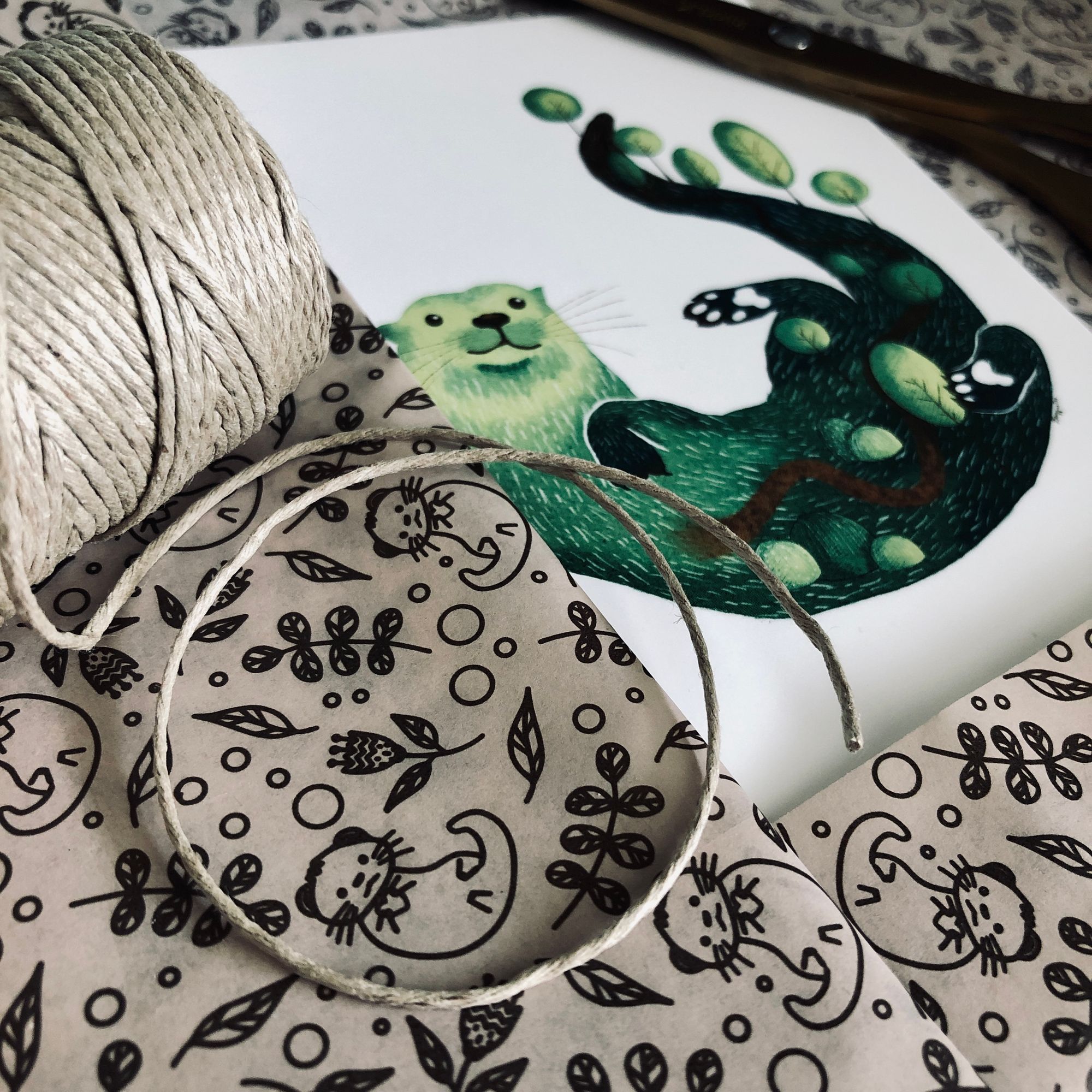 "This brings an addition to my eco-responsible approach, a sort of guarantee and affirmation of my commitment to nature."
In addition to making that switch to earth-friendly packaging, Gaelle consistently takes sustainable steps in her business, too – she works closely with local raw material suppliers, recycles her own packaging boxes, and offers click and collect services for her customers. She's also immensely dedicated to her customers, and makes sure to listen to them and works hard to deliver the most perfect and unique product possible.
It's clear that Gaelle is passionate about art and sustainability, but setting up her own business wasn't always smooth sailing, especially switching from such distant fields of work. The hardest part was definitely giving up a stable career and heading into the unknown – which was both a scary and exciting decision, after having worked in the medical field for fifteen years! She has no regrets about her decision however, and she's grateful for all the psychological and financial support she received to start her adventure.
It's no surprise then, that her biggest piece of advice for other budding entrepreneurs is to stay passionate and motivated – and to have the right financial and psychological support to allow you to fully embark on your adventure without being afraid of the consequences. She also stresses the importance of listening to customer feedback – both good and bad – and to constantly improve as you go.
And although her little forest of art may be expansive now, her favorite collection will still remain her first one, "Aquatic Forest", which is what got her brand started in the first place. A dreamy, otherworldly piece that combines nature and aquatic designs, she recalls creating those particular illustrations during a time when she needed to escape her regular like the most, and dive into her own little world.
With its penchant for the enchanting and dedication to the environment, it's clear that LittlesOtters is an art studio unlike any otter!
---
Find more of LittlesOtters here:‌‌‌

Website:‌‌‌ littlesotters.com
‌‌‌‌Instagram: @littlesotters
Like this story? Tell us yours! Share your brand story and love for your custom packaging and get a chance to be featured on the wrap! If you're a noissue customer and are interested, you can join the Eco-Alliance by clicking here and answering a few questions here.
Questions? Email us at ecoalliance@noissue.co.