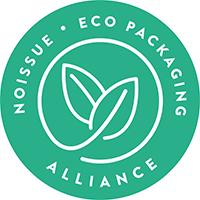 While shopping preloved and upcycled has become a trend to those who recently made the switch to a more sustainable lifestyle, did you know you could do the same for toys too? Tiny Earth Toys offers high-quality, wooden, and educational toy kits curated by early childhood education experts through a rental subscription program. Families can rent the kits and rotate through their age-specific products at their own pace. This way, families can keep children's toys continually in use and out of landfills.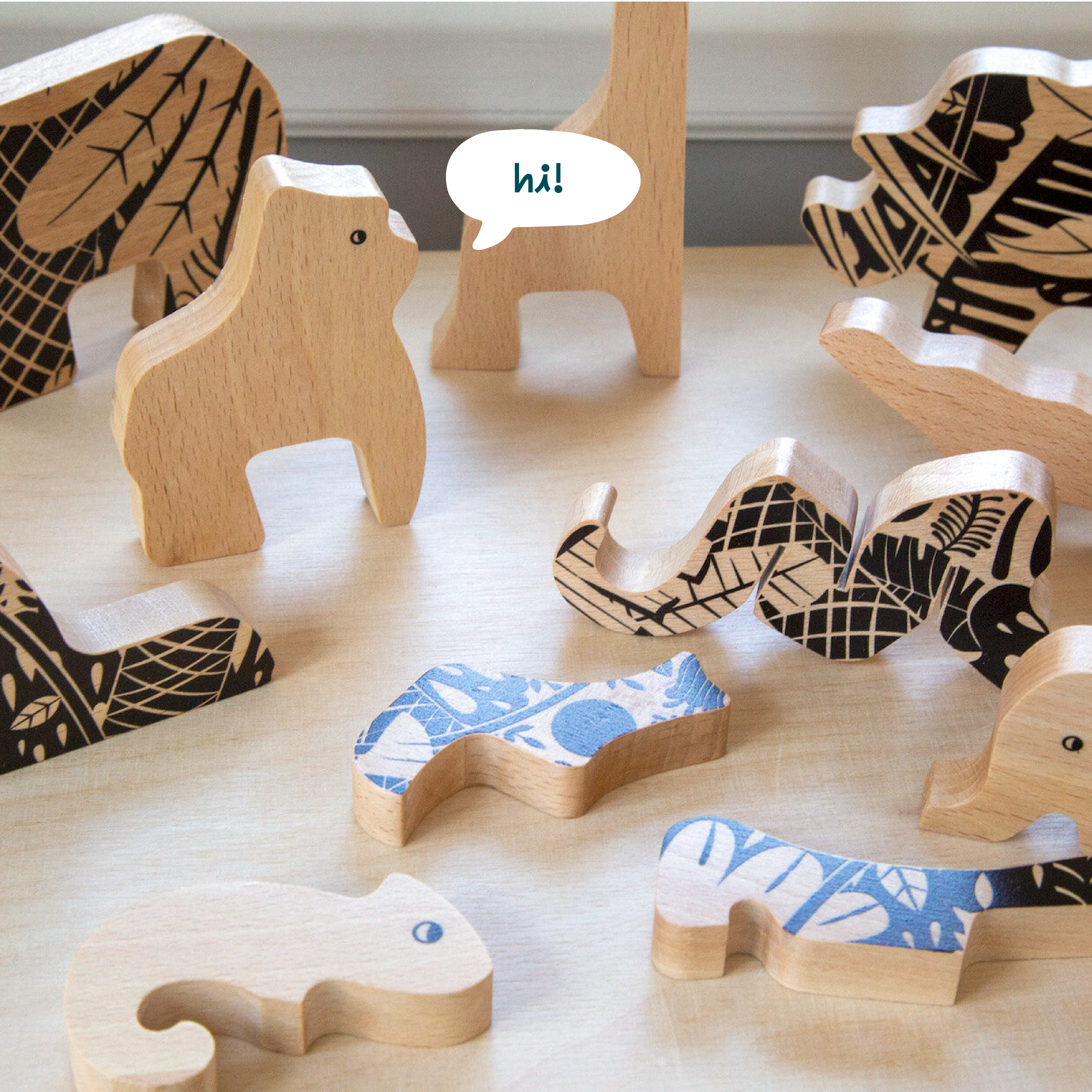 It's a no-brainer that kids grow fast and outgrow their toys way quicker than we think. Either because they no longer like the toys or simply need a more advanced one that challenges their skills, these stages in early childhood can contribute to the mountains of untouched toys in your homes or thrown out to landfills. Tiny Earth's director of community and growth Katelin shared that once the kids no longer love an item, they can take the guesswork out of the hands of the parents and take it back to their rental inventory — more sustainable play and less clutter!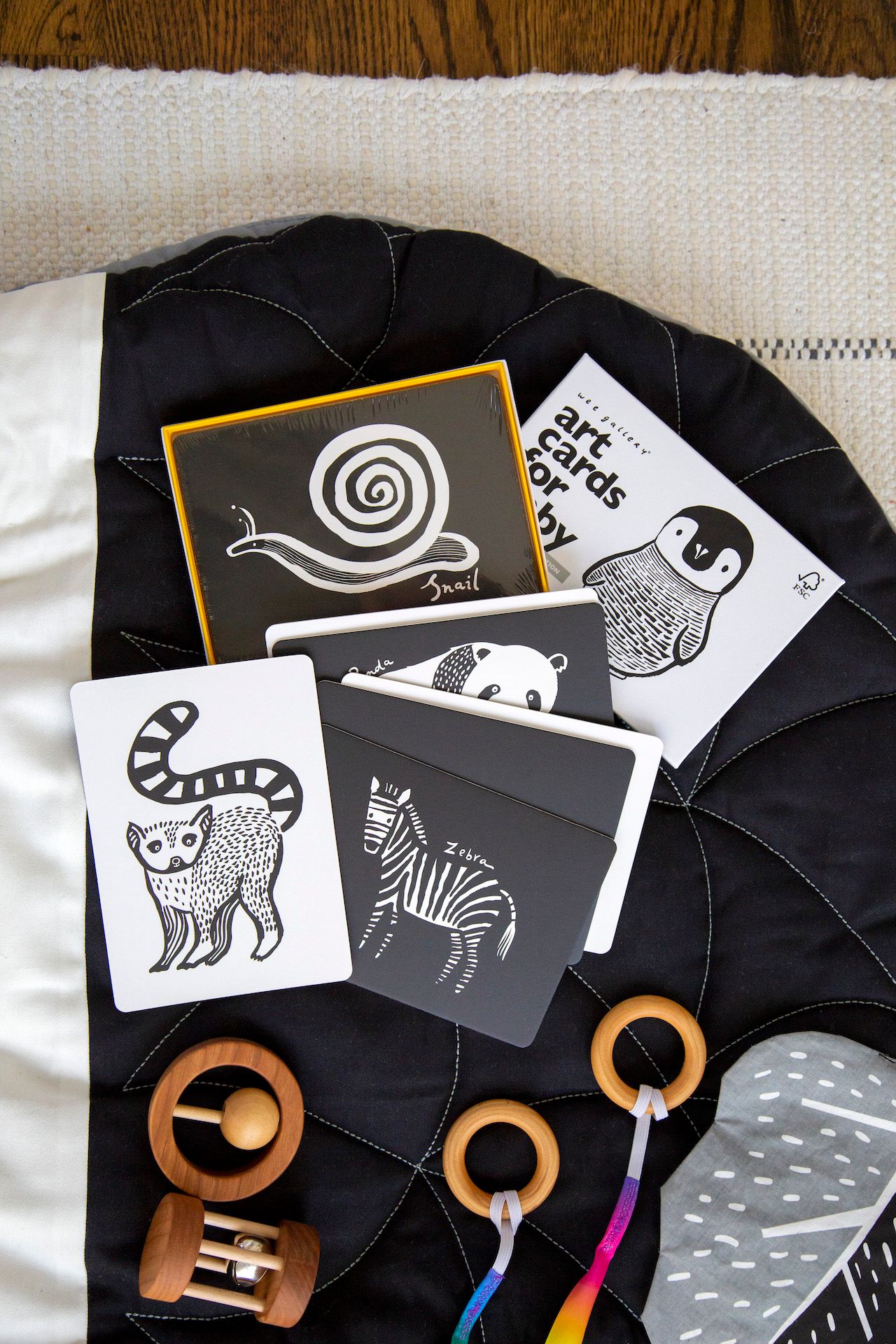 Based in the United States and operating on an e-commerce platform, Rachael Classi founded Tiny Earth after seeing how overconsumption took root in their home. It started with stuff that they were told they absolutely needed and plenty of incredibly thoughtful and generous gifts. But over time, their home became cluttered with a mountain of unused stuff waiting for them to donate, regift, or discard. This became more prevalent when their kids grew expecting more new stuff and it served as Rachael's wakeup call: they were consuming more than the planet can bear.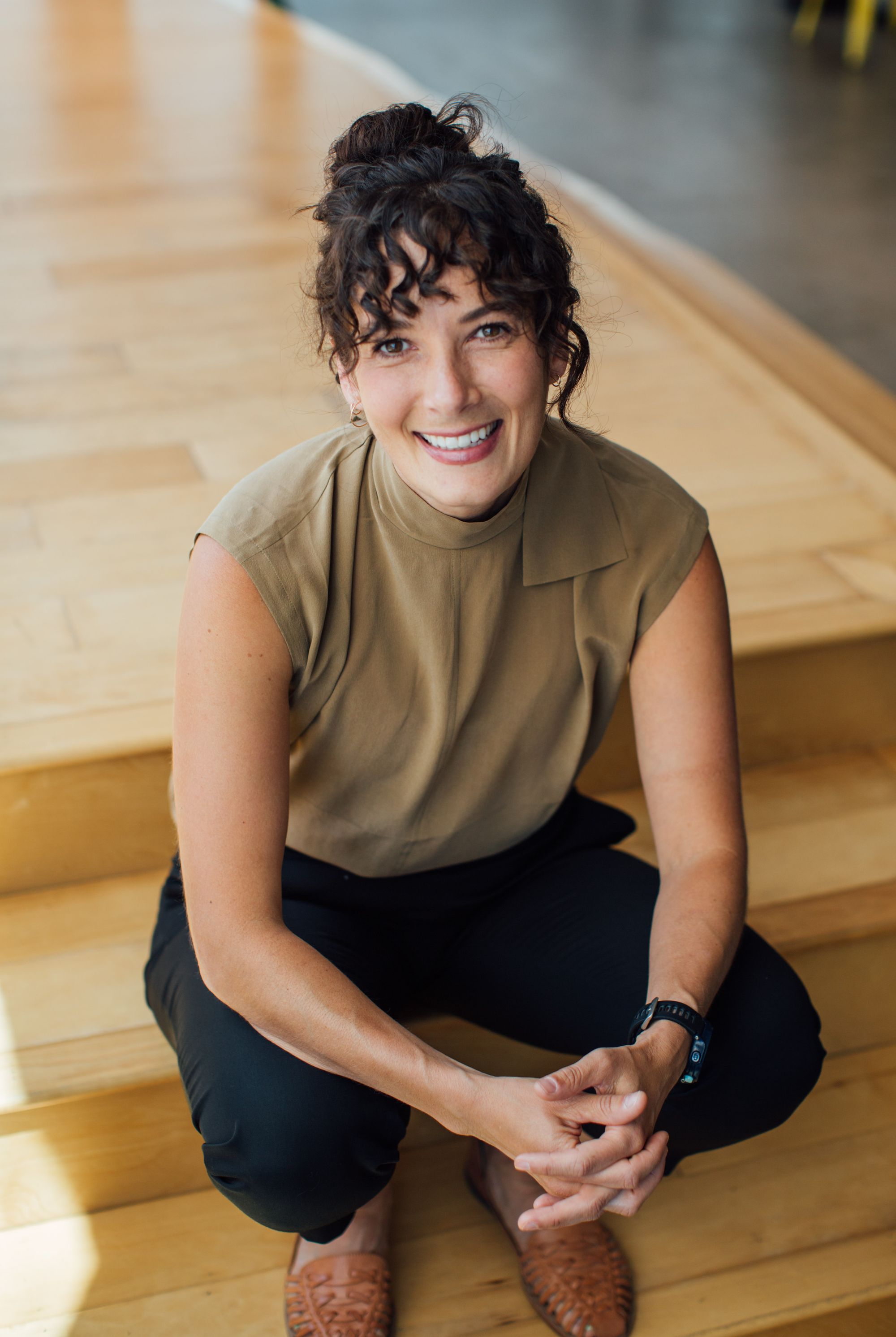 "Tiny Earth exists to empower our tiny citizens to save the earth by changing the paradigm of ownership and consumption starting with toys."

Kids need their toys, especially the educational ones, and Tiny Earth likes to say that their kits are made for learning and not thrown in a landfill. Realistically speaking, the toy industry contributes a huge part to climate change. 90% of children's toys are made out of plastic and used for less than six months with around 80% ending up in landfills, incinerators, or the ocean. Tiny Earth believes that small changes lead to big impacts. This inspires them to build a community of eco-conscious parents and caregivers who are able to demonstrate and teach these principles to the next generation they're lovingly raising.
With their mission of encouraging families to buy fewer things that they can enjoy longer, everything Tiny Earth does is in the name of sustainability. Whether it's using sustainable materials or growing in their journeys, the team behind the brand believes that we all have a responsibility to consider how every decision we make impacts the environment. Nobody's perfect and each commitment to sustainability is a journey where Tiny Earth strives for constant improvement in terms of sourcing, processes, materials, and more.
"We've all got a long way to go when it comes to sustainable living and business practices. But we don't see it as much of a choice—we believe it's the direction everyone needs to be heading in."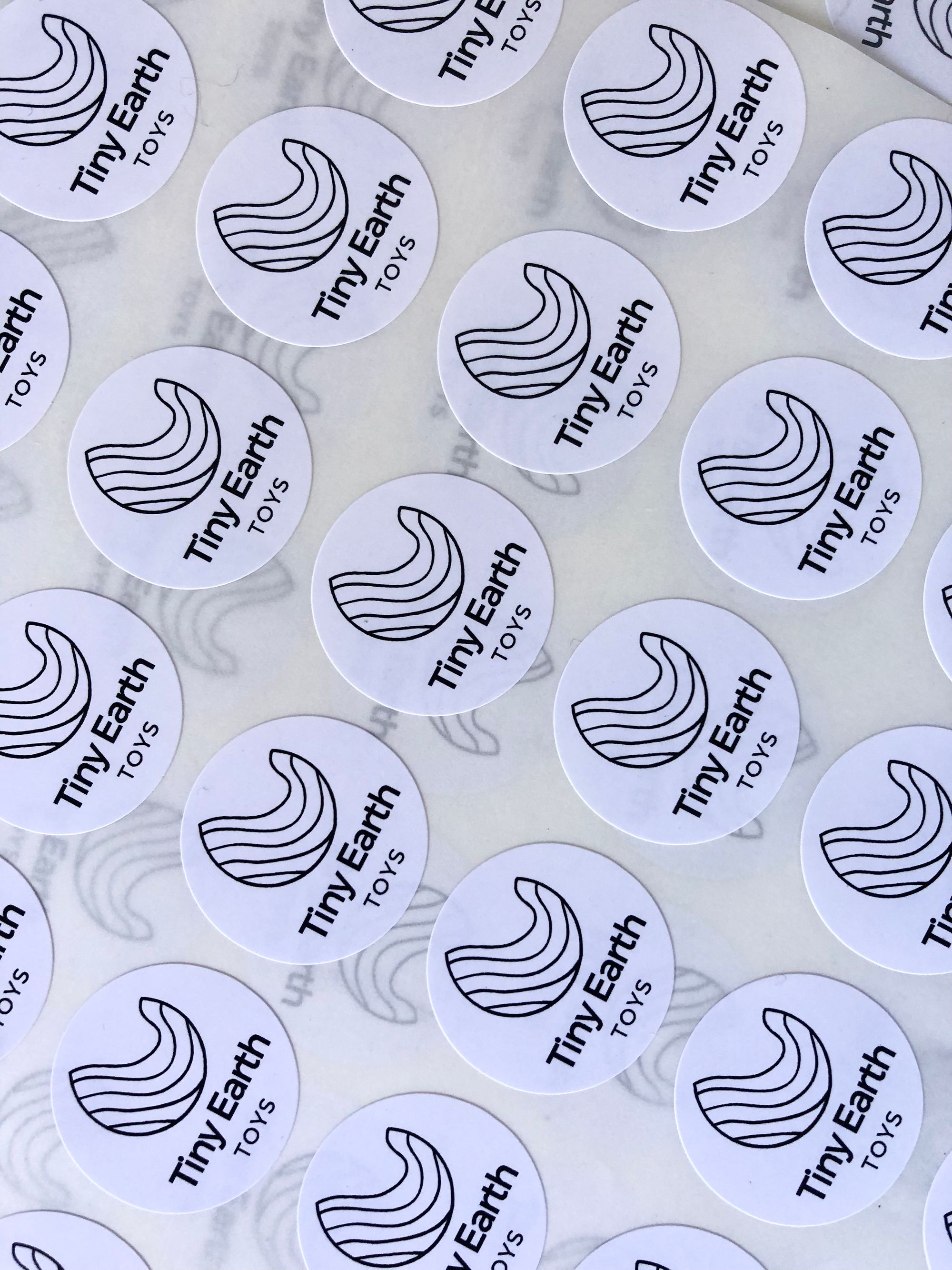 Given these sustainability values, it was only right that they sourced their packaging from noissue! Tiny Earth wants their kits to feel fun, colorful, exciting, and well-prepared when they show up on their customers' doorsteps. And to achieve this in a sustainable fashion, they had to add noissue's custom Tissue, Stickers, and Tape to their recycled boxes and reused craft paper.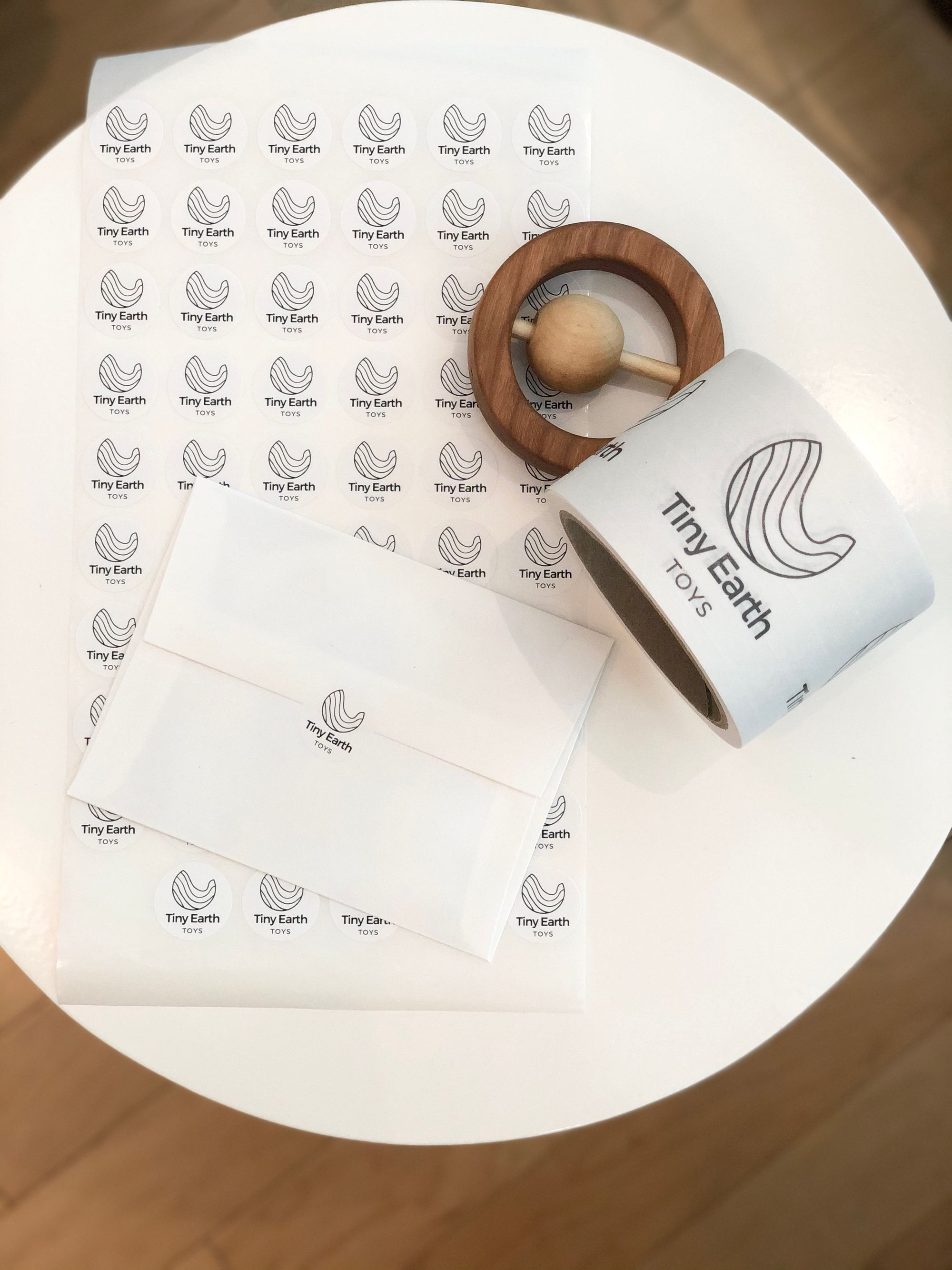 These eco-conscious and intentional choices are very important to Tiny Earth as a company and to their customers which was why Rachael felt that joining the Eco-Alliance was an easy decision! Contributing to reforestation through their orders placed with noissue became an added bonus and working with businesses with like-minded values has always been their intention. As a small business, it means a lot to them to collaborate with communities that they can learn from and support!
Aside from promoting their rental subscription program, they also encourage their customers to reuse its packaging by adding pre-cut strips of noissue Tape with each box so that they can use it when it's time to exchange the box for a new kit. They also keep in conversation with some of their wholesale partners who have been happy to reconsider some of their materials such as sending things in craft paper rather than plastic, for example. One of their suppliers even sent them a whole jar of beeswax to polish the wooden toys cycling in between kits.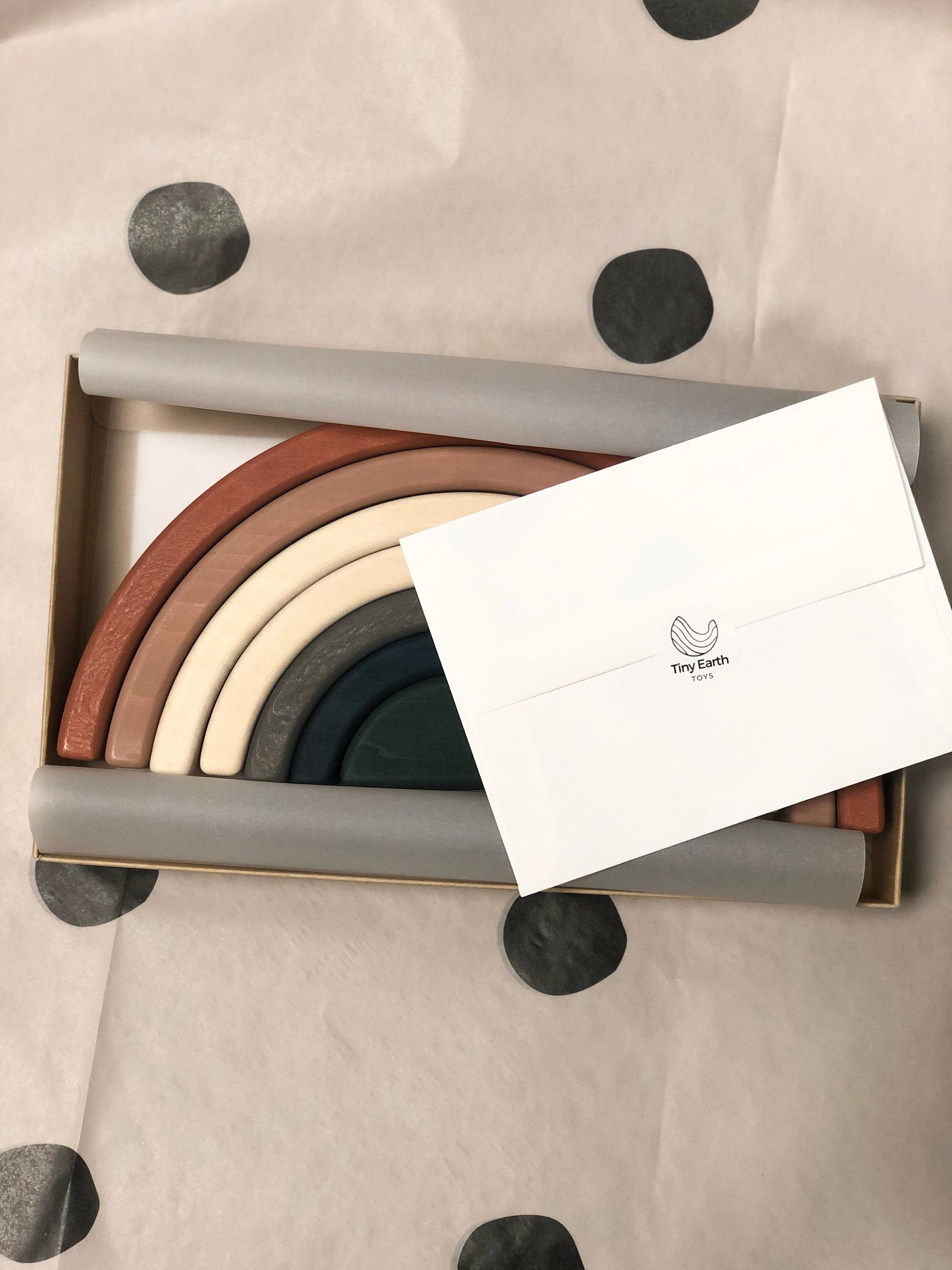 A toy rental subscription is a fairly new concept and Tiny Earth does their best to meet families to guide them through their sustainability journeys. Choosing pieces right for their children and arranging to send them back needs a consultation with another human being. They recently launched a Fam Kit to assist families with multiple kids of different ages. Katelin proudly shared that Tiny Earth's responses are always personal and human since they know how important this interaction is to their customers.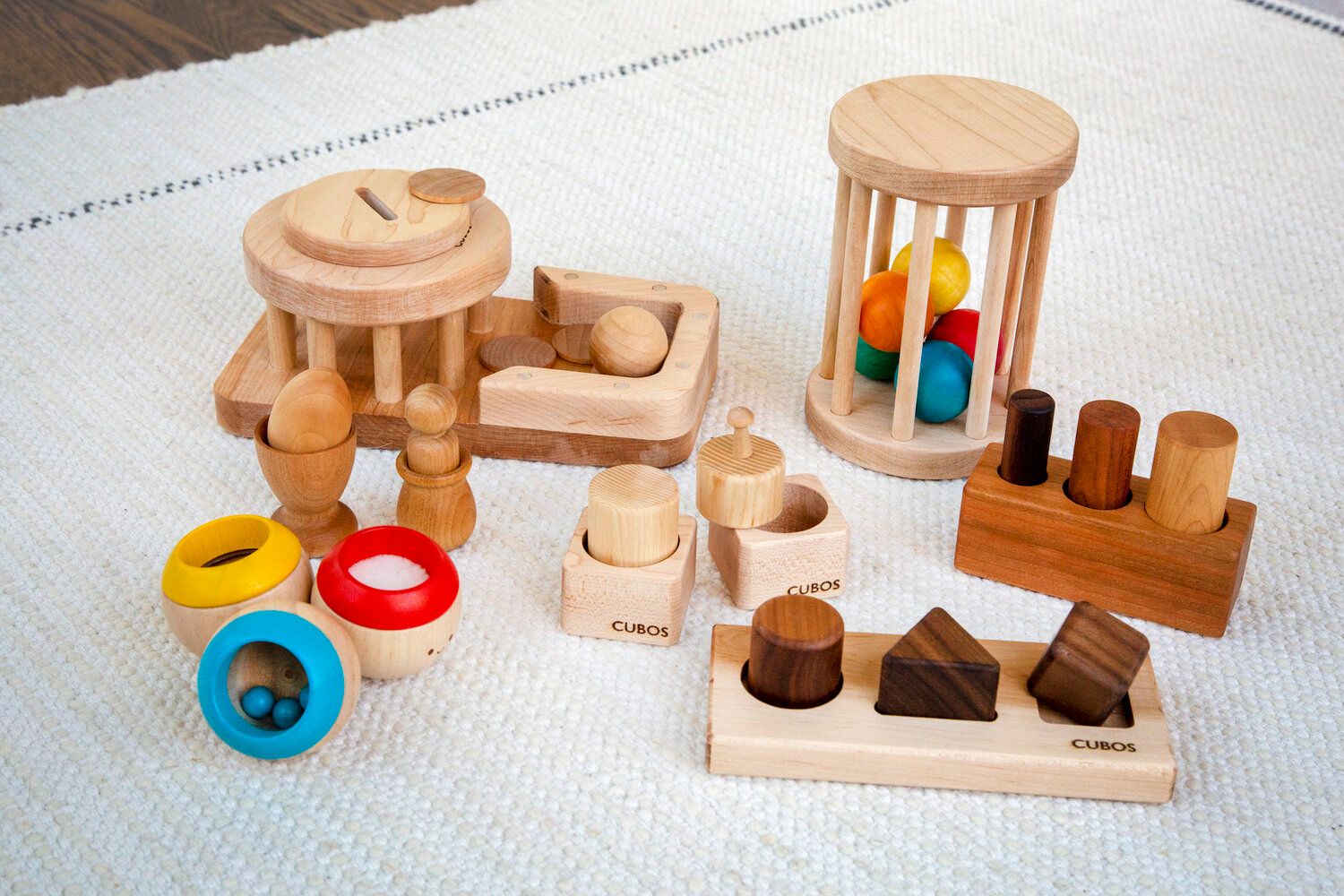 Through these efforts, the innovative small business gets to learn as much as they can for the community and make decisions that would benefit them. They got to decide the optimal payment and rental schedules that their customers want and whether they prefer buying the toys over renting them. One of the challenges the team faced when they started the business was that they can't provide all the options to their customers immediately, but they've made every effort to hear them out. After some consideration, they decided to launch bundles for one-time buying that come with a lifetime buyback guarantee for those who want to buy the toys for gifting. The team makes sure to listen to their customers and make decisions that support them. After all, it's all part of the start-up journey!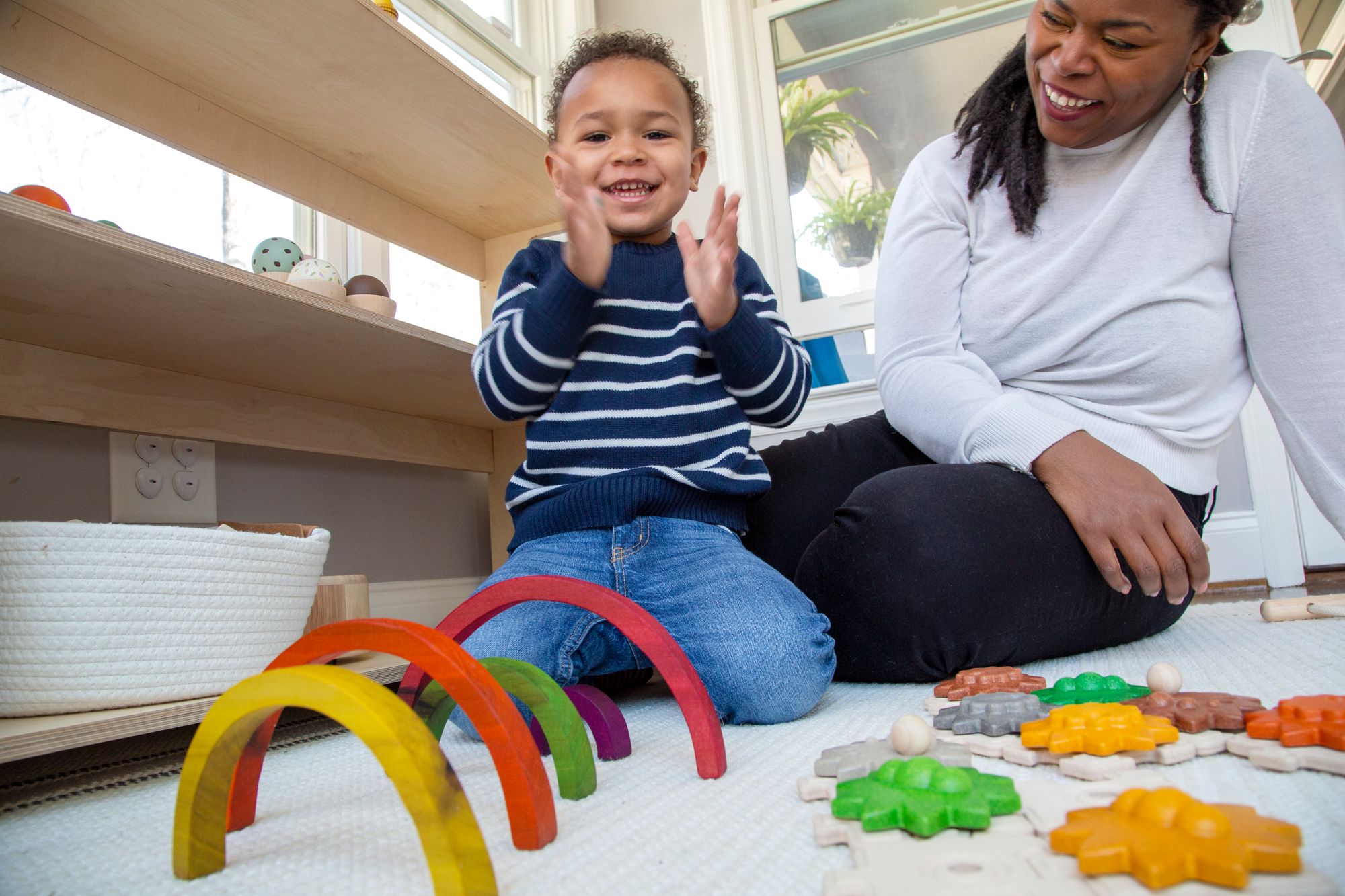 Katelin shared that the team couldn't be happier to see new companies with strong sustainability values emerge every day. They advise other business owners to surround themselves with people who can be brutally honest when they need to be and who will support you regardless of how "out there" your idea may be. Asking your community and learning from their answers can also help and continually testing things out is the best way to learn. Katelin never expected that something like this would set up shop during a global pandemic, yet so far, people have been so here for it.
Cool sustainable toys minus the clutter? Tiny Earth Toys is just what every family needs to cheer their tiny tots up!
---
Find more of Tiny Earth Toys here:‌‌‌‌
‌‌‌‌‌‌
Website: tinyearth.co
Instagram: @tinyearthtoys
Like this story? Tell us yours! Share your brand story and love for your custom packaging and get a chance to be featured on the wrap! If you're a noissue customer and are interested, you can join the Eco-Alliance by clicking here and answering a few questions here.
Questions? Email us at ecoalliance@noissue.co.