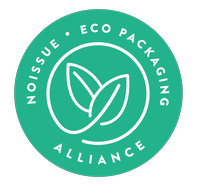 Watercolor is one of the more difficult mediums to control. It's streaky and transparent, and you'll need some time to practice layering colors and using the right amount of water in each stroke – but it is quite satisfying when you finish a project. There's just something quite magical about how watercolor paints glow on the paper, don't you agree?
Michelle is a UK-based watercolorist who never saw herself as an artist. But through practice and artwork after artwork, she grew to love painting, and painting loved her ten folds back:
"My name is Michelle, and I'm the artist behind Made by MLO. MLO is a nickname I got in my early 20s, and it's definitely stuck! I'm a watercolor artist currently based in the UK."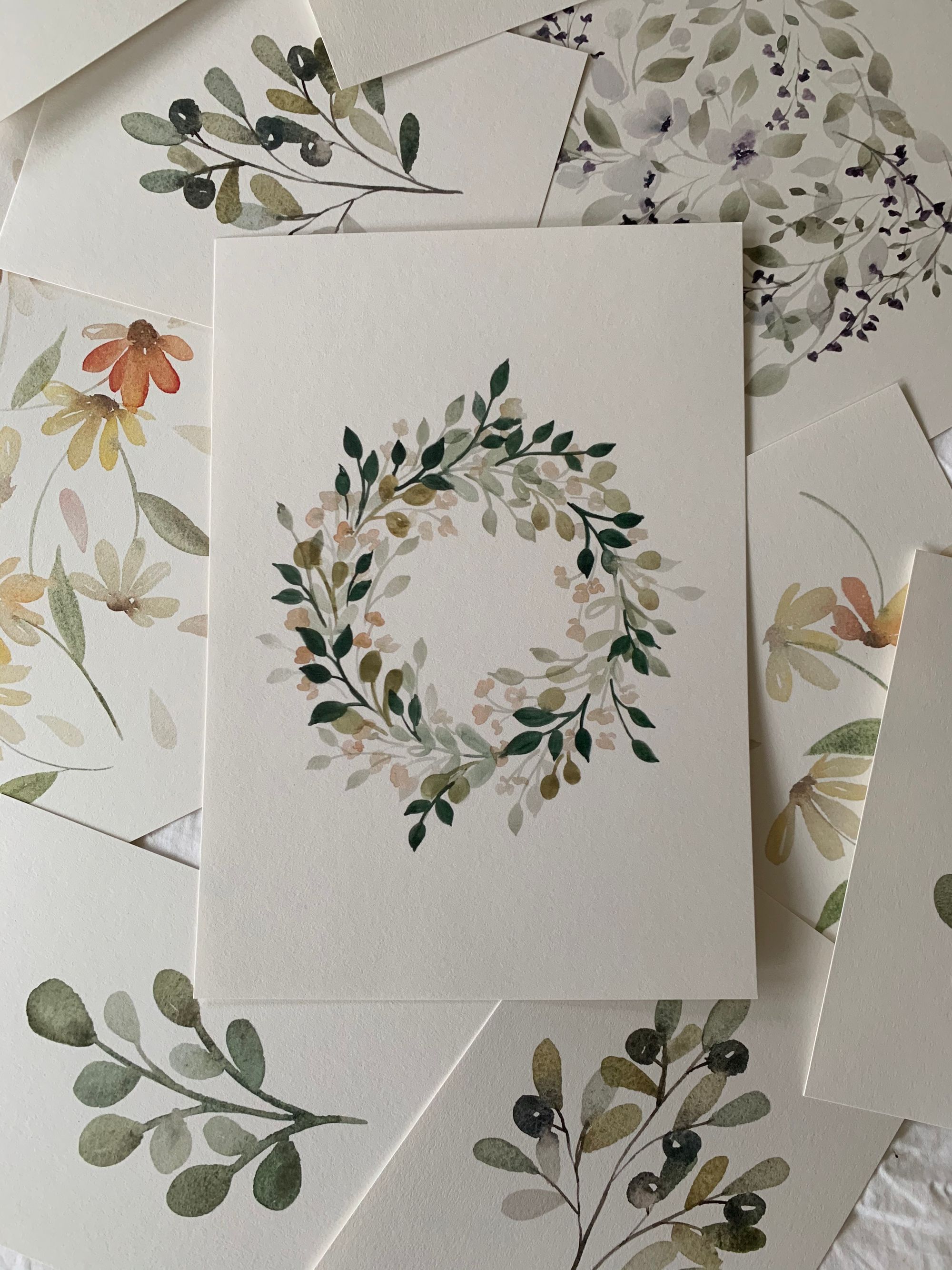 "I've genuinely never thought of myself as an artist. But a few years ago, on the cusp of a milestone birthday, I thought maybe it was a good time for me to pick up a new skill and decided on a whim to try my hand at watercolors. I really wasn't very good when I started, but painting proved to be the perfect outlet for me. And it just grew from there! I'm still slightly stunned (but always grateful) when anyone wants my artwork in their home!"
Michelle encourages other artists to be themselves and not be swayed by others view on what's in and what's not, as real art comes from what's inside of you.
"Find what moves you, what speaks to you. It's easy to get distracted by what's 'popular' and what someone else is doing, but the best art comes from within. And for that, you have to be true to yourself. Let yourself be vulnerable, as terrifying as that is."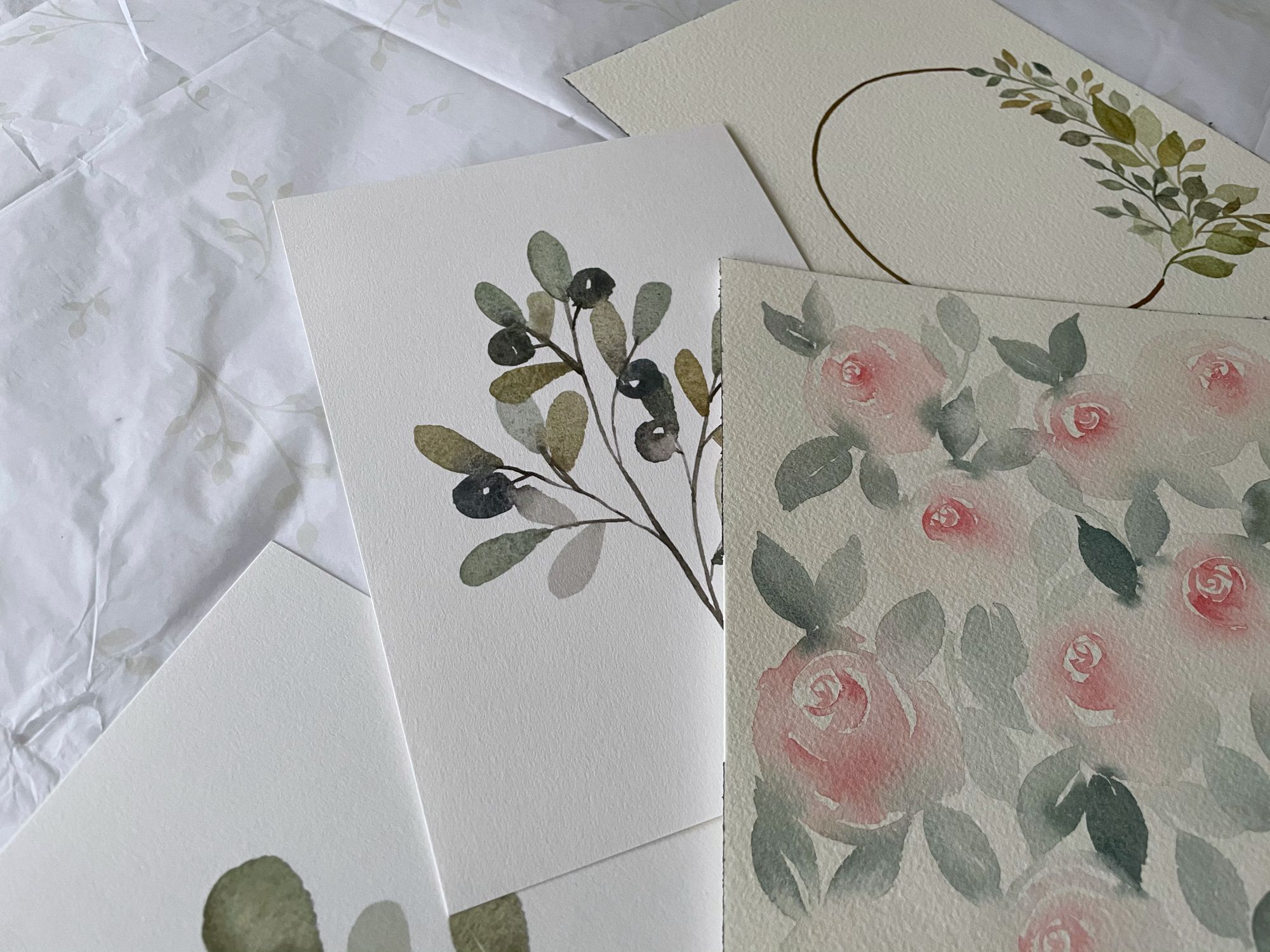 Her art is deeply inspired by the beauty of nature. She enjoys heavily incorporating florals and botanicals in her art.
"Despite being a city girl for almost all of my life, I feel most at peace when I'm surrounded by trees, flowers, and plants. I love how nature is so powerful yet at the same time so fragile. My favorite time of year is spring, when the world feels so fragile and so new and so full of promise."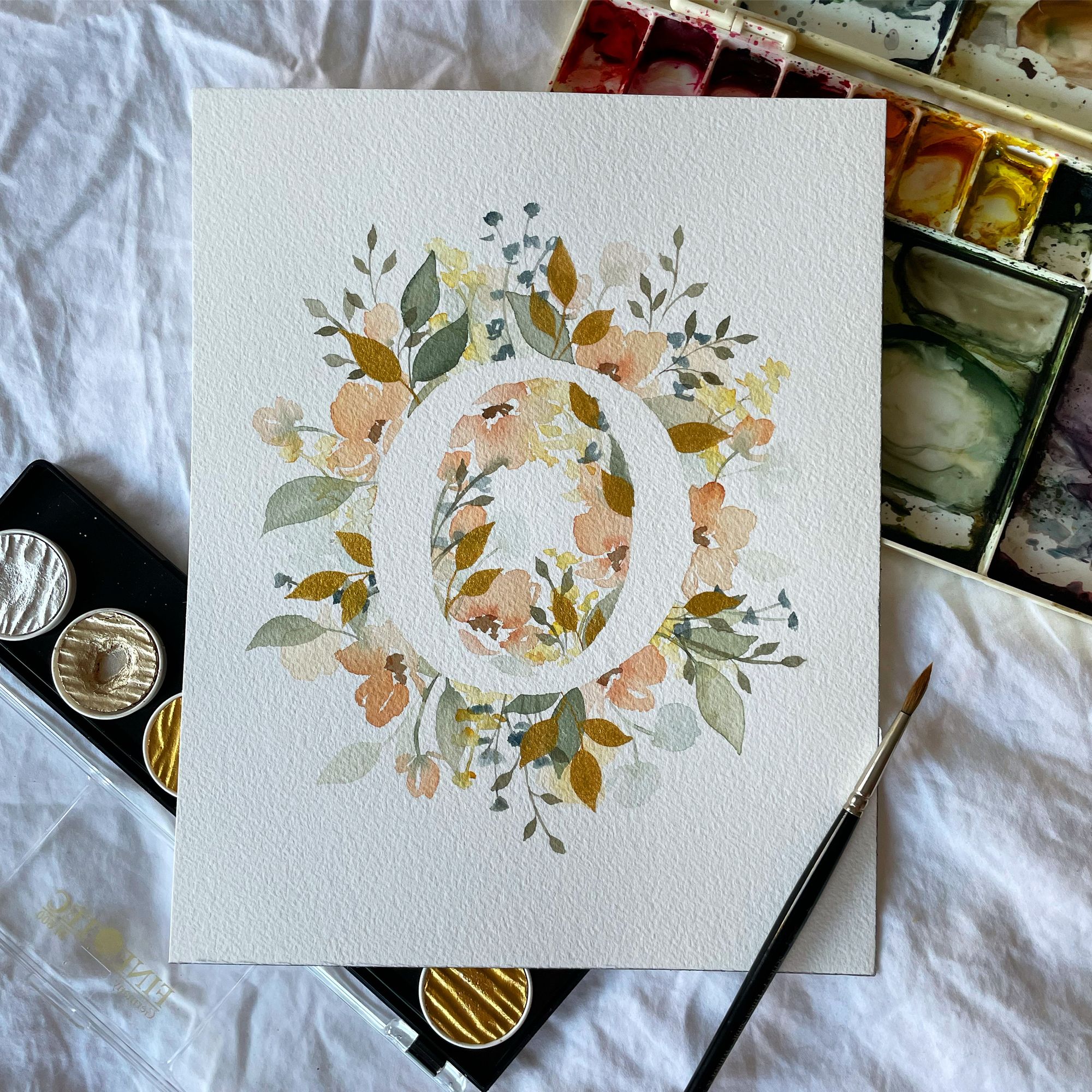 Sustainability is also very important to our artist.
"Sustainability is really important to me as a person, and as I see it, my brand and business are an extension of me!
I really wanted the packaging to reflect 'my brand' - though at the time I had no idea what that actually meant! I think coming up with my packaging really helped me focus in on what I wanted my artwork to convey.
I chose noissue because I wanted packing that was sustainable. I liked the range of products they offered."
---
Find more of Made by MLO here:
Website: madebymlo.com
Instagram: @madebymlo
Like this story? Tell us yours! Share your brand story and love for your custom packaging and get a chance to be featured on the wrap! If you're a noissue customer and are interested, you can join the Eco Packaging Alliance by clicking here and emailing us your story at ecoalliance@noissue.co!