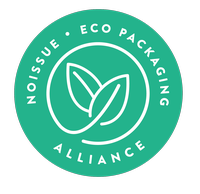 Statement shirts add some personality to your outfits and a little goes a long way. From donning strong words to positive affirmations, these pieces can help empower and support your personal advocacy. Manchester-based clothing brand Magpie and Mama makes this happen through hand-making fully customizable tees and sweatshirts.
The brand's owner Rachel started the business during lockdown last year after working in the HR industry for 10 years. She always loved upcycling clothes and had a creative side since she was younger, so the much-needed career change was long overdue.  

"My vision is to make bold and beautiful wardrobe essentials to celebrate my customer's personality using renowned fabric brand, Liberty of London, whilst promoting self-love, confidence and positivity."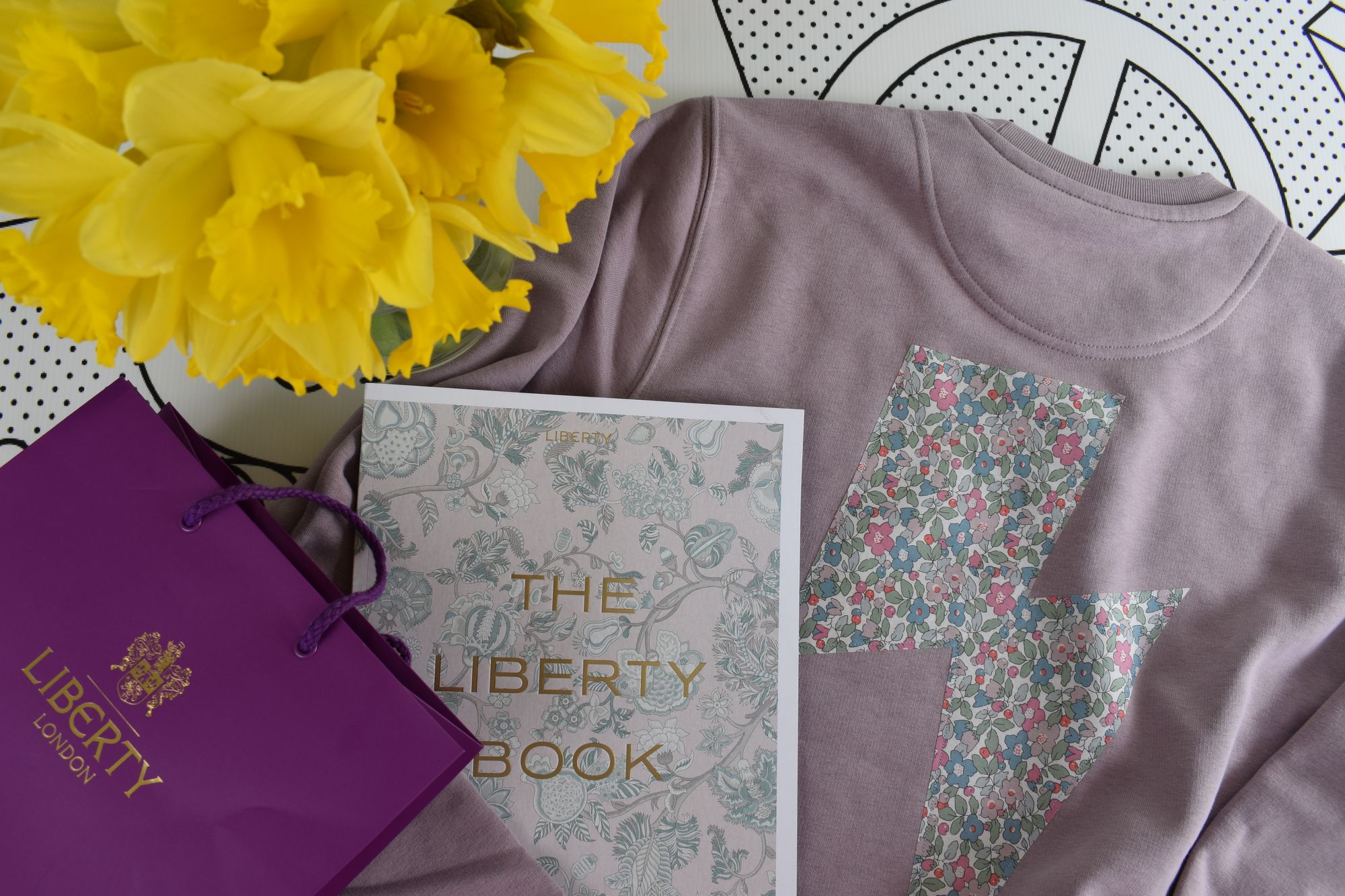 The passionate entrepreneur's brand values is a reflection of her own. "Fun, Feel-Good, and For You" perfectly describe her brand identity and how Rachel wants to run her business and how she lives her life. She does what she loves and is heavily inspired by her daughter Magpie (hence, the brand name). As a value-driven person, sustainability also means a lot to her.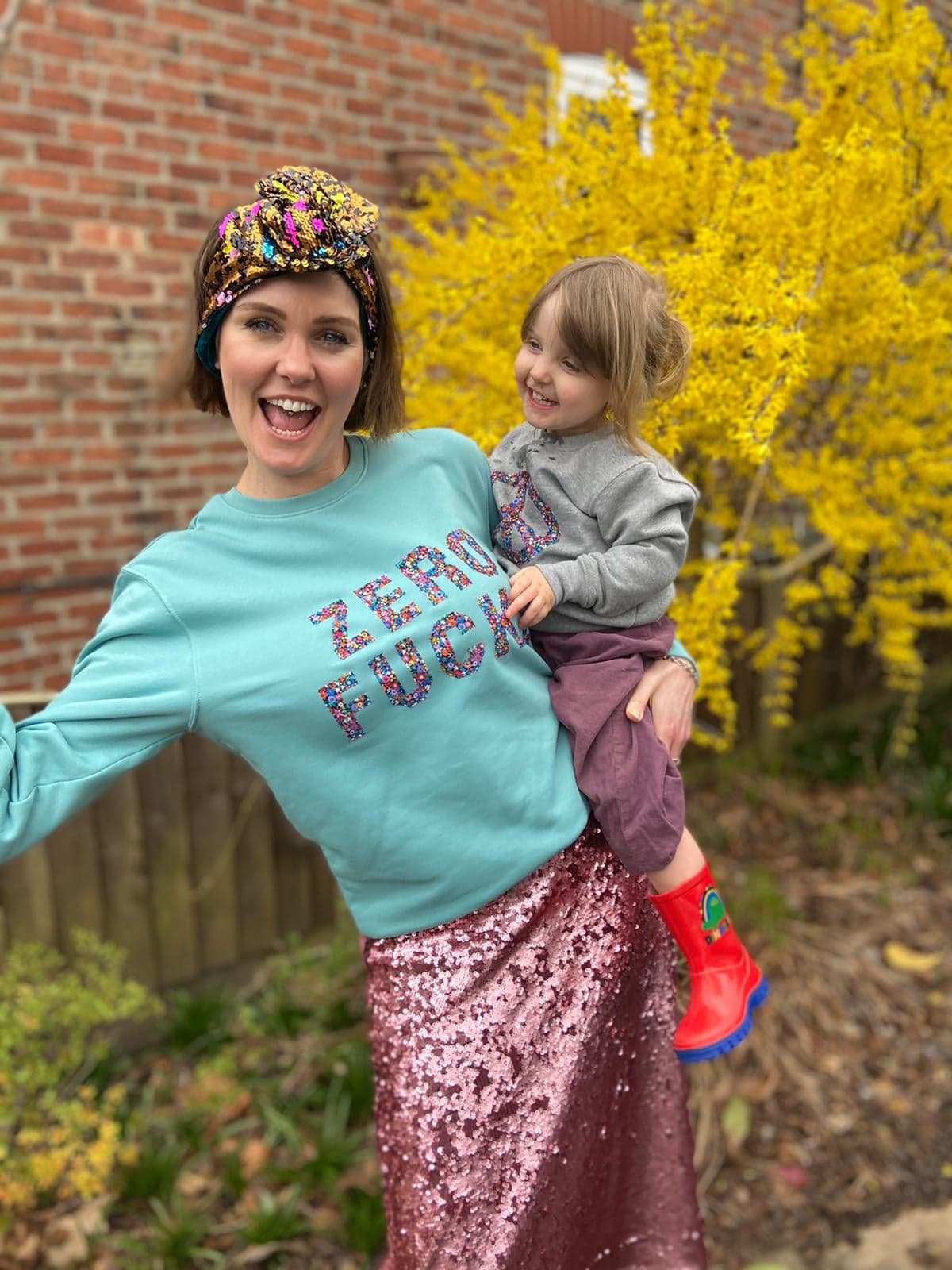 Rachel wants to create high quality garments in the most responsible and ethical way while running a business that doesn't adversely affect her target market. As she strives to make thoughtful and informed decisions with her business, she came across noissue when she sought after innovative and sustainable packaging options. Given that personalization was at the heart of her brand, it was only fitting for her to also have custom packaging.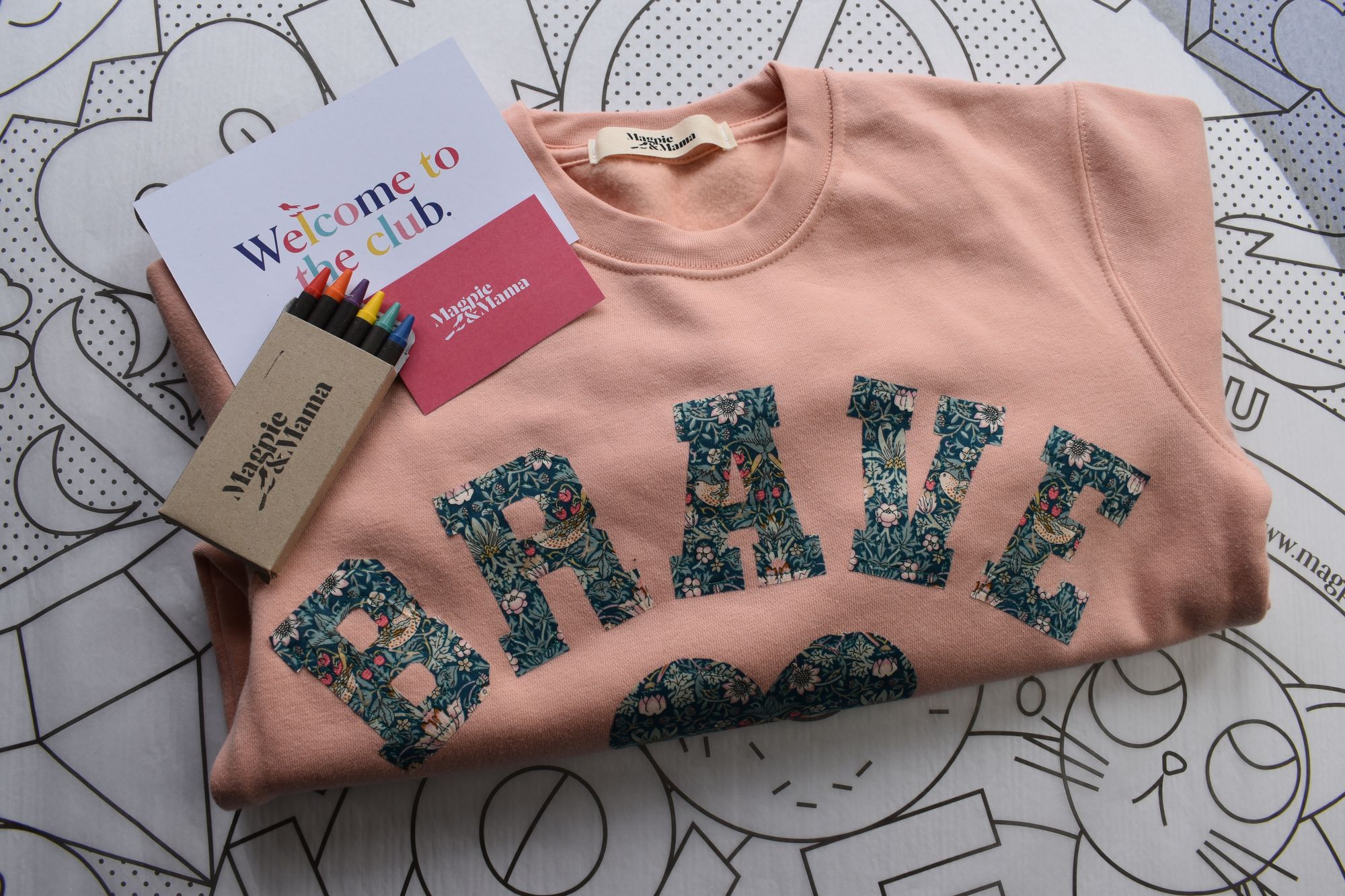 Through noissue's eco-friendly and custom tissue paper, Rachel was able to design a packaging that her customers could have fun with. Not only was she able to add something a little extra to her branding, she also provided crayons because her tissue paper is meant to be coloured in. Art therapy has been proven to reduce anxiety and promote mindfulness and through this simple and ingenious design, Rachel could showcase the playfulness of her brand while encouraging her customers to enjoy a therapeutic activity. She also encourages customers to repurpose her paper mailing bags into kites and to use her thank you cards as frameable quotes to put on your fridge.
"My tissue paper just showcases the fun behind my brand, whilst adding that little something extra touch to my packages that sometimes you don't get from big brands."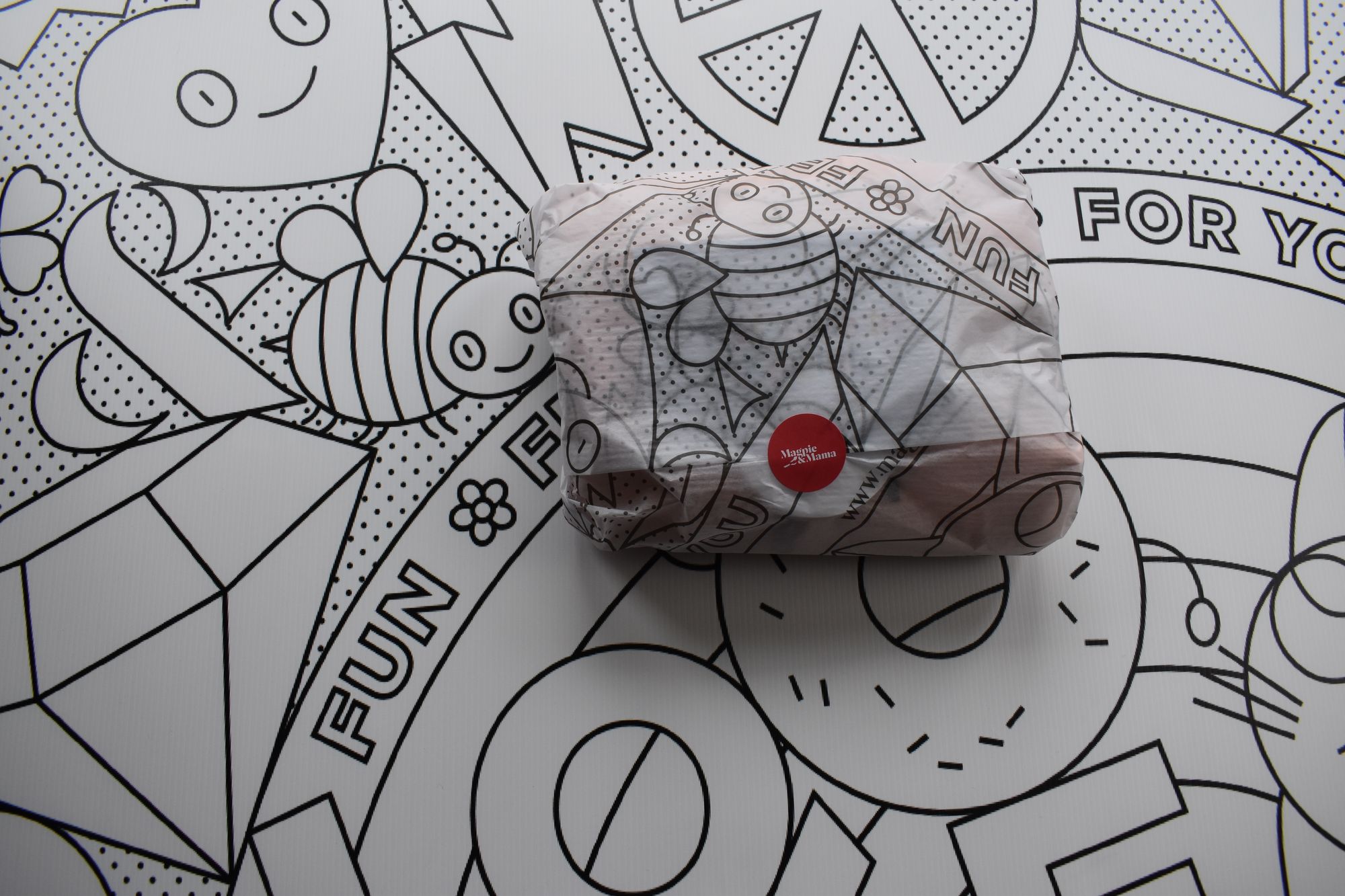 While Rachel is immensely proud of her work, running the business on her own was not easy. She made the big and difficult decision to overcome her people-pleasing tendencies and leave her long time job to pursue her passion. She prioritized her family, friends, and mental health while working long hours and more flexibly to keep her business afloat. Working hard for something you don't love to do can lead to burnouts that are detrimental to your mental health so her advice to other aspiring business owners is to just go for it and be kind to yourselves. Rachel also trusts in the time of the process. Magpie and Mama isn't a finished product yet and there is still so much that she wants to do.
Rachel believes that what we wear is an extension of our personality which is why she wants to give her customers the opportunity to be their own stylist. Through choosing colour, slogan, design, and print, each Magpie and Mama piece is a reflection of their customers' personalities and is meant to empower them. Each customer has an input to make their clothes look the best they can be and when you look good, you feel good.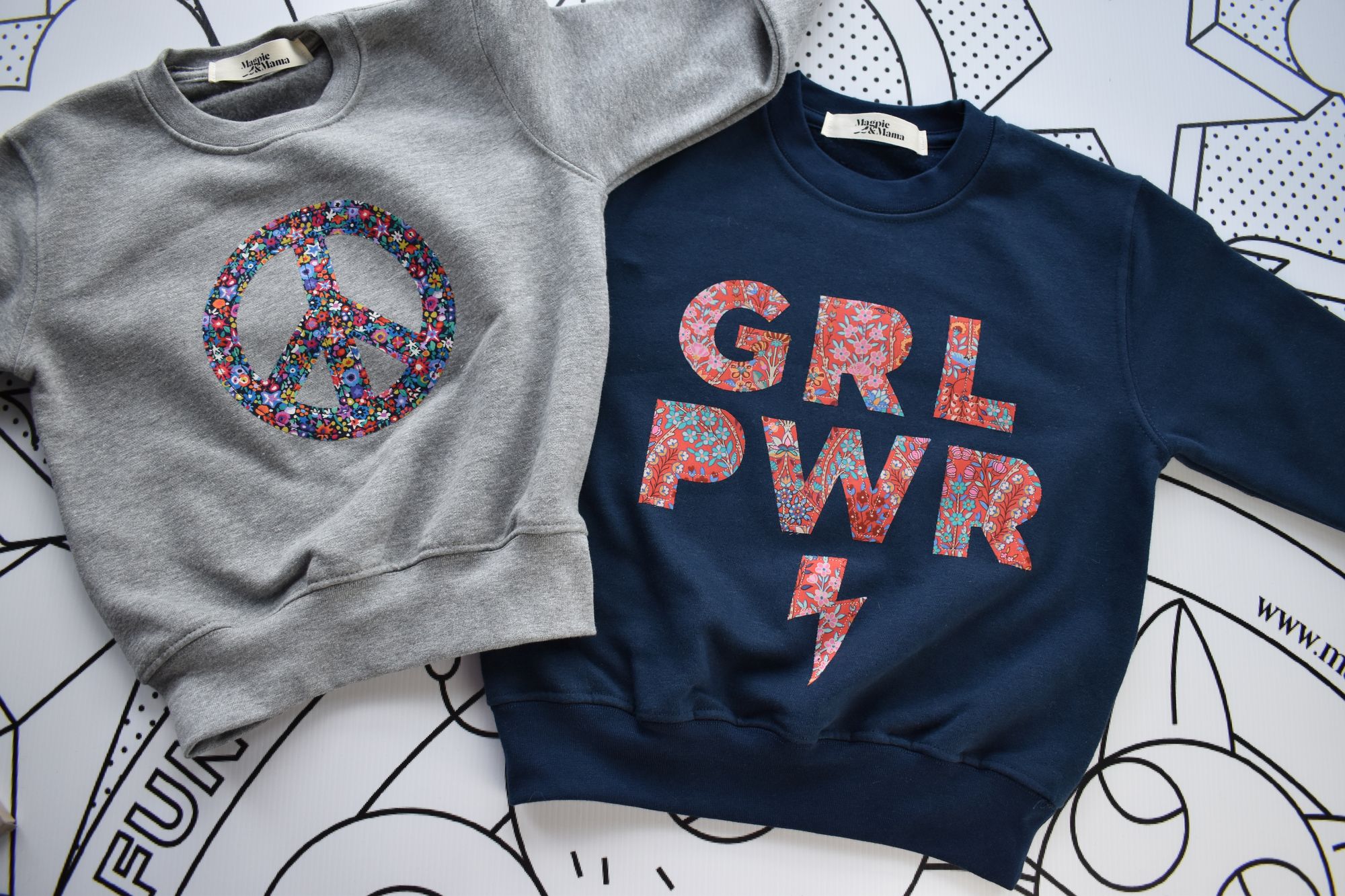 ---
Find more of Magpie and Mama here:‌‌
Website: magpieandmama.com‌
Instagram: @magpieandmama
Like this story? Tell us yours! Share your brand story and love for your custom packaging and get a chance to be featured on the wrap! If you're a noissue customer and are interested, you can join the Eco-Packaging Alliance by clicking here and answering a few questions here.
Questions? Email us at ecoalliance@noissue.co.