custom stamp by @_thewoolyard
Personalization has become an essential component of the customer experience. Nowadays, customers actively seek out brands that offer a customized experience and make them feel valued.
The real question is: what is the perfect balance of customizability and affordability?
You can customize all aspects of your business by using a custom stamp on your packages, brand communications, and more. Doing so allows you to create a positive impression on your audience. At the same time, a stamp is an affordable option that allows flexibility.
Read on to discover the benefits of custom stamps and how they can enhance your business.
Providing a Customized Experience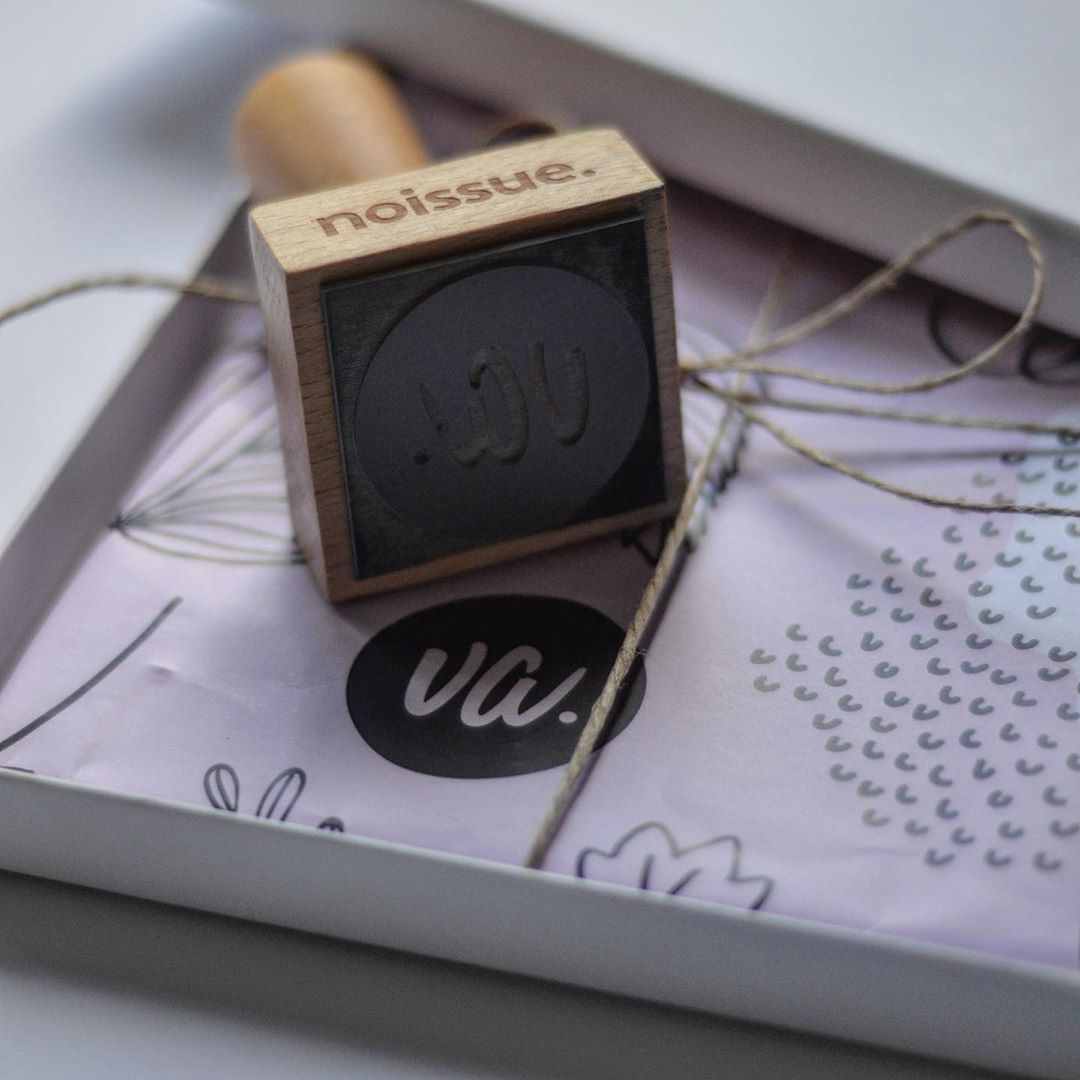 Personalizing as many areas of your customer experience as possible can help build brand awareness and display your professionalism as an eCommerce business.
Customization starts with creating a unique brand logo and using a customized color palette throughout your website and social media designs.
But when it comes to providing a personalized experience for your customers, it's best to think further than your website or social media channels. Modern customers require modern means, and customizing every possible interaction that you might have with your audience helps bring the digital to the physical.
The Importance of Customizing Your Packaging
Every time a customer places an order on your website, it's your opportunity to enhance their experience. It's your time to shine and show people how your brand stands out compared to your competitors.
One of the best ways to customize your packaging is to include a personal touch. These touches will stand out to your customer as soon as they receive their orders in the mail. Thanks to its versatility, you can include a personalized stamp on almost any kind of packaging; from poly mailers and envelopes to tubes and kraft boxes.
The Power of Customized Stamps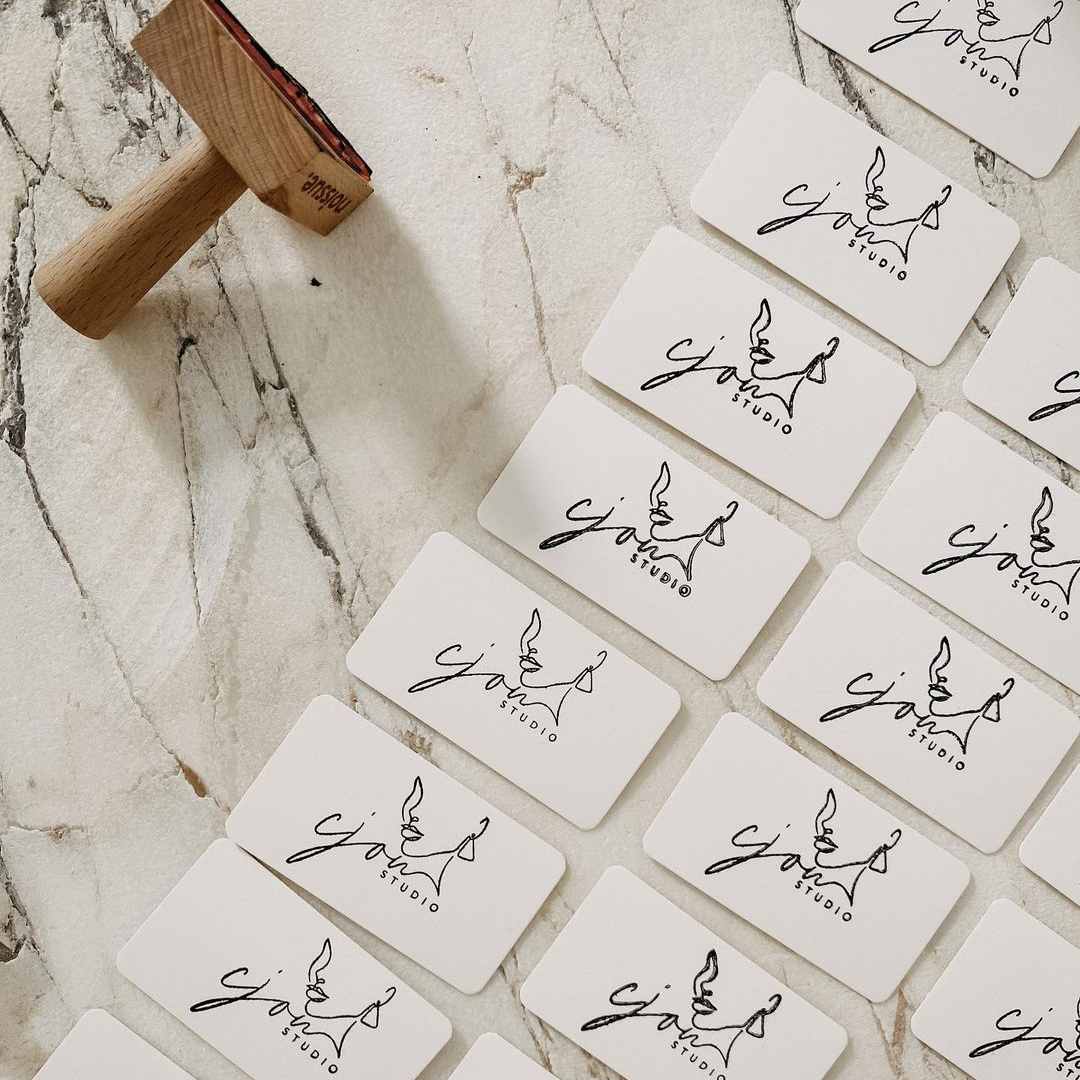 A customized stamp can make all the difference to the appearance of your packaging and the overall customer unboxing experience.
Whether a customer is new to your business or has been purchasing your products or services for years, the positive effects of customization are evergreen. But there's more power to these little stamps than meets the eye:
Benefits of investing in a personalized stamp include:
Affordability. A single custom stamp, properly taken care of, can personalize packaging for a long time. For businesses looking to save, this is an economical one-off purchase.
Versatility. A stamp need only be bought once, but can personalize any variety of items.
Efficiency. Stamps don't always have to be your logo. You can use them to create anything from a tagline to a handwritten signature allowing you to sign off cards without spending the extra time.
Sustainability. A single stamp lasts a long time and can be used on an as-needed basis. This reduces the chance of ordering surplus to your needs.
How to Create Custom Stamps for Your Brand
When designing a custom stamp for your personalized packaging, we recommend taking a few steps beforehand to ensure you love the result:
Decide which type of stamp you want to use. Most of the time, they will be made out of rubber, but you can also opt for fabric-based stamps.
Consider which mount you would like to use. Choosing the mount for your stamp helps determine how you would like to use the stamp. Some are flat, some use a handle. Consider which would be most comfortable for you!
Create a unique design and upload it to relevant software. Consider how you will be using your stamp. Is it meant to sign off cards thanking your customers? Is it meant as a branding stamp on packages? Once you know, create your design and refine using graphic software.
Test your design. Float your design past a few people that you trust. Does it resonate with your branding? What vibe do they get from the design? Does this align with your intentions?
Upload to noissue. Once you're ready with your design, simly use the file to order your custom stamp from noissue. Our team will take care of the rest.
Start Creating Your Unique Customized Stamp Designs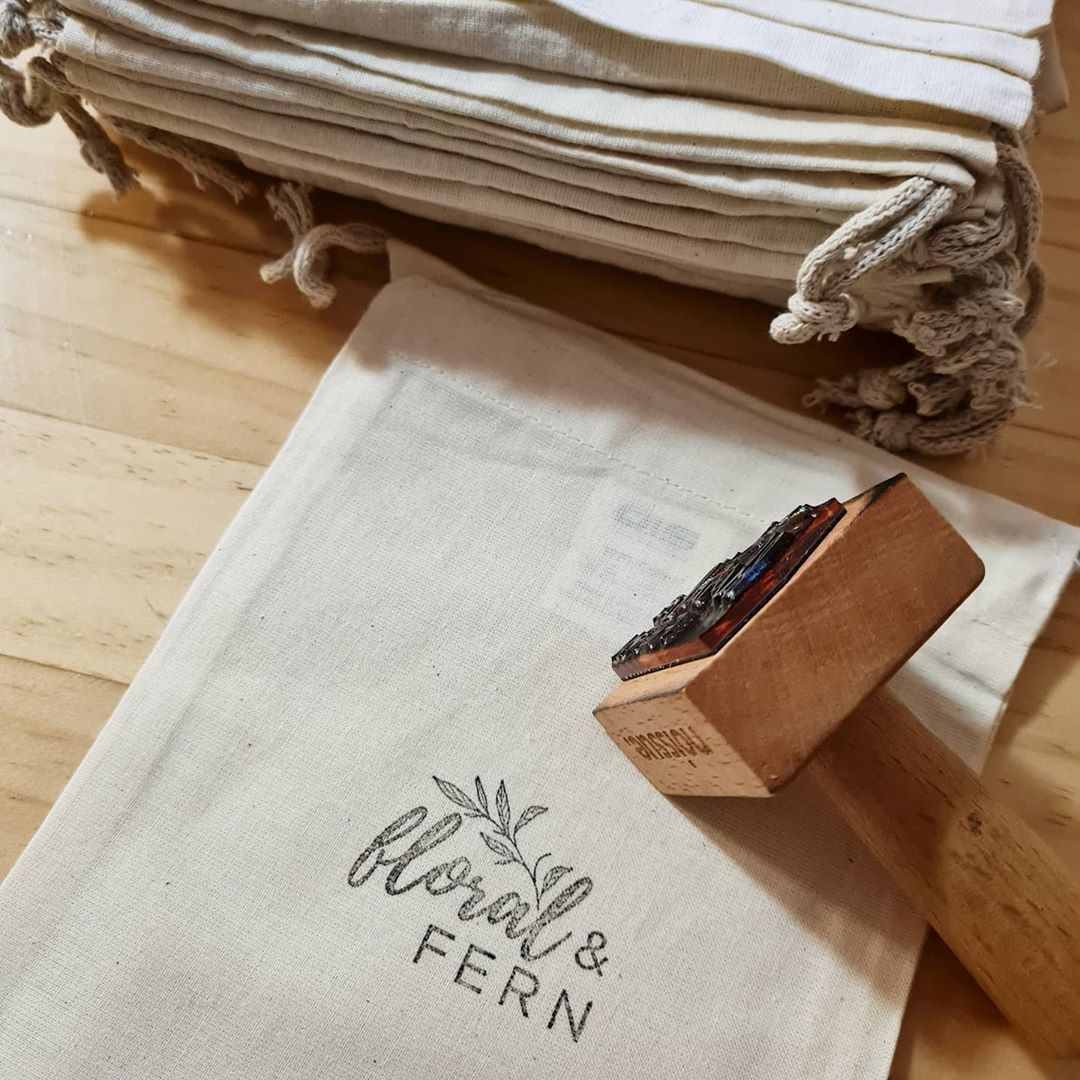 Designing the perfect stamps for your packaging can seem like a big effort. However, it's important to take the time to create a stamp that echoes your brand perfectly, thus leaving the best possible impression on your customer. This is also an opportunity to further connect with your own brand and how you want to present your business.
Remember, most people make a judgment about your brand within the first 1/10th of a second of interacting with it. Therefore, you can ensure that this first impression is always a positive one by using strong and unique package designs.
If you need help with how to get started with the design process, consider hiring a professional graphic designer. Professionals with a proven design history can work with you to produce the most effective and eye-catching looks for your packages.
On average, the return on investment when you use customized packaging is high. So, the money you might spend on a professional graphic designer will be worth it in the end. With higher customer satisfaction and increased sales, you can quickly regain every penny you spent on your designer and developing your custom images and logos.
Wrapping it Up
There is no better time than now to start creating unique designs and personalized stamps for all your product packages! Get in touch with the team here at noissue to get started!