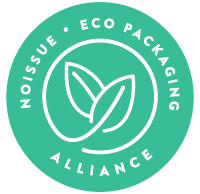 Sometimes, life can lead us in unexpected ways. When the pandemic first struck, many people found themselves undergoing a major shift in their lives. The world shut down, plans were reworked, and anxiety rose to new levels. For some, one way to cope has been turning towards the act of creation—and sometimes, it's through creation that they find purpose in life!
That certainly holds true for Danelis, the creator and founder behind the brand Mallow Love By Dane. Based in Texas but originally from Puerto Rico, it was when the COVID-19 pandemic hit that Danelis' entire life shifted. As lockdowns took place, the prolonged confinement took a toll on Danelis' mental health. She soon began searching for a creative outlet. She started exploring the art of macramé—and that's where her adventure began. Danelis started crafting keychains and baby teethers, then expanded to plant hangers and more. When she officially opened her Etsy store, inspiration struck again, and she delved into making jewelry from clay. She added her new creations into her inventory, and thus, her one-of-a-kind brand was born! As an official business, having solid branding then became a must, which is why Danelis decided to invest in her custom-made soy-ink noissue Stamp!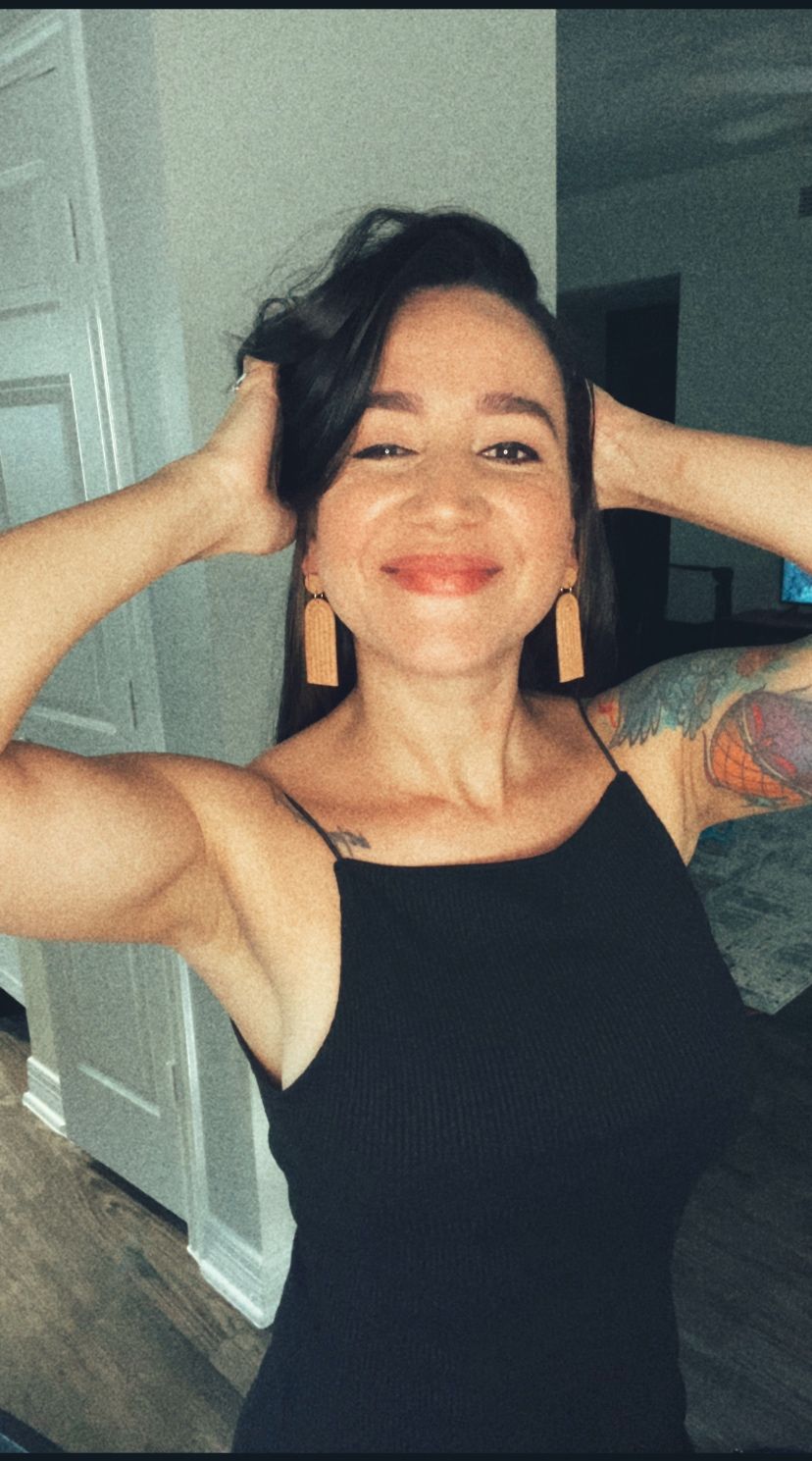 Danelis always knew she had a purpose to create, but she'd never really found the courage to pursue it. It was only during the lockdowns that she had more time on her hands and decided to take that vital first step—and she's never looked back since! Her days are now filled with a new sense of purpose, where she can freely express herself through her creations. An additional reward is being able to share her products with others: for Danelis, there's nothing more fulfilling than seeing others wearing her pieces.
Danelis is also out on a mission to make some changes in the industry. By creating pieces that are beautiful and durable, she hopes to help reduce consumerism and fast fashion practices in her own way.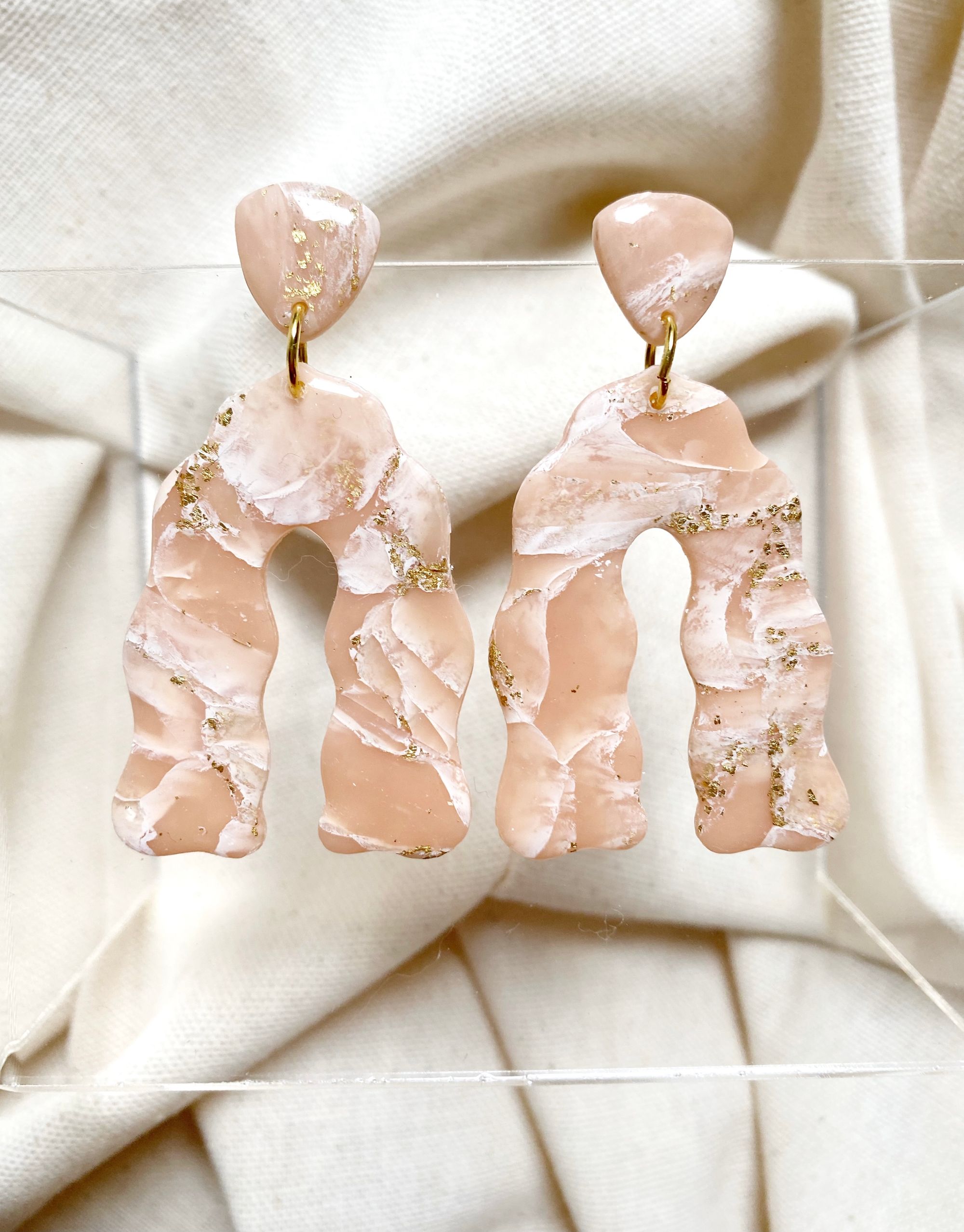 "My mission is to create a product that is durable in order to reduce consumerism in the fast fashion trend that affects the planet so much."
As her brand grows, Danelis hopes to continue creating pieces that are comfortable and durable, and that highlight each individual's beauty. She specializes in minimalist pieces that can suit any kind of aesthetic! And when it came to her packaging, environmental responsibility was also of paramount importance. She's since gone plastic-free in all her packaging, and is always on the lookout for new ways to leave even less impact on the environment.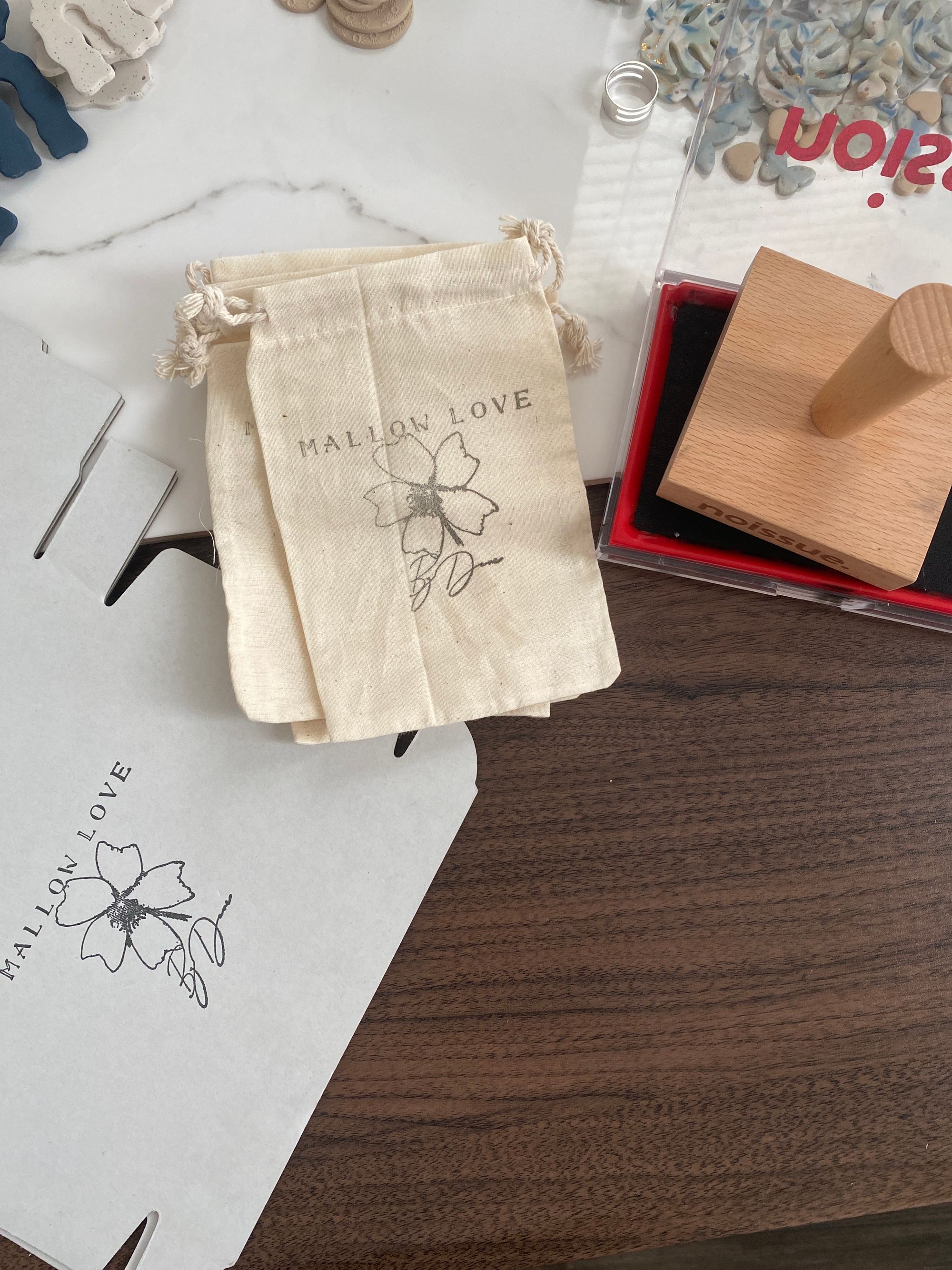 When it was time to add just the right touch of branding to her packages, Danelis was thrilled to come across noissue! It was essential for her to grow into a more sustainable direction with her packaging, so when she found noissue's long-lasting soy-ink Stamps, she knew it was just what she needed for her brand! The simple upgrade made for a major boost in her branding, allowing her to stand out and create more exciting unboxing experiences for her customers.
"Since I saw the noissue page I fell in love with everything. It has been a great learning experience in how we can pack our items without damaging our planet. My first order was the Stamp and from there every day I look for a way to continue improving with your packaging."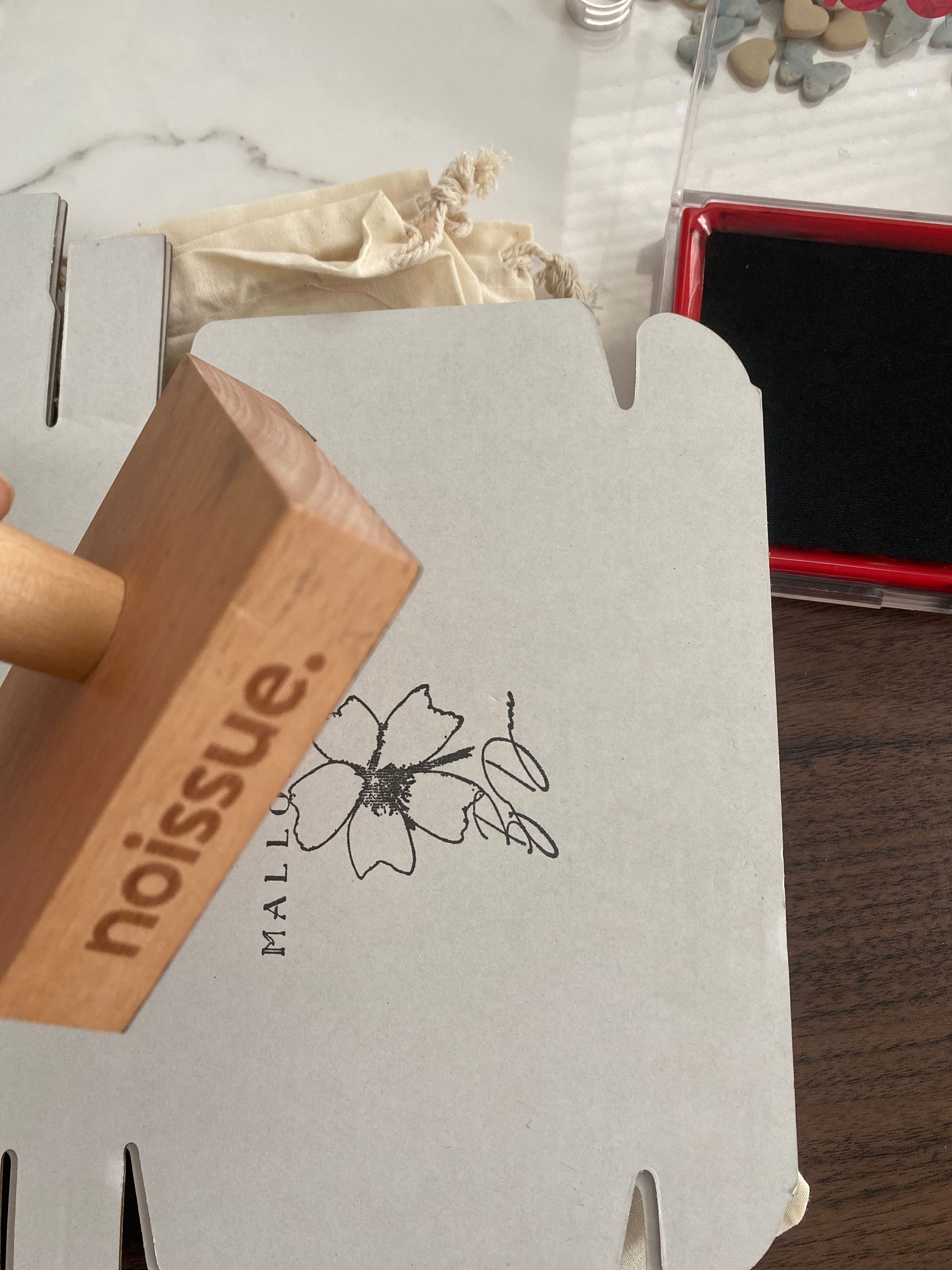 Alongside using circular packaging, Danelis has also joined the Eco-Alliance community at noissue, where she's able to contribute to climate action initiatives with every order. Being part of the Eco-Alliance also puts her alongside other small businesses around the globe that share her commitment of building a better future for the planet!
Danelis is also keen to share her environmental initiatives with her community even more, which she's started doing on social media. She regularly shares about the significance of circularity as well as steps that anyone can take to improve.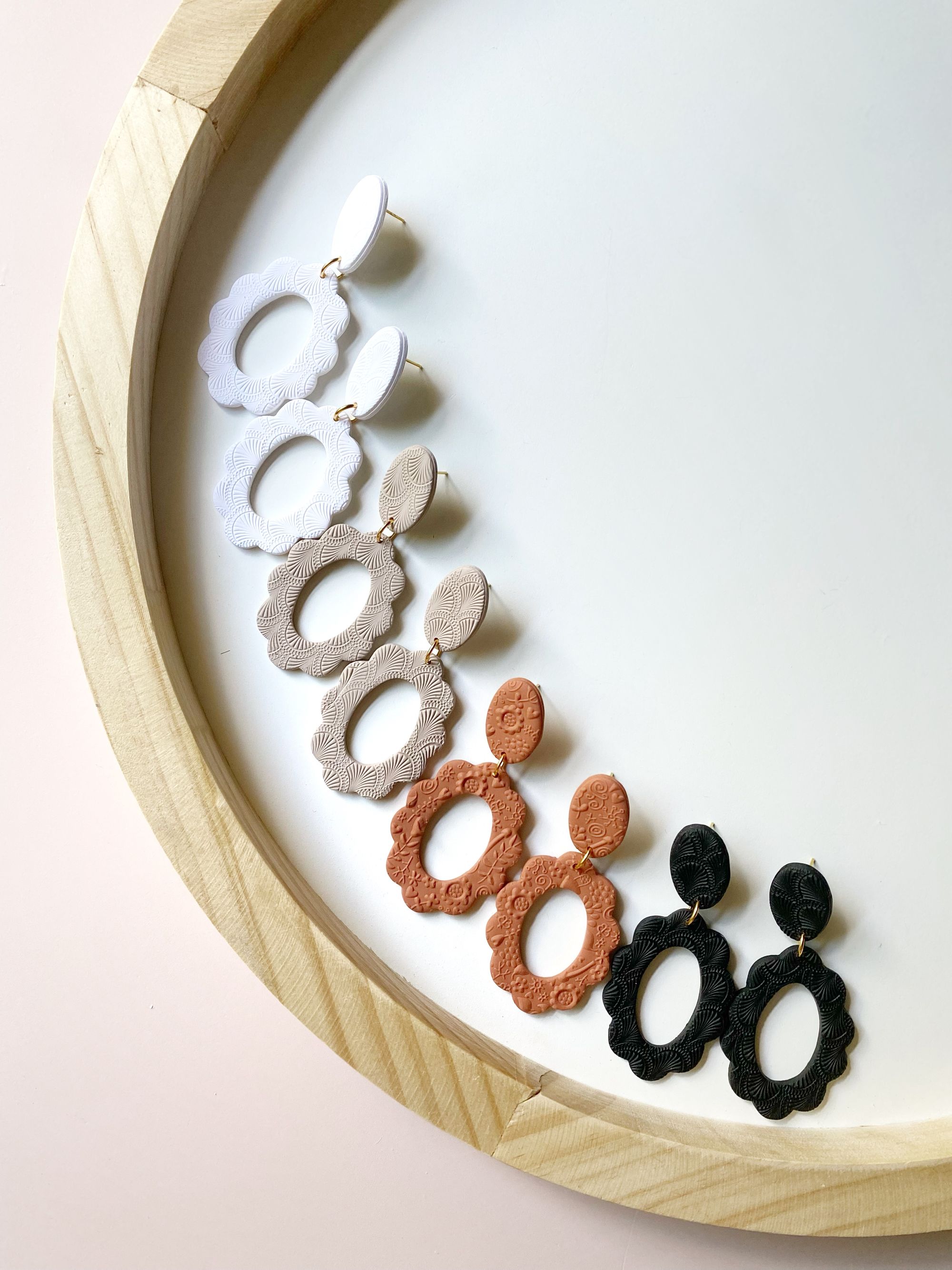 Another thing that sets her brand apart is that every piece is carefully handcrafted to be versatile, lightweight, unique, and long-lasting. Danelis mixes her colors by hand, which are often inspired by the seasons of the year, as well as other elements of nature! As a result, each customer gets a beautifully unique piece that speaks to them, crafted with the utmost love and attention.
While Danelis utterly loves creating her pieces, running the brand was far from easy. There was a lot of pressure that came with social networking, keeping up to date, and running a social media presence, among others. But she's since learned to take everything in stride and just let the business flow naturally. Patience has been her biggest key so far, as well as accepting that everything eventually comes to fruition in its own time.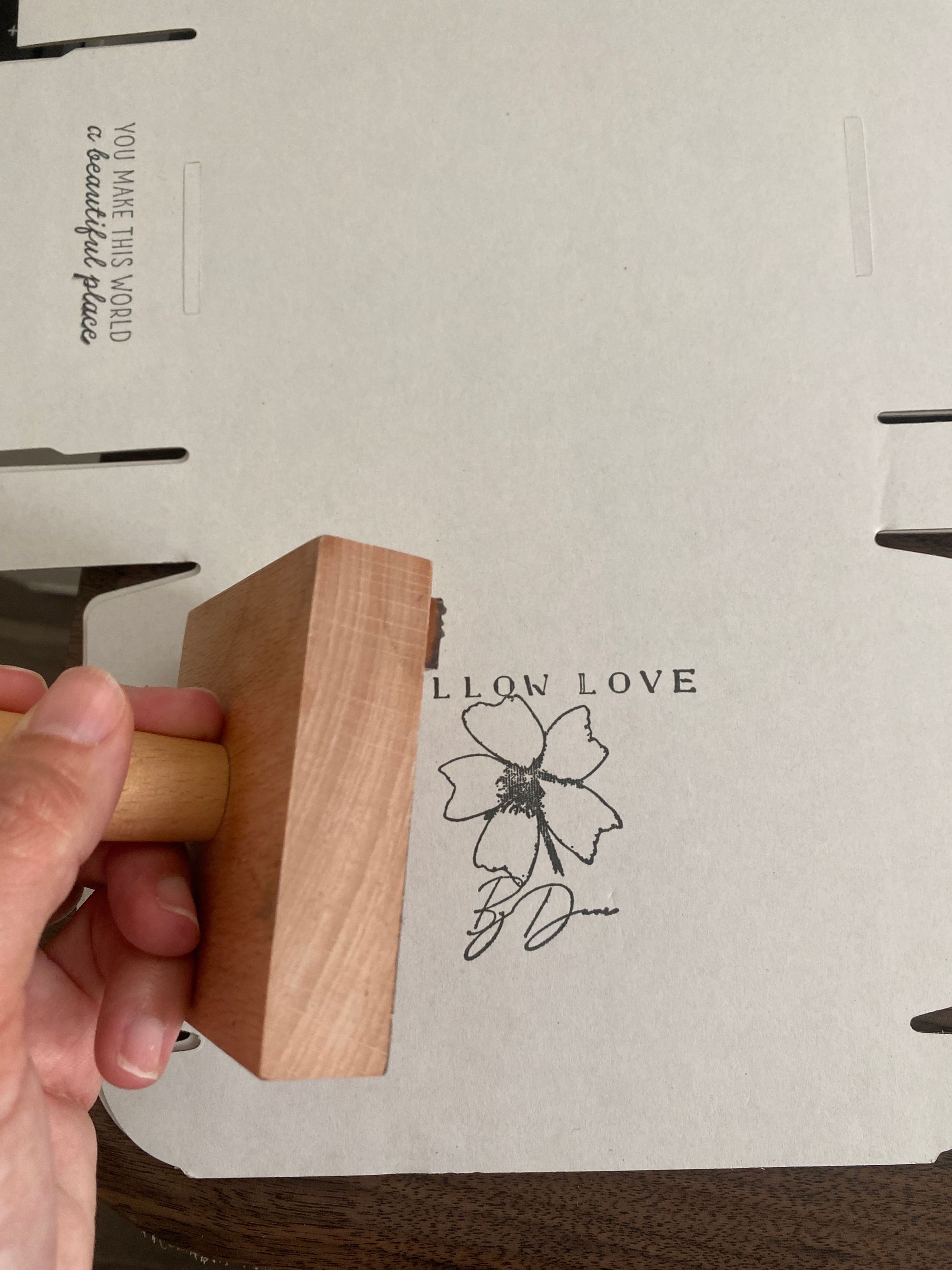 "I learned that everything comes to its precise moment and that everything is perfect as it is; you just have to be patient."
And it's this very same advice she shares to other aspiring entrepreneurs: be patient, be consistent, and be someone who always spreads love and positive energy!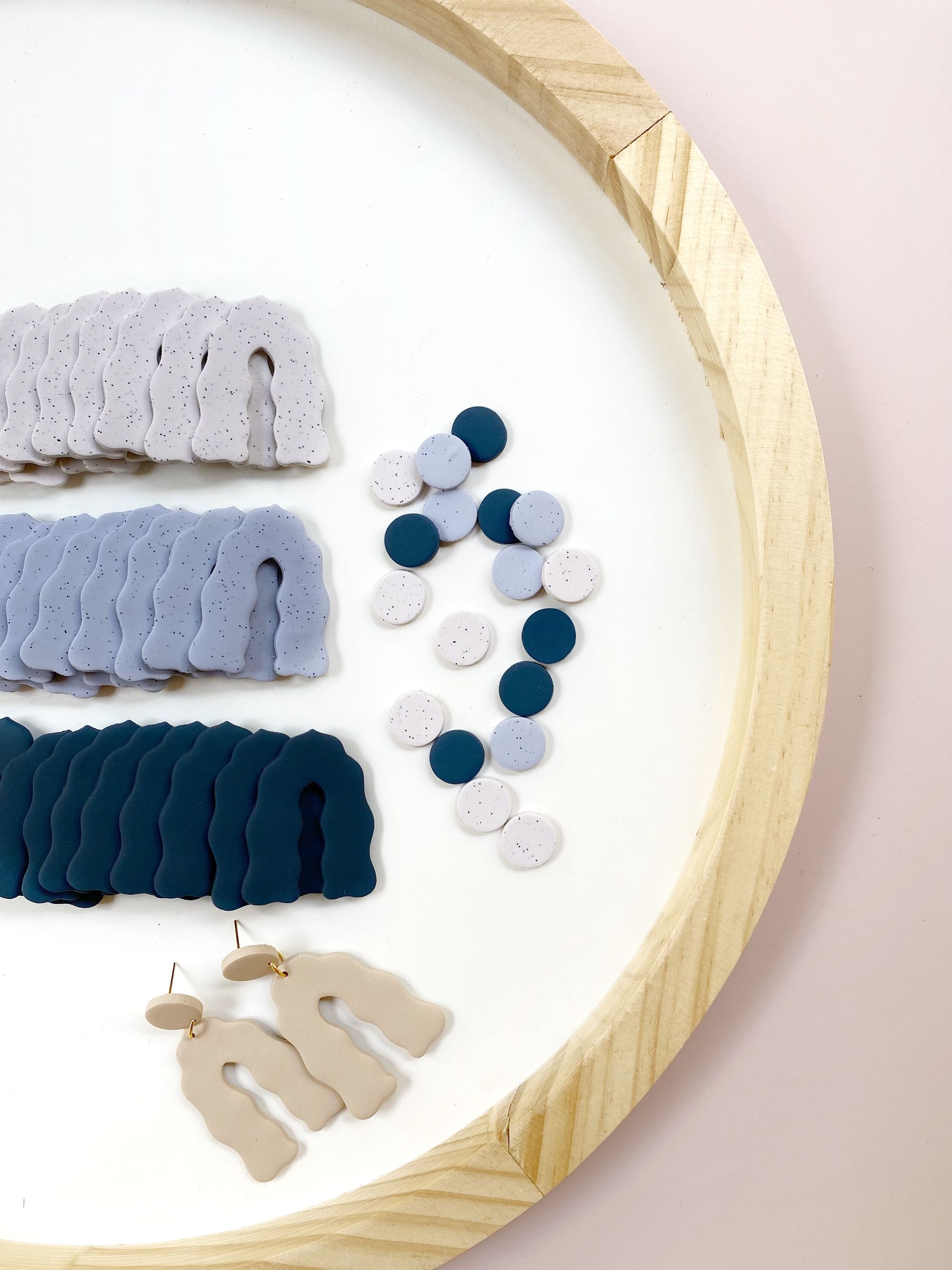 With her charm and positivity, and her heart for circularity, Mallow Love by Dane is definitely a brand we're totally in love with!
---
Find more of Mallow Love by Dane here:‌‌‌‌‌
‌‌‌‌‌‌‌‌
Website:‌ mallowlovebydane.com
Instagram: @mallowstudio_bydane
If you enjoyed this read, we bet you'll like last week's feature too:
Gaby Verdooren: Healing Art Pieces that'll Take You to Different Worlds
Want to share your story? We'd love to hear it! Join the Eco-Alliance here and share your deets with us here to get a chance to be featured on The Wrap!
Questions? Email us at ecoalliance@noissue.co