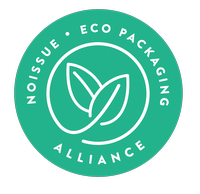 Women are amazing. They are strong, powerful, but also courageous enough to admit exhaustion. They are also determined to get what they want, and sometimes, this leads them to get more of what they plan to achieve.
When Georgia felt burnt out in 2019, she adventured to a faraway destination on her own. Nearing the end of her trip, she sought out a particular pair of sandals but did not find what she wanted. Unstoppable, she looked far and wide, not knowing that she would be in pursuit of something more.
Here she chats about how the brand, Maroc, was inspired by a woman-owned business in Morocco and why Georgia chose to support, showcase and celebrate sustainable products handmade to perfection.
"My name is Georgia, and I'm in my twenties living in Fitzroy, Melbourne. In 2019, after feeling burnt out, I left for a few months on a solo travel adventure. Towards the end of my trip, I found myself in Morocco, searching the souks for a pair of sandals. I had a design in my head and couldn't find it anywhere until I came along a small artisan shopfront.
I began chatting to the owner Nawal and learned that she runs a women's cooperative employing around 50 women to weave by hand, creating beautifully made-to-order pieces using high-quality natural raffia.
I ordered myself a pair that were made within two days. On my flight back to Melbourne, I came up with the idea of designing a capsule range and creating a brand that showcases her team's handmade products and supports their economic independence and that of their community. Many months later, Maroc the Label was born."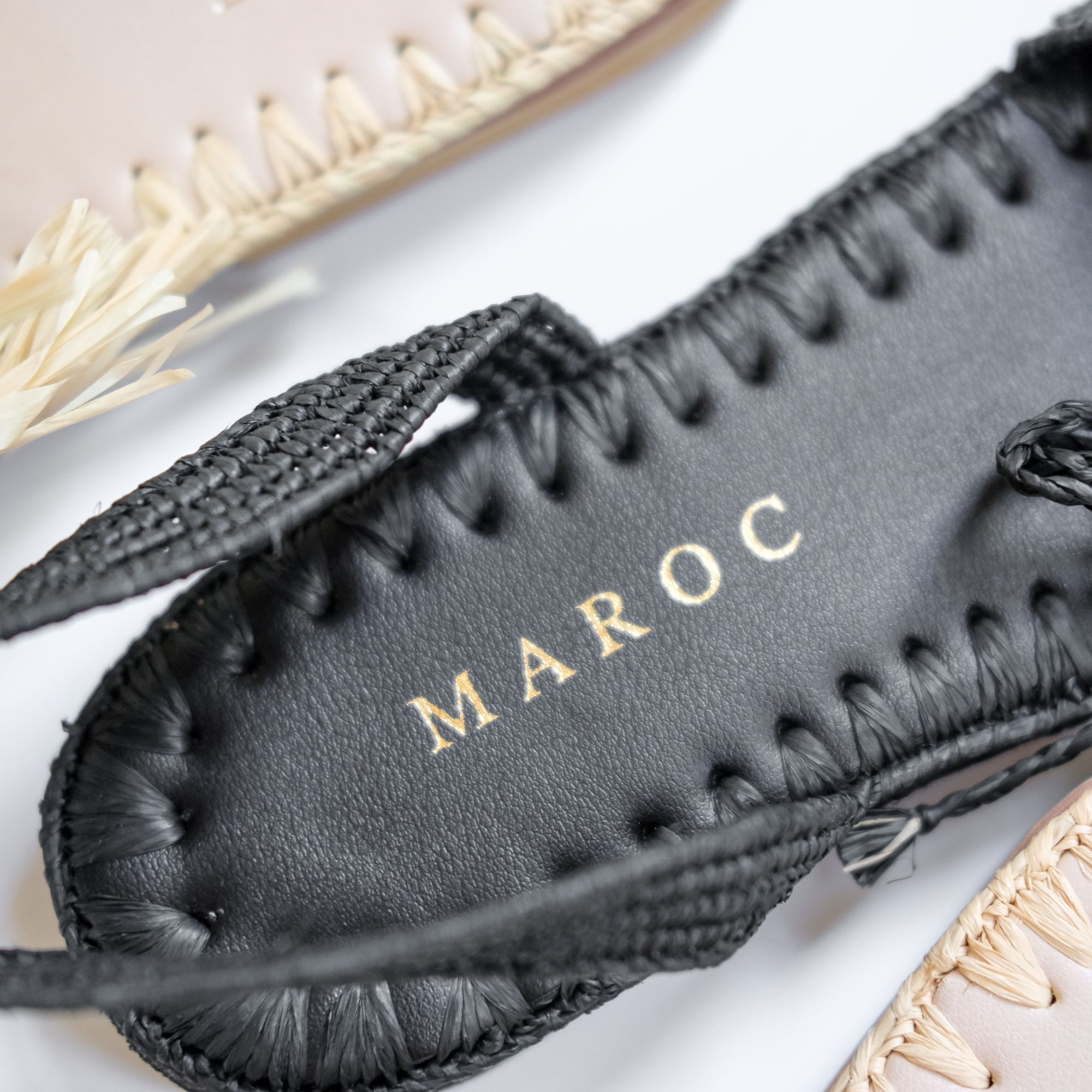 "It was important to me that the label stood for slow fashion and celebrated 'hand made' using sustainable raffia while also celebrating women. I think the effects of fast fashion and factory-made objects are finally being realized. I value knowing the origins & impact of my purchases."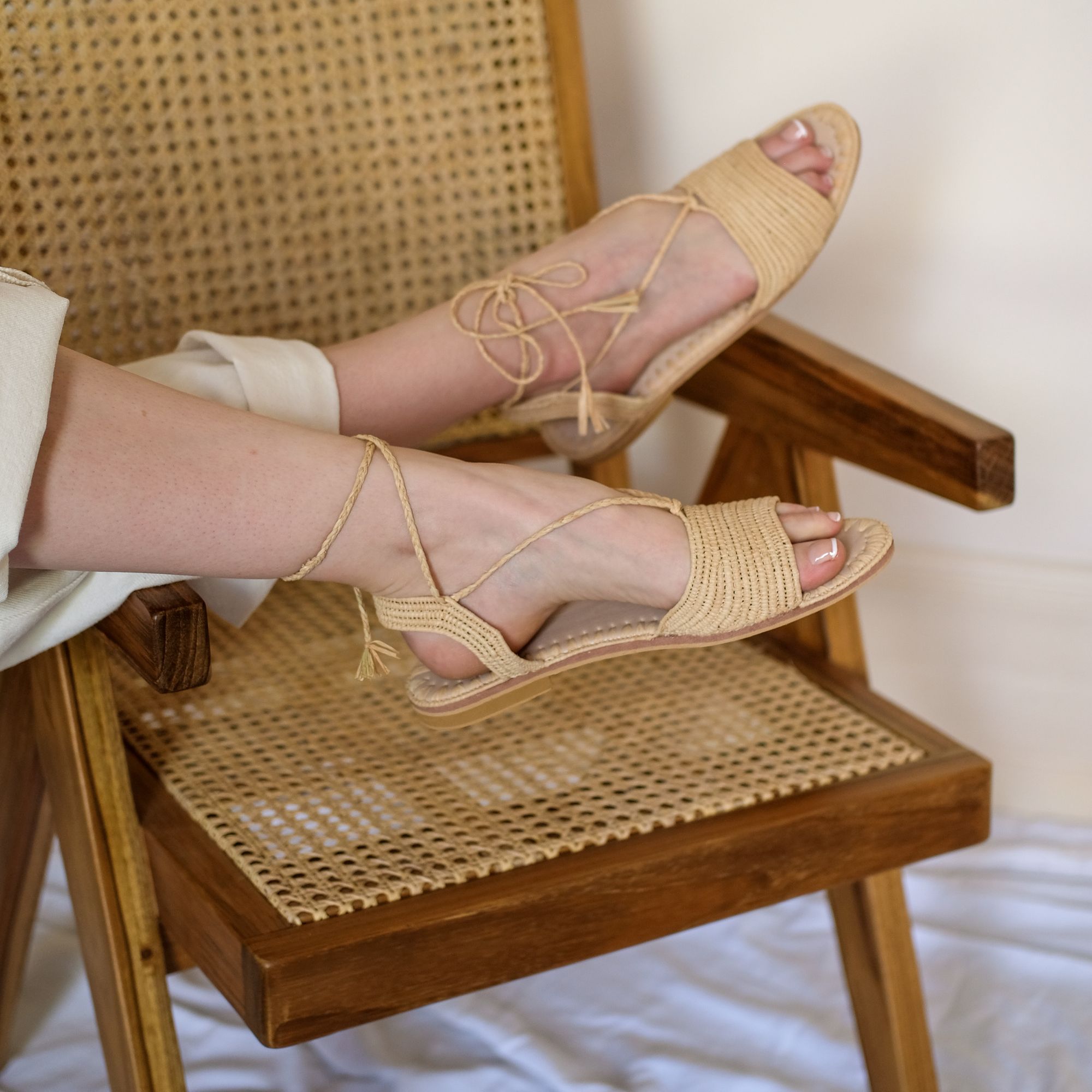 During the early stages of her business, she was faced with challenges here and there. It was difficult for her to have no background in her . and having her manufacturers in another country.
"With no prior experience in fashion or retail, launching Maroc the Label has been a steep learning curve. A difficult language barrier, time differences, and many other challenges have also been exacerbated by one of the world's longest (but very much needed) lockdowns here in Melbourne."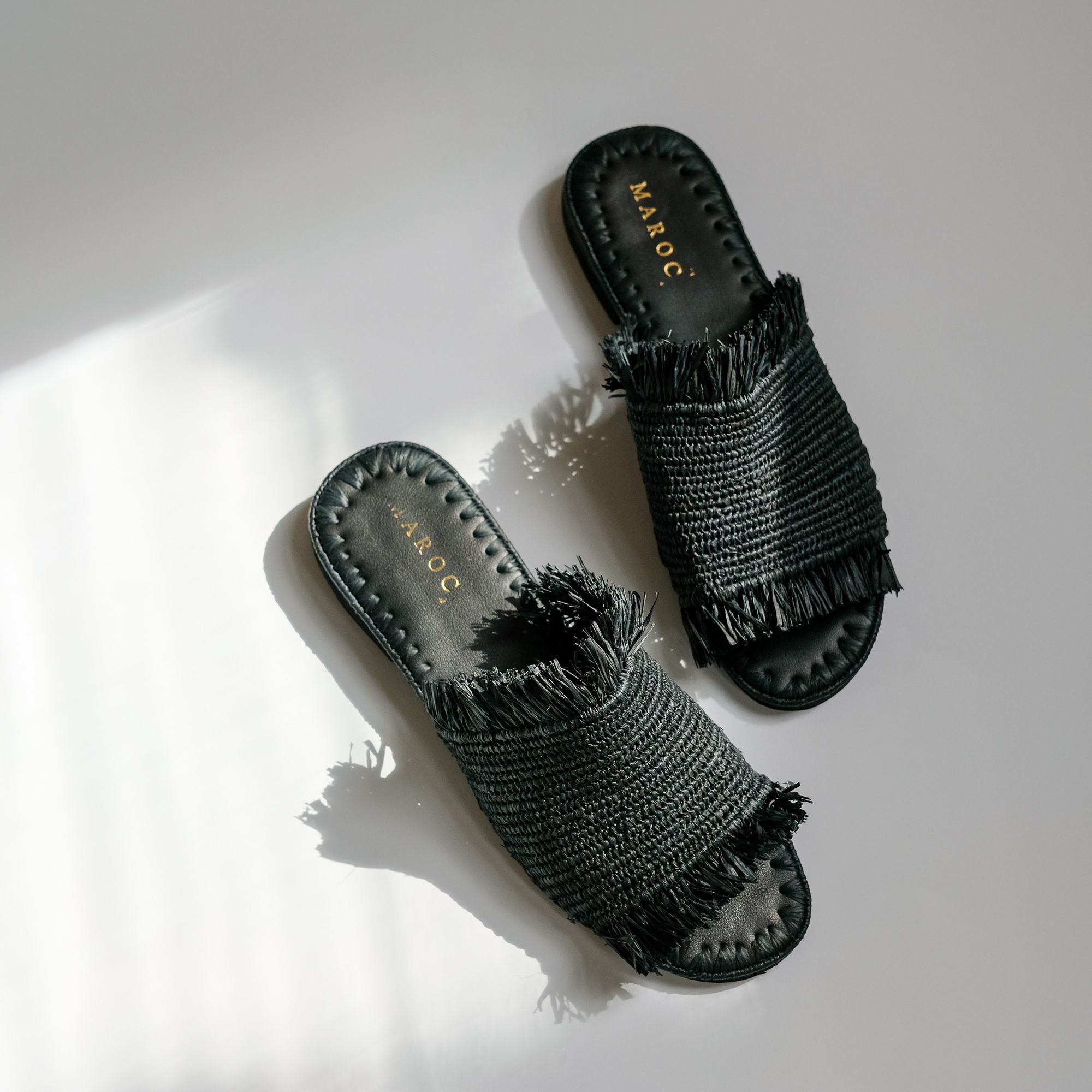 "Despite the setbacks, I'm propelled forward because I believe in the ethos of the label and why I've chosen to create it. I also believe in the quality of the sandals and their design as classic wardrobe staples."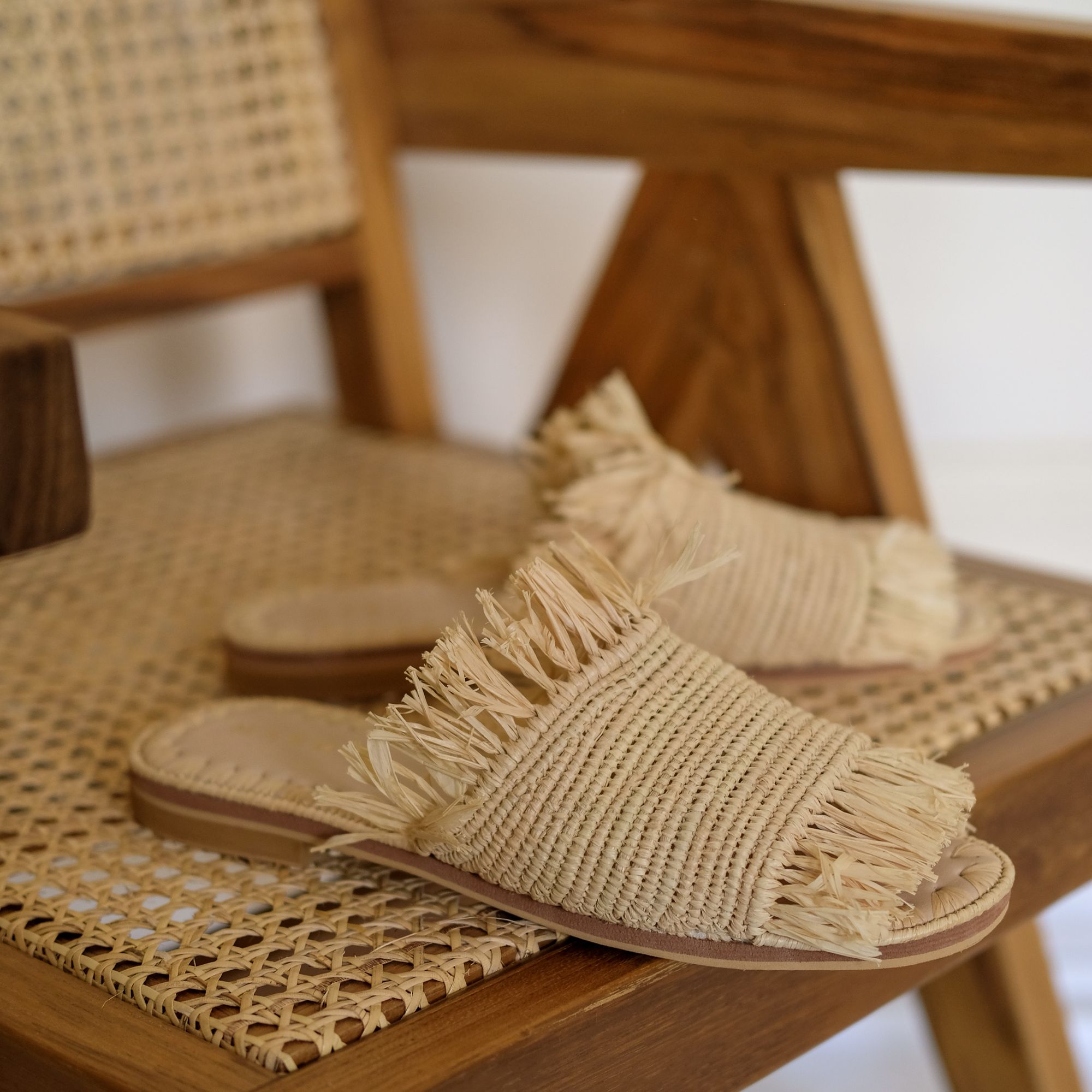 Georgia ensures that in every decision she makes, she is able to maintain an ecological balance.
"Sustainability is a key value of mine and part of what makes Maroc the label special. It has been a key driver in my business decisions as I've carefully selected all my packaging made from sustainable recycled materials."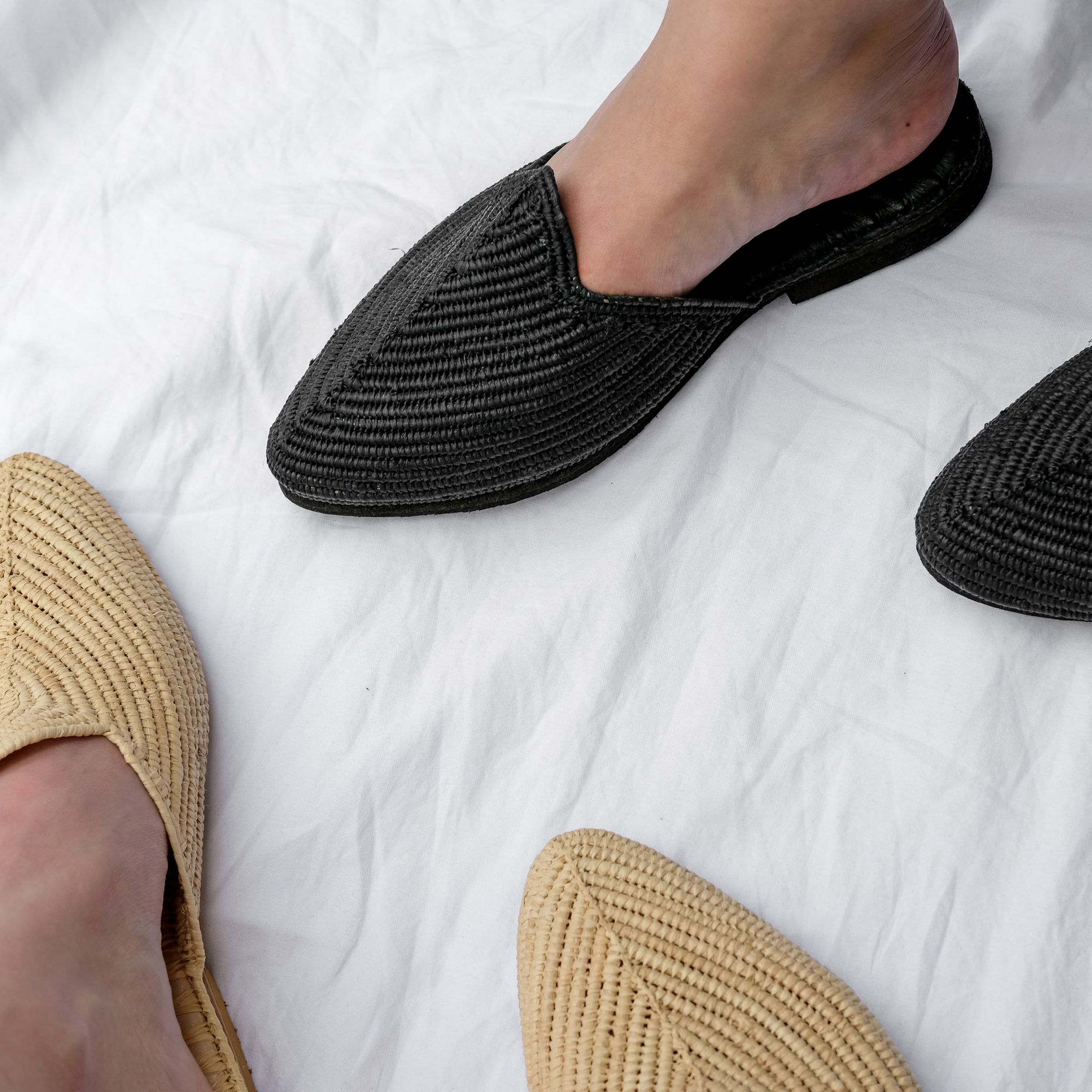 Because of her passion for the planet, she continues to opt for eco-friendly packaging. But, she wanted one that can communicate and show the true meaning of their brand.
"I always had a visual aesthetic in mind, and noissue has been instrumental in providing me the flexibility to design my packaging that makes my label's commitment to sustainability clear. I was able to easily send my work through for print on noissue's cards and stickers and this was a defining factor in choosing the brand. I feel the packaging sets Maroc the Label apart. It allows me to thank customers and communicate the wider impact of their purchases."
Maroc fun fact:
"If the label was an animal it would be the native Moroccan gazelle associated with femininity,  efficiency, consciousness and grace."
---
Find more of Maroc here:
Website: www.marocthelabel.store
Instagram: @marocthelabel.store
Like this story? Tell us yours! Share your brand story and love for your custom packaging and get a chance to be featured on the wrap! If you're a noissue customer and are interested, you can join the Eco-Packaging Alliance by clicking here and answering a few questions here.
Questions? Email us at ecoalliance@noissue.co.