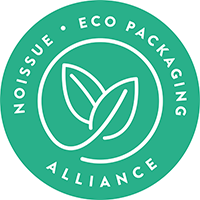 Have you ever gone into a new city and thought you'd travel its streets without a map to see where the roads take you, only to turn a dead end? And you turn right instead of left, and everything is even more unfamiliar, so you take refuge inside a quaint little bakery—the first one you stumble upon—and suddenly, you feel relaxed and at home, taking in the smell of freshly baked goods and the calm atmosphere.
Every neighbourhood in every European town has a wonderful bakery, filled with traditional baked goods both sweet and savoury. This little fun fact is what inspired the creation of Miller + Baker.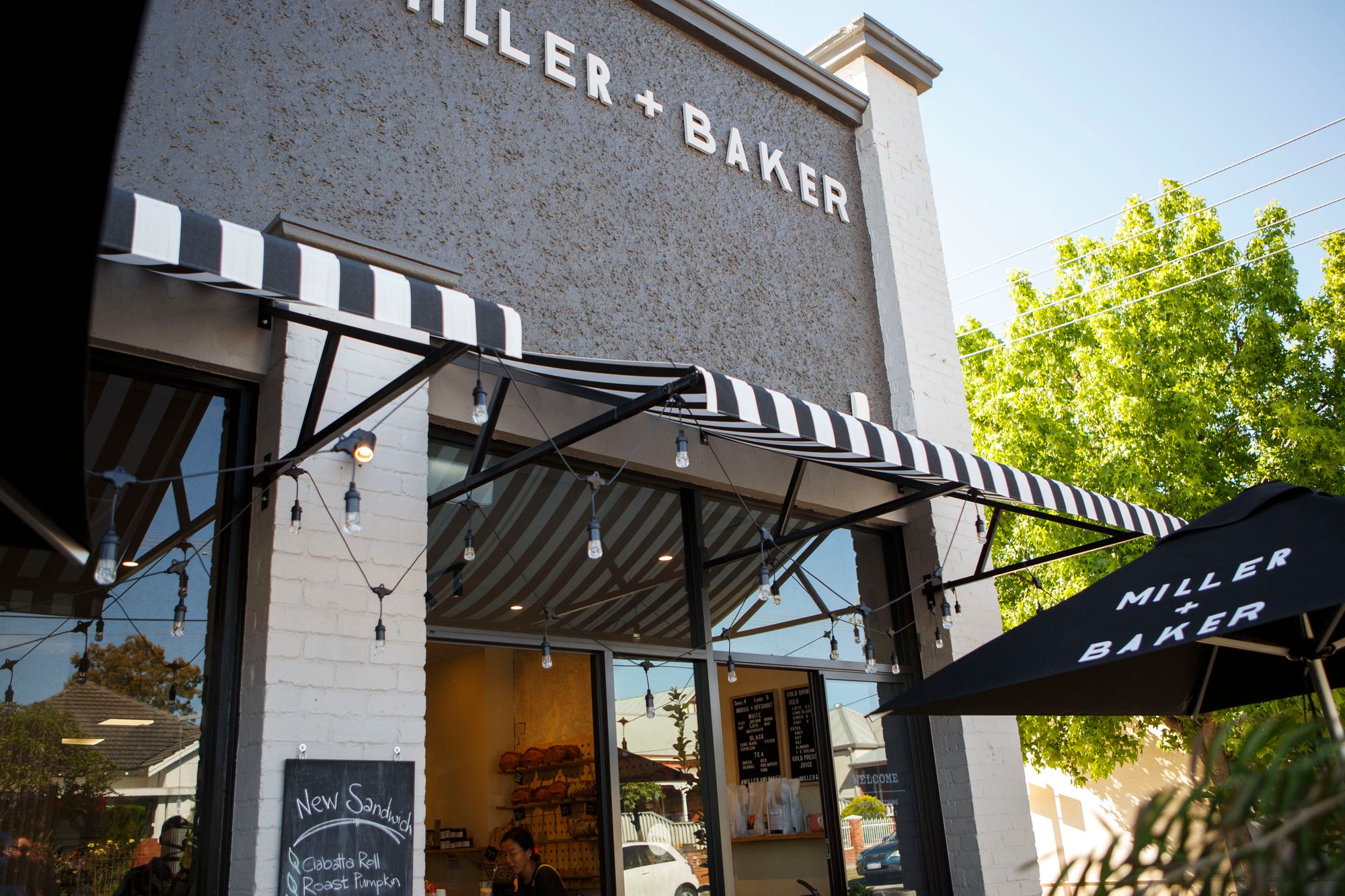 Miller + Baker is a family-owned business that mills flour and bakes delicious pastries and sourdough loaves, made with flour milled onsite using grain sourced directly from farmers. The wheat is grown with flavour in mind, and the result is an amazing loaf of bread! Founded by Mark & Rachel Taylor, they were inspired by Danish bakeries, and their traditional sourdough and pastries, to start their business. Their bakery is located in a gorgeous and diverse inner city neighbourhood, only 20-minutes walk from the centre of Perth Western Australia.
Mark is the miller and baker and Rachel is the business manager, and together they run the bakery alongside a wonderful team of bakers, pastry chefs and front of house staff.
The idea of opening a traditional bakery came up while the couple was living in Copenhagen and traveling throughout Europe. They knew they wanted to supply simple baked products using freshly milled flour from local, sustainably grown grain.
The founders' vision for their business is very straightforward. They believe in the power of fresh flour and making delicious memories, and that good things take time. They also believe that they can improve the health and wellbeing of their community and facilitate positive global change, while making people fall in love with bread.
They had absolutely no idea about running a business so the last 18 months from their start date have been a very steep learning curve. They were lucky to have a silent partner willing to invest in their business idea and share the financial burden, but starting a bakery, especially when they were determined not to compromise on quality and flavour, was an expensive venture.
Their staff have also been an enormous help, and their customers have been extremely forgiving, especially in the first few months. They had to learn to navigate a commercial kitchen, find suppliers, manage staff, balance books, and pay taxes and other government obligations on time, and learn to use social media for digital marketing. Fortunately enough, a lot of marketing has been organic, fueled by a consumer interest in quality ingredients, local producers and sustainability.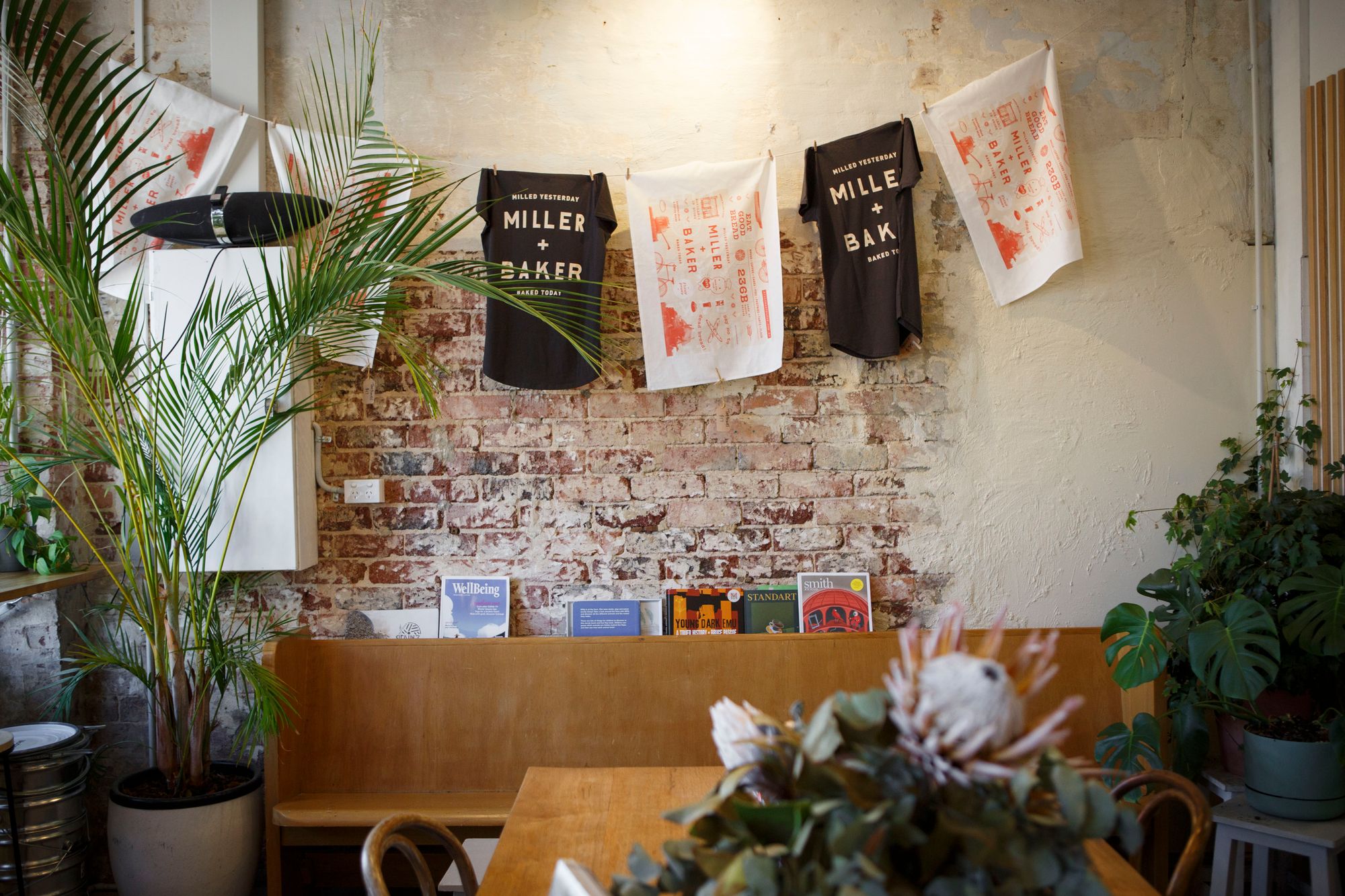 Miller + Baker values sustainability in both their professional and personal life and make it a point to practice this value in their business, even when others don't take it as seriously as they do.
"To have any positive impact on climate change we must all pay attention to the way we conduct our daily lives and our businesses. Sustainable living supports life."
The founders know they need to do so much to reduce their environmental footprint, and that it is not an easy task. But they also know it's not difficult enough to not pursue. So far, they have been getting grain supplies from the WA family—world leaders in sustainable agricultural methods. They successfully farm cereal abundant and highly nutritious crops on the edge of the desert by stimulating the reproduction of microbiomes in the soil, encouraging indigenous plant regrowth and running healthy sheep on the land, without the use of any chemical fertilisers or pesticides.
They also try to limit food waste, and when they have leftover baked goods (which is rarely), they find ways to reuse them in some of their pastry recipes or donate them to a local non-profit organisation supporting refugee and asylum seekers. And to top all this off, they use sustainable packaging from noissue.
Their products, especially the viennoiserie, need wrapping, packing and presenting carefully to ensure they arrive home with the customer in perfect condition. This was a great opportunity for them to invest on custom branded foodsafe paper, a small addition to the food presentation that has a big impact on branding recognition.
"With so much paper being used each week, it makes sense to use it to promote your brand. We hope our name and brand will become synonymous with sustainably grown and stone-milled baked products."
Their foodsafe paper was designed by Marcus Taylor of Studio Papa. He created a theme which highlights the niutritional value of Miller + Baker's baked products. And the quirky little chef was a favorite motif from one of Marcus' earlier branding concepts for the brand so they were really happy to see he's made a reappearance in their food wrap.
Starting a business is never easy but starting it in the midst of a global pandemic is another story. Good thing for the founders, the goodwill of their local community really buoyed their spirits. They increased opening hours to 7 days in order to supply bread, milk, eggs and coffee to customers working from home, and for their more senior customers so they wouldn't feel the need to go to supermarkets so often. They also offered free delivery to those in self-isolation, and in the process, forged genuine friendships with their customers faster than they otherwise would have.
"We thought being new to hospitality would be difficult and we might feel like outsiders, but we've connected with some of the most talented and generous people who have freely offered support."
So for those planning on venturing in a bakery business like them, they advise to network,—share ideas and make as many connections in your industry, hire staff who share your vision, and invite support from local councilors and your parliamentary representatives. They've found they are genuinely interested in supporting small businesses, especially where they can see you are trying to make a positive impact in your community. Now that's a bakery with a heart!
Next time you come across a fancy little bread shop on your way to getting lost in your travels, pause for a while. Try some of their baked goods and you just might find yourself biting into your best adventure yet!
---
Find more of Miller + Baker here:‌‌‌‌‌
‌‌‌‌‌‌‌‌
Website: millerandbaker.com.au
‌Instagram: @millerandbaker
Like this story? Tell us yours! Share your brand story and love for your custom packaging and get a chance to be featured on the wrap! If you're a noissue customer and are interested, you can join the Eco-Alliance by clicking here and answering a few questions here.
Questions? Email us at ecoalliance@noissue.co