Louise Ulukaya spent two years researching the best technologies and materials to create earth-friendly clothing for kids. Her years of work culminated in the recent launch of her brand, Mon Coeur. Read on to hear how her intentionality paid off, and about the sustainable innovations she is bringing to children's apparel.
First off, congratulations on the recent launch of Mon Coeur! Tell us a bit about the inspiration behind starting the brand.
Thank you so much – it has been two weeks and I could not be happier. It's been more than two years of working on Mon Coeur, the design, branding, marketing, supply chain and now being able to see kids wearing Mon Coeur clothes is such a blessing.
I started Mon Coeur when I had my son, Miran, about two years ago and while shopping for him, I really did not like any of the clothing options available. So, I decided to create a clothing line that was TRULY sustainable and that TRULY cared for the environment, so kids can grow, learn, play and live on a healthier planet. My son and all the other kids should have better clothing options that are cool, stylish, playful, easy for parents, accessible and that TRULY care for the environment.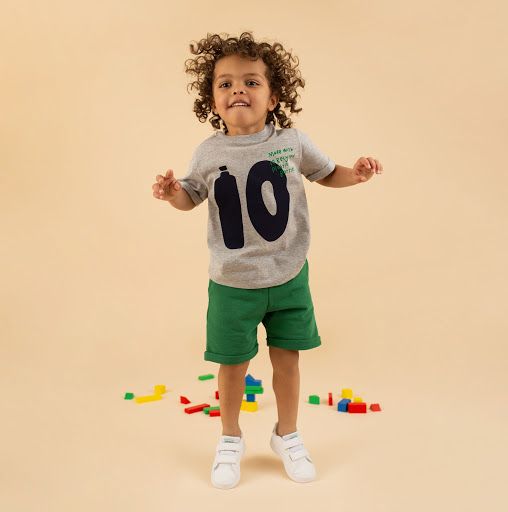 What does your day-to-day look like? Which part of the launch process has been the most rewarding for you?
I am in the office every day, with my team, in the morning I am usually on Zoom calls with Europe, where we manufacture our clothes – our entire production and supply chain is between Italy, Spain, France and Portugal to ensure the quality of production, as well as working with companies and countries where there is a minimum wage, where there is no child labor involved and where sustainability is important. I spend a lot of time with the factories discussing designs, patterns and ways to improve making kinder clothing. Portugal is great for that and very progressive. My day then includes collection planning, pricing, deadlines and quite a few meetings with my production manager. The remainder of the day is a myriad of internal meetings, problem solving and creative time for future collections, which is a part I truly enjoy.

What's unique about Mon Coeur products compared to other brands in your industry? How do you communicate these differences to your customers?
Mon Coeur is what I like to call, an Earth Loving brand - the entire collection is made from 100% upcycled and recycled fabrics. We use reclaimed organic cotton fiber, recycled polyester and recycled elastane. All of our accessories: zippers, buttons, hang tad, care label, embroideries, patches and packaging are all entirely made from recycled and upcycled materials.
We are mainly selling our clothes on our website, MonCoeur.com, as well as a handful of online retail such as Maisonette, because I want to keep a tight control on how we communicate about our brand and our messaging.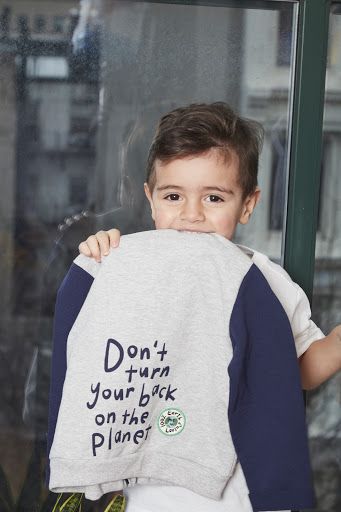 You're in the unique position of needing to resonate with TWO stakeholders: the purchasers (the parents!) and the actual consumers (the kids!). How do you ensure you connect with both parties?
Our brand is very colorful and playful, we incorporate designs and patterns that resonate with kids and a vision and a purpose that resonates with the parents. We are a conscious lifestyle brand and we do it with lots of optimism while making sure that our collections are comfortable, stylish and accessible to everyone.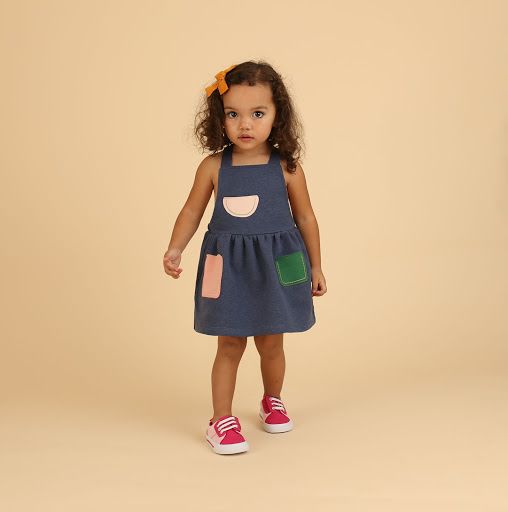 We love the intentionality behind every element of your pieces. What is one of the most exciting innovations in sustainable materials you are using?
Every piece in the making of our clothes comes from an upcycled or a recycled source and I am very proud of it. I picked the hard road…making 100 percent sustainable clothing and got many many challenges along the way, but in my opinion, there is no other way. I am hoping parents will realize the power their purchases have, and use their voices to demand more companies will make their clothes earth friendly, like we do.
I love our zippers, because they are made from recycled content from post-consumer recycled yarns and upcycled plastic bottles - it keeps the oceans clean and the fishes happy :)
What does your "unboxing experience" entail? Why is this an area you've invested in?
As I mentioned, it was very important to me that the whole experience with Mon Coeur is accessible, enjoyable, and GREEN! That is why packaging is so important as it is how our clothes are being delivered and seen for the first time. It has to be the best experience and it has to communicate our vision, while making parents and kids happy!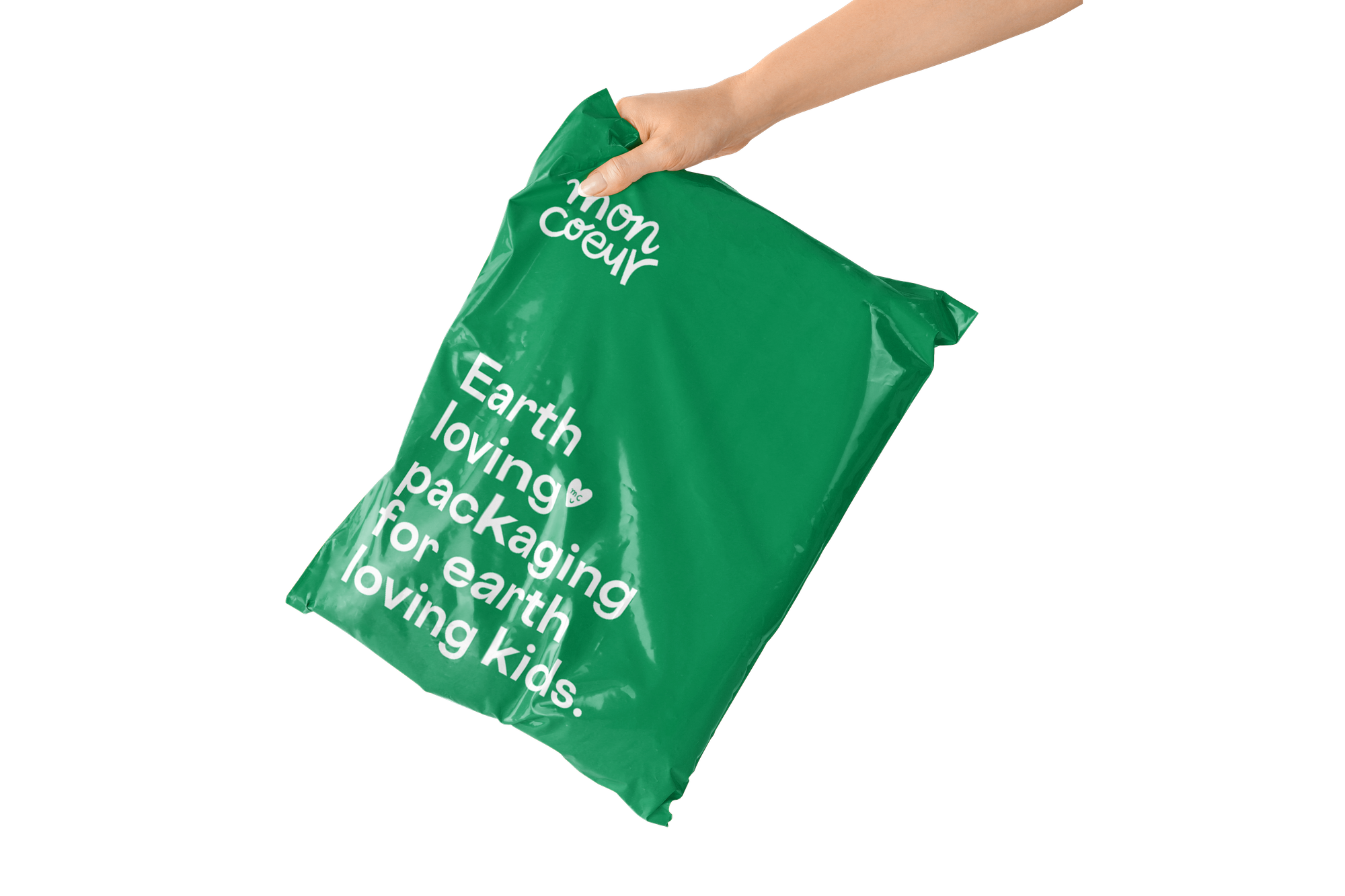 That is why we chose to start with recycled mailer bag and beautifully designed, yet recycled, tissue paper to wrap the clothes in, and to incorporate a super fun sticker sheet for the kids to play with - I am completely obsessed with it myself! The whole experience is a blend of our key branding elements: stars, hearts, and cute messaging about keeping our planet greener.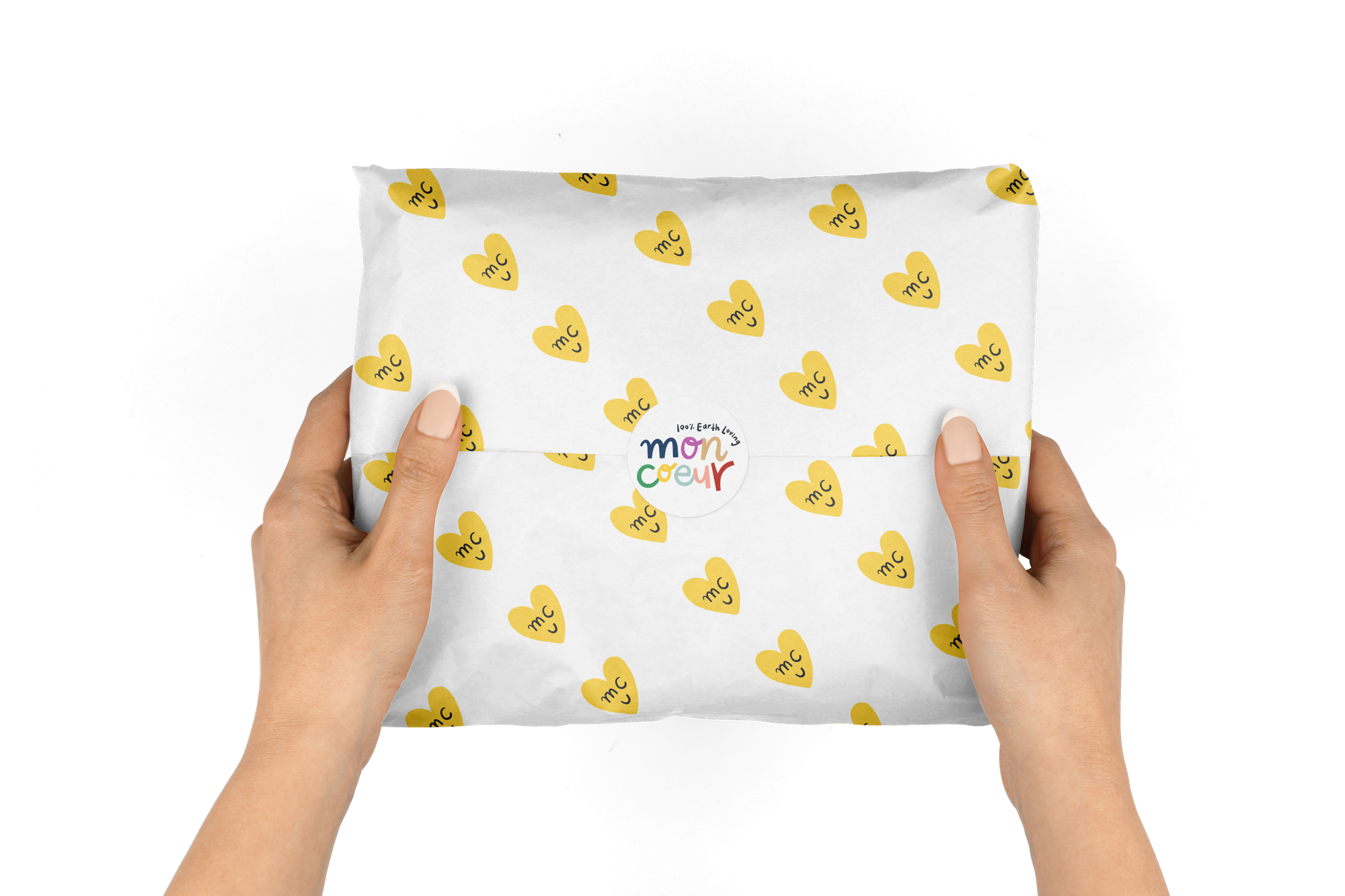 Tell us a bit about your partnership with 5 Gyres, and why you've chosen to commit to giving back from day one?
For me, it was important that, from day 1 we partnered with a non-profit organization that shares the same goal as we do. 5 Gyres organizes giant "TrashBlitz"events worldwide - these are aimed at cleaning up plastic and building datasets of the types of waste found, all with the goal of supporting better policies around plastic usage. We are going to organize our first trash blitz in April for Earth month if the New-York area and we are committed to organizing many of them every year.
Let's get a bit personal. How are you staying inspired and productive, despite the disruption and uncertainty caused by the pandemic?
I have been working on Mon Coeur for the past 2 years, and nothing could have stopped me from launching this year. I am committed to provide a better clothing option for kids and parents that care for the environment so that all children can grow, learn, play and live in a healthier planet.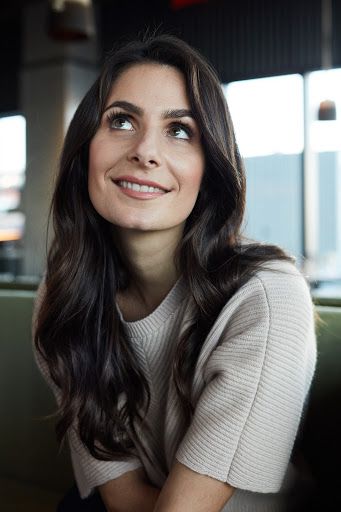 What is one piece of advice you would pass along to small designers or apparel brands who are just getting started?
Stay inspired! For me it started as an emotional connection, my son Miran. I realized that i needed to provide better clothing for him and for all the kids, and thats what inspires me every day. I also look at him, how he plays with nature, with animals and I know what my next collection inspirations will be!
---
More about Louise: Born in New York, to parents Chef Jean-Georges and Muriel, Louise worked for her father's business at Mercer Kitchen, before pursued her MBA at ESSEC Business School in Paris. After living in Dubai and Hong Kong, Louise, along with her family, established the Food Dreams Foundation to help students access education and jobs within the culinary industry. After her son's birth in 2018, Louise decided to create a brand that cares for the environment, respects the people making it, and that looks and feels good while being accessible for all. It took 2 years of research and dedication to source the best technologies and blends of earth-friendly materials, all culminating in the launch of Mon Coeur in February 2021.