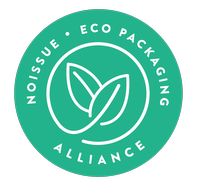 A brand that personifies a favorite childhood game character and carries products based on the different aspects of his personality – that's Mr Plum.
Becky, a textile-enthusiast and creative genius, founded Mr Plum and made him her safe haven. She creates beautiful, limited-edition, and quality silk scarves that encourage slow fashion (and looking good)! With a knack for art history and a heart for sustainability, Mr Plum was born.
Read on as Becky tells us more of her love for wearable art and eco-conscious fashion that helped push her brand to come to life:
"Hi, I'm Becky, a Kiwi living in Hong Kong for 8 years now. I love it here - it is the perfect collision of east and west. It is also where I met my husband and we have a sassy 'you can look but you cannot touch' cat, Rumples (a.k.a Mr Plum's Chairman). Currently I work full time for a consulting firm as a graphic and experience designer."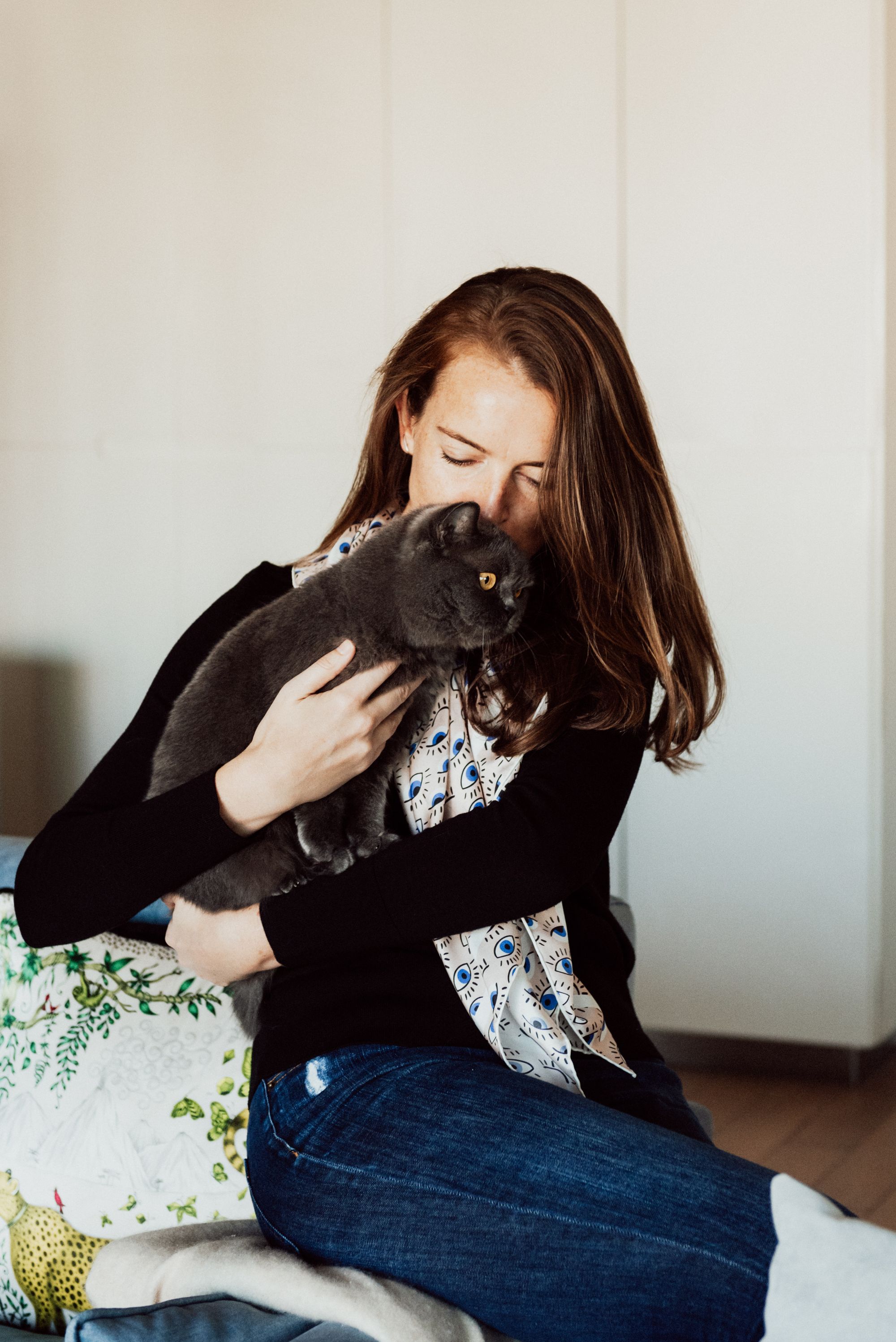 "I come from a textile background and my dream has always been to create pattern for product and sell that product. Mr Plum is my vehicle for this, as well as my creative haven. He is a virtual persona that can be described as the Willy Wonka of the textile world - a quirky, whacky and mysterious individual. He collects netsuke, is a passionate sailor and cartographer, and his favourite colour is mustard. The name Mr Plum itself stems from my nerdy obsession with Cluedo when I was younger."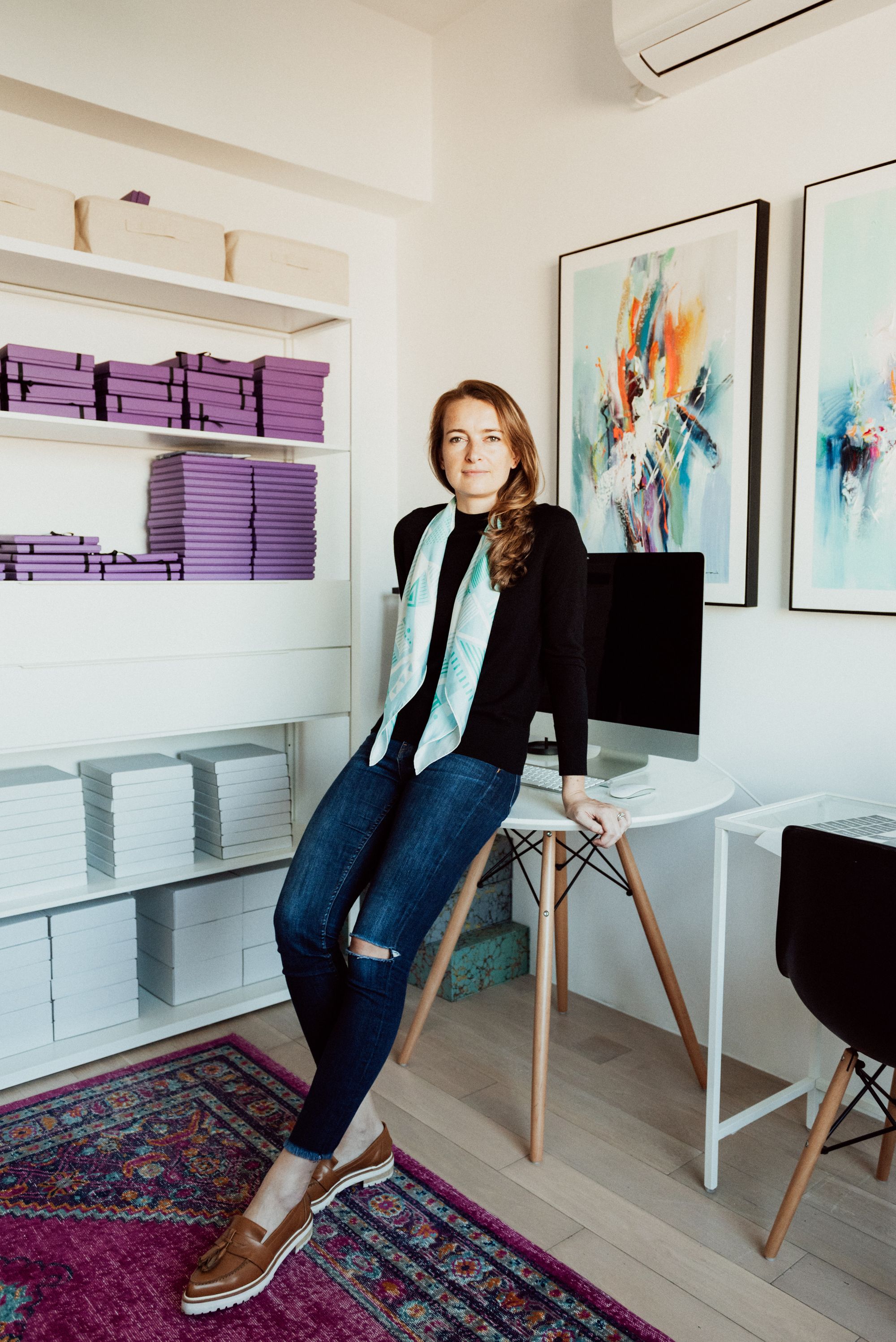 "I have been working on Mr Plum for over a year now, and it was/is pretty scary and exciting seeing it all come to life. Mr Plum went live on the 1st October with a collection of limited-edition silk scarves. Each design is based on a different facet of Mr Plum's personality – The Don, The Inventor, The Detective and so forth. My vision is to create a meaningful textile brand that produces limited stock per design, encouraging slow fashion over fast fashion. I want to create a positive alternative in a sea of mass-production – to make individuals consciously think about the number of times they make a purchase vs the amount of wears they have per purchase. With a passion for Art History, I have always been pulled into that notion of being able to wear art – creating something special yet accessible. It is thoughtful fashion."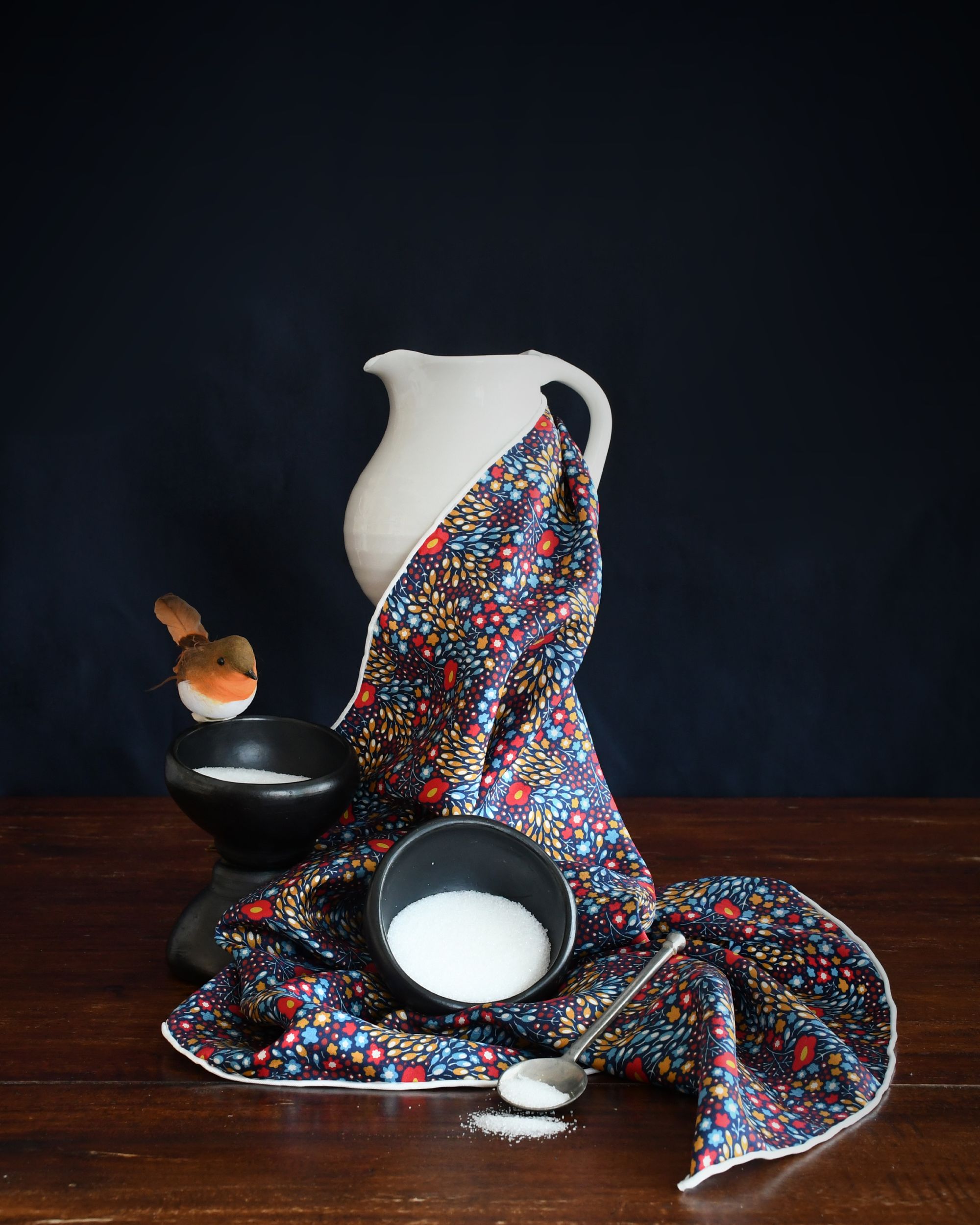 "I think the biggest challenge was/is doing it with a fulltime job – there never seems to be enough time in the day, and I am still navigating way around this.
I made sure not to rush myself, however I did set realistic dates and goals to work towards. By setting a launch date and sending out invitations it made it real – I could not back out! And also having a launch – such a positive event and a great celebration for all your hard work. It is announcing to the world that your brand/product is here. For me and Mr Plum it was an incredibly overwhelming evening of love and support.
It's also important to realise that you are never going to get everything right by your launch date. Nothing is perfect and that is okay - you can make changes or updates whenever you like!"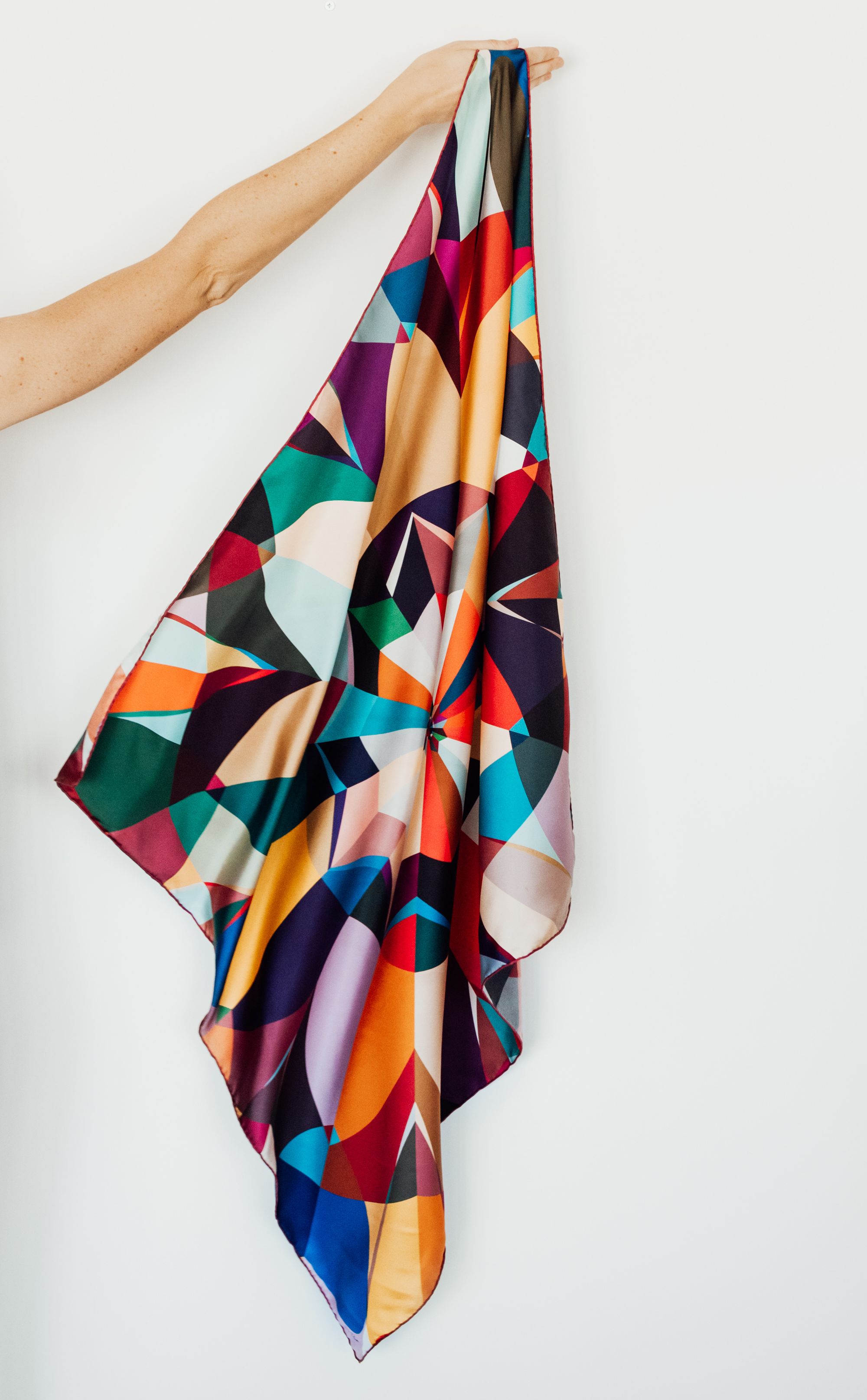 "As I mentioned earlier, I am still working full time and ultimately, I would like to be full-time on Mr Plum. That was my initial driver – to be able to do what I love full time, however, since launching it has evolved into something bigger. Through the process of manufacturing, printing and packing, Mr Plum has shined a light for me on an industry that has one of largest (if not biggest) carbon footprints. The amount of waste and carbon emissions the fashion industry creates is unreal and is only continuing to get bigger. It is predicted by 2030 that they will produce 50% of the world's greenhouse gas emissions. I want Mr Plum to be my contribution in creating change:
Changing our shopping habits
Thinking about how much our wardrobes cost the environment
Increasing our wears per purchase
Ultimately being more than just a sustainable brand but actually giving back to the environment
I am still a long way away from this last point, but it is a drive and northstar for me as Mr Plum's journey is just getting started."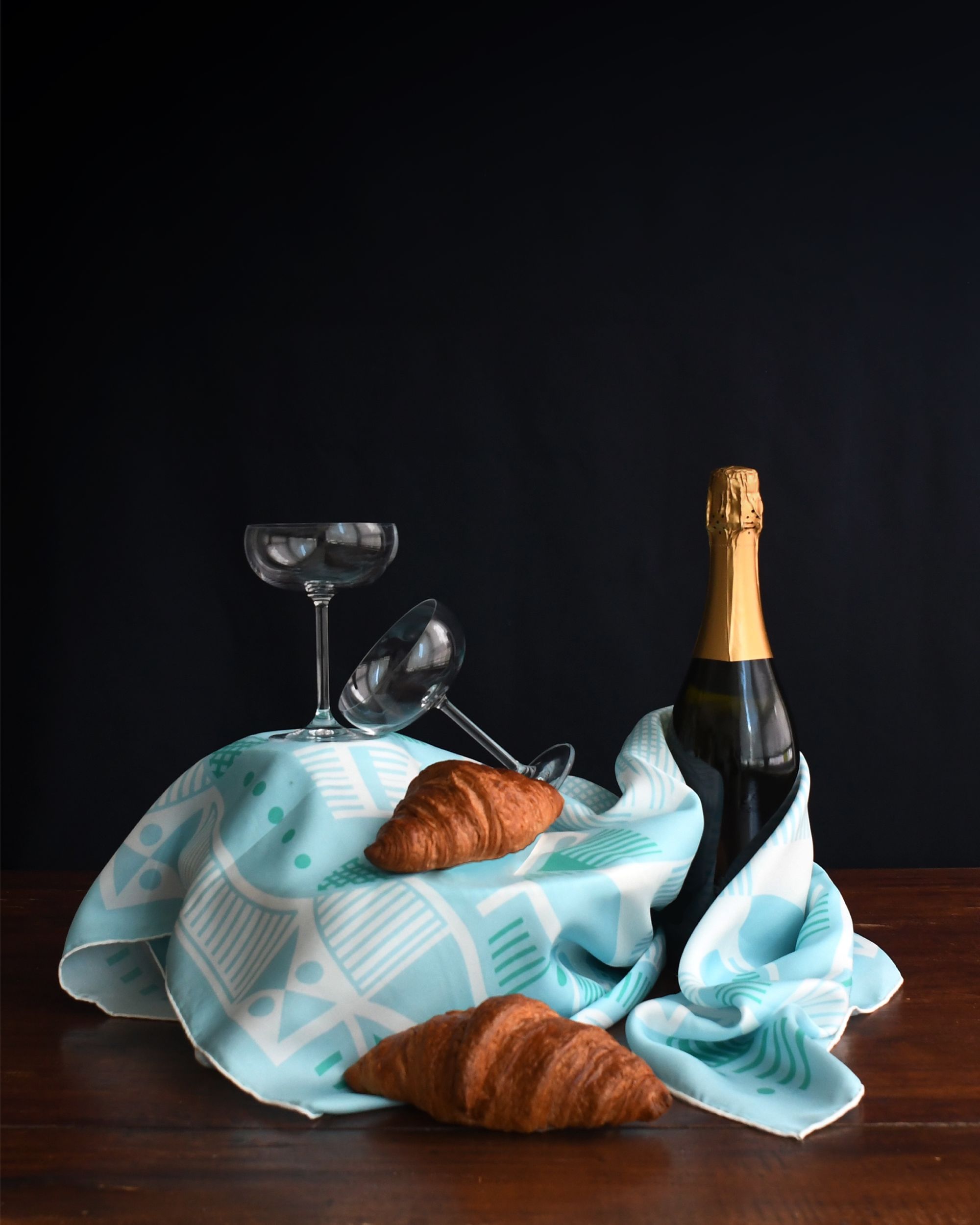 "Sustainability is an undercurrent in everything we do. We can all do little things in our daily lives to change our habits and reduce waste. On a personal level, I no longer purchase plastic water bottles, try to avoid all forms of straws and have replaced everyday household products with biodegradable replacements. I feel Mr Plum can take this to the next level and be a true sustainable brand.
Here are the steps I've taken as a business to lower my environmental footprint:
Plastic-free and recycled/biodegradable packaging
Limited editions of each design
Printing with natural based dyes e.g. seaweed
To make customers think about one quality purchase vs multiple cheaper purchases"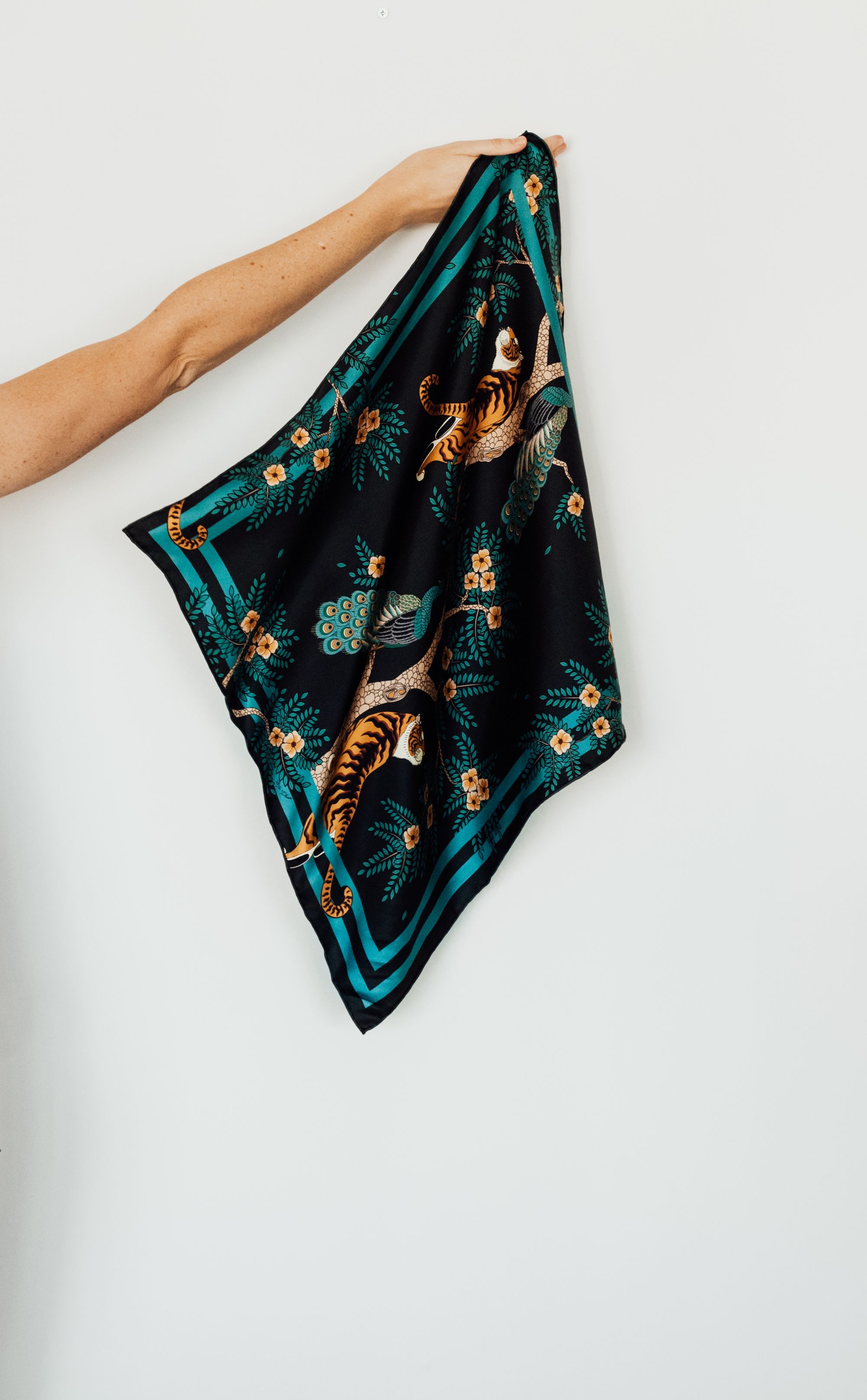 "Mr Plum's product can be described as affordable luxury – product that brings expectations of a beautiful unboxing experience. As a graphic designer I was excited about bringing this to life and creating a memorable and special experience. Customised packaging was unnegotiable and I couldn't believe my luck when I stumbled across noissue."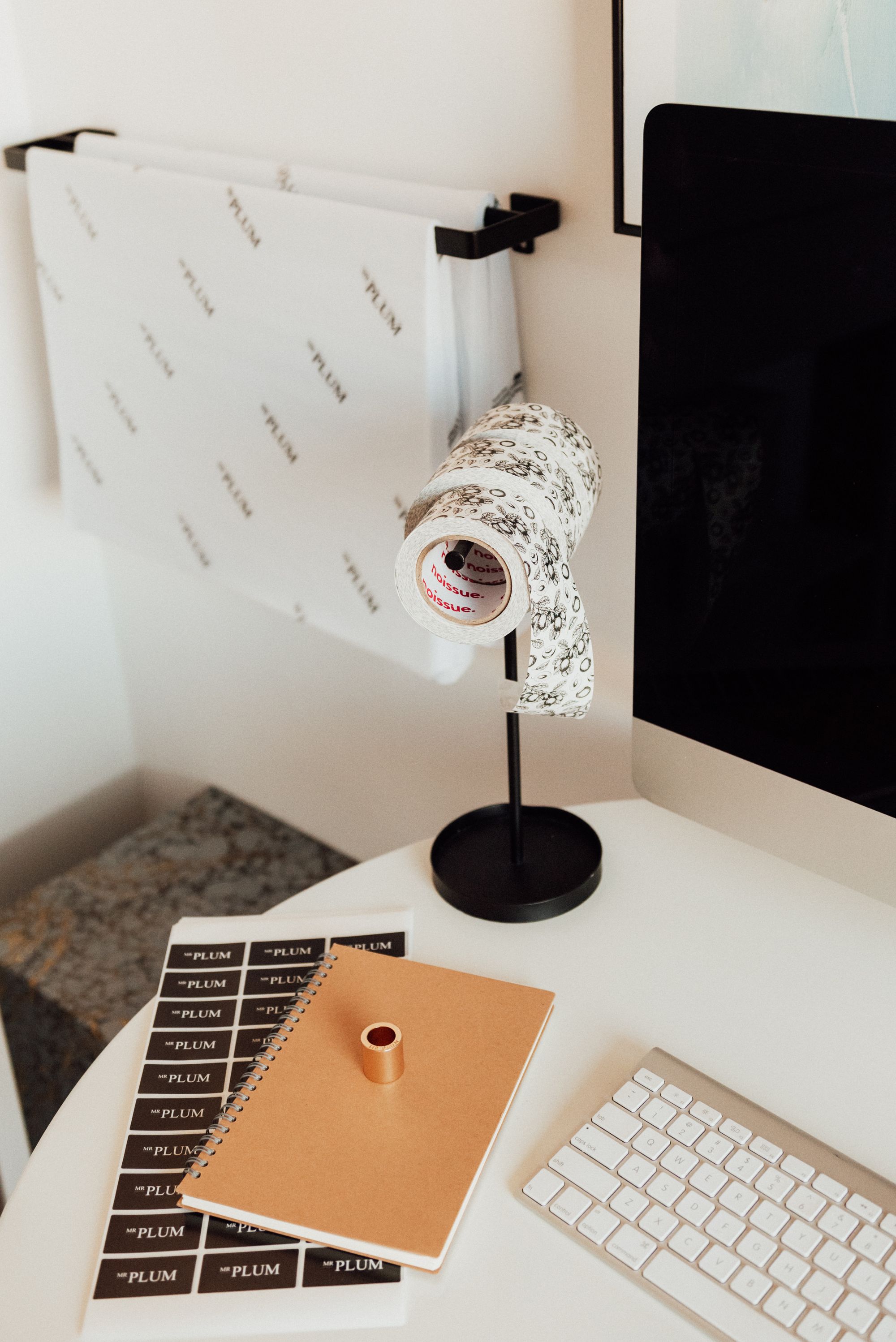 "Choosing noissue was a no-brainer. They specialize in small businesses – no run is too small for them! Their website is easy to use and I also liked it before I committed to ordering anything, I could create my own quotations to add to my budget and business plan. I also liked it that in the design process they offered tips and options when you became stuck on an idea. I couldn't recommend them highly enough to anyone starting up their own business or someone wanting to make a sustainable shift in their packaging and product. They also plant a tree on your behalf for every order you make. I am already starting to look at updating Mr Plum's packaging experience for collection two!"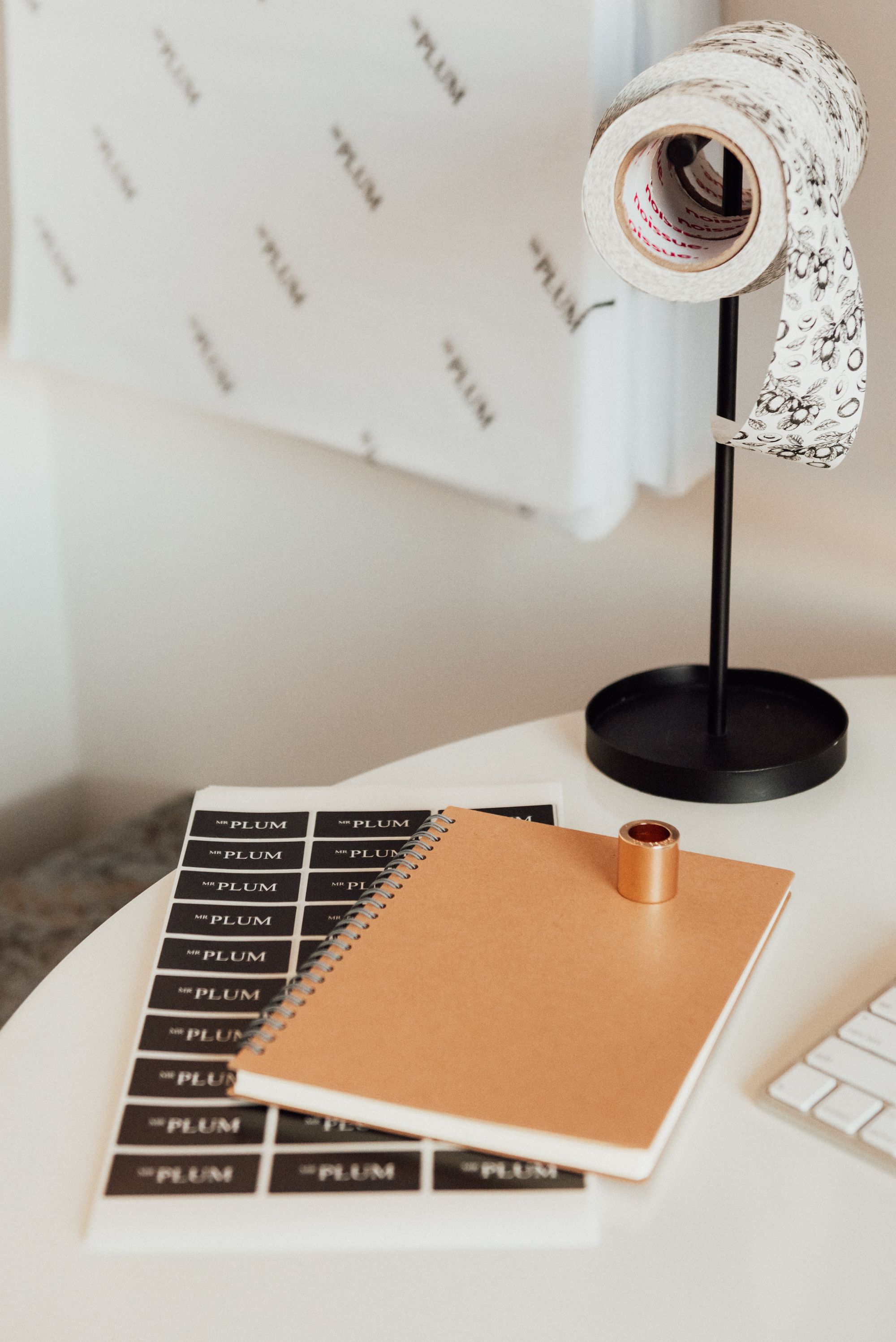 Mr Plum Fun Fact:
"If my brand were an animal, it would be a chameleon – incredibly distinctive and a descendent of the old world with the ability to change colour."
---
Find more of Mr Plum here:
Website: mrplum.com
Instagram: @mrplumsworld