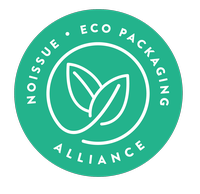 Skin care is an effective way to ensure that your skin is in good condition. It helps you treat wrinkles, prevent acne, and keep it healthy, glowing, and at its best.
There are many skincare products available. Many are even tailored for specific skin types. But did you know that most skincare products have harmful ingredients? Paraben is one example. Studies show that this toxic ingredient can lead to reproductive organ damage, thyroid disruption, cancer, and even obesity.
But do not worry! Although many products have harmful ingredients, safer products are on the rise. We call it Clean Beauty. Clean Beauty products are mindfully created without toxic ingredients that could harm a person, and that is what our featured brand today is all about. Gloss: The Green Beauty Counter, a Montana-based brand offers skincare products and services that ensure humans and the environment are safe.
"Our name is Gloss: The Green Beauty Counter. Shelly knew whatever name she chose, she wanted "green" in the title. Gloss: The Green Beauty Counter was formed after going through countless name ideas with her best friend Ericka, this is the one that stuck and felt right. We are a retail store/day spa located in Butte, MT that offers a variety of different services and green beauty products!"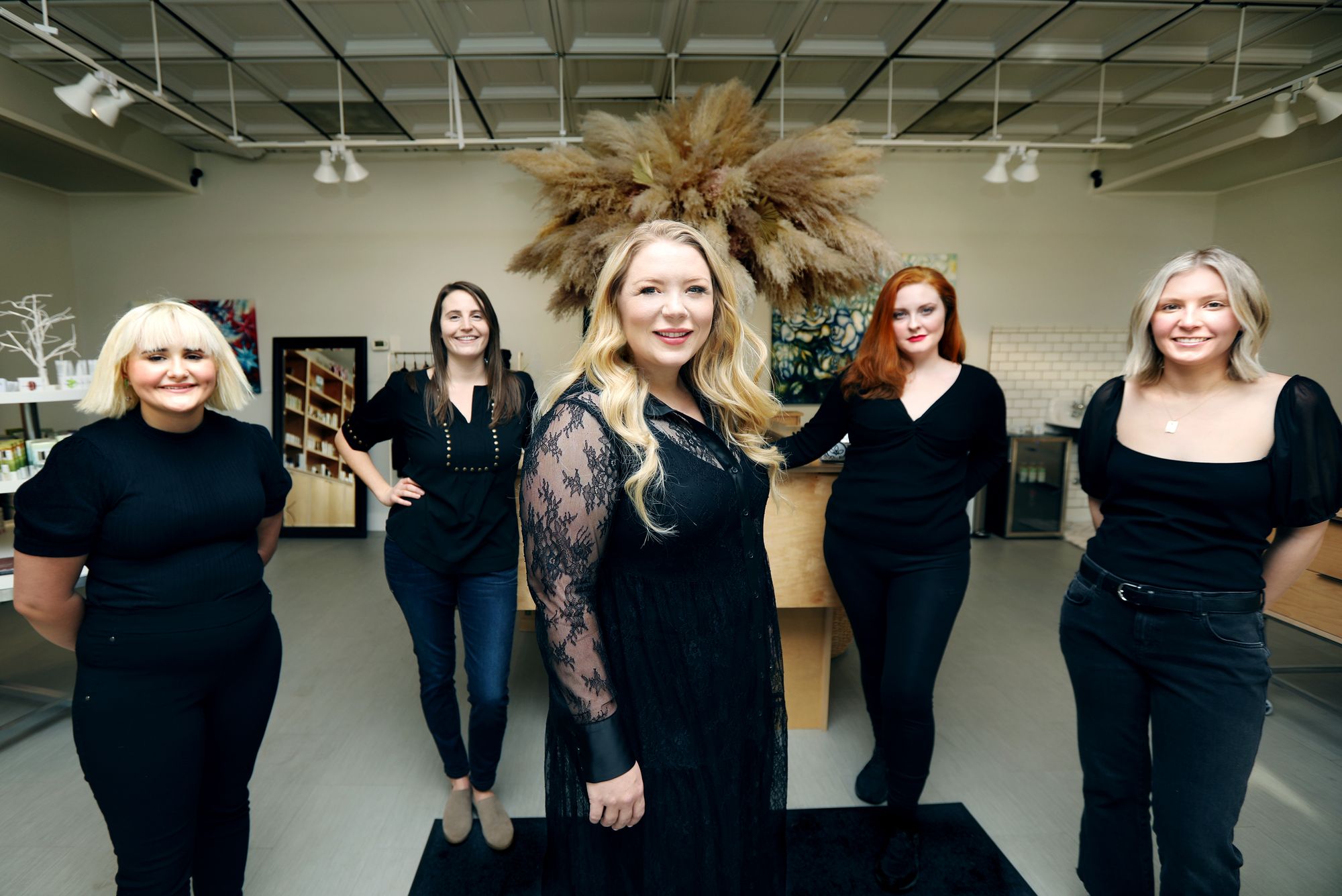 The owner, Shelly Conner (Owner, L.E.) was passionate about green beauty early on in her skin therapy career. She is a Butte Montana Native and that what made her decide that green beauty and safe products are just what Montana needs.
"Shelly suffers from Hoshimottos disease, and with in-depth knowledge of the skin and body, she only uses non-toxic natural products. Shelly believes you can have healthy glowing skin by using high-quality organic products -- holistically from the inside out! After working for a spa in Butte for over 10 years, Shelly decided Butte and her clients deserved more options for green beauty!"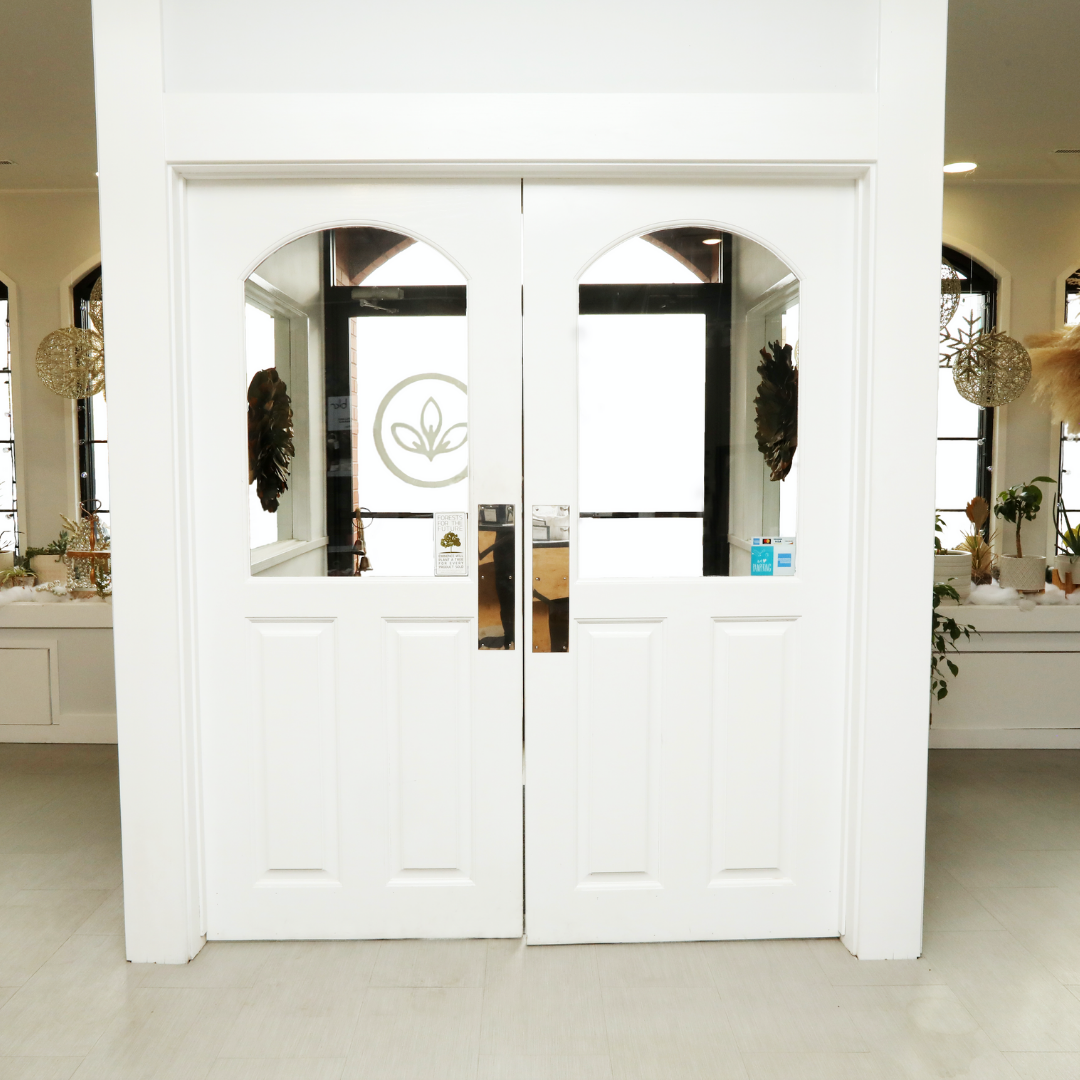 Montana is considered a largely rural state. Based on their experience, many don't understand the importance of having clean and non-toxic beauty care. This is a challenge they faced during their journey.
"The biggest challenge we face, but also what makes our job so fun, is living in rural Montana and educating people on why they need these products and services. We don't live in an area where green beauty and non-toxic beauty is super popular or known, so we just want to continuously educate people on green beauty, what is going in their products, and why it is important! We also want to educate them from an environmental standpoint too and why it is important to be supporting brands that are environmentally conscious and how they can become more environmentally conscious themselves!"
The brand was created to help people have a high quality organic alternative that can help with their skin. Knowing the positive impact that they have on these people has inspired them to keep moving forward.
"What inspires us and our work is getting to make an impact on people. At the end of the day, all of us that work here are healers. We have had clients come in with such sensitivity to products that they use and we have been able to help them find a cleaner alternative that has been a game-changer for them! Especially with our services, like massage therapy, reiki, skin therapy, etc. We get to help people with health conditions, confidence, spiritual guidance, and SO much more that is truly inspiring every day to witness."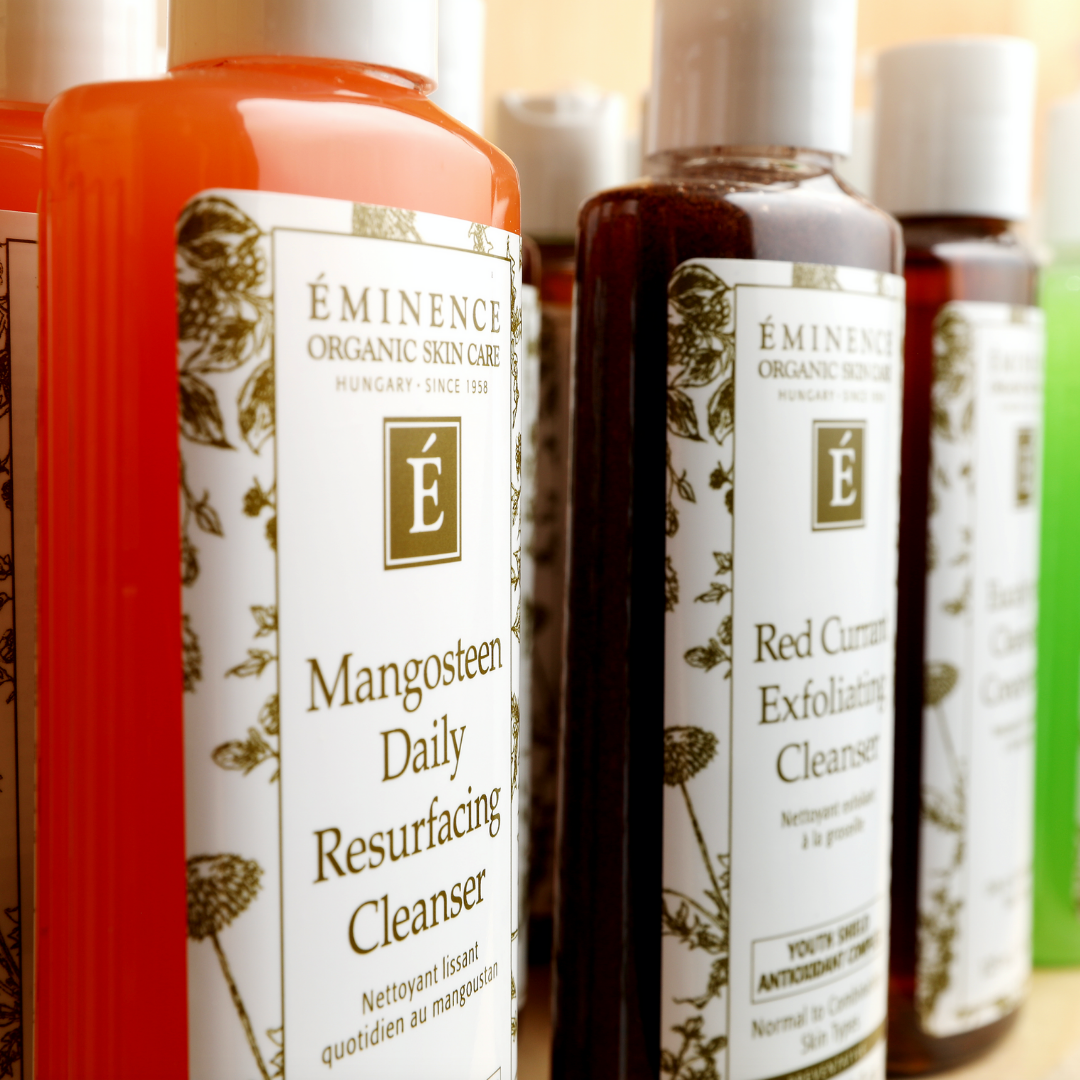 Nothing worth having comes easy, they say. Being passionate about something always comes with fear and risk. So for everyone who wants to start their own business, here's their advice:
"Take the risk! If you are passionate about something and want it enough, you can achieve it. Shelly wanted to open up her business for a while, and there was a specific storefront she envisioned her business being in. She told herself whenever the spot goes back on the market, she was going to get it because that was her dream. And that is exactly what she did! Now being open for two years, she has been able to grow her business with the support of her clients and the Montana community! It isn't easy, it is terrifying to take that first step, but you CAN do it!"
They're continuously encouraging more people to use green beauty and aim to educate more about it.
"Our vision for our business is to reach a wider audience inside and outside of Montana! We want to be able to educate more people on green beauty and the importance of it. Unfortunately, most people gravitate towards trending products right now without considering the ingredients that go in them. Everything you put on your body, your body absorbs, and we want to educate more customers on green beauty so they can live a happier & healthier lifestyle!"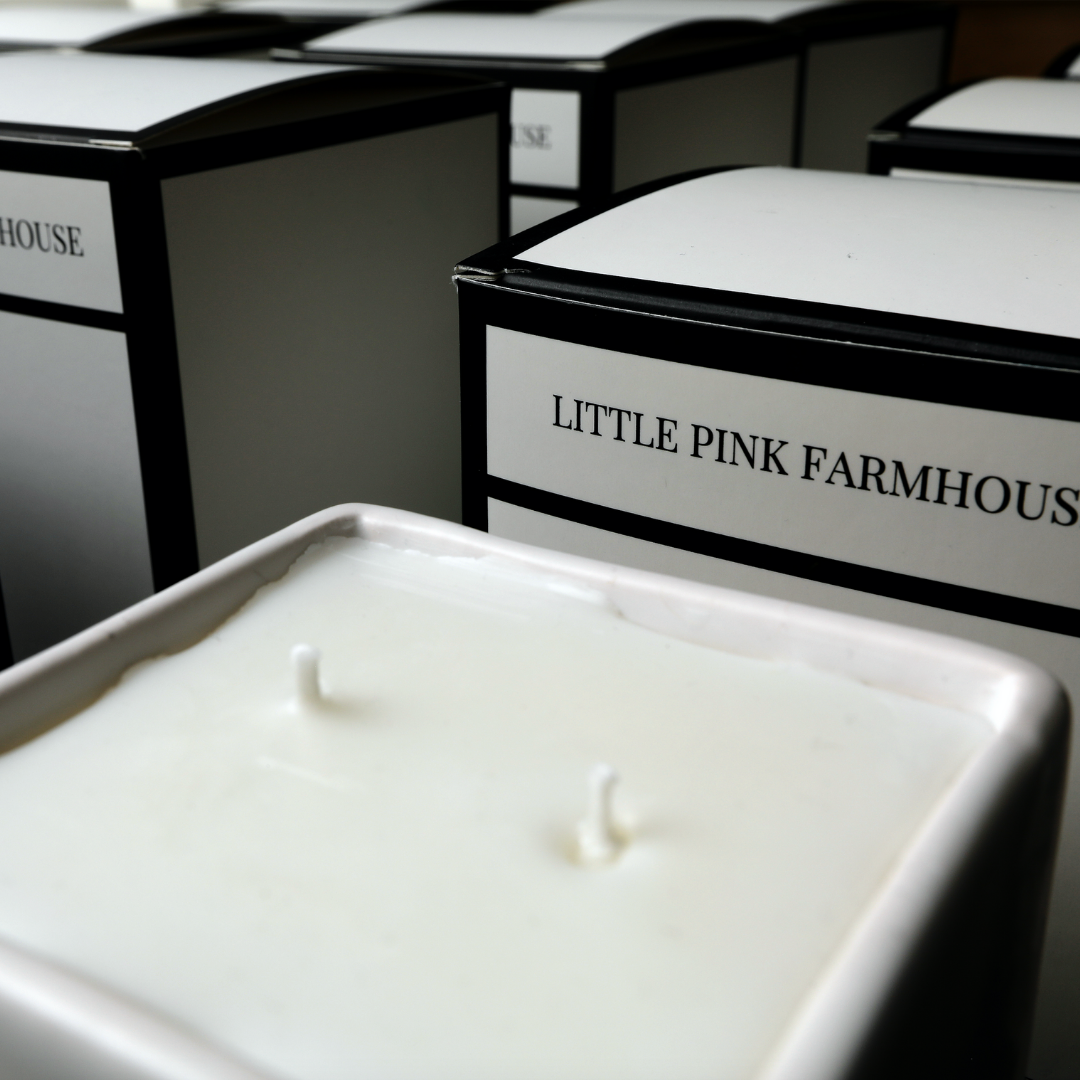 Quick Q&A!
What's your best customer story?
"Being able to help clients with such sensitivity to products has been extremely rewarding and is a constant reminder of why we do what we do! One time we had a client come in who has had such sensitivity to makeup products that she hasn't been able to wear makeup for 30 years. When we did a makeup consultation with her and showed her what our clean makeup products can do for her, she started crying because she finally was able to find products she could wear."
What's one item in your collection that you swear by and why?
"Our holy grail product that we try to put all of our clients on is the Facial Recovery Oil from Eminence. We literally call it liquid gold because it is THAT good. It is great for all skin types and has been a lifesaver in preventing maskne!"
What makes your product unique from others in the market?
"What sets us apart from other beauty businesses in Montana right now is that we carry the largest selection of Green Beauty in the entire state! We are a one stop shop for green beauty, so that means we carry a variety of products ranging from makeup to skincare to just overall wellness products! We try to keep up with the trends in green beauty and bring in popular clean brands, but we also try to bring in other amazing brands that other green beauty businesses like ours don't carry!"

Who do you think is doing great creative work in the Health and Beauty industry at the moment?
"Two businesses we have looked up to are Credo Beauty and Citrine Natural Beauty Bar. Credo Beauty is the largest clean beauty store in the world right now. From their education on what green beauty is to their marketing strategies, they are just doing everything right! Citrine Natural Beauty Bar is a woman-owned small business located in Arizona. Even though they are considered small, they have definitely gained a huge following over the years which is very inspiring for us and what we hope to achieve as well being a small woman-owned business ourselves!"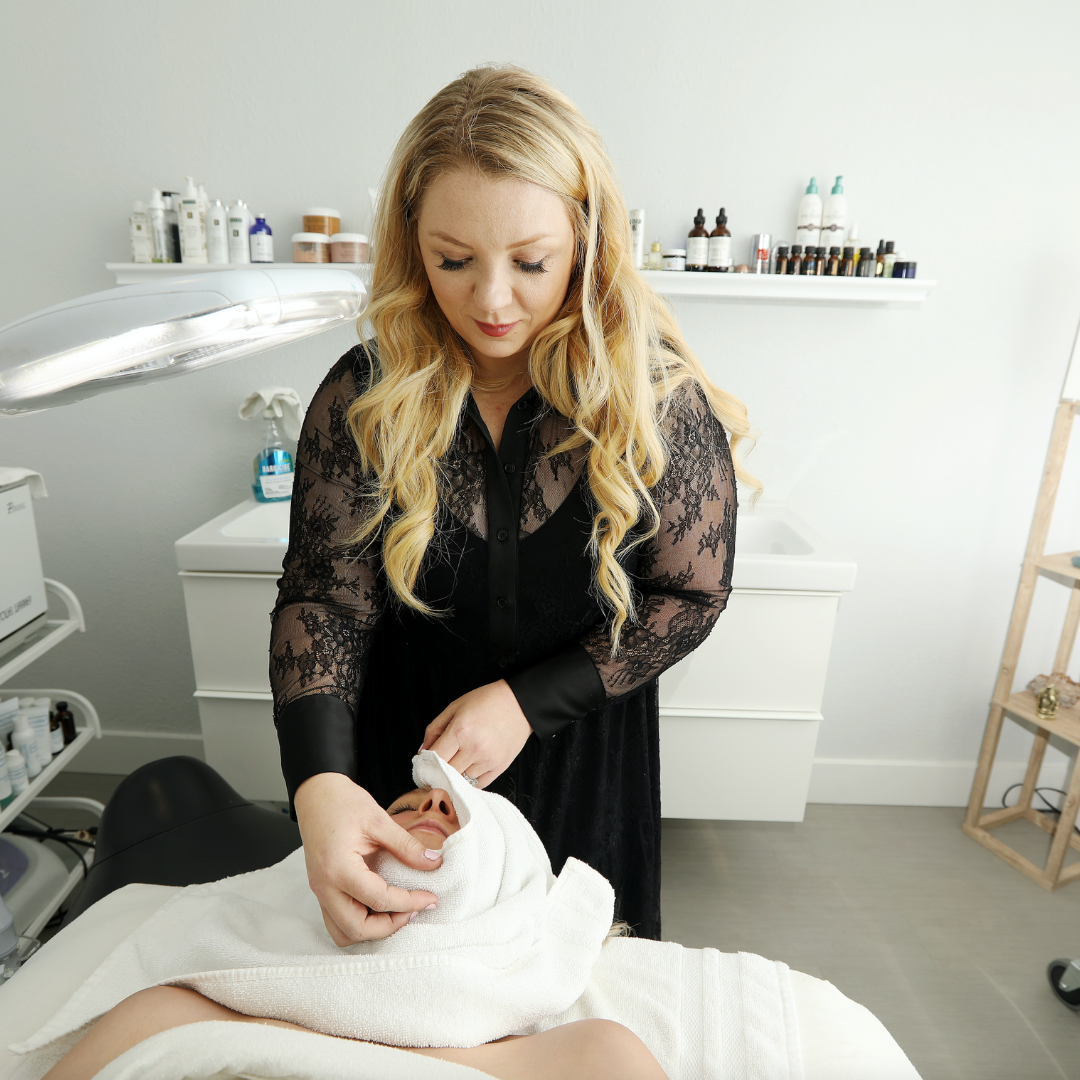 The brand is conscious about being clean and safe, not only on the skin but also on the environment.
"Sustainability is a huge factor when we are choosing brands to bring into the store. We want to make sure that all of the brands we sell are ethically sourced and care for the environment just as much as we do. If it weren't for mama earth, we wouldn't be able to have all the clean ingredients in our products that we do!"
They value our planet and ensure their customers that they take steps to take care of it and do their best to apply sustainable practices in their business.
"First, we make sure that the brands we bring in value sustainability and the importance of protecting our environment. For instance, one of the larger brands we carry in the store, Eminence, plants a tree for every product purchased! Working with them and selling their products, we have been able to plant over 2,000 trees! We also make sure that the packaging we use is all sustainably sourced and made from recycled materials! This is something we frequently advertise on social media and discuss with our customers in store because we want them to know the high standards we have for the future of our planet and hopefully we inspire them to care about this issue as well!"
"We decided to do a Valentine's Day Green Beauty Box and wanted to create cute packaging that was also eco-friendly. Researching eco-friendly packaging businesses has helped us to further educate ourselves on sustainability and how much waste can go into packaging! We are thankful to have discovered noissue because not only are they eco-friendly, but high quality as well!
We chose noissue because an eco-friendly packaging business is hard to come by and this brand is extremely unique! Honestly, what drew us in the most was the featured brands on their website that had all of these amazing designs and small businesses that are just like us! It is amazing to see a business care so much about giving back to the earth, but also caring so much about the businesses they get to work with!"
Gloss: The Green Beauty Counter fun fact:
If your brand were a weekend activity, what would it be and why?
"We would be your favorite weekend Yoga Class! We offer healing to the mind, body, and soul with our products and services just like Yoga!"
---
Find more of Gloss: The Green Beauty Counter here:
Website: www.glossgreenbeauty.com
Instagram: @glossthegreenbeautycounter
Like this story? Tell us yours! Share your brand story and love for your custom packaging and get a chance to be featured on the wrap! If you're a noissue customer and are interested, you can join the Eco-Packaging Alliance by clicking here and answering a few questions here.
Questions? Email us at ecoalliance@noissue.co.