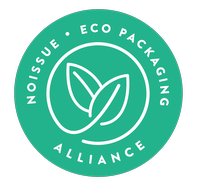 Deciding on a whim usually results in chaotic consequences – or it can open a beautiful new chapter in your life and just become the best decision you've ever made! Nathalie Ouederni is an Artist based in Barcelona, and she is the type that drives people crazy with her spontaneity.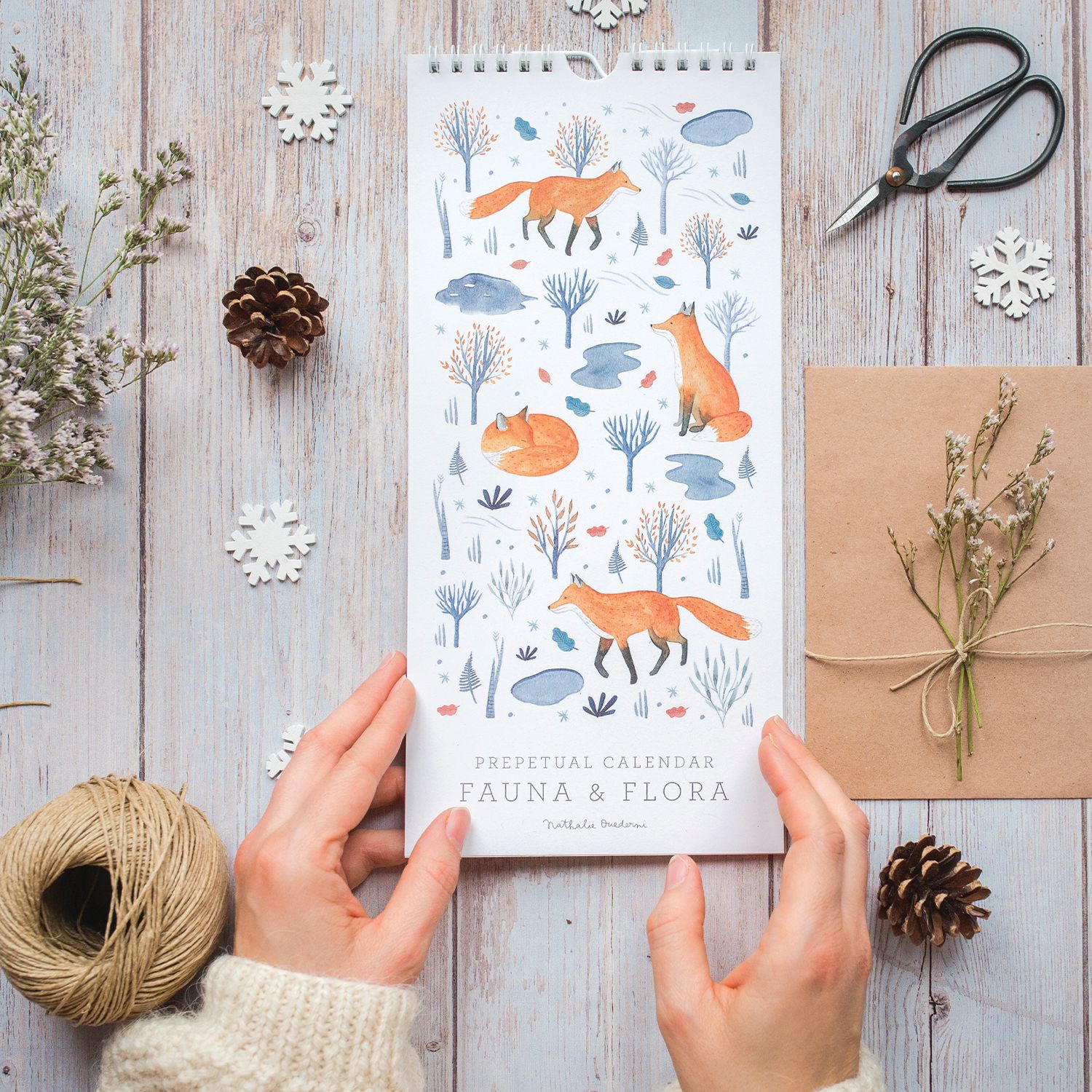 Nathalie owns an online biz named after herself that started out of the blue. She sells illustrated products like calendars, notebooks, greeting cards, posters, and a lot more fanciful products that you'll surely want to hoard.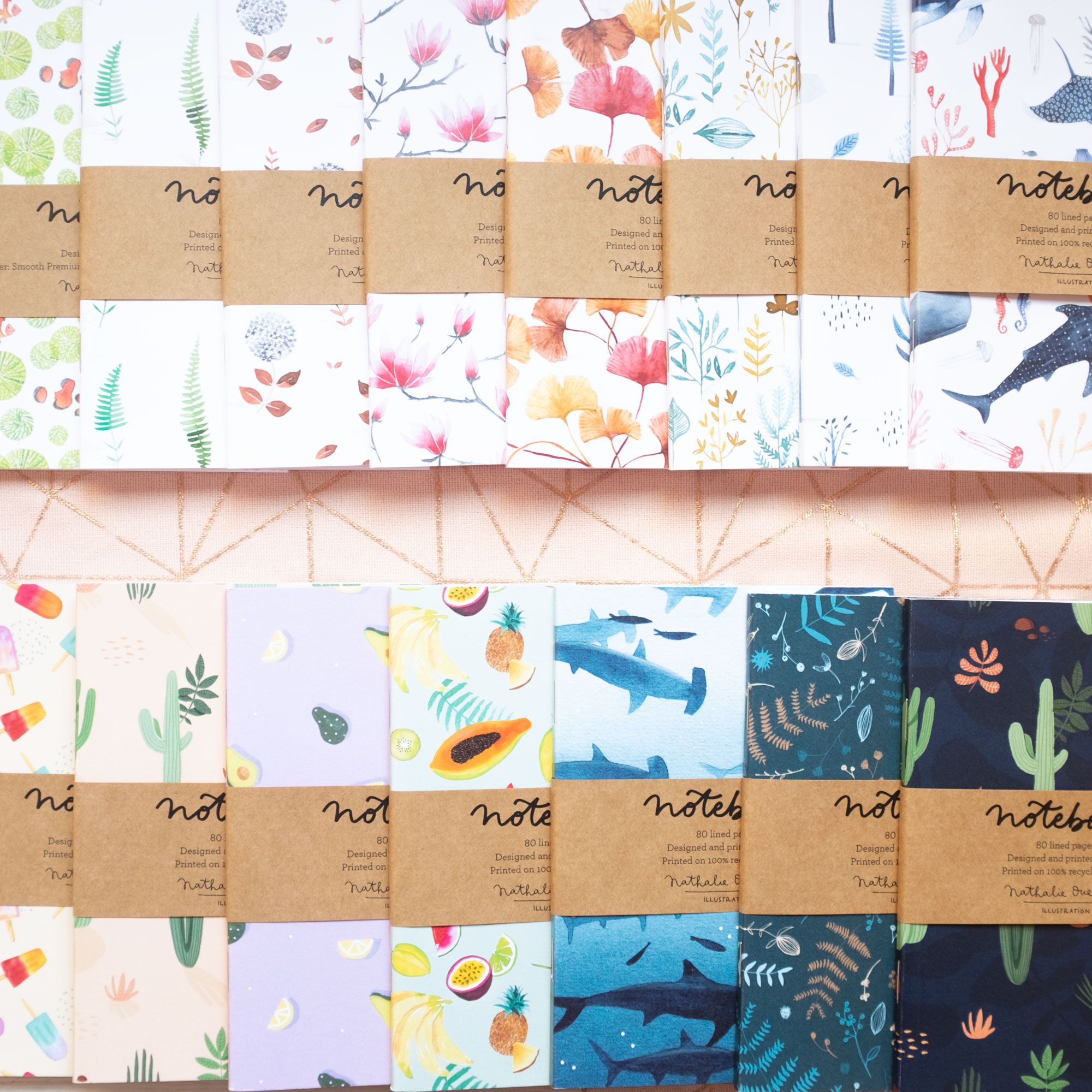 Started in 2014, the artist published a calendar on Etsy without expecting it to gain traction. After getting unexpected responses, Nathalie became motivated to create more illustrated works, until she finally launched her first small collection of notebooks. At that moment, she was already working full time in a design and illustration studio where she learned more about the processes of creating a product from scratch.
Little by little, more people started noticing her unique style, and after a few years, she started combining freelance projects with managing her own online shop.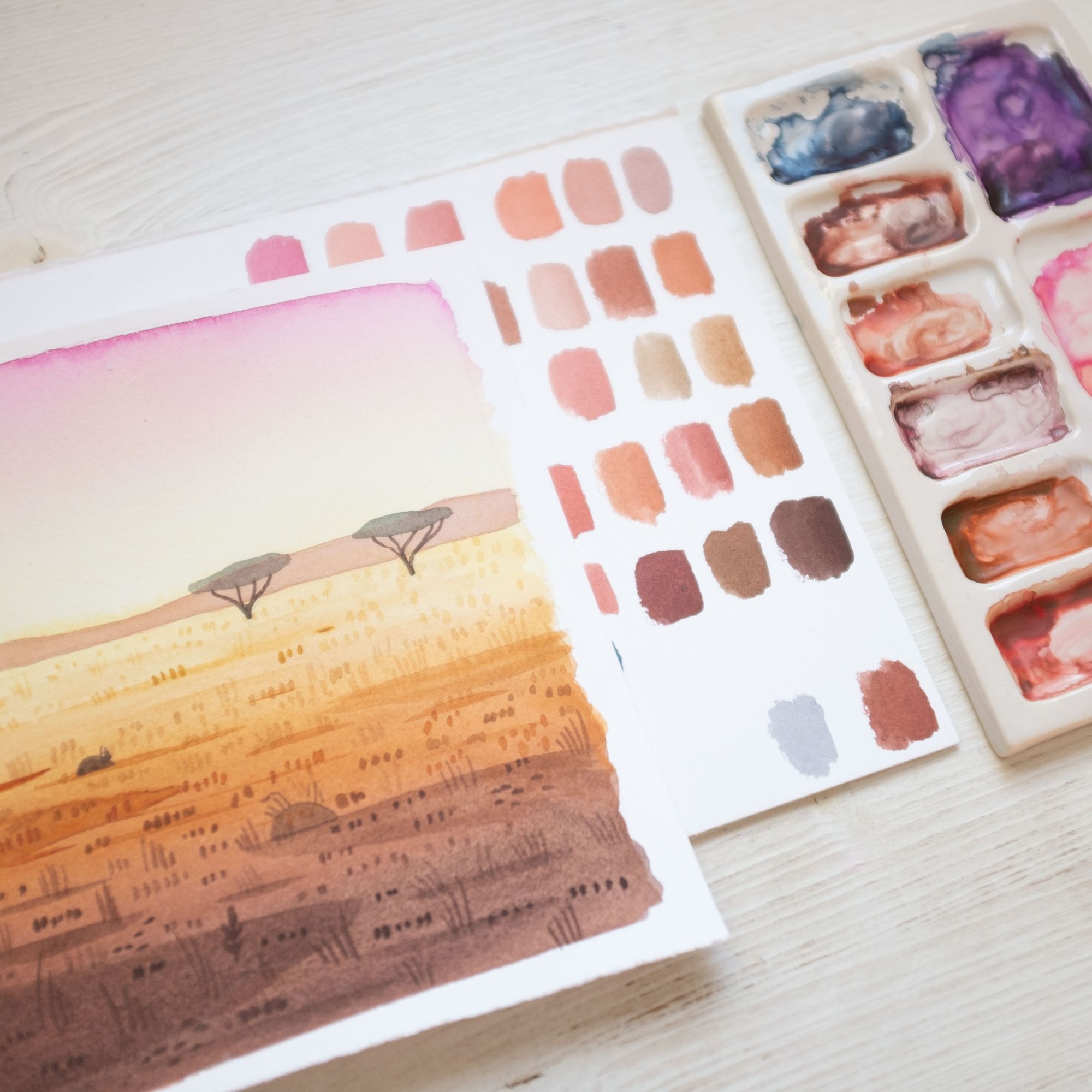 Nathalie always struggled with the administrative side of things and accounting is the first thing she started delegating when she grew her business. She prefers doing things she enjoys over painful days of headaches!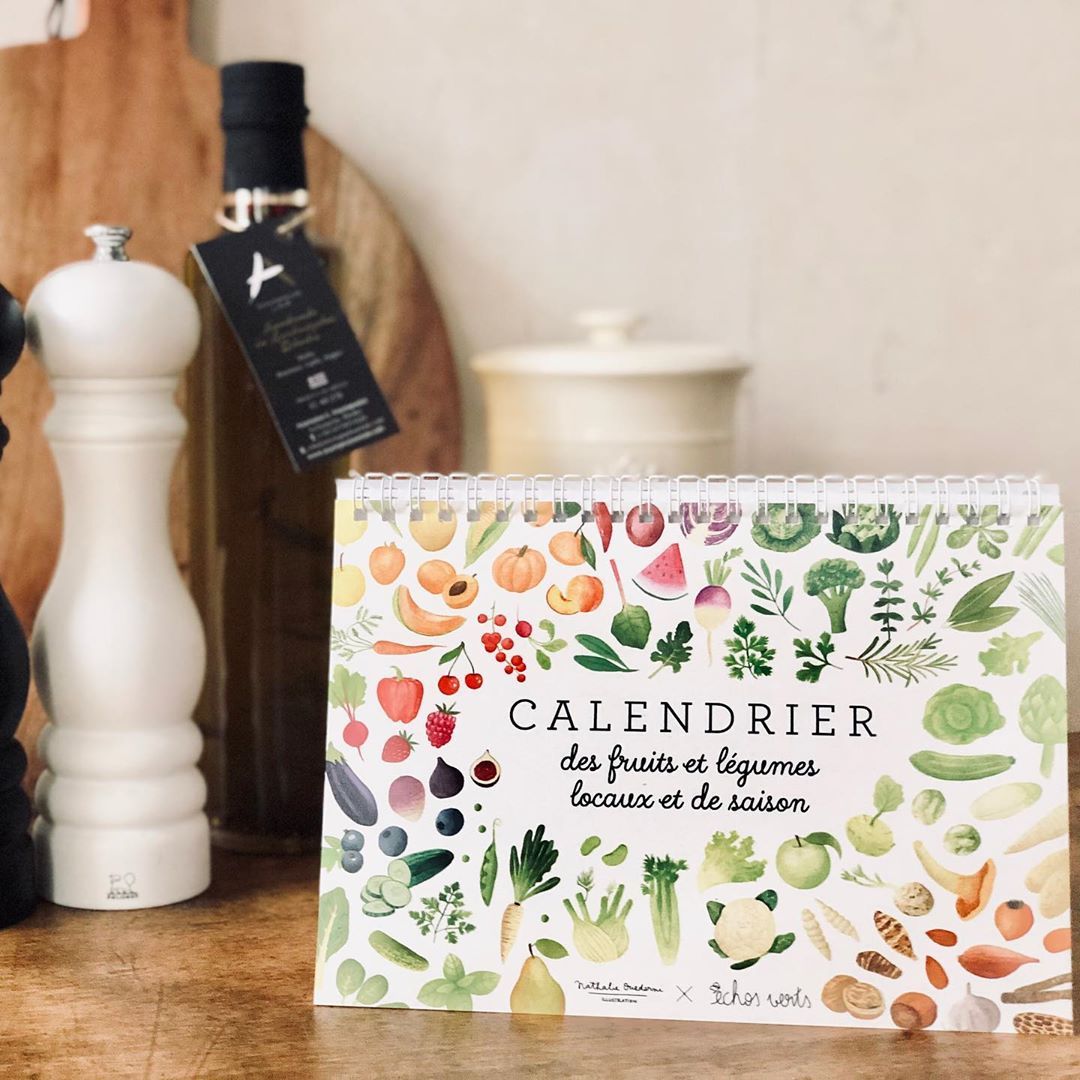 She enjoys being creative and spontaneous and have had her fair share of heartwarming messages from customers who keep coming back. Recently, she received a message from a customer named Stephanie who's from the US. Stephanie took a trip to Barcelona four years ago and purchased Nathalie's calendar. And ever since then, she's been buying her calendar every year to remind her of her sweet travels to Spain's City of Love.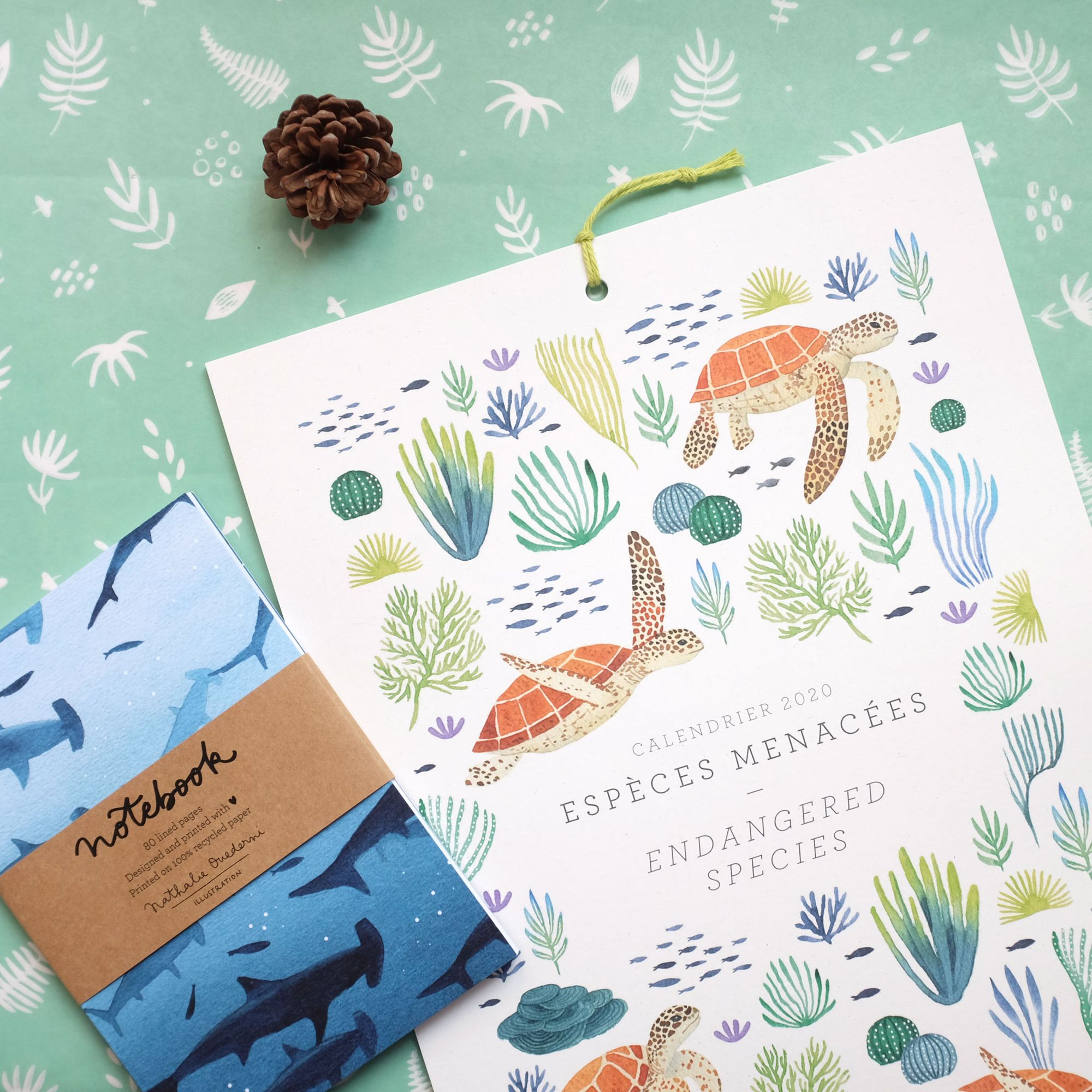 Happy-go-lucky as Nathalie may seem, she doesn't take sustainability lightly, and that's another thing to love about the artist. Once she started selling tangible products, she made it a point to use processes that would keep her environmental footprint to a minimum.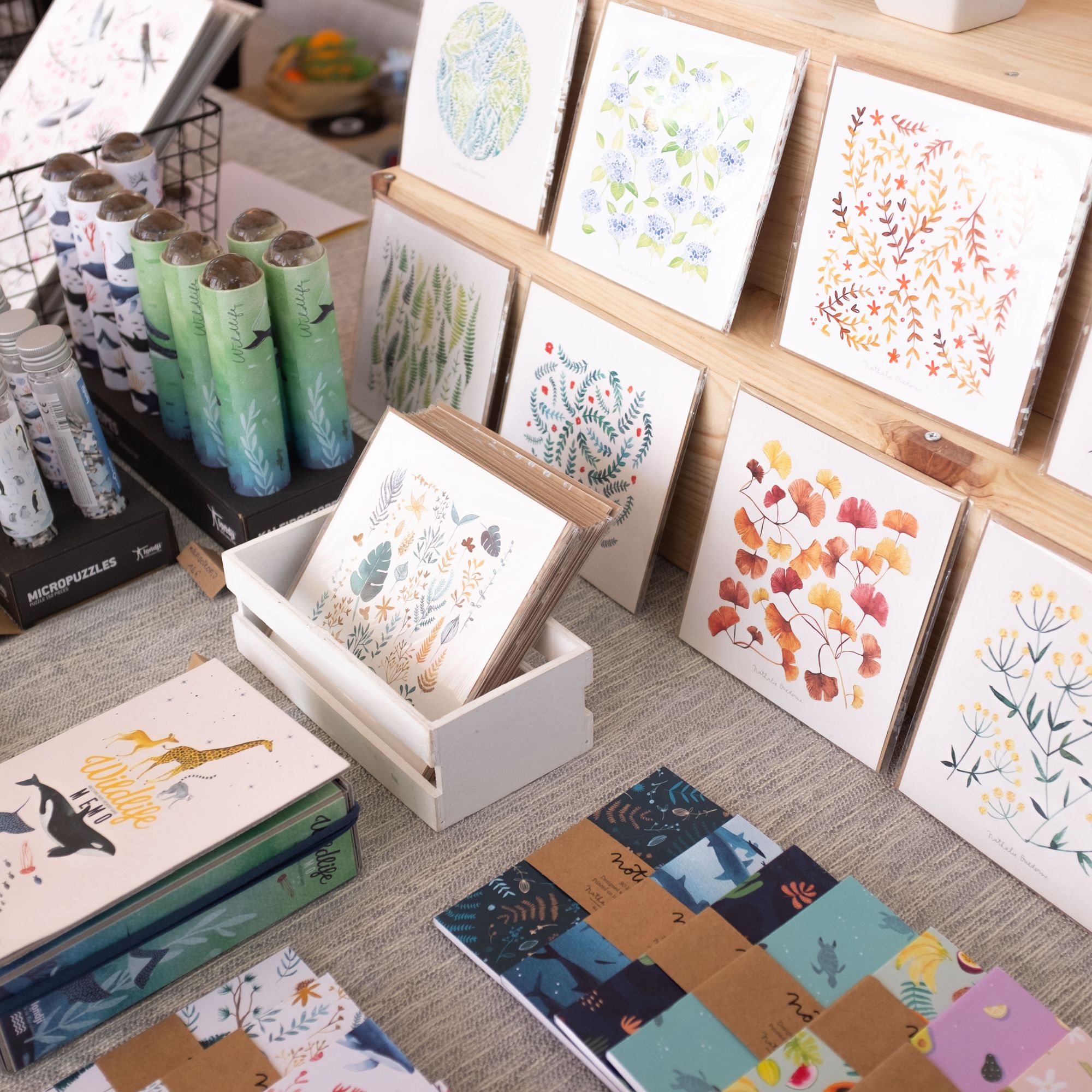 For prints, Nathalie tries to find suppliers within her area, that follows sustainable values as her. She prints on recycled paper and have already gone plastic-free in her business. She also tries to reuse as much supplies to a maximum when she receive packaging materials.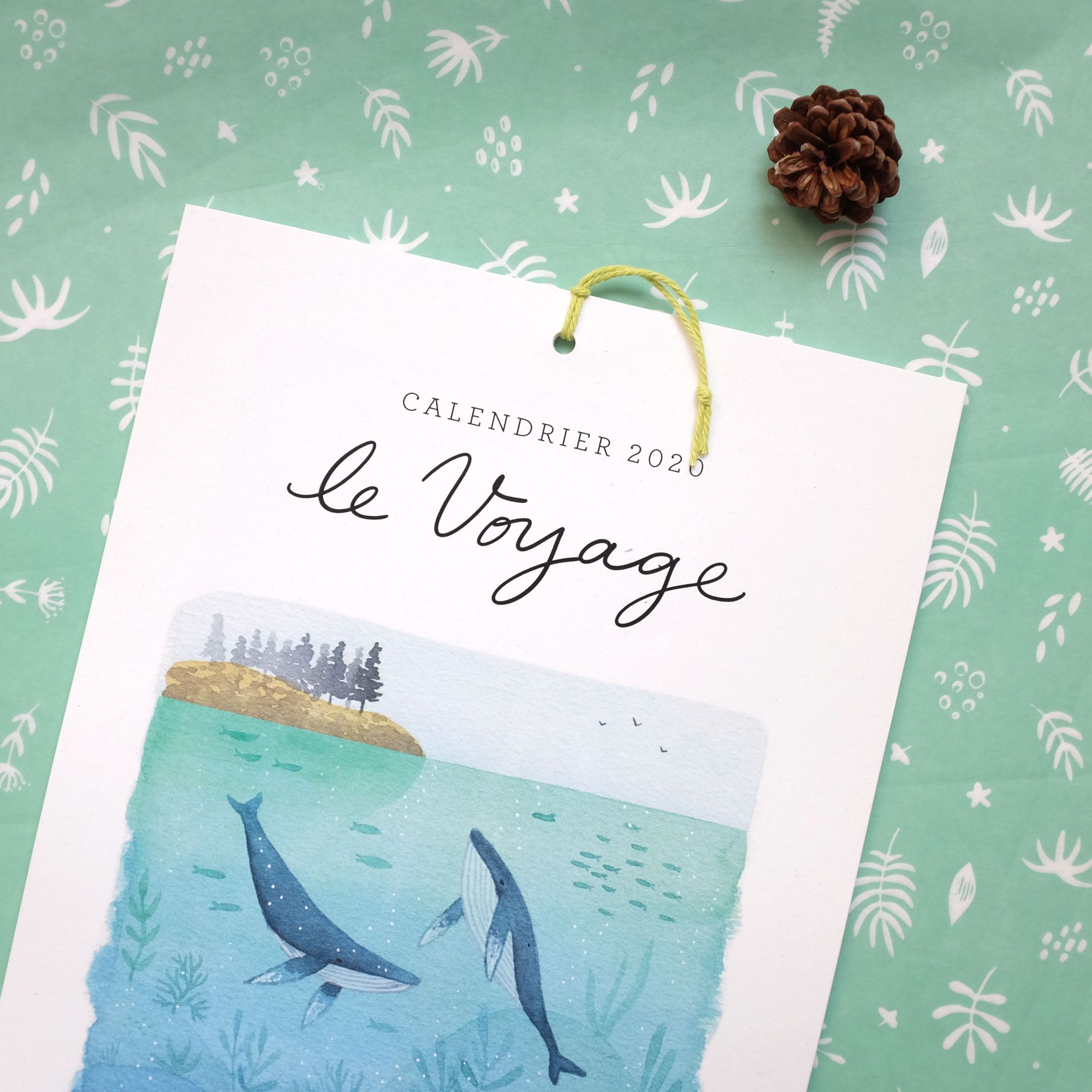 And to wrap her products, she uses noissue tissue paper with amazing vibrant colors that definitely did not disappoint her when she received them: "This was a nice and attractive addition to my brand to have a nice pattern even beyond the product itself, so people have a nice surprise when they open the mailer."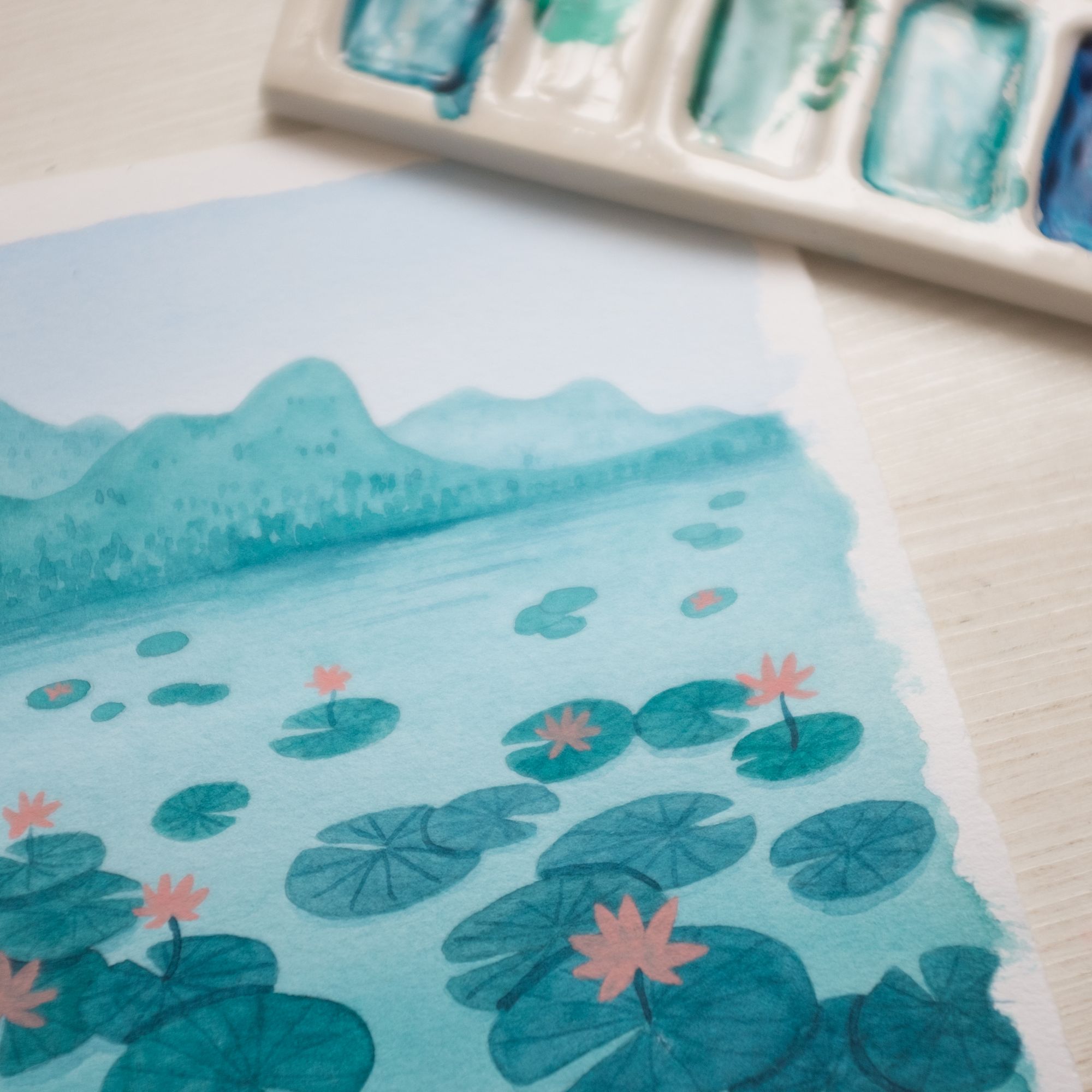 Aside from being fun and environmentally conscious, our talented visionary is also a cat lover (even though she is allergic), a music maven who loves listening to genres such as rock, indie and electro, and she's also a musician who started playing guitar again after abandoning the instrument for about a decade. Nathalie isn't a perfectionist and prefers things being done than being perfect. And with that, she advises other artists to just go for it, "Don't wait until your work is perfect, just post it :)"
---
Find more of Nathalie Ouederni here:‌‌
Website: www.etsy.com/shop/nathalieouederni‌
Instagram: @nathalie_ouederni
Like this story? Tell us yours! Share your brand story and love for your custom packaging and get a chance to be featured on the wrap! If you're a noissue customer and are interested, you can join the Eco-Packaging Alliance by clicking here and answering a few questions here.
Questions? Email us at ecoalliance@noissue.co.