Ecommerce merchandising is more important than ever. How your products are presented online can make or break people's decision to buy, so it's essential that you showcase your products in the best possible way.
Here to help you do that is Shelly Jones-Jackson, the Vice President of Merchandising and Operations for BrandJump, which is an ecommerce agency supporting brands in growing their online business.
Shelly has a wealth of experience in retail, and prior to joining BrandJump, she spent over a decade working in progressive roles in the fashion industry for companies such as LVMH, Barneys New York and The RealReal.
Read on to see what she has to say.
What are some of the top ecommerce merchandising trends that small to medium businesses should keep an eye on?

Style categories will continue to be an important driver from a marketing perspective. These categorized styles have transformed into buzz words. For example, the Scandinavian hygge trend has been a term used everywhere as a marketing lever.
Maximalism is a developing style to watch as we begin to shift dominance away from the elongated trend of muted minimalism. Consumers are seeking excitement and are more open to playing with bright colors, textures and patterns. This trend is a direct result of a post-COVID-19 era in which the mundane pandemic gloom is giving way to consumers quite literally wanting to "live out loud."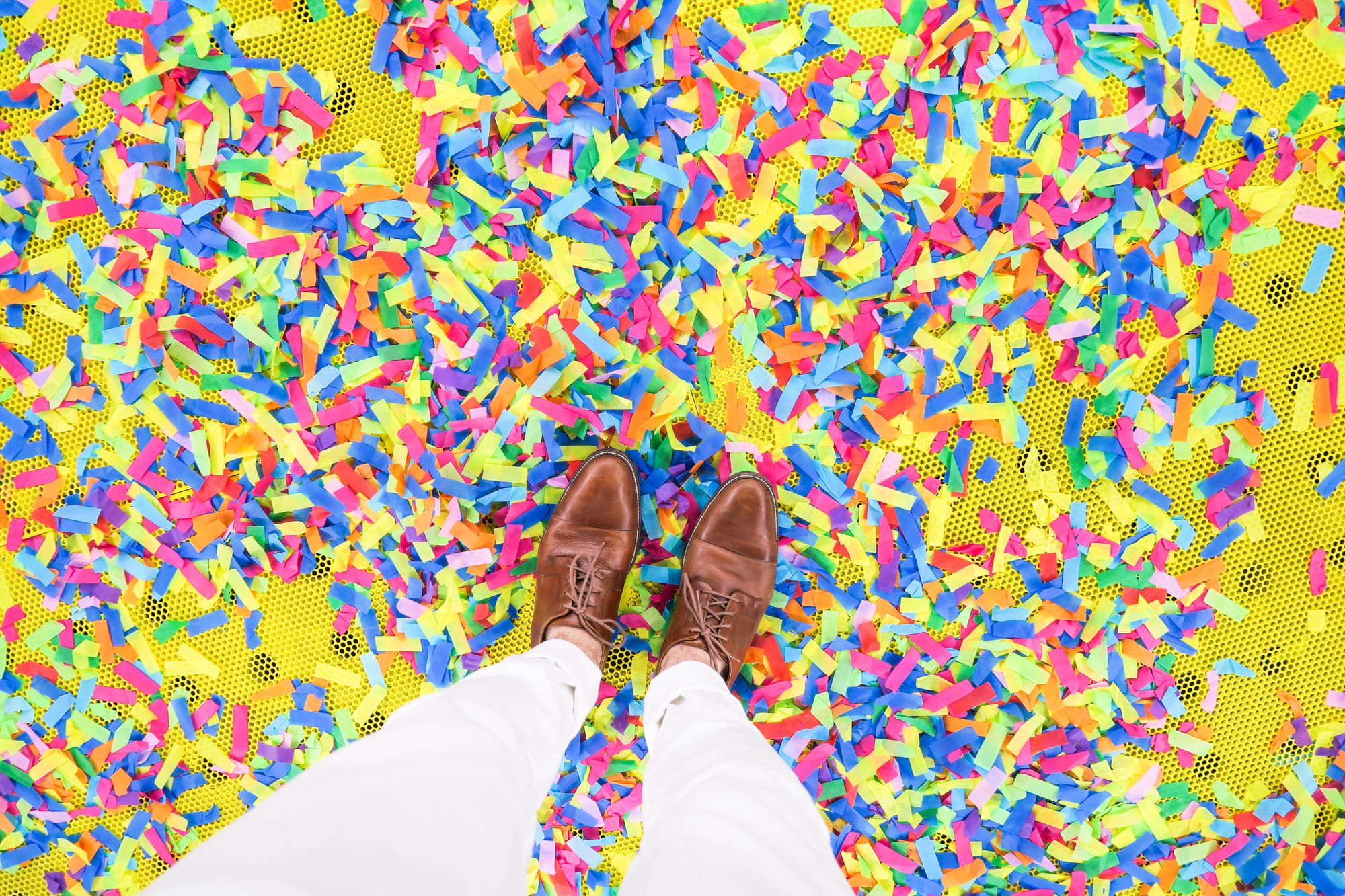 In the same regard, the forced shift to working from home has created a heightened necessity for flex-space to make room for an office setting.
Many consumers don't have the luxury of space to create dedicated offices in their homes or apartments, so the product offerings that allow for flexibility to maximize space (i.e. a wall bed or convertible desks) will continue to be an important growth category. In addition, some companies are providing stipends to invest in their employee's home office spaces.
Also, with the growing threats of climate change, the environment will be a critical decision driver, especially in the 18-34-year-old age range.
This demographic is also the fastest-growing group in terms of online purchasing. Roughly half of all digital consumers are more inclined to make a purchase if they feel it has a positive impact on the environment.
Terms such as "green", "sustainable packaging", "fair trade" and "eco-friendly" are attractive to this audience. If your product or brand employs sustainable business practices, you'll really want to play that up in your content.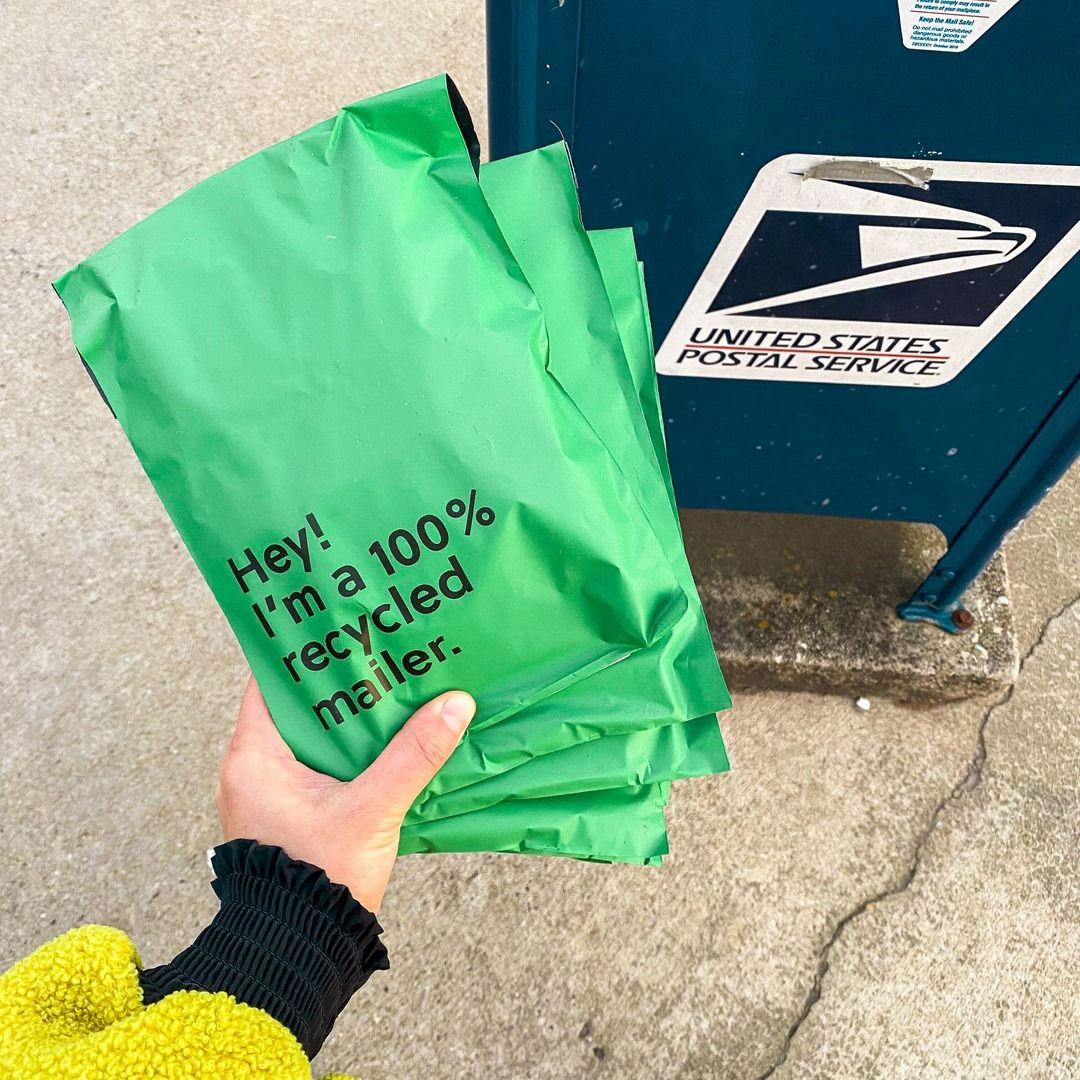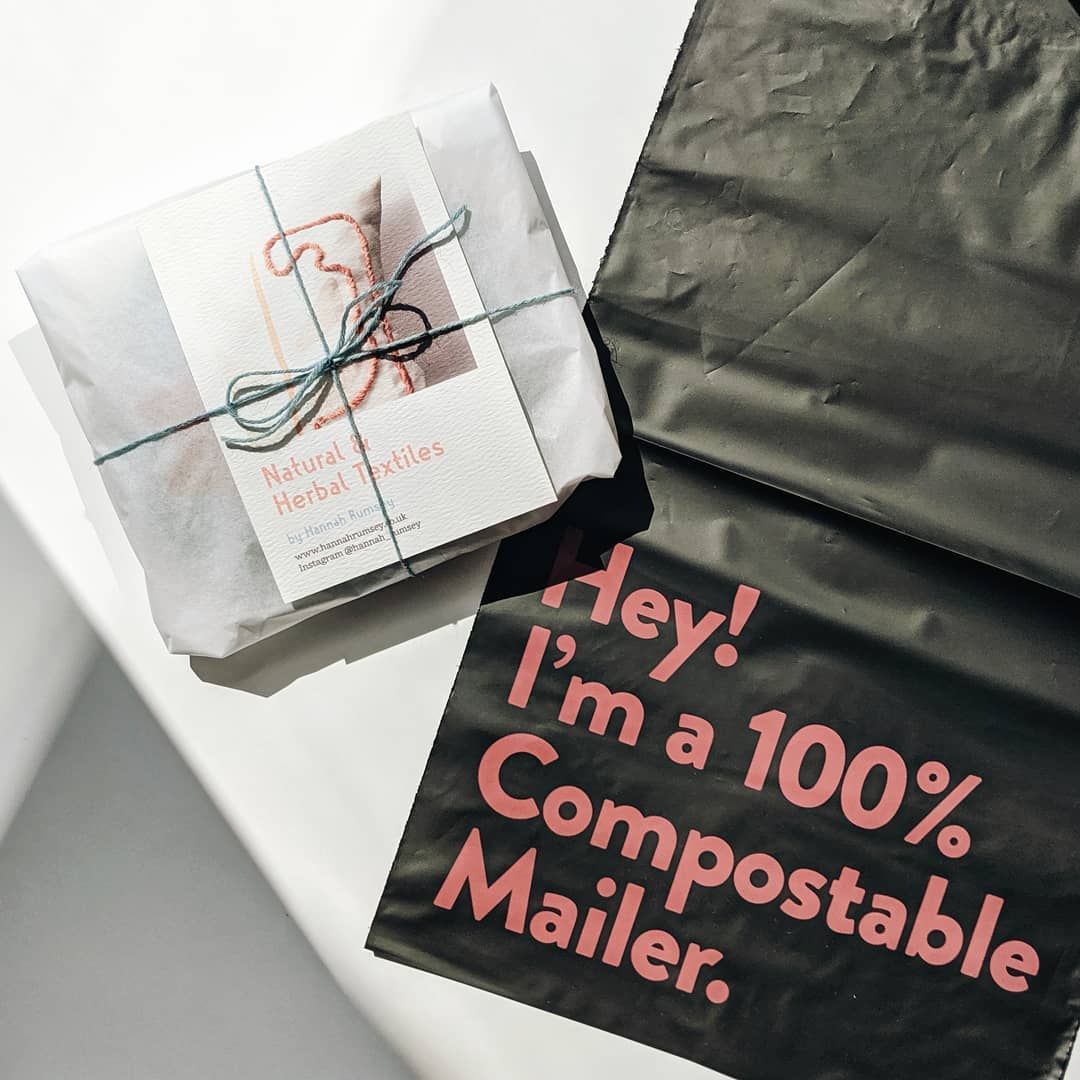 What are your top pointers for retailers who want to improve their online merchandising and product presentation?

It is vital that you invest in imagery! Multiple angles are key, and so is lifestyle imagery. Consumers need assistance not only visualizing the scale of an item, but also ways in which it can be used.
For example, in home furnishings, it is important to provide at least one lifestyle application image which helps remove the friction of not seeing the item in person. The lifestyle image provides design inspiration and an opportunity to tag other products for cross-category upselling. If you can include a short video with the photos, even better.
Also, pay attention to product and page titles. It is important to be concise and targeted in word usage to best drive organic search results. The creativity factor can be used in other areas. Creating titles should be a formulaic approach using top keywords to influence verbiage. Keyword tools can play a role here, allowing you to stay ahead of evolving search terms.
What are the biggest mistakes businesses make when it comes to ecommerce merchandising?

One mistake commonly made is underestimating the importance of detailed product content. While imagery attracts initial interest, the quality of content can solidify a sale. You want to be able to answer any questions the consumer may have with detailed content and specifications. If the information sought is not readily provided, you could easily lose a sale, as instant gratification is the reality of online consumerism.
Also, not ensuring the site and PDP (product detail page) is optimized for a strong mobile experience is a common mistake. The vast majority of consumers use their mobile devices for online shopping, with more than a third being "mobile-only" shoppers. Navigation needs to be accessible, with a seamless experience delivered on a wide variety of mediums.
Another mistake is assuming you can jump into ecommerce without having a deep understanding of the channel and the vast expectations of the retailers that you want and need to work with, in order to be successful.
Can you give examples of brands that are doing a great job with ecommerce merchandising?

In the home furnishings space, Lulu & Georgia, Pottery Barn and One Kings Lane, are all doing a great job with their ecommerce marketing.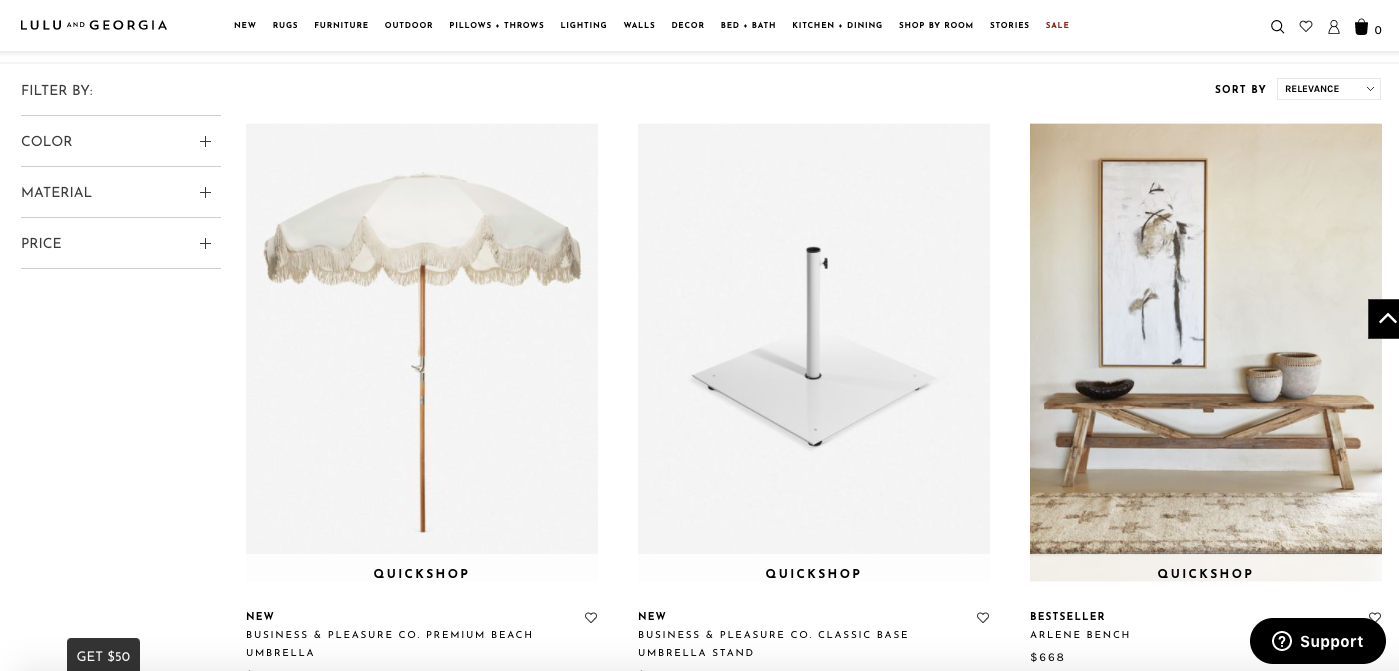 All three retailers create a palatable, noise-free landing onto their digital platforms, and they feature detailed product pages that attract and inform shoppers.
It sounds relatively simplistic, but it is important to keep the focus on the product and try not to over-engineer the user interface (UI) or clutter it with unnecessary and disruptive marketing efforts.
While many marketers may be eager to throw every promotional element in the face of site visitors, these actions can be overwhelming to the end user, affecting conversion. Instead, having an organized online marketplace that guides shoppers through the experience and answers any questions that may reinforce the sale will not only prompt a purchase, but can help a retailer gain consumer loyalty for the long run.