We chatted with the team at Newcomer Wines about their community of winemakers and growers who come together with the common goal of sharing wines with the world that are true reflections of the place and people who make them, and how sustainability is a staple element in both their journeys to winemaking and packaging.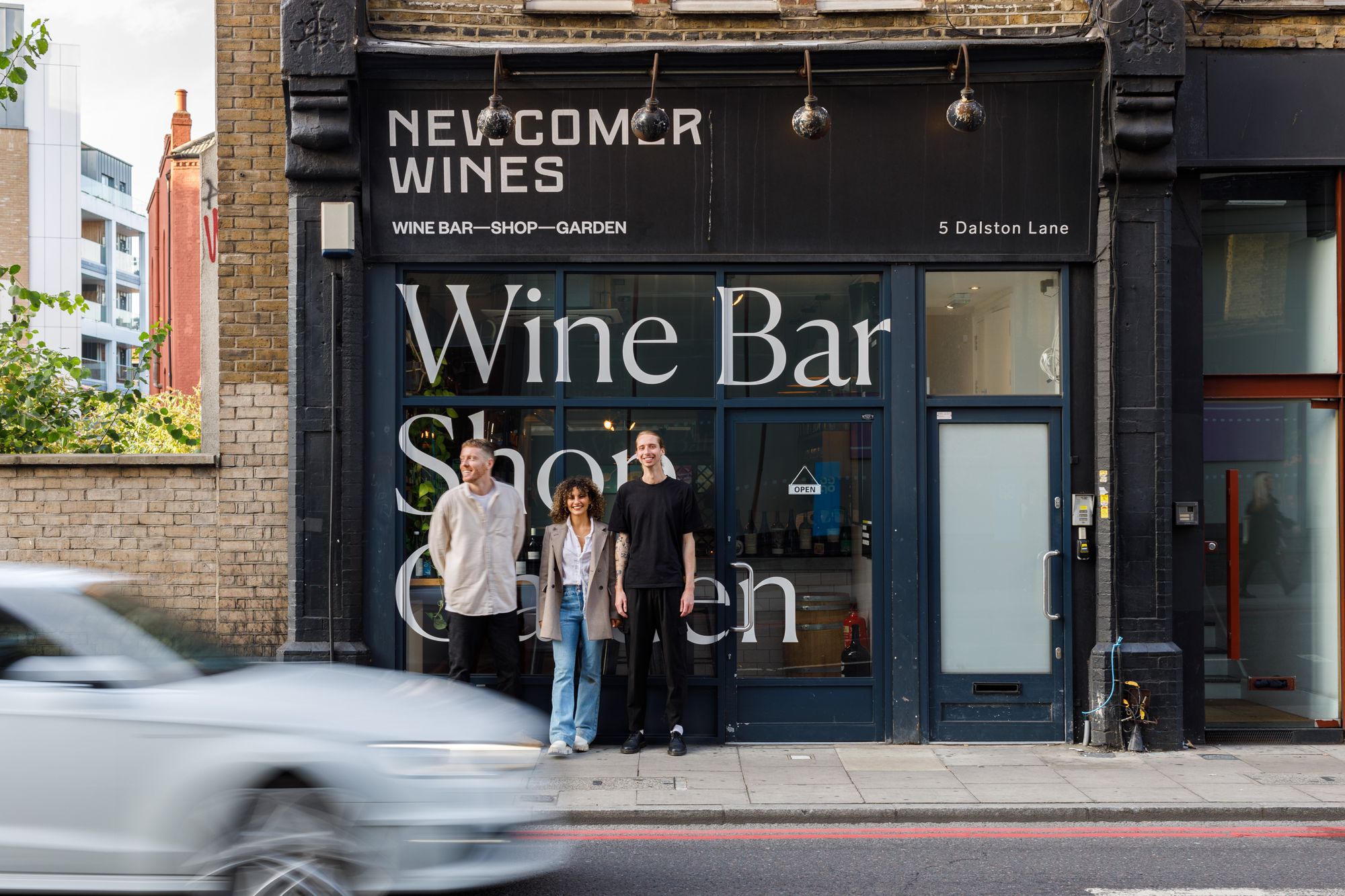 Tell us a bit about your brand! It sounds like you have a community of growers, and a really strong brand ethos that our audience would love to hear more about.
Our Newcomer Wines ethos is grounded in supporting a portfolio of forward-thinking winemakers and creating a platform for their stories to be shared. What started as a UK importing company focused exclusively on Austrian wine has now grown to include winemakers from across Europe who all share a common purpose; to make wines that are an honest reflection of the place and the people that make them.
Today, we're a team of nine contributing to the Newcomer Wines experience. Our trade, bar and e-commerce team all work together to champion the growers we believe in and connect with our ever-growing community of wine friends and lovers.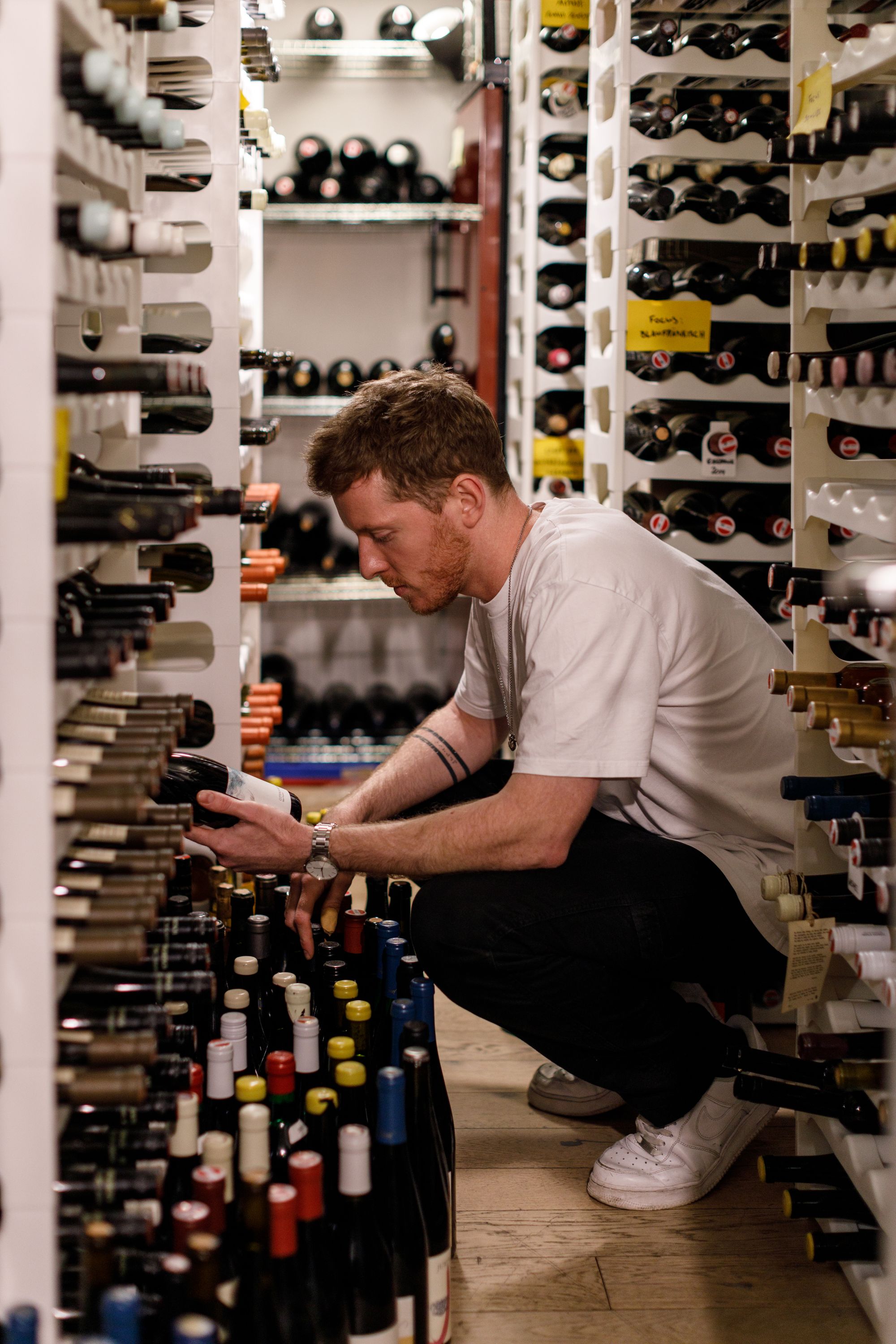 We love the packing tape and tissue paper designs, tell us about your design logo!
Our Newcomer Wines logo, used in our packing tape, was inspired by the Art Nouveau movement of the 1900s. Specifically an association of artists and designers in Vienna called the Wiener Werkstätte, who produced work that paved the way for what we now know as "modern design." With that inspiration in mind, we worked with a studio called OS Austria, who helped stylize the letters and order them in a fashion similar to that of Wiener Werkstätte.
For our wrapping paper, we chose an abstract bird's-eye view of a wine region in Austria called the "Wachau." We like that it's not so obvious and can hold up as a nice design on its own, but also encompasses everything from the vineyards to the hills, rivers, and land that surrounds them.
What made noissue a good fit for your packaging?
Part of the philosophy of our winemakers includes a responsibility to give back to the natural world, consciously minimizing their imprint and re-establishing bio-diversity in their vineyards.
Like our winemakers, we strongly feel that the way forward for our industry and our world is a commitment to eco-consciousness. From the organic and biodynamic work done in the vineyards, to the packaging of bottles for our customers, we consider each step of the process and aim to incorporate sustainable options throughout.
When we looked into packaging, stickers and wrapping paper for our wine bar and online shop, we found noissue to be the perfect fit! Both compostable and recyclable as well as high in quality, our custom packaging adds so much to our brand experience and we absolutely love the way it looks.