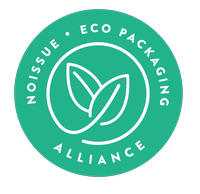 Clothes are beautiful works of art and a great way to express yourself. Just imagine, you wear pieces of clothing every day that match your personality, unaware that you're telling people who you are without even saying a single word. Mind-blowing!
But fashion is more than just that. It's more than getting the latest styles and filling your dressers to the brim with as many fancy items as you can get. It's also about knowing the downsides of mainstream fashion and taking a conscious approach to lessen waste while still looking chic and trendy.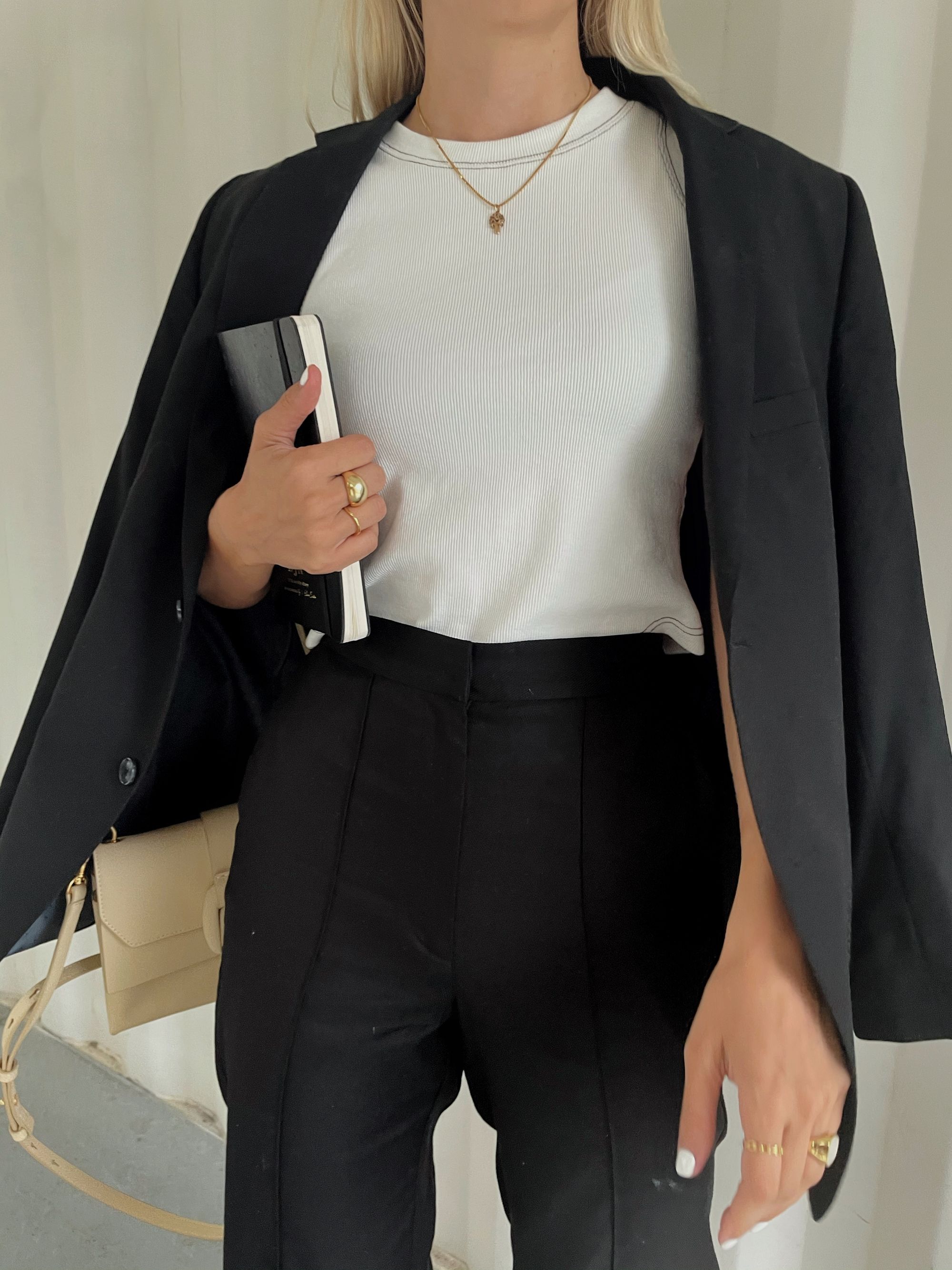 Nice Martin is a fashion brand based in Byron Bay. It was built out of love and the desire to create simple styles in bold shapes with the hopes of making their patrons feel great. Their fashion style is influenced by a handsome aesthetic and a feminine cool.
Their vision has always been about authentic designs, quality, and comfort and adding little extra things that bring out every person's individuality.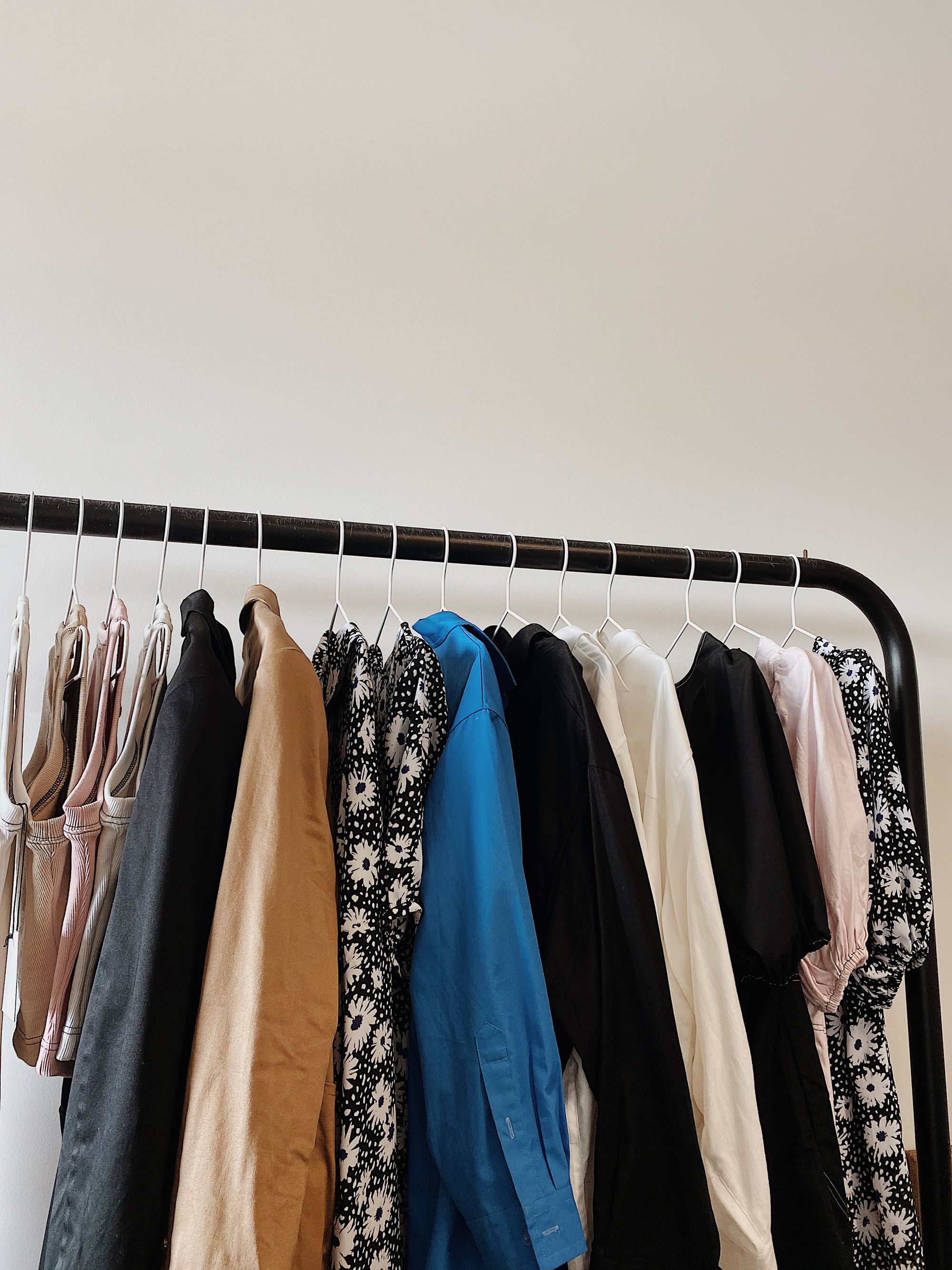 Started in Dec 2015, and only after knowing each other a few weeks, the founders of Nice Martin met while they were both living in Bali, Indonesia. They grew the brand together while being each other's inspiration, alongside other women in the same industry.
Though they've come up against quite a few challenges with production, fabric choice and availability, and growth, they stood by each other and made difficult times easier to push through: "We believe a business pattern or Co-founder is so imperative, especially when it comes to support[ing] and understanding."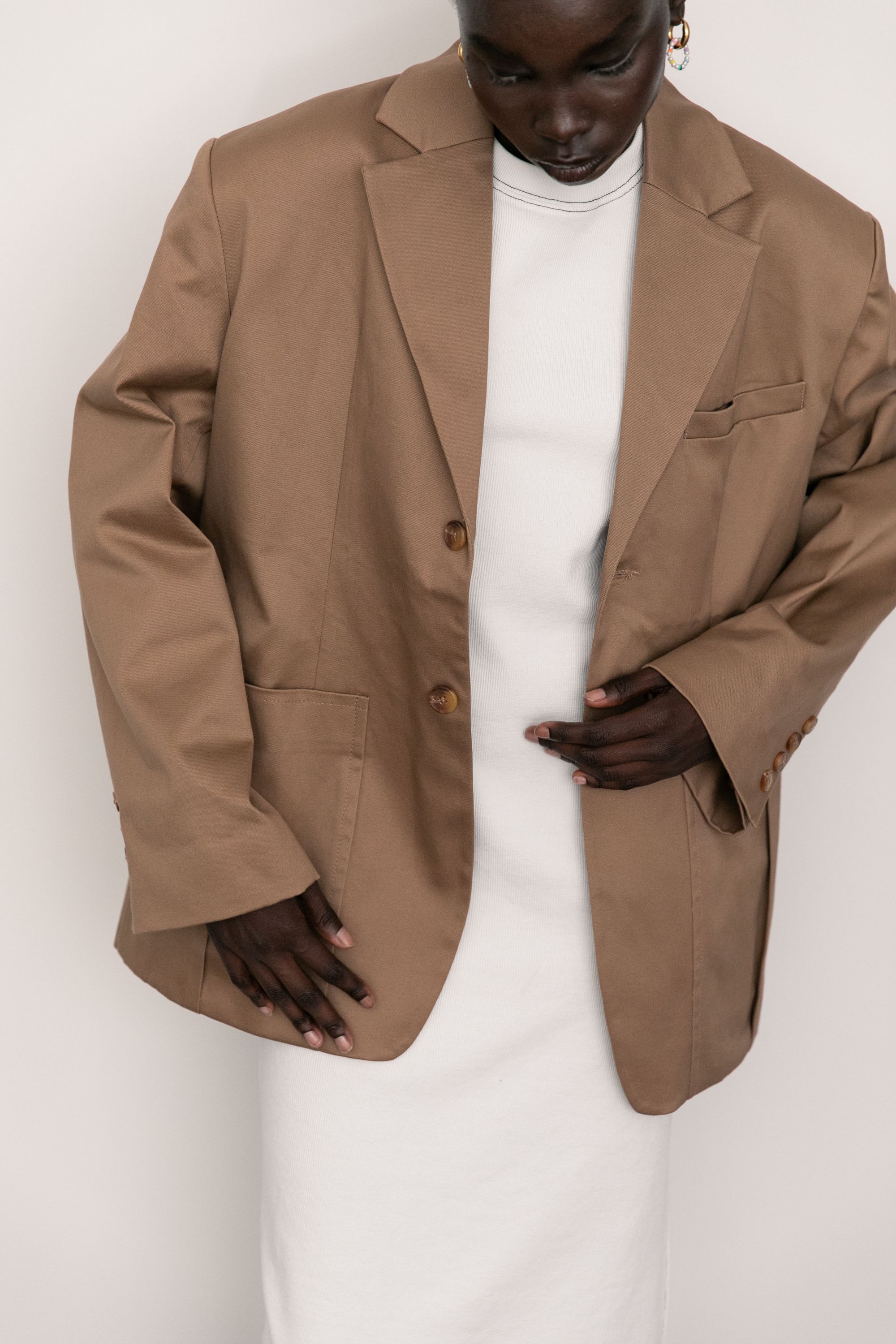 Their unique take on sales and sticking to their brand identity is what makes Nice Martin shine above the rest. The brand visionaries not only looked to create timeless, wearable pieces. They also made it a point that Nice Martin girls can wear their pieces with pride, knowing that each piece was made with ethically sourced fabric and produced in ethical conditions by people who love their jobs.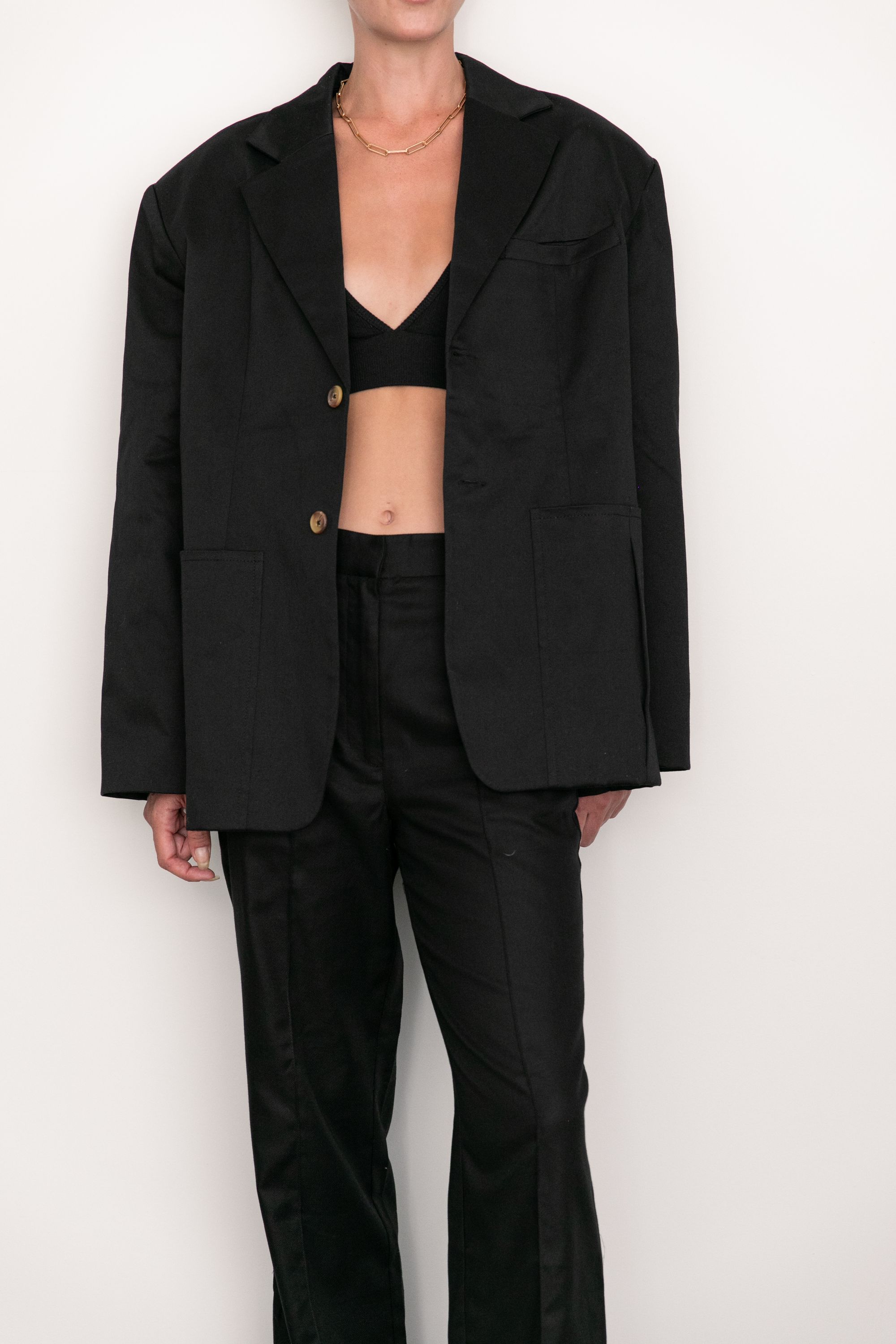 With sustainability in their minds, they've taken a new approach to slower fashion. "[...] doing small runs of production, taking less from the environment, adding less back to the environment and in the end giving you more, knowing that when you make a purchase from us, your impact is less but your individuality is more."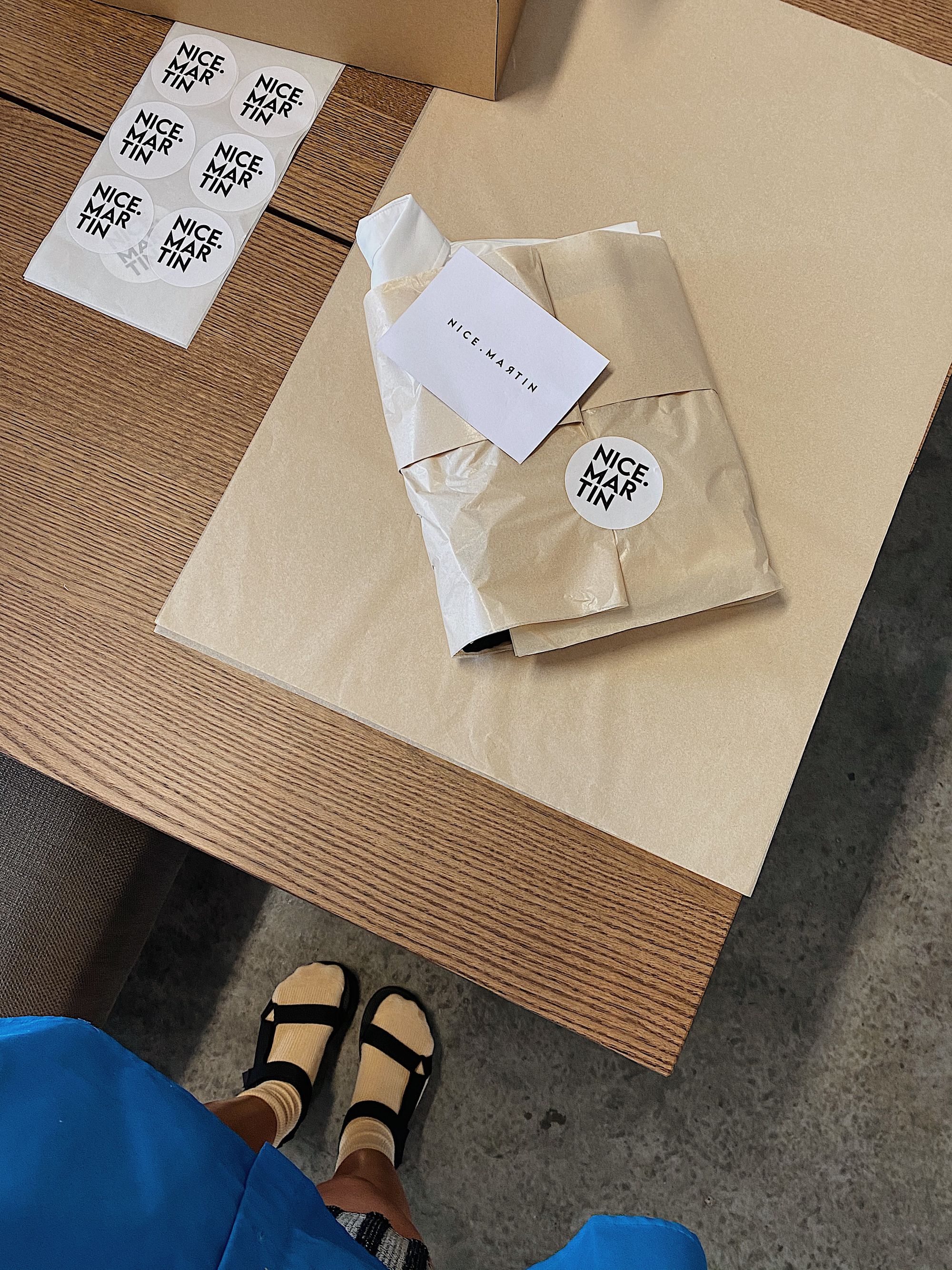 Branding meant as much as sustainability to the entrepreneurs, so aside from having a sustainable means of production, they also invested in eco-friendly packaging. They slap on a white round sticker from noissue on their minimalistic wrapper, with their name right smack in the middle. Simple, straightforward, and beautiful.
They still work to better sustainability every day, whether it be changing up their fabric choices, donating previous seasons to circular fashion platforms, refining their packaging to include only compostable items – the list goes on. But it's something they will continue to do forever. And to add to their initiatives, they are also a proud partner of i=change, a platform where brands can give back to charities with their every sale.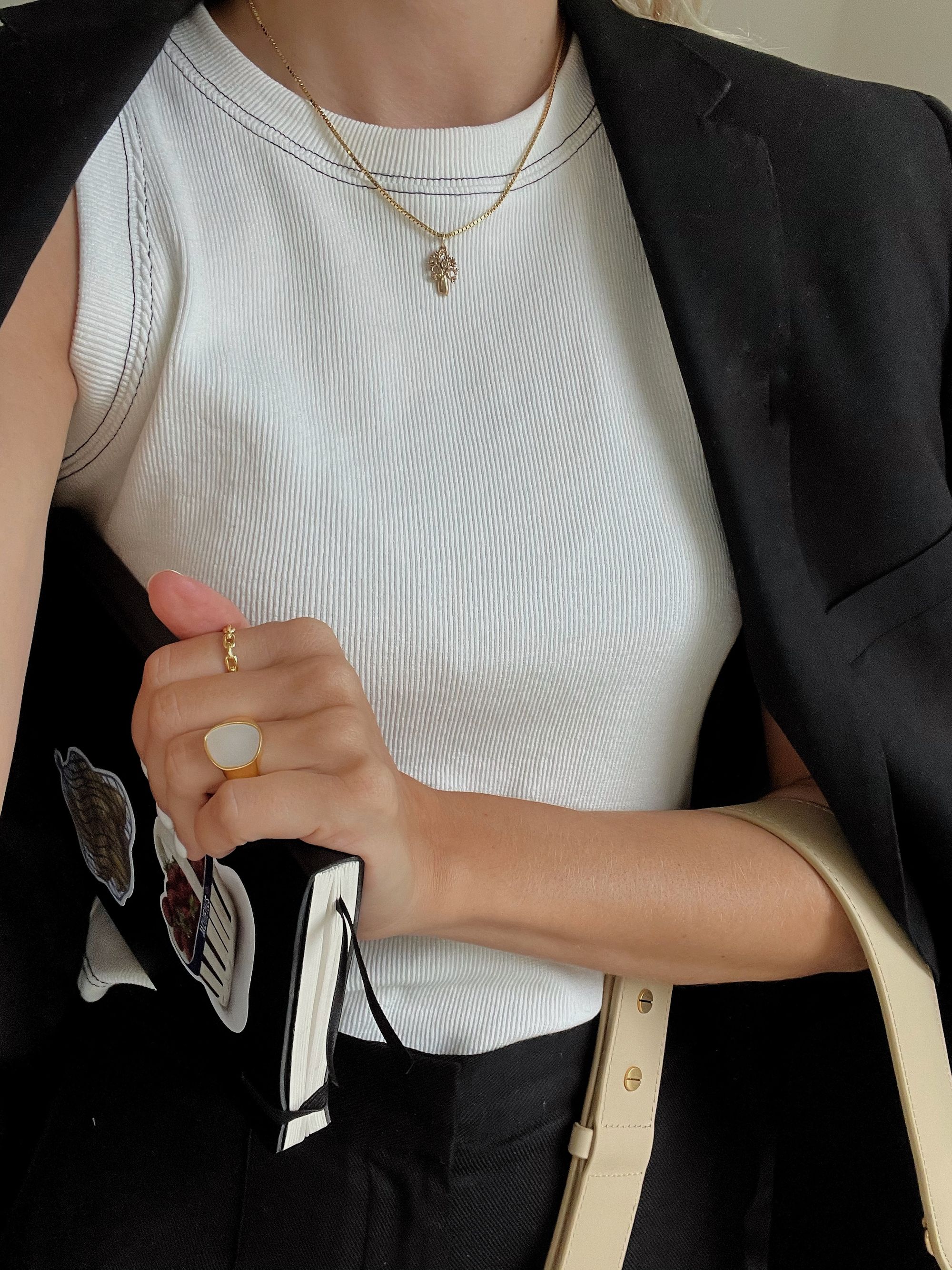 Fast fashion is out! Trendy and ethically produced clothes? Now that's vogue! If you're Australia-based and want to visit Nice Martin, they suggest getting your hands on their porter knit dress or any of their man-style shirts. You'll love them! And you'll love them for longer too.
Nice Martin Fun Fact:
If your brand were an outfit, what would it be?
"It would be an oversized suit in off-white, with a man style shirt in white, pink socks and sneakers. pretty much sums us up perfectly."
---
Find more of Nice Martin here:‌‌
Website: nicemartin.com‌
Instagram: @nice_martin
Like this story? Tell us yours! Share your brand story and love for your custom packaging and get a chance to be featured on the wrap! If you're a noissue customer and are interested, you can join the Eco-Packaging Alliance by clicking here and answering a few questions here.
Questions? Email us at ecoalliance@noissue.co.