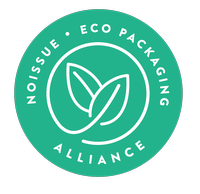 Art is a powerful tool. It's a great form of communication that can shine a light on the darkest places and serve as the voice for those muted by oppression.
Octavia Thorns is a printmaker, illustrator, and graphic designer. An artist originally from Chicago but is now located in Grand Rapids. She is also a local activist that uses her artwork as a fundraiser for marginalized groups around the city, and the voice of those not given a chance to speak. By hosting art giveaways, she gives away pieces of artwork in return for a donation to various local causes that aid those in their community. And like other great artists, she believes in art as a form of expression, using it to represent those who are underrepresented while bringing social justice issues to the forefront.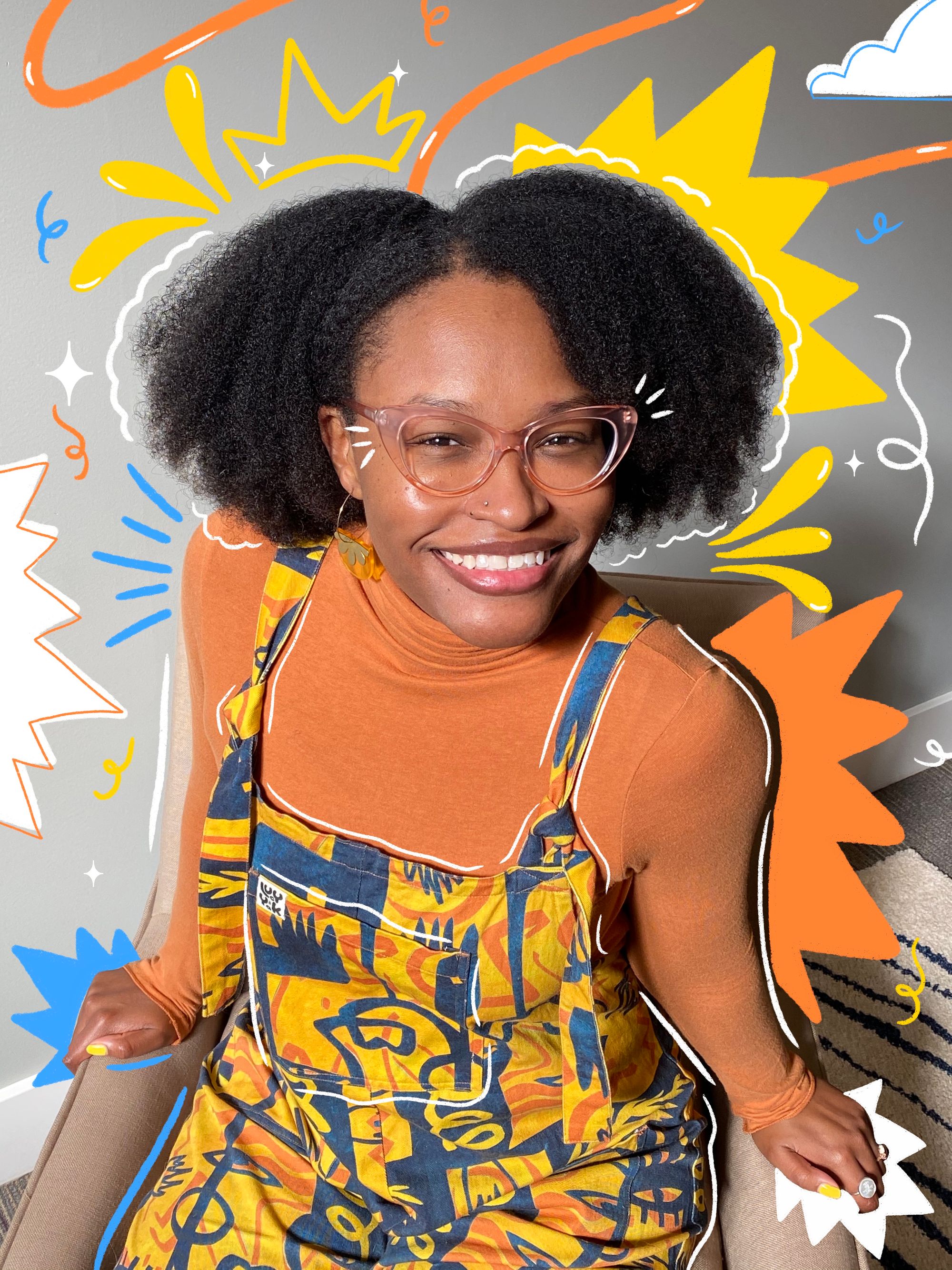 Inspired by time, Octavia started creating artworks after wanting to do something outside of her full time job as a graphic designer. Missing analog art, getting messy and making things with her hands, she started doing creative work on the side and utilizing her audience to advocate to those in need.
It isn't easy being an artist with a mission, and funding was definitely a challenge in running her business, but this artisvist, was unfazed and continues to use her talent to draw attention to social justice issues and be the voice of marginalized communities.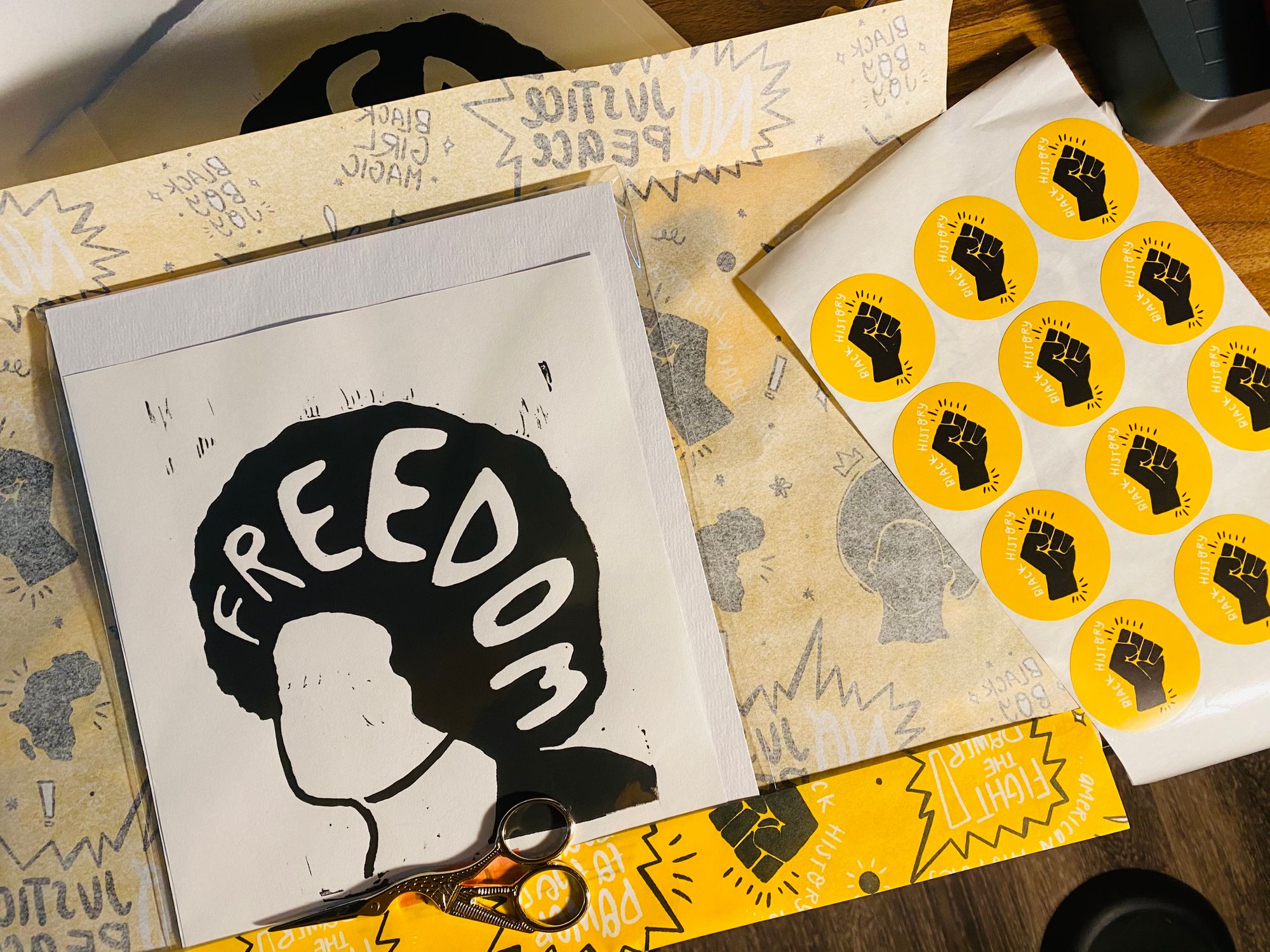 The illustrator is a snob when it comes to packaging design. Being a graphic designer, she's big on branding and wanting her audience to know from the first look what her brand stands for and what matters to her. Having sustainability in mind, Octavia found noissue, and immediately knew what she needed to help her brand come full circle.
"I want to leave this place better than it was handed to me, and it starts with the little things; packaging and shipping."
For her packaging, she uses the noissue stamp, tissue paper and stickers. She came up with her design for Black History Month originally, but the very symbols represent her art and also herself as a person, and also serves as a beautiful reminder that Black History is American History.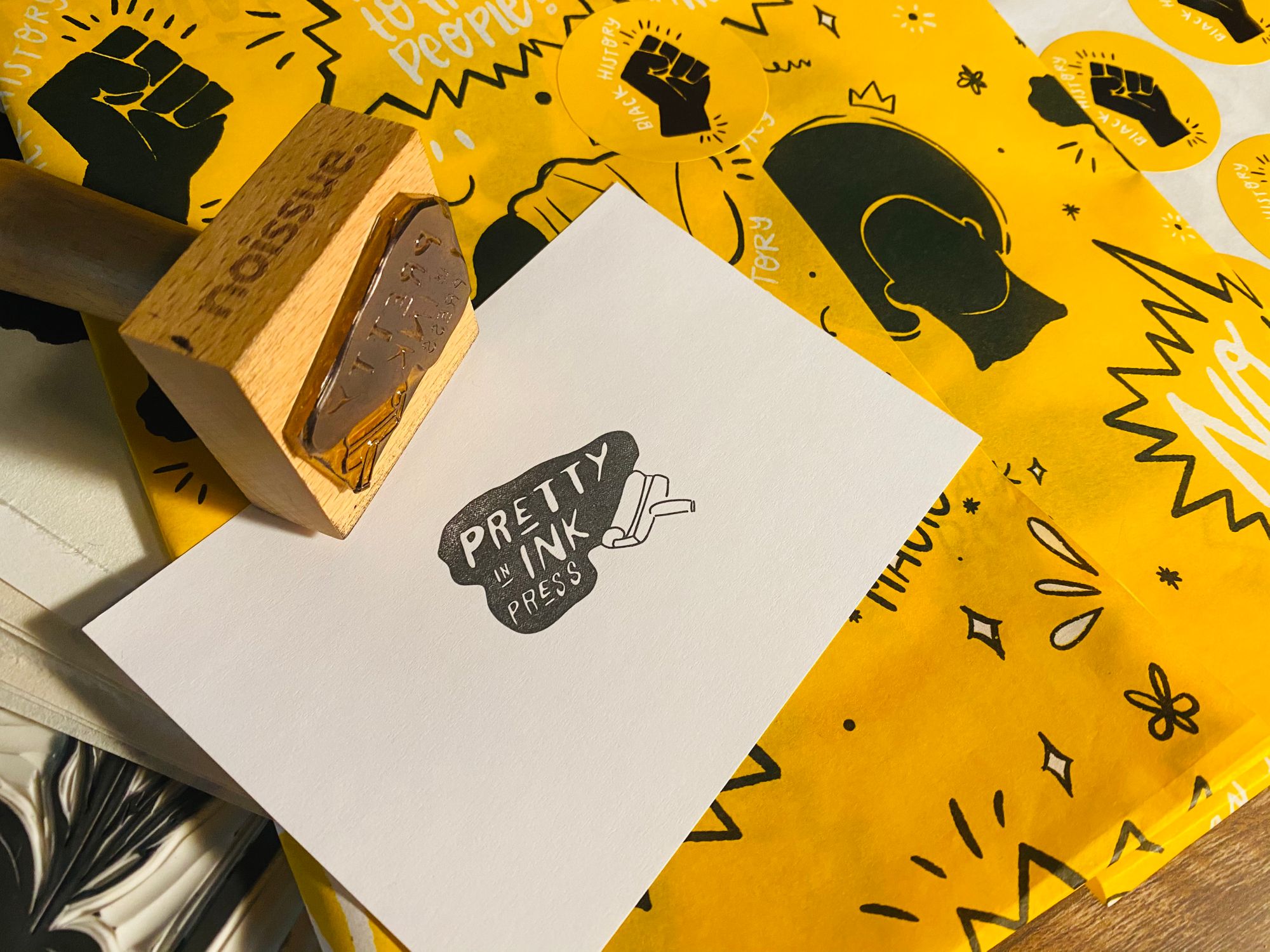 And though eco-friendly packaging isn't always the cheapest, the artist makes little sacrifices for the environment. She believes that we only have one planet and one life to live, hence, the decision to start her sustainability journey and switch the way she packages her items. Leaving cute notes and little reminders for her customers to recycle them are also part of her packaging process.
Octavia is a massive supporter of other Black illustrators and shows this by subscribing to their Patreon and supporting their work. She is also a lover of Illustrations of Black women in different illustrative styles.
As an artist, she is supported by wonderful people, as well. She even shared that one of her favorite customer stories inspired her to keep going: "My favorite story would be when a customer with interracial children reached out and shared that my art made their daughter feel beautiful. The fact that my art impacted someone's life in that way shook me to my core... that story confirmed to me that I'm on the right path. I'm doing what I'm supposed to be doing.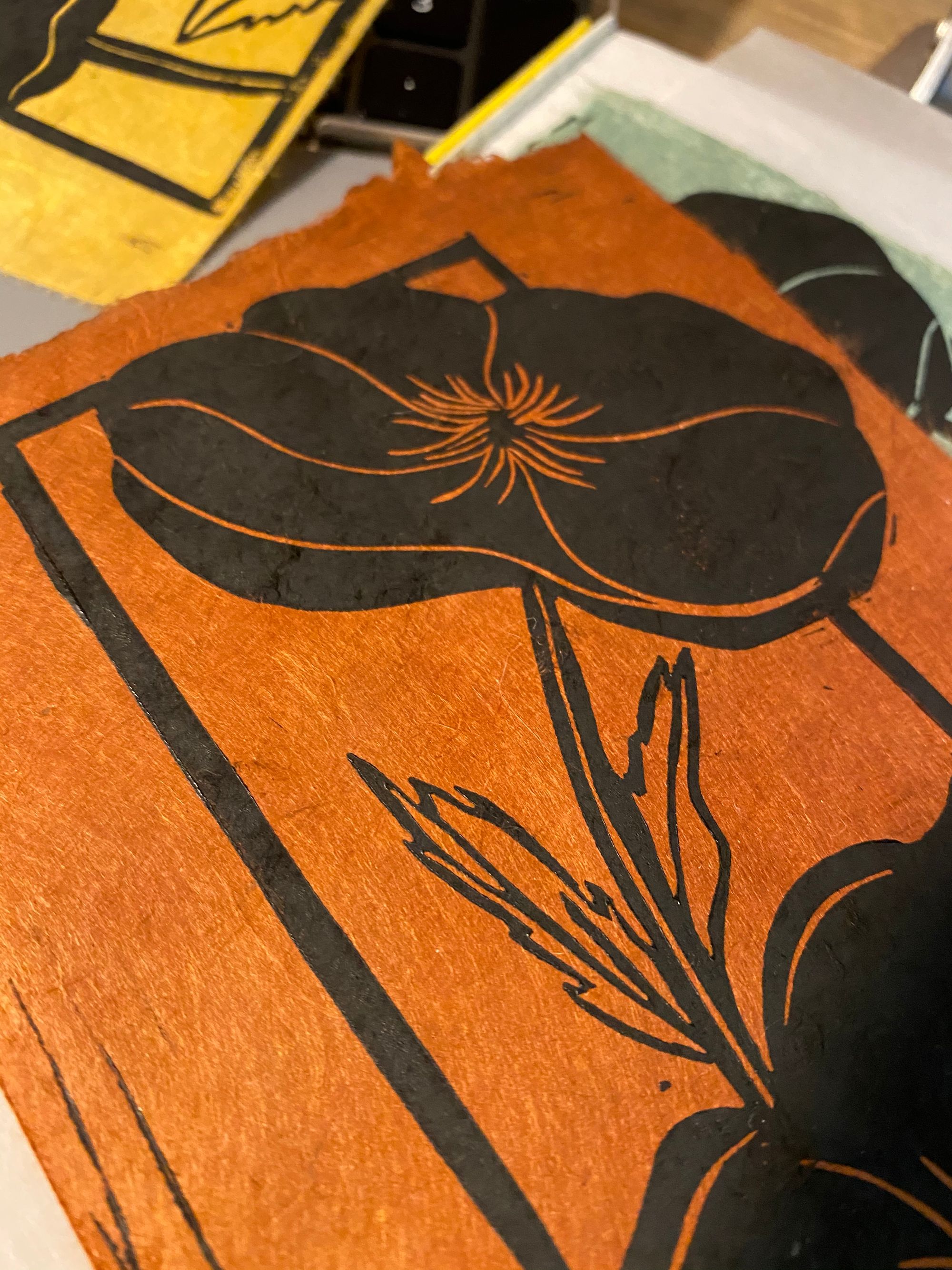 When there's a will, there's a way. A reminder that Octavia's grandfather would tell her, and what she wants to let others to keep in mind too. She advises enthusiastic new artists to just take the leap. Make sure you have all your ducks in a row, and have a support system around you to fuel you and help you along the way.
---
Find more of Octavia Thorns here:
Website: octaviathorns.com‌
‌Instagram: @prettyininkpress
Like this story? Tell us yours! Share your brand story and love for your custom packaging and get a chance to be featured on the wrap! If you're a noissue customer and are interested, you can join the Eco-Packaging Alliance by clicking here and answering a few questions here.
Questions? Email us at ecoalliance@noissue.co.