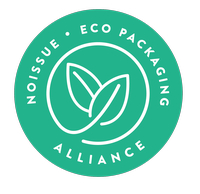 Illustrations can depict so many different things; they can create hundreds of stories from one single text, interpret emotion or a desire, share joy, and sometimes even sadness.
Our featured brand today is founded by a French illustrator who focuses on graphic design and brand identity. She creates an impact by sharing her illustrations with the whole world. She has worked with multiple companies around Europe and runs a fun Instagram account that's home to her lemon and panda inspired pieces. Meet Nina, and let her give you a little peek at her creative world as she talks about her art and inspiration.
"Hello, my name is Nina and I live in Bordeaux. I am a freelance graphic designer and illustrator. I am a big fan of panda and lemon. I take a lot of inspiration from Asian culture, especially Japan."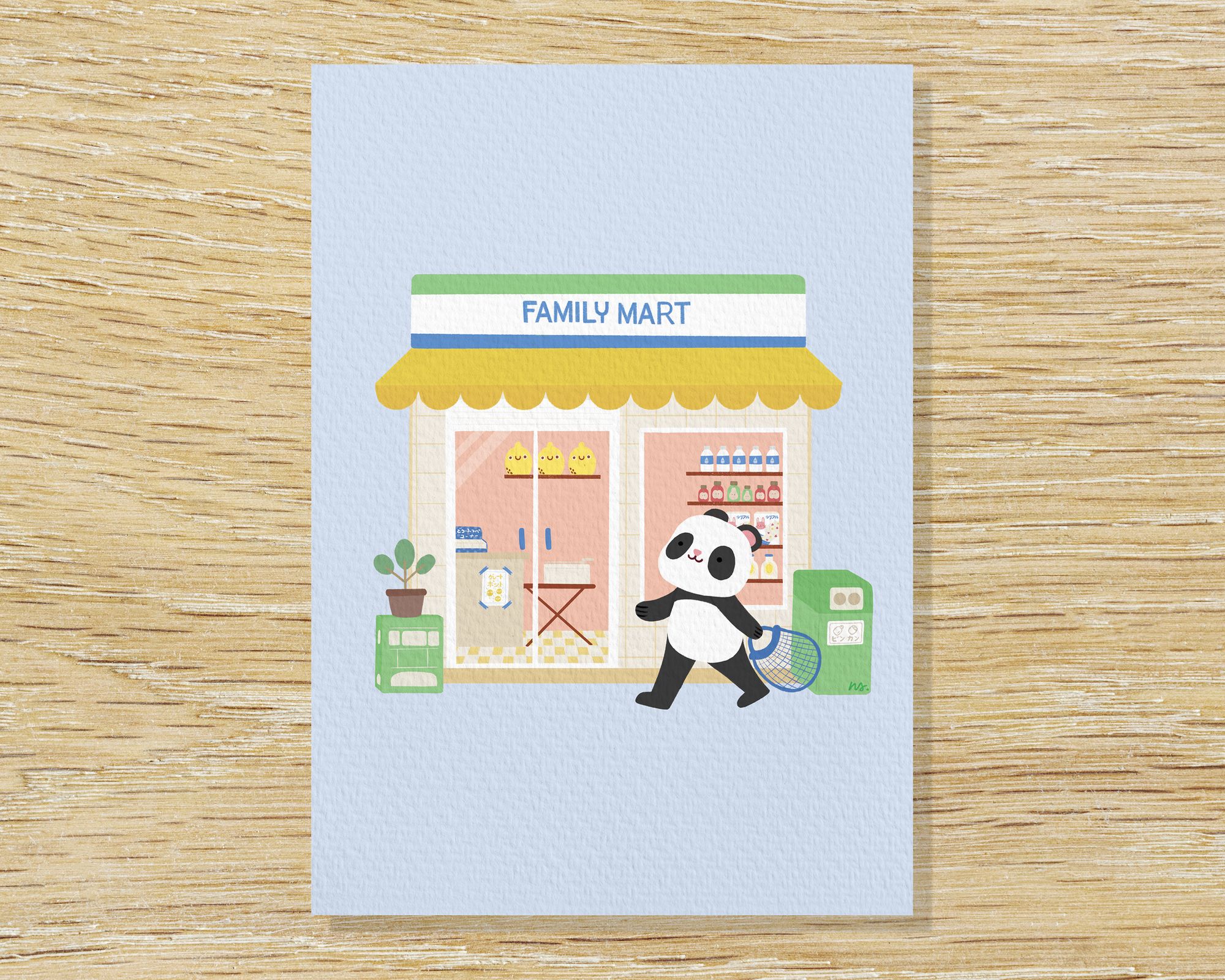 Nina has always been passionate about illustration. Before creating, she shares that she is an avid collector of drawn art pieces herself.
"I have been drawing since I was little and I have always dreamed of making it my job. I like the little things that are simple and cute, like goodies, pins, and stationery. I buy a lot and one day I thought to myself why not make my own goodies?"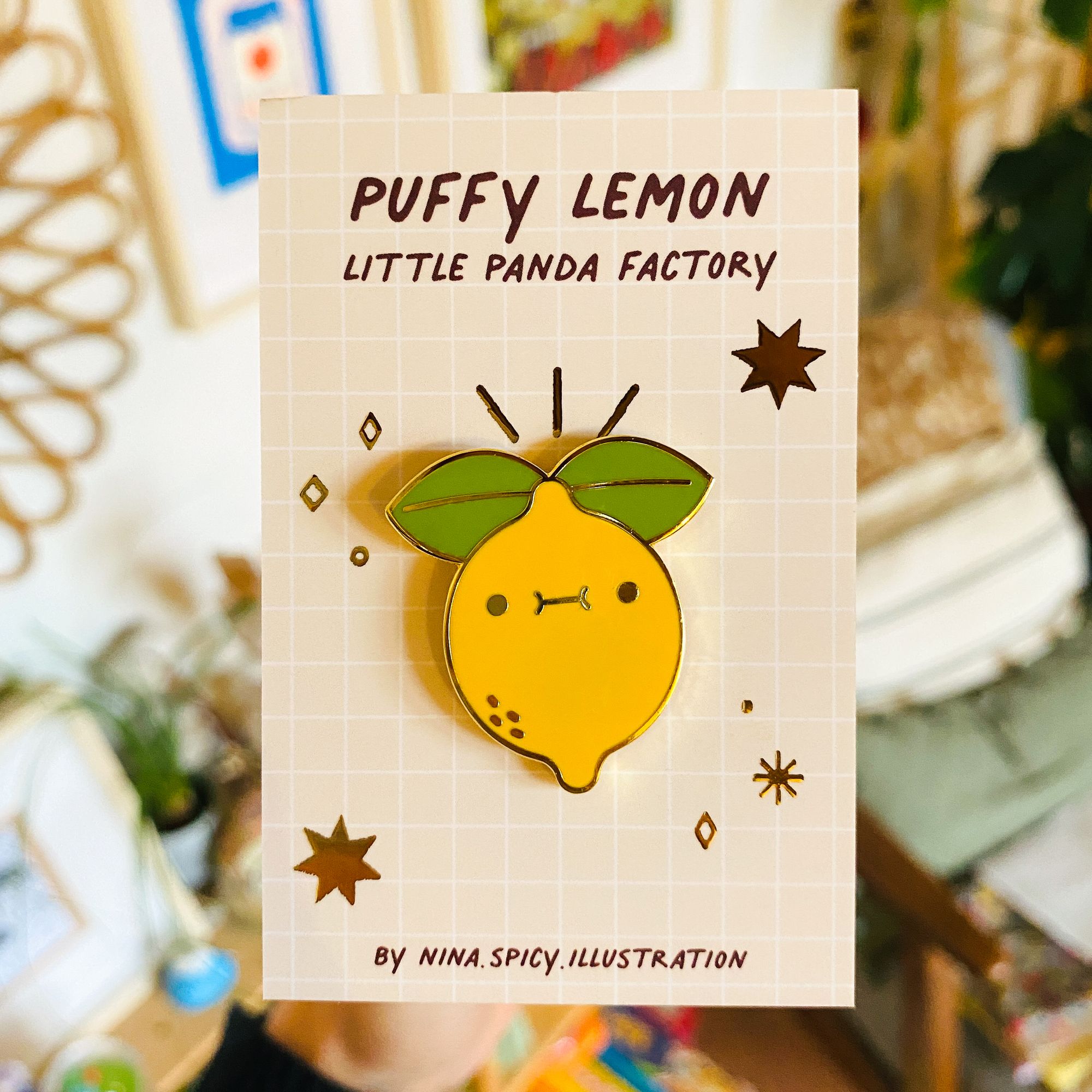 Her works are heavily inspired by the Japanese culture, video games, and her favorite illustrators. Being a freelancer, she shares that some of her struggles include optimizing her work time and staying visible on the networks. When asked about an advice she could give to other aspiring illustrators, she mentioned to "Discover new supports, exceed your limits and do not be afraid! Give it 100% in what you love and never back down!"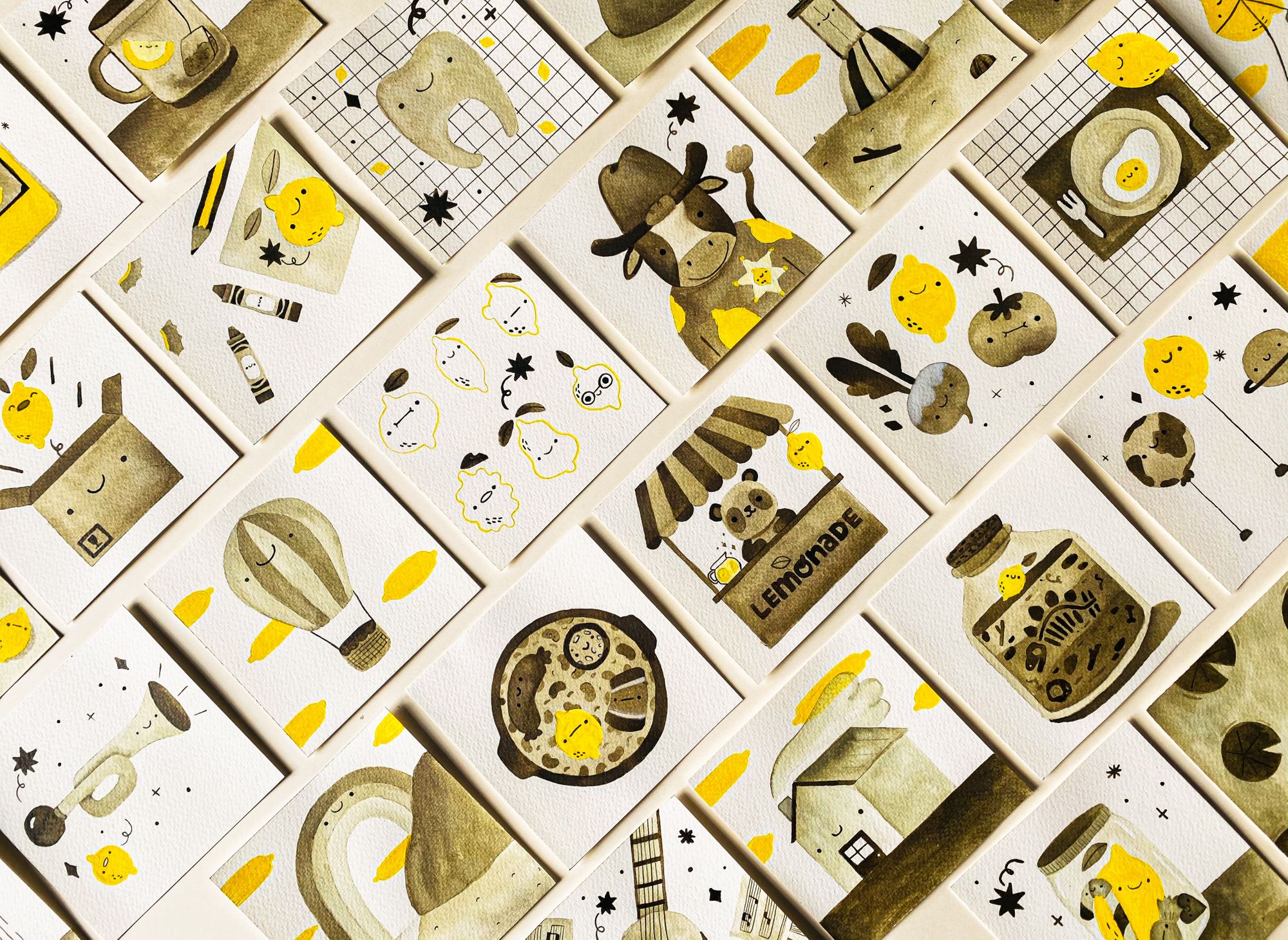 Challenges will always be a part of the business, especially when you're doing it alone. She finds comfort and strength through a support group that she organized.
"A community helps a lot, since the first confinement I have created a freelance and illustrator support group where we discuss our problems or we exchange good tips. I thank the girls for accepting and being with me every day. They are a bit like my second family. My little group, people's feedback. My community is growing day by day and it helps me move forward and give me confidence."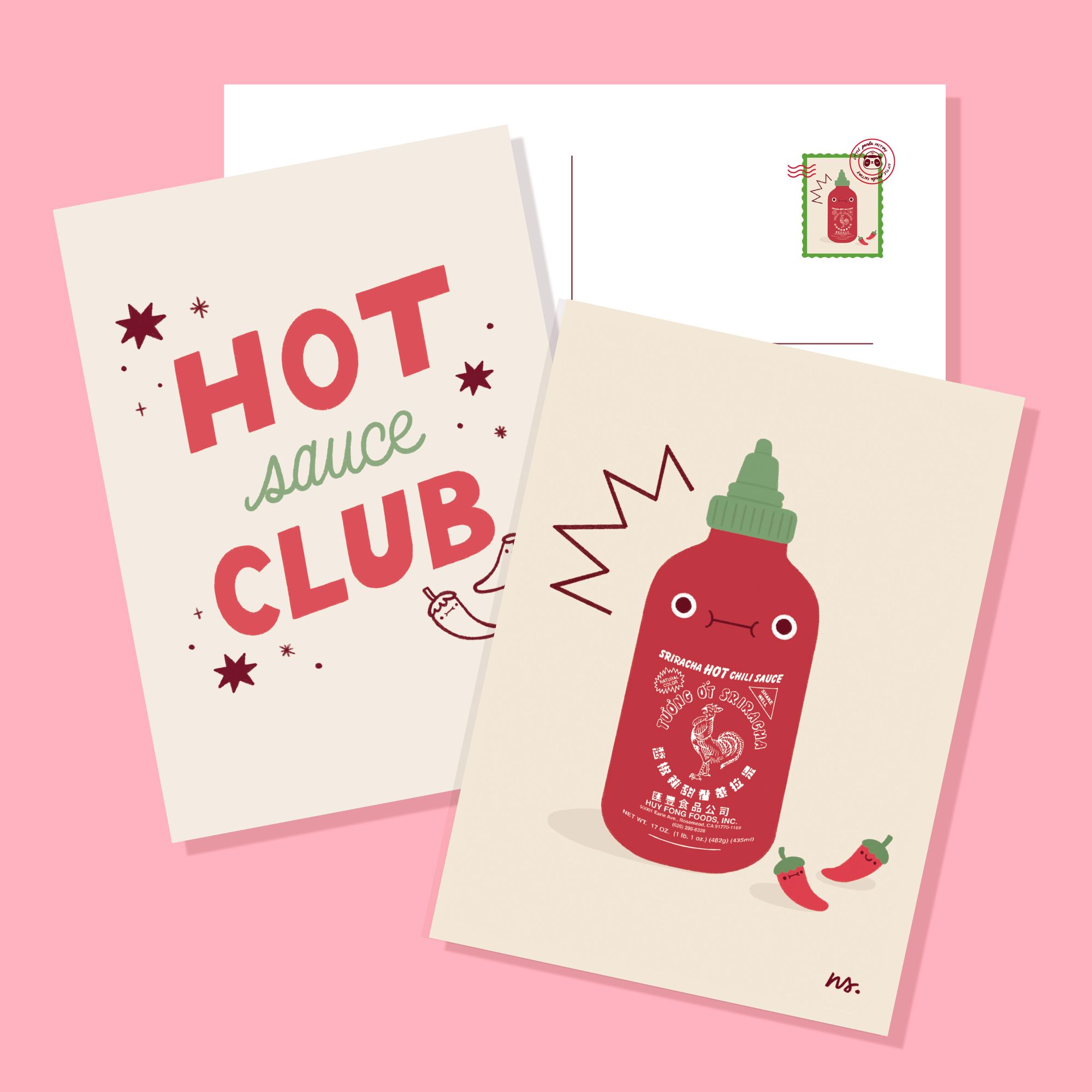 Nina aims to produce her products locally and as sustainable as possible. Although she finds this quite challenging, she is hopeful that she can make this happen.
"I would like to produce locally and sustainably, but it's not always easy when you're just starting out. The lack of means does not yet allow me to produce around my home but I intend to get there one day, as it is one of my goals! I'm not fully into the environment for my business yet, but I try to create as much as possible at home. And for my side activities such as sewing or making rugs I am on a short circuit of wool and fabrics managed locally and certified by the GOT."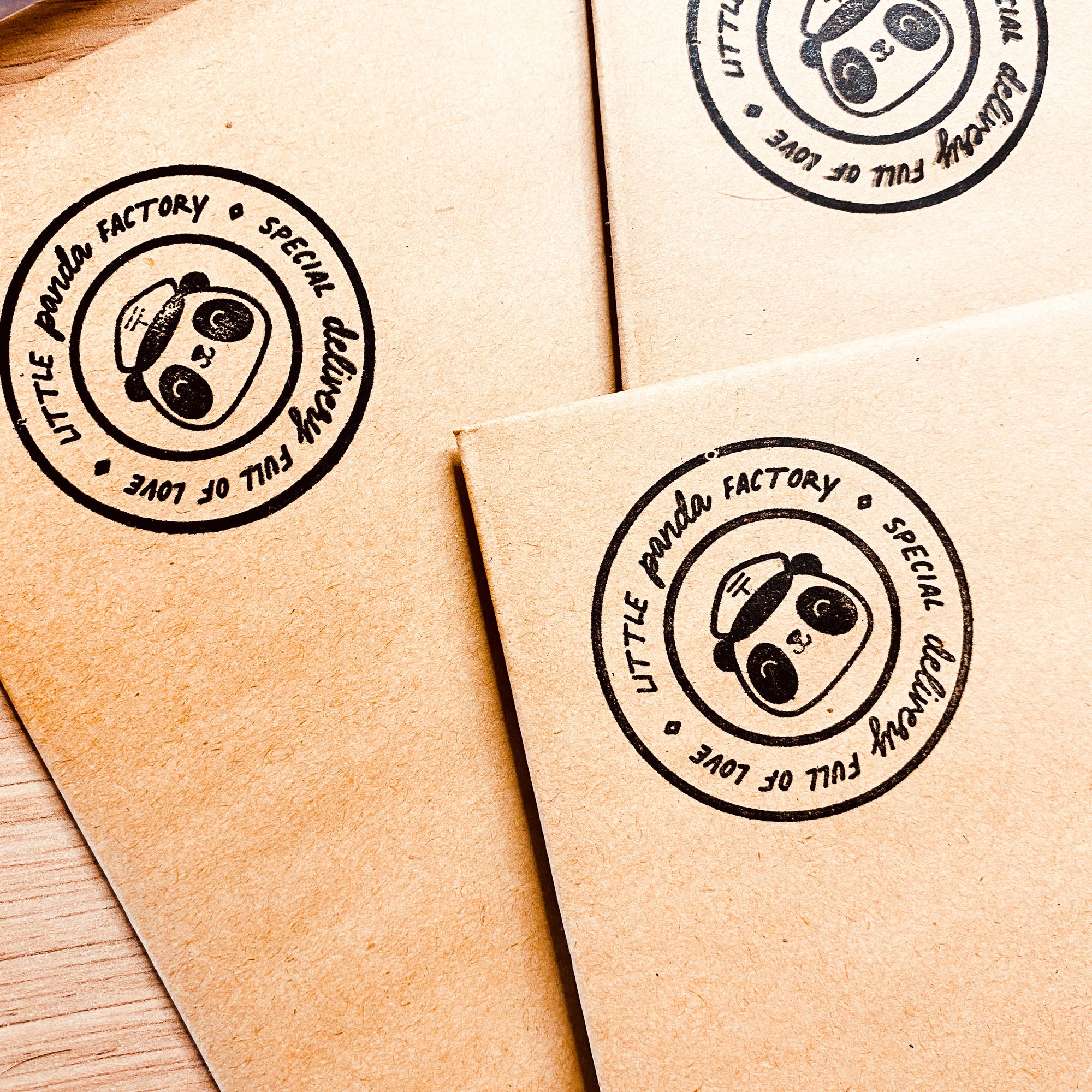 As an illustrator, she values custom packaging because she knows that her brand identity should be seen as soon as her customer receives the products. noissue has been very helpful to her for this part of her journey.
"Like all businesses and small illustrators, I would like to have all my packaging in the image of my business. At the moment, I am in full development and I cannot invest in all the packaging for my brand yet. It is also one of my long term goals to be able to send my universe all over the world. I have a stamp at the moment that I put on my envelopes. I also plan to make thank you stickers at your place!"
noissue was a recommendation to her and when she found out about it, she knew that it was what she was looking for for her packaging.
"I came to noissue by word of mouth, the products are of quality and your products for companies correspond perfectly to what I am looking for. The design of my stamp was very simple, well guided and customer service was always there to answer my questions. I am satisfied with my order and I intend to order from you again"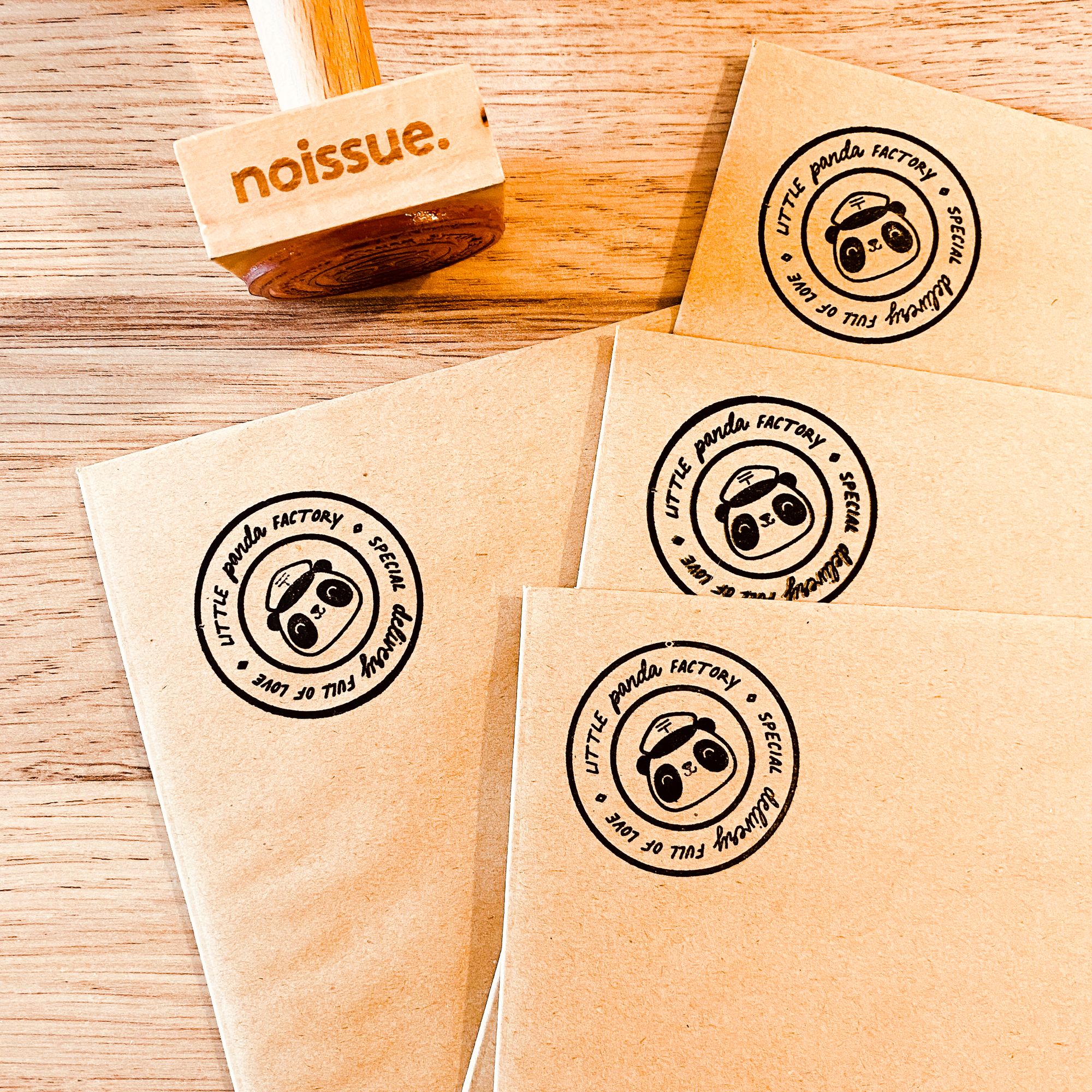 Spicy Nina fun fact:
"If I was given a superpower that can help make the planet better, I want it to be a super community. So that as an artist, I can use it to convey strong lemon messages."
---
Find more of Spicy Nina here:
Website: www.spicy-nina.com
Instagram: @nina.spicy.illustration
Like this story? Tell us yours! Share your brand story and love for your custom packaging and get a chance to be featured on the wrap! If you're a noissue customer and are interested, you can join the Eco Packaging Alliance by clicking here and emailing us your story at ecoalliance@noissue.co!