They say it's not easy to look fashionable for less, especially if you're into high-quality, well-made garments, which can be a bit more expensive—rightfully so—due to the level of craftsmanship and care put into each item. But what if we told you there is a shop that features your favorite sustainable fashion labels, such as Lisa Says Gah and more, at discounted prices—the best of both worlds?
Offe Market, pronounced simply as "off" with a silent e, is an off-price retailer of clothing, accessories, and homeware. The brand was founded by Rachel Gannon on the premise of ensuring overstocked and end-of-season products from high-quality, sustainable, and independent fashion and home brands are given a second chance instead of ending up in landfills and making them affordable with up to 80% off deals.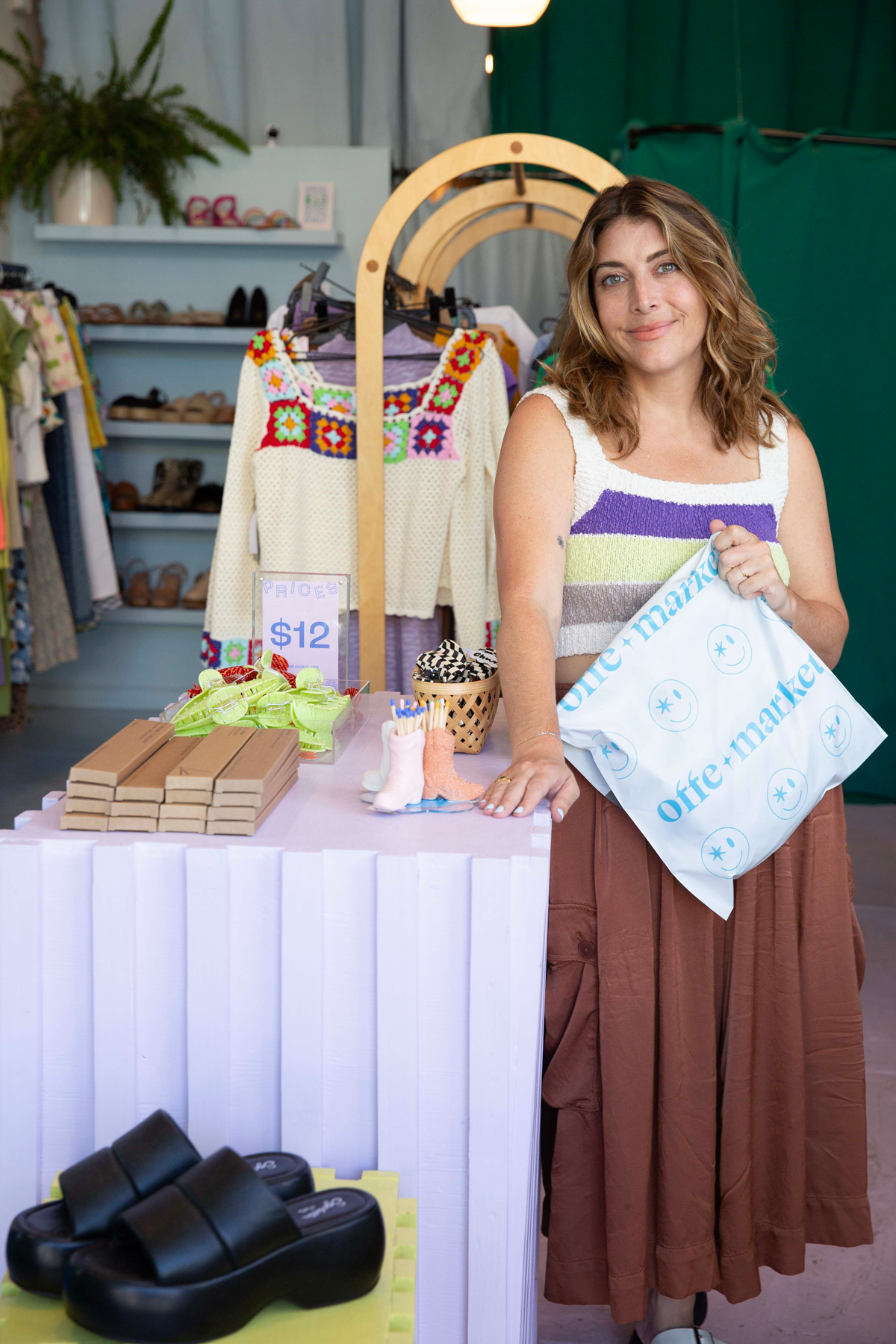 We also chatted with Rachel Gannon, the founder of Offe Market, about the significance of choosing sustainability and choosing noissue for the brand's packaging essentials. By reflecting their commitment to delivering only the best their customers deserve through the use of high-quality, branded, and sustainable packaging, they elevate their customers' unboxing experiences each and every time.
Check out the gorgeous Offe Market shop at 1298 Sunset Blvd. in Los Angeles, California. And to learn more about the brand and their packaging story, just keep reading!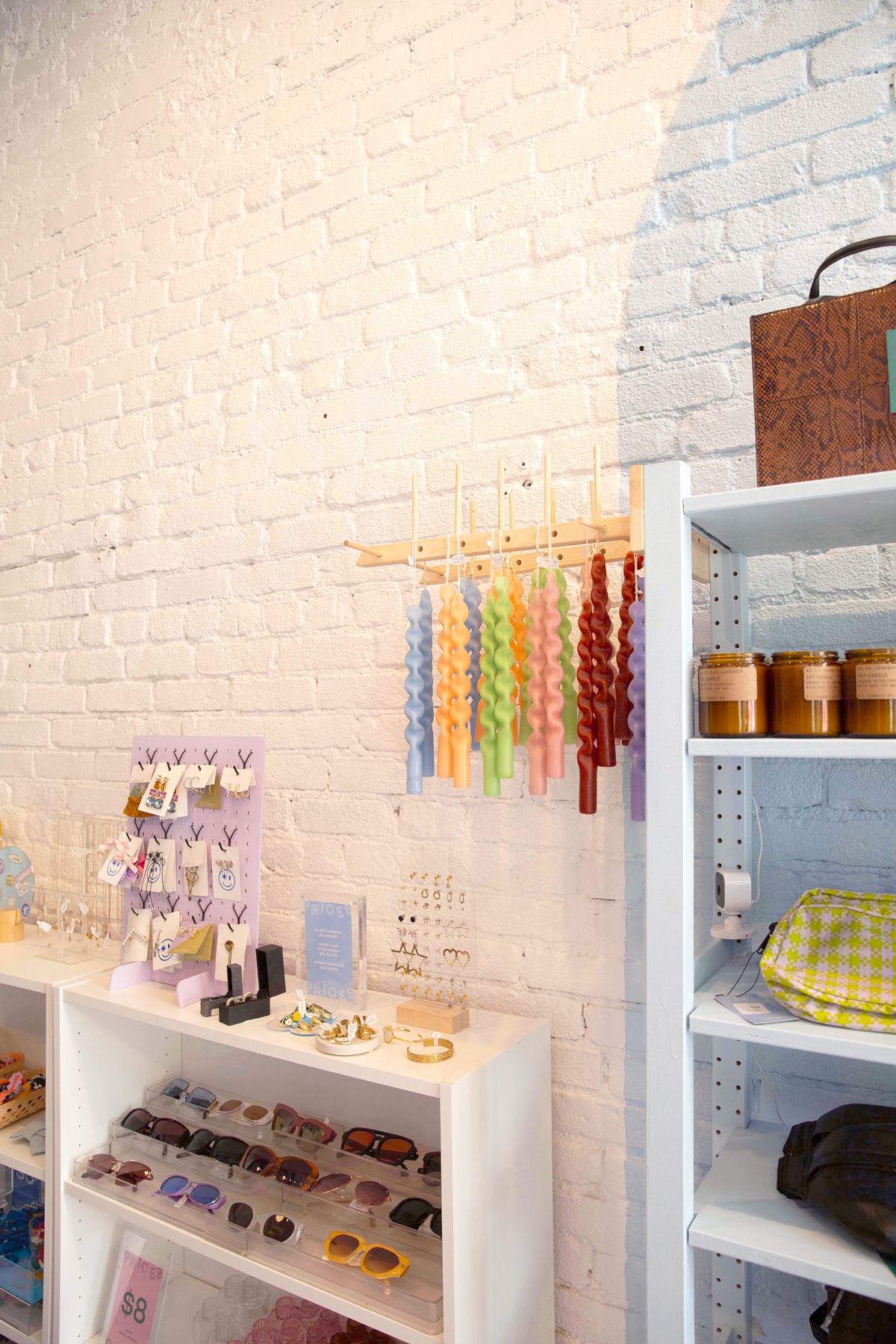 Tell us a bit about your brand, introduce it to the world!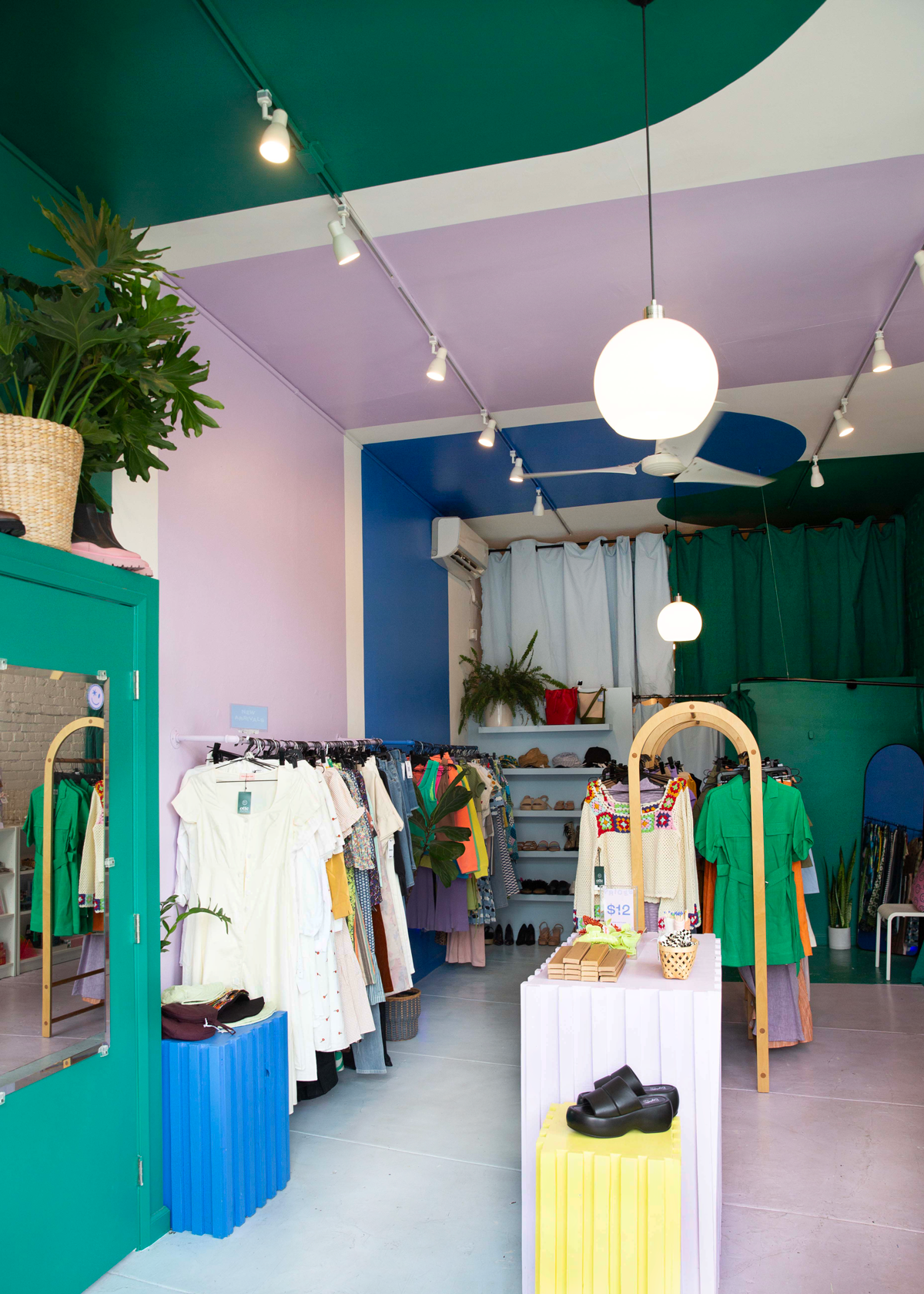 offe market is an off-price retailer that helps brands move through overstocked or end-of-season inventory. We like to think of ourselves as a TJ Maxx for high-quality, thoughtful brands - targeting a Millennial/Gen-Z customer. We have 20-80% off cult favorite brands like Lisa Says Gah, Baggu and Chunks!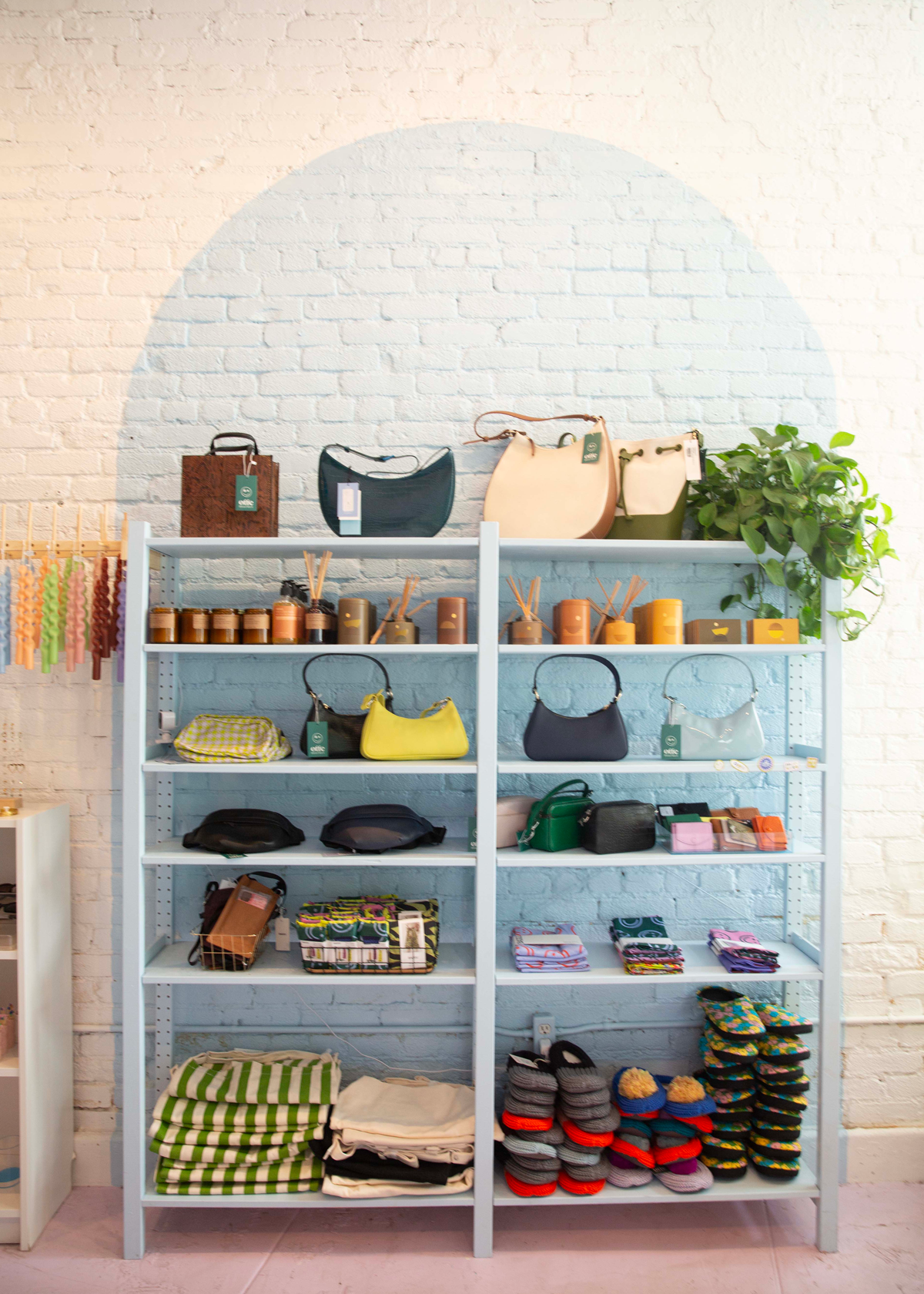 Tell us about the design for your packaging and how you're using them?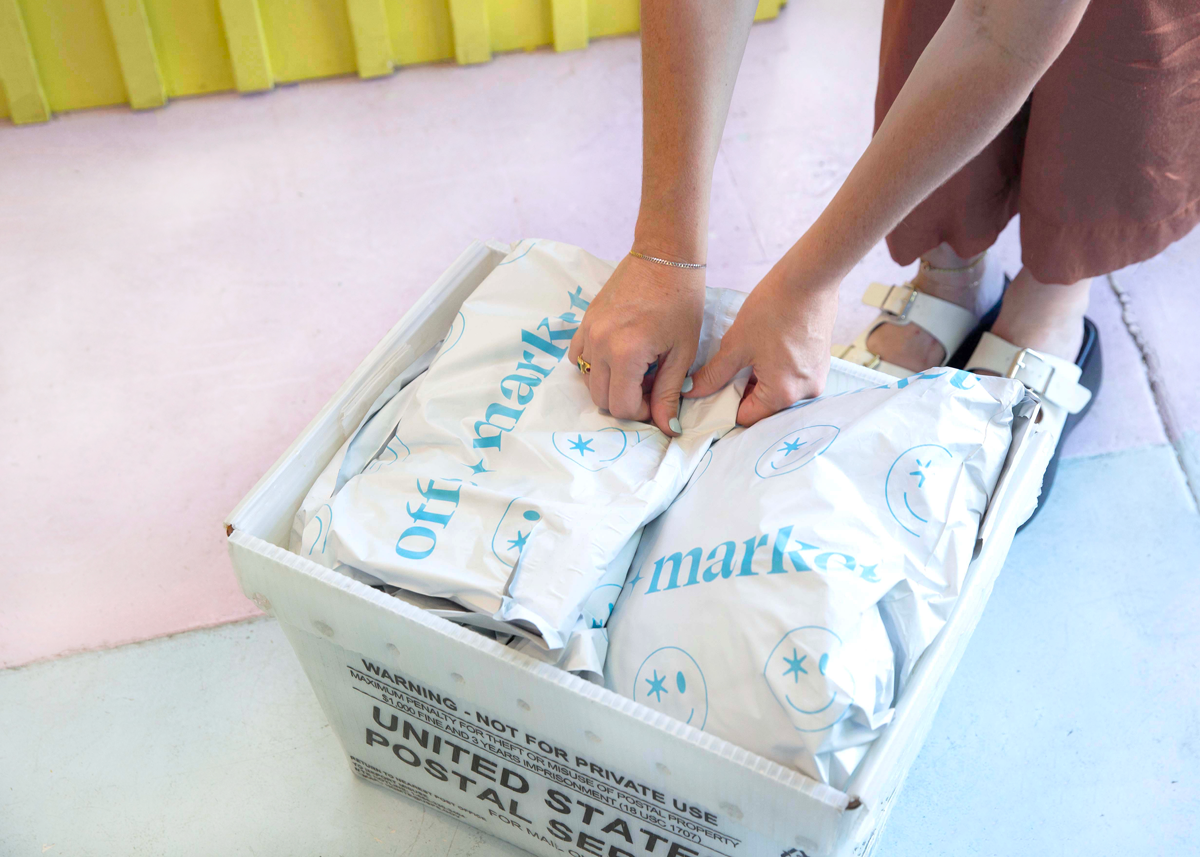 We are using the noissue poly mailers and sticker sheets. We use the poly mailer to ship online orders and the sticker sheets for a million different things - freebies for customers, packaging/gift wrap decor, etc.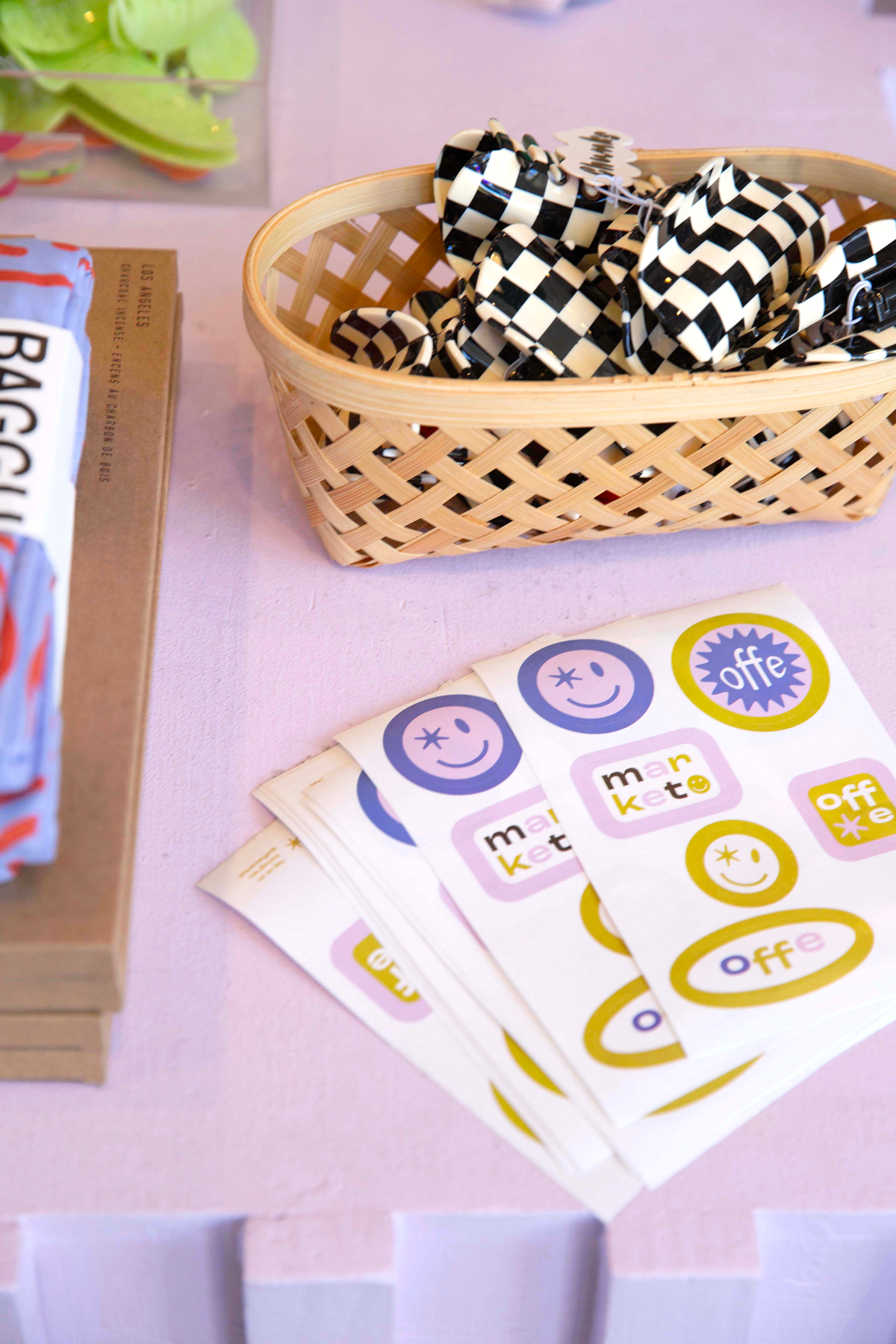 What made noissue a good fit for your packaging?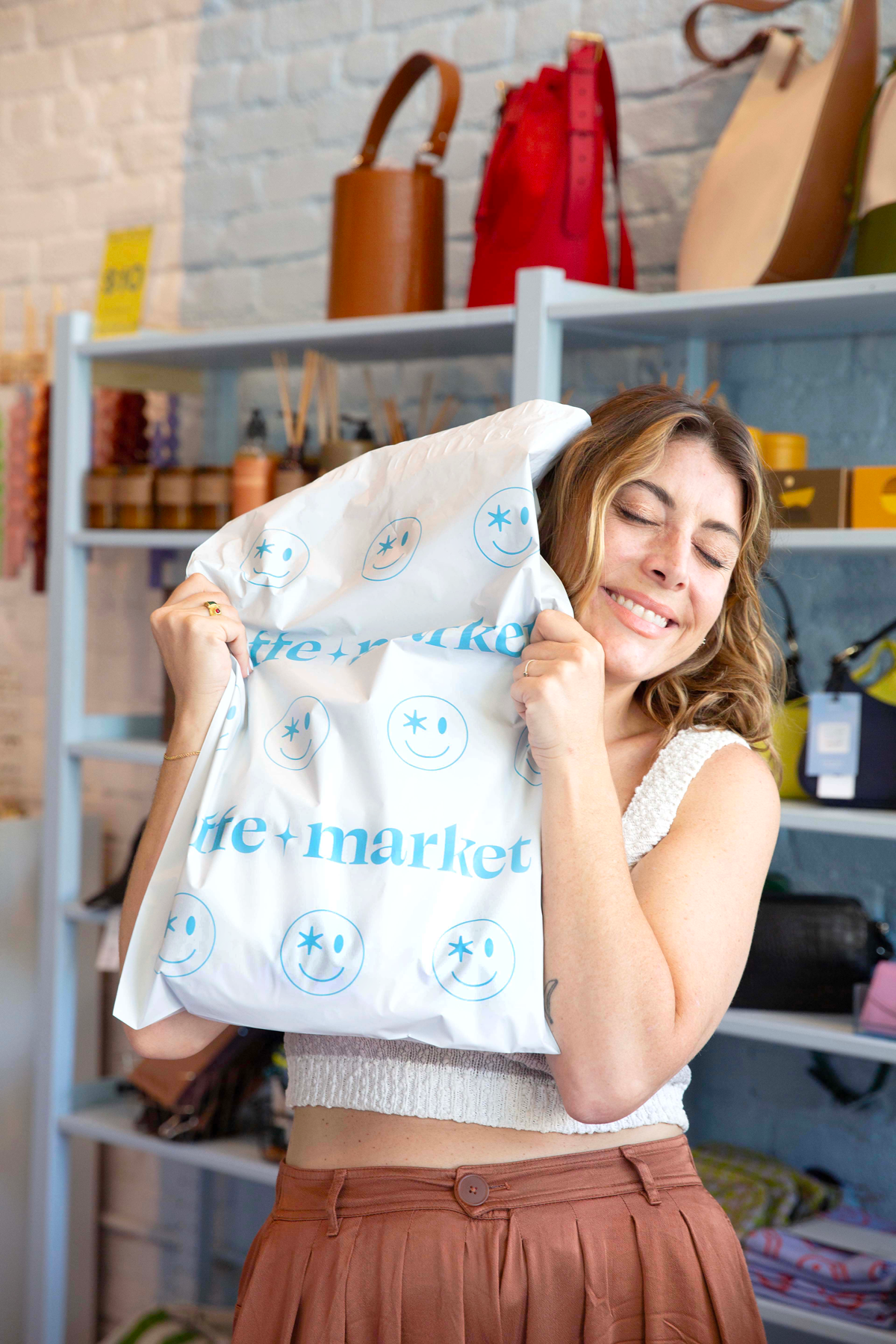 We love sustainable fashion - at offe market we are keeping products in the fashion life cycle longer and away from landfills! We love that noissue prioritizes eco-friendly packaging materials as well.