Though it's a must, looking grand and overall beautiful should not be the only quality an event should possess; it has to make its guests feel good as well, where connections and conversations come and flow so easily. Indigo James is a testament to that.
Emily Kopit founded Indigo James to elevate experiences and bring them to a whole new level. The brand incorporates a metaphysical edge into event productions and home curations by using crystal elements that help amplify the positive energies that each and every event requires and, through countless testimonials from clients, have resulted in extended hours and many unexpected encounters—just an overall meaningful experience.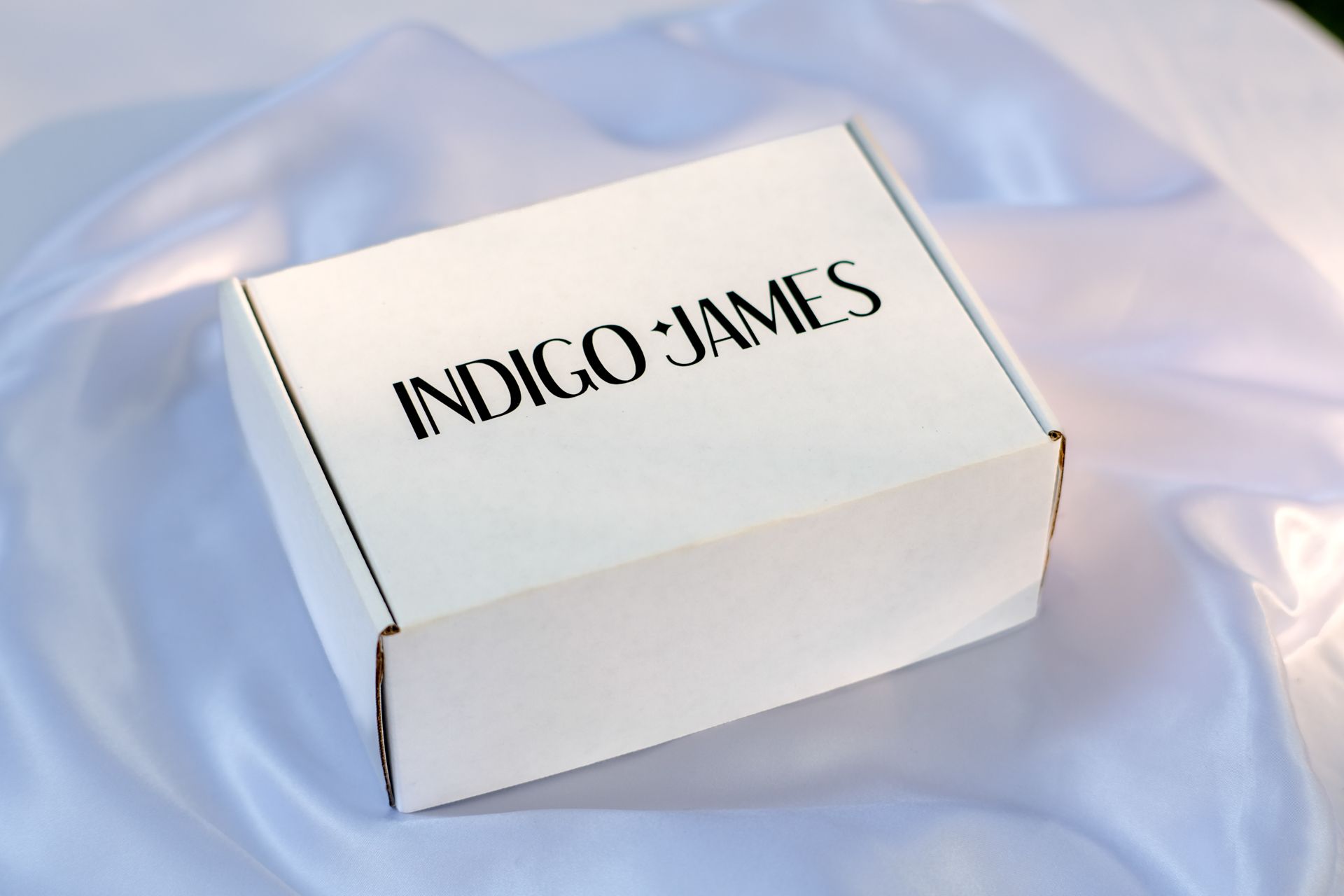 In preparation for launching their new product line, Indigo James partnered with noissue for their packaging needs. They want to ensure that their new products will not only be enveloped in high-quality, branded packaging to elevate their customers' unboxing experience but will also be sustainably made, choosing packaging products that are 100% compostable or recyclable so their customers can stay true to their commitment to sustainability. Read on to learn more!
Tell us a bit about your brand, introduce it to the world!
Indigo James is a boutique experience company that produces high-touch events worldwide with a metaphysical edge. We offer full event production services based in LA, Colorado, and globally. Additionally, Indigo James offers specialized crystal curations for events, homes, businesses, and individuals.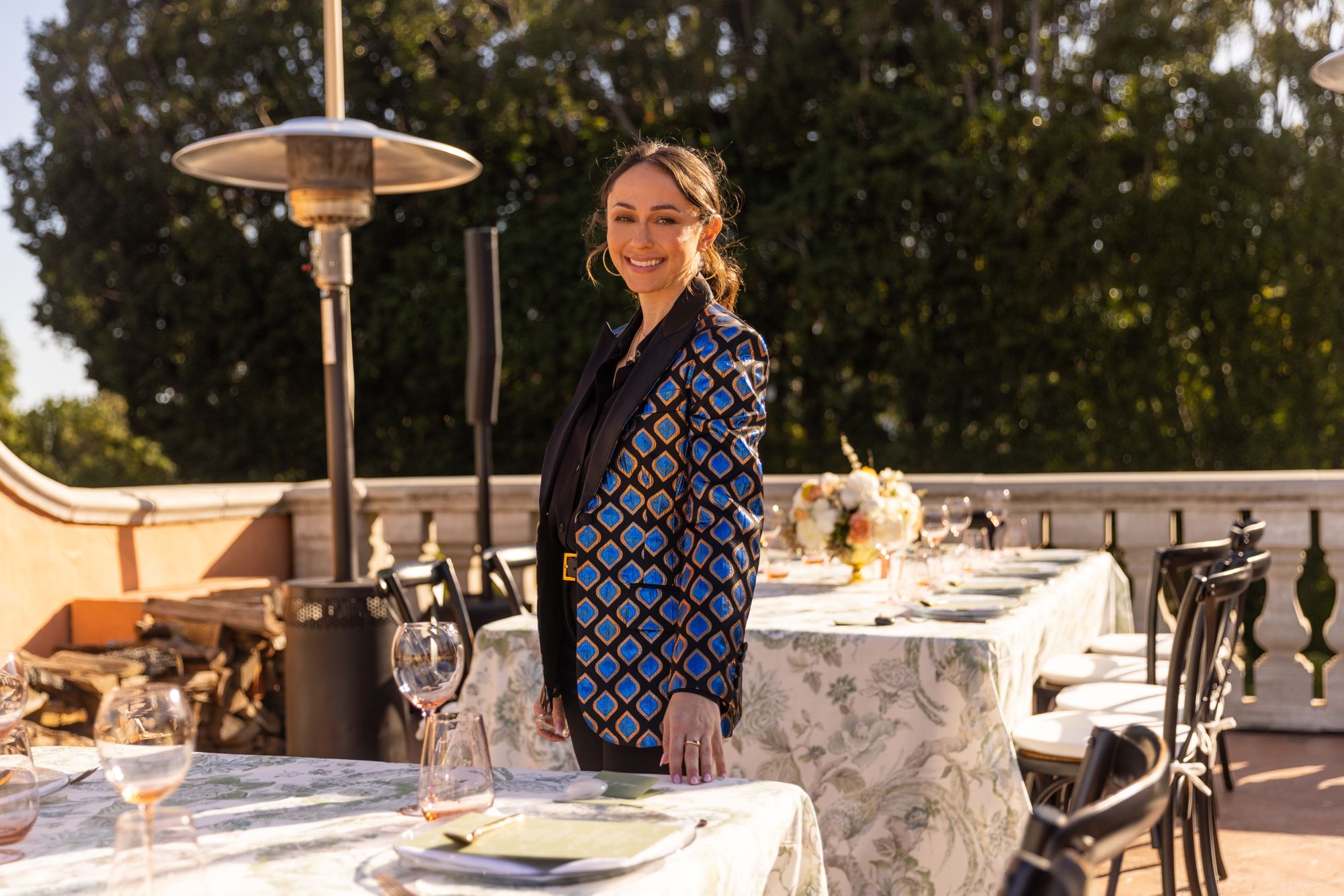 Our founder, Emily, has always held a love for branding and building an identity that speaks to the parts of a whole. Indigo James is named after Emily's son and the realization that her son Isaac would require intuitive parenting as a highly sensitive child. Today, her style of parenting informs how she moves through her business in a grounded yet fluid way. Emily is passionate about highlighting her clients' voices in the design process and creating unique personal touches that make an event or a home feel intimate and unforgettable. Indigo, a beautiful shade of blue, represents the throat chakra and all things dealing with communication.
From event design and home crystal curations to 1:1 healing sessions, we love infusing subtle energetics into everything we create.
Tell us about the design for your packaging and how you're using them?
When designing our brand and packaging, we wanted to create a minimalistic play on the polarity of light and dark, yin and yang, black and white, but with bold accents to make it stand out. We believe that there cannot be light without darkness, and we love to integrate both with a balanced yet fun approach.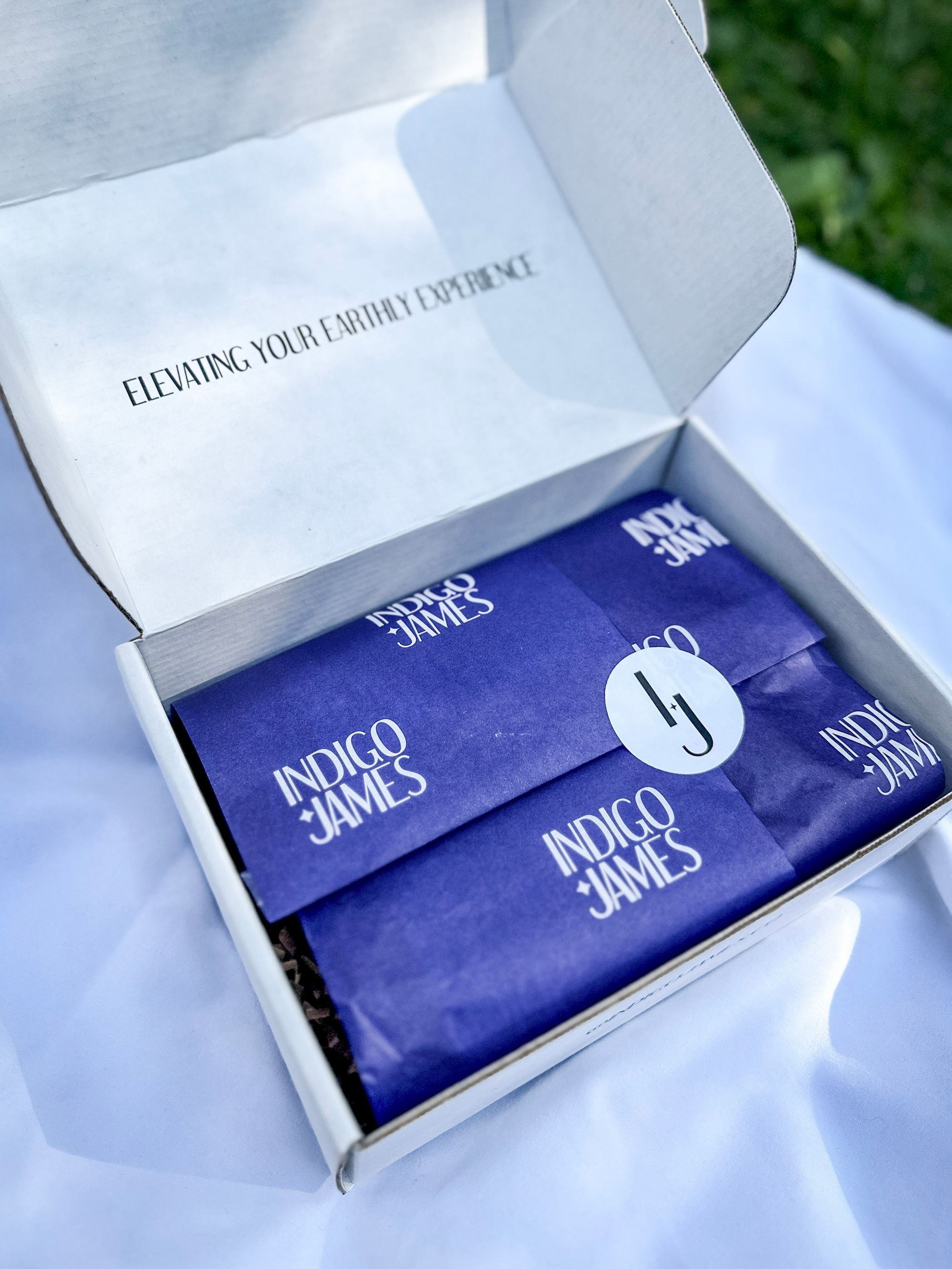 What made noissue a good fit for your packaging?
For launching our new product line, we knew we wanted to use sustainable and high-quality packaging wherever possible, which is why using noissue was a no-brainer. We're using the noissue compostable and recycled tissue paper and 100% compostable stickers in our crystal kits.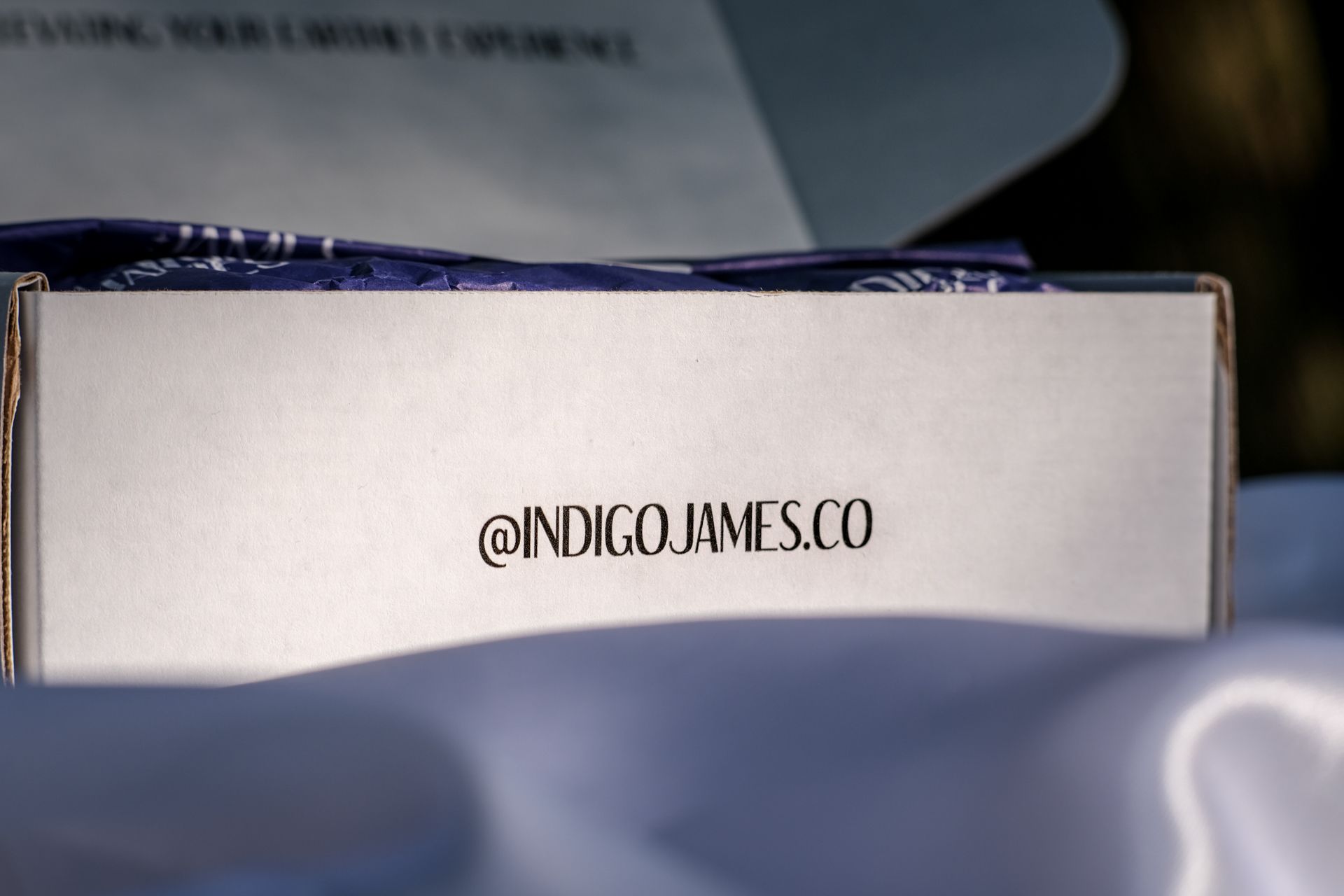 Beyond using sustainable packaging, we also source our crystals from fair-trade and family-operated mines. It's important to us to be integrous in everything we do, taking our time to ensure that from top to bottom we are conscious of our sourcing and impact.