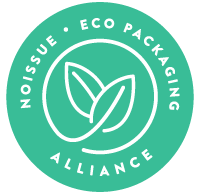 Swimwear that cares for comfort, inclusivity, and sustainability sounds impossible! But Hayley Segar, founder of onewith swimwear, tries to prove otherwise through her brand that offers patent-pending suits that fit and feel like seamless undergarments and come in inclusive sizes of XS-3x. The bonus? They also come in circular packaging from noissue!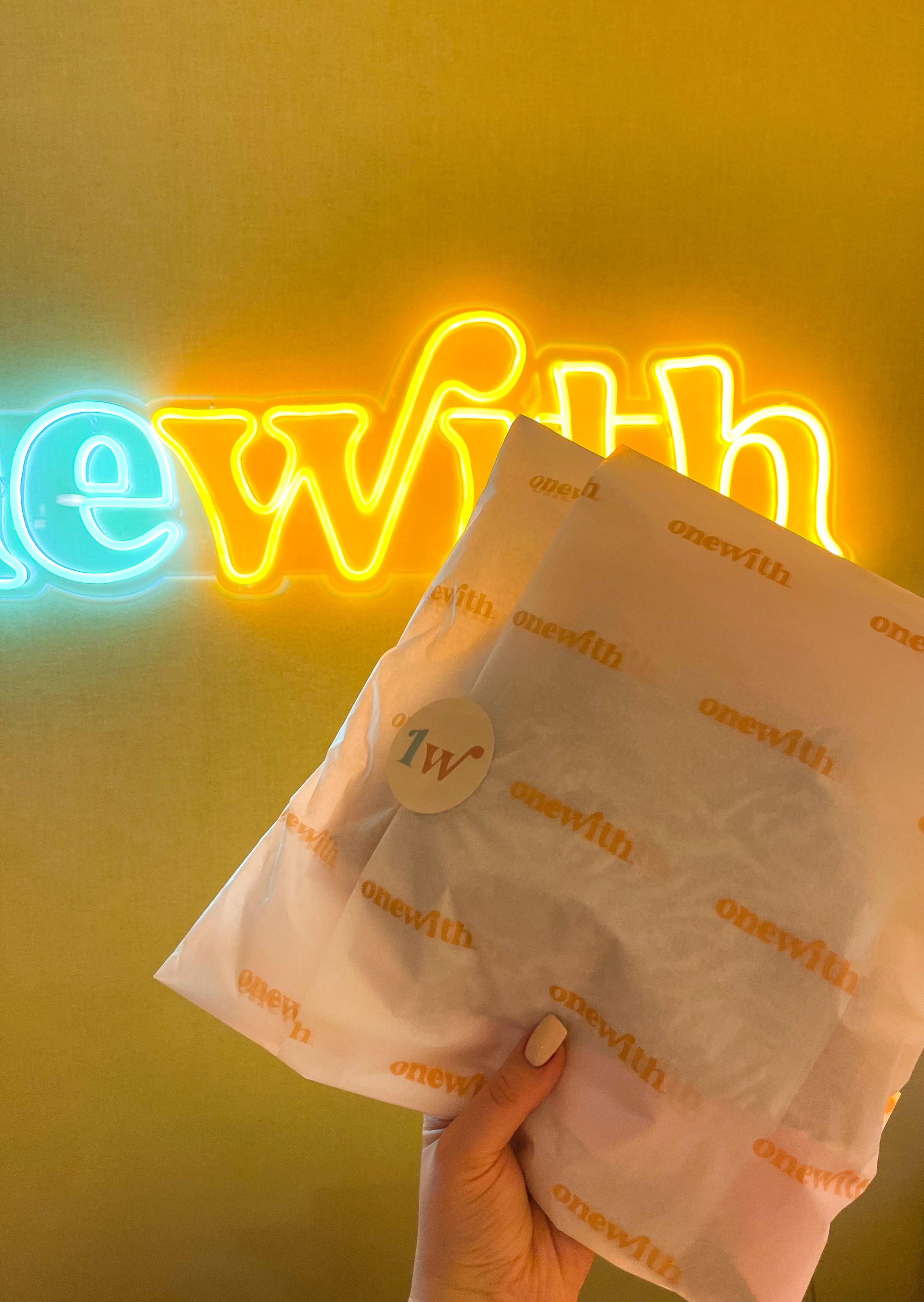 Launched in November 2021, onewith was born out of Hayley's frustration on how swimsuits looked when she tried on a few for an upcoming trip to Miami. Wanting ones that fit like seamless underwear triggered the lightbulb moment. And bringing the concept to life became her mission!
"Ultimately, onewith seeks to change the way women feel in swimwear through our patent-pending fit."
The founder wanted to focus on glamorizing where she's from, where her beach memories were made, a place that she believes is deserving of the spotlight for its picturesque summers and atmosphere. With this said, the brand centers around New England/the Tri-State, as opposed to having visuals of warm, faraway places.
"In short, the grass isn't always greener on the other side, you are good just where or how you are! (this also harkens back to the value prop of our swimwear)"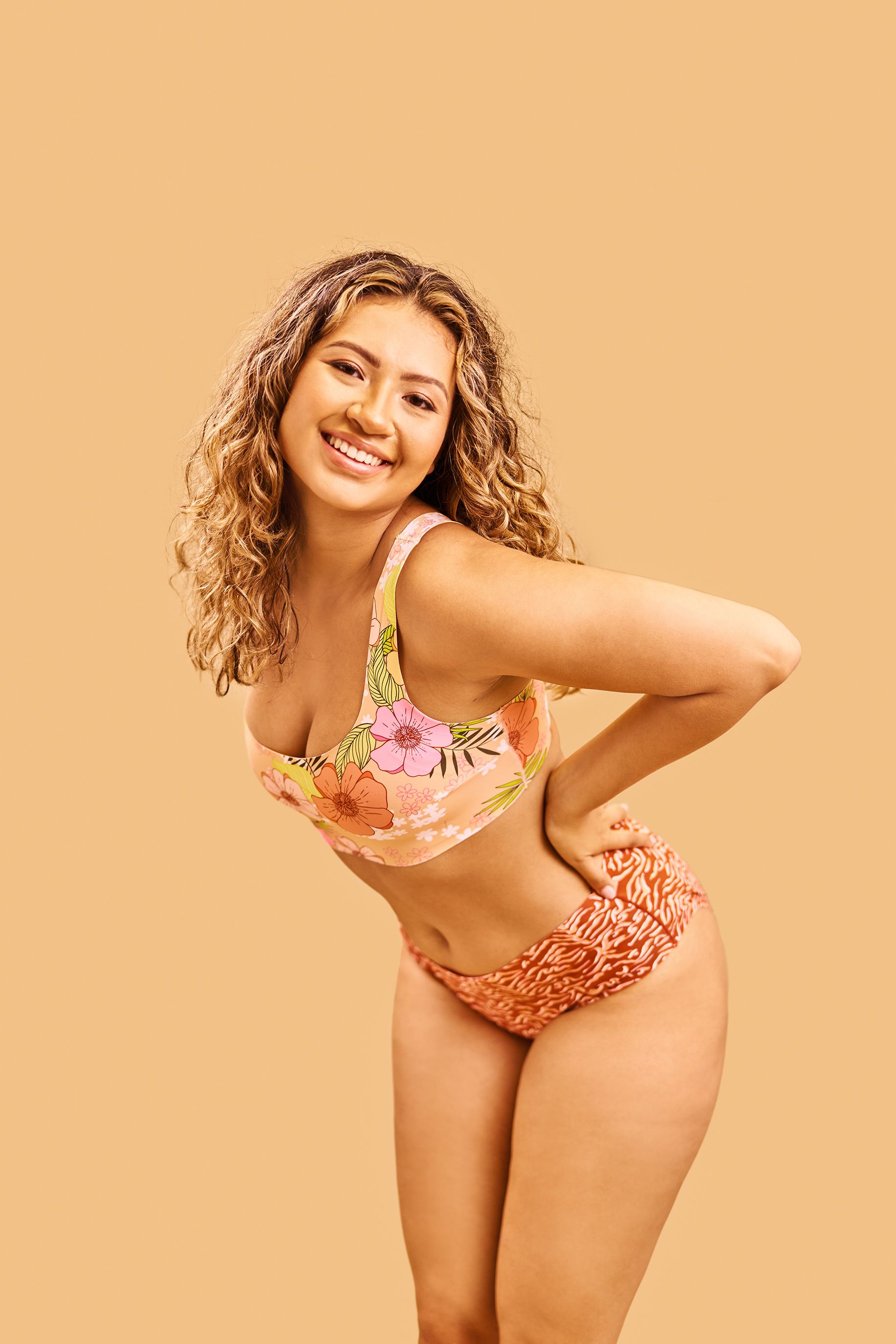 Though bringing the product to life was one of the hardest things Hayley's ever done, with it taking a toll on her setback after setback, she coped by knowing it would all be worth it in the end!
"Don't expect the journey to be linear; get ready for it to be messy, but embrace it. And make sure you LOVE your 'why.'"
That's just one of the reasons why onewith is nothing like other swimwear brands in the market; patent-pending, completely novel in construction for a swim, and made with love. This thrills the team behind the brand to be able to provide onewith wearers with the fit and feel they deserve.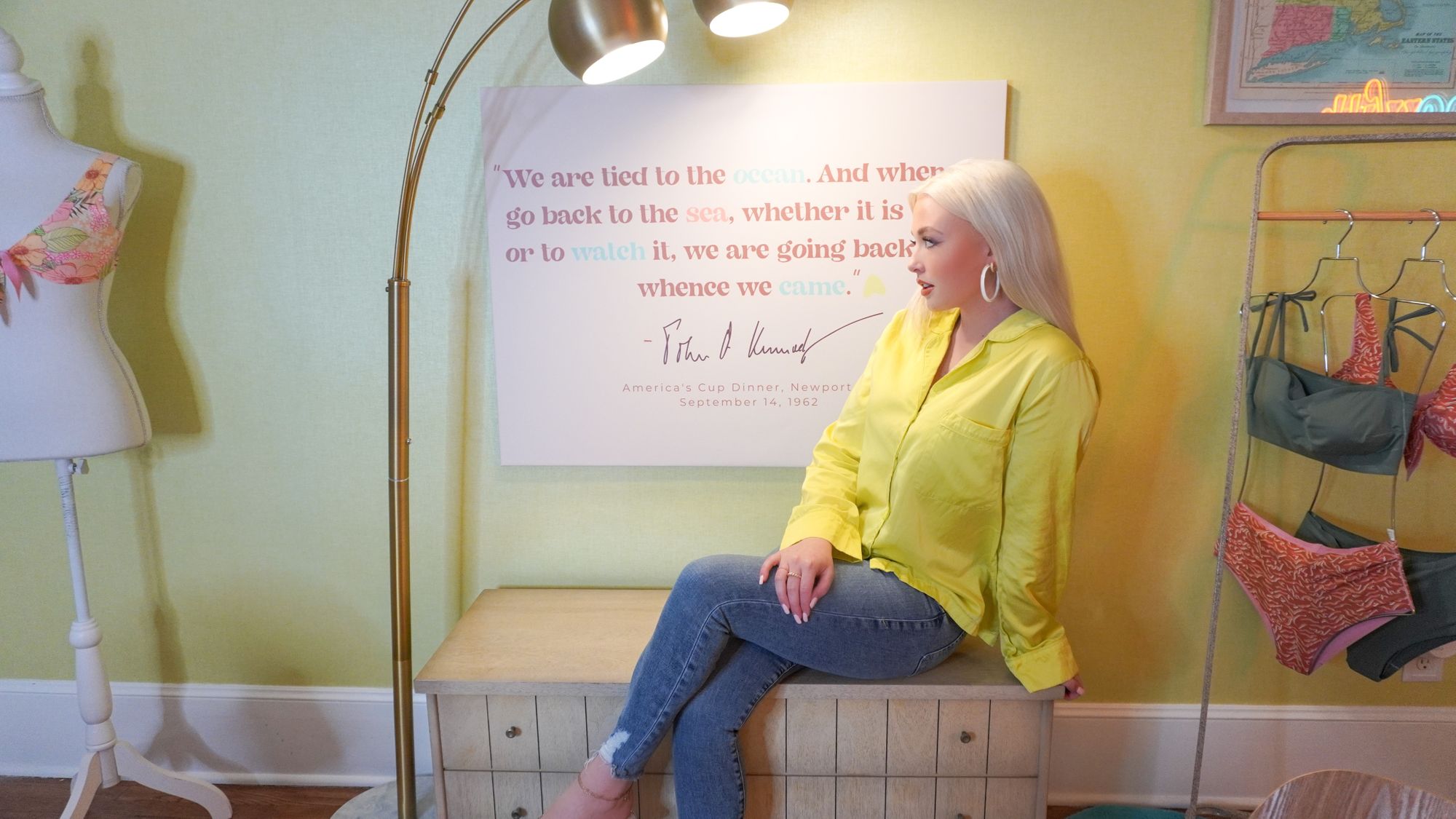 Another notable thing about onewith is, aside from caring for their customers, they also care a lot about the environment!
Hayley puts effort in living eco-consciously as a person and as a founder of onewith. With the brand launching not too long ago, her team is still basking in the excitement of their product being in the market. But this doesn't mean forgetting their eco-responsibility.
Since their brand is oceanic in nature, they made the distinct choice to opt for sustainable and minimal packaging that still provides brand experience and enjoyable unboxings for their customers. They achieve these important aspects through their noissue Tissue Paper and Stickers.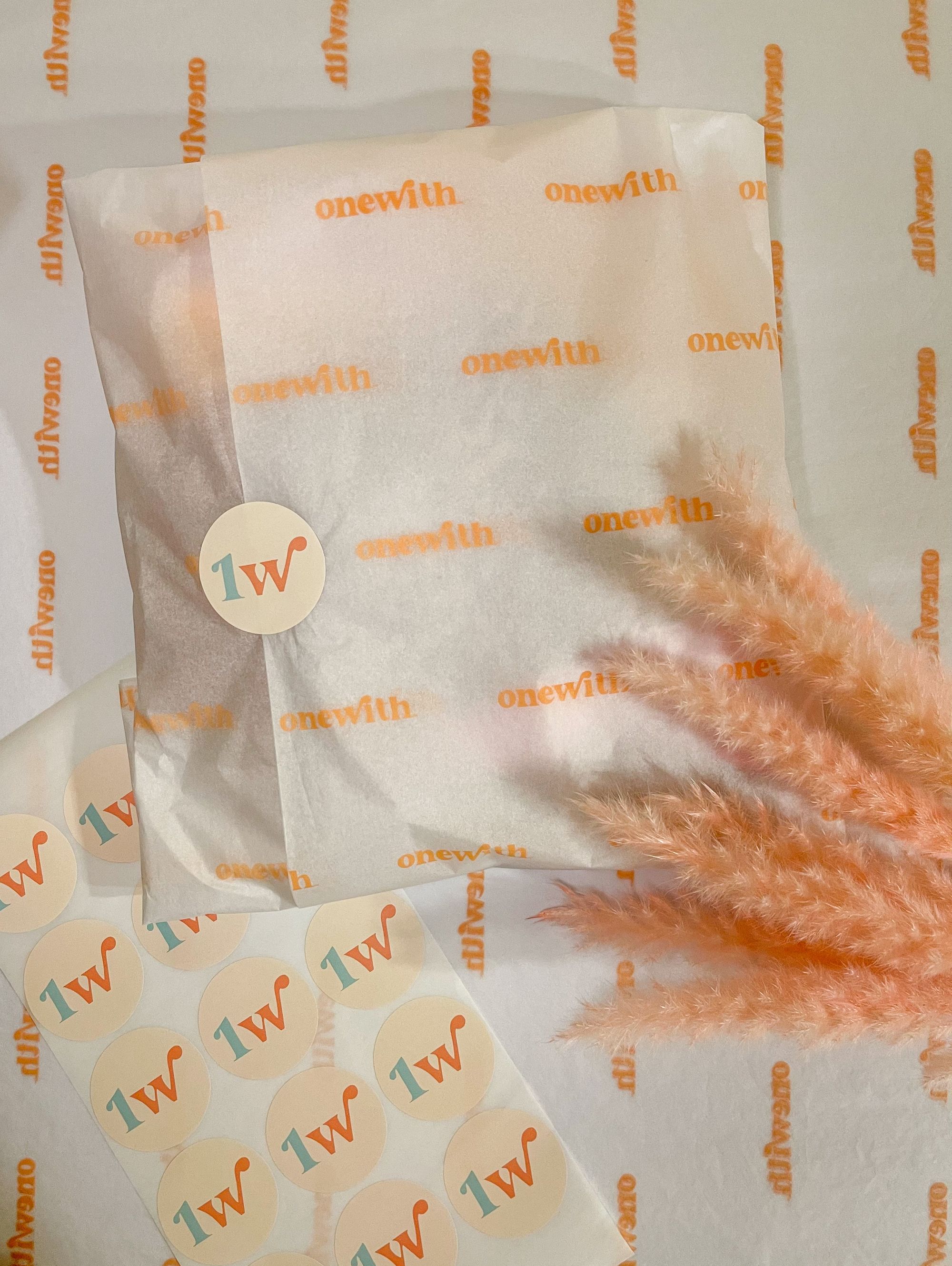 "We launched with sustainable packaging, wouldn't have it any other way! We loved that noissue offered fair rates for customizing our tissue & stickers on sustainable material."
With textiles not being inherently eco-friendly, it's important for onewith to do as much as possible to make up for this particular factor. They offer all mix and match colorways and prints to their customers, making all of their pieces go together, and disrupting a cycle of over-purchasing.
Being an Eco-Alliance member is also a great way to add to this initiative! The noissue Eco-Alliance is a community of like-minded business owners trying to make a difference in the world by being better together. Being a member of the community gives onewith opportunities to contribute to global initiatives like tree planting in areas in need.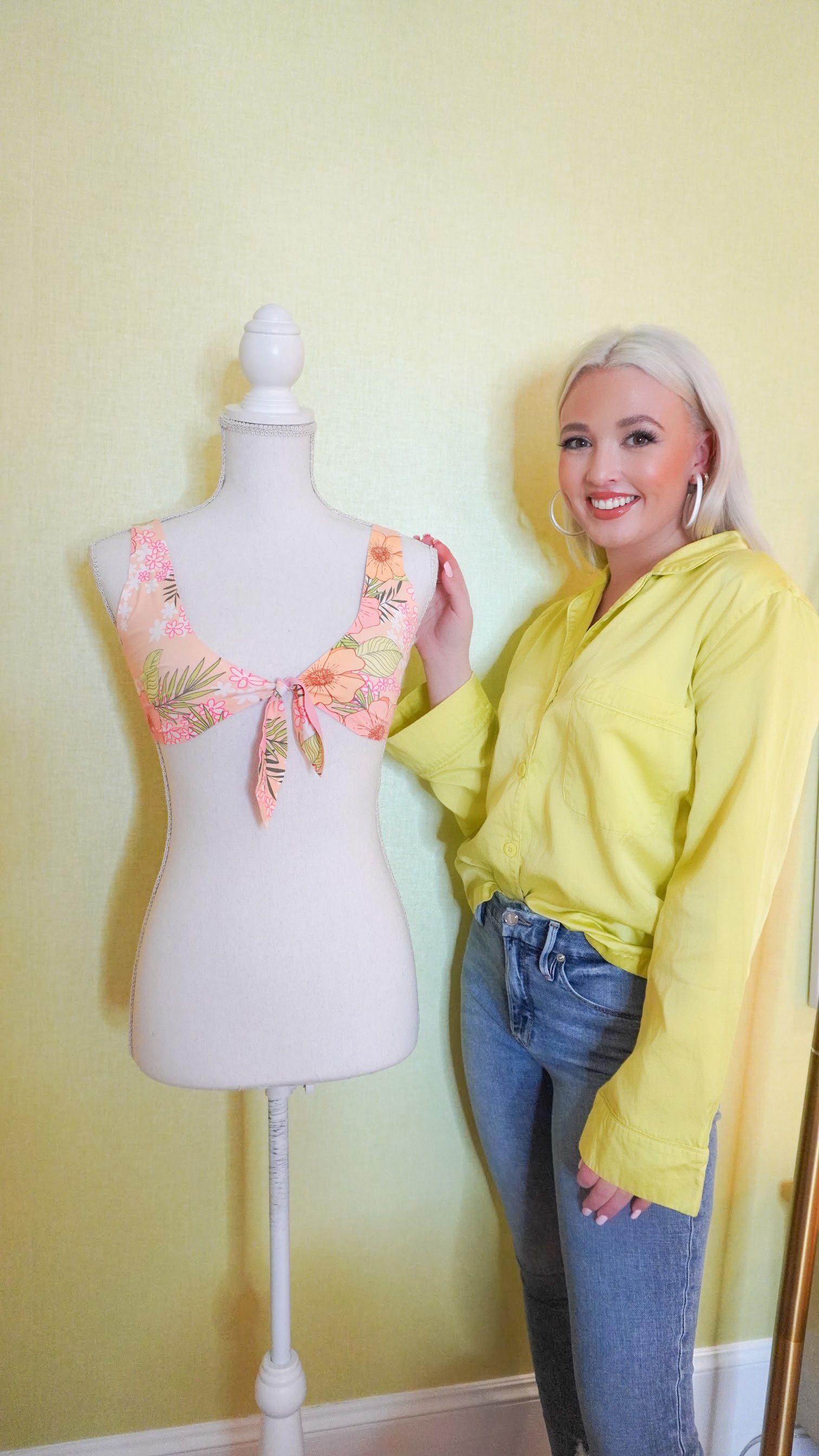 Swimwear that makes you feel good inside and out, onewith is definitely a brand to look out for!
---
Find more of onewith here:‌‌‌‌‌‌

Website: onewithswim.com
‌Instagram:  @onewithswim
If you enjoyed this read, we bet you'll like this feature too: ‌
boochacha: A Healthy Obsession with Home-Brewed Kombucha
‌‌
‌Want to share your story? We'd love to hear it! Join the Eco-Alliance here and share your deets with us here to get a chance to be featured on The Wrap!
Questions? Email us at ecoalliance@noissue.co