There's no truer statement than food is love. Humans have broken bread together since the dawn of time and in 2022, the shared experience of food remains a special one.
Gifting someone close to you a home-cooked meal or a special treat to enjoy is a sign of care and nourishment, seeing as a full belly creates a full heart.
Fresh food gifting delivery service Angel Delivery was created with this idea in mind by Rebecca Cass, who at the time was a mother of two working as a paediatric nurse. She saw new parents heading home from the hospital with their baby and their arms filled with flowers, when what they really needed was a home-cooked meal.
What began as a 'Baby Angel' care service for new parents blossomed into Angel Delivery, New Zealand's leading food delivery service for people going through challenging times or celebrating special moments like birthdays, births and anniversaries.  
Since then, it has made hundreds of thousands of deliveries between families, friends and co-workers to show that they care during life's ups and downs.
"Angel Delivery is all about connecting people. In this day and age we aren't all close to our loved ones, even more so thanks to Covid-19," Angel Delivery general manager Grace Kreft says. "We bring people together and connect them with their loved ones with the power of food. After all, as we always say – food is love."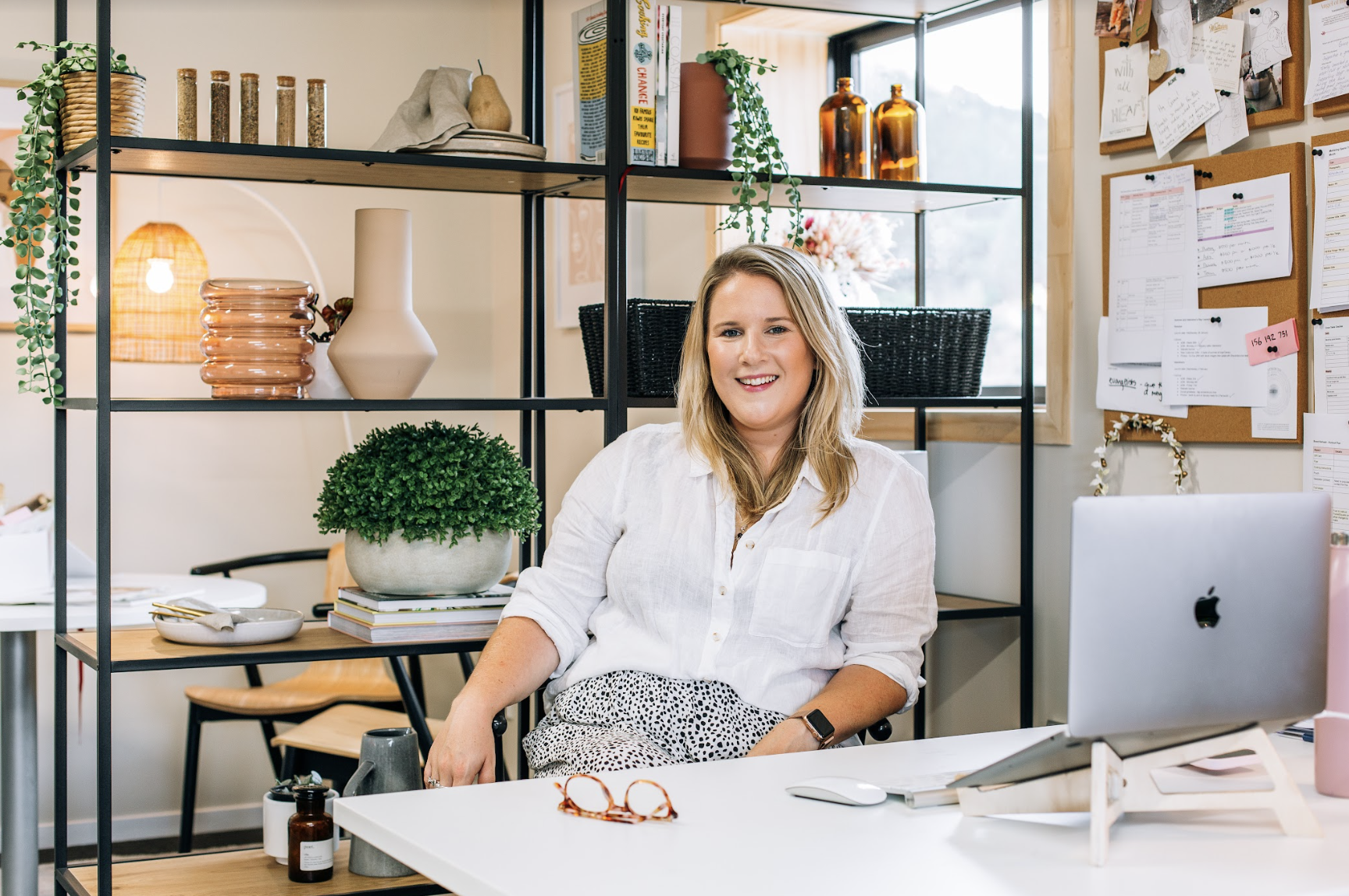 As a gifting service, the unboxing experience Angel Delivery creates is paramount. Careful consideration is put into each and every layer of sustainable, custom packaging to make the experience special and meaningful for the recipient.
"Receiving an Angel Delivery is an emotional experience, as it connects people personally with their loved ones during often a really hard time – we often get calls from recipients in tears, they are so moved by their delivery," Grace says.
She says Angel Delivery's packaging serves both a practical purpose in keeping food well insulated and protected, and an emotional purpose in sharing a special message with the receiver.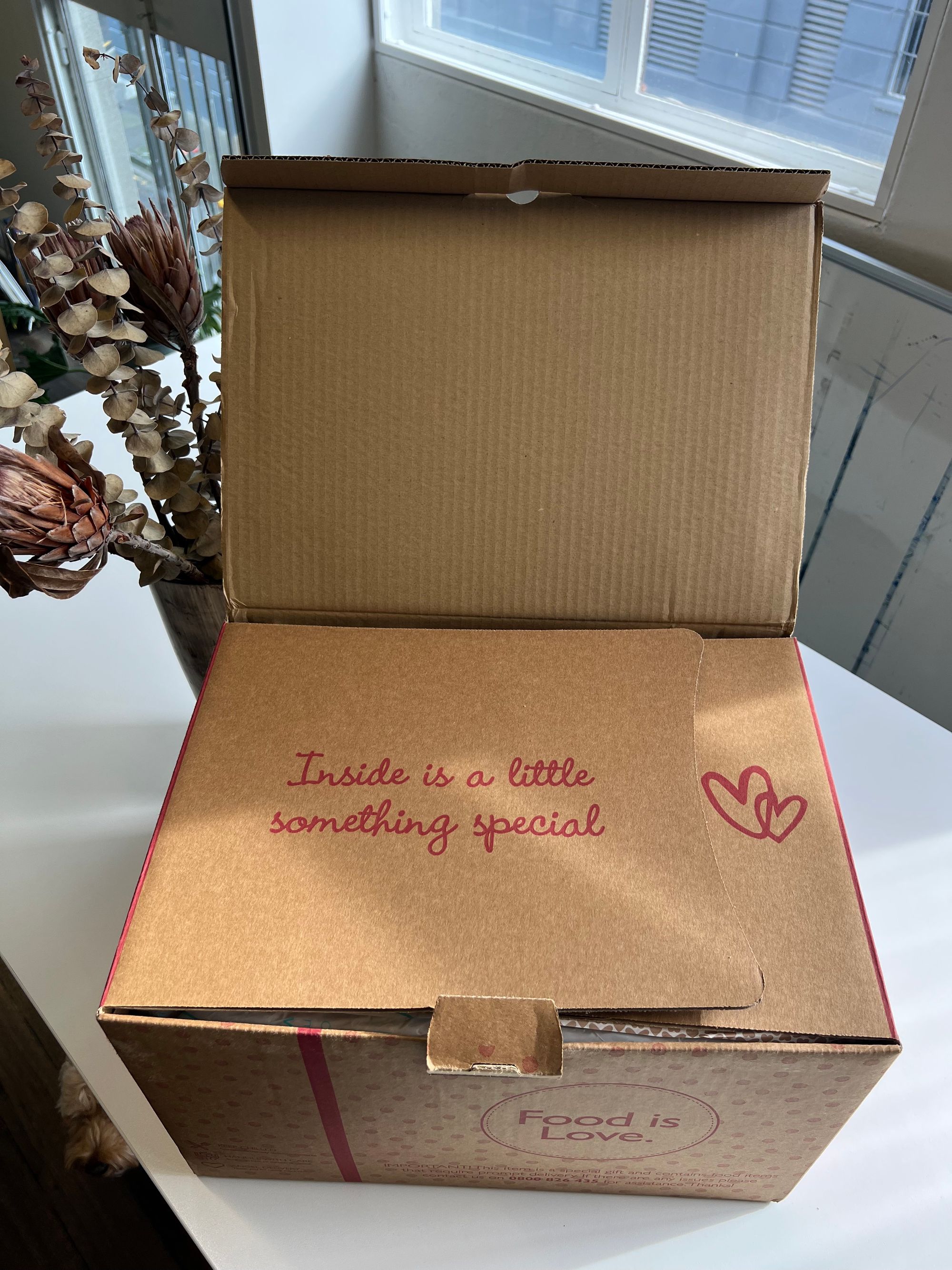 "We carefully layer the practical items (like insulation and ice to keep the meals cool), with beautiful brand moments – like our patterned Angel design paper and (most importantly) the gift card from the sender with their message of love for the recipient. That means when the lucky receipt unboxes their Angel Delivery, they can literally feel the love bursting out from the box."
To add extra impact to the gifting experience, Angel Delivery decorates the exterior of their packages with heart-patterned noissue Custom Washi Tape and uses a Tapkit dynamic QR code on a Custom Card to connect their customers' in-person experience with its brand to a digital one.
The QR code is featured on Angel Delivery's 'story' card that is immediately visible on the top layer of the box when opened. Because Angel Deliveries are usually an unexpected gift, Grace says it's important to be able to tell the story of the brand from the moment someone opens the box.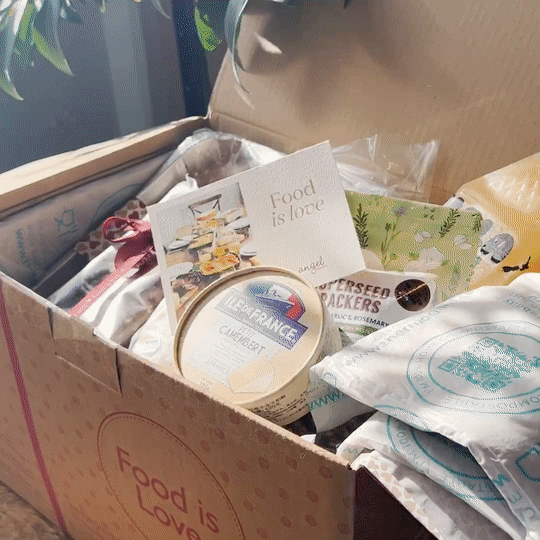 Scanning the QR code takes the customer to Angel Delivery's microsite which tells its brand story, gives the option to leave a review or ask a question and shares its social media channels, prompting customers to share a picture of their delivery online.
This drives brand awareness and invites the person into their community, even if they've never interacted with the business before.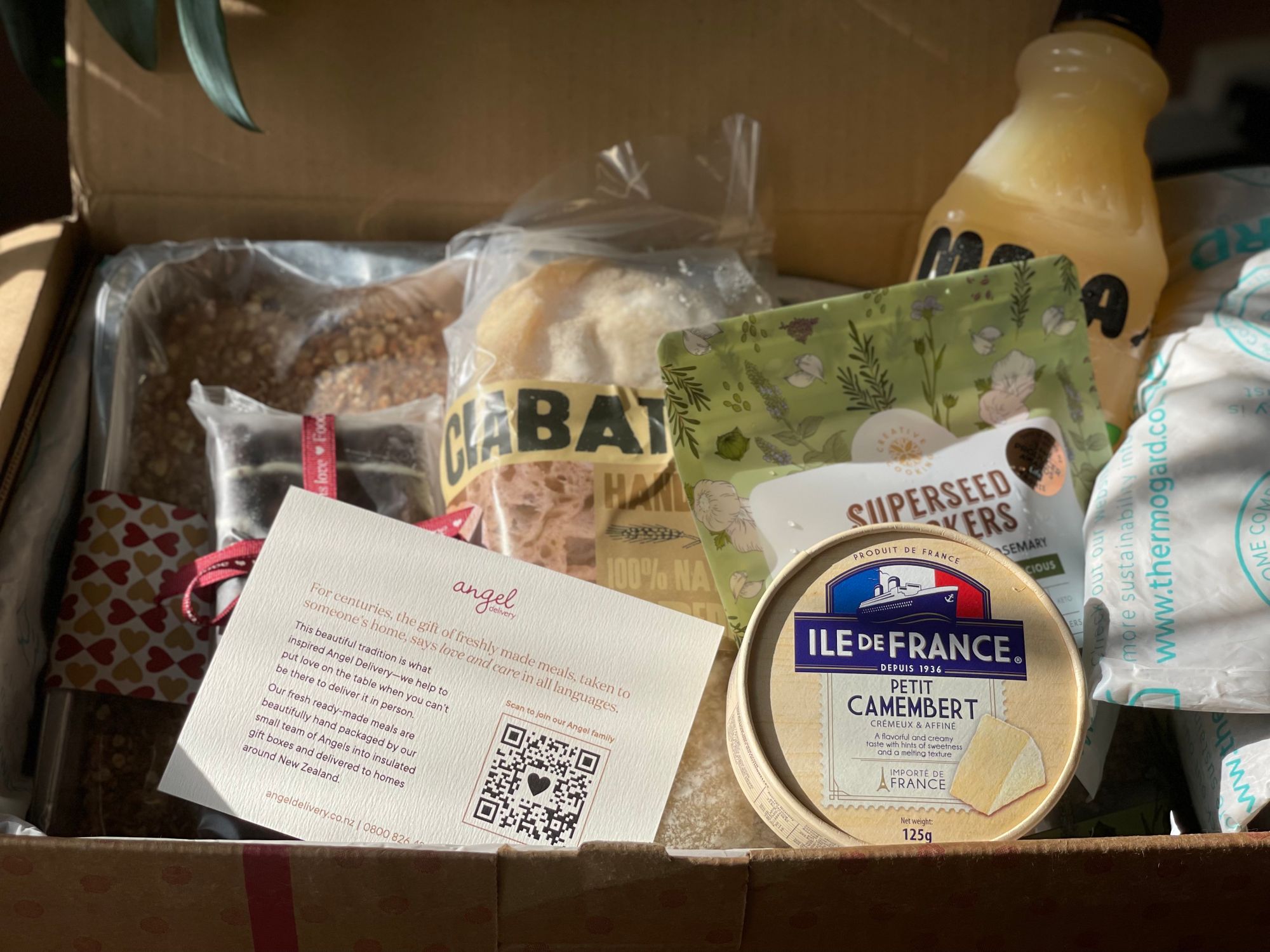 "This is the piece in the box that answers the question for the recipient when they receive their box and wonder, 'Ooh – what is Angel Delivery?" This card has a little introduction to Angel Delivery and then invites the recipient to scan the QR code to join our "Angel family", where they can engage with us via our Tapkit microsite," she says.
"The QR code is the perfect piece of the puzzle, as a way to envelope our recipients (who otherwise don't engage with us, as they haven't ordered the box for themselves) into our family and turn them into lifelong Angels," she says.
What It's Like Building a QR Code and Microsite

Dipping a toe into the QR code marketing waters for the first time can be intimidating for businesses, as building a microsite and creating a QR code can be perceived as complicated or expensive tech, when in reality this isn't the case.
Grace says when the Angel Delivery team had the idea to use QR technology in the boxes, she was initially wary as she thought it would be a long and expensive build process – similar to that of building a website or an app.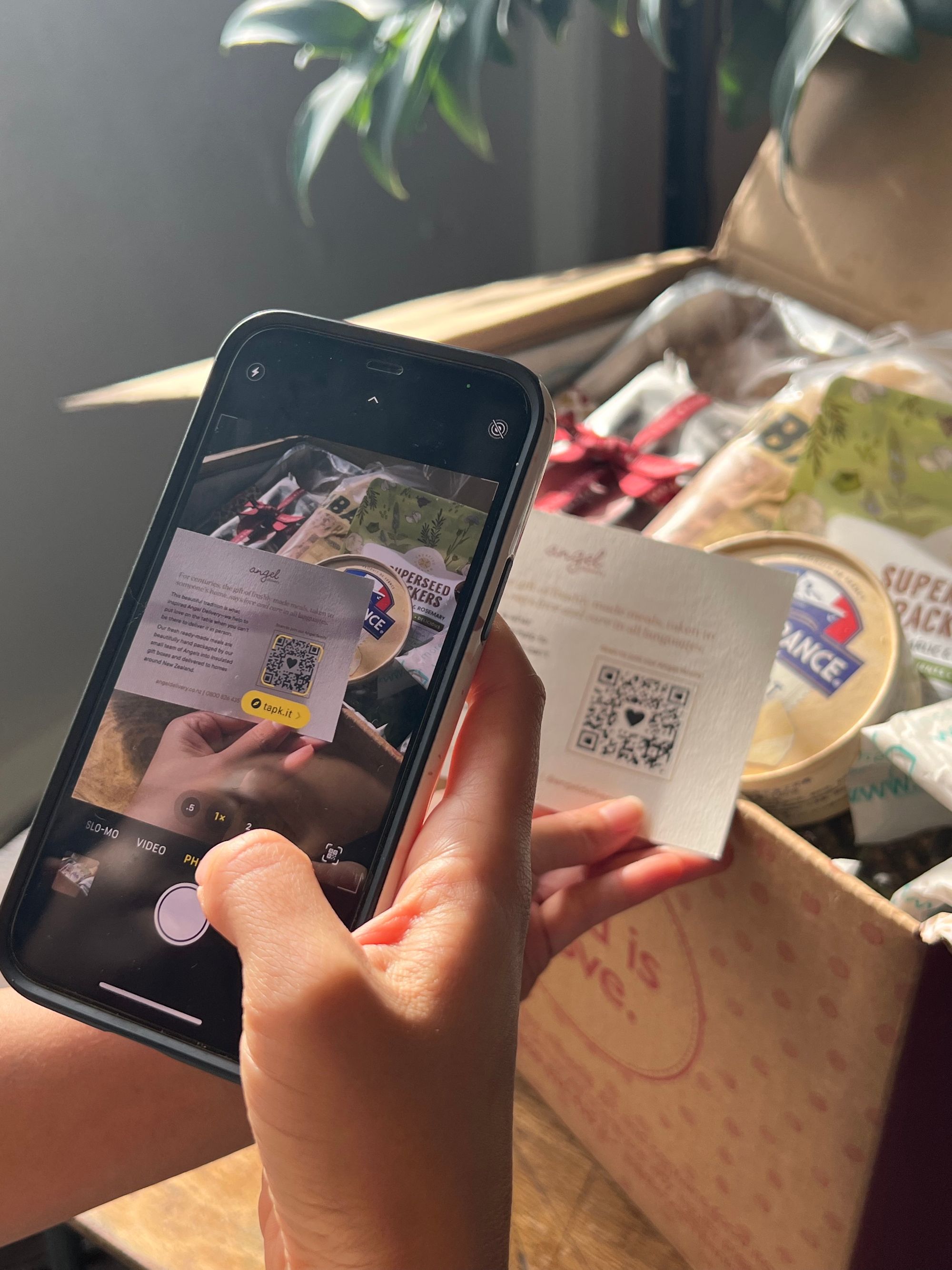 "But I couldn't be more wrong – using Tapkit to build our microsite and QR code is all "do it yourself", it's a really simple drag-and-drop platform, and best of all is really affordable with no upfront build costs," she says.  "It has provided a really easy, fun and simple way to build this microsite experience that we have been dreaming of in our marketing meetings for months."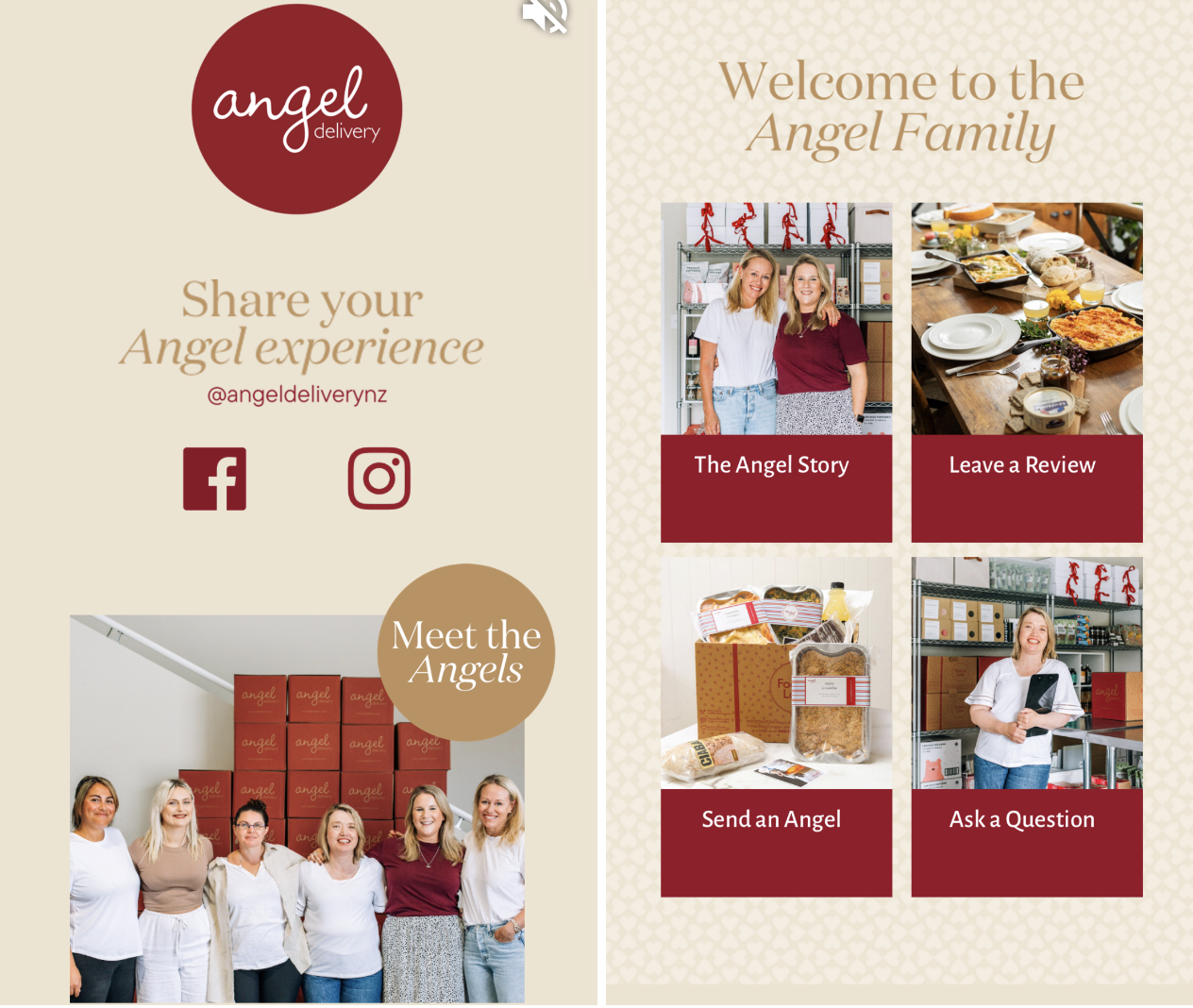 Angel Delivery's top 3 favourite features of using Tapkit QR:

Easy build process. The drag-and-drop design comes with handy templates and pre-made features.
Affordable. There are no scary upfront web development fees.
Do it yourself. We have full control over the design and can update the microsite at any time, being really responsive to customer demand or new products (no waiting for agencies to do briefs and quotes!) thanks to the dynamic QR code.
The purpose of integrating QR code technology into Angel Delivery's unboxing experience is to continue to grow their customer base, and their community.
"Word of mouth is so powerful for us, as people are always so moved by their Angel Delivery and want to share the experience with their loved ones," Grace says.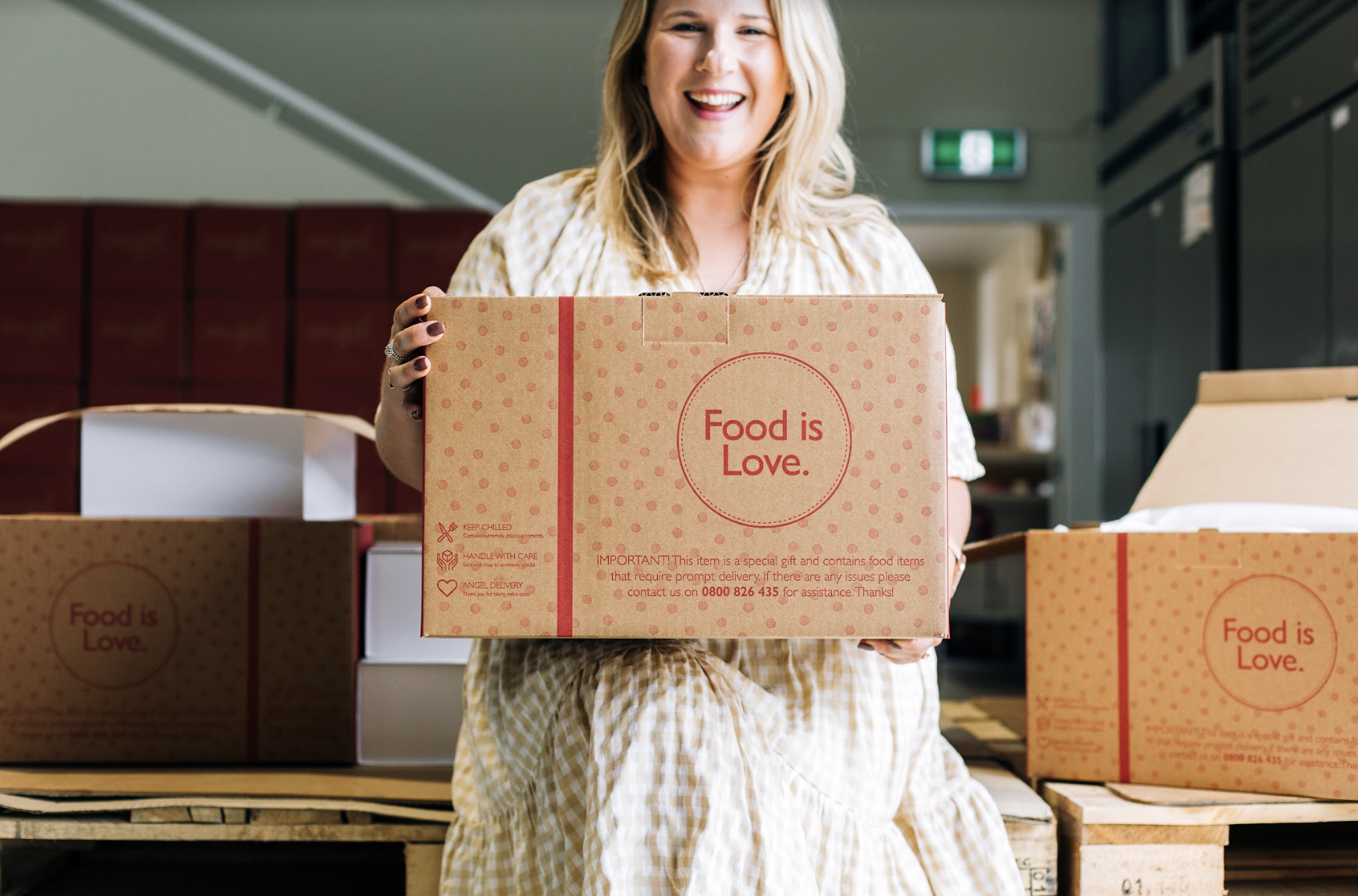 "This is another tool in our kit to engage with our recipients (who we otherwise wouldn't usually have any contact with) and encourage them to spread the word.
"We want our recipients to feel like they are part of our family and connected personally with us. The aim of our QR code and microsite is to turn our recipients into lifelong Angels, who hopefully – next time they have the need – will send an Angel Delivery to their own friends and family."
She recommends any businesses considering QR code marketing should 100% do it.
"The technology might seem intimidating, but with Tapkit it is absolutely not scary. Give it a try!"
Find out more about Angel Delivery through their website and Instagram, or get started with noissue's QR code compatible custom packaging today.