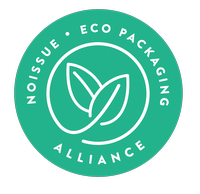 While we still have a long way to go until the the fashion industry can become sustainable, several brands right now are taking a stand against fast fashion. There are a lot of things that come into play when it comes to going against the rapid turnover of clothes. Aside from the fact that the material should be environmentally-friendly, it should also be made under ethical working conditions. With the demand for athleisure arguably on the rise during the past year, this specific brand has been making a difference in the industry by being both stylish and sustainable.    
OPE Running is a Minneapolis and St. Paul, Minnesota-based brand committed to create products that are valued for more than just their price, performance, and aesthetic. As a playful nod to their mid-western roots, they got their name from "ope," a term frequently used by mid-westerners and people all over the United States as an expression. You could hear it being used when somebody passes you in the grocery store like, "Ope, let me sneak right past ya!"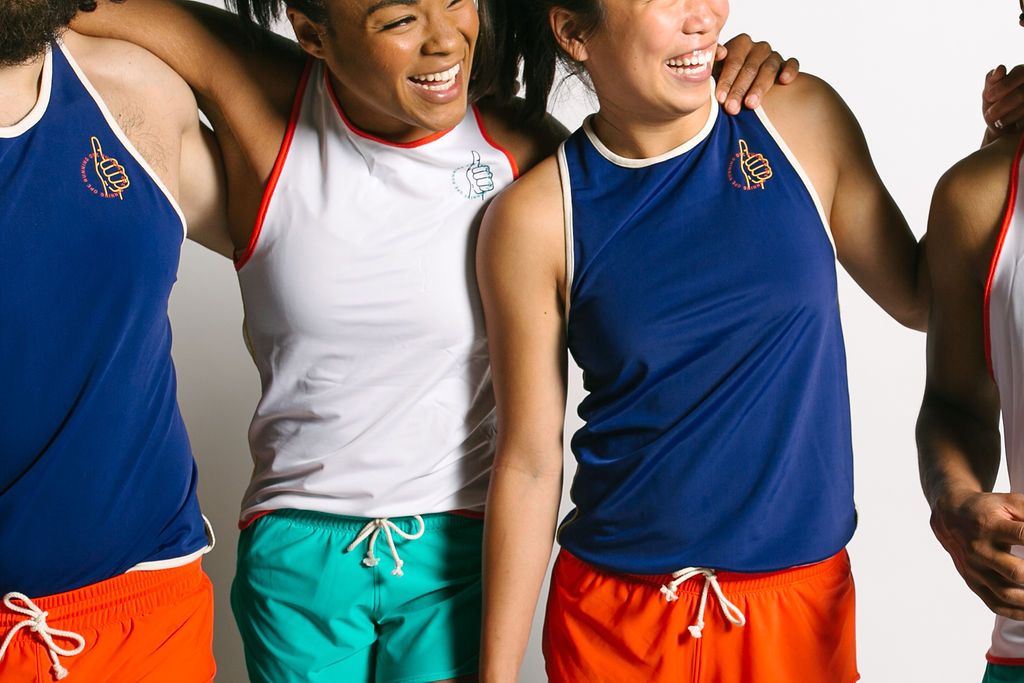 The brand started in early 2020 as a husband-wife duo—Dallas is an avid runner who's passionate about the environment while Savannah has a history in sewing as a seamstress for a local designer and is passionate about ethical fashion. Sustainability means everything to their business as the couple wants their products to be durable and kind to the environment.
"We believe that how the product is made and what it's made of are just as important, and want to invite others to participate in this mindset. We want our products to be made to last, by workers who are treated well, [and] out of materials that aren't damaging to our planet. Taking those constraints into consideration, we also want our designs to give athletes the features they need to perform at their best while being fun to wear."
While the couple acknowledged that there are a lot of ethical fashion brands emerging, they noticed that a lot leaned towards natural and neutral tones and designs. They decided to run to the opposite direction and designed fun and bold looks, merging a fun spirit together with strong values.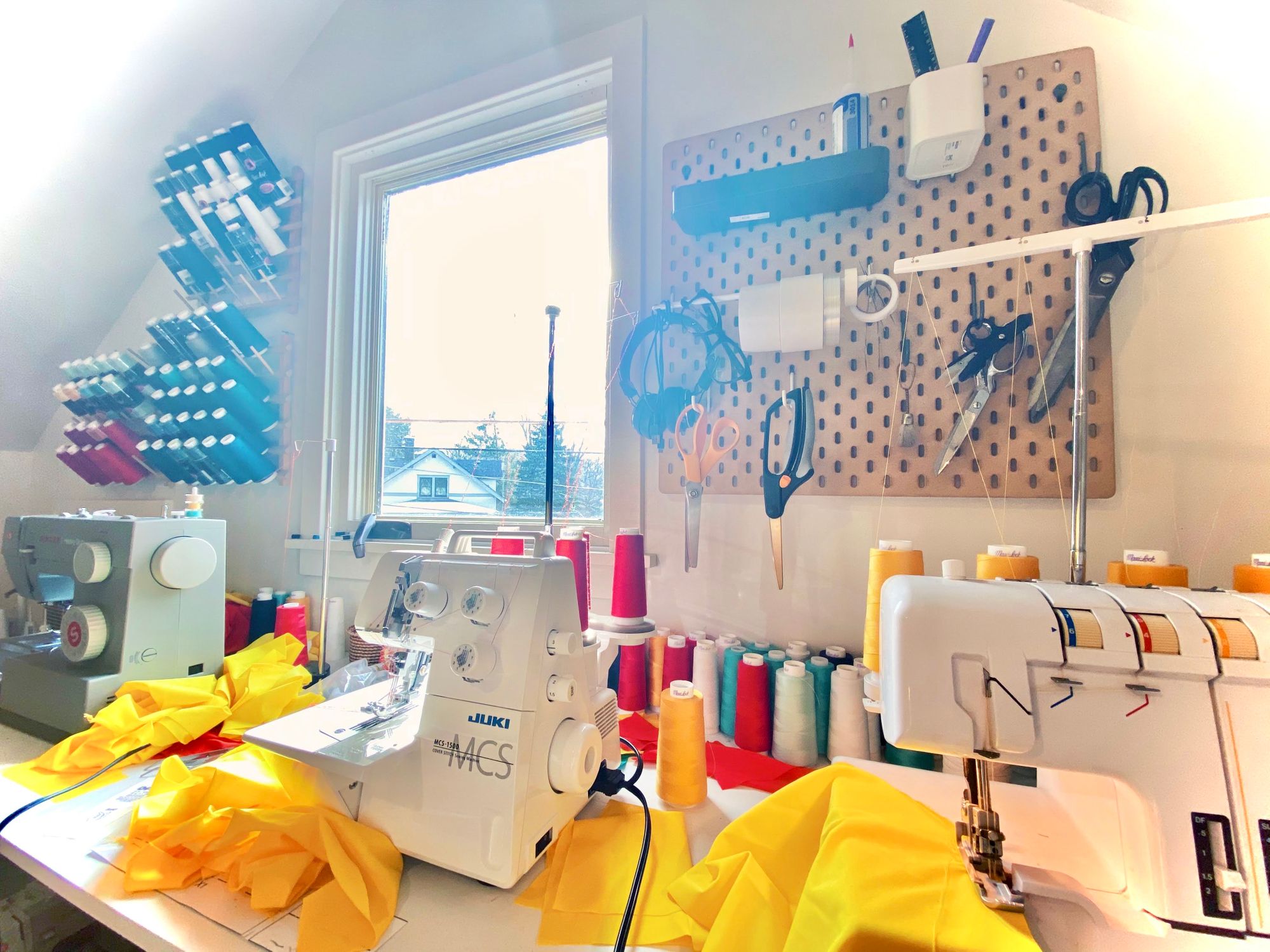 The athleisure brand proves that it is possible for fashionable and eye-catching workout 'fits to be eco-friendly. Synthetic fibers, polyester, and nylon are commonly used among conventional activewear, but are incredibly resource intensive to create and aren't exactly environmentally friendly. OPE Running's vibrant pieces are made out of recycled fabric from mills, which have certifications to prove that they are sustainable in their practices, or deadstock fabric such as their sweatshirts from their recent winter line and their upcoming 2021 summer collection.
With Dallas and Savannah both being passionate about fitness, fashion, and the environment, you could tell that they put a lot of heart into their designs. A personal favorite out of their inventory is the Tightpants from their winter line. It's a cross between leggings and joggers which is made out of buttery soft fabric from recycled materials.

"If OPE Running was an outfit, it would be colorful and retro, drawing from 70's and 80's athletic wear—primary colors throughout, with many different textures. This outfit would be playful and have lots of movement. This outfit would catch the attention of passers by, and convey the joy that exercise or running [could] bring."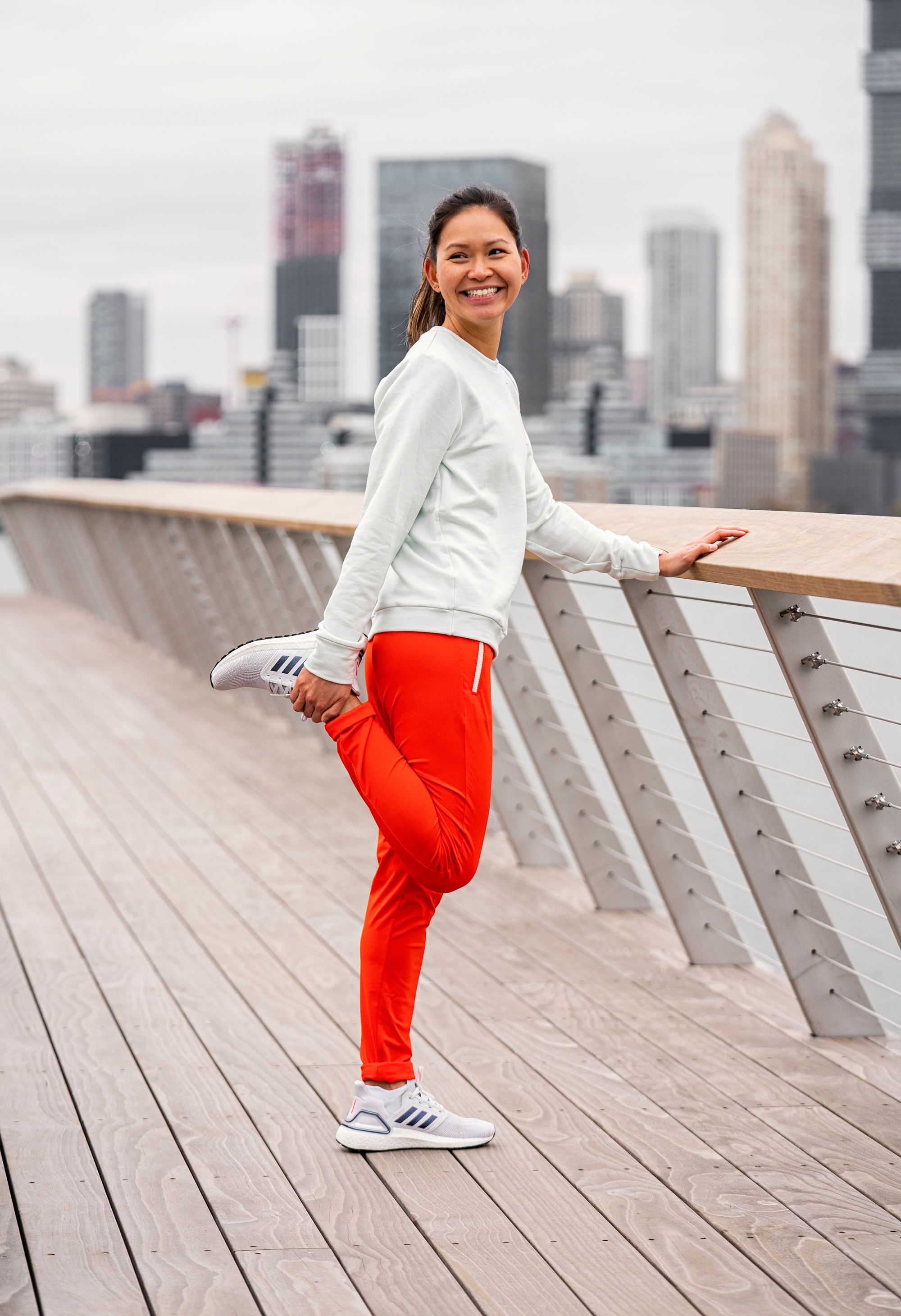 Aside from committing to sustainable fabric, OPE Running also utilizes eco-friendly packaging with carefully thought of designs. They noticed that the small details matter in representing the brand so they decided to commit to custom packaging, too. They use recycled/recyclable packaging, noissue tissue, paper tape, and rubber stamp, all of which are completely plastic free. They also offset the carbon footprint of all of their shipping by delivering locally by hand when possible.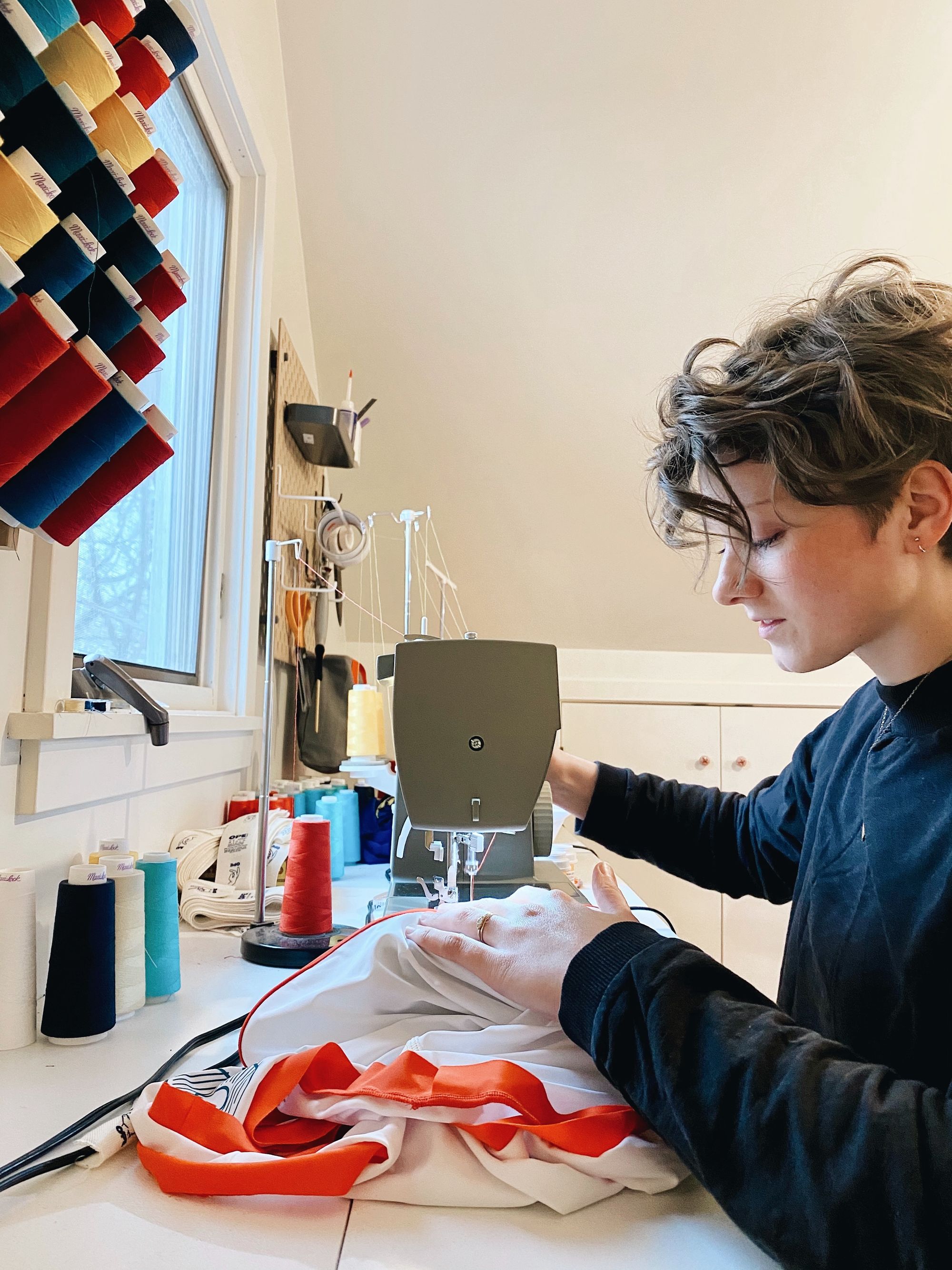 Starting a business in the middle of the pandemic was not easy for the two. When it came to sourcing their fabric, it took them a while to find great lightweight recycled materials for their items since their initial sources kept falling through. They made it work by sticking to what matters to them most and abiding by their standards and the quality of their products. They advise the same to other aspiring fashion brand owners.

"People want to spend their money with brands that have integrity, and sticking to what you stand for is important to show your customers. These days it's so easy to make things fast and cheap, but really take the time to analyze what the cost of that is when it comes to your values and the quality of your product."

It also matters to be transparent about your production and where you source your materials. With several movements pushing for sustainability in the fashion industry, it takes more than special features, flashy colors, and fancy words to win over a customer.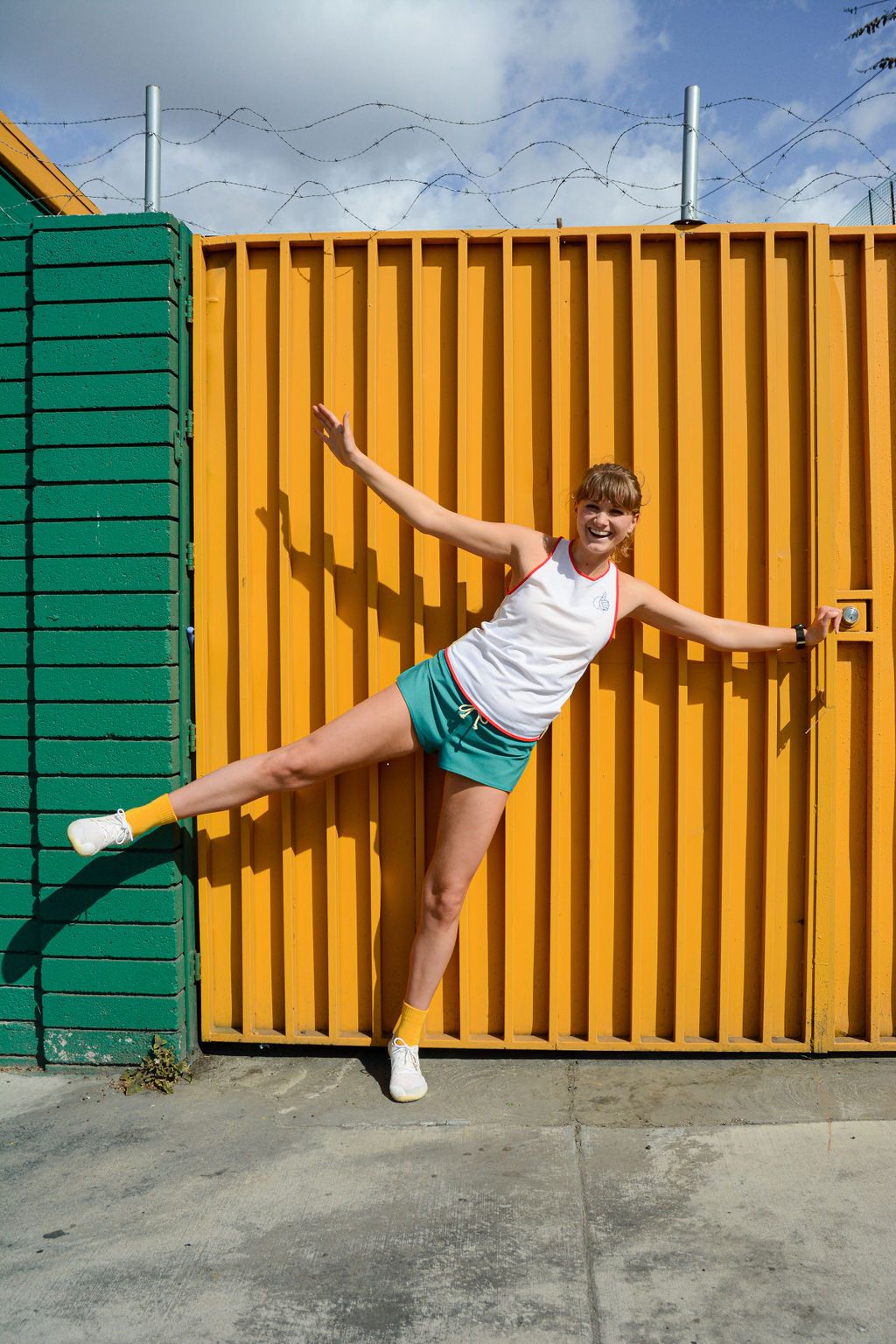 "Consumers are becoming more aware of the consequences of fast fashion, and are looking for brands that represent their values. We hope that trend continues, whether they purchase clothing from OPE Running or any of the other companies that care for our planet and the people living here!"
For plenty of fitness enthusiasts, putting on cute and comfy athleticwear could help motivate them towards their fitness goals. And what better way to up your workout game than copping a colorful workout set that helps reduce our environmental footprint?
---
Find more of OPE Running here:
Website: operunning.com‌‌
Instagram: @operunning
Like this story? Tell us yours! Share your brand story and love for your custom packaging and get a chance to be featured on the wrap! If you're a noissue customer and are interested, you can join the Eco-Packaging Alliance by clicking here and answering a few questions here.
Questions? Email us at ecoalliance@noissue.co.