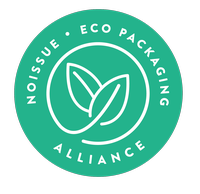 There are notable reasons why people switch to slow fashion, and some of those are because of the durability of clothes and how they are made out of materials that are kind to the environment. While many believe that these clothes aren't as affordable or as stylish as fast fashion brands, several local brands beg to differ. Origin Clothing NZ prides themselves for being a conscious clothing line that features unisex essential items made out of natural fibres such as organic cotton and hemp, and innovative technology.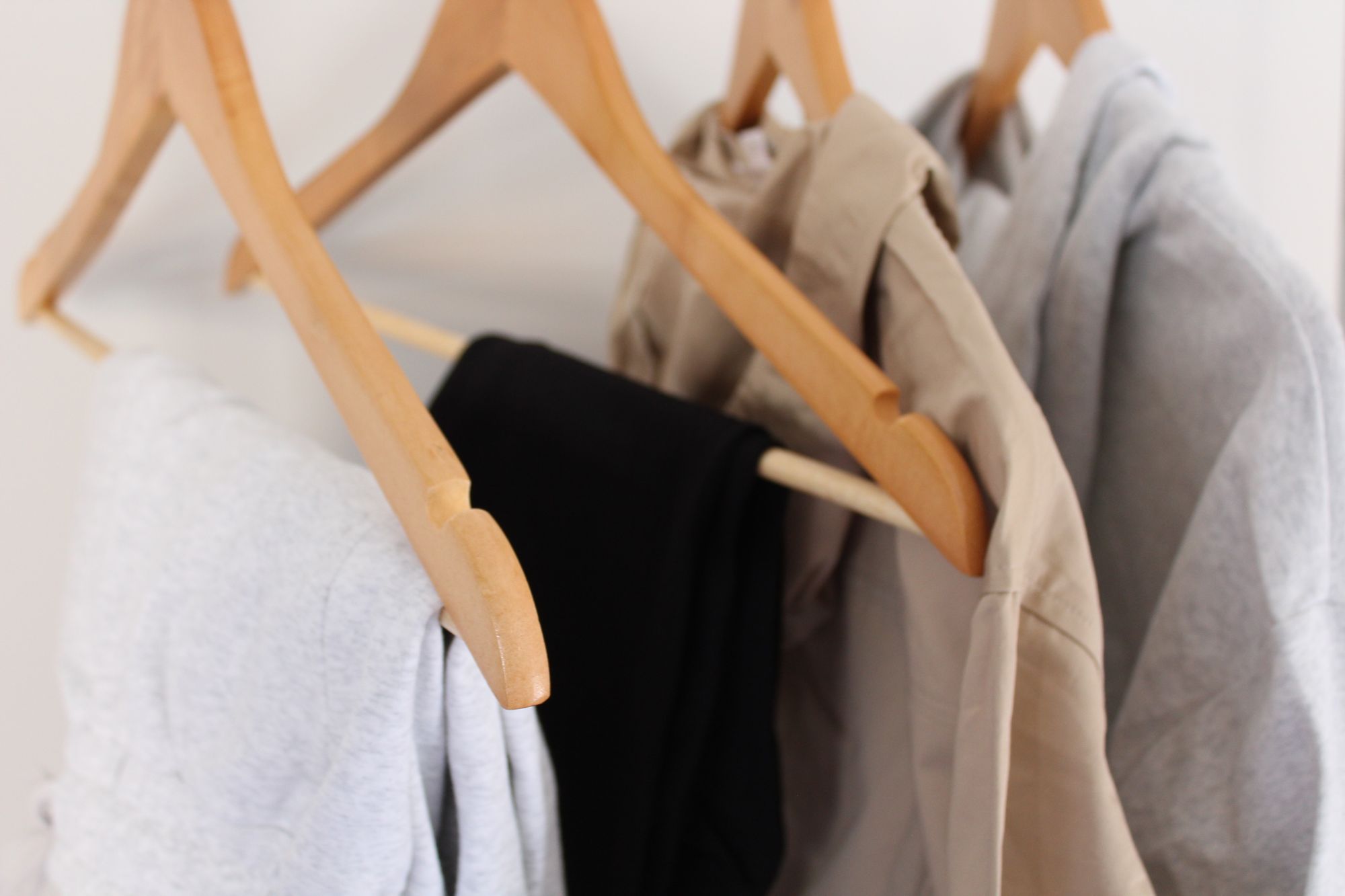 Based in New Zealand, co-founder Zoey shared that they started the brand with their business and life partner M to make slow fashion clothing more available. In an industry full of mass-produced products, it's frustrating to see how much clothing goes into landfills and how quick they can go out of style. It must suck to finally cop something you've been saving for just to find it at 30% or 50% off the next day, right? Origin Clothing NZ aims to counter that.
"We have a goal to make more slow fashion clothing available in [an] industry which is flooded with cheap fast fashion and poorly made products."
The slow fashion label prices their pieces for what they're worth from the get-go. All items are bellow 200 NZD and the team manages an Origin Community Members group to keep in touch with their customers. Origin Clothing NZ designs their clothes sustainably, meaning they're perfect for people who like to wear minimalist designs that can be styled in many ways (and worn as many times as possible).
Aside from making durable clothes out of eco-friendly materials and releasing small collections, their shipping methods are sustainable too. They have a paperless system making use of email confirmations over tangible payslips. They also offer local pickups and each package is wrapped in sustainable paper and sent out in compostable mailers from noissue. Being a team that is determined to constantly grow and become more eco-conscious throughout their sustainability journey, they've partnered with like-minded brands and even joined noissue's tree planting initiative — the Eco-Alliance.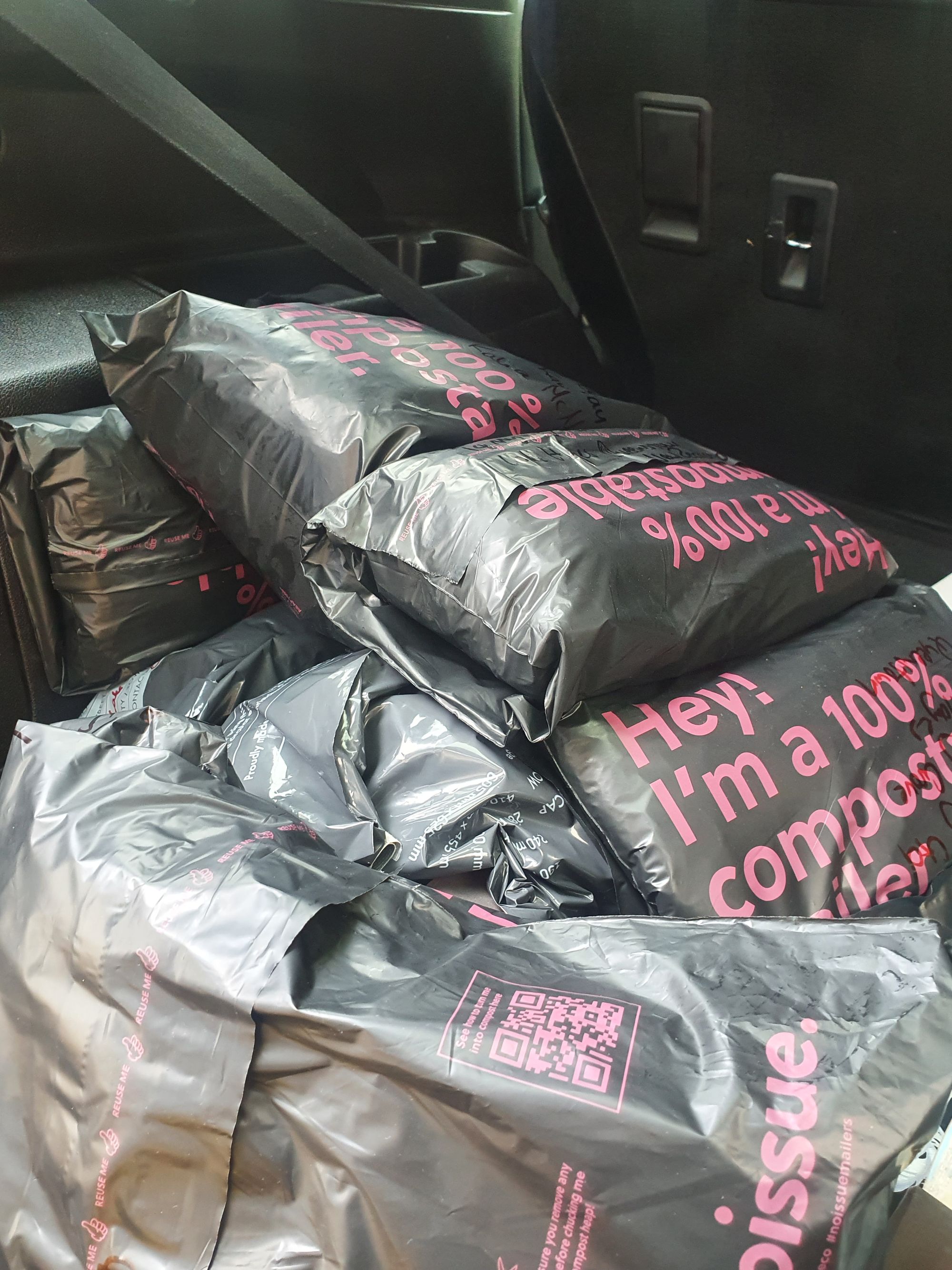 Since they want to keep it real and transparent throughout their business, they're very open about their entrepreneurial journey on their Instagram page. From the struggles of handling the business to celebrating quotes and people, their followers can see the highs and lows behind the scenes of Origin Clothing NZ.
Their collections are modeled and photographed by themselves without heavily post processing their photos so their customers can get an idea of what the clothes look like when worn in real life. Plus, it saves them money too, that way they can keep their clothing prices down.
As a new business in the fashion industry, Zoey shared that they wanted to be sustainable since day one. Not to discredit other brands who recently transitioned to a more environmentally friendly production method, but they've noticed that there are some who are only doing it just to jump the bandwagon. To them, sustainability means positive people, social and economic outcomes, and planet protection.
Origin Clothing NZ started when Zoey and M were working on a renewable energy project in the Philippines and decided to design clothes during their spare time. Through juggling multiple jobs, odd hours, parenting responsibilities, and the global pandemic, their business plan has come so far since their early days. Despite the big changes, they still have high hopes for the local brand.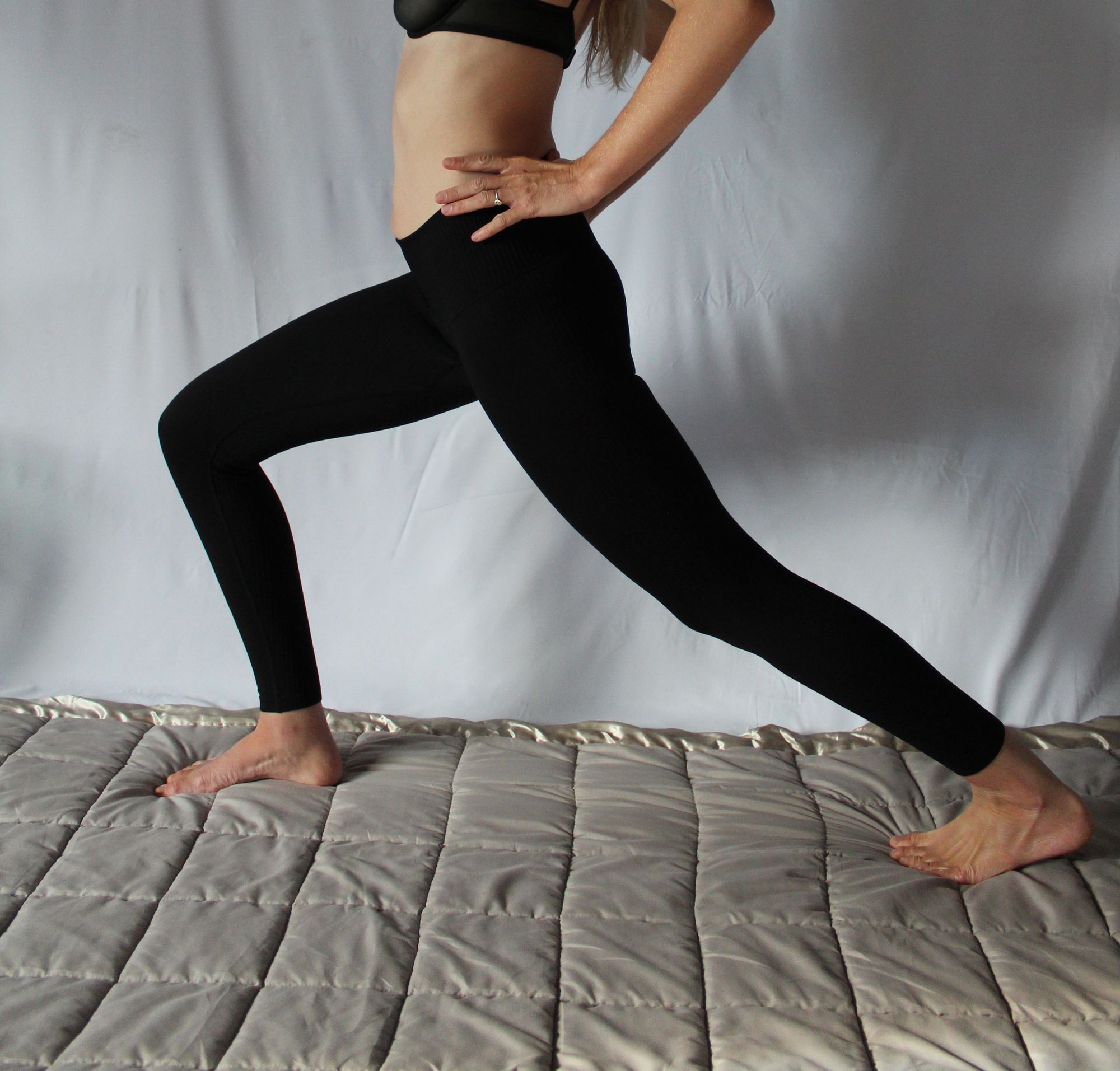 "We are doing the hard yards because we do think that Origin is something really special and the points of difference will only get better with time, challenging the status quo, making us game changers in the industry."
Zoey advises other aspiring sustainable fashion designers and business owners to be patient and resilient with their goals. Budget and shipping methods are among the biggest challenges they've faced. The entrepreneur spilled that not a lot of clothing manufacturers would be onboard with a brand doing conscious collections so it was struggle to find someone who was willing to use their preferred materials and produce their goods in such small runs. Zoey also recommends to read up on shipping methods as shipping worldwide can become very pricey which is why shopping local would help them a lot.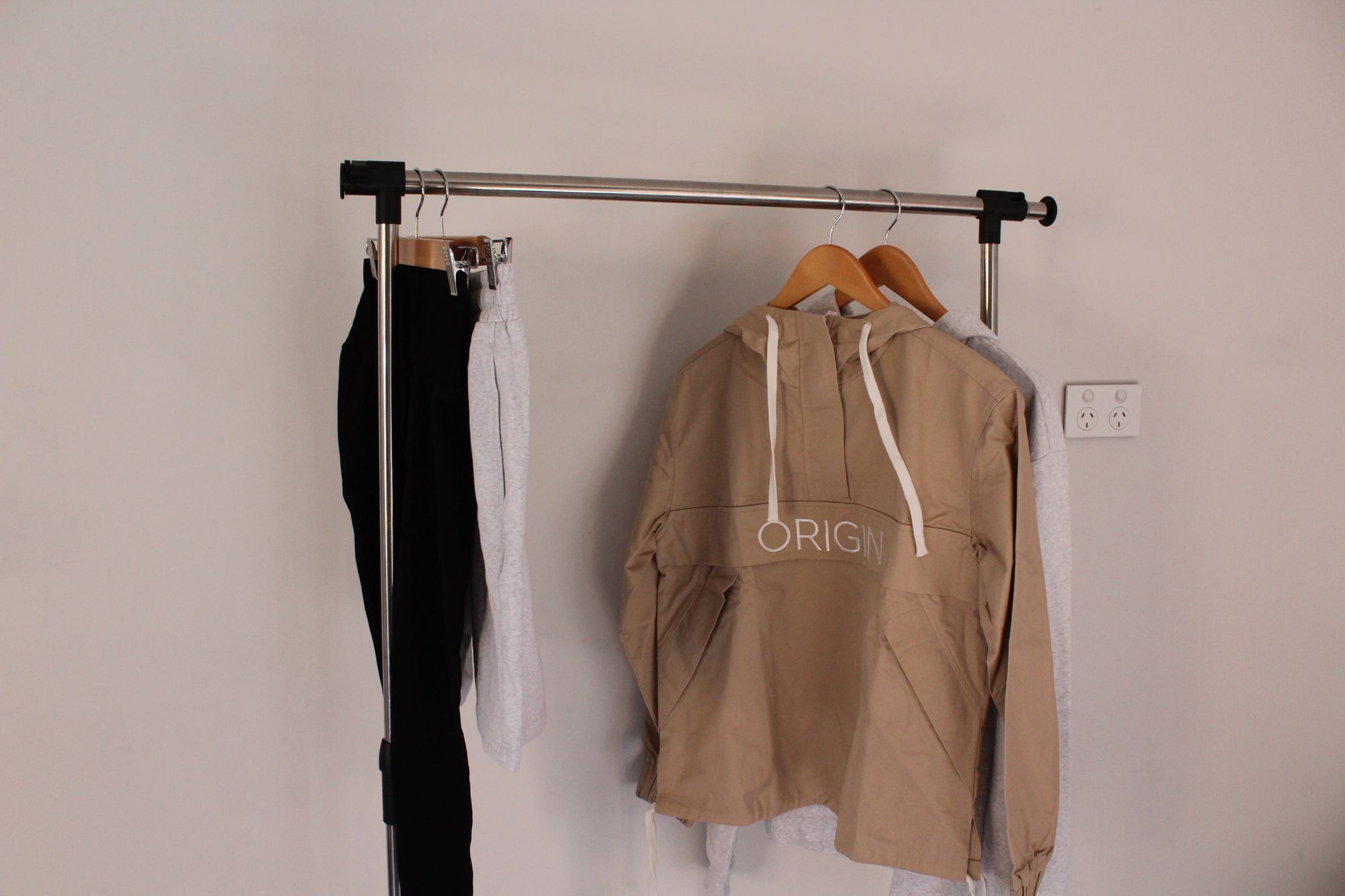 Nevertheless, Zoey and M are proud with what they've achieved with Origin Clothing NZ. Since their launch in 2020, they've received a ton of amazing reviews from their besties, families, managers and role models. They've even made plenty of new online friends through Instagram and TikTok including celebrities and loyal customers all over New Zealand, Australia, the United States, and the United Kingdom. If you need a sign to support a local business, then this is it. Shopping local can definitely go a long way.
---
Find more of Origin Clothing NZ here:‌‌
Website: originclothing.co.nz
Instagram: @origin.nz
Like this story? Tell us yours! Share your brand story and love for your custom packaging and get a chance to be featured on the wrap! If you're a noissue customer and are interested, you can join the Eco-Alliance by clicking here and answering a few questions here.
Questions? Email us at ecoalliance@noissue.co.