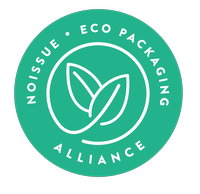 In a world where less is more, Rylee and Ink stands out and grabs the spotlight!
Based in Victoria, Canada, founder and designer Rylee Postulo has been drawing up creative worlds to escape her reality. Until one day decided to turn these creations into something more; art that people can wear and be confident in!
Rylee & Ink is best known for their very detailed, hand-painted, and three-dimensional jewelry. Distinct, unique, and doesn't just spark Joy – it blows it up like confetti!
Here's Rylee to talk more about Rylee and Ink:
"My name is Rylee and I'm the designer behind 'Rylee & Ink' in Victoria, BC. I create fun, and intricate sustainable jewelry to bring joy to my customers around the world. I transform all my ink drawings into 3D wooden jewelry with a laser engraver. I hand paint every piece, which gives it a special touch.
I always loved doodling on my notebooks in school. It was my way of escaping stressful situations, and travelling to whatever fantasy I had drawn."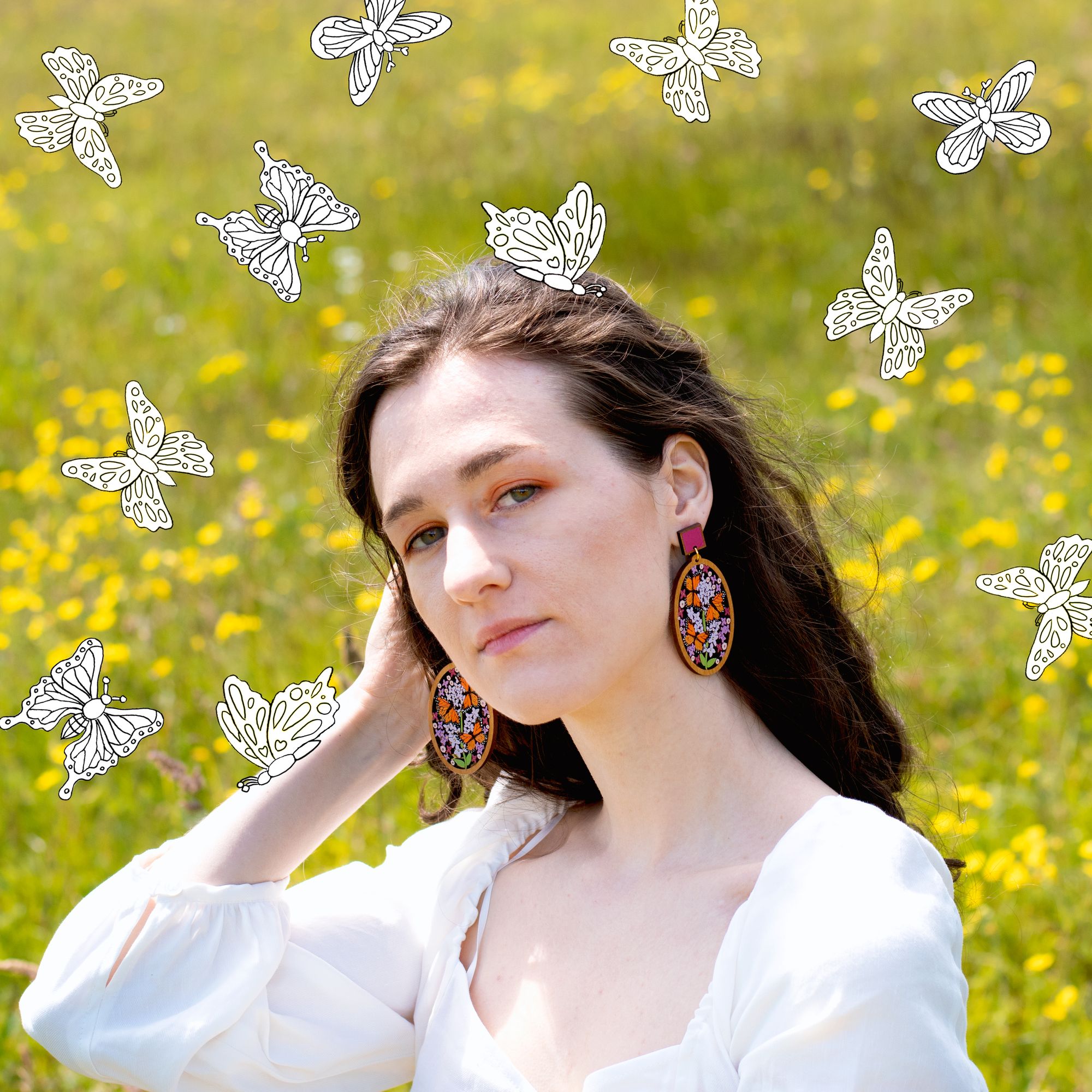 "I grew up in a small town, where it never seemed attainable to be a full-time artist, so I never thought it would be my future career.  I went to university with plans of an academic career where I could have a steady job with good pay! While studying, I started drawing more and more as a way to deal with anxiety. I ended up starting doing art commissions on the side. This is when I realized I loved the process of creating art, selling it, and seeing the joy that it brought my customers."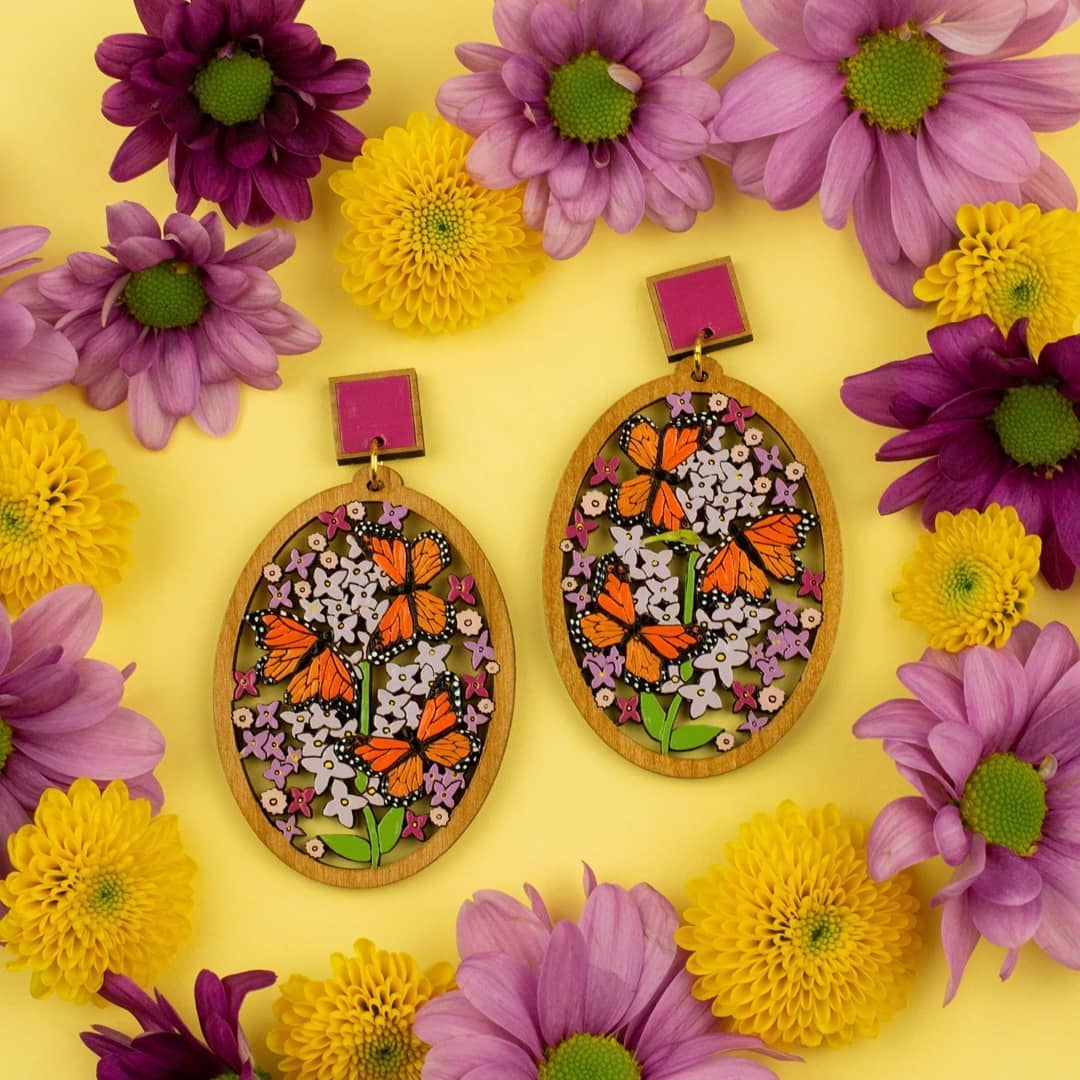 "My vision is to create the things I wished existed in hopes of brightening someone's day. I wanted to create pieces that were colourful, bold, and unlike anything I could find out there. I've been lucky enough to see how art can make people smile, how fashion can make you more confident, and that's my goal with Rylee & Ink.
Part of it, though, was that I wanted to do it without harming the earth. I studied sustainability in university, so I was aware of the negative impact business can have on the environment. This is why it's so important to me that all our wood and shell is sourced from sustainable suppliers."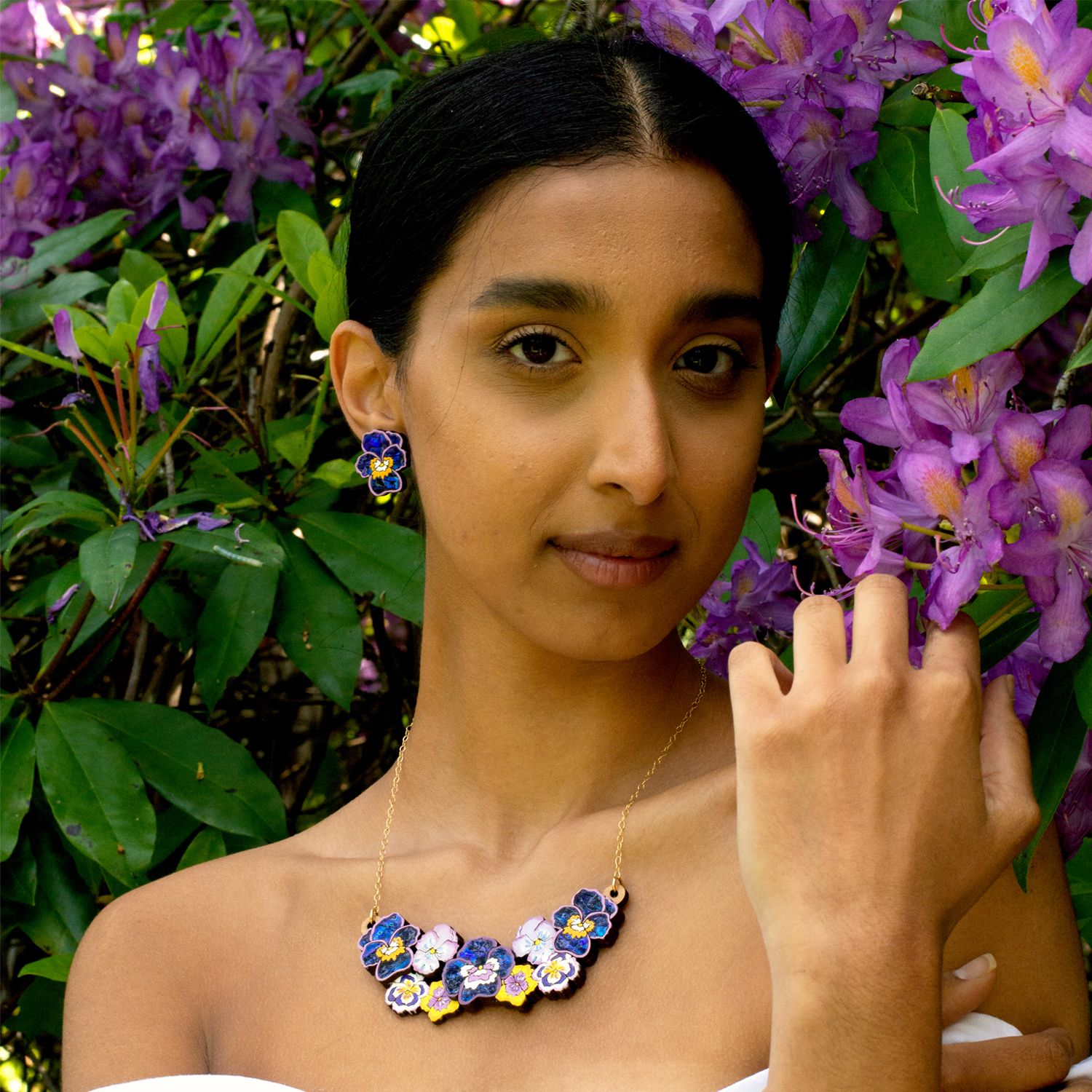 "The biggest challenge has been learning how to do this all on my own. I didn't know anyone in business when I started, so it has been a steep (and sometimes lonely) learning curve. I taught myself how to draw, how to run a laser machine, design in 3D, photography, accounting, marketing - it's a lot and can be overwhelming. When you're self-taught I think you end up questioning whether you're doing things right, working hard enough, and it can be tough making decisions. I've always been very tough on myself, so I often have to remind myself how far I've come, and how far I can go!"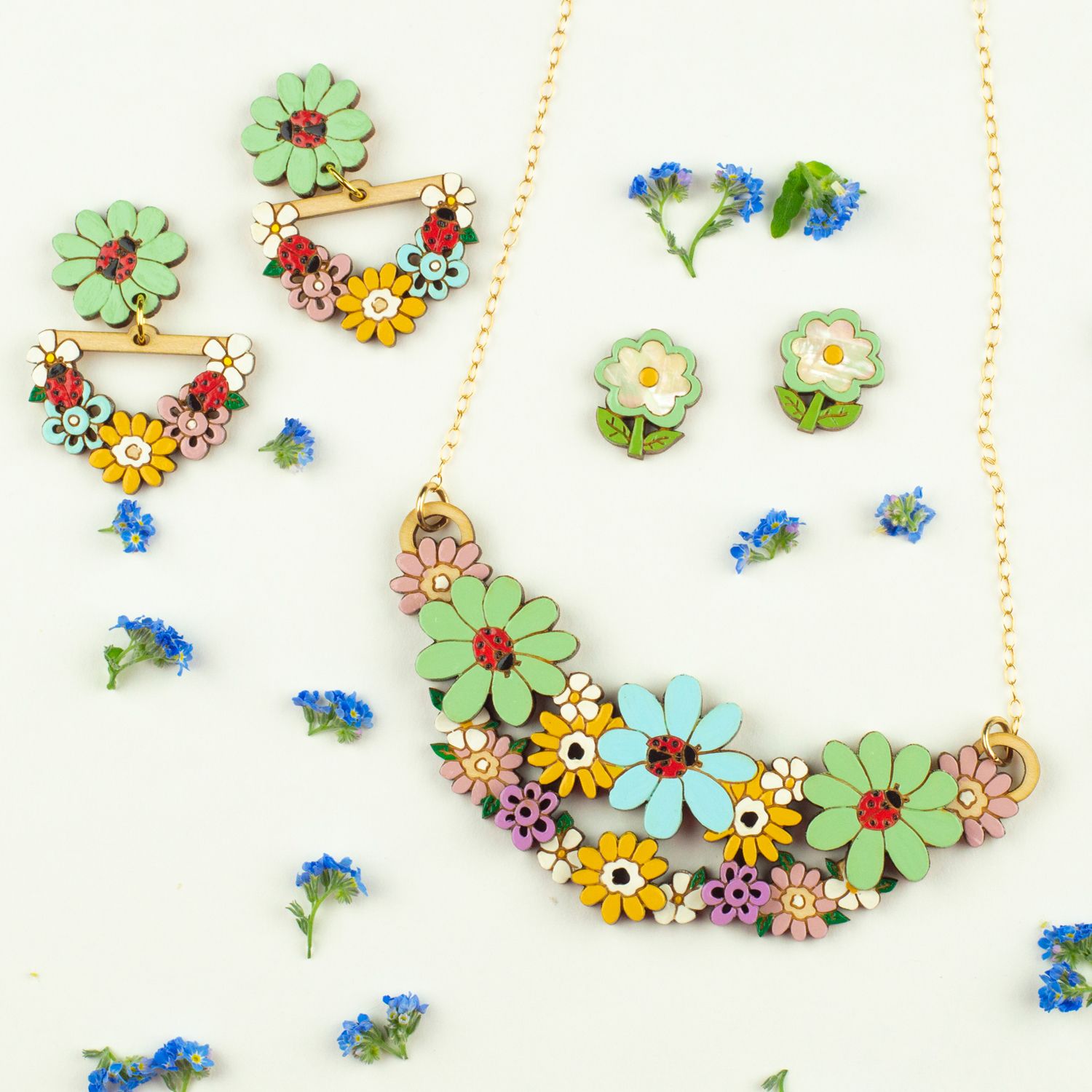 "It always sounds cheesy, but my advice to others is to not be afraid of taking a leap of faith in yourself when you have an idea, life is just too short to not try. Don't be afraid to start small and grow slow. I think as I grow my business and start hiring, I will have a better understanding of what each role needs (as I did it myself.)"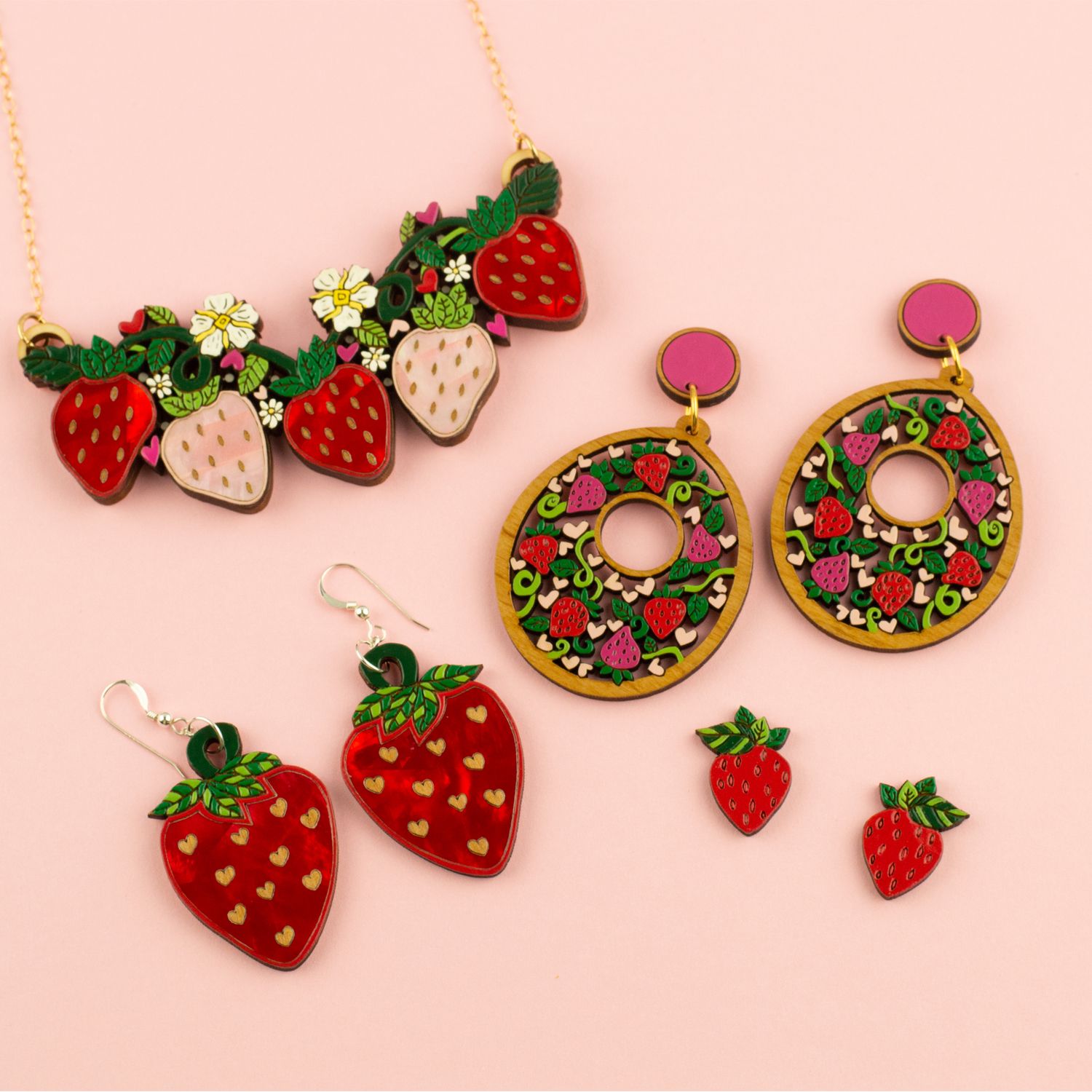 "Sustainability is everything to me! It's the reason I chose what to do for a business. I chose to source our wood from a sustainable supplier to lower our environmental impact. I chose a laser engraver because it doesn't have any ink and doesn't use a lot of power. Then I hand paint every single piece individually. I wanted to own the laser engraver and create all my pieces on site rather than having to have our products shipped from a manufacturer in a different country which raises your carbon footprint.
The steps I've taken to lower my environmental footprint are clear in the materials I choose, the way I make my products and how I choose to package my jewelry. All my materials are sustainable, my products are all made in my studio, and I use eco-friendly packaging (which is where noissue comes in!)."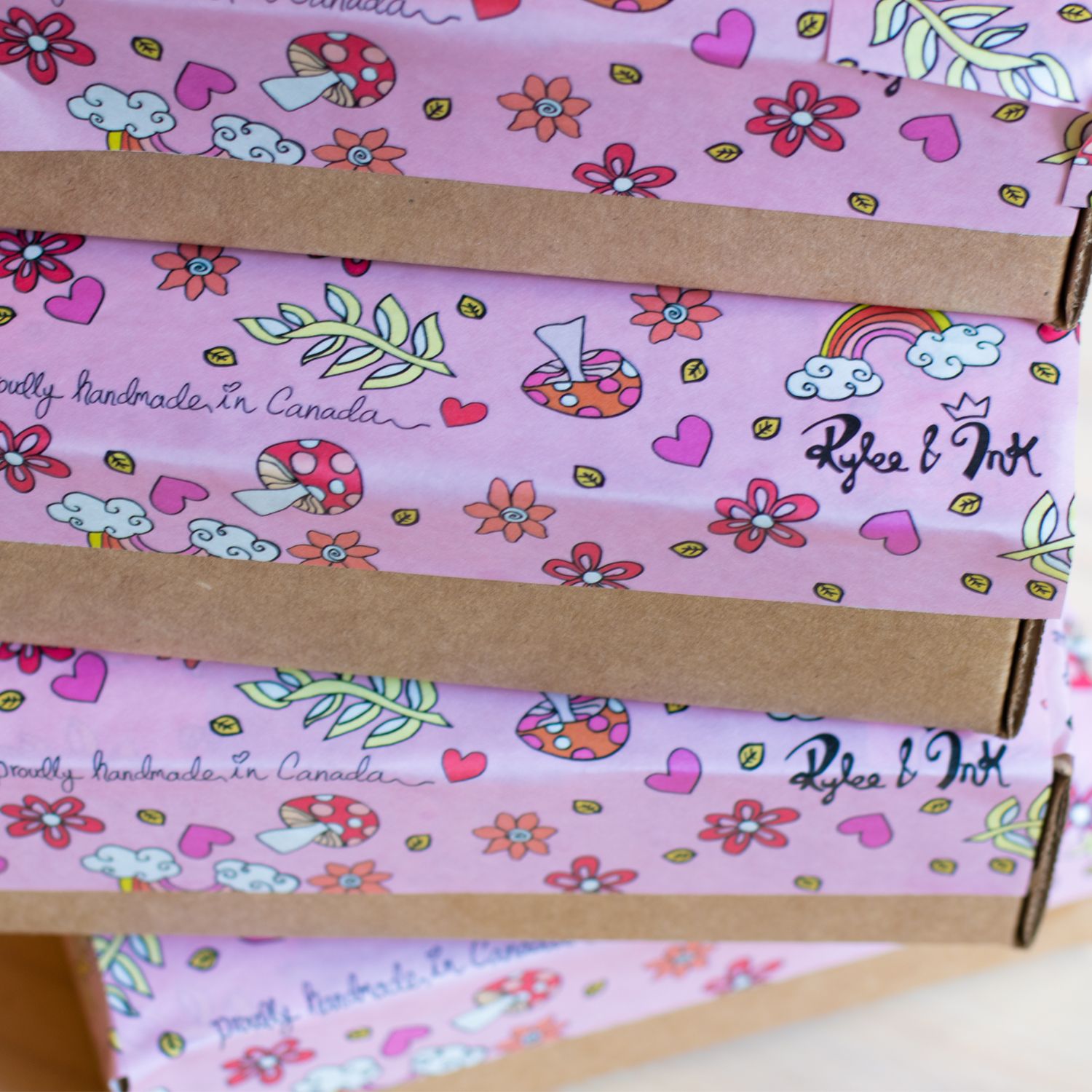 "As a small business, it has been very difficult to find custom packaging with low minimums and that is also eco-friendly. I had to get creative when deciding on which packaging to use for my jewelry. I couldn't find any manufacturer that made an eco-friendly jewelry box with a custom design, so I purchased recycled kraft jewelry boxes and designed a noissue tape that would serve as a "band" on my boxes."
"My brand is all about art! So naturally, we needed a custom packaging solution where I could showcase my colorful style while also being sustainable. Since my business is all online,  I want to build excitement when the customer opens their package-- and the packaging can make or break this! When I found noissue, I knew it would be the perfect fit! I was able to do the design process myself and send it in to noissue and it worked out great!"
---
Find more of Rylee and Ink here:
Website: www.ryleeandink.com
Instagram: instagram.com/ryleeandink
BizTalk feature: Biztalk: The Challenges of Building a Sustainable Brand with Rylee & Ink