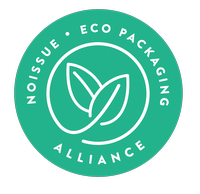 Creating art for yourself is so fulfilling and stress-relieving, so think how much more if you share it with others. According to pros, doing any form of art can help release happy chemicals and turn away depression. A beautiful masterpiece paired with a genuine smile? That sounds like a win-win situation!
Betül, the founder of Pastel Atelier, creates embroidery hoops and embroidery kits for creative souls. With Betül's passion for patterns and designing, she aims to touch hearts through her creative pieces and make people as happy as she.
"Hey! I'm Betül, the founder of Pastel Atelier. I create embroidery hoops and embroidery kits for creative souls for making themselves and send them across Europe from the beautiful Heidelberg in Germany since 2018. During my parental leave, I developed a passion for handicraft. It was first a hobby, and then I turned it into my career.
I am passionate about creating patterns and designing embroidery hoops. I love my little studio, where I can creatively live out my craft. It is my aim to touch people's hearts through my work and to put a smile on their faces."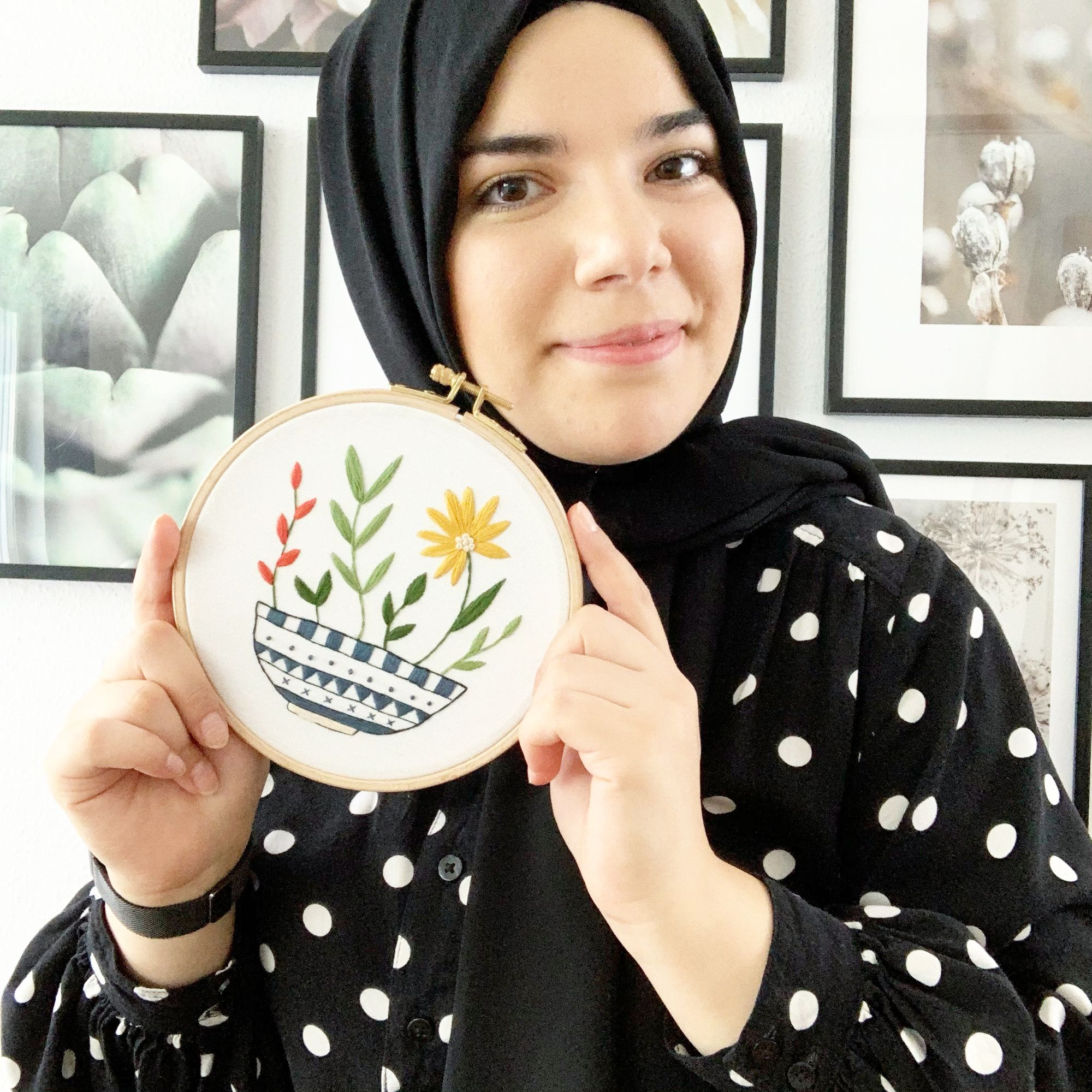 At the point of enjoying her business, the pandemic came about. She had to plan and carry out projects while caring for her children, but that didn't inhibit her from persevering.
Challenging as it may be, she thrived and has this to say to other aspiring artists:
"Be yourself! Create products that reflect your inner being and form part of your identity. This is the only way you can stand out from the crowd."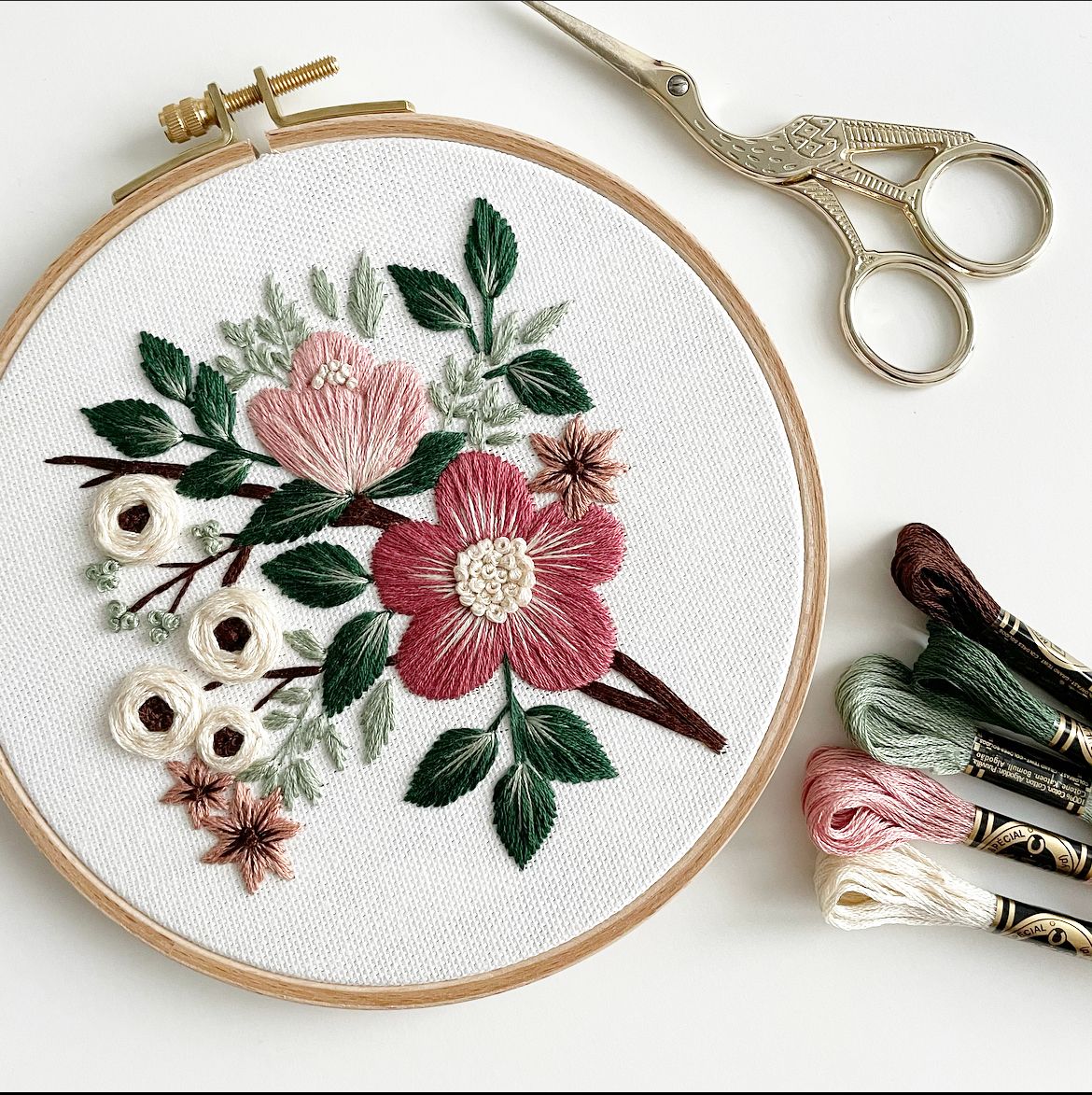 Quick Q&A!
What inspires you/your work?
"I like to be inspired by bouquets and flower wreaths. From nature I get the color palettes and the shapes."
What makes you different from other artists?
"I think my Corporate Identity and my love for little details, from creating to packing and shipping."
Who do you think is doing great creative work at the moment?
"I have great international art colleagues whose work I really admire. We learn from ourselves and our work and support each other."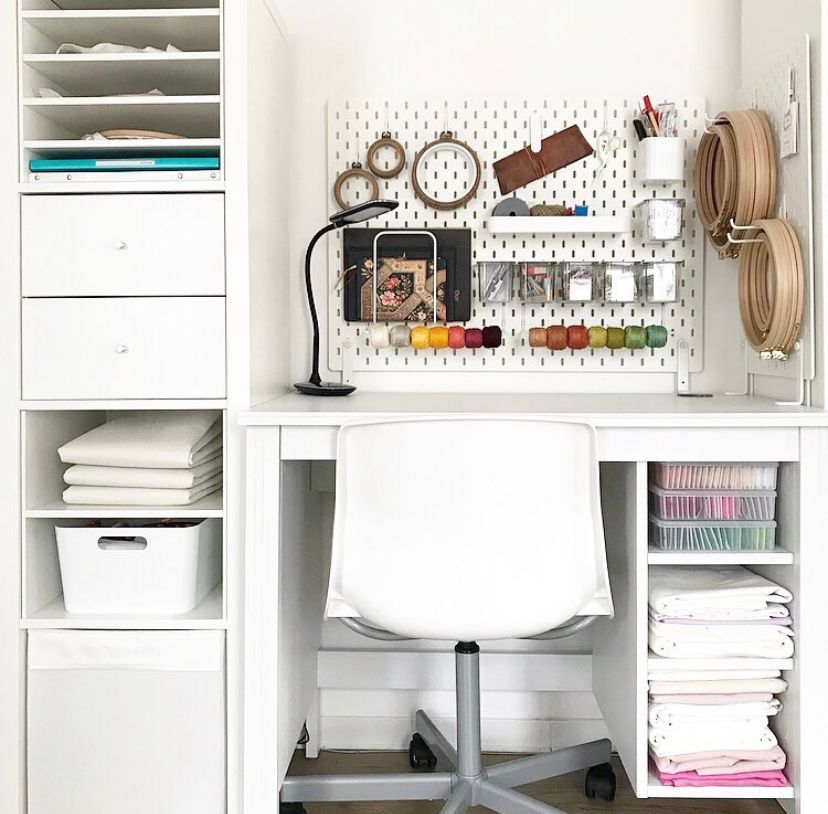 Betül believes that taking small steps each day to help the planet can create a big impact in the future if we all do our part.
"The topic of sustainability is becoming more and more part of our everyday lives. Of course, nobody can provide clean water all over the world or end all wars alone. But it's important to shape the present in such a way that a future worth living is possible.
Even with minor changes, we can make our lifestyle a little more sustainable and thus contribute to the bigger picture. In connection with my brand, I try to be plastic-free and eco-friendly as much as possible, from the material to the packaging. Reusability and recyclability have a high value for me."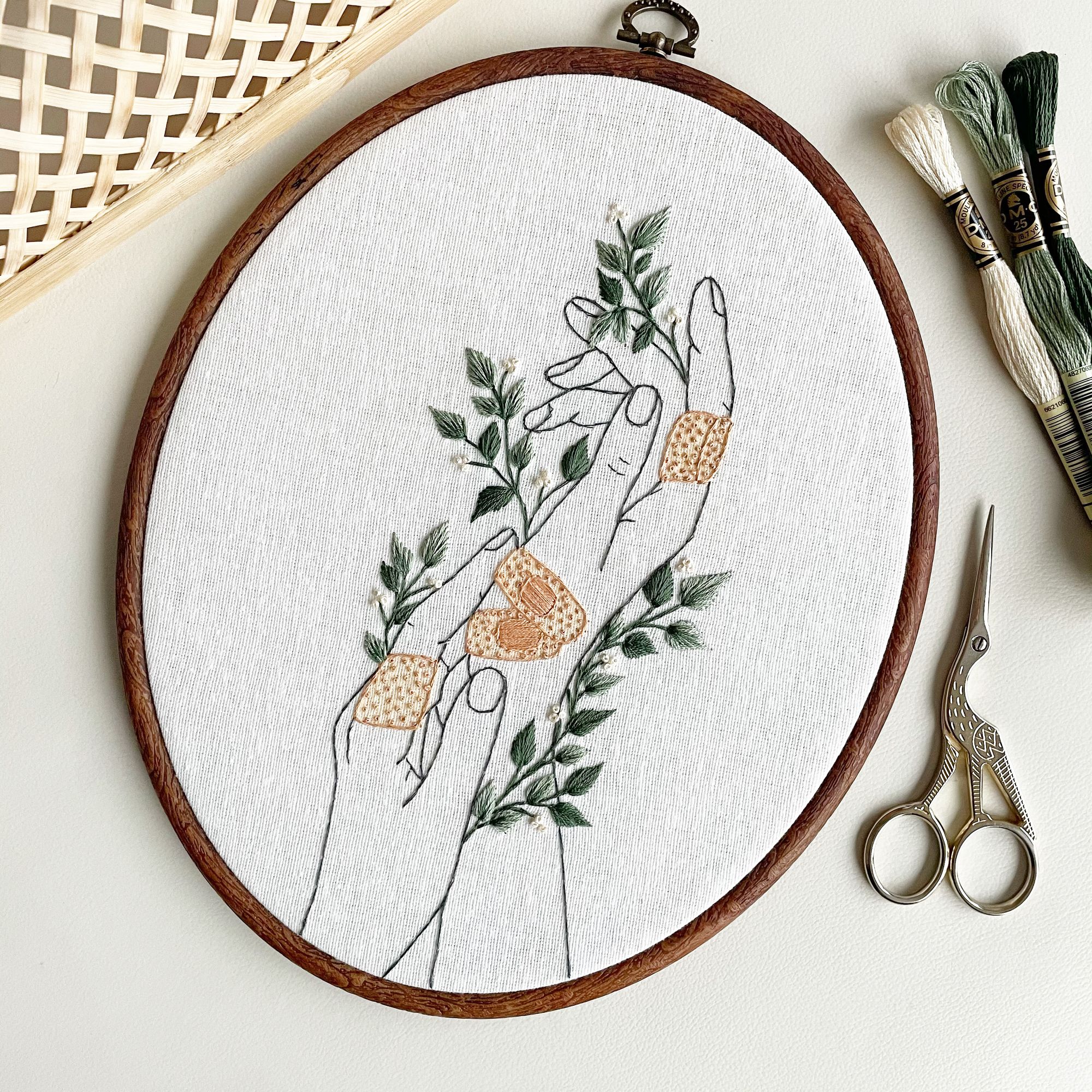 Using eco-friendly packaging has helped her eliminate unnecessary waste. Having it customized introduces a fun way of sustainability to her customers.
"This shows me and my customers that eco-friendly can also be sexy. It doesn't always have to be the boring brown. It can also be colorful and individual. I found the idea of ​​sustainable packaging with my own logo very good. The ordering process with noissue is well presented and you are guided through all steps in an understandable way."
Pastel Atelier fun fact:
When asked to describe her brand as a person, Betül said Pastel Atelier would be "a crazy flower girl with a pinch of perfectionism."
---
‌Find more of Pastel Atelier here:‌
‌Website: www.pastelatelier.com
‌Instagram: @pastelatelier
Like this story? Tell us yours! Share your brand story and love for your custom packaging and get a chance to be featured on the wrap! If you're a noissue customer and are interested, you can join the Eco-Packaging Alliance by clicking here and answering a few questions here.
Questions? Email us at ecoalliance@noissue.co.