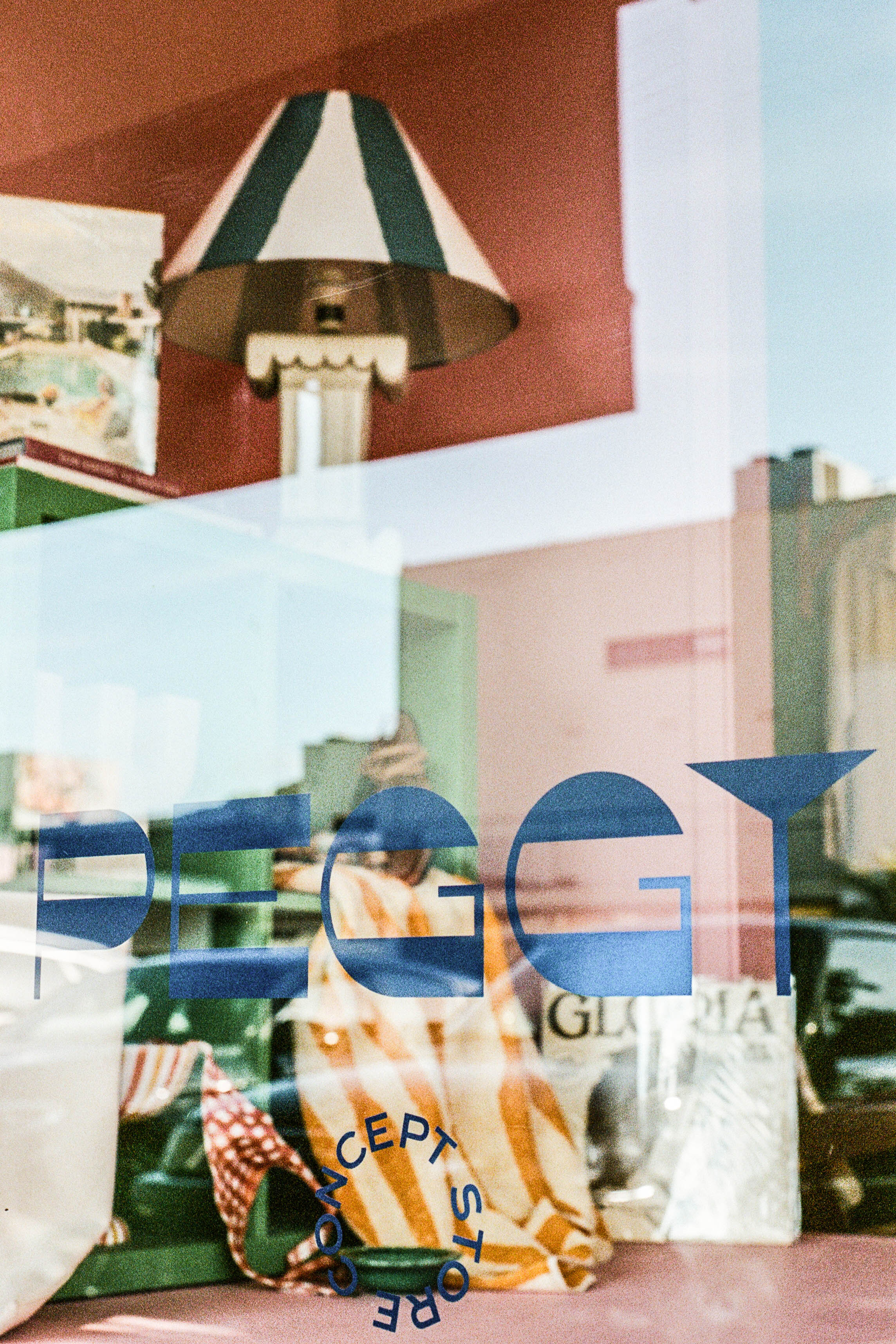 Who wouldn't want to get their wardrobe staples from a person of impeccable style and taste? Evelyn Broughton is known to be a taste-maker by her global community of creative friends, and with at least 10 years of experience under her belt as a fashion buyer, curating for global luxury designer labels like Chanel and Gucci (to name a few), Evelyn Broughton founded Peggy Concept Store, named after the icon Peggy Guggenheim.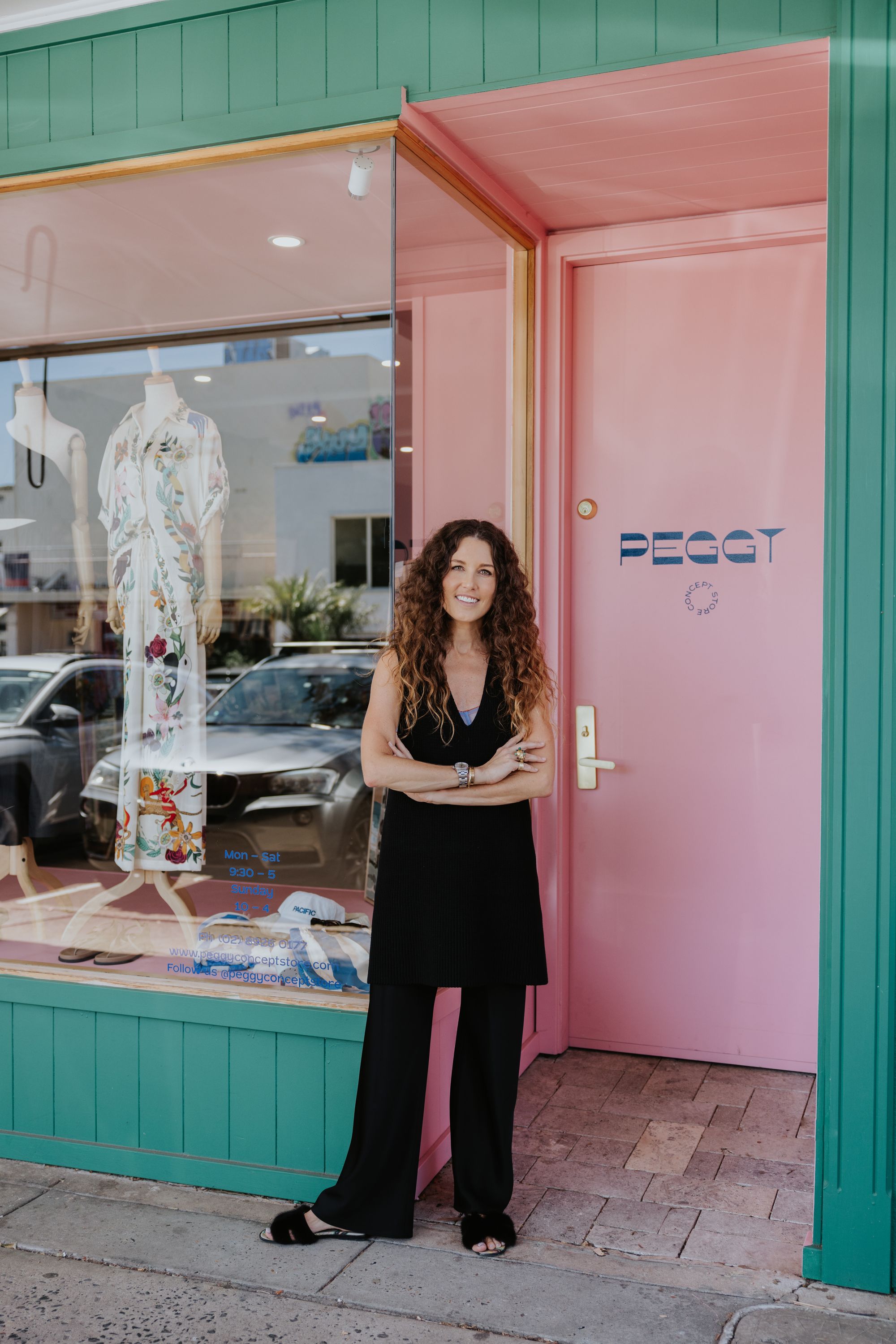 Peggy Concept Store is a fashion and lifestyle store based in Avalon Beach, New South Wales. Known for their signature brand color in a stunning shade of deep green and a much more stunning roster of slow fashion brands, Peggy Concept Store is definitely a certified go-to fashion haven.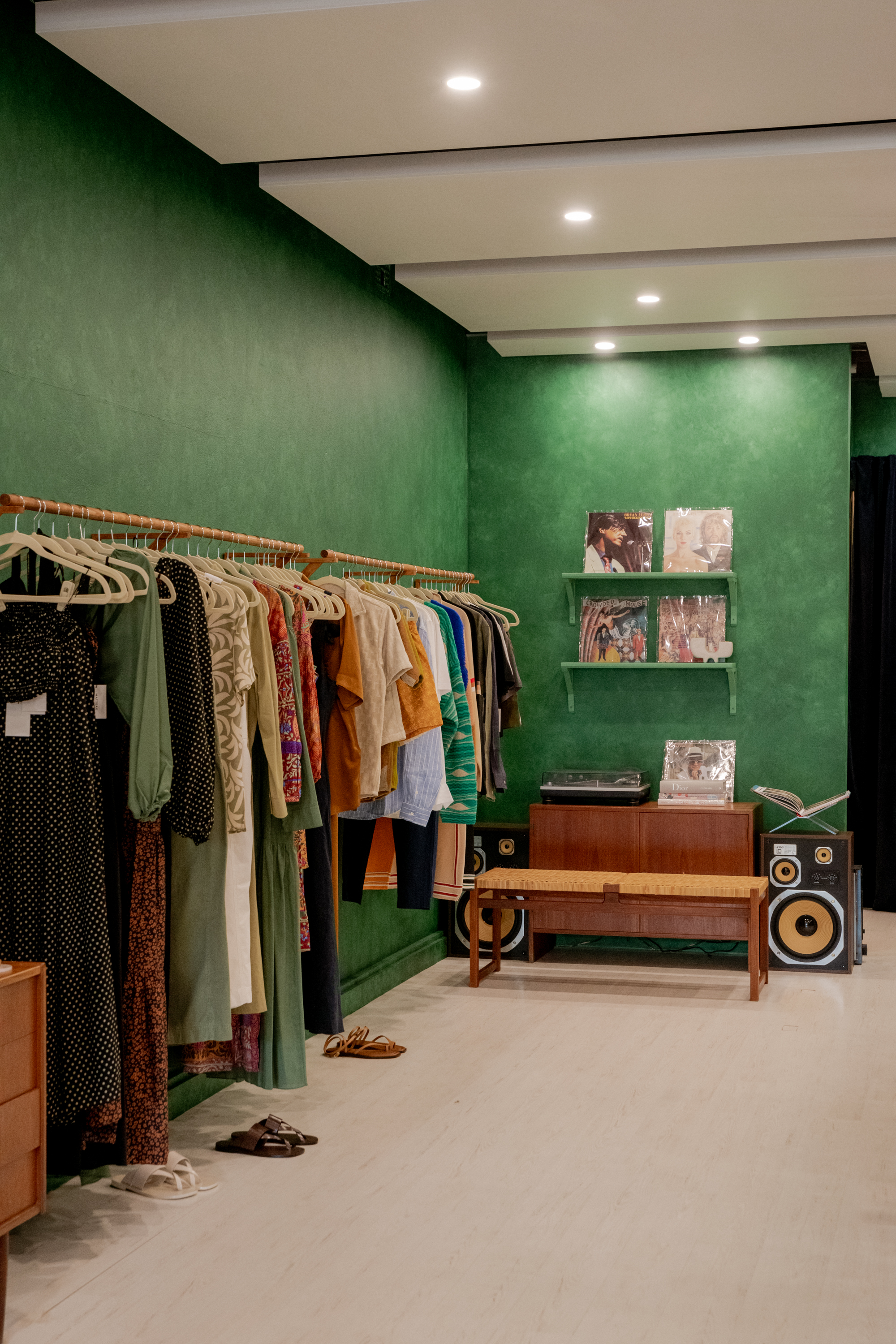 On their recent packaging journey, Peggy Concept Store decided to try something new and partnered with noissue to create the perfect packaging suite—on-brand, high-quality, and sustainable—for their customers' in-store purchases as well as online packages. Get to know their packaging essentials, design process, and more behind the brand, Peggy Concept Store, only here!
Tell us a bit about your brand, introduce it to the world!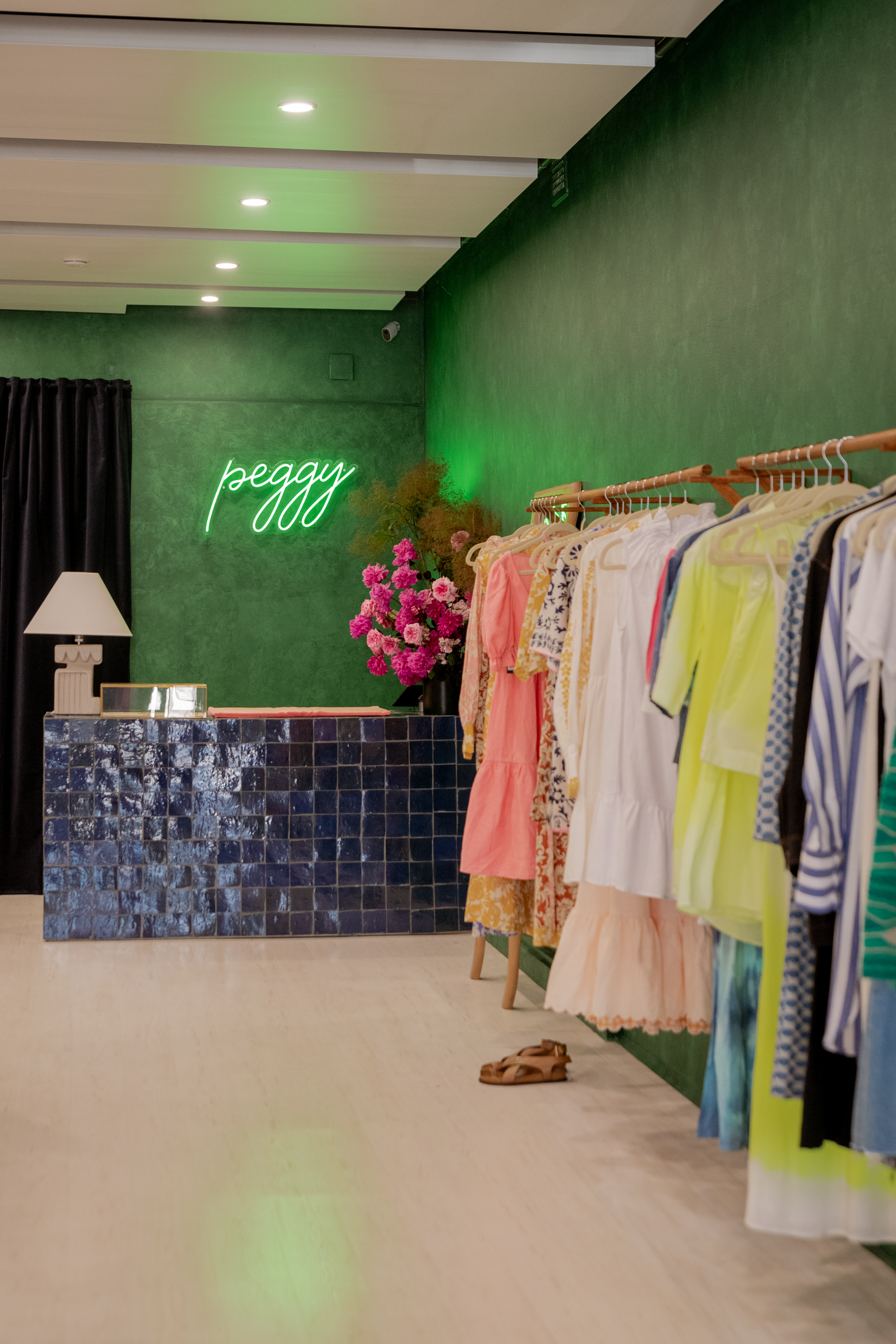 The Peggy Concept Store is an omni-channel retail concept bringing people together to inspire and collaborate, immersing the community in fashion, music, art and culture.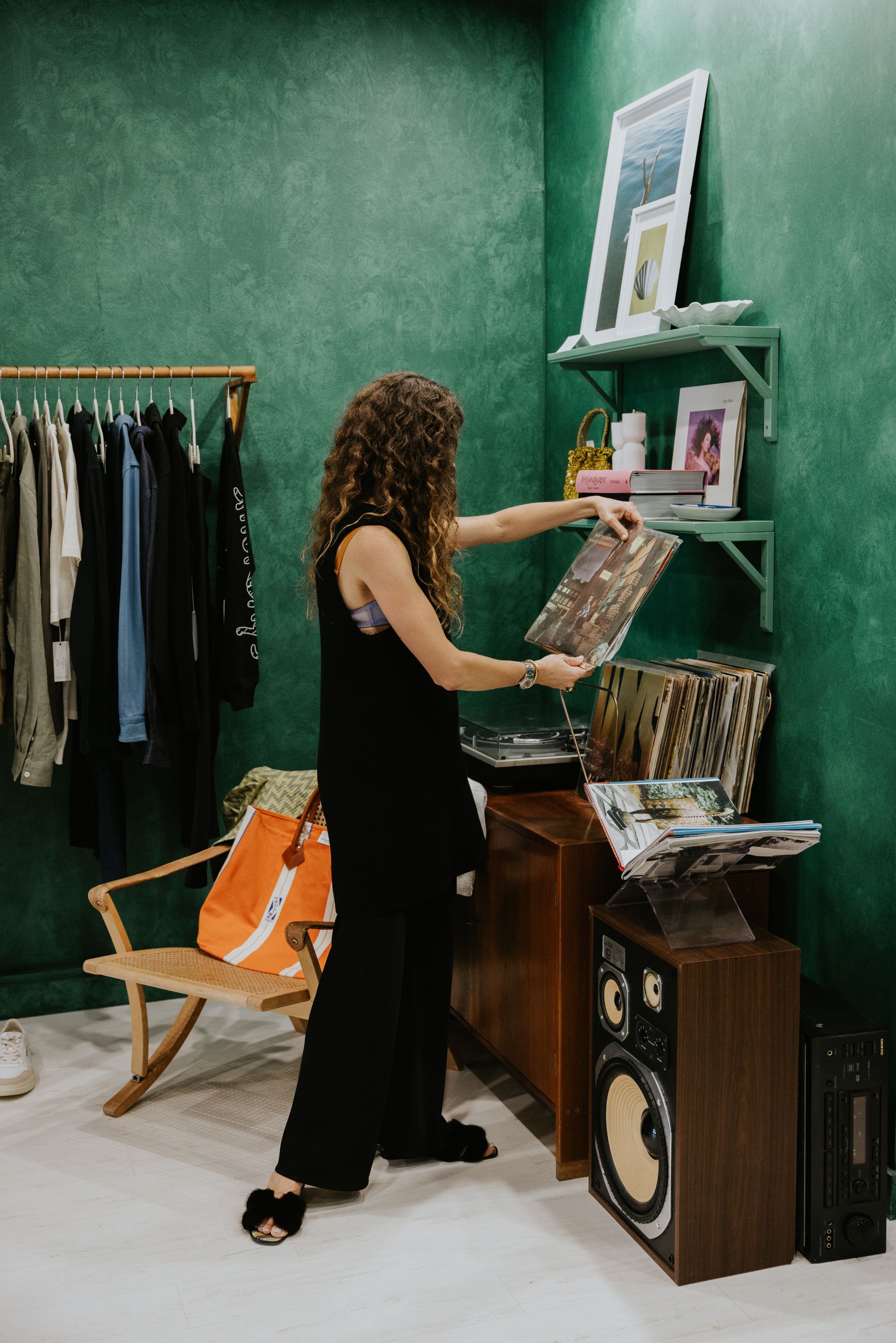 Named after the original curator, Peggy Guggenheim, the Peggy Concept Store has a uniquely European Jet-Set feel with a nod to the relaxed Australia lifestyle that is so ingrained in our DNA.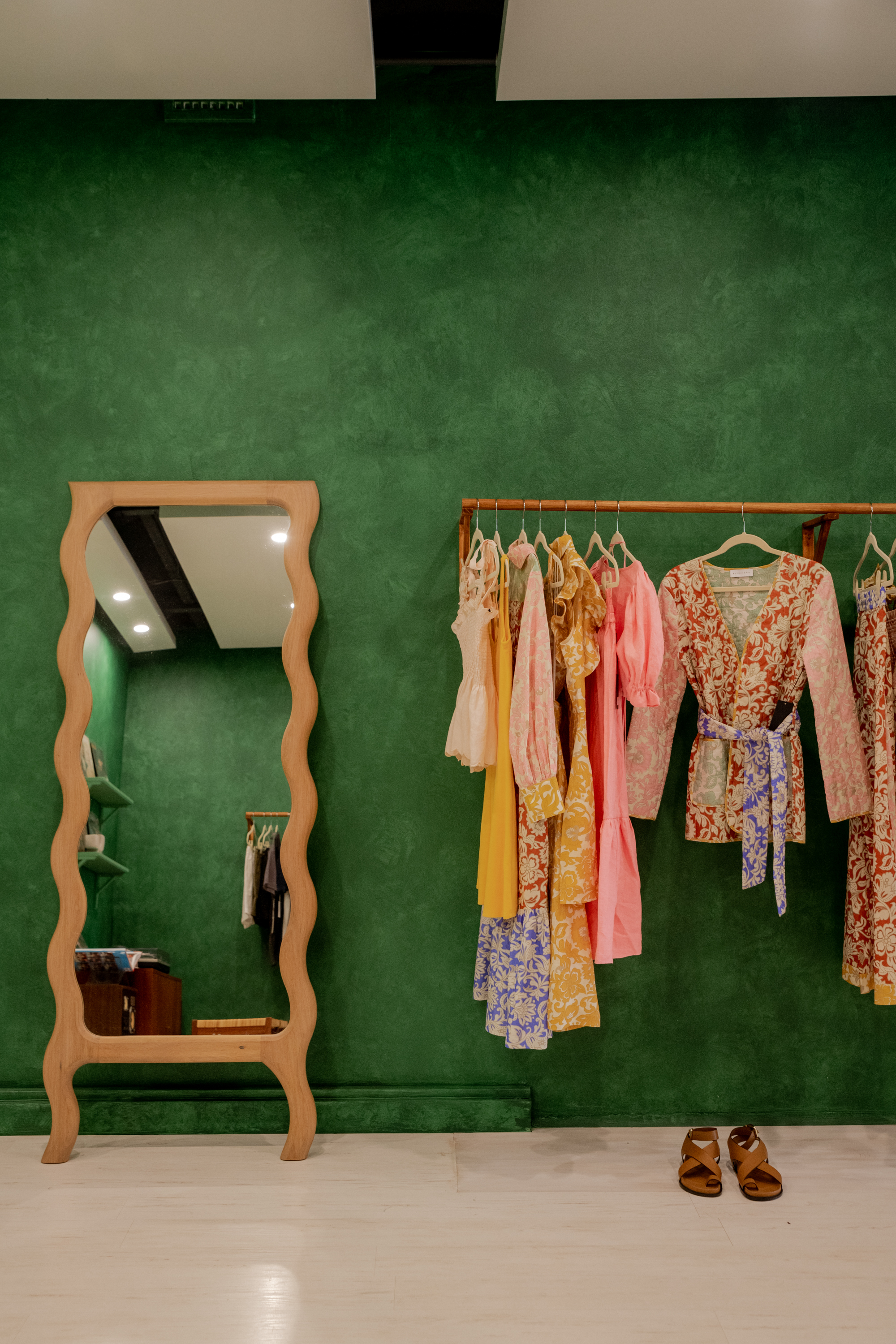 Tell us about the design for your packaging and how you're using them?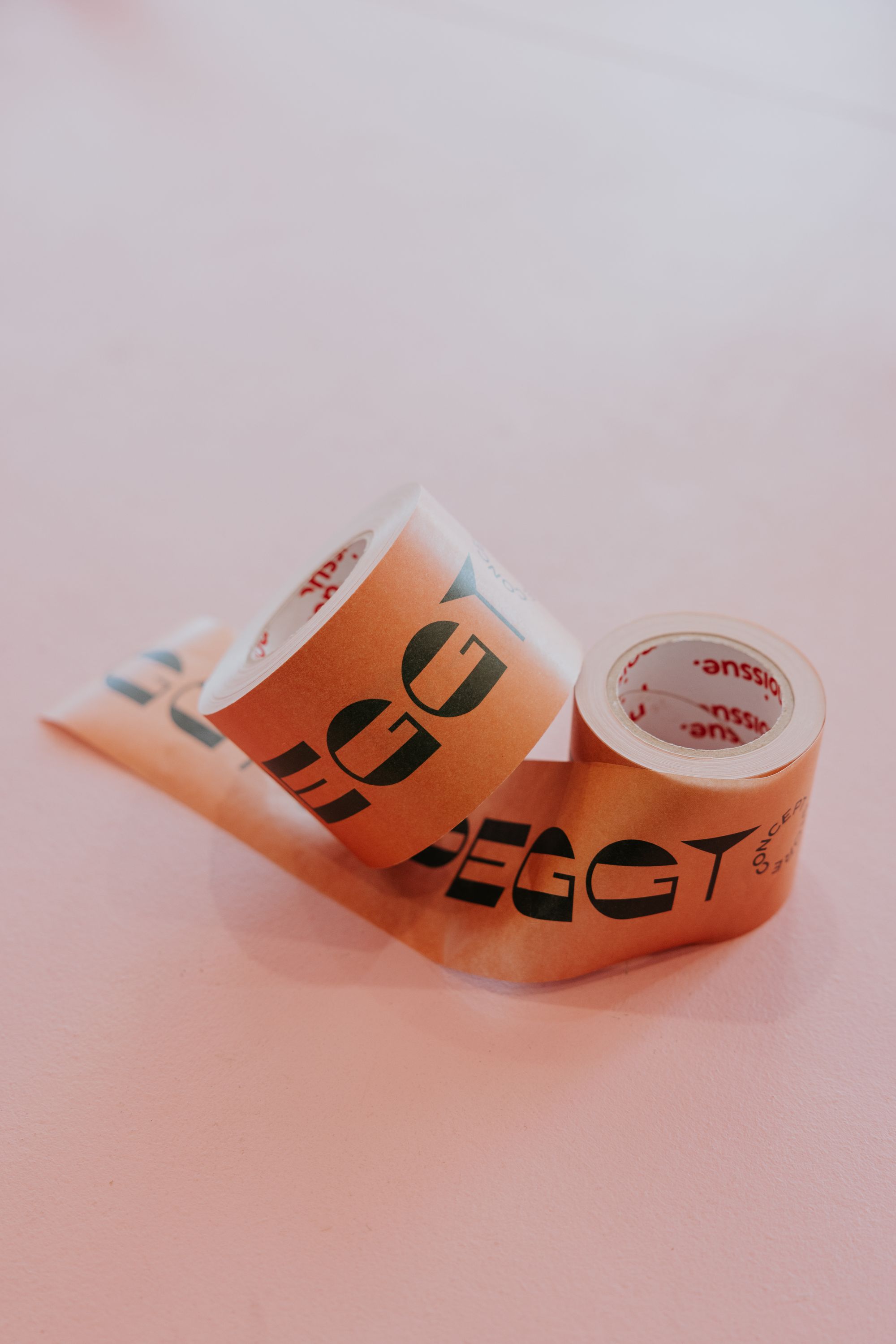 I wanted to minimize the impact of our packaging on the environment without compromising quality. I collaborated with my friend, who is a forward-thinking graphic designer responsible for the store's branding. He had already discovered what noissue was doing, and after conducting some research, we became captivated by the idea of creating something both aesthetically pleasing and environmentally friendly.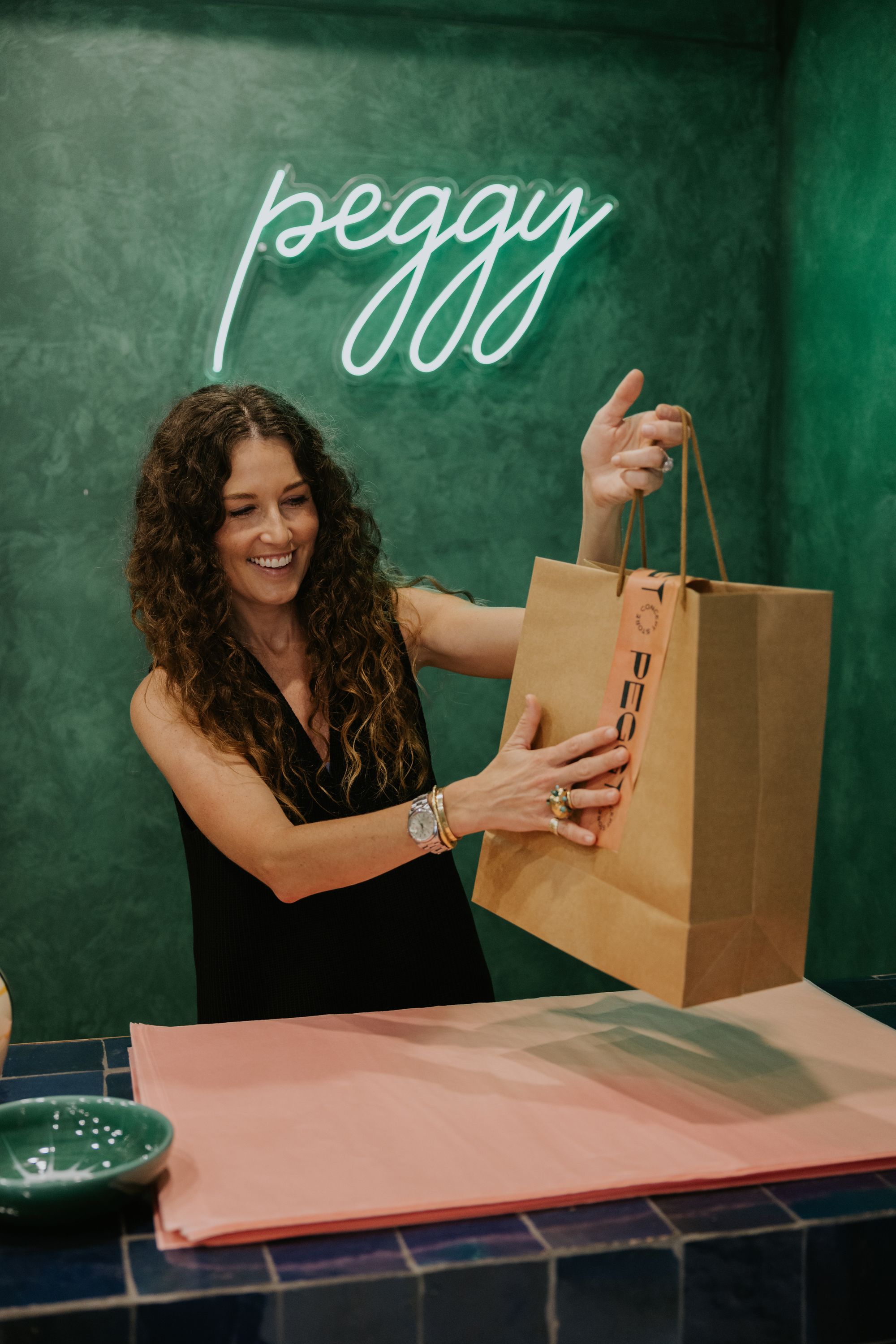 He came up with a unique design that deviated from the conventional stamped branded bags and chose biodegradable tape as an excellent way to showcase our brand on our carry bags. Customers enjoy witnessing the ritual of the tape being wiped with a sponge, recognizing our commitment to being part of the solution rather than the problem in terms of sustainability.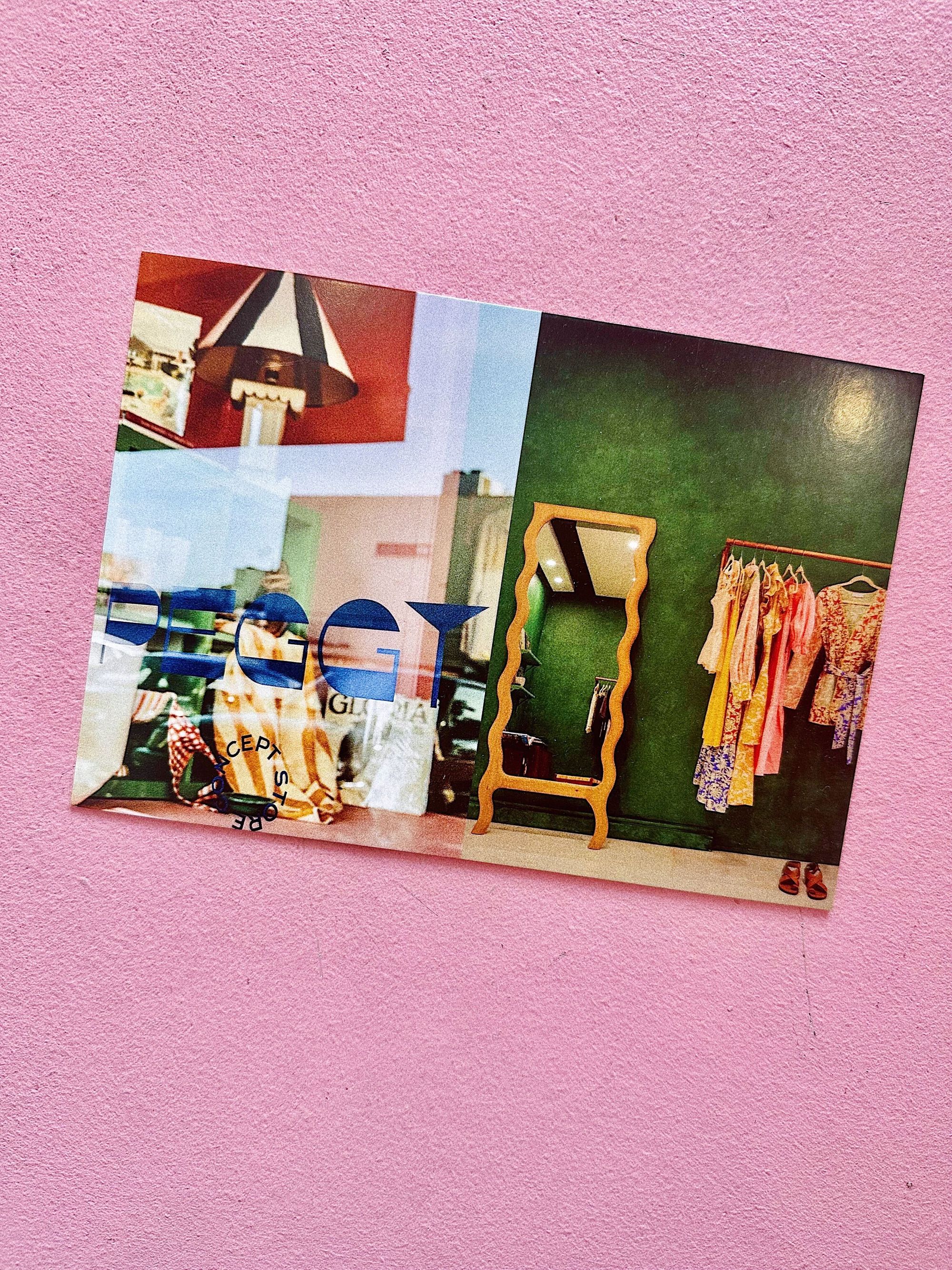 What made noissue a good fit for your packaging?
I wanted to minimize the impact of our packaging on the environment without compromising on quality so the biodegradable tape was exactly what I needed. Customers love that we are trying to be part of the solution and not the problem when it comes to sustainability.