Who wouldn't want to know what goes on in the products they use on their skin? Transparency is also essential in beauty, especially since skin is very delicate and requires delicate care. anokha is where clean ingredients meet clinical results. Their products are Leaping Bunny and PETA cruelty-free certified and don't include any harmful substances like sulfates or parabens, among many others.
"anokha" is an Urdu word meaning "unique". They believe that no two women are the same. Each to their own beauty as to their own needs. anokha specializes in skin care solutions that have not only undergone extensive research by a team of medical experts but also ingredients that are made from active naturals and botanicals to ensure that you get the look and feel that you've always wanted to achieve for your skin—a skin care line that is shaped "for you, by you".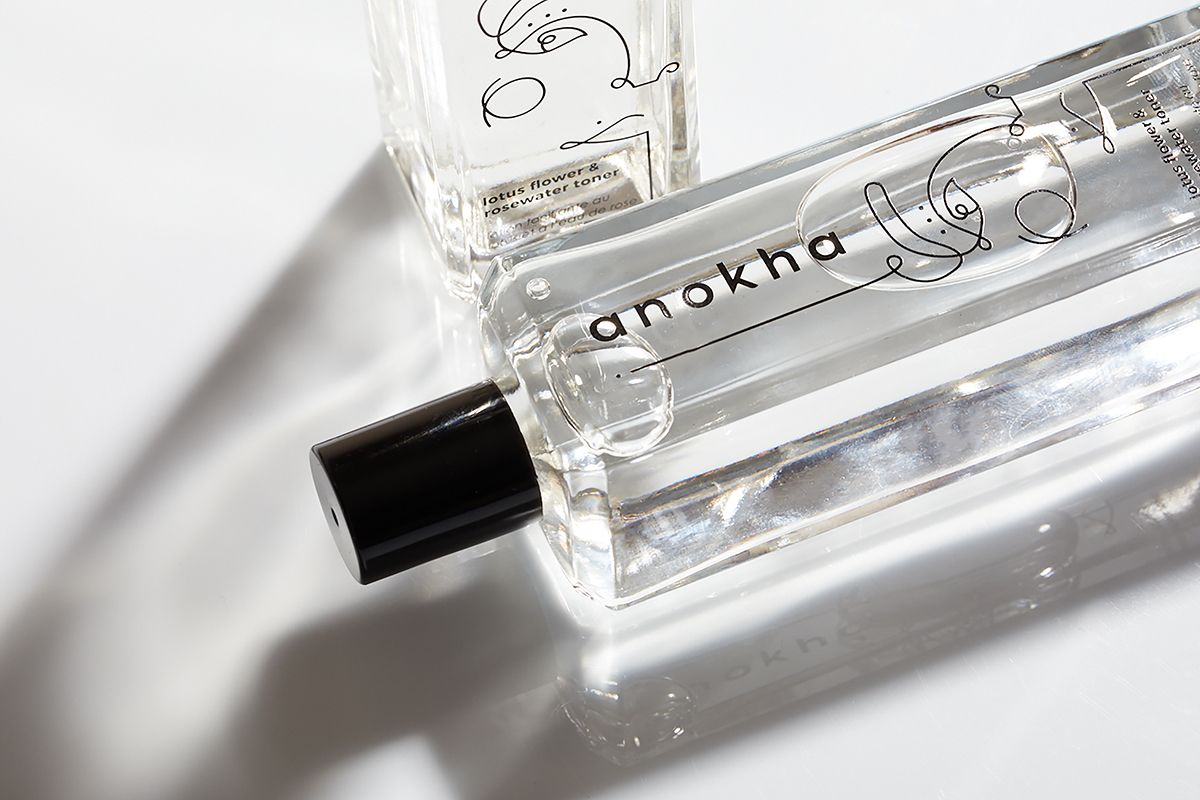 With branding that represents exactly what anokha is—simple, clean, and effective—a design to reflect on packaging comes easy. anokha partnered with noissue for their branded, sustainable packaging suite and chose products that are made from FSC-certified materials for some, GOTS-certified for others, compostable or recyclable after use, and even reusable, so they not only look aesthetically good but are also environmentally good. Read on to learn more!
Tell us a bit about your brand, introduce it to the world!
anokha is a luxury skincare brand founded in 2008 by plastic surgeon Dr. Nina Naidu with the goal of using botanical actives to achieve clinical results.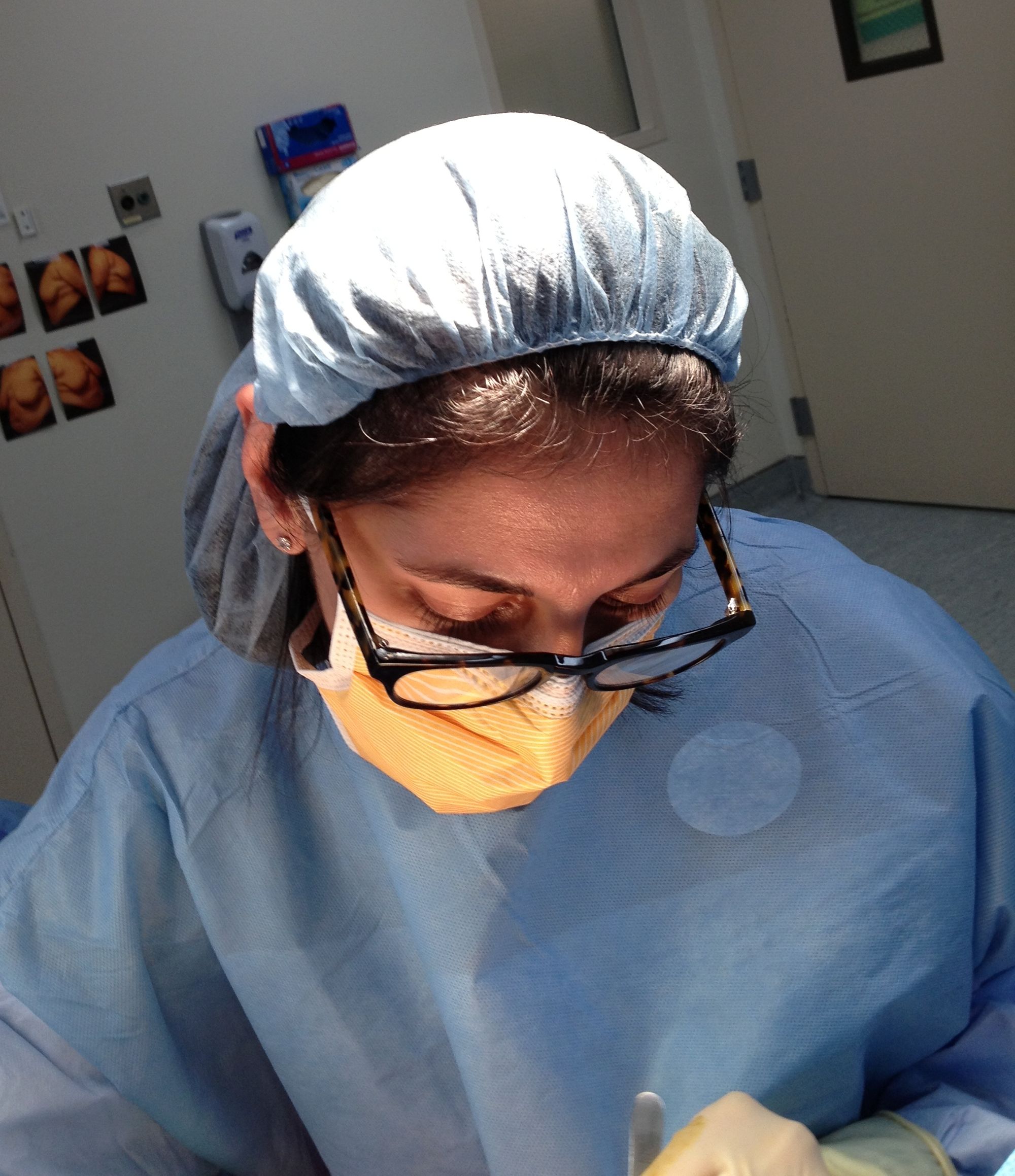 We select our ingredients only after rigorous review of their scientific data, and use botanicals including bakuchiol, gotu kola, sandalwood, lotus flower, and sake. We currently carry products for the face and body, and most recently launched anokha man. 5% of each sale is donated to a humanitarian charity.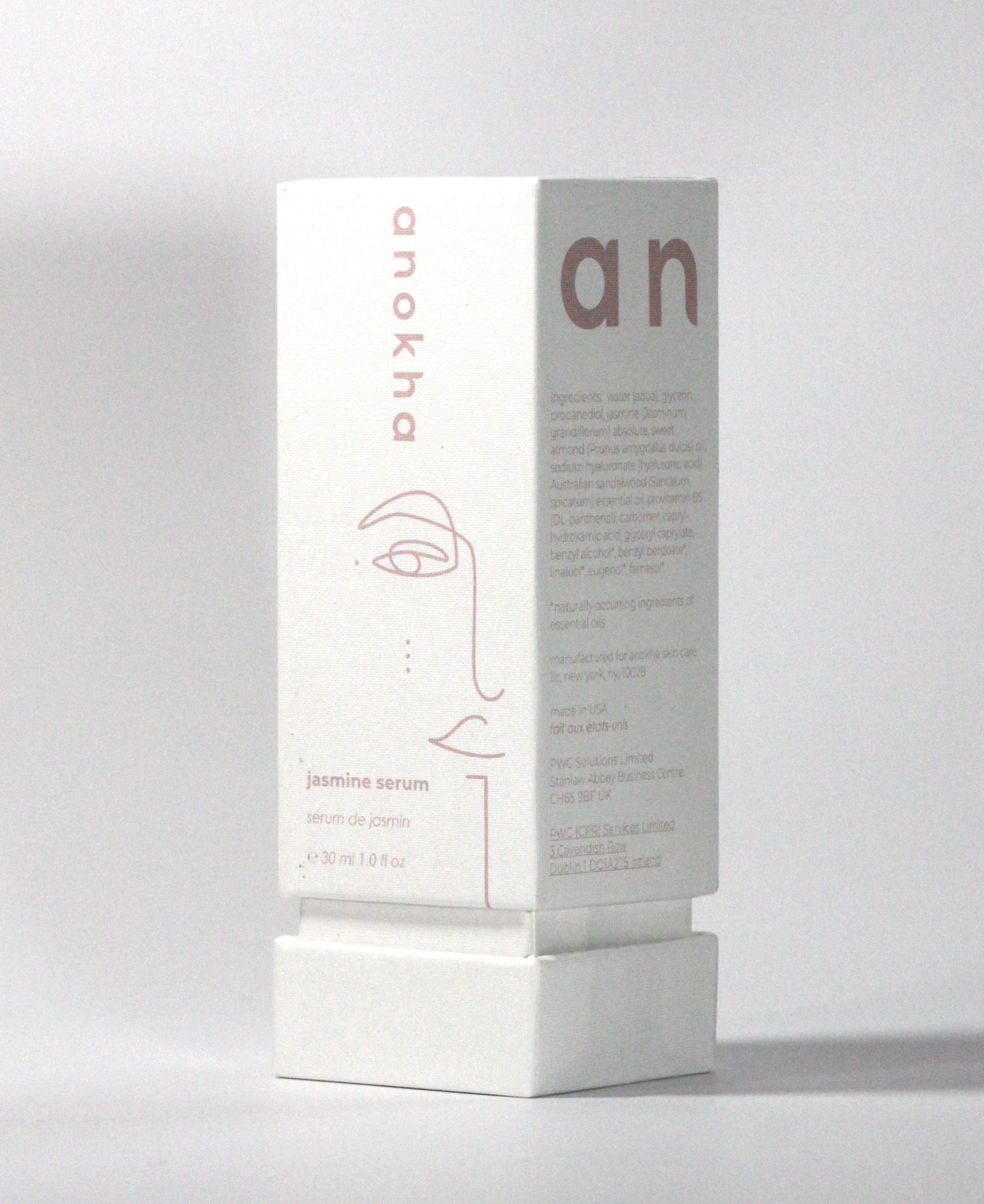 Tell us about the design for your packaging and how you're using them?
We worked with an incredibly talented branding team based in Melbourne to create a strong and clean logo with elevated designs for the inner and outer packaging. These elements are used across all of our physical and digital assets, including the tissue paper, stickers, and tote bags created by noissue.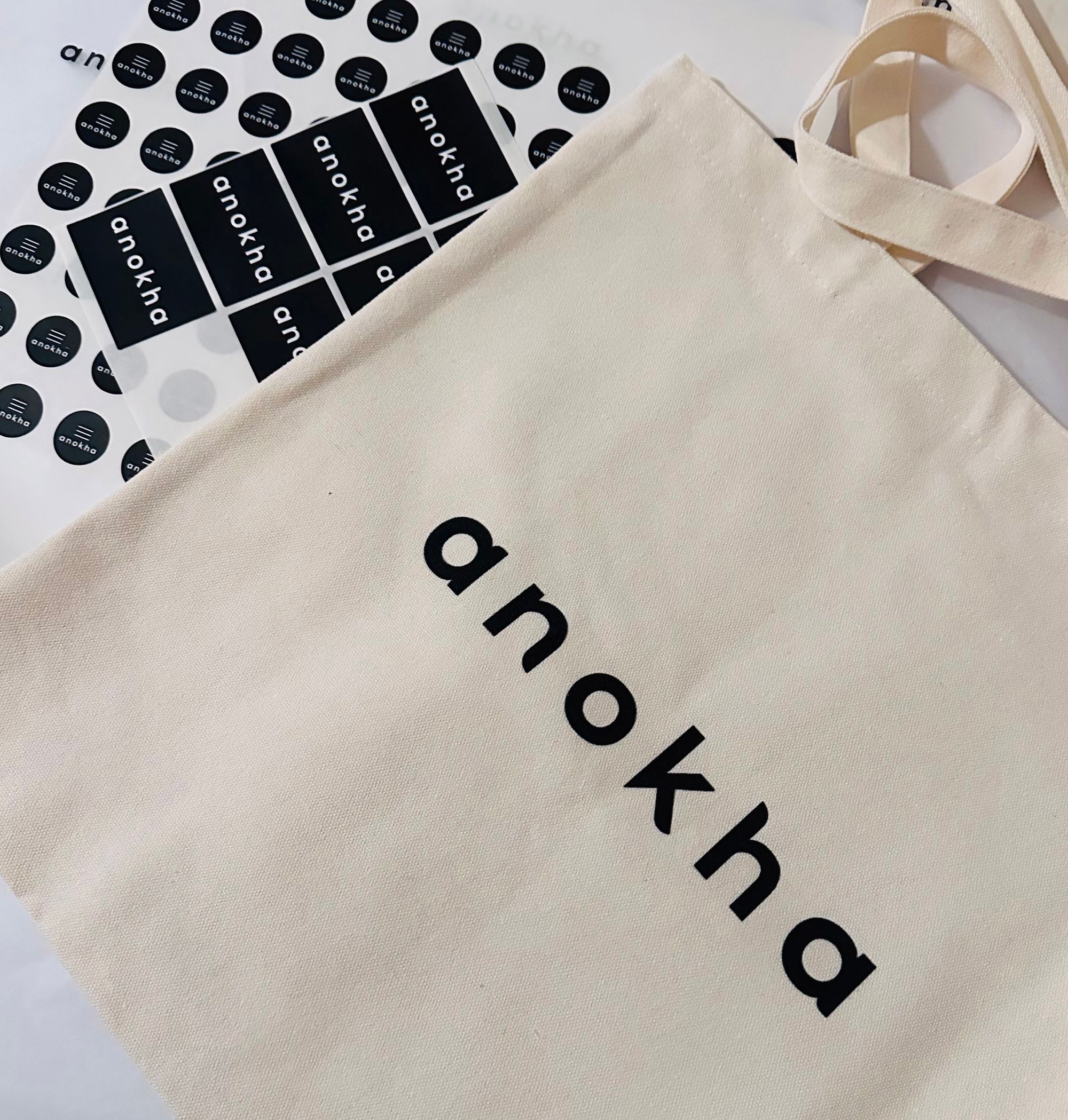 What made noissue a good fit for your packaging?
noissue has been an incredible partner for us because they understand the critical role that branding plays in the visibility and success of every company. We appreciate both the wide range of products with a manageable MOQ, as well as the strict attention to detail when reproducing both the designs and colors of our brand logo.