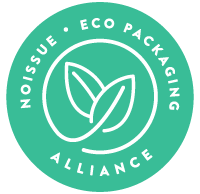 For those taking care of indoor plants, it's an absolute joy to get creative and collect designed pots. UK-based entrepreneur Lou started the patterned homeware business Pimpupyourplants to cater to all the plant parents that are looking for cute planters to house their collections. PUYP is an explosion of colorfully patterned home items designed to compliment and pimp up your plants! Lou designs each product herself and wraps them in gorgeous custom noissue Tissue.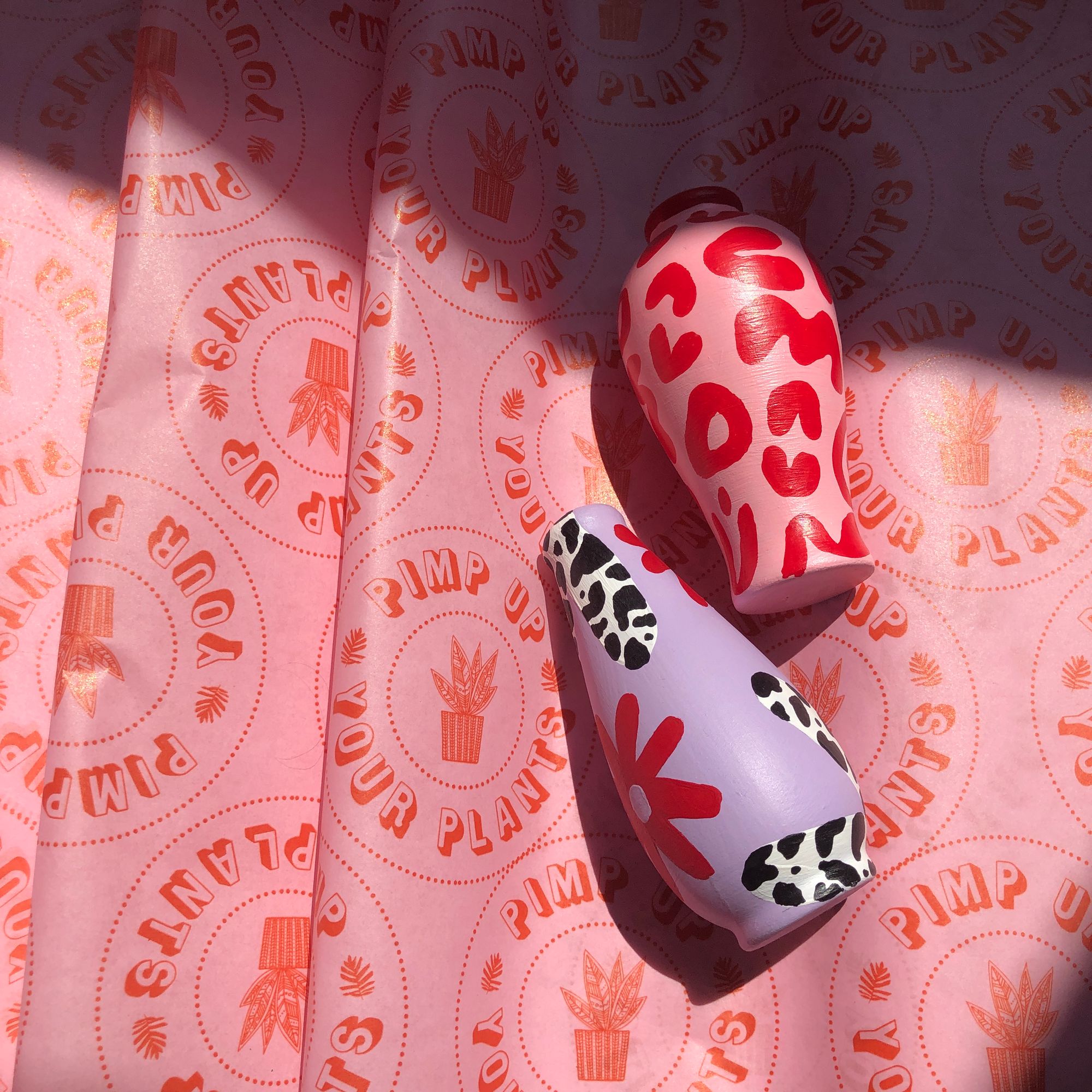 PUYP started during London's first lockdown and when Lou was put on furlough. As a Scottish plant and color-obsessed design lover, she decided to make the planter business her full-time job. Starting from a young age, Lou was exposed to colors and patterns during her time working in a ceramic painting café and studying Textile Design at Art School. It became her dream to do something that involved those materials and it wasn't until recently that she had the time to reflect and actually turn her passion into a business.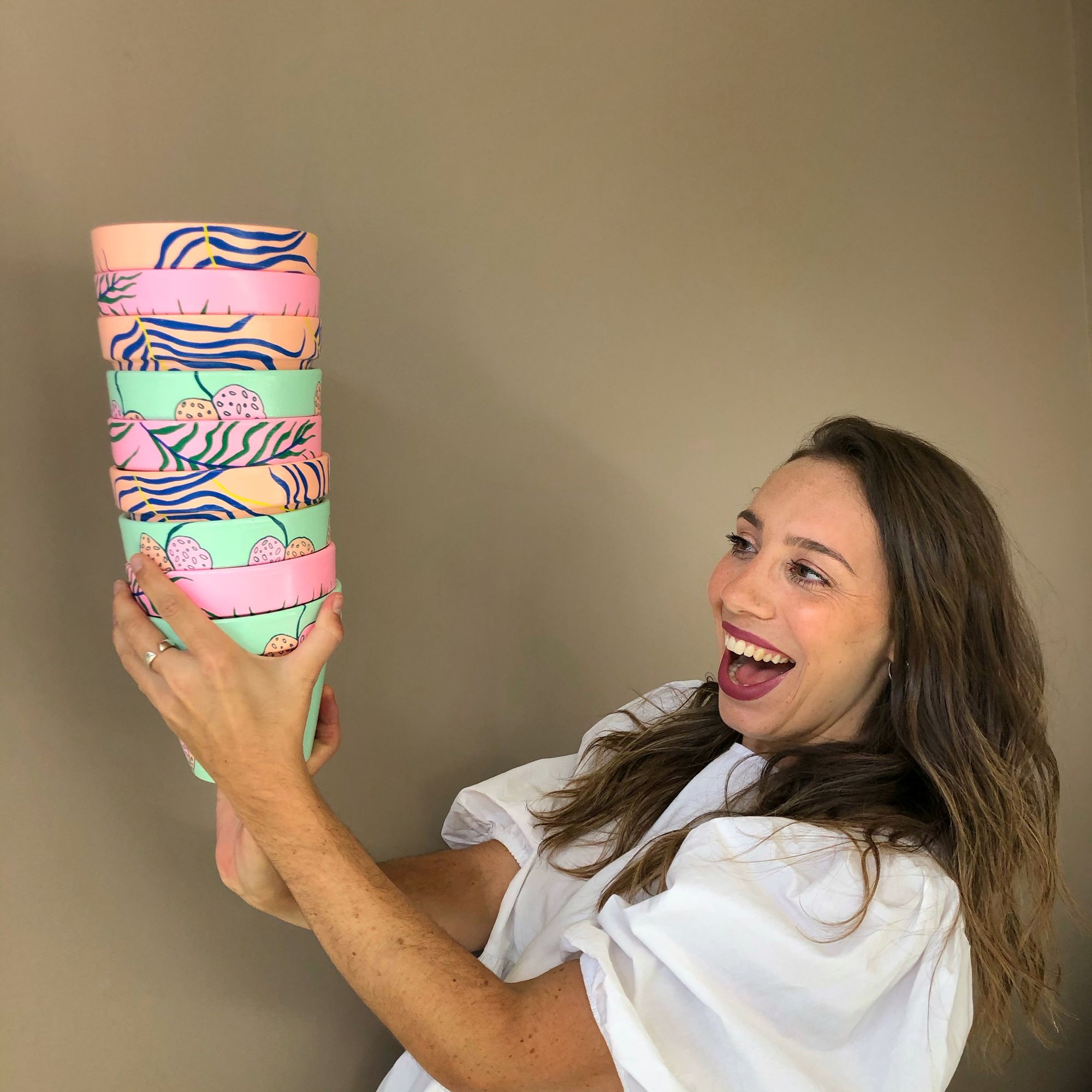 Through PUYP, Lou aims to bring joy and brighten everyone's day. Together with vibrant and colorful patterns, sustainability means a lot to Lou and her business. It's important for her to know where her products came from and who made them, which is why everything at PUYP is made and sourced in the UK and hand-painted by the founder herself. She also opted for circular packaging, either reused, recyclable, or biodegradable. And thanks to noissue's customizable feature, Lou gets to design materials that are pretty and fit for her brand!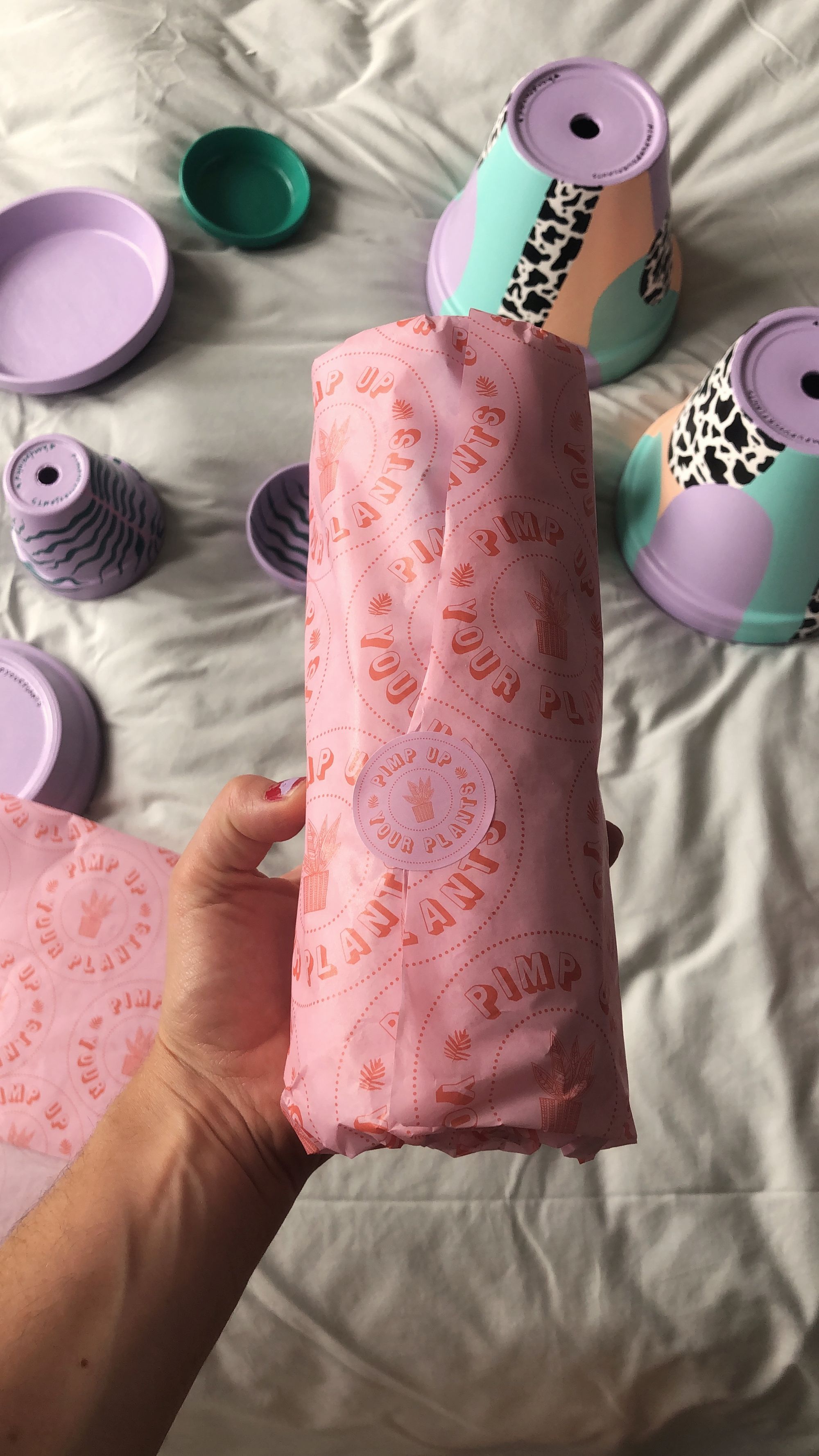 Lou's noissue Tissue features her red logo printed on pink paper that'll definitely make her products stand out. She really wanted packaging that was colorful, properly representing her brand, but a lot of the sustainable options she found weren't easily customizable. Luckily, the design process for noissue's compostable and recyclable products was so efficient and easy to do.

"We are only going to see the change we need if we all make an effort to change."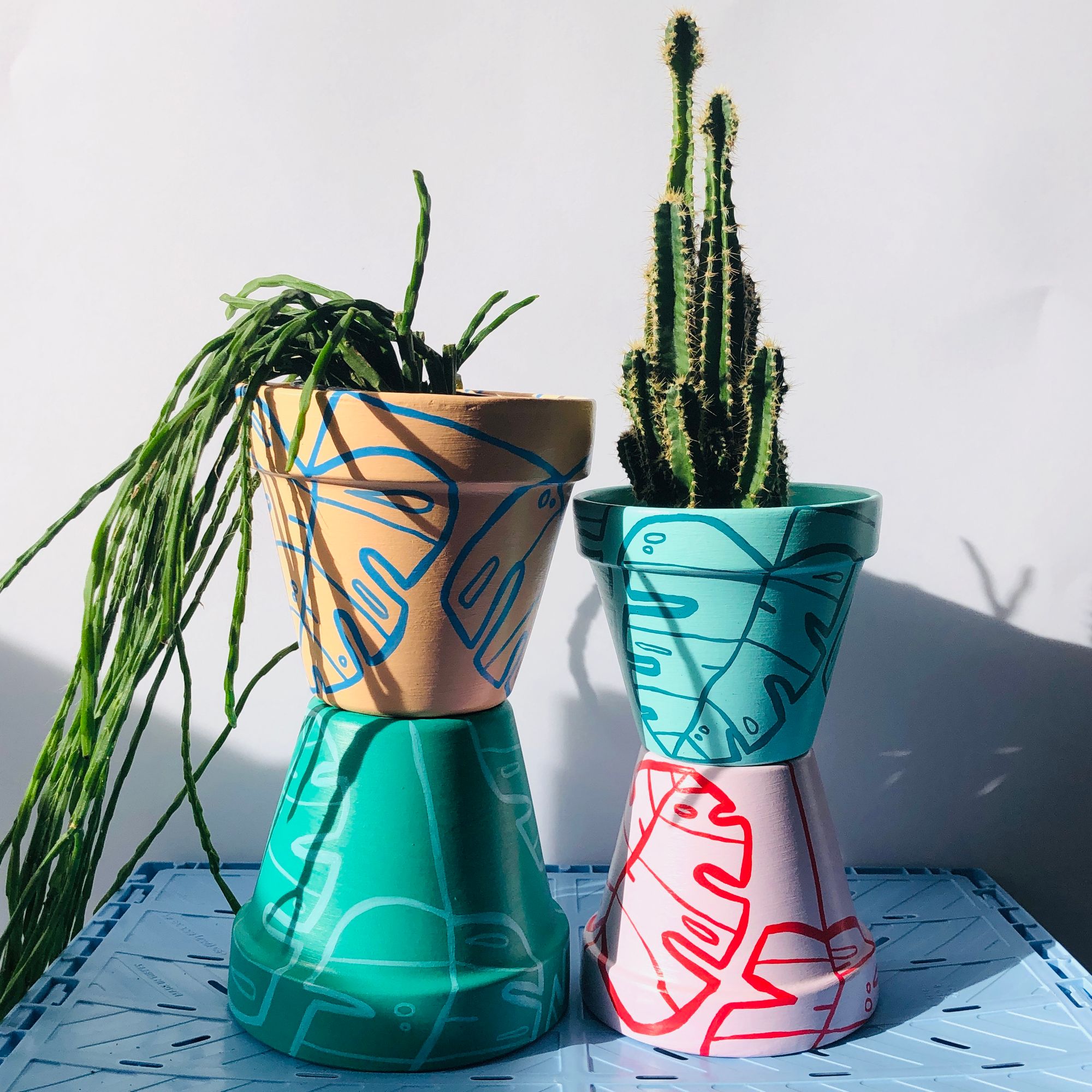 Since everything that Lou produces is made to order, she rarely has excess stock which helps her commit to a zero-waste policy. It's important for her to reject the conventional online business model that produces excess stock and packaging. She showcases the decisions she makes as a business to be more efficient by promoting slow-made products with realistic lead times that are reflective of a one-person brand.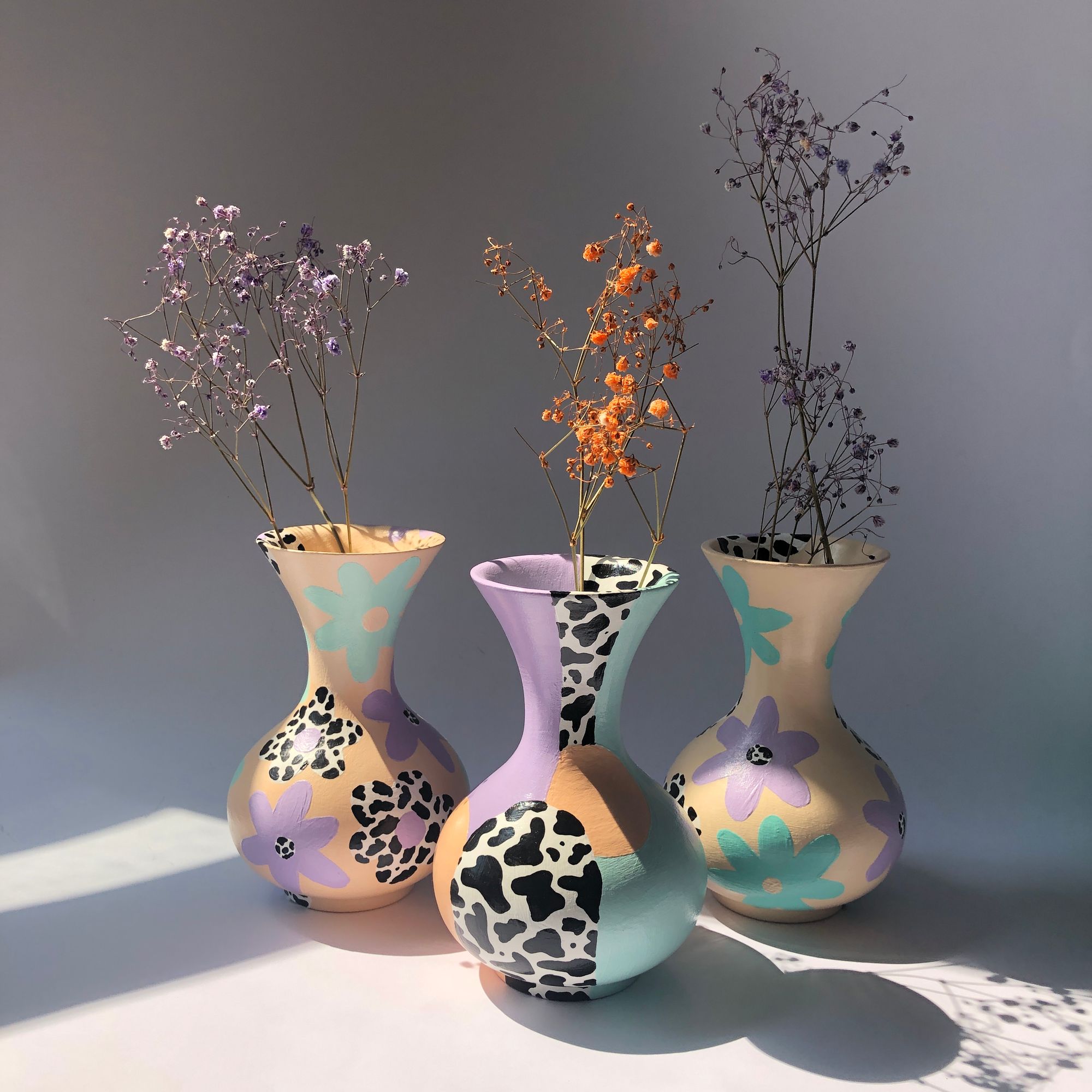 PUYP proudly sets itself apart from other brands by offering unique patterns. While Lou admits that she still follows some trends, all her products are designed to be individual and timeless. One of the founder's biggest challenges in launching PUYP was learning everything herself! As the sole owner, Lou had to learn all she needed to know about starting a small business—from website design and SEO to packaging and social media to painting and business planning. It was very time-consuming, but Lou was able to cope by studying resources such as podcasts, webinars, and books that have helped her along the way.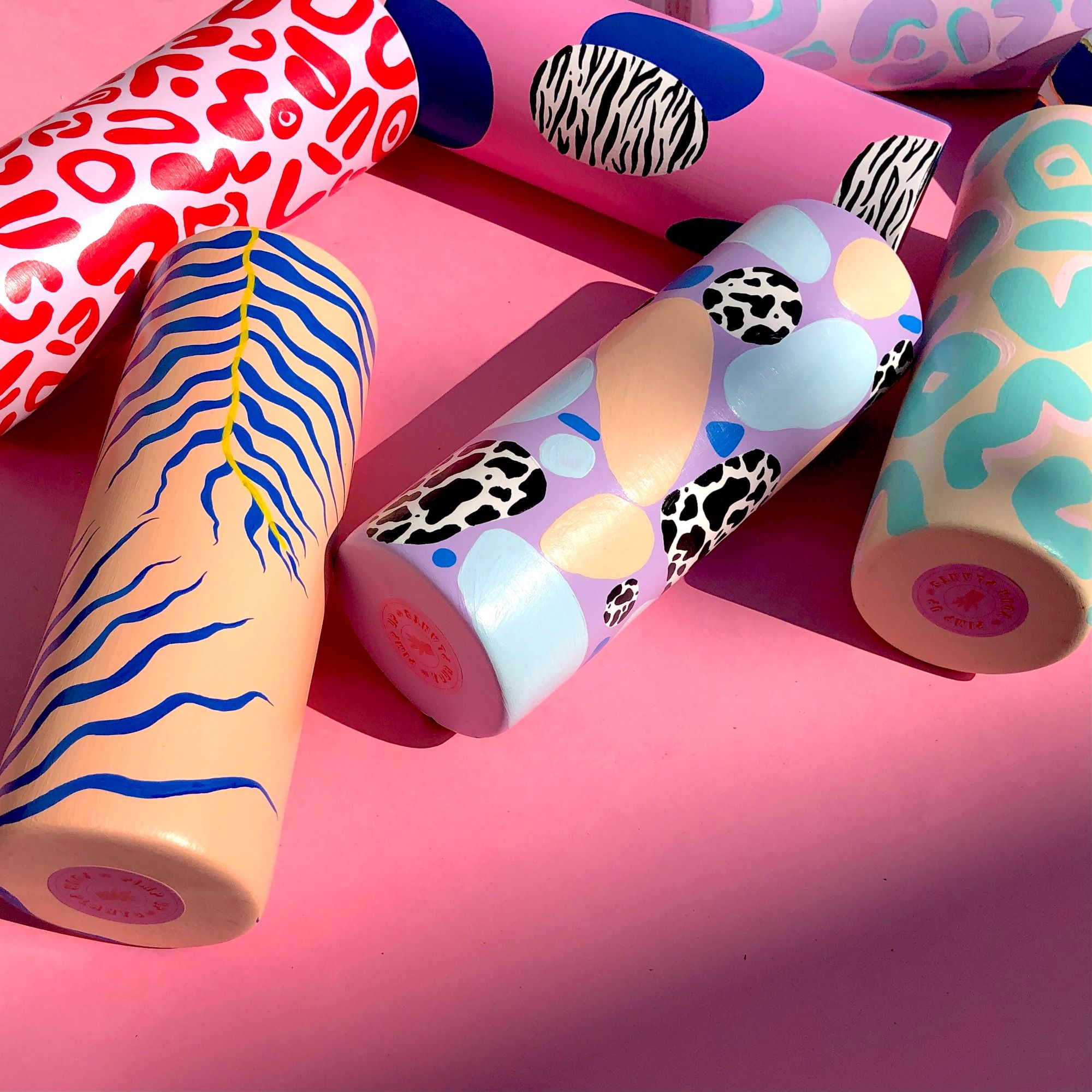 Among all the pieces she's done, Lou's favorite work so far was her project with the Shard's Shangri La afternoon tea. She hand-painted 100 condiment pots and decorated their lobby with her plant pots. She also did a huge window painting on their 35th floor for their first day of re-opening since the pandemic.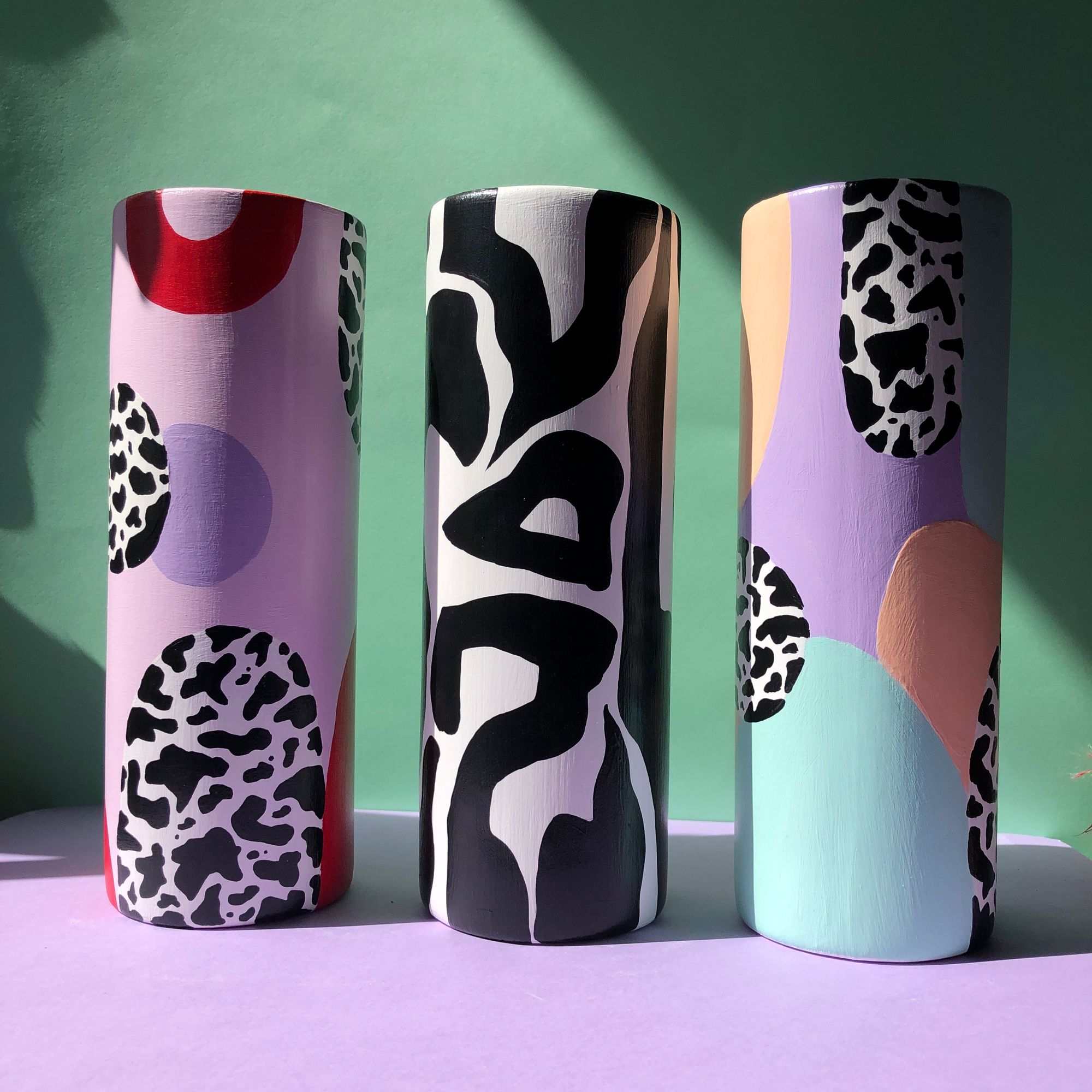 Lou's advice to other aspiring designers slash entrepreneurs is to find your own unique style and have fun with developing it before you settle on what you want to do. It can be effective to follow the trends, but the painter reminds us that they come and go. If you are aware of the type of artist you want to be, you don't have to always adapt to what's in.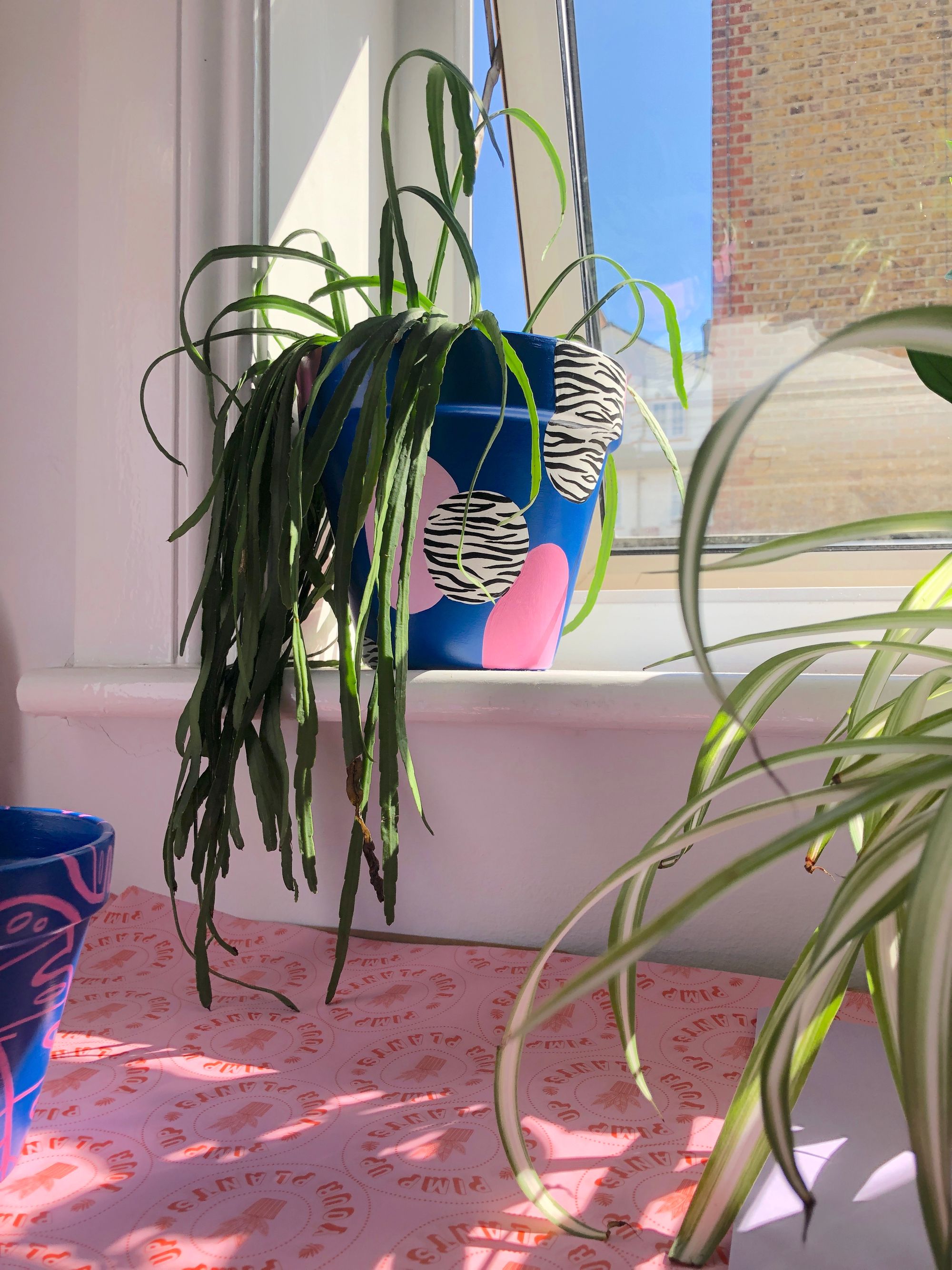 Whether it's a pot for your indoor plants or a catch-all jar, PUYP has homeware that can uniquely brighten your space! And with the brand's commitment to sustainability, we can't wait to see what the year has in store for them.
---
Find more of Pimpupyourplants here:‌‌‌‌‌
‌‌‌‌‌‌‌‌
Website:‌ pimpupyourplants.com
Instagram: @pimpupyourplants
Like this story? Tell us yours! Share your brand story and love for your custom packaging and get a chance to be featured on the wrap! If you're a noissue customer and are interested, you can join the Eco-Alliance by clicking here and answering a few questions here.
Questions? Email us at ecoalliance@noissue.co