I started PolkaPants in 2015 to give women working in hospitality a more practical, comfortable and stylish uniform option. It's the attention to detail in everyday objects that sometimes get overlooked that can often lead to a better product, performance or attitude in the workplace. Our trousers allows women to feel more comfortable and confident in the workplace - whether its the kitchen, a bar, a cafe, a studio, a surgery or a shop.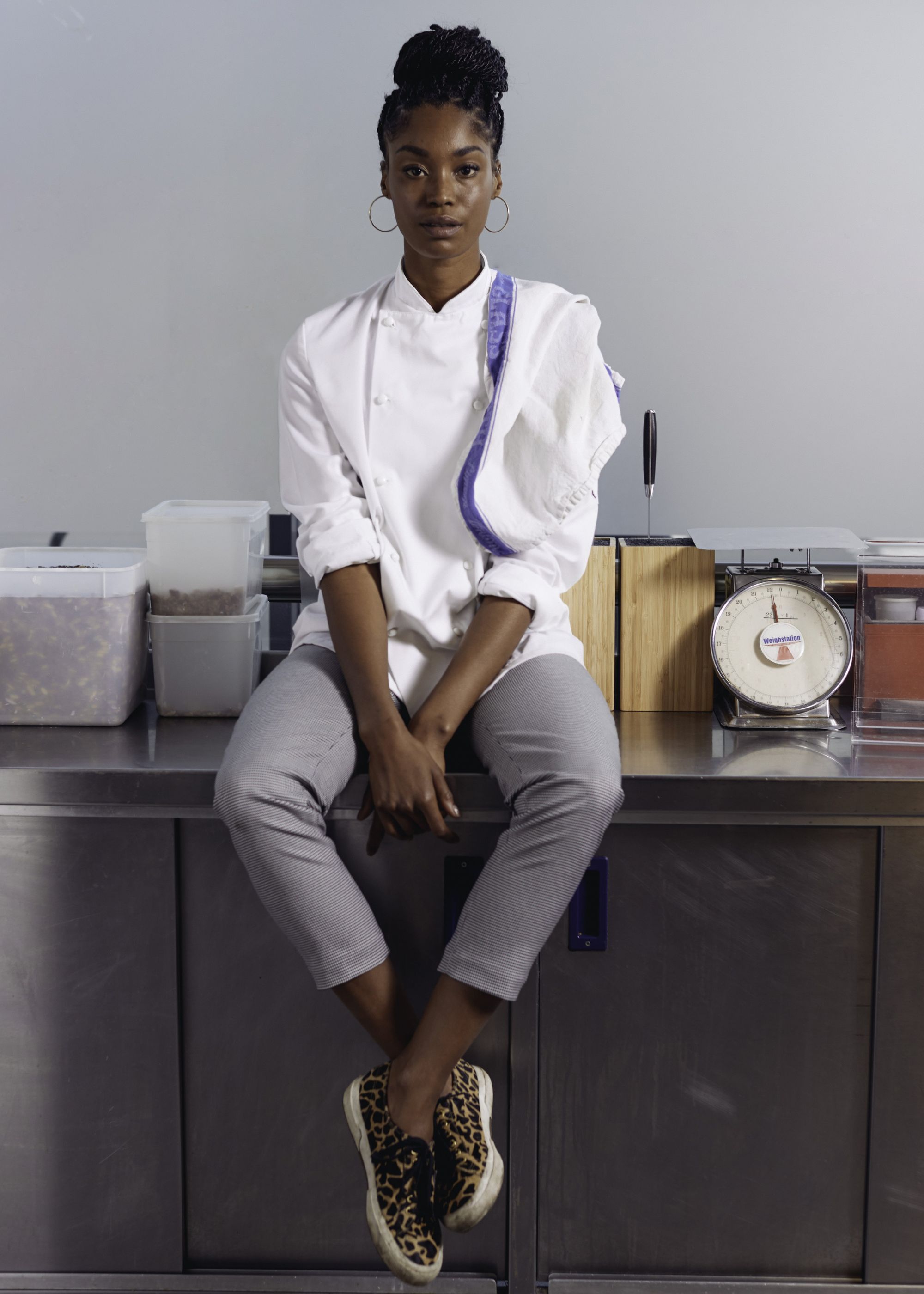 We were working on our first ever Chef collaboration with Chef and TV personality Gizzi Erskine and wanted some branded tissue paper. I searched for days and could only find faceless companies charging a fortune and offering a minimum run of 10,000 sheets, so finding noissue was a eureka moment! As it's so easy to place and order using their built-in design templates and so reasonably priced, we've ordered more for not only our collaborative ranges, but also our everyday packaging.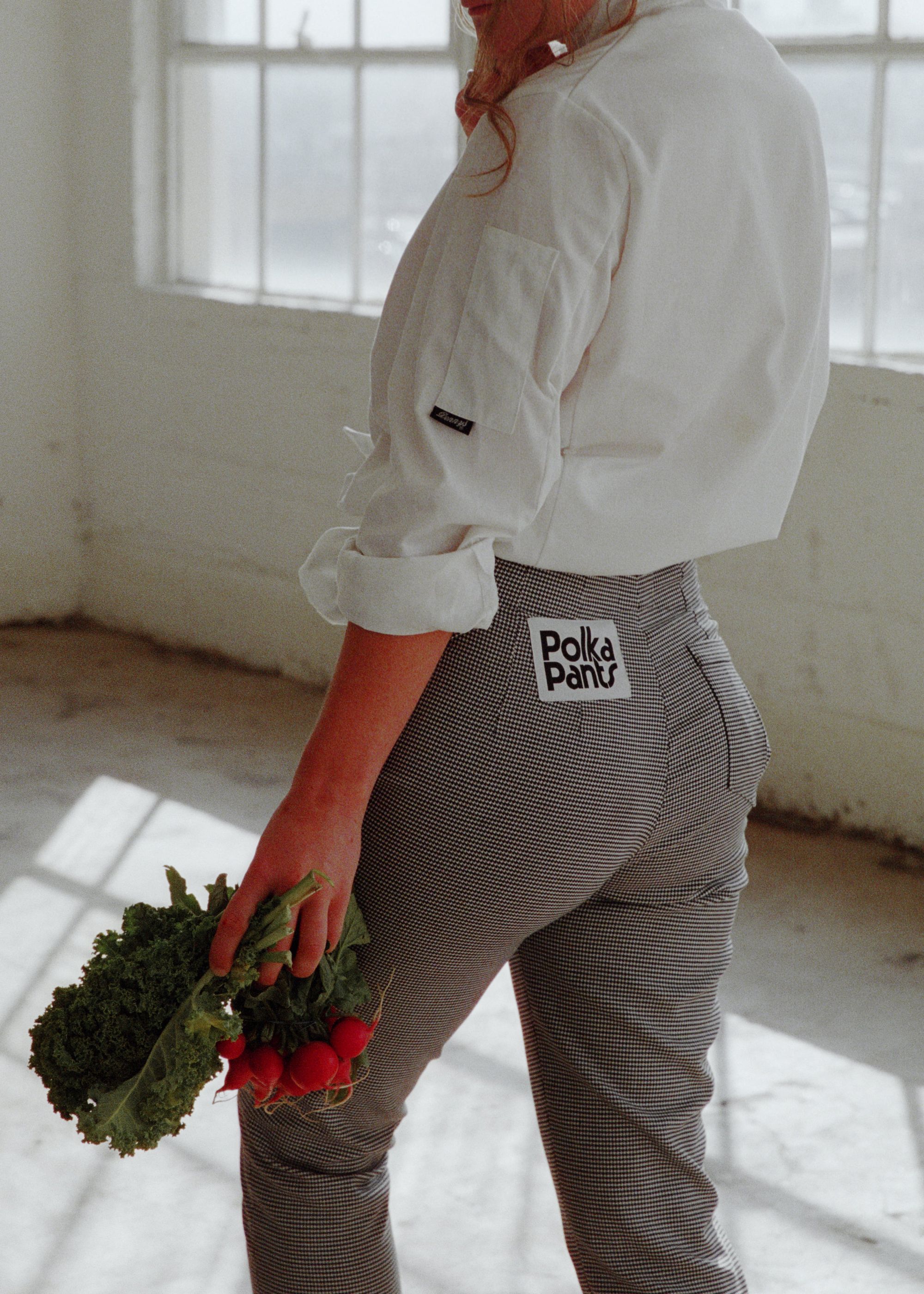 As a small business, I feel that customer service is of utmost importance. Having to deal with customers every day in my own company, it was a pleasure to have correspondence with the team at noissue - always very helpful and friendly. And finding a website with great UX is very refreshing too!