I've been in love with stationery since I was a small girl. I moved a couple of times and I think being shy and moving away from friends and family lead me to writing and drawing my own cards to send to people I love. I love stationery and feel like it's important today, because it gives us all a chance to take a moment and write something as simple as "I was thinking about you today." Getting a hand-written note these days is unique and a special moment for anyone. People don't print out text messages and emails generally to set on their mantle. A greeting has life beyond the moment, and sometimes they get saved. I have notes and cards from my grandparents who are no longer alive that mean a great deal to me.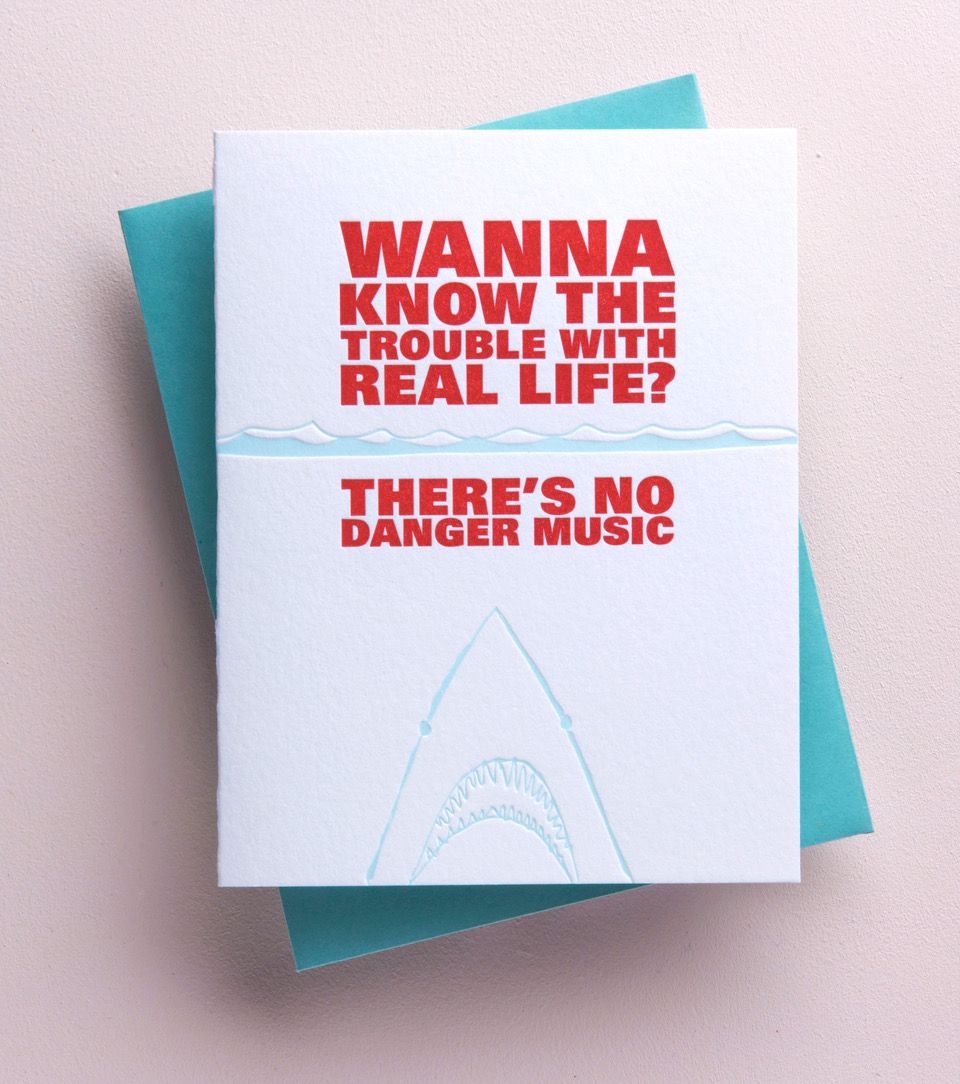 I chose noissue because packaging and presentation is everything to a brand. I was thrilled to find a company that I could do small runs with. That's the most challenging thing as a small business, to do things well without having to print or build 5,000 pieces. Packaging is important because it's the outfit that you wear to meet your buyer. With poor packaging, it was as if I was going to meetings wearing ripped jeans, old sneakers and a sweatshirt. Something fun and interesting to open and discover is like wearing something super chic to shake their hand. I just recently sent a package out to a buyer and she sent me a note back saying how impressed she was with the packaging, so it's working!

My business has been built on hand printed letterpress greetings. It's a labor of love to stand and print each sheet by hand, each color separately for our customers. It's a special buyer who knows quality and luxury when they see it and those who strive to buy locally and by artisans.