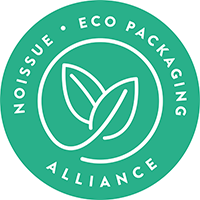 There's nothing more fulfilling than purchasing items that are original, of necessity, and come from small-scale artisans who create with a cause.
Poshie and Snitch were inspired by this very reason—the innovation of beautiful homewares and accessories that were made with sustainability in mind by small businesses who deserve big exposure. They are a retail brand working to repair the planet while making a difference in peoples' lives. Based in Auckland, New Zealand, they support local and global small businesses and artisans to bring ethically sourced and sustainable products to homes around the world.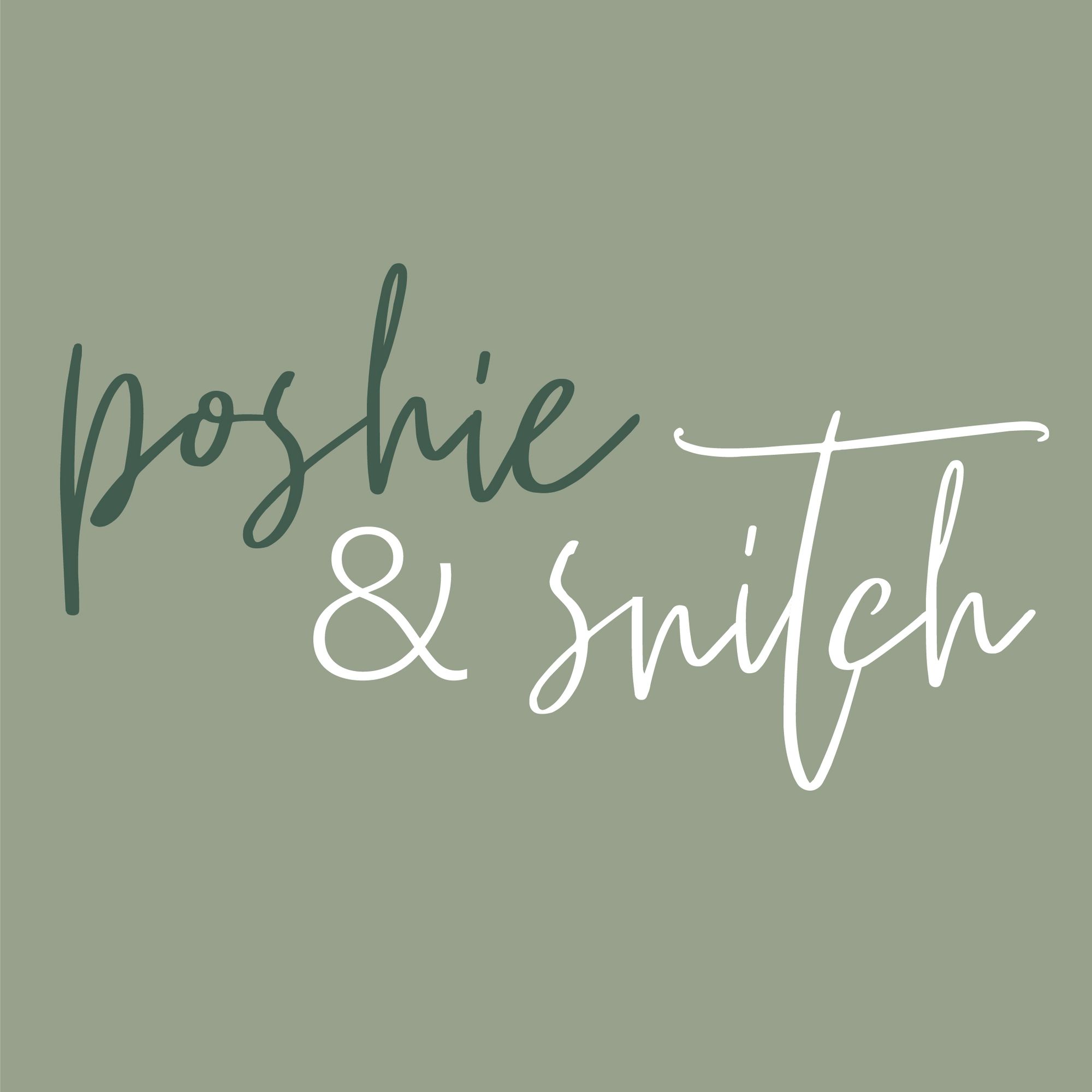 "Through working with creators who share our mindset and educating our community about making more mindful choices, our goal is to help create a better present and future for all."
Poshie and Snitch's aim is to make supporting businesses more accessible to eco-conscious individuals. Because at the heart of their brand, it's their belief that mindful business practices should be celebrated, and high-quality products should not come at the Earth's cost.
On their meticulously prepped website, you'll see collections of handpicked, exquisite boutique homewares and accessories produced by an array of small-scale local New Zealand and international creators that embody a passion for protecting the environment and brightening up people's homes.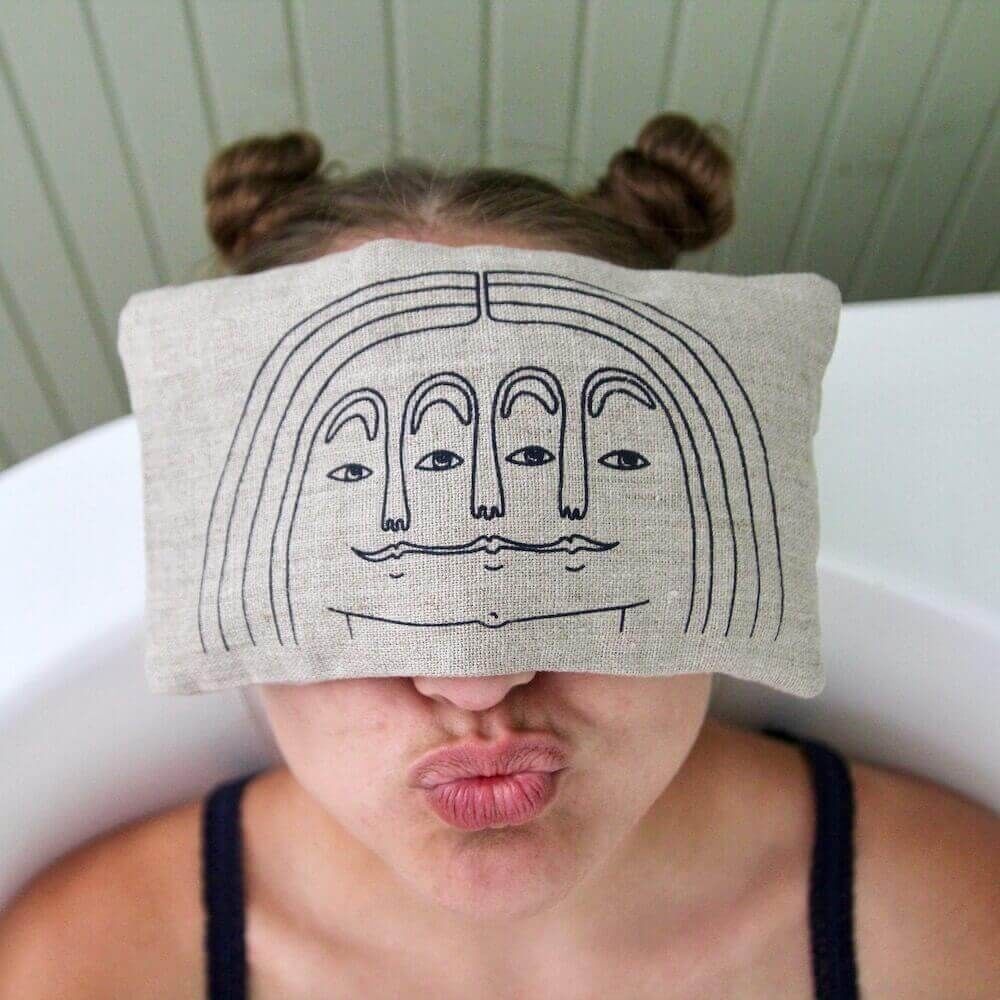 Aside from working with small businesses, the founder of P&S also produces their own products that are carried by the brand. Since they love sewing, getting creative with designs, and mixing and matching different fabrics, they made their own sustainable outdoor cushions! This was pushed into reality after the founder couldn't find sustainable ones for themselves, so they turned it into an opportunity to make their own. They are handmade, locally-produced, and made with Sunbrella fabric that can withstand outdoor elements and can last for years to come!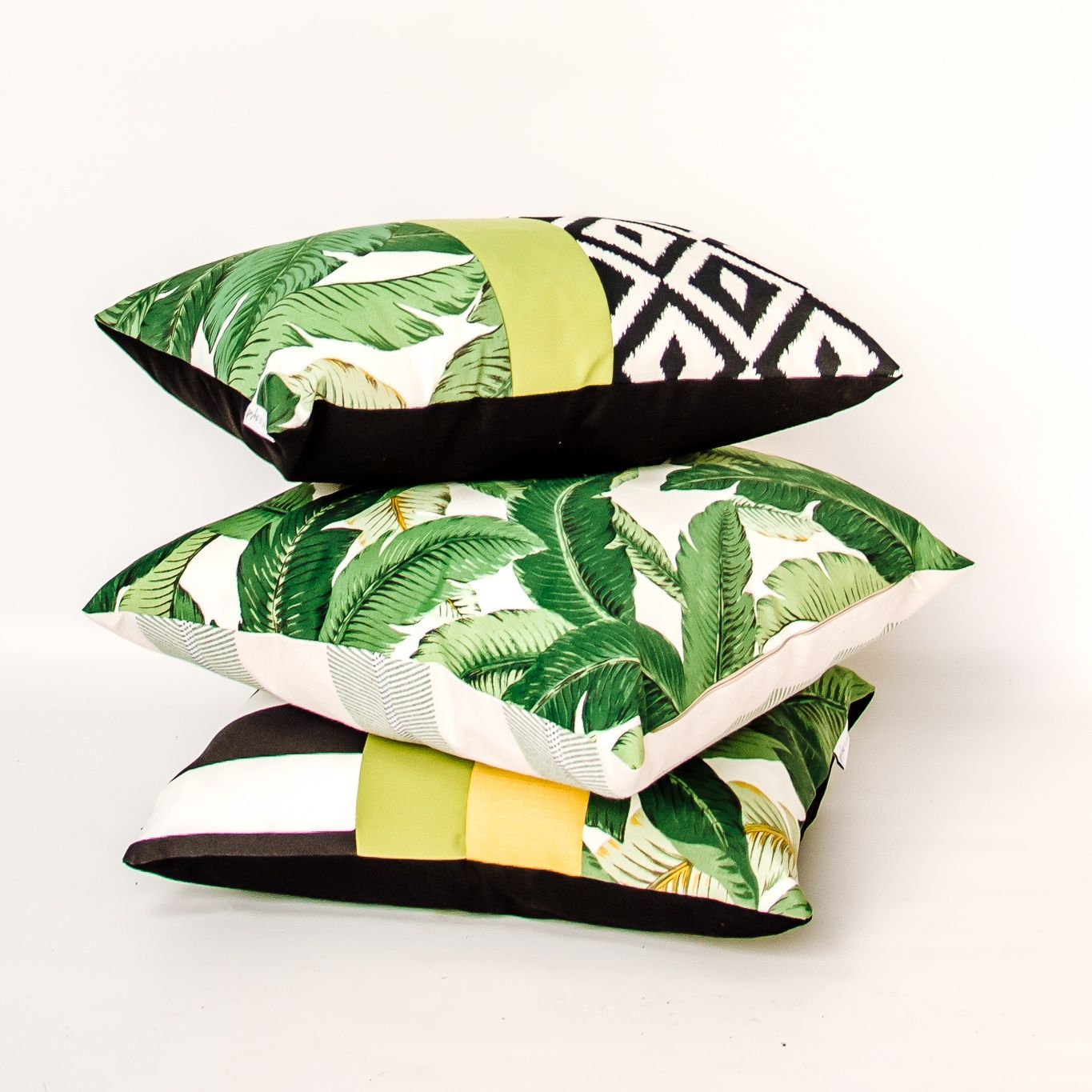 There are many aspects of sustainability, and there is no denying that Poshie and Snitch try their best to tap on each of all these aspects; such as fair trade, use of organic materials, being eco-friendly, producing items that are functional and durable, and also being philanthropic. The brand believes that sustainability is about a balance for people, cultures, economy, and the environment. It's about harmony between generations and the planet they live in.
"We believe that by working together with artisans and small businesses who produce with social, cultural, economic, and environmental sustainability in mind, and by educating our community about making more sustainable choices, we can profoundly contribute to a more sustainable present and future for all."
It made so much sense for the retailer to continue bringing to light the values it has by doing more than just producing ethically-made goods. How they do it is by teaming up with CarbonClick—a New Zealand company making it easy for people and businesses to help fight climate change. CarbonClick looks like a green button at checkout, and when customers click on it, a small contribution is added to their basket which purchases carbon offsets. These offsets reduce the environmental impact of the carbon emissions related to their purchase. CarbonClick's offsets fund forest restoration, tree planting, and even renewable energy projects around the world, which makes Poshie and Snitch very proud to be supporting the initiatives and encourage others to join in on the cause, as well.
"We'll be making our own contributions, and changing our practices to reduce our carbon footprint."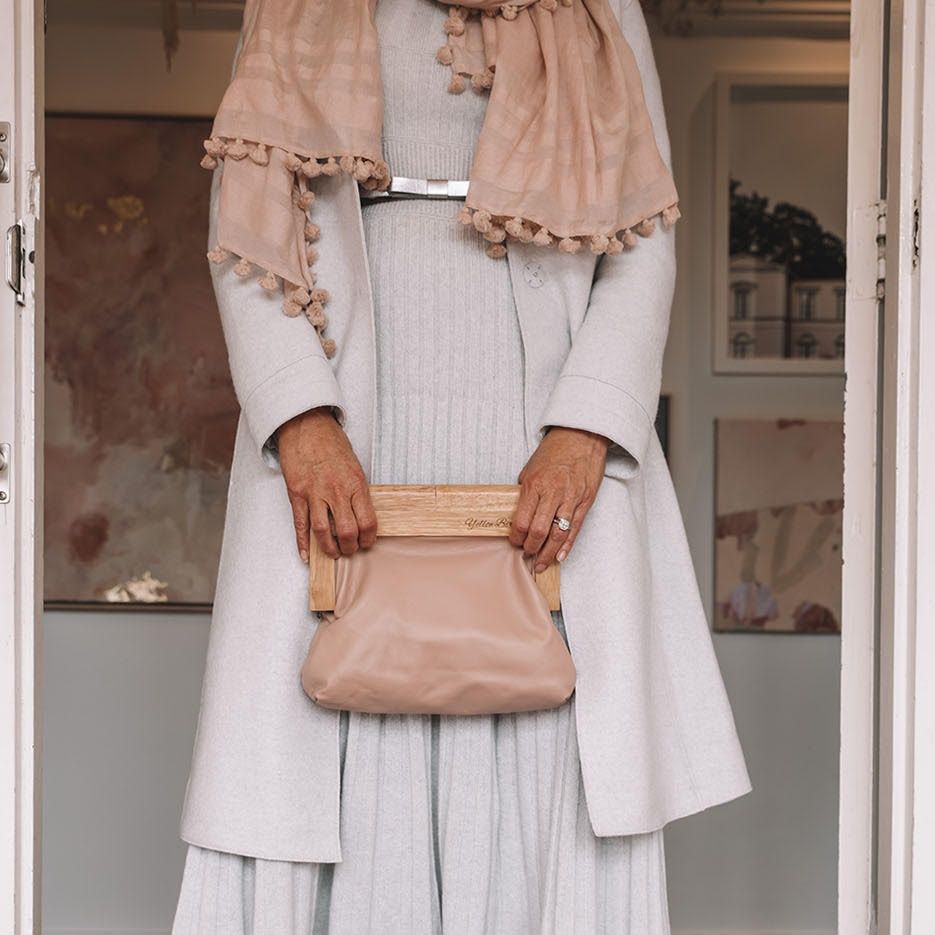 They also joined noissue's Eco-Alliance, a community of small businesses and makers committed to forging a sustainable path through sustainable packaging. Eco-friendly and on-brand packaging is a subtle but impactful way to share your values to your audience. The brand states that they chose to be part of the Alliance because their whole business revolves around helping small businesses that are doing amazing things for the environment.
"By using noissue tissue paper to wrap our gifts for our customers shows that we are serious about fighting climate change and helping our planet recover."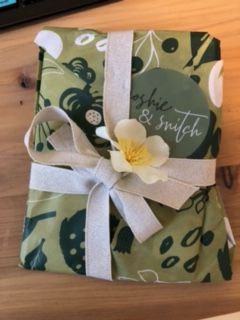 Thinking of shopping for carefully and thoughtfully made gifts for you and your home? Poshie and Snitch is the place to be!
---
Find more of Poshie & Snitch here:‌‌‌‌‌
‌‌‌‌‌‌‌‌
Website: poshieandsnitch.com
‌Instagram: @poshieandsnitch
Like this story? Tell us yours! Share your brand story and love for your custom packaging and get a chance to be featured on the wrap! If you're a noissue customer and are interested, you can join the Eco-Alliance by clicking here and answering a few questions here.
Questions? Email us at ecoalliance@noissue.co