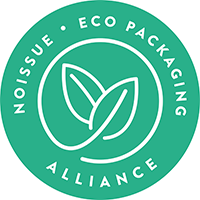 There's nothing quite like the natural beauty of your hometown—no matter where you go in the world, there's something inherently charming and beautiful about the place that raised you. After all, as they say; there's no place like home!
And that's something that David Castro, the founder behind Obregón + Company, understands to its core. Based in California, where he was also born and raised, David's brand is first and foremost a homage to the state he grew up in. An LGBTQ+ brand owner, David was inspired by the scenes of his hometown, and all the natural beauty that California had to offer. It was this very beauty that he hoped to share with the world in his own way, and thus, Obregón + Company was born!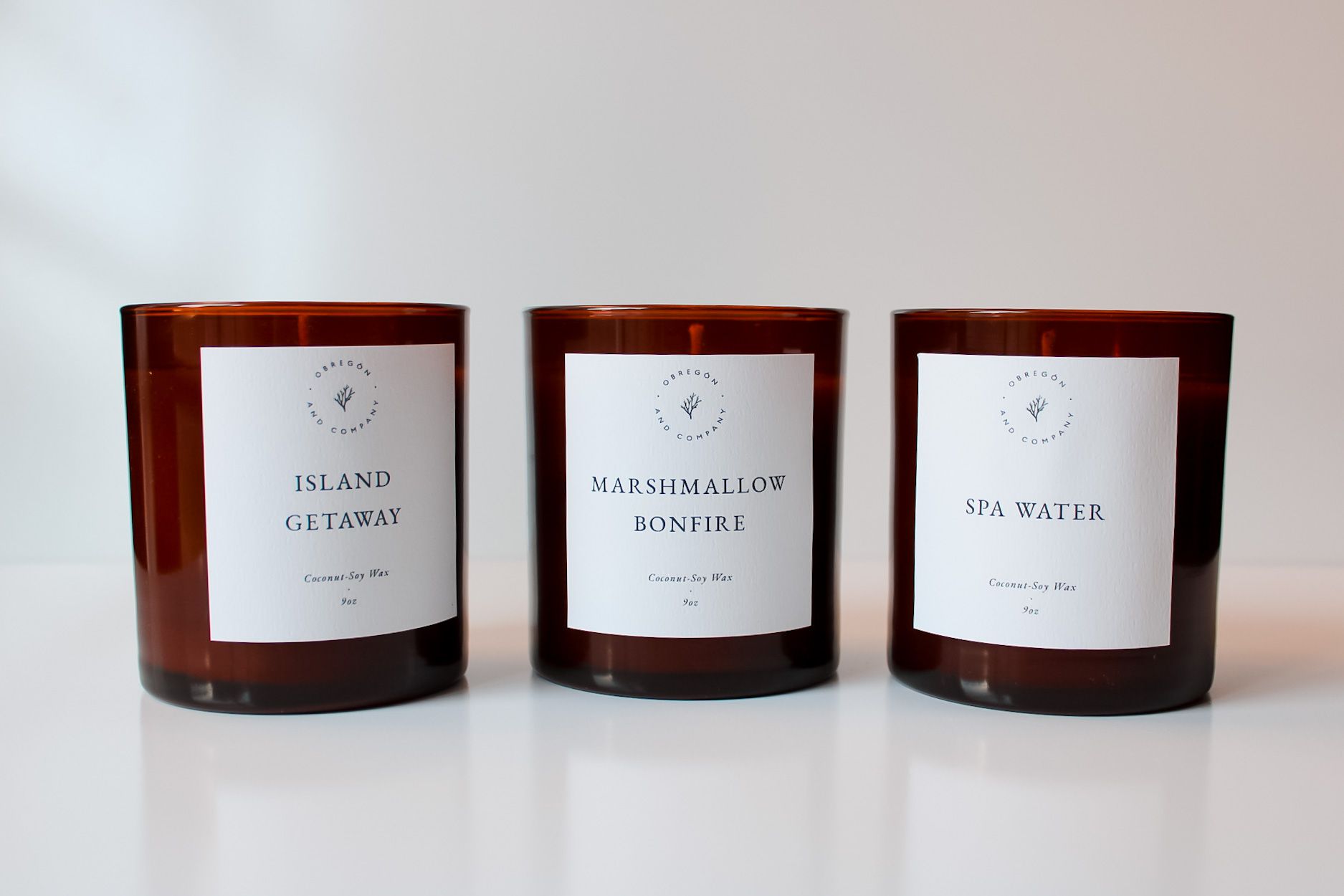 Fast forward to some time later, and with Obregón + Company, David creates unique candles inspired by locations and experiences he's had growing up and living in California. And they're not just any ordinary candles either—all of David's candles are made with coconut-soy creme wax, zinc-free cotton braided and wooden wicks, and toxin-free fragrance oils—which are all carefully handcrafted and produced in small batches to ensure that each candle is made with the highest quality.
As a brand owner, it's undeniable that it's David's hometown that's his biggest source of inspiration behind his brand, and with Obregón + Company, it's his main mission to bring to his customers a small piece of California inside their own homes. Think of it as having a little piece of California and all of its natural beauty and wonder, all compressed into a beautiful little candle, right inside your own home. It's definitely a unique kind of souvenir that you won't just find anywhere else!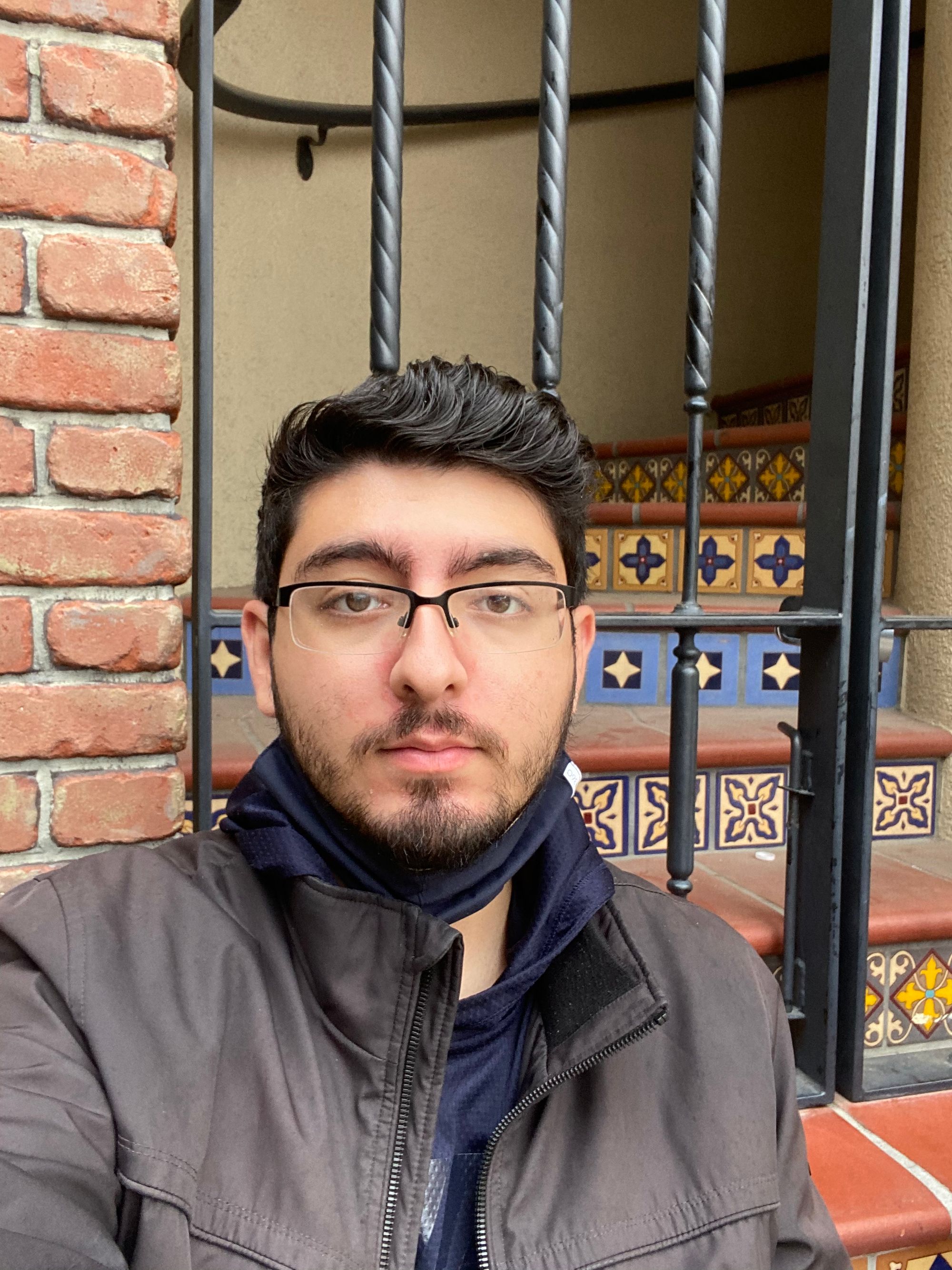 Creating candles for his own business wasn't just any offhand choice either. It was while studying for his bachelor's degree in Psychology that David learned about the direct connection between scents and memories, and most particularly that scents are the only senses we have that have a direct tie to our long-term memories. The thought stayed with him, and he soon came to a personal realization that for him, certain smells would bring back specific memories from his past, such as certain times during his childhood, or particular places and locations that he's traveled to.
With this newfound knowledge in hand, David then took on creating what would later become Obregón + Company, as a way to help people remember and relive their time in California. And besides that, beyond promoting and sharing the state's natural beauty with the world, he also does his part to help preserve it, too! As David shares, he continuously strives to be as sustainable and earth-friendly as possible with his products. And moreover, for every product he sells, a dollar is donated to an organization that plants trees worldwide!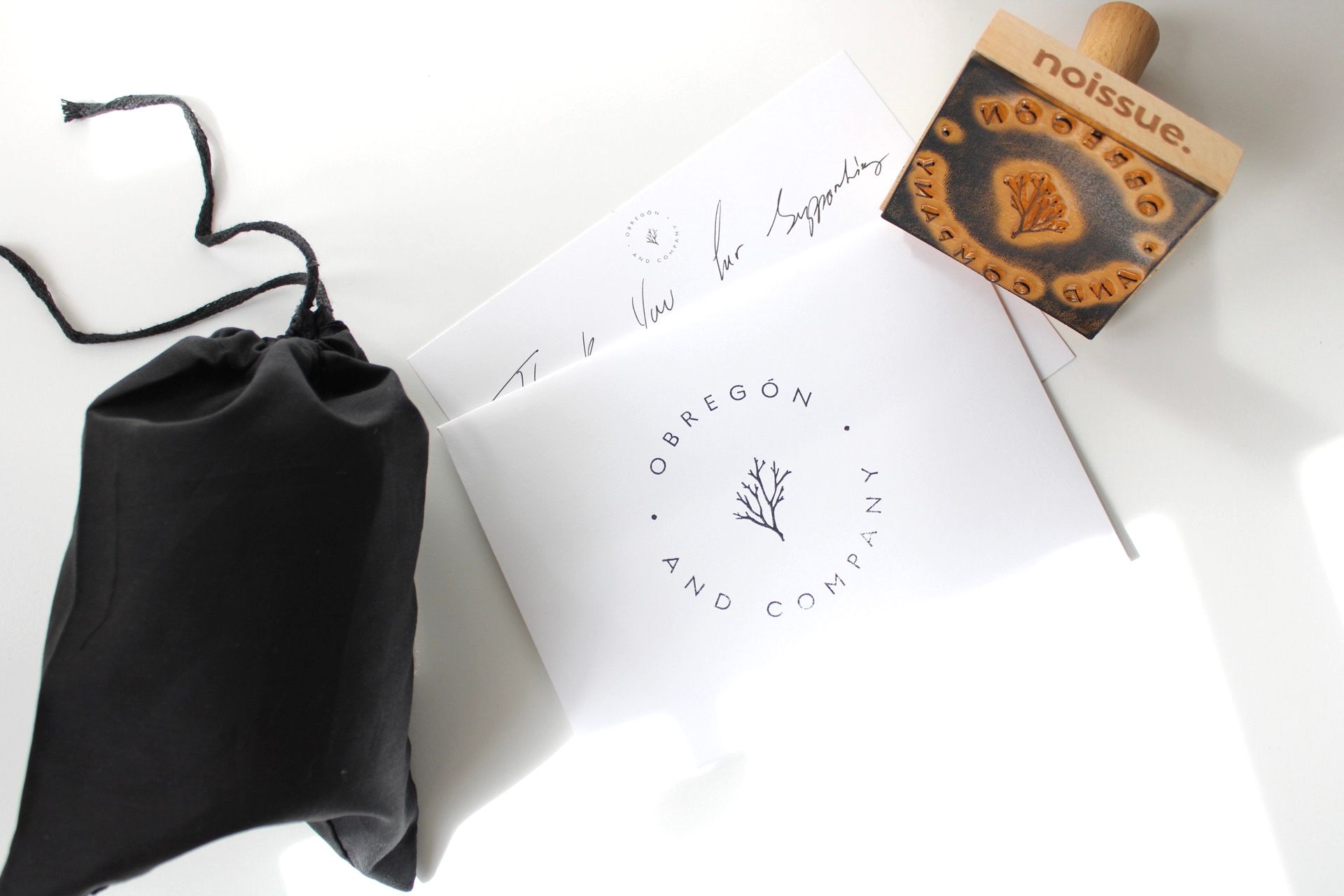 Sustainability is definitely something that holds much importance to David, and for him, this means using materials and implementing practices that lower his impact on the environment. In particular, with his brand, he makes sure to implement sustainable practices such as using reusable vessels as well as sustainable waxes and fragrance oils, in addition to his ongoing donations to help global reforestation!
But his efforts for sustainability don't just end there, either. As a brand owner, David constantly finds ways to make as little harm on the environment as possible, and another significant way he's been able to do that is by switching to using sustainable packaging for his products with the help of noissue! In particular, he uses the noissue Stamp to raise the bar on his products' packaging and was also happy to find that the Stamp's soy-based inks pads helped lower his environmental impact even more.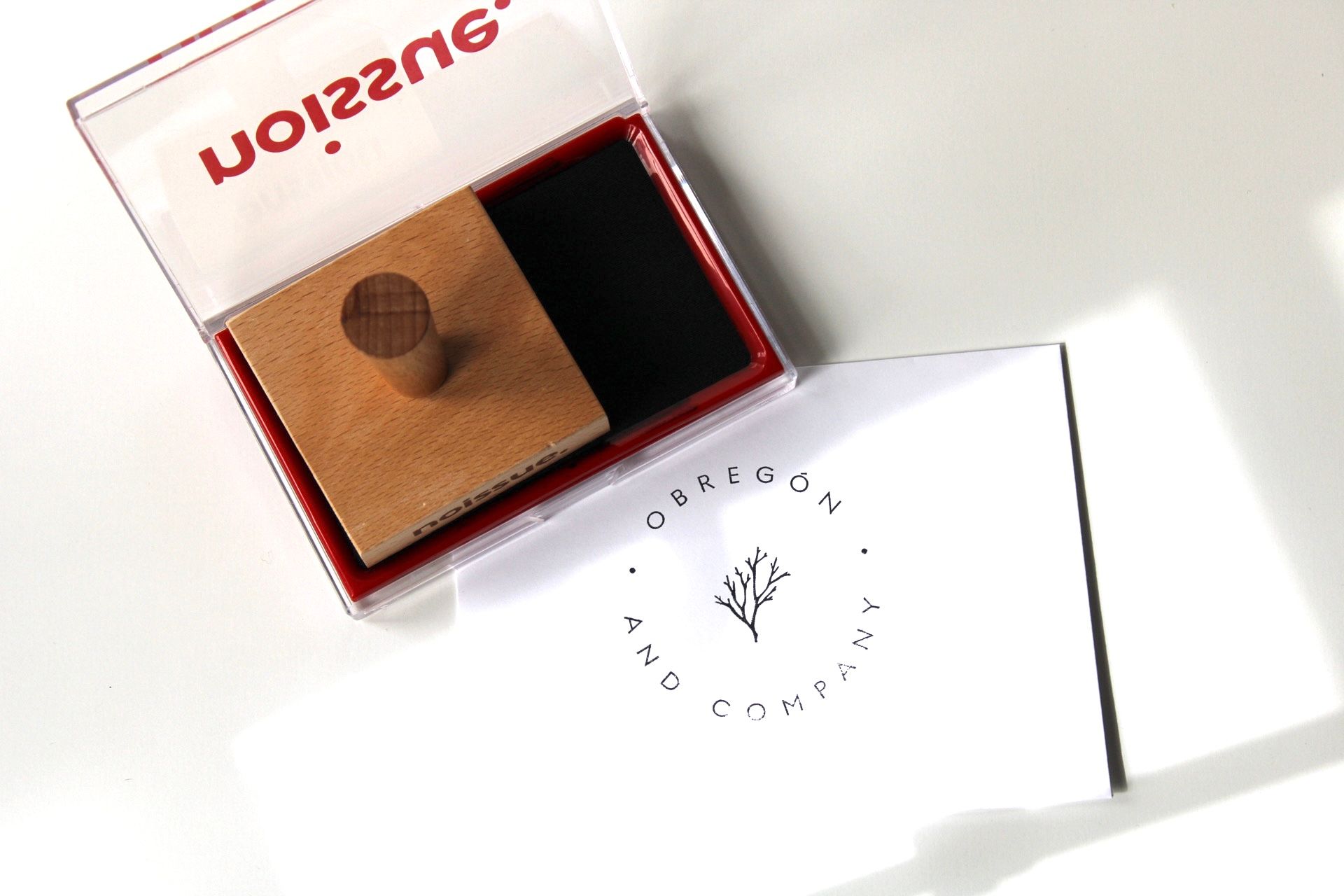 Moreover, David's also glad to be able to join the noissue Eco-Alliance, where he could be right alongside like-minded brands owners who also take sustainability as a responsibility, and similarly have sustainable values at the very core of their businesses.
"For me, it's all about joining a like-minded community of businesses and individuals. This helps us by showing we take sustainability seriously and are actively looking for ways to make us even more sustainable."
David's uniquely made candles are definitely distinct and one-of-a-kind all on their own, and for David, it's the brand's clear and transparent commitment to sustainable, clean, simple, and modern California fragrances that sets them apart from others in the industry. In accordance with the very vision that led him to create his brand in the first place, he makes sure that every candle he creates is carefully crafted with the highest quality to tell a certain story or recall memories of California's natural beauty.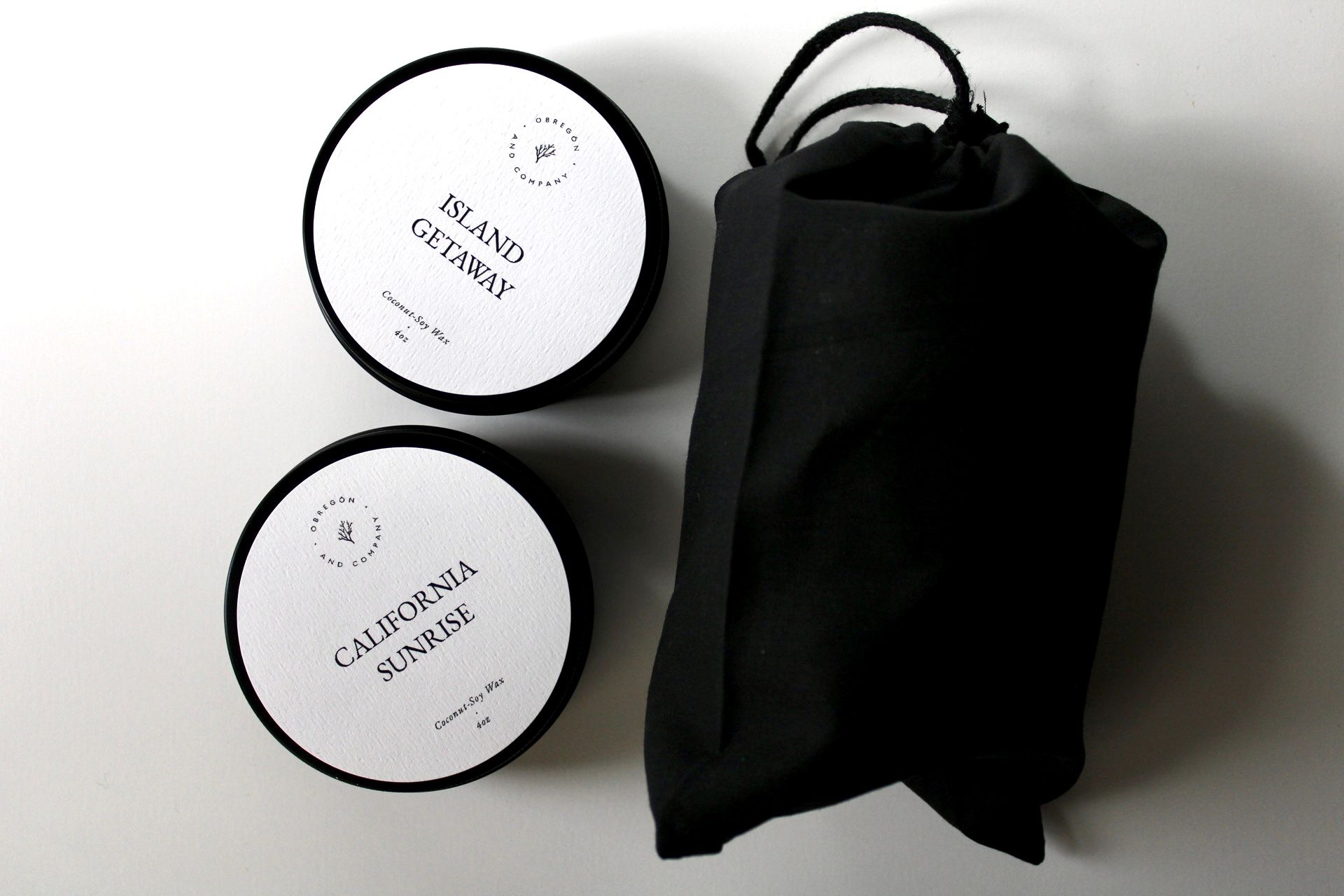 This wasn't always the easiest journey, however, and as David recalls, one of the biggest challenges in running the business was scaling their inventory to meet their customers' demands, as well as securing enough vessels to meet those same demands without having to wait for restocks. He all managed it in the end, however, with much support from family and friends—and since then he's been able to keep up with customers' demands, as well as expand his product line, and partner with five stores to sell his products!
And with all that, for others who also hope to someday start their own brands and businesses someday, David's foremost piece of advice is to not be afraid of failure, and to trust your gut! Taking risks is a fundamental part of starting anything worthwhile, and to see how far you can go. He also advises to take failures as lessons on what not to do—this was the mindset that helped him take on the challenges and growing pains he's had as a business owner. And finally, he also emphasizes on networking, and connecting with fellow small business owners in the local area!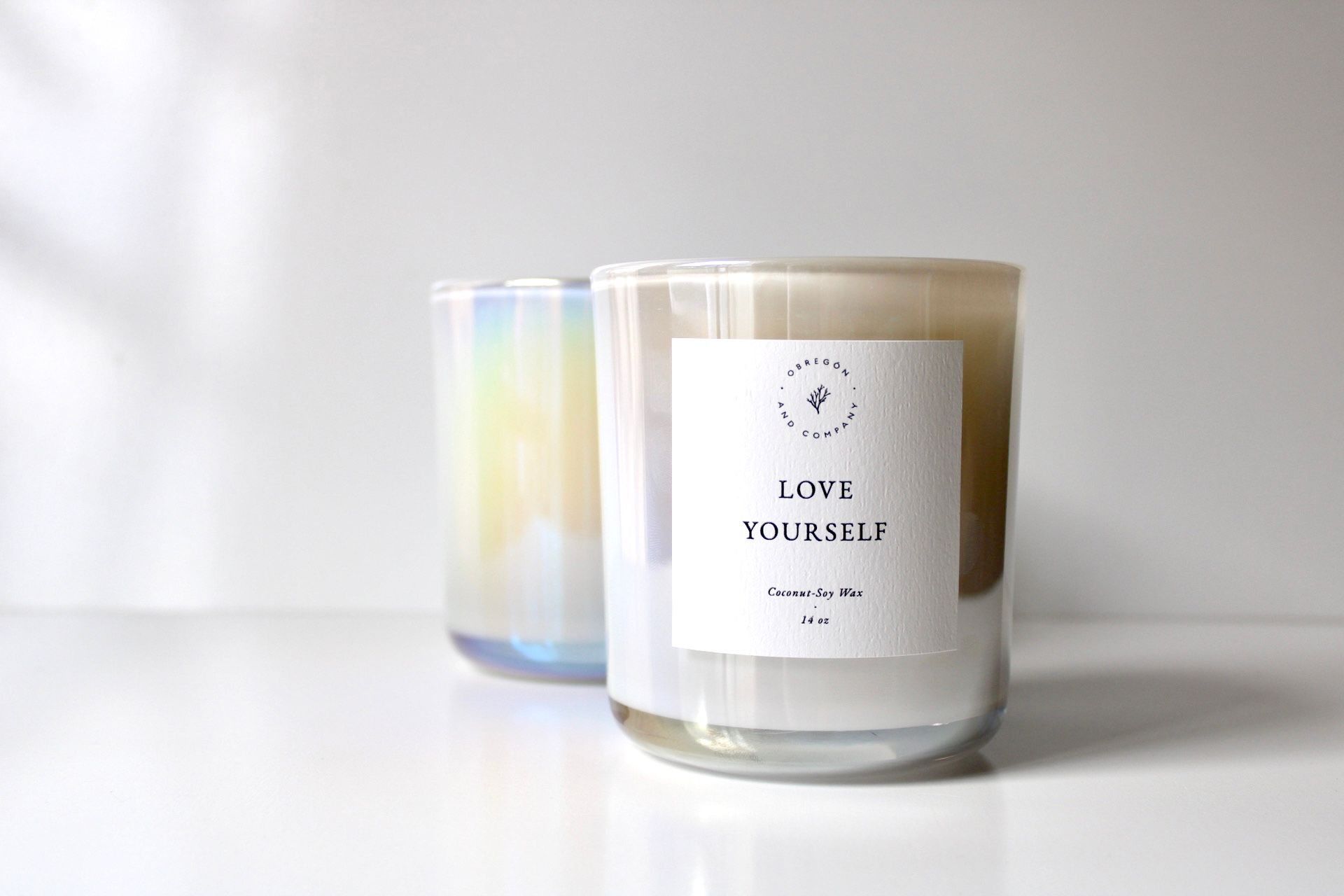 Looking through Obregón + Company's selection of candles and wax melts, it can be difficult to pick a favorite. But for David, one candle that particularly holds special importance to him is June Pride candle, primarily because it was completely different from anything else he had ever made, with iridescent vessels and wooden wicks. It was a different experience from anything he'd ever done before, and he was able to fully exercise his creative mindset. And as for his favorite customer story so far, he recalls having a customer picking up and smelling one of his candles and was immediately thrilled, as it brought back childhood memories of when she herself grew up in California. It was at that very moment that David knew that he was on the right track, and successfully fulfilling his main mission.
There's truly no place like home. With Obregón + Company, not only does David share the natural and native beauty of his own home, he also helps preserve and take care of it, too. Now that's something we'd definitely call scent-sational!
---
Find more of  Obregón + Company here:‌‌‌‌‌
‌‌‌‌‌‌‌‌
Website: obregonandcompany.com
‌Instagram: @obregonandcompany
Like this story? Tell us yours! Share your brand story and love for your custom packaging and get a chance to be featured on the wrap! If you're a noissue customer and are interested, you can join the Eco-Alliance by clicking here and answering a few questions here.
Questions? Email us at ecoalliance@noissue.co