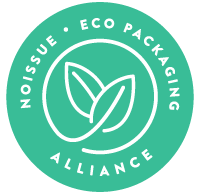 It's every aspiring entrepreneur's dream to become independent and be the boss of their own passion projects. Scott McIntosh started his own small family-owned business Positive Plumbing QLD because he wanted the freedom to work autonomously and grow his own business rather than contribute to building someone else's empire. Based in Brisbane, PPQ specializes in a wide range of plumbing services using durable and high-quality fixtures and materials that use water efficiently. With sustainability and the community in mind, PPQ gives back by joining the Eco-Alliance and using compostable custom noissue Tissue and Stickers!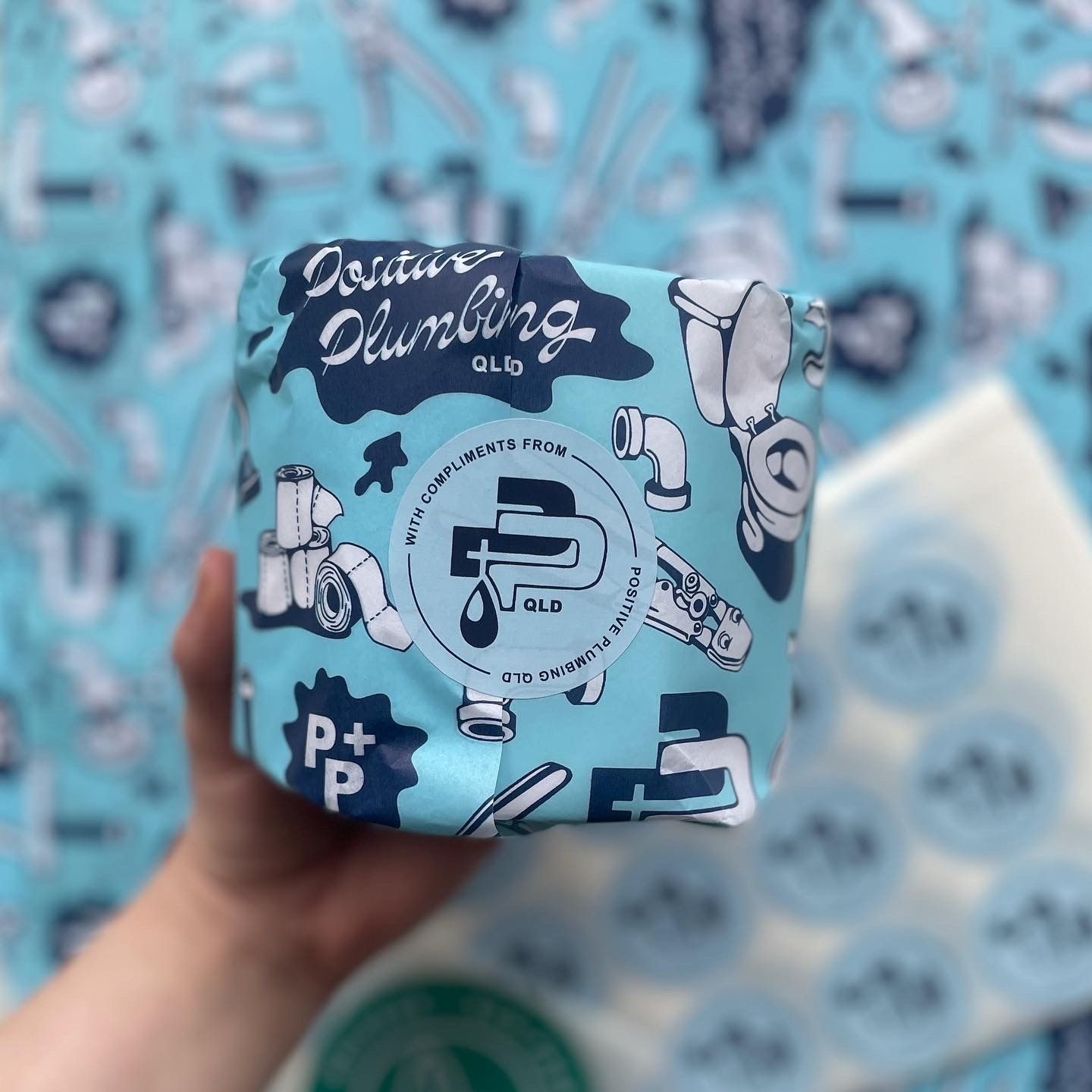 Formerly named Scott McIntosh Plumbing, the company changed its name on July 1, 2009 to maintain the progressive reputation they've developed while sticking to its goal of offering a positive experience to all its customers. From general plumbing, maintenance, and repair to renovations, roofing, guttering, and installing hot water systems, PPQ aims to provide prompt and professional plumbing services that can be recognized and renowned throughout the community. They work to ensure that every experience reflects this while acknowledging the importance of giving back to the community and recognizing that goodwill is worth more than profits.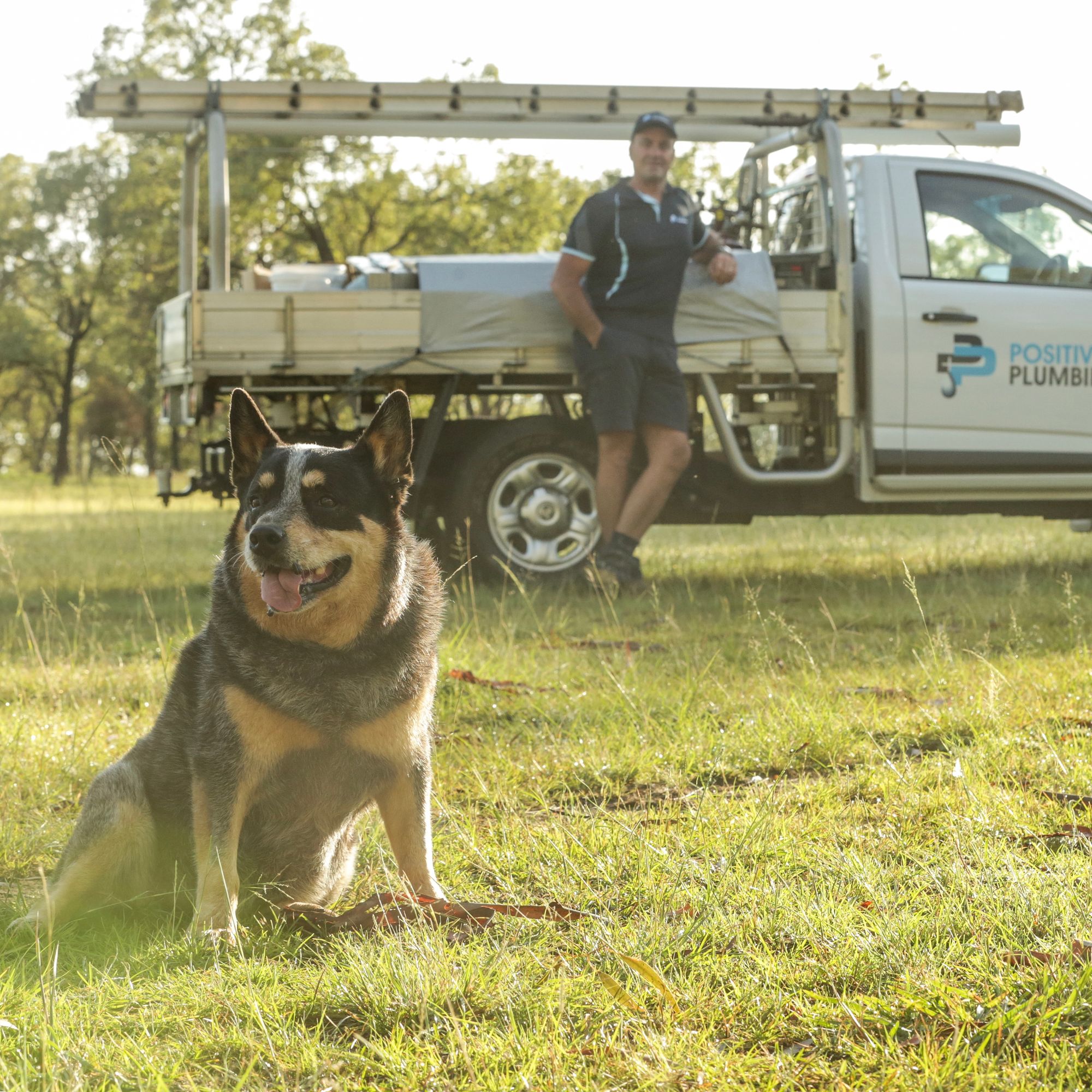 Since plumbing deals with water and maintaining a sewage system, PPQ prioritizes sustainability by ensuring that all the resources needed are used efficiently for each project. They factor in the environmental impacts of the materials they source as well as the processes needed to do the job. PPQ utilizes quality materials such as pipes and tapware, installs rainwater tanks that reuse and recycle water to reduce overall water waste.

"By selecting durable, high-quality fixtures and fittings, the frequency of replacement can be reduced and fewer materials are wasted. Additionally, reducing water consumption also reduces wastewater flow that has to be treated and returned to surface waters."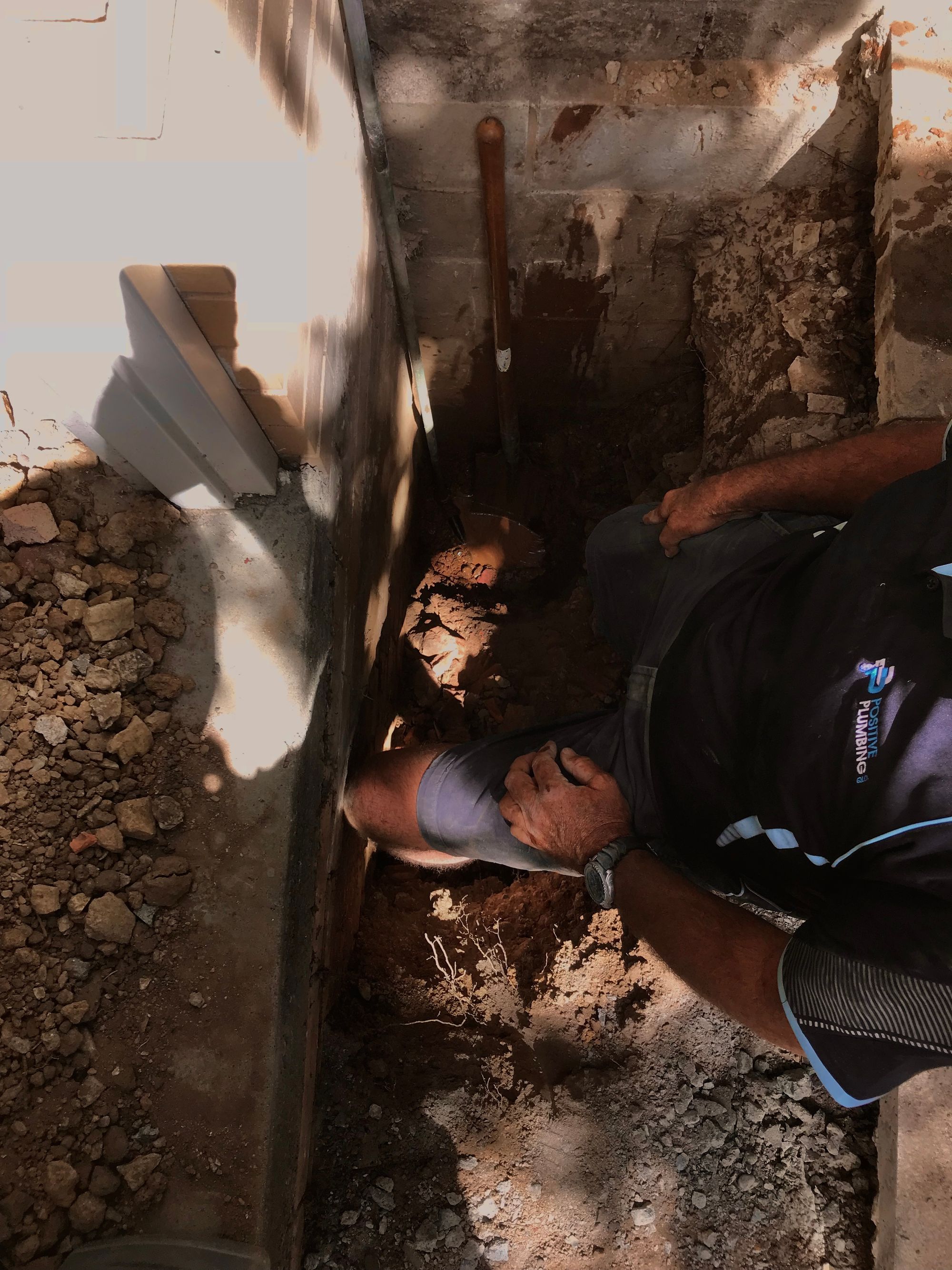 When it came to sourcing packaging for their products, PPQ searched for a custom packaging company that supported local artists to design the materials while having the option to order at low minimum order quantities. Luckily, they came across noissue and the rest is history! In line with their mission of giving back to the community, PPQ joined noissue's Eco-Alliance to contribute to global reforestation as a small business.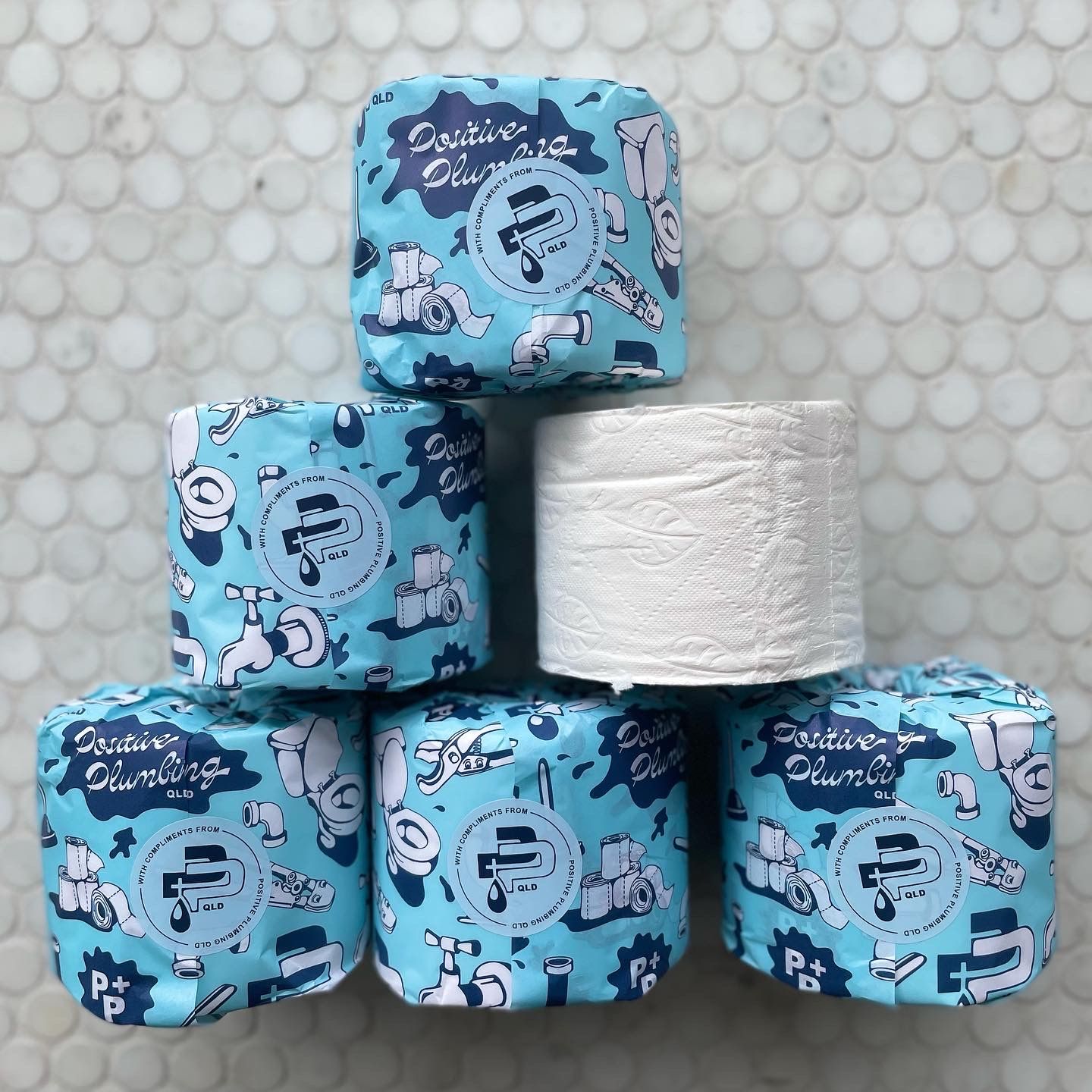 Scott's favorite type of work is working on new-builds as it allows him to utilize his full skillset—from drainage to roofing and everything in between. The best part is the satisfaction of seeing the finished product after weeks of working, quite literally, from the ground up. Demi, Scott's daughter and the Media and Marketing Coordinator of PPQ, shared with us that the unpredictability of work was one of their major challenges. However, they cope with this by planning their business budget and yearly goals. She mentions three things to consider for other aspiring entrepreneurs who'd want to tap into the plumbing industry. First, it's not a nine-to-five job; there will be plenty of late nights and weekends that you'll need to sacrifice in order to finish the paperwork. Second, it helps to have a background in business or to hire someone who does. For PPQ that someone is Linda, Scott's wife and business partner and PPQ's Business Development Manager. Lastly, reputation is everything. It's important to establish good rapport and gain the trust of your audience so that you can maintain a strong relationship with returning customers.
One of Demi's favorite customer stories was meeting Ron Hook, a dry-witted octogenarian who often called PPQ to fix a "problem" that would lead to hours of reminiscing the "good old days" at his residence. There have actually been times when Ron didn't have any plumbing issues, he just wanted to chat and share a cup of tea and biscuits with the PPQ folks. It's interactions like these that the company cherishes the most. Despite the lack of monetary gain from these visits, the team behind PPQ honors every opportunity they get to provide positive experiences to customers like Ron.
---
Find more of Positive Plumbing QLD here:‌‌‌‌‌
‌‌‌‌‌‌‌‌
Website: positiveplumbingqld.com.au
Instagram: @positiveplumbingqld
Like this story? Tell us yours! Share your brand story and love for your custom packaging and get a chance to be featured on the wrap! If you're a noissue customer and are interested, you can join the Eco-Alliance by clicking here and answering a few questions here.
Questions? Email us at ecoalliance@noissue.co